Bonnie Hostetler and Amanda Walling met at their local neighborhood hangout one "beautiful fall day" and before long were in love.
Ain't it the way?
One minute you're hanging out with friends and the next you're planning to spend the rest of your life – build a life, in fact – with someone who's upended the cart you were peddling and made you crazy happy. They told us that they knew they were going to be an us "over Dim Sum brunch and mimosas."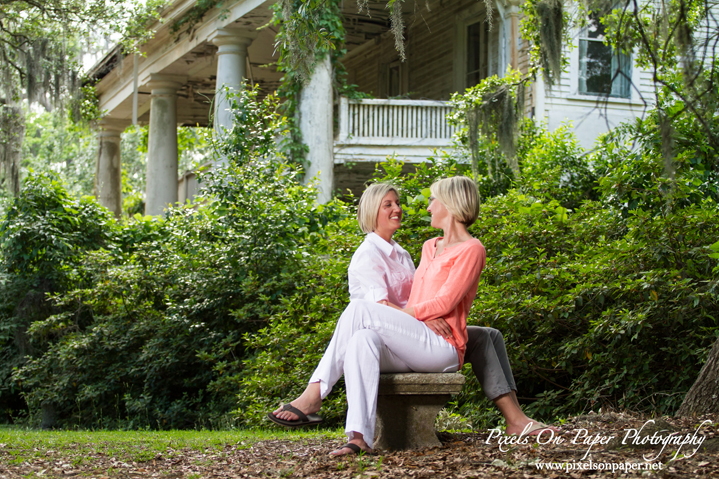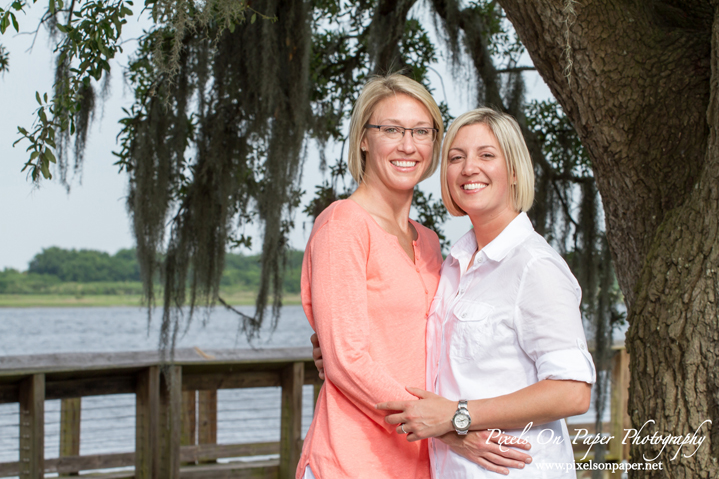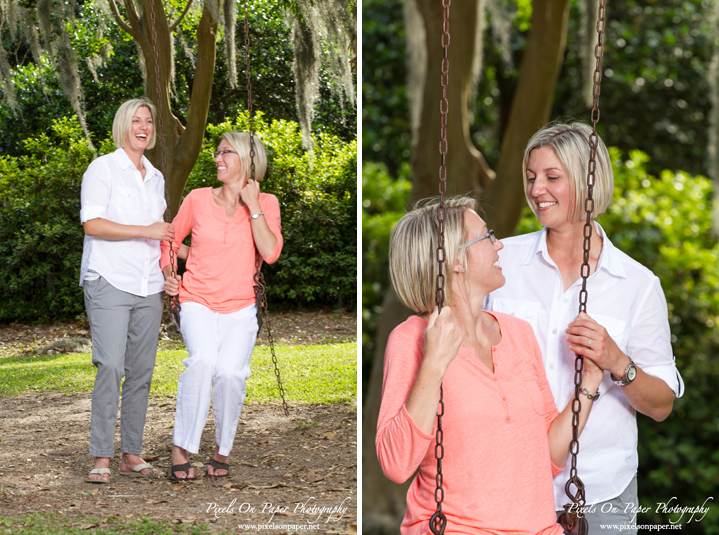 Bonnie & Amanda are one of those couples we want to hang out with on a regular basis. In fact Ryan and I have tried and we're still trying. They love rambling around in the mountains and great outdoors in the camper they've nick-named the "Wallabago." They're adventuresome, athletic and they're foodies. We met them to discuss their wedding and knew immediately that we'd all be friends and that we definitely wanted to shoot their wedding this fall.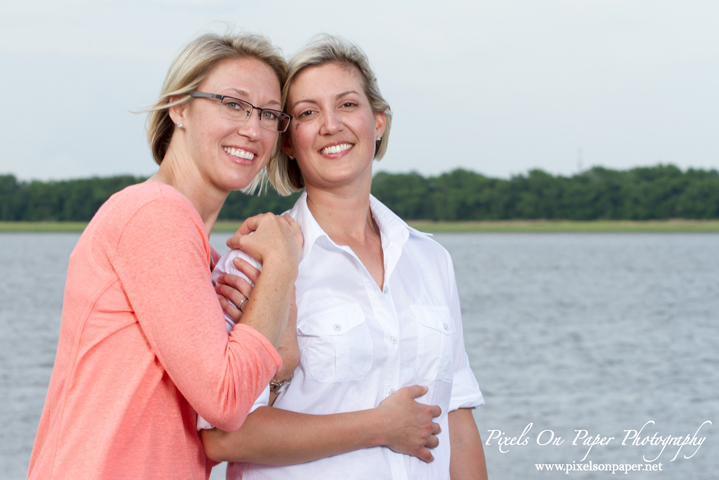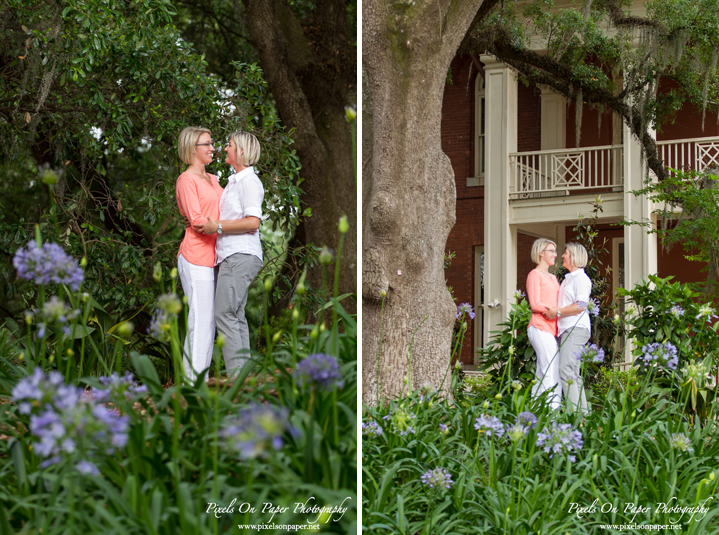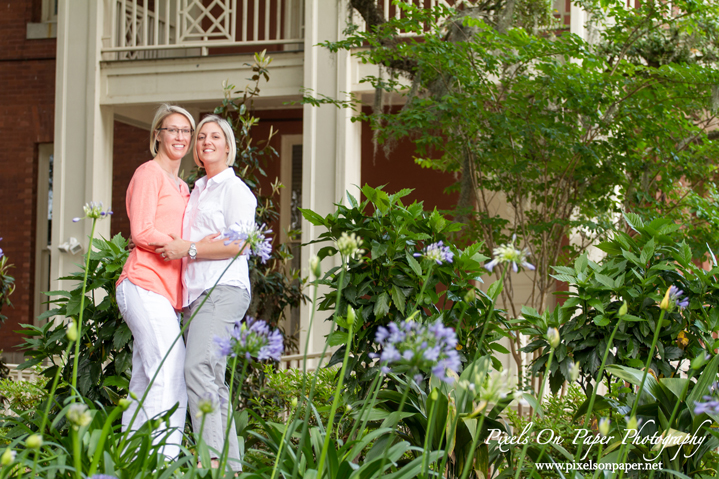 The pair told us that not only are they excited about seeing all of their friends and family in one place for the weekend but jazzed about the celebration itself. While they aren't writing their own vows, they've found a saying that fits their relationship perfectly and close friends are transporting an arbor that they built and used for their own wedding and are loaning to Amanda and Bonnie for their day. The details are coming together.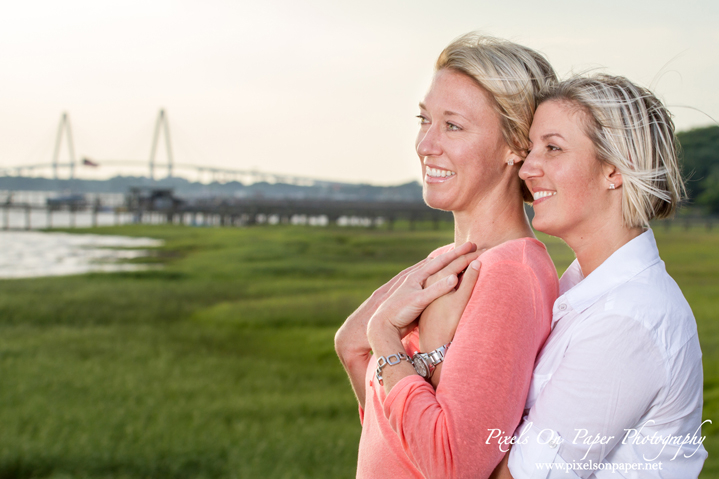 Theirs is a relationship completely grounded in trust and we find it more than a little sweet that the song they said would describe them is "You're the reason I come home" by Ron Pope. Their favorite place to be together is their "Wallabago" – a home on wheels.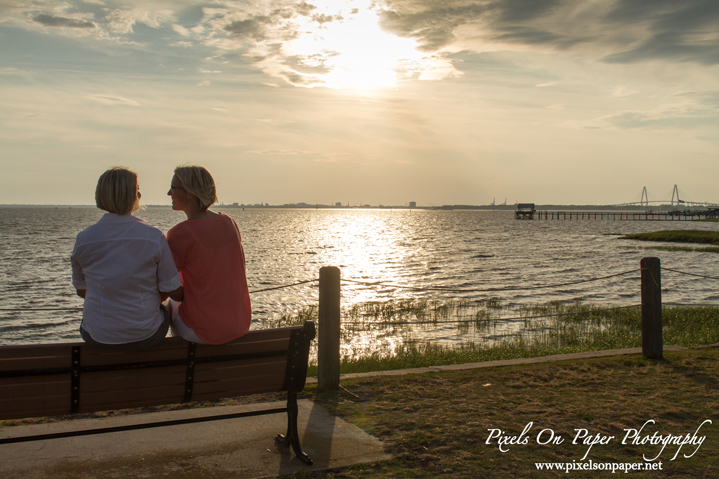 During a recent trip to Charleston to celebrate Misty's birthday, we caught up with Amanda & Bonnie and photographed these engagement portraits on their own turf. The only requirement they had was for us to capture a picture of them with Amanda's "mountain," the Cooper River Bridge, in the background. The entire session was filled with fun and laughter which continued long after the sun set and our cameras were put away. We spent several more hours all together on a roof top bar eating Ritz crackers (another story for another time).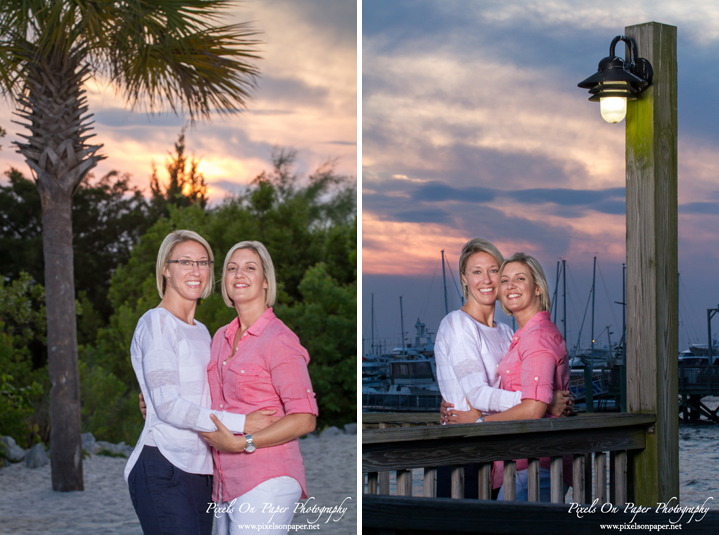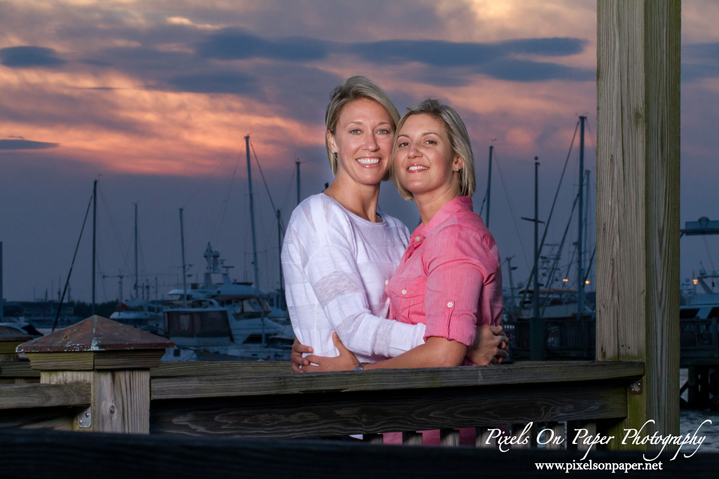 In October, they will be married at On the Windfall in Lansing, NC among friends and family. On the Windfall has cabins where everyone can hang out and enjoy the scenery and the occasion for the weekend and then return for anniversaries and parties for many years to come.
From the shores of SC to the mountains of NC……… bring it, ladies. We can't wait.
We love family portraits whether they are set in the studio, the great outdoors, a specific location like the mountains or high country, or on our property in our outdoor portrait garden. Pixels on Paper photographs babies and kids, engagements and weddings, brides and special events and portraits of all kinds in our Wilkesboro, NC studio. We would be honored to meet with you, learn about you and your family and be a part of taking special portraits that will become, we hope, family heirlooms.