Jessica and Chris's wedding was a family affair with everyone lending a hand to create a day they will not soon forget. Great people, much fun, and a very happy newlywed couple.  Here a few wedding pictures including all the sweet details.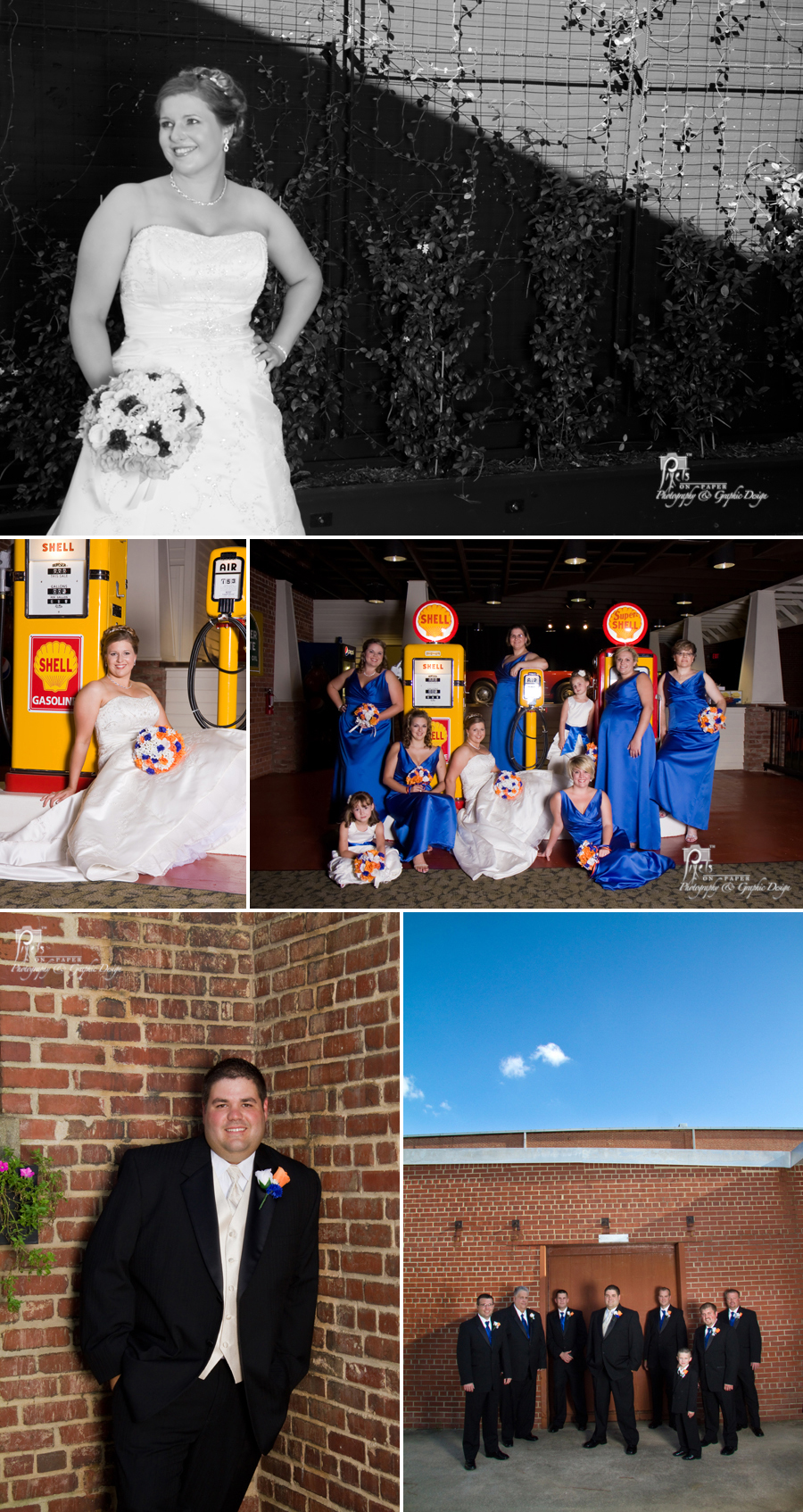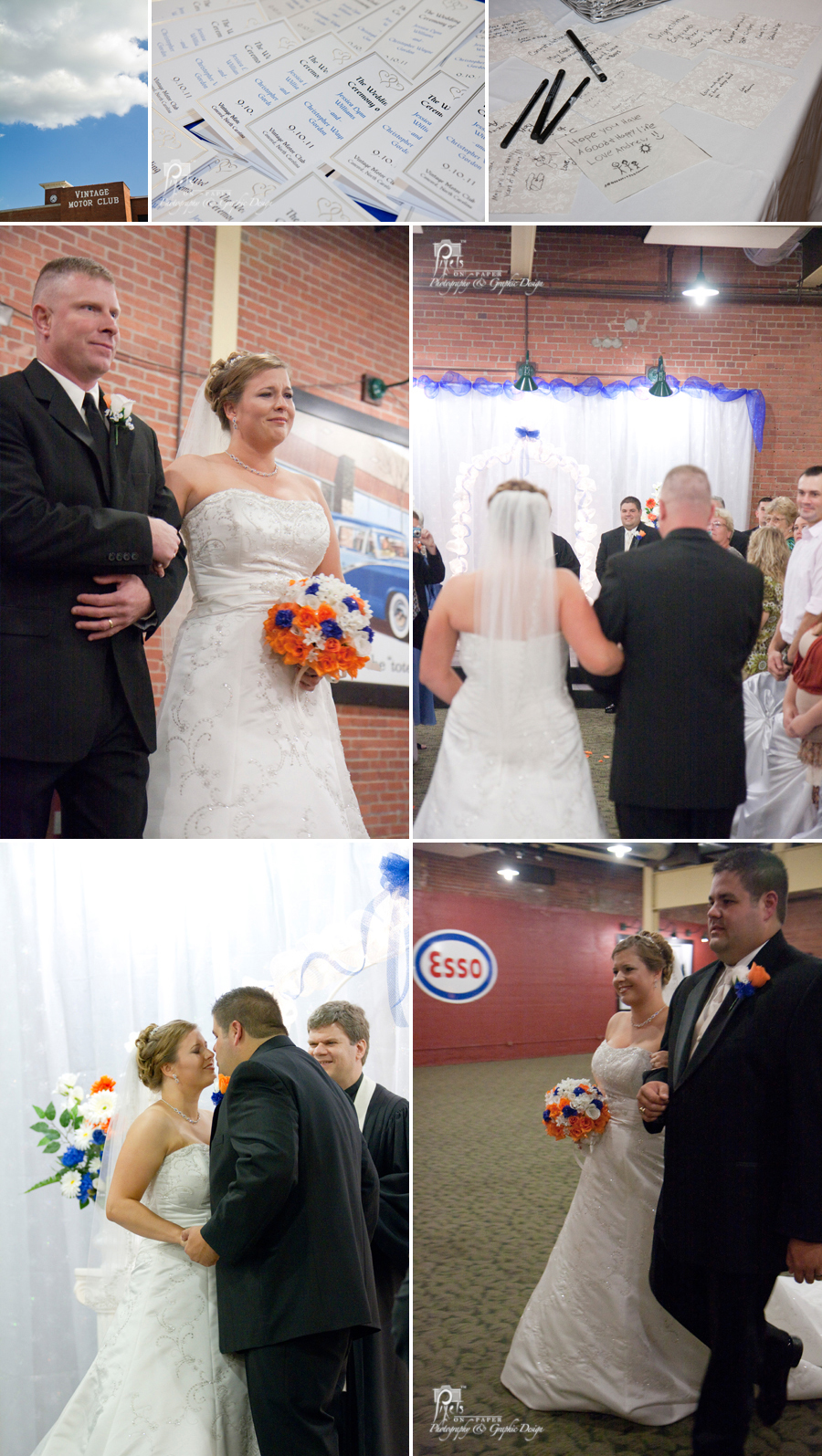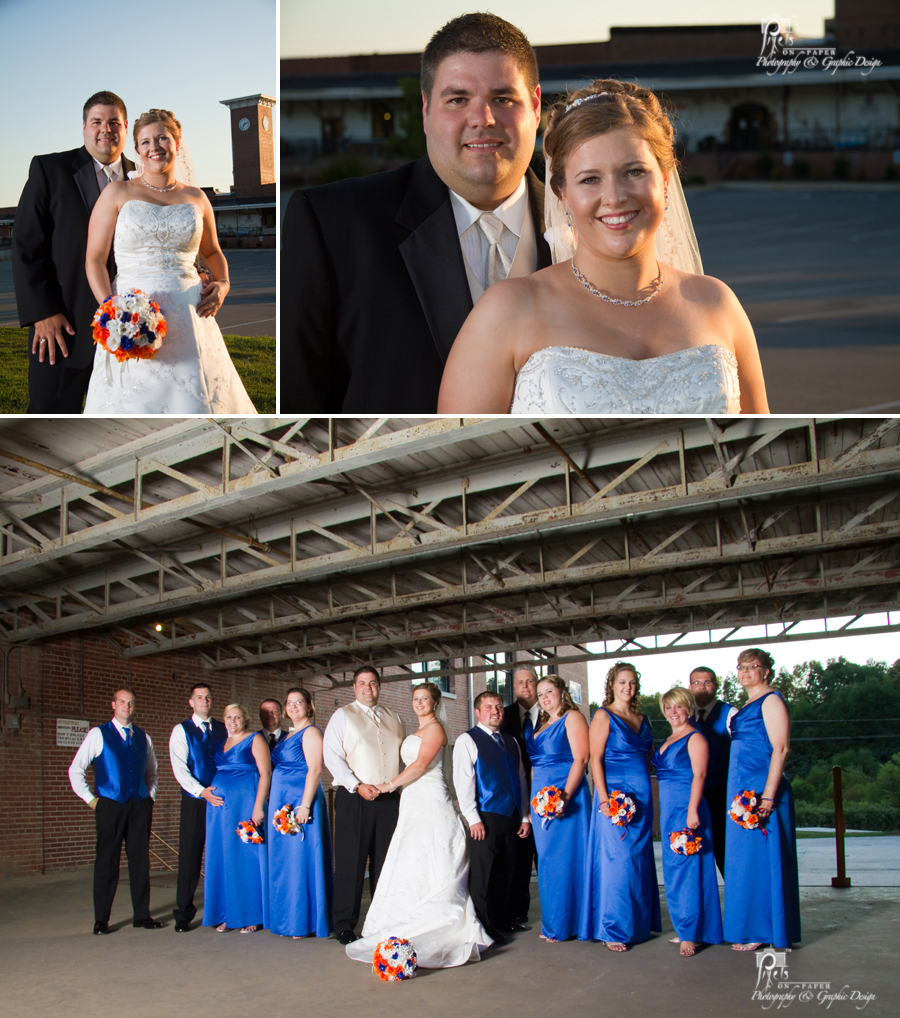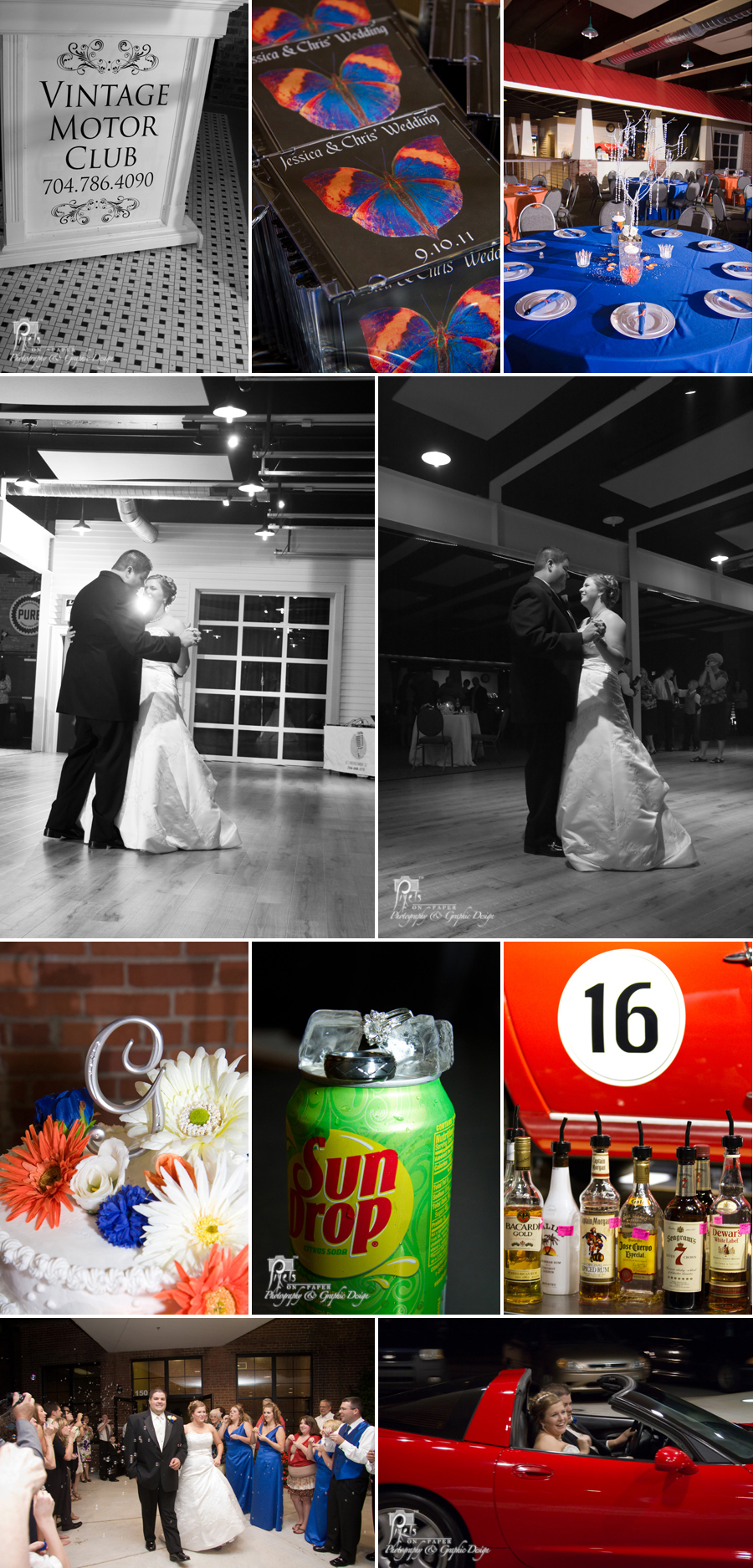 Venue: Vintage Motor Club, Concord
Wedding Photography: Pixels On Paper
In case you missed it be sure to check out Jessica's bridal photos here.
This work is licensed under a Creative Commons Attribution-NonCommercial-NoDerivs 3.0 United States License.