We love clients of any age and stripe (hopefully, that's clear), and we certainly love helping anyone who is following a dream. Jessica is interested in modeling and whether it's in print, on a runway, or in other visual media, we loved spending time with her creating the head shots that will add to a successful portfolio.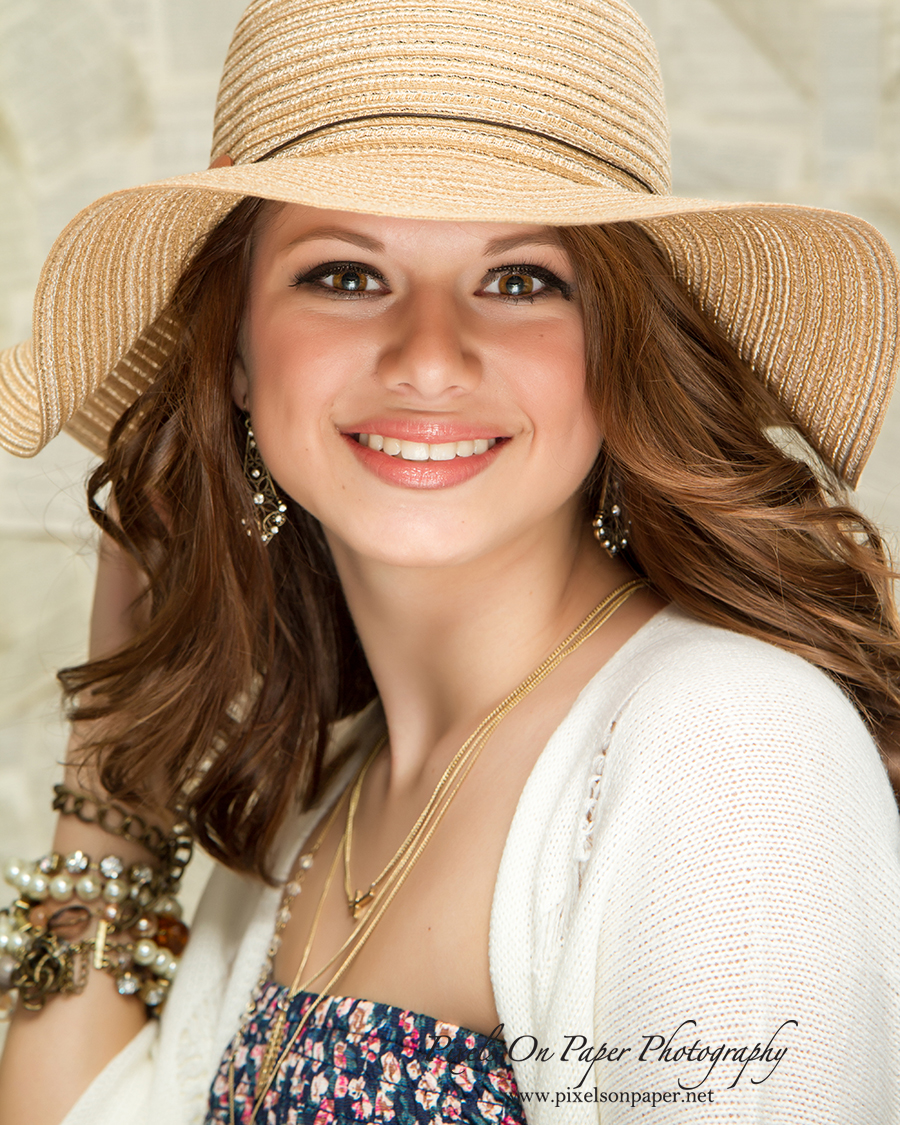 Jessica is 15 and when her mom contacted us to take some portraits to build her modeling portfolio, we got in touch with Emily Parker. Emily is studying fashion at Appalachian State University and has an eye for details, trends and teasing out an individual's sense of style. Emily worked to find the right clothes from Jessica's closet, shopped a bit with her, discussed ideas and was a true partner for us at Pixels.
With help from our hair and make-up artist, we enjoyed creating a variety of looks for Jessica … casual, glamorous, chic, youthful and sophisticated.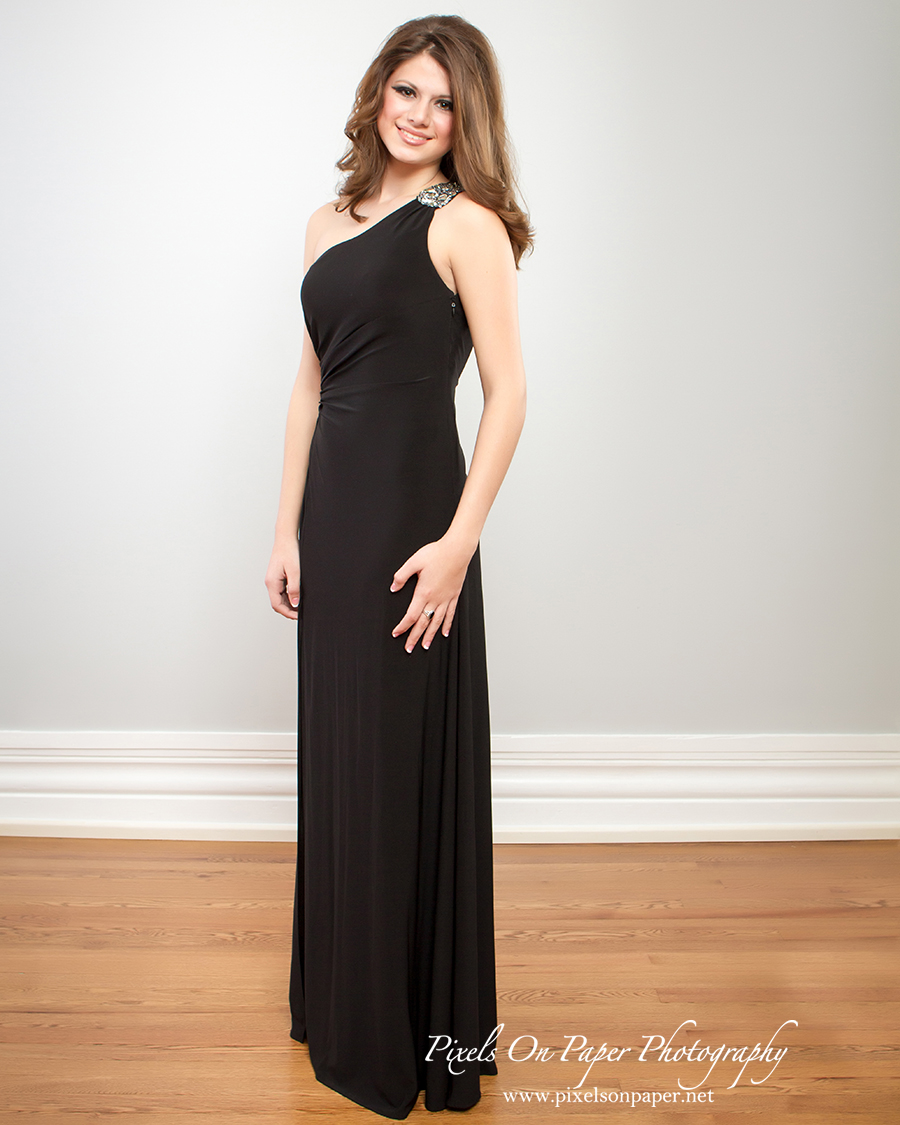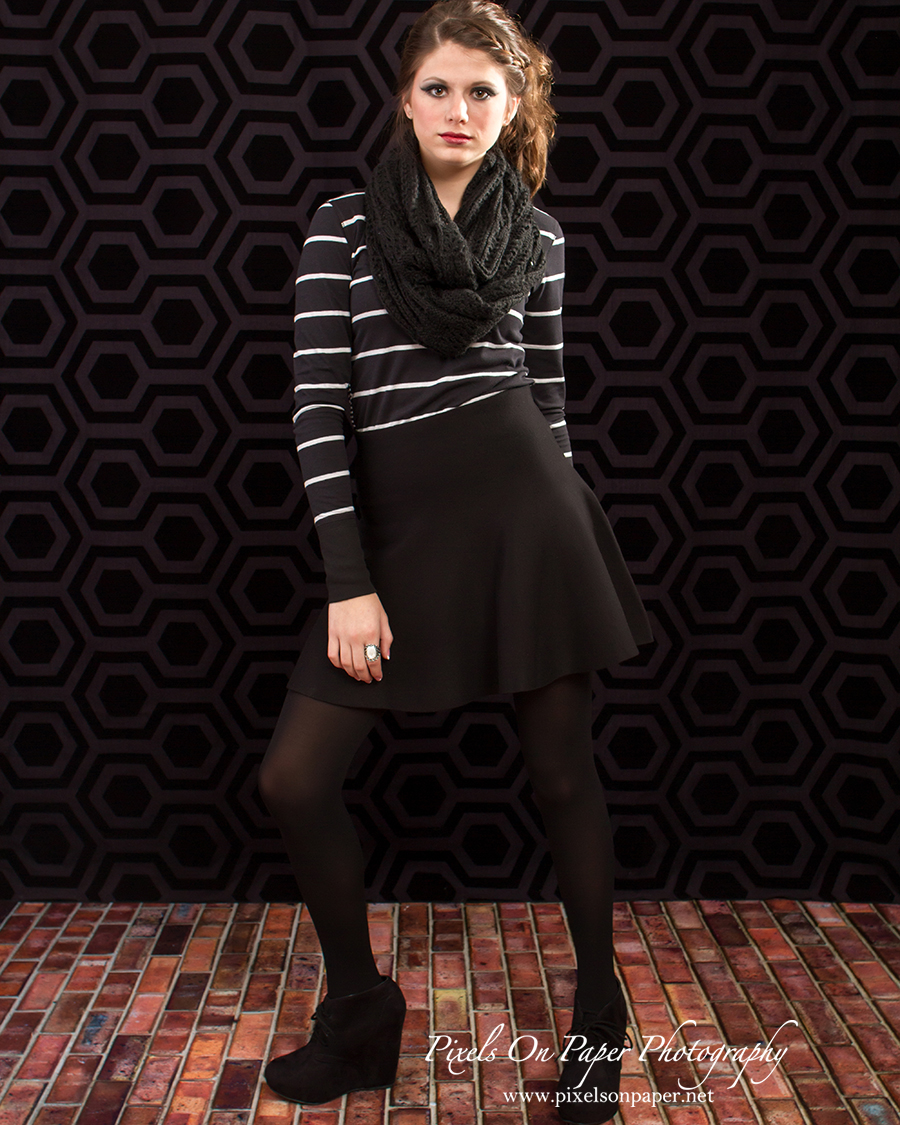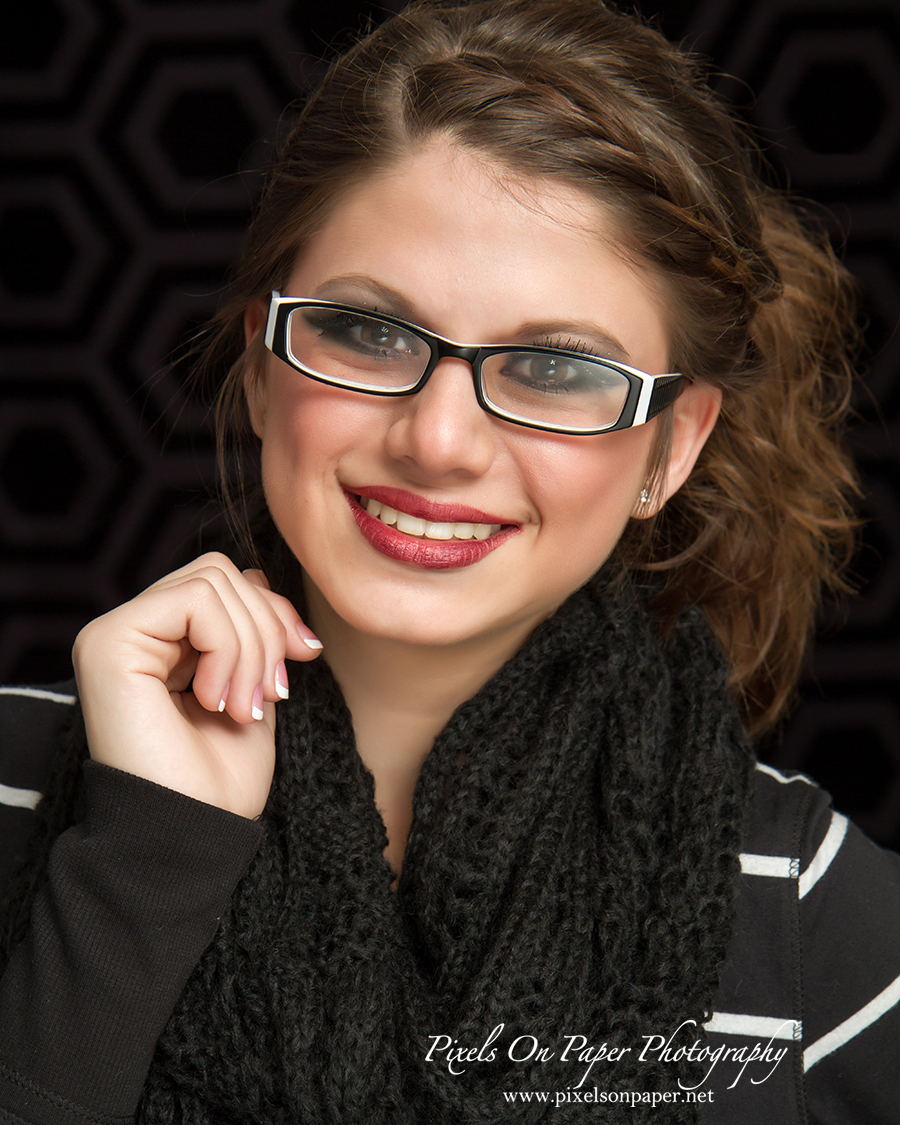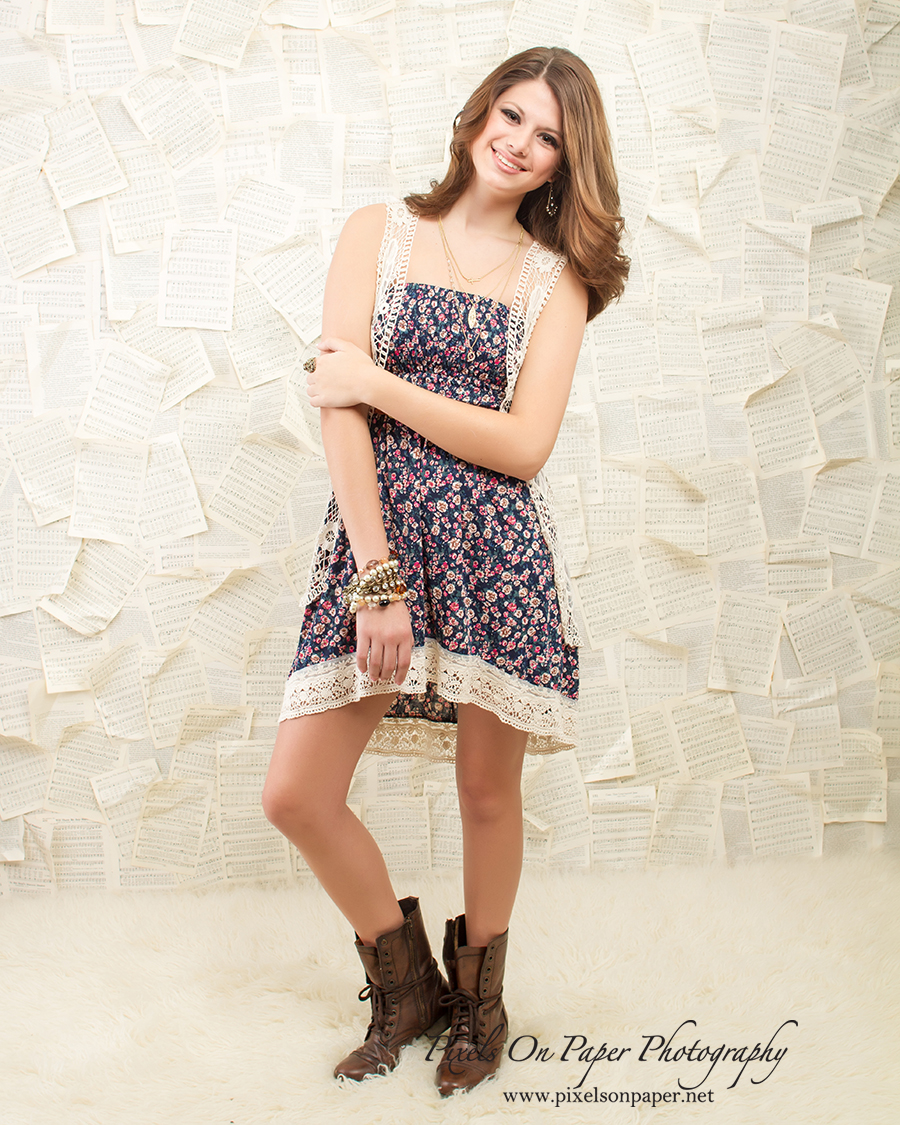 Part of every shoot is showcasing personality and italicizing what already exists with each client – each person. Both Ryan and I worked with Jessica during the day to allow her to know what it's like to be in different settings and working with different photographers. We are all so idiosyncratic and the combination of person and client is magic.
Whether Jessica turns out to be a Cindy Crawford (minus the famous mole) or a Mila Kunis, a spokesperson or a Senator, we support her and want her to continue to search. Like her eyes, her future is bright. Confidence is key and she's on her way.