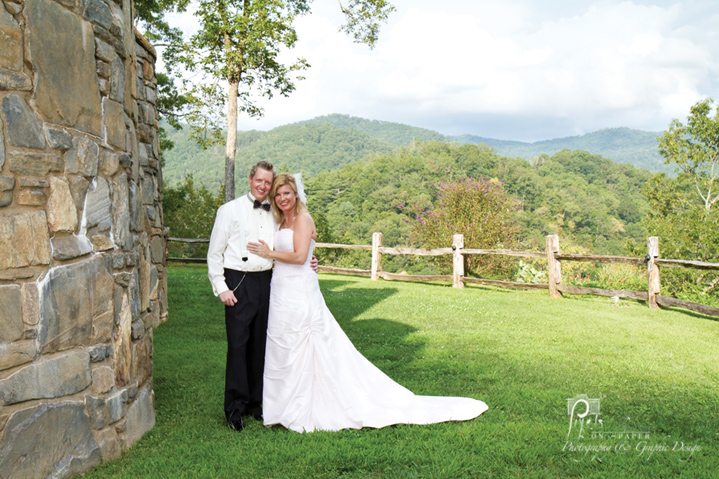 We are always on the look out for cool interesting places to look for photo props, and are not shy about introducing ourselves to people we run into that work in the places we stop. As it turns out, one of these stops in Hickory last year led to us speaking with John and Ruth as we bargained on a few items for the new studio. As we discussed the gumball machine, a cool folding chair and of course luggage, the conversation turned towards the photography business we owned. That seemed to peak interest on their part because as it turns out, they were in the process of planning their own NC mountain wedding!
It is amazing how God has his hands in people's lives, and on this day He made sure that this meeting happened. Over the next few months, we got to hear more about John and Ruth's wedding plans and then they asked us to shoot their special day. We were thrilled! We had made a couple trips back to the store for more items or just to swing in to check up, and grew closer to this amazing couple. So much so that being there at Castle Ladyhawke the day of the wedding just felt like family.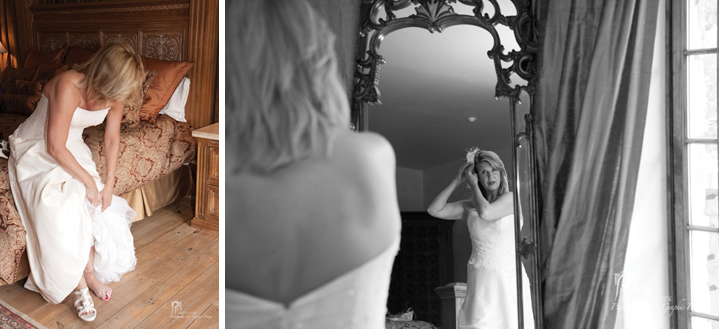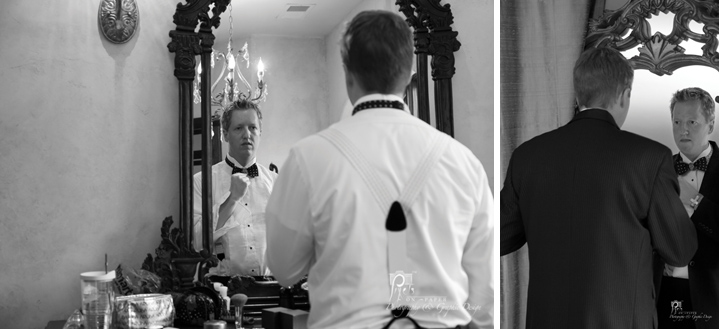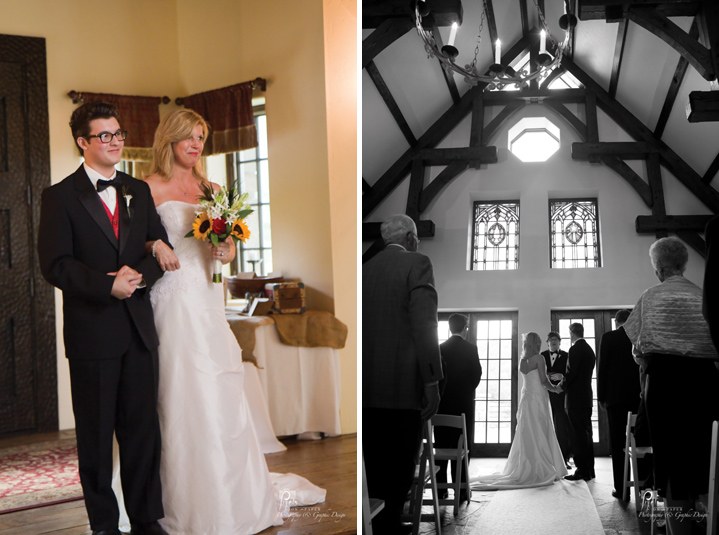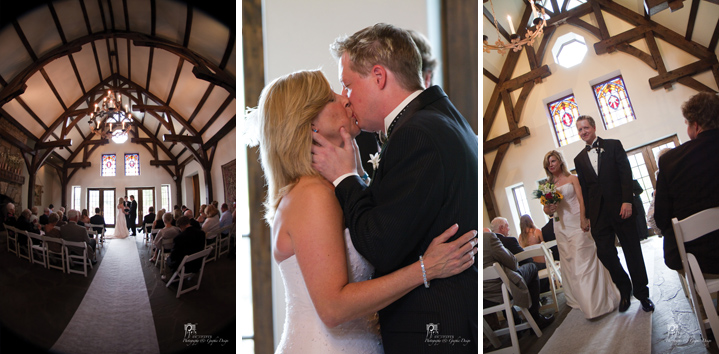 The castle is perched high atop a hillside just west of Asheville and was the perfect setting for the fairytale ceremony. In all the years that we have been shooting weddings, never before have I been so intrigued by the vows that John and Ruth spoke to each other. They each spoke what they were going to be and do for each other, how they were going to be there and love each other, but the important part and what made it so amazing, was the response where they each received what the other said. True communication and acceptance of the meaning of being married.
After the ceremony, we had lots of fun walking the grounds around the castle with the newlyweds, even making it onto the top of the turret! It was obvious that they were meant for each other and it made our job easier.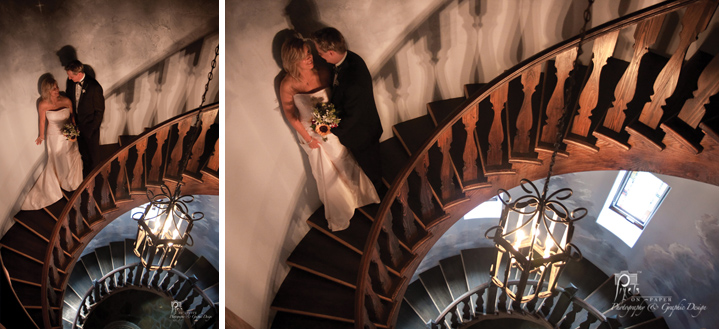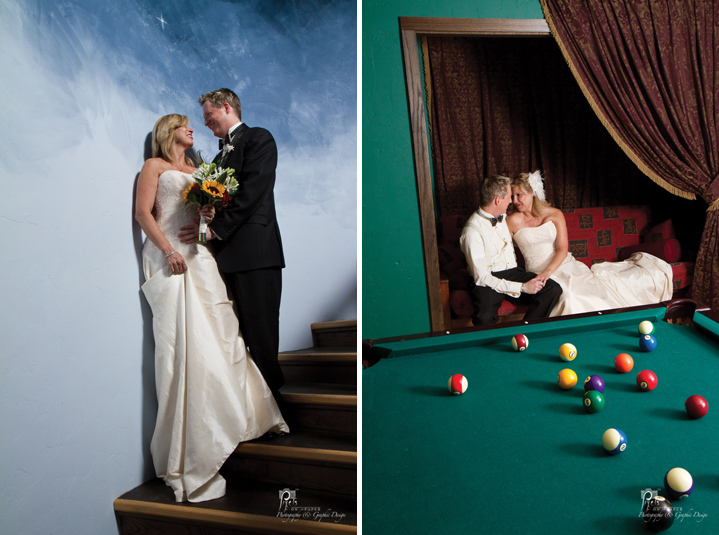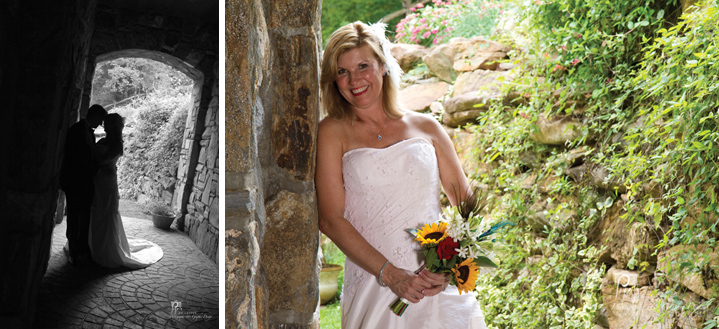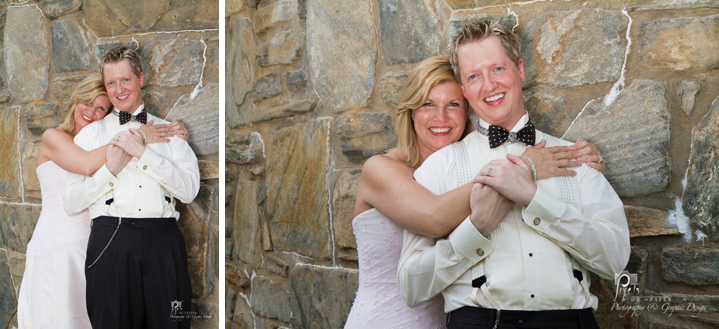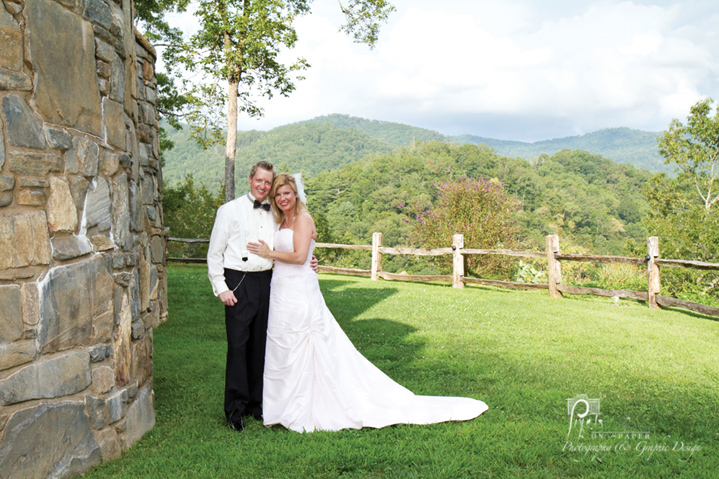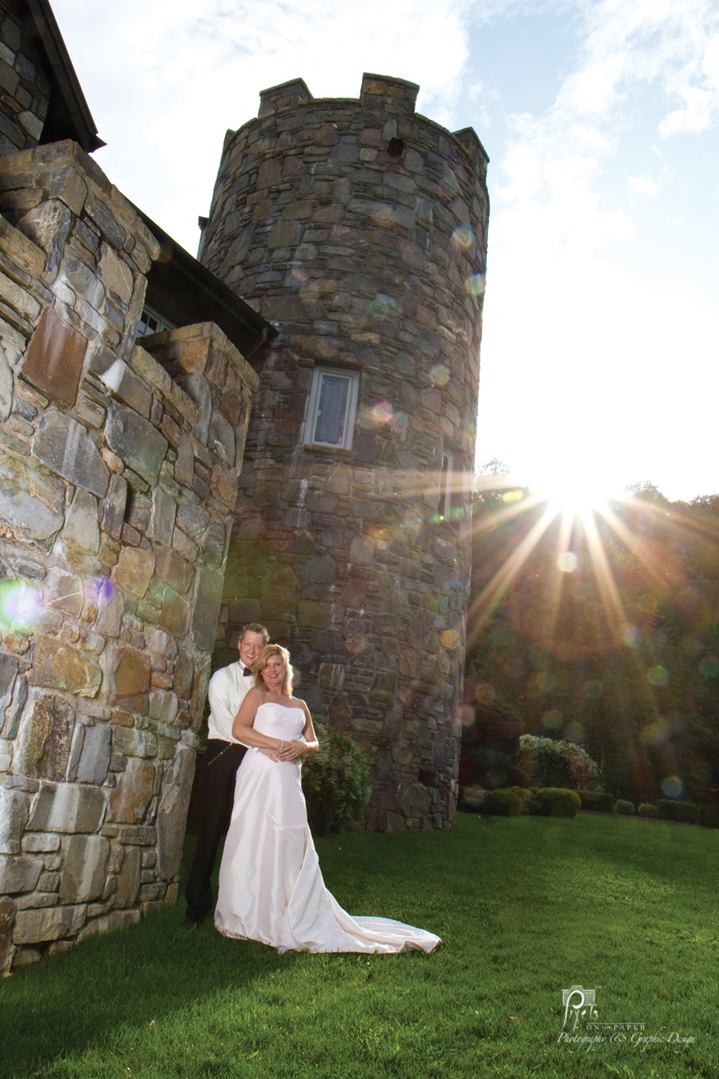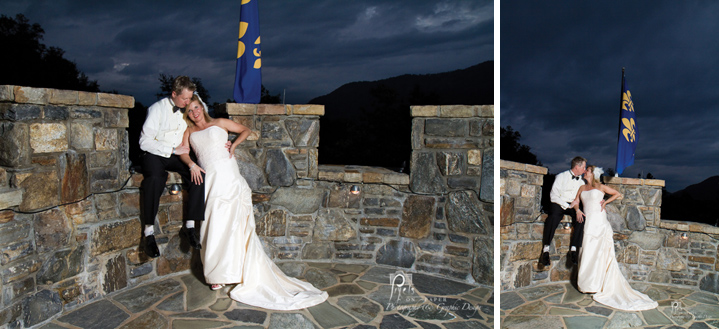 The reception was filled with special touches that you could tell shaped who John and Ruth are. From the art canvas where guests were invited to help create a special piece to display, to the pillow everyone signed with love, to the handmade king and queen cake toppers, all the details were thought of. The theme of bees also played heavy into the decor, with little jars of honey for the guests to take home as a thank you favor and reminder of the day. One touching moment was when a neighbor and good friend sang a couple of songs to and for John and Ruth that caused a few damp eyes in the room.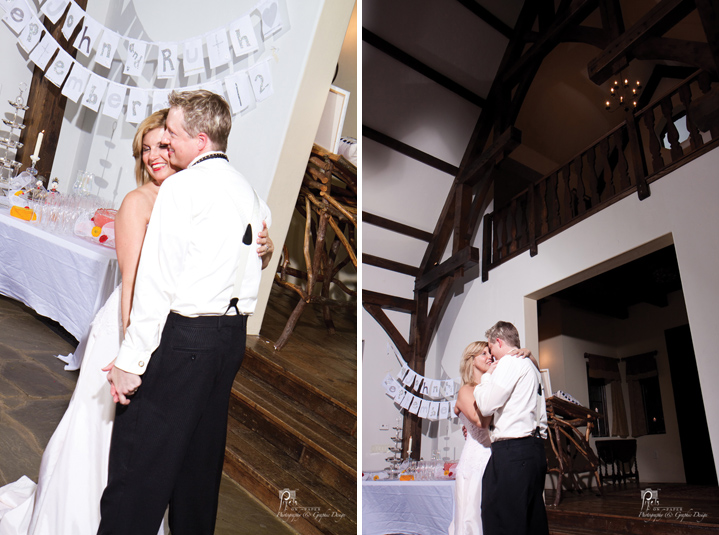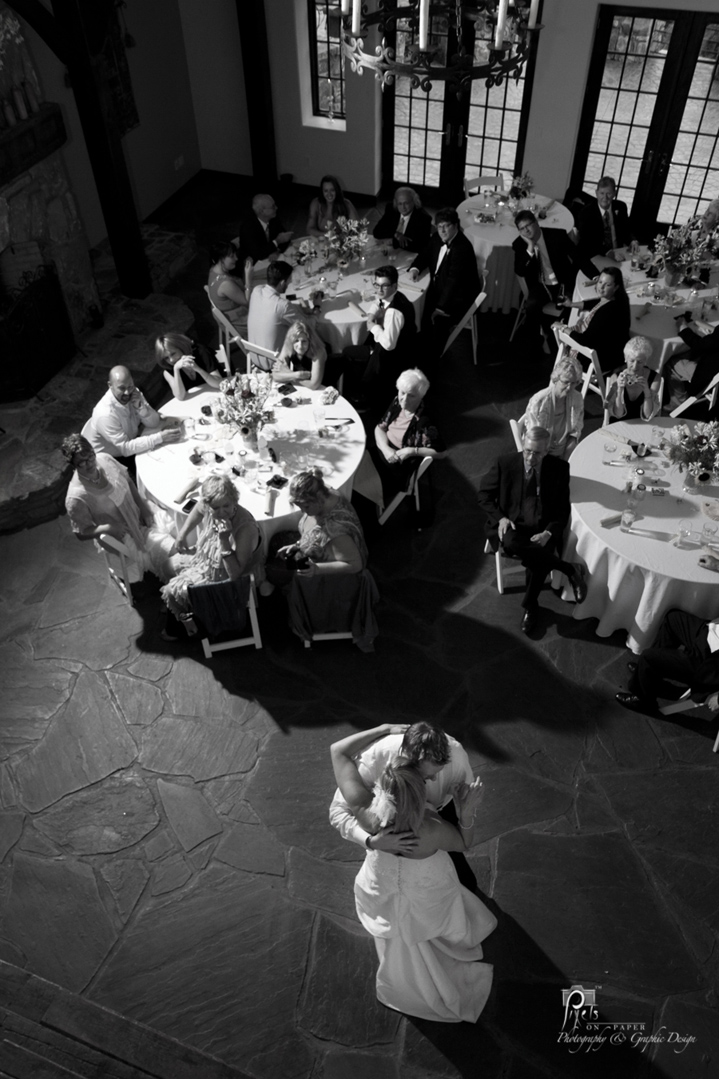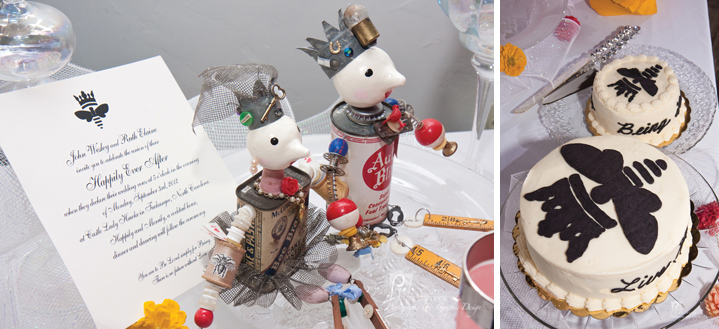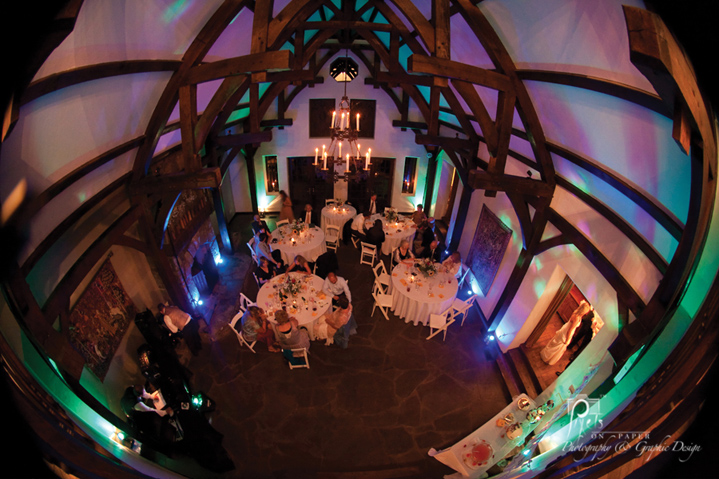 We wish John and Ruth all the best, and we will surely be there with them as friends for the journey ahead!
Be sure to check out many more of our wedding photos at www.pixelsonpaper.biz!
Wedding & Reception Venue: The Castle Ladyhawke 
Wedding Photography: Pixels On Paper
Bride's Gown & Headpiece: Sabastian's Boutique & Design
Men's Attire: Benjamins & Libbas
Caterer: Josh's on Union Square, Hickory NC
Cake: The Cornerstone Bakery, Hickory NC
Favors: Pop Tops by aritist, Dana Peissel and local honey by Blue Ridge Apiaries
Vocalist: Julia Rush