I love photographing young girls and women, particularly when I can capture them in a way that others see them, in a way that is clear to me – that reveals them, but maybe not in a way they normally see themselves. There's something about watching the revelation that happens when you show a young woman a photo of herself that is not a selfie – that is not frivolous (no offense to selfies and selfie-lovers) and they see a shade of themselves they'd missed. They see a character arc, another aspect of themselves they'd never noticed before. It's both surprise and recognition and I love it. The experience of photographing Katie Waddell for her senior pictures was a ratification of this for me. It happened all over again.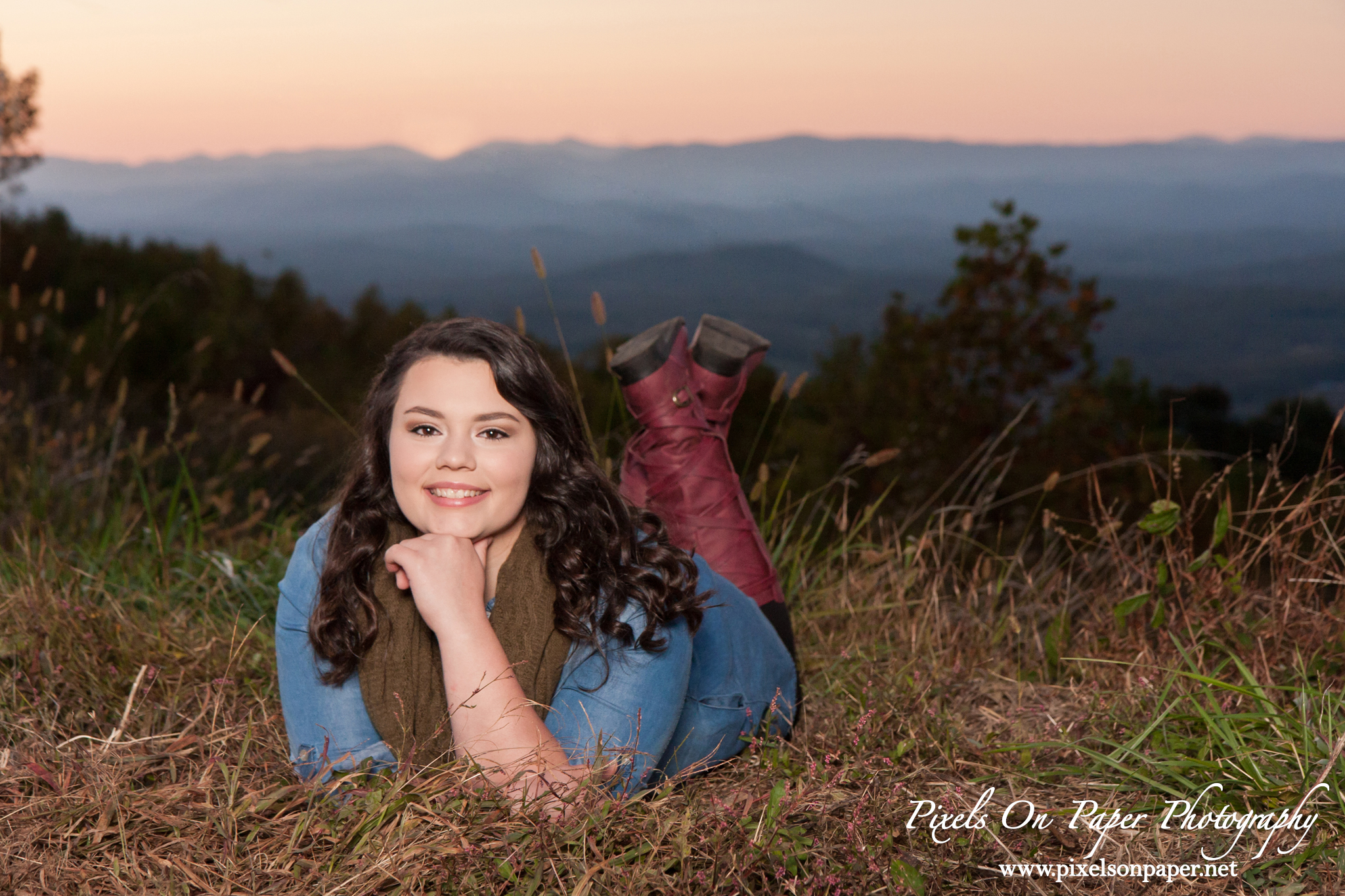 Katie is a senior at Wilkes Central High School in Wilkesboro NC and she has completely touched my heart. She is the typical teenage girl – with her particular insecurities – but she doesn't live in them. This girl manages to make sure that everyone around her feels loved. I've watched her make others comfortable, make them laugh and that's what struck me and endeared her to me immediately.
When she wanted some photos taken for her senior year, I was thrilled to do them. Katie is so lovely, on top of her generous spirit and bright lit personality, she's a perfect subject!
We love to create short slideshow videos for clients to watch and share with friends and family. It's just nice way to pull all of the great images and moments together into a dynamic album.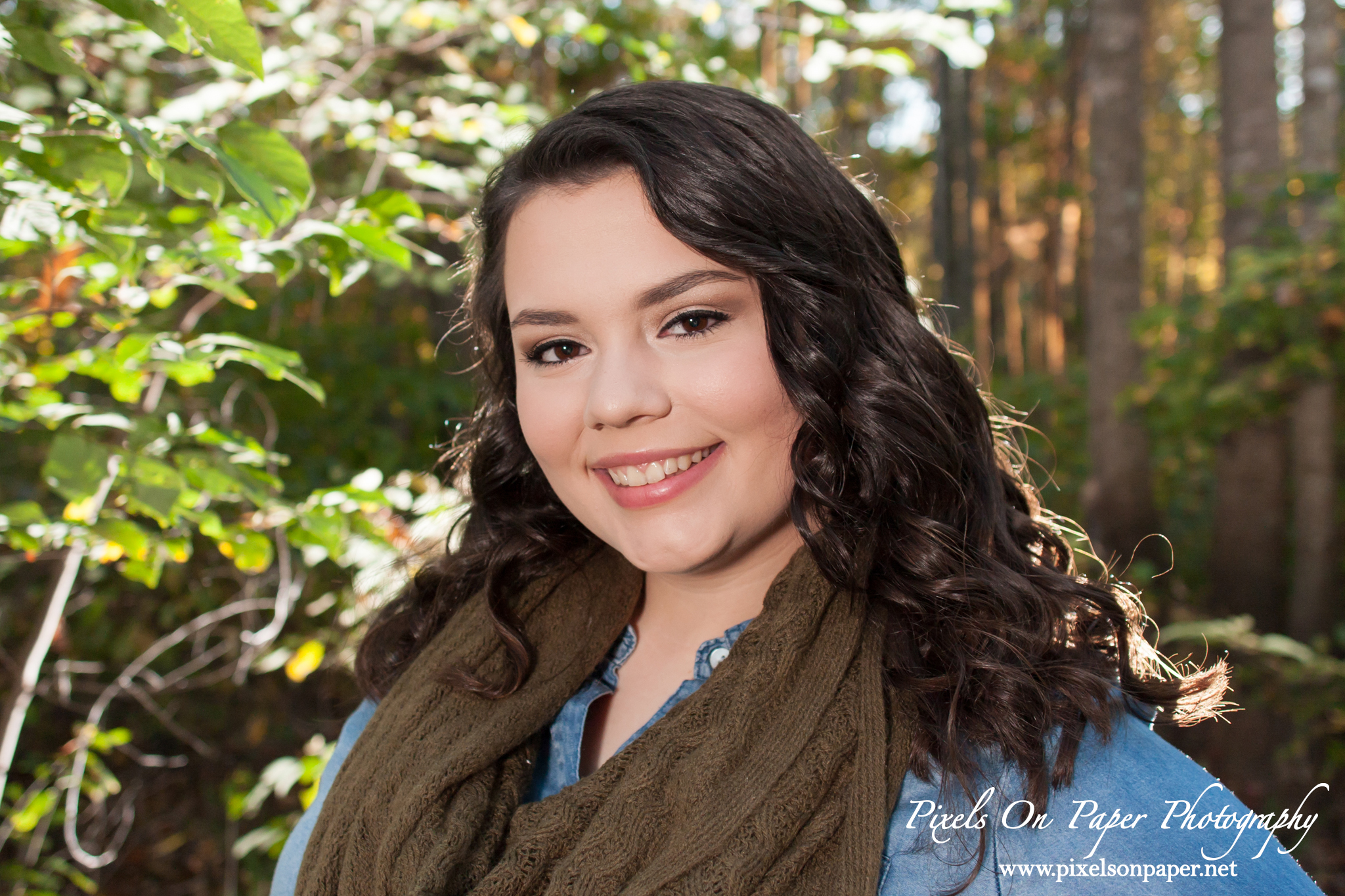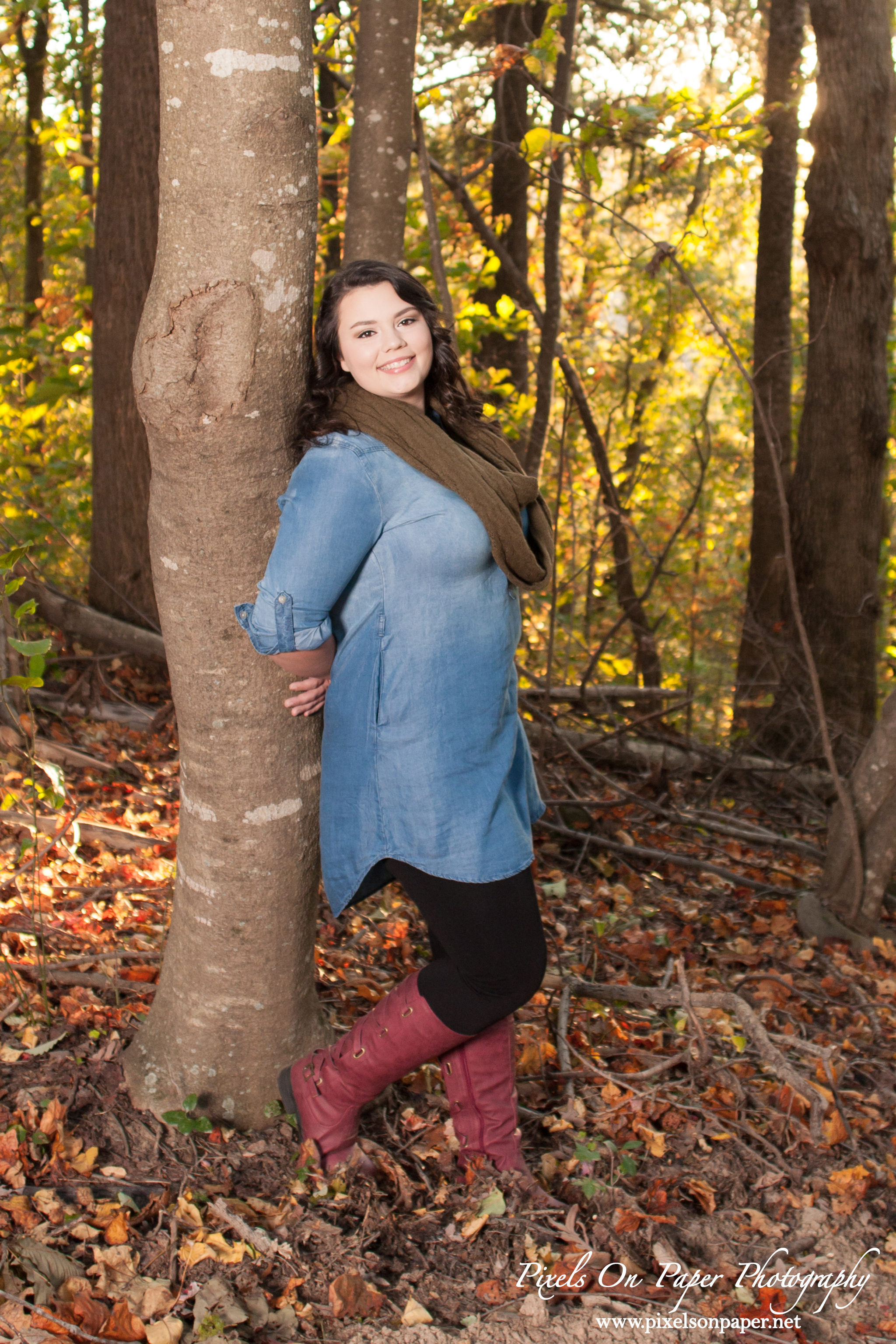 One thing she wanted help with for her senior portraits was WHAT TO WEAR. Oh……if I had a nickel…
It's one of those crises women vacillate between loving (so many fun choices) and hating (too many choices). I offered to let her run her ideas and choices by me and one night I got a ton of texts with photos of her favorites under consideration. She, and I, had so much fun and she chose well for the setting she'd selected.
I told Katie to choose a spot that had meaning for her or that she particularly loved being in. Those of us with sand or mountains in our veins tend to gravitate to those locations again and again. Initially she wanted the woods near her house, but there was an overlook she loved as well, so we took photos of her in both.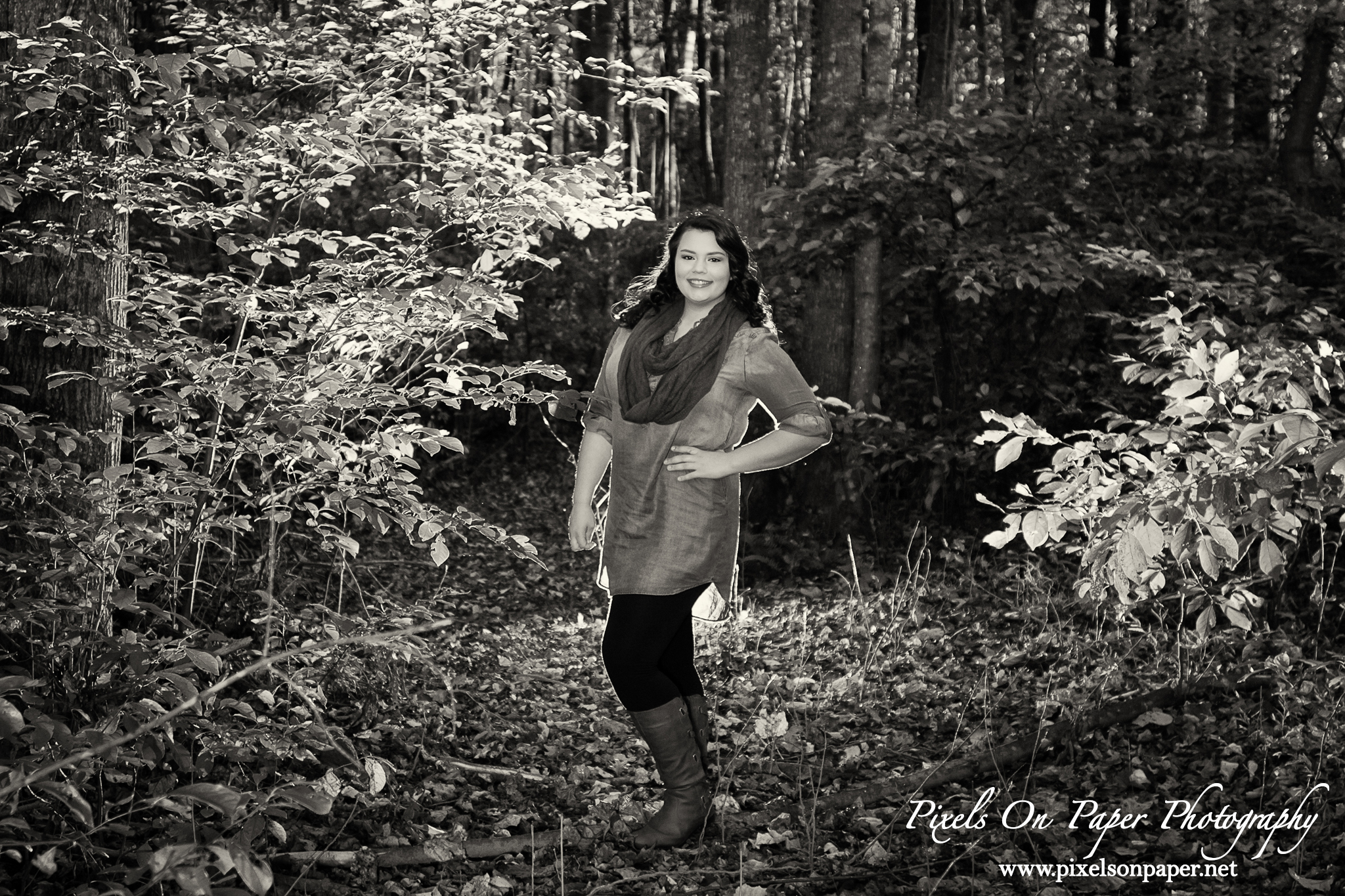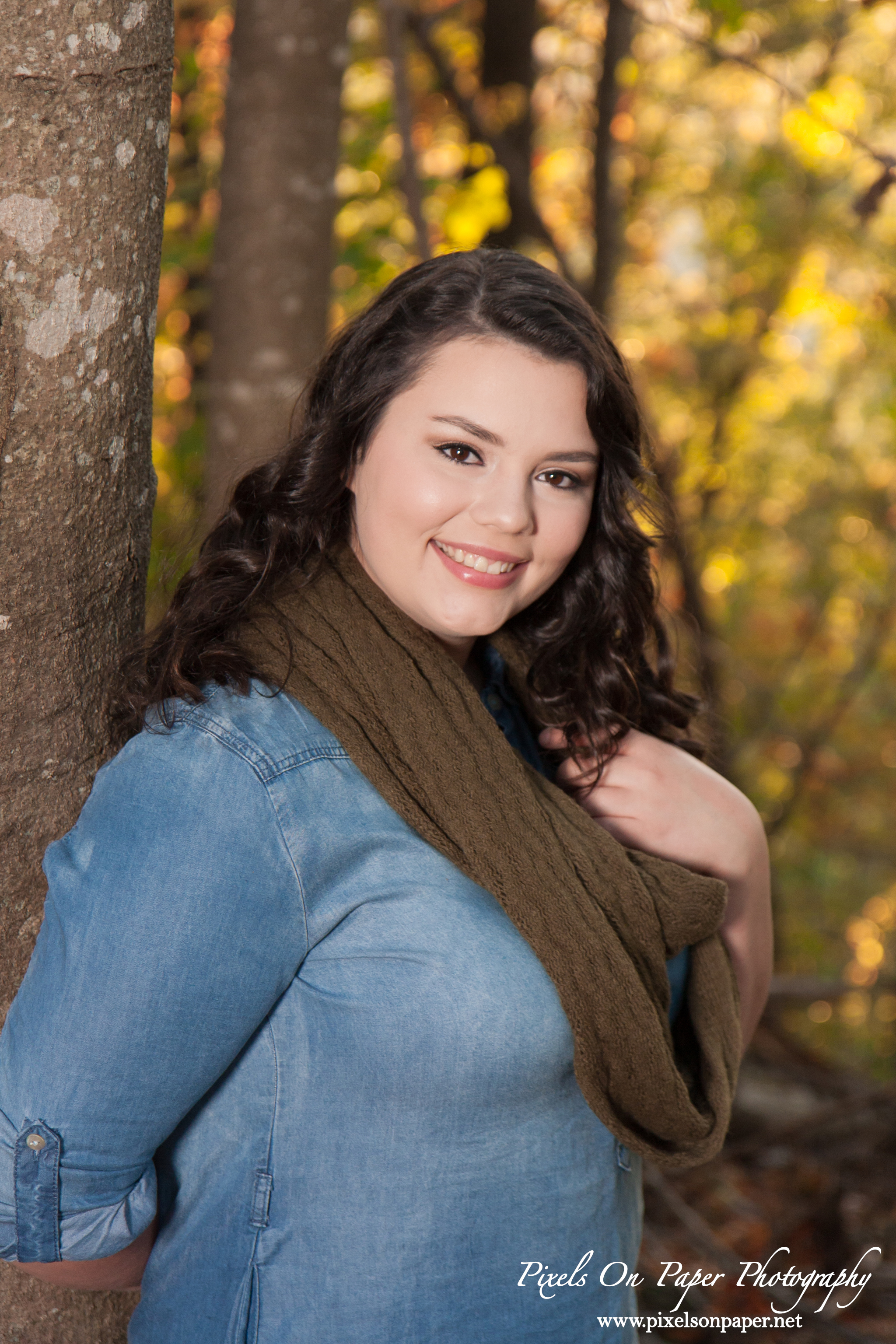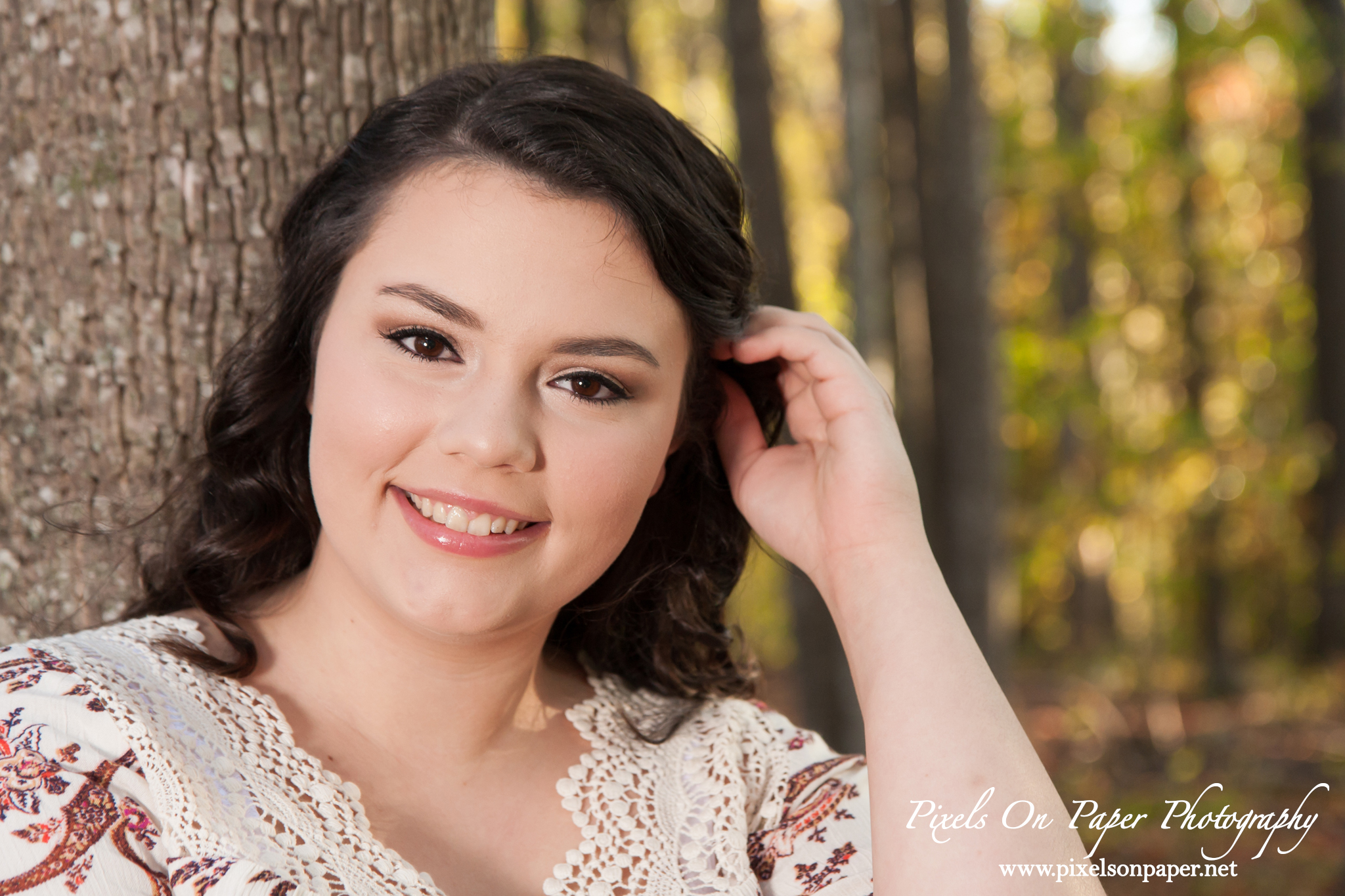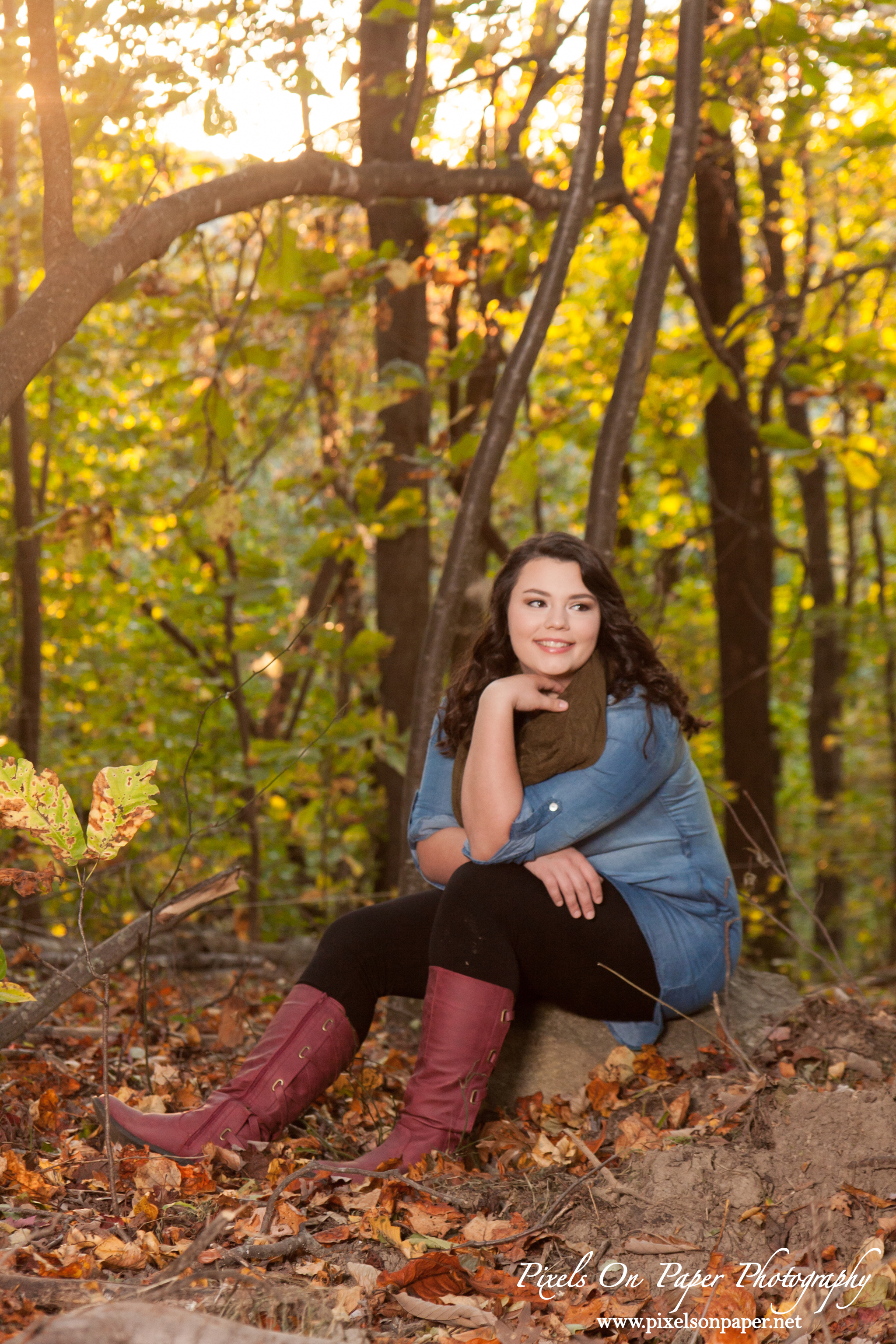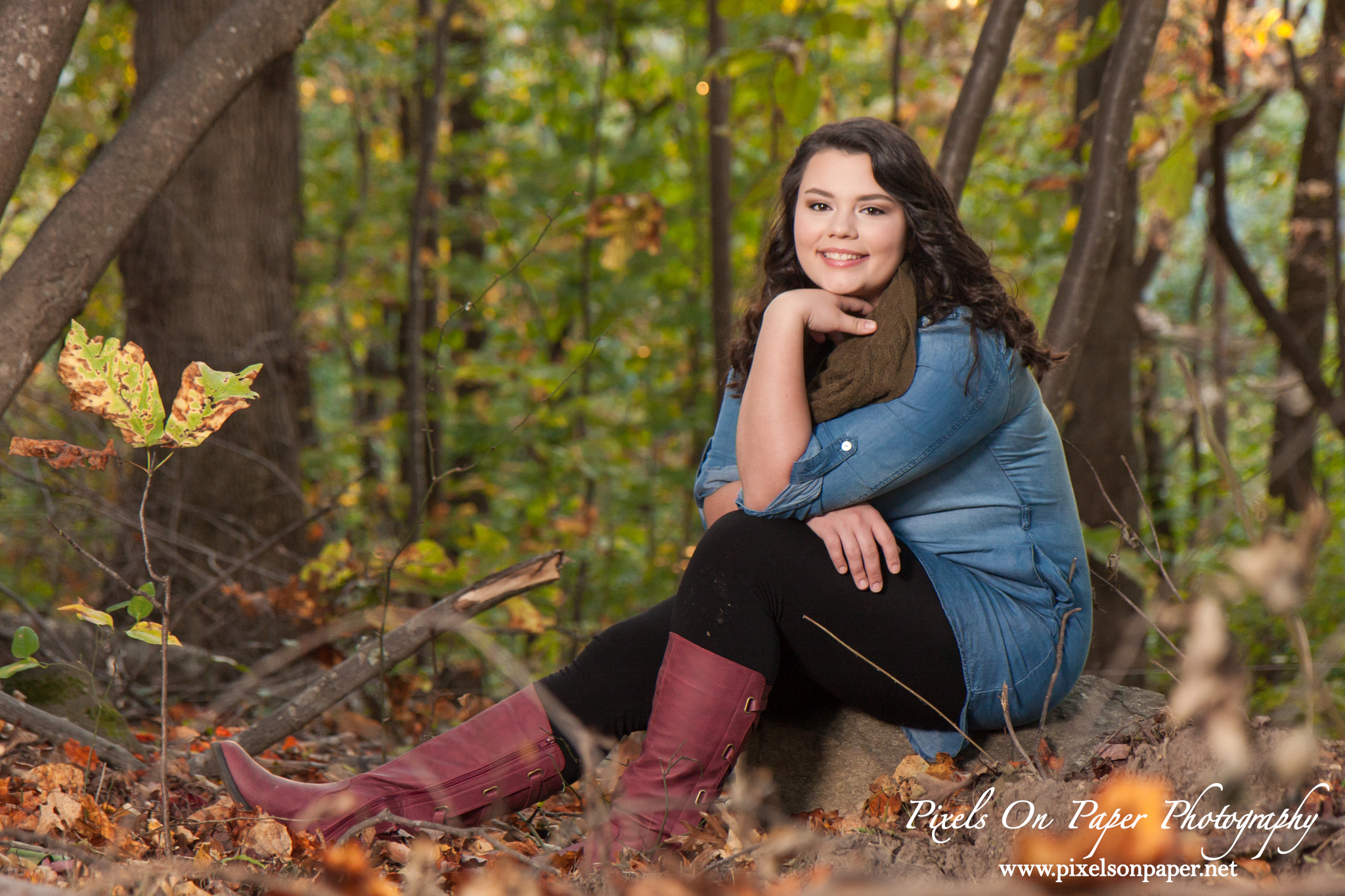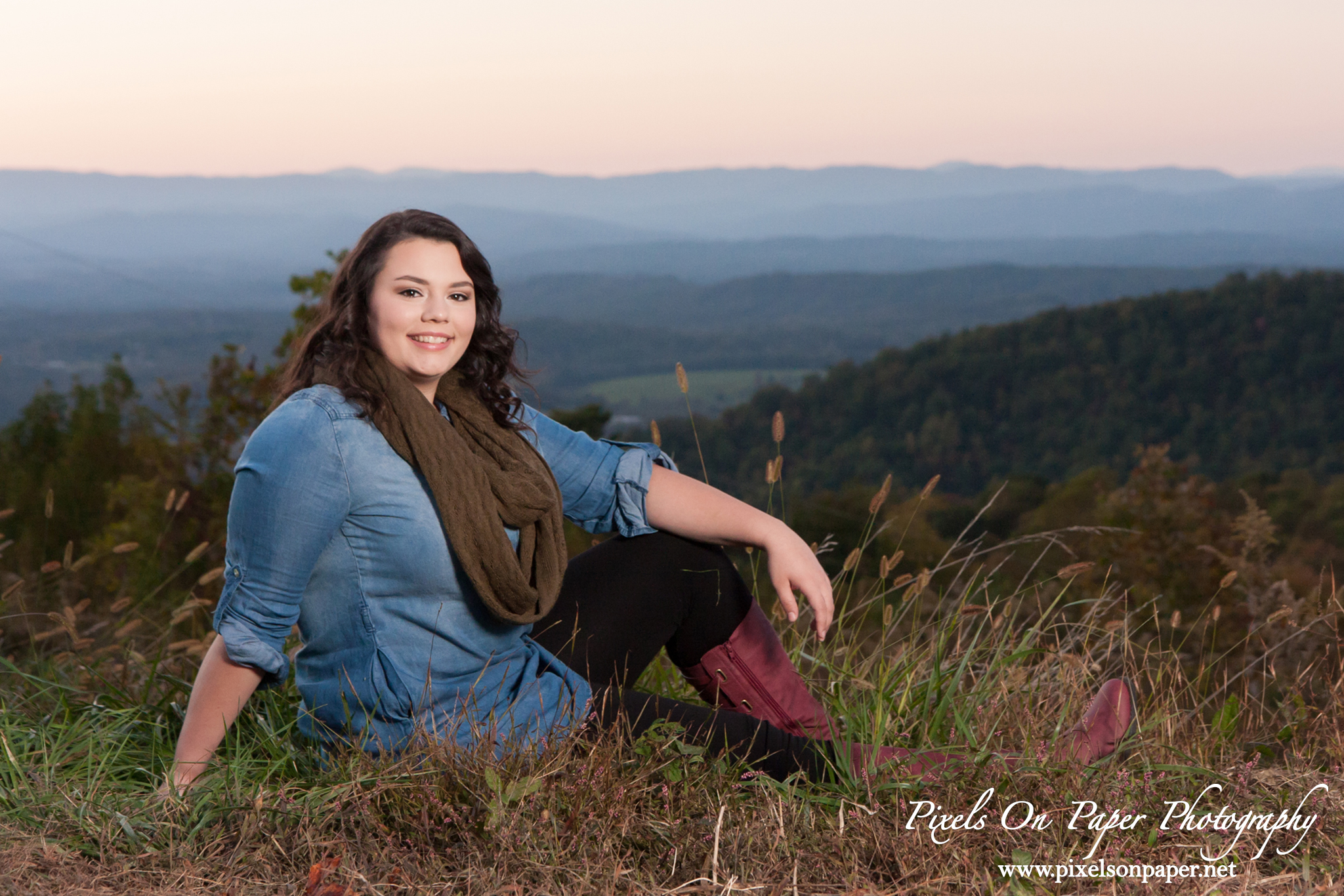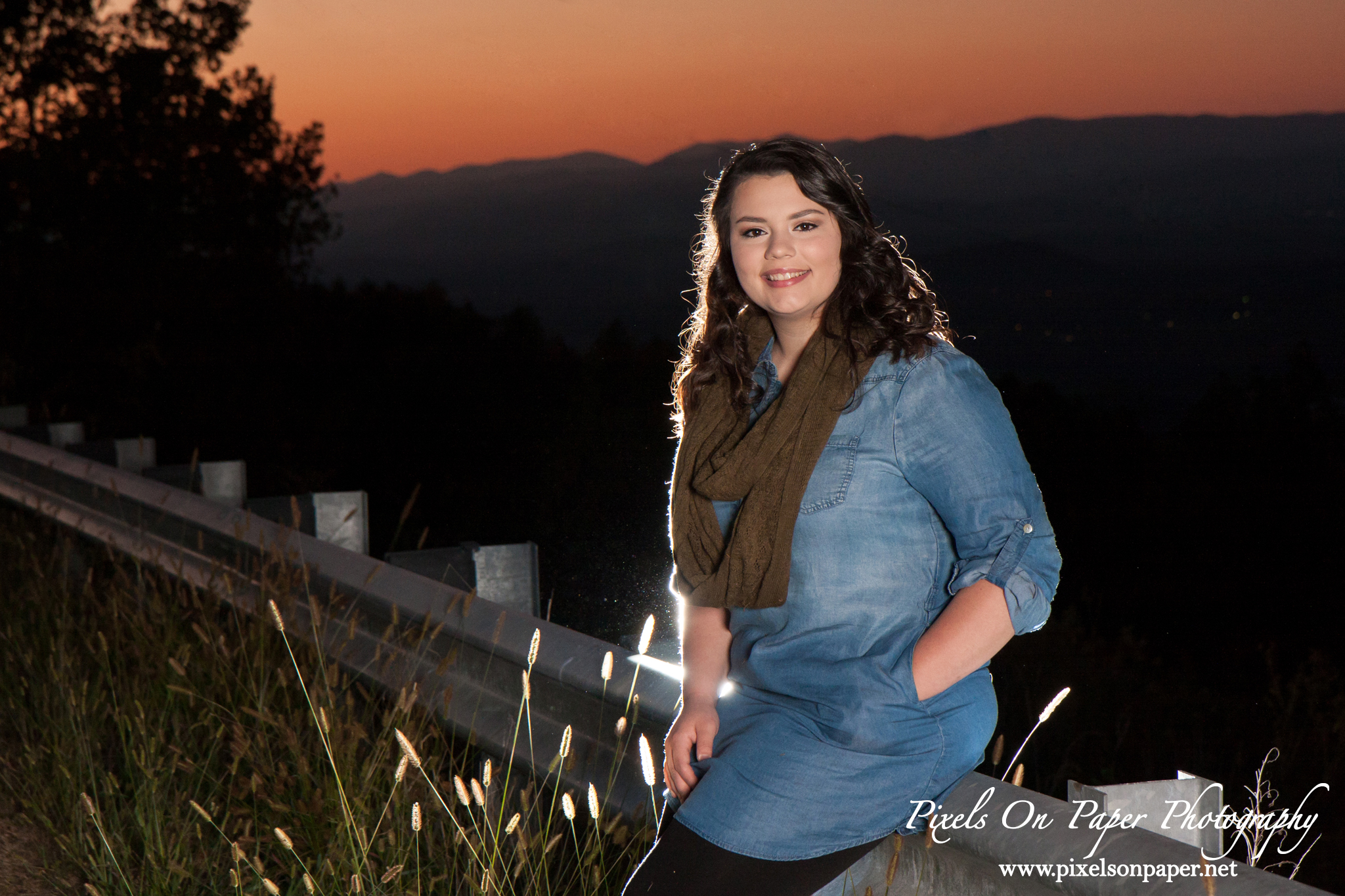 When Katie and her mom reviewed all of the photos from her day, they both cried. She really SAW herself and I loved being able to give this gift to her. This young lady is just pure potential and I couldn't be prouder of her or more excited about her future. My money is on you, Katie!!
We love family portraits whether they are set in the studio, the great outdoors, a specific location like the mountains or high country, or on our property in our outdoor portrait garden. Pixels on Paper photographs, engagements and weddings, brides, and special events and portraits  of all kinds in our Wilkesboro, NC studio. We would be honored to meet with you, learn about you and your family and be a part of taking special portraits that will become, we hope, family heirlooms.
Save
Save
Save
Save