It's wedding season, y'all. It's wedding season, engagement portrait season, bridal portrait season …….. it's summer! Here's more proof: Sweet Kendra Green Bell married her beloved Nathan just last weekend on May 20th. We shot their fun engagement session at Piccione vineyard and these bridal portraits. She was as alive and glowing as the landscape and it was a pleasure to capture how radiant she was on this day.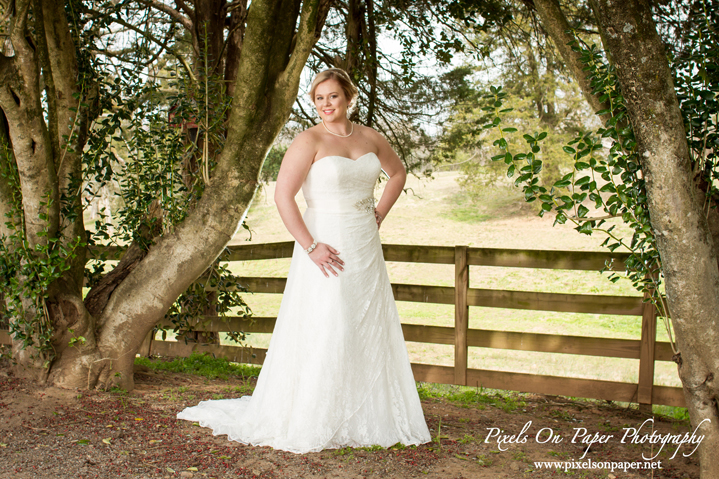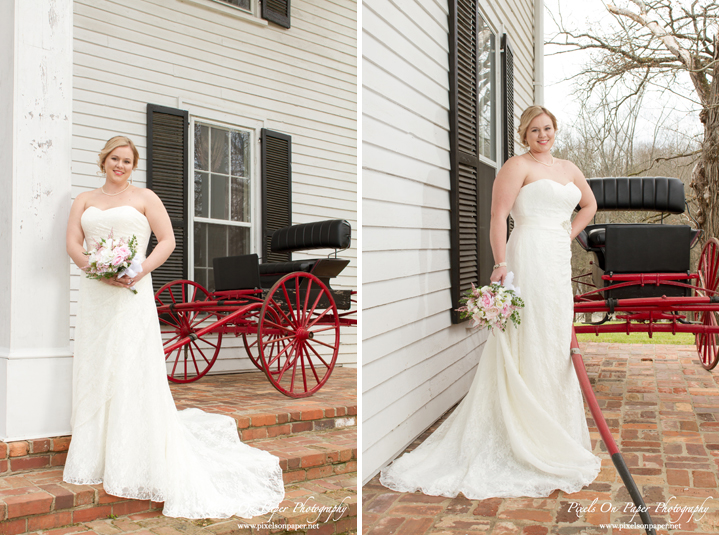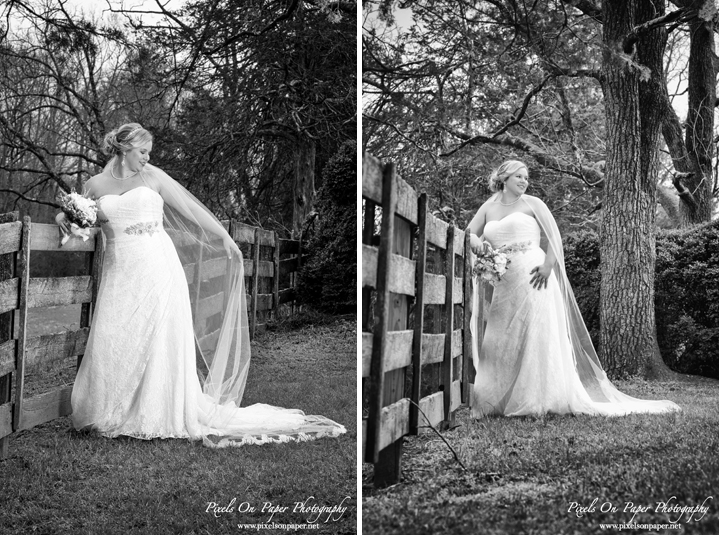 The setting for this session was a relative's historic 100+ year old farm and property in North Wilkesboro NC in late March of this year. Kendra loves the southern charm and old world style both outside and inside the home. And this wine and Avett Brothers lovin' girl had the elegance to just float beautifully in the shots we took inside the house and then the boldness to stand in a cow field and outside an old grain silo for a few of the outdoor shots.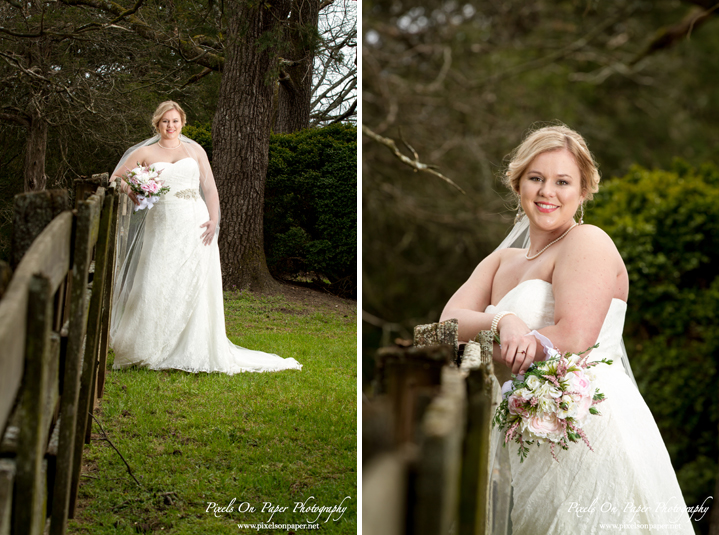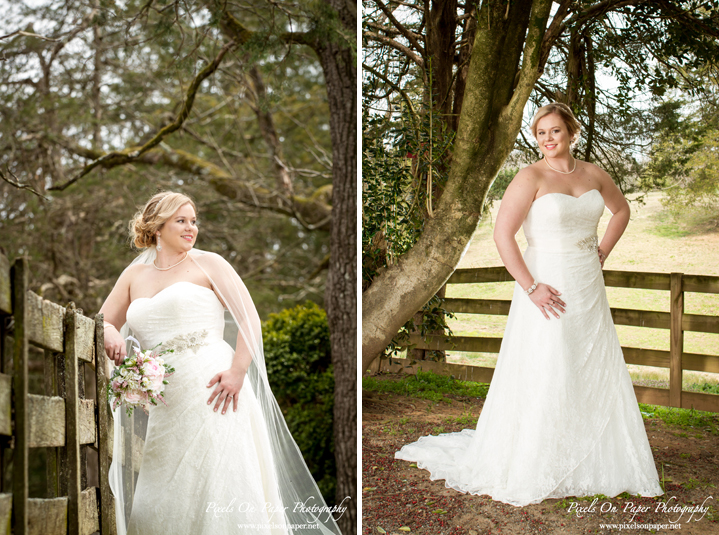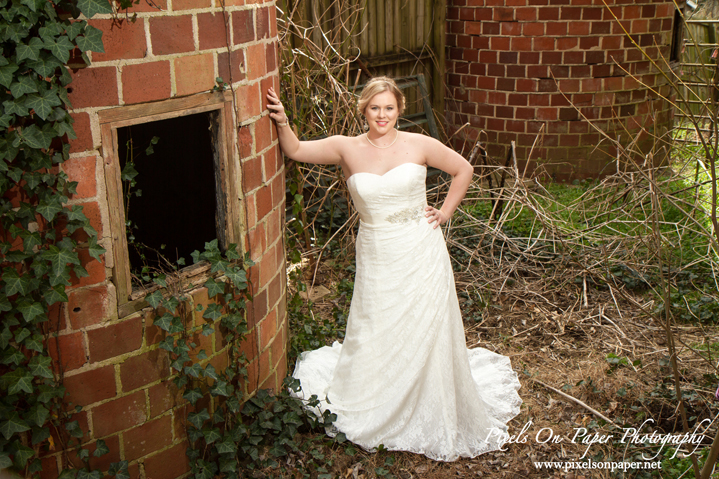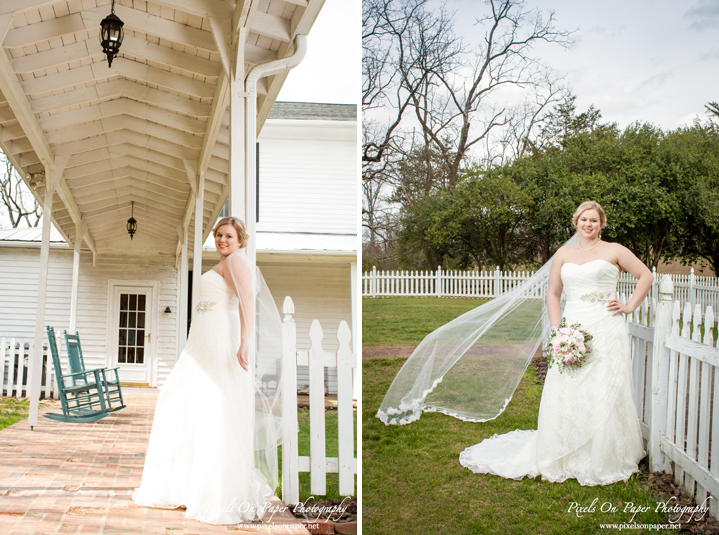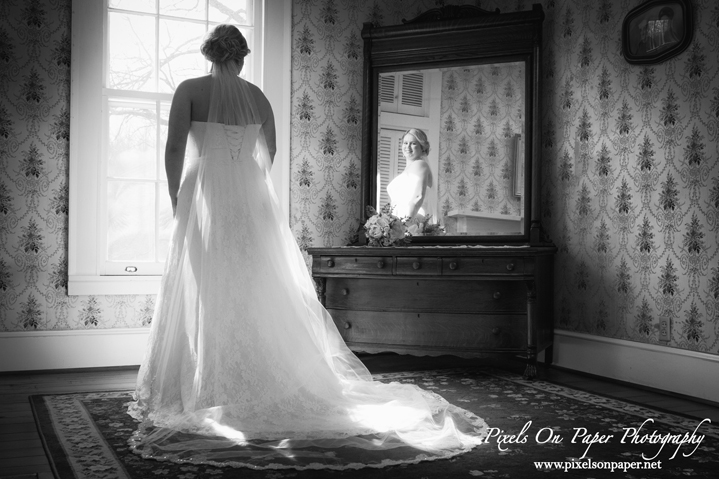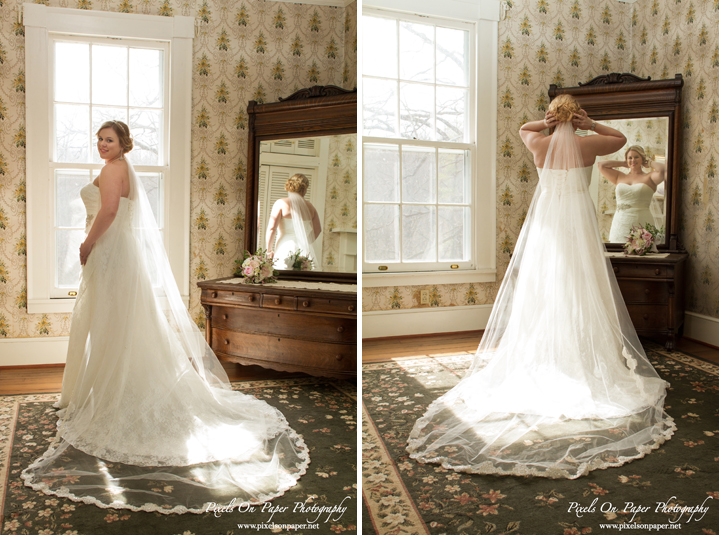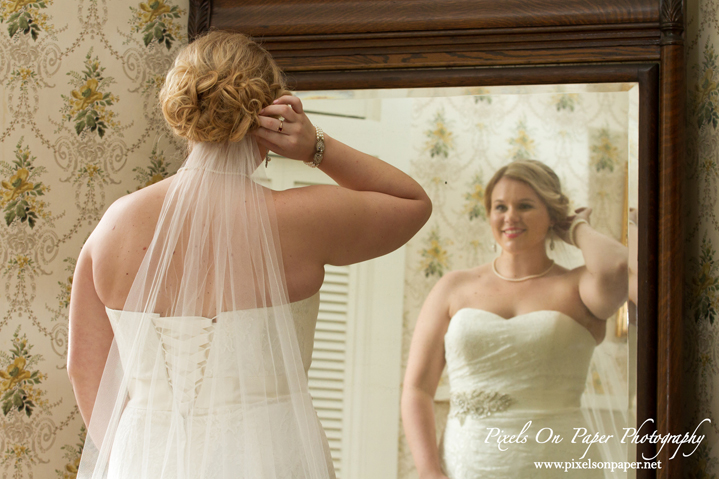 Save
Kendra seems to the manor born, doesn't she? She is so pretty, comfortable in herself and in this place, it was a perfect setting to get portraits of her before she became a wife. We cannot wait to show you those wedding pics in the coming weeks.
We love family portraits whether they are set in the studio, the great outdoors, a specific location like the mountains or high country, or on our property in our outdoor portrait garden. Pixels on Paper photographs, engagements and weddings, brides, and special events and portraits  of all kinds in our Wilkesboro, NC studio. We would be honored to meet with you, learn about you and your family and be a part of taking special portraits that will become, we hope, family heirlooms.
Save
Save