Turning one year old is such a milestone in a child and parent's life. Its fun to capture child portraits especially during that one year mark. We encourage our clients to bring birthday cakes or birthday cupcakes into the Pixels On Paper portrait studio during this momentous occasion. We will photograph portraits that are traditional and classic and also portraits of them diving into their very first birthday cake all during the same photography session. The expressions we can capture during these moments are absolutely priceless! Just like these of little Kennedy during her First Year portrait session.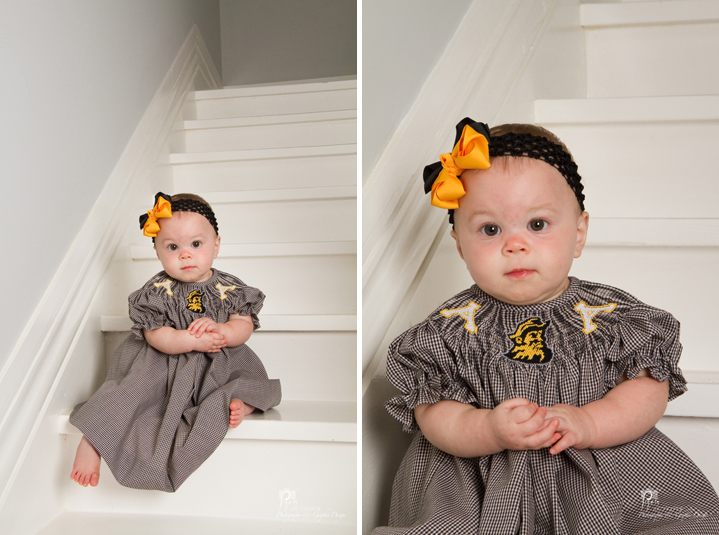 Kennedy's Mom and Dad are both Appalachian State University Alums. How cute is this ASU gingham and smocked dress she wore???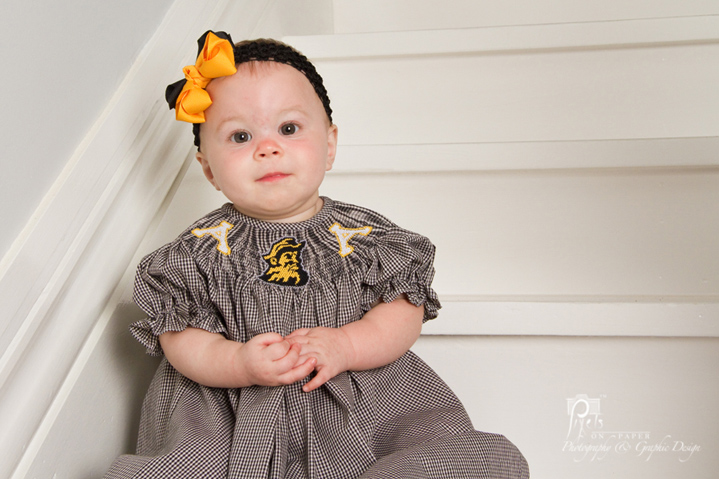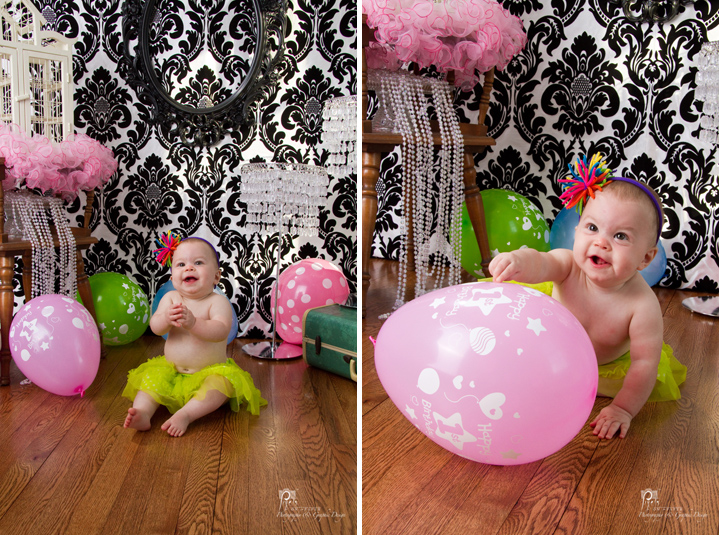 There aren't many children at this age that aren't happier without their clothing. Don't most take them off anyway? You can tell by Kennedy's smile that she definitely was.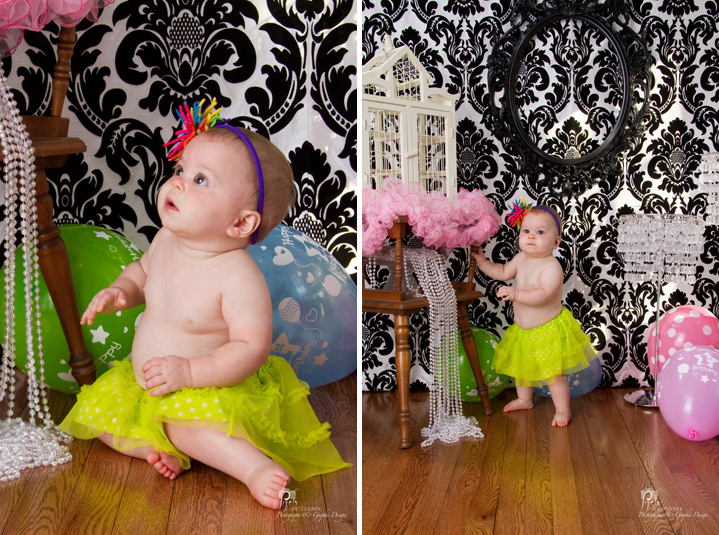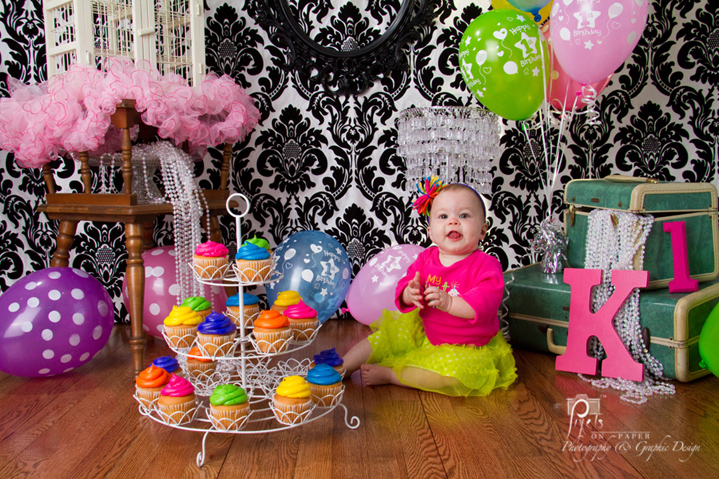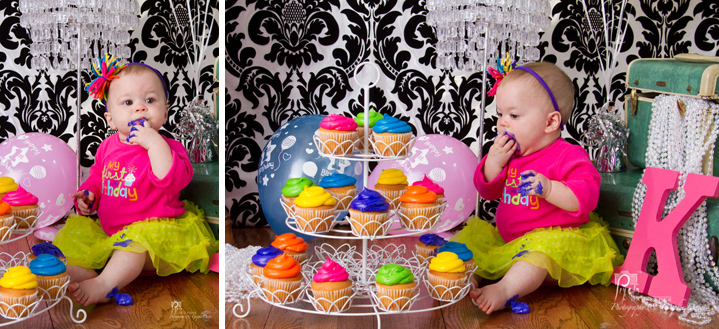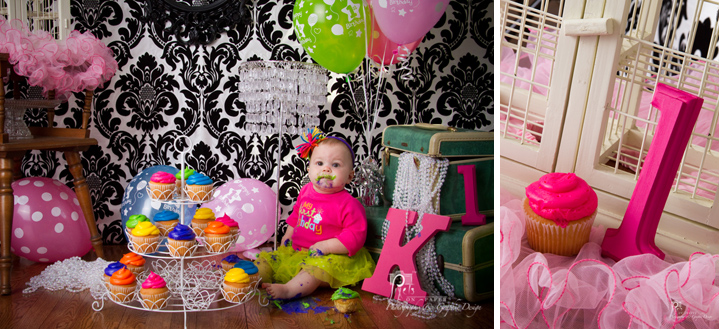 Want to learn more about Pixels On Paper's portrait photography or schedule a One Year portrait celebration for your child? Call 336-990-0080, visit our website www.pixelsonpaper.biz or send us and email at mail@pixelsonpaper.biz for more information.
This work is licensed under a Creative Commons Attribution-NonCommercial-NoDerivs 3.0 United States License
All photos are ©2013 Pixels On Paper. Pixels On Paper Photography Boone Wedding and Portrait Photographers, Portrait Photography, Child Portrait, Child Portrait Photography, Child Photographer, Charlotte NC Child Photographer, Children Portrait Photography, North Carolina Child Photographer, Portrait Photography NC, One Year Portraits, One Year Photoshoot, 1 Year Pictures, First Birthday Photography, First Birthday Photographers, NC Portrait Photographer, Photos.