Kristin and Jason's October wedding was a beautiful nod to her love of all things vintage. There were loads of hydrangeas, lace, studded jewelry, pearls, and diamond details setting the tone. The color pallet of eggplant and pewter looked stunning among the natural setting at Asbury Park Grove. It was also a fun time for us to meet Jason's family once again after previously photographing his sister Amanda's wedding and to make new friends with Kristin's family.
We wish Kristin and Jason all the very best and hope you enjoy this sampling of wedding photos that we have to share.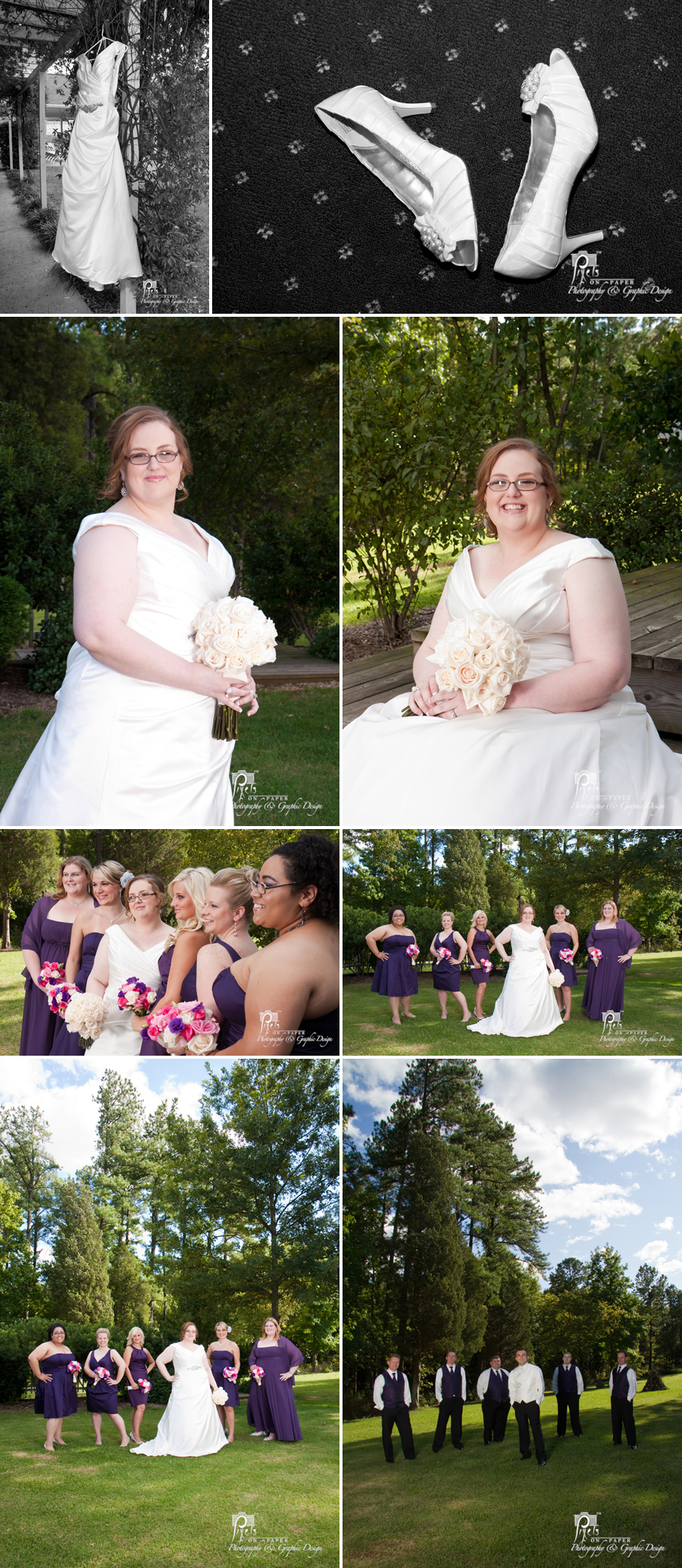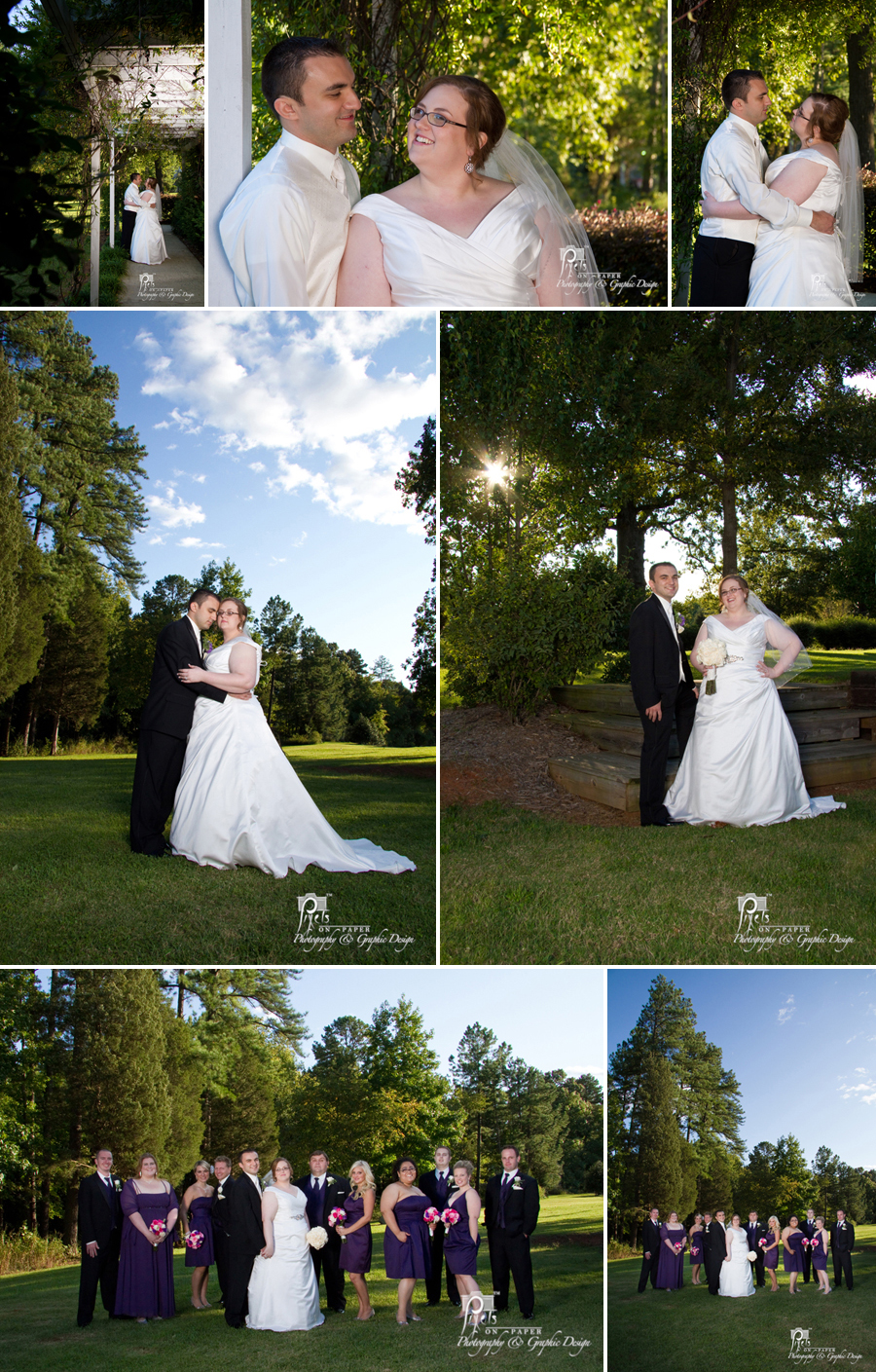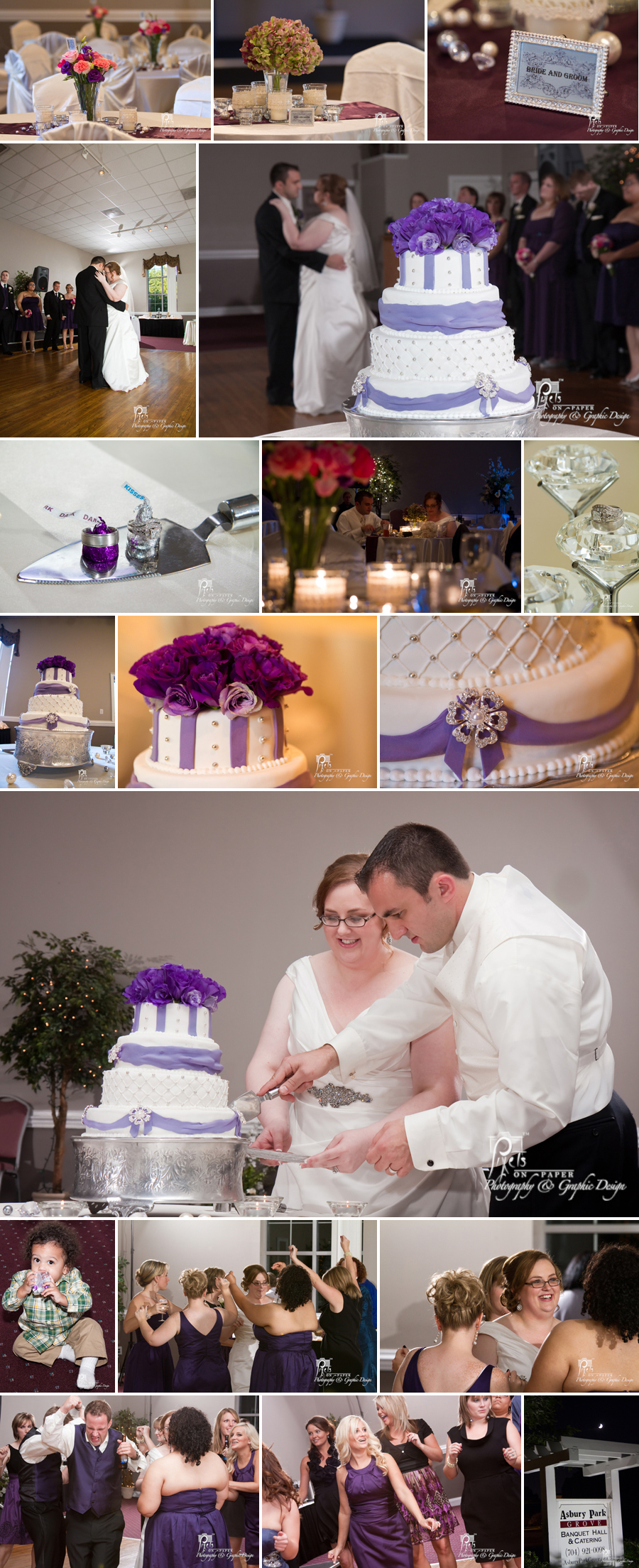 Venue & Catering: Asbury Park Grove
Wedding Photography: Pixels On Paper
This work is licensed under a Creative Commons Attribution-NonCommercial-NoDerivs 3.0 United States License.