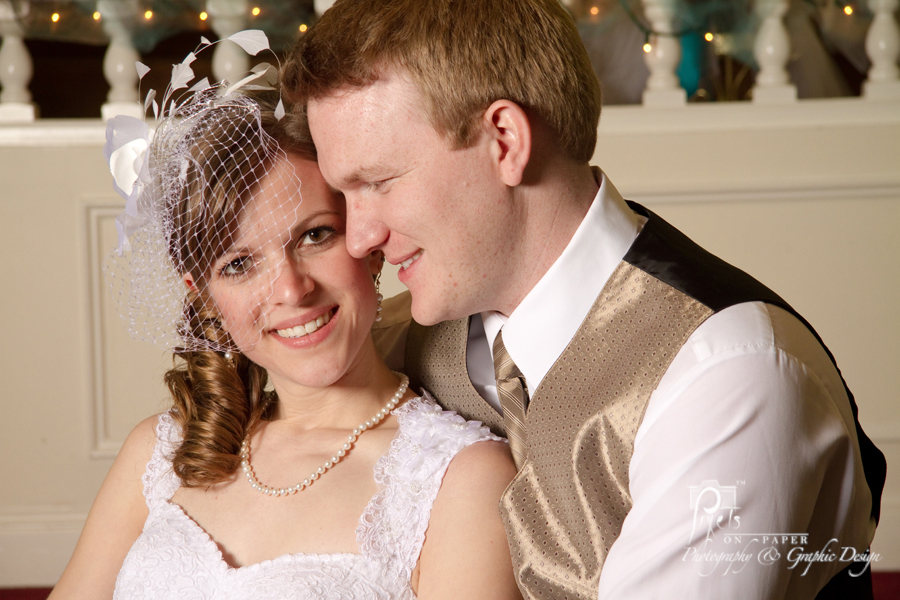 It seems like only yesterday that Misty was volunteering on the Trinity Baptist Church middle school youth beach trip and came to know Lauren who was a student on the trip. It was easy to see that she had an amazing passion for people and for God even then. Throughout years of youth trips and service projects her passion only grew greater. As did Misty's friendship with Lauren and her wonderful family, where Lauren obviously learned to love.
Fast forward 10 years later, and imagine the awesome surprise of getting a phone call out of the blue from Lauren asking us to photograph her wedding. How is that possible? She was just in middle school! And who is possibly good enough for "our Lauren?"  The answer, undoubtably is Joshua. You can not only see it but feel it when they are together.
After the consult, the realization was that they are not only madly in love with each other and are a perfect fit, but that they share and incredible passion for God and were focused not on the wedding but on God's covenant. We were honored to have been a part of the wedding. When you are witness to a love like this, there is just something about it that radiates through everything, including the photos. There were multiple occurrences for us on the wedding day that included goose bumps and tears.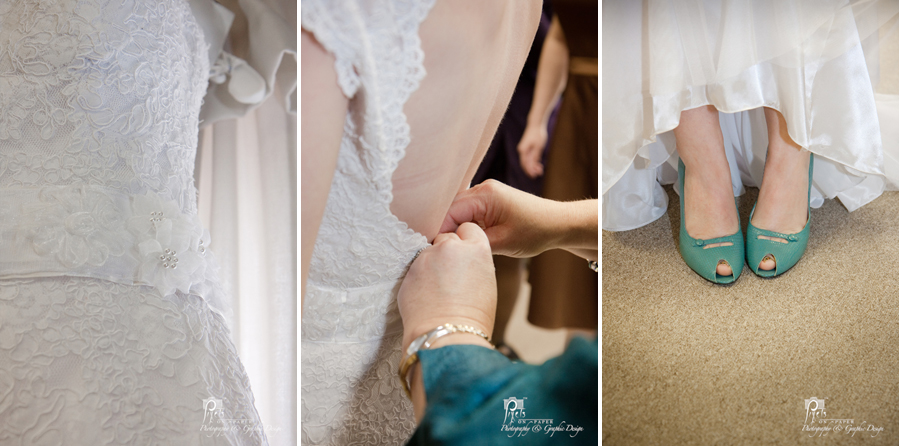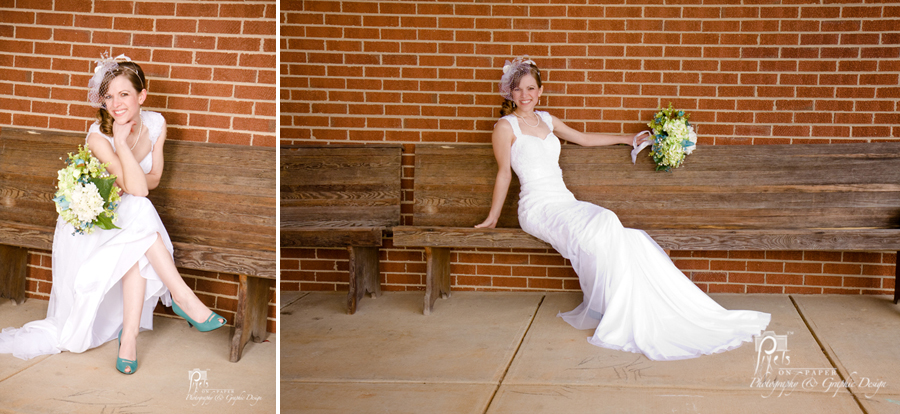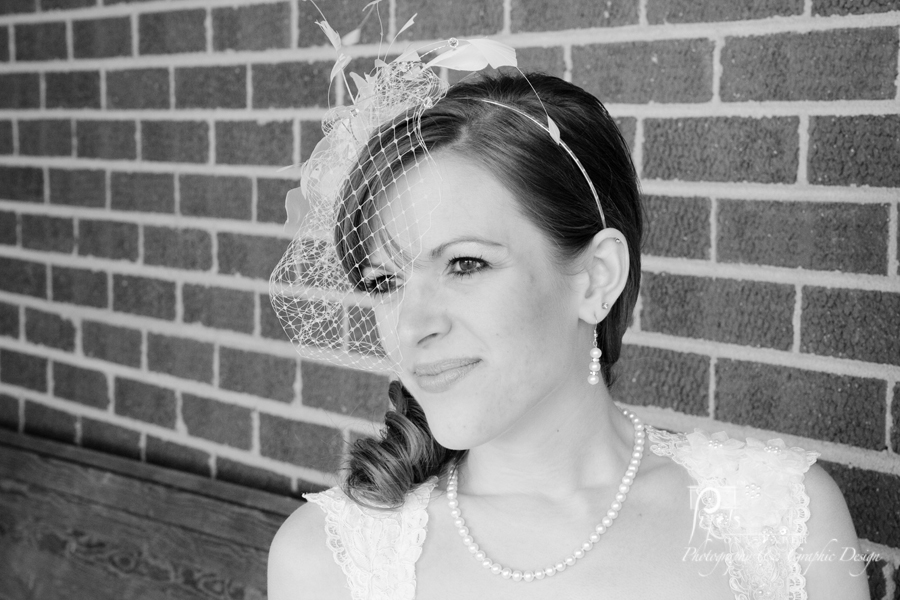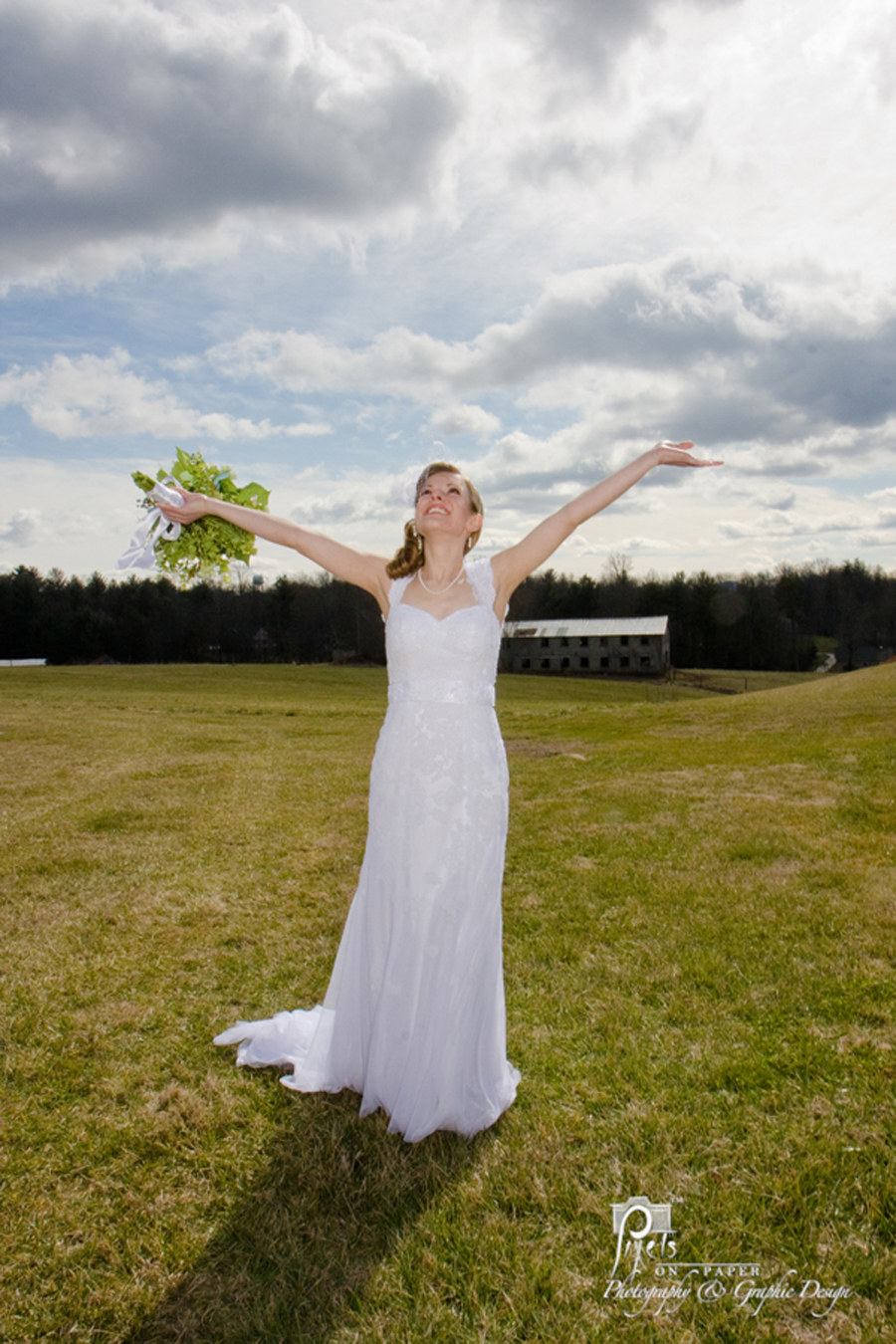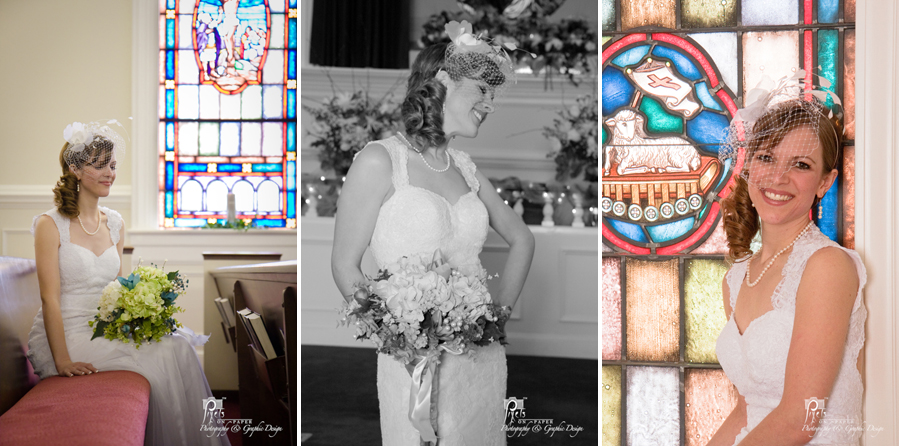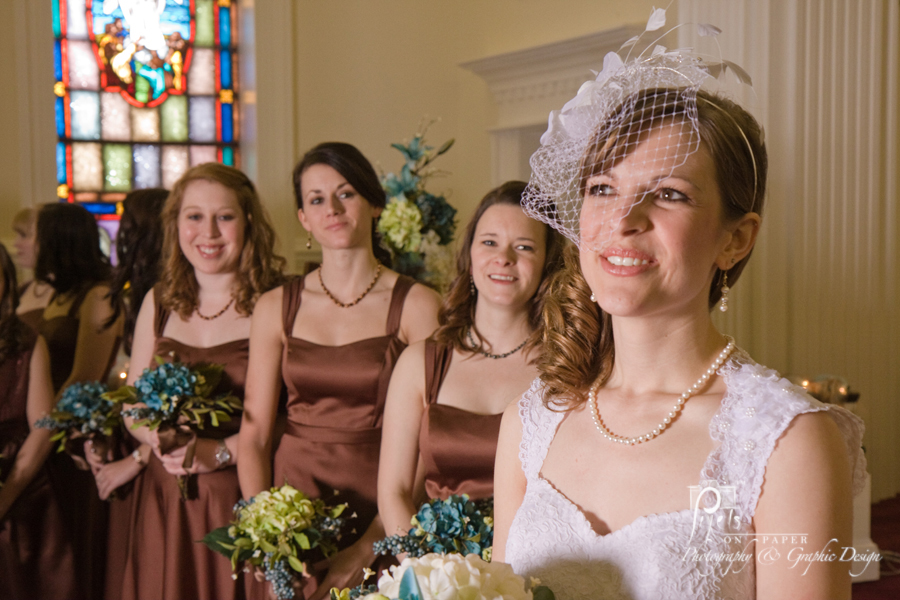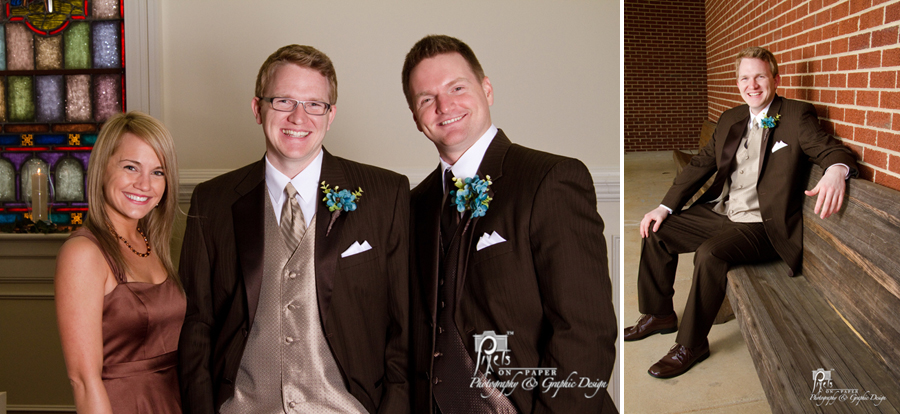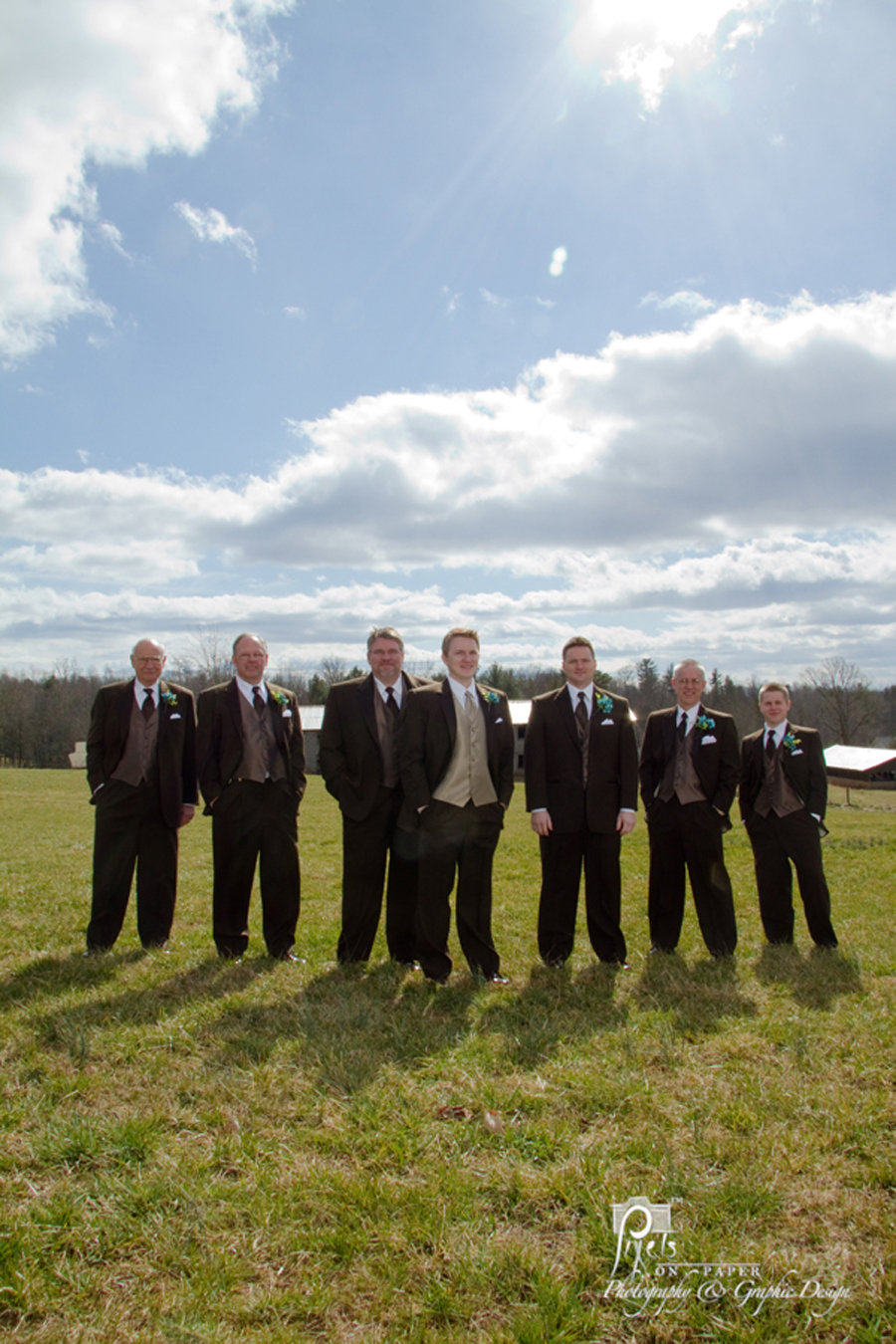 The ceremony, held at Baptist Home Church in North Wilkesboro, was genuine and started as many others do, but their deep faith was shown to all in attendance as the ceremony was drawing to a close. After they had been pronounced husband and wife, and had their first kiss they did something very special that left very few dry eyes in the church, including ours behind the cameras. It is such a simple act, but one that helps demonstrate the love they share. They simply knelt facing each other, head to head and quietly prayed together while the church sang praise and worship. Such a simple, but very powerful and passionate act.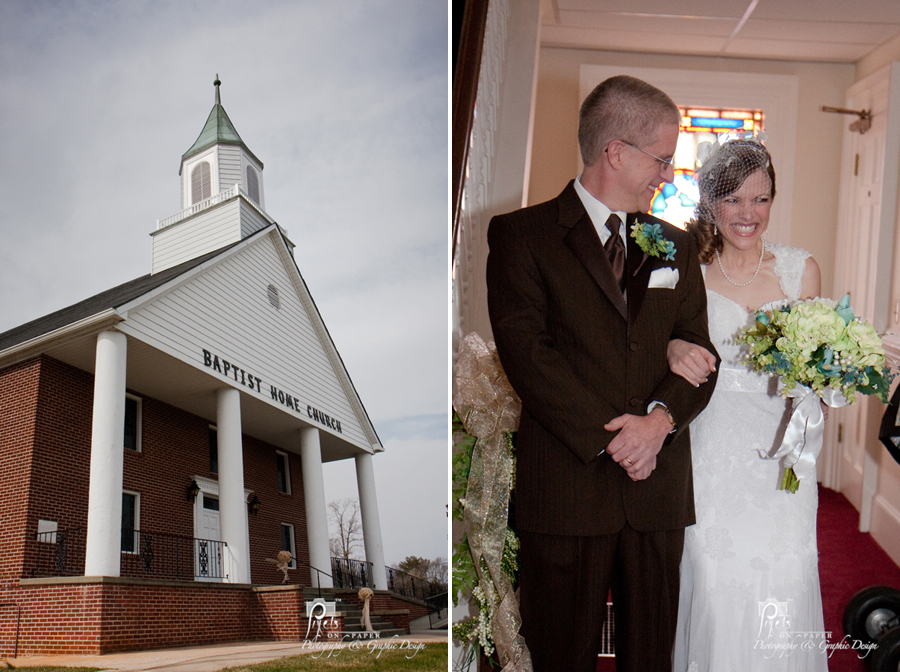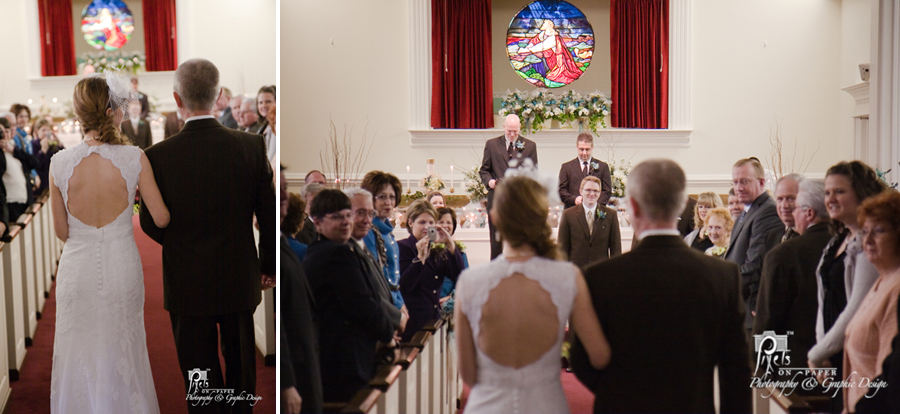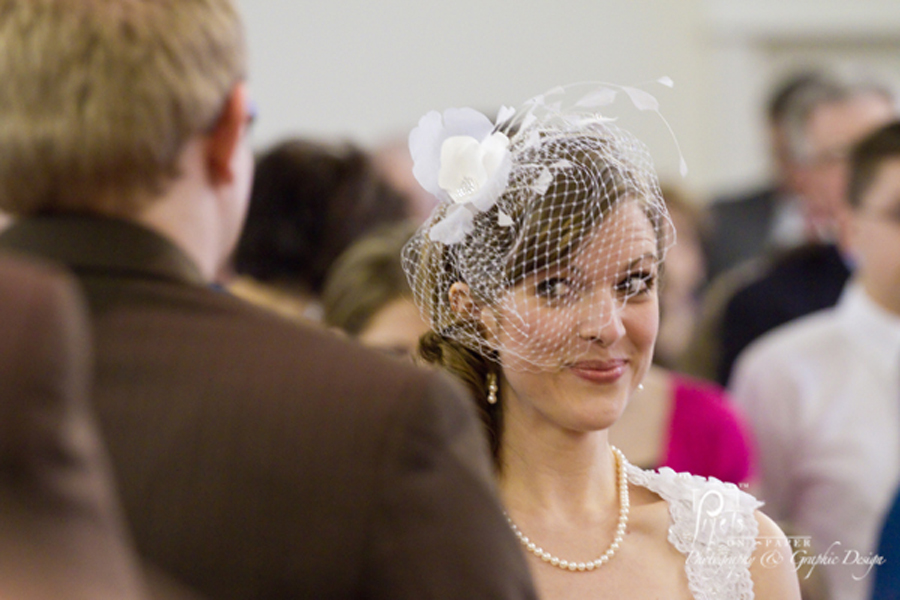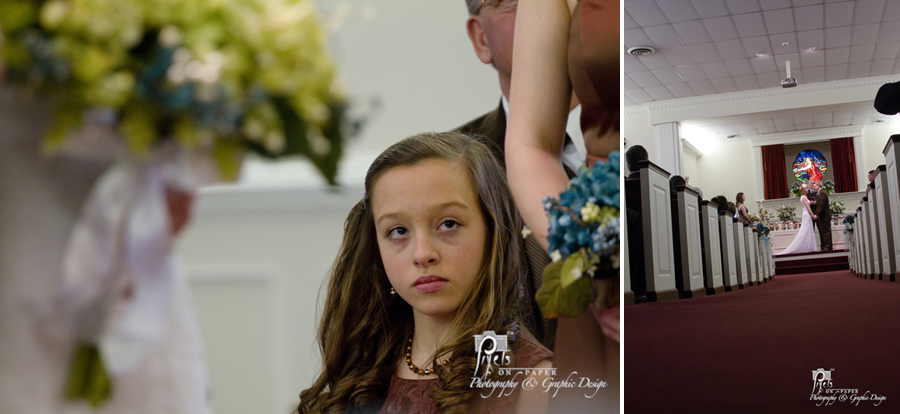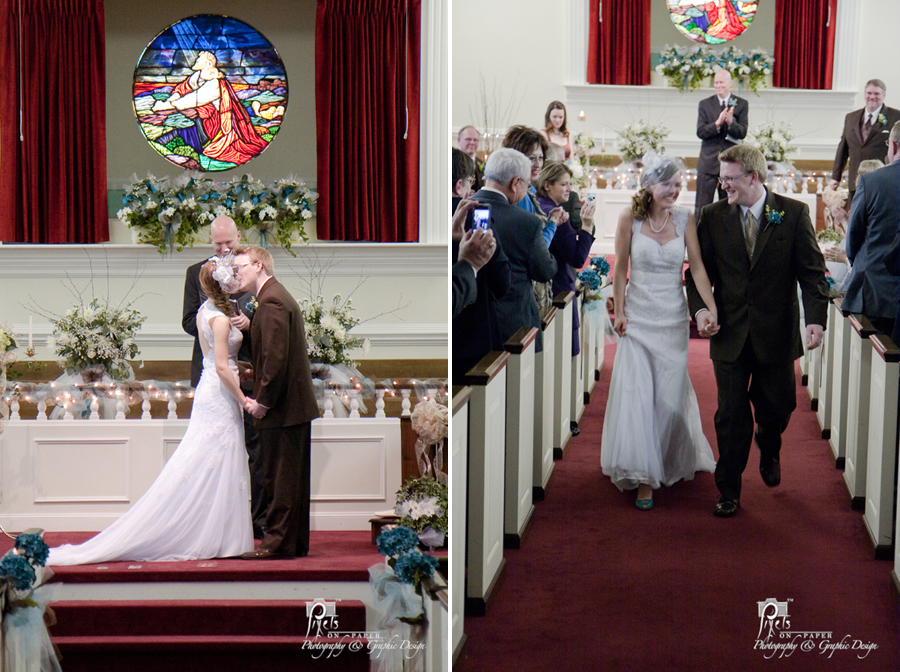 Following the ceremony, despite the temperatures in the low 30's and winds gusting around 20 miles an hour, Lauren and Joshua were determined to go to Main Street North Wilkesboro for a few additional fun photos. They literally stopped traffic with one of the most picture-perfect dip/kisses we have seen, right in the middle of the street!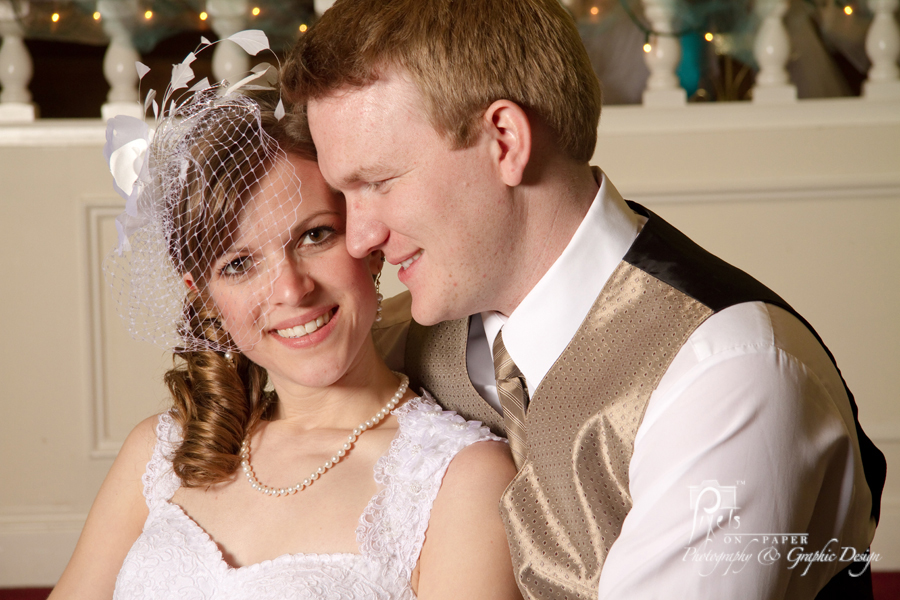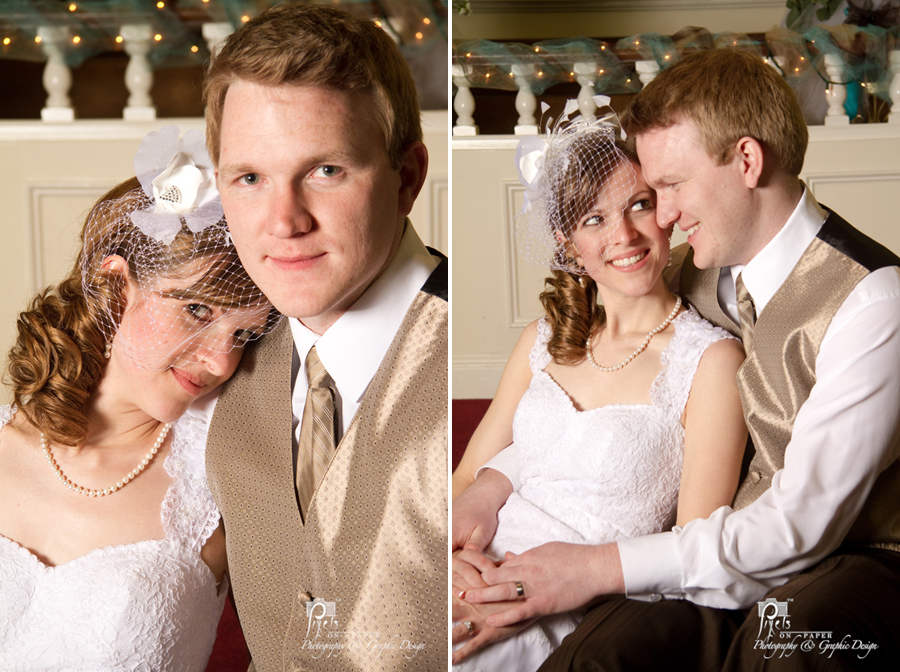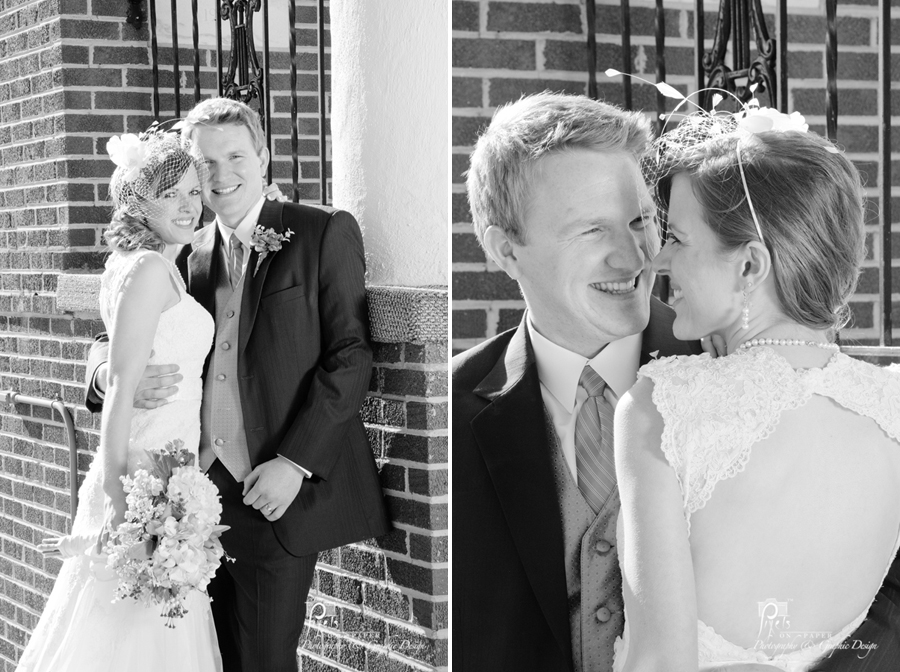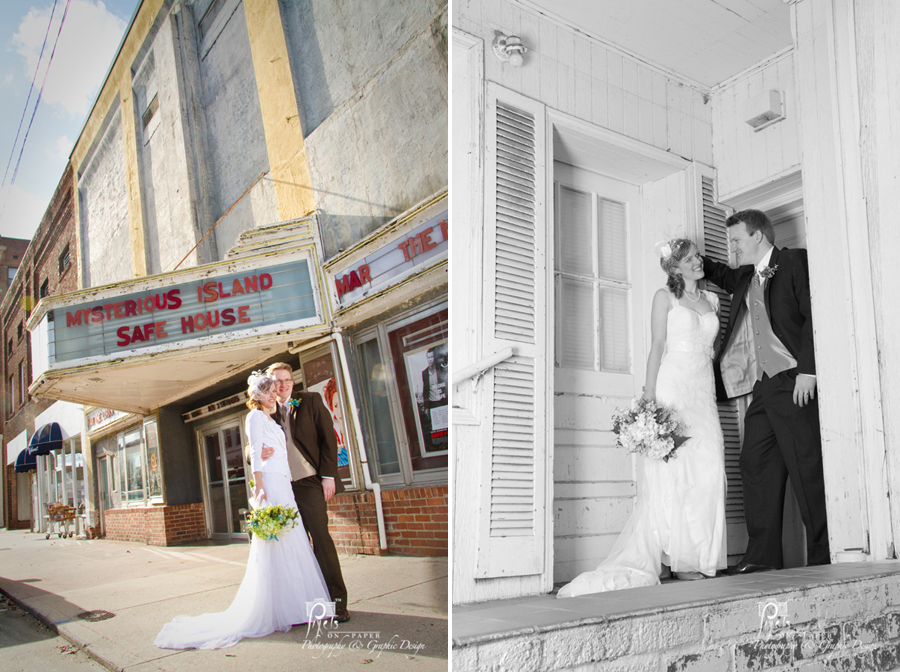 The reception kicked off as they descended the steps into The Bassment at Talia's Espresso where they mingled with friends and family. Jordan, Lauren's brother, surprised the newlyweds with a slideshow packed with memories from their childhoods. The theme of praise and worship continued with Jenny, the Matron of Honor playing guitar and singing some of Lauren and Joshua's favorite worship songs.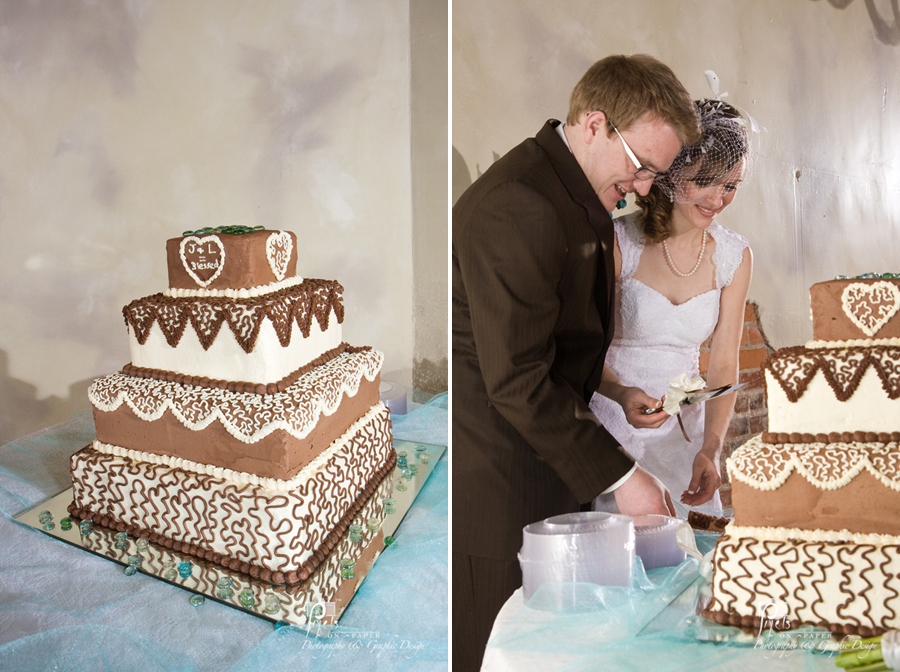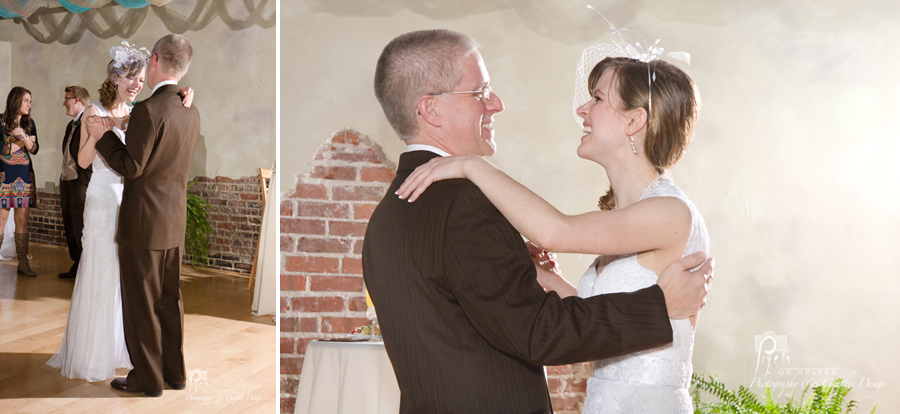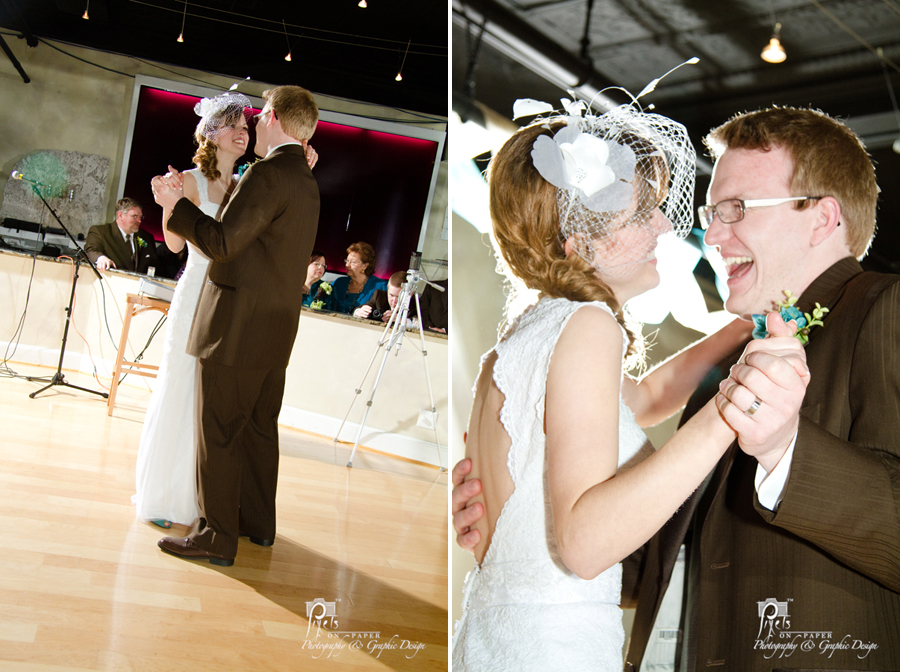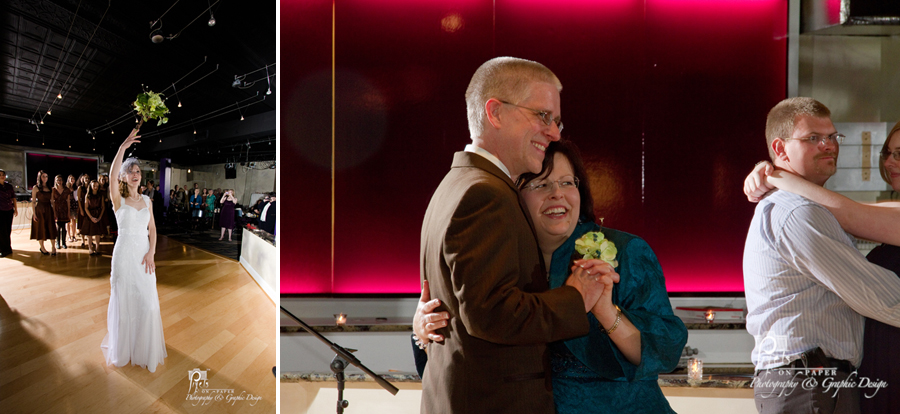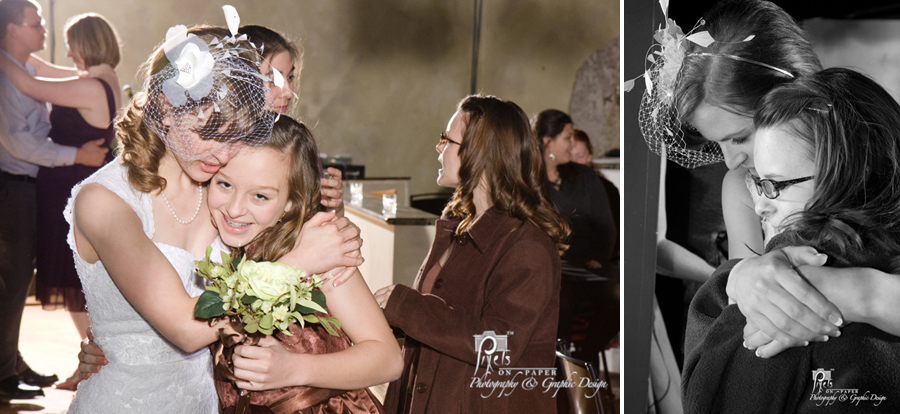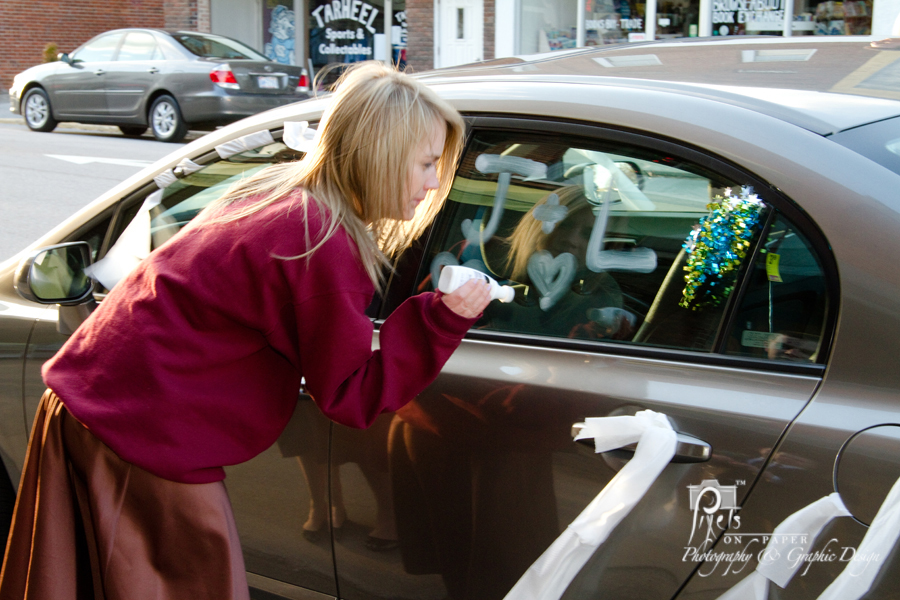 Joshua and Lauren, we wish you nothing but the best in your marriage. Lauren, you are in great hands!