Take a peek at Lauren and Patrick's engagement photos taken in the North Carolina Mountains near Boone in West Jefferson. Lauren is very sentimental so we photographed their session at her family's mountain home, also the same location where their wedding will be held in just a few short months. Patrick's recent return from military duty made these moments with them even more precious.
We are so thankful for the opportunity to capture these memories and cannot wait to photograph their June wedding day.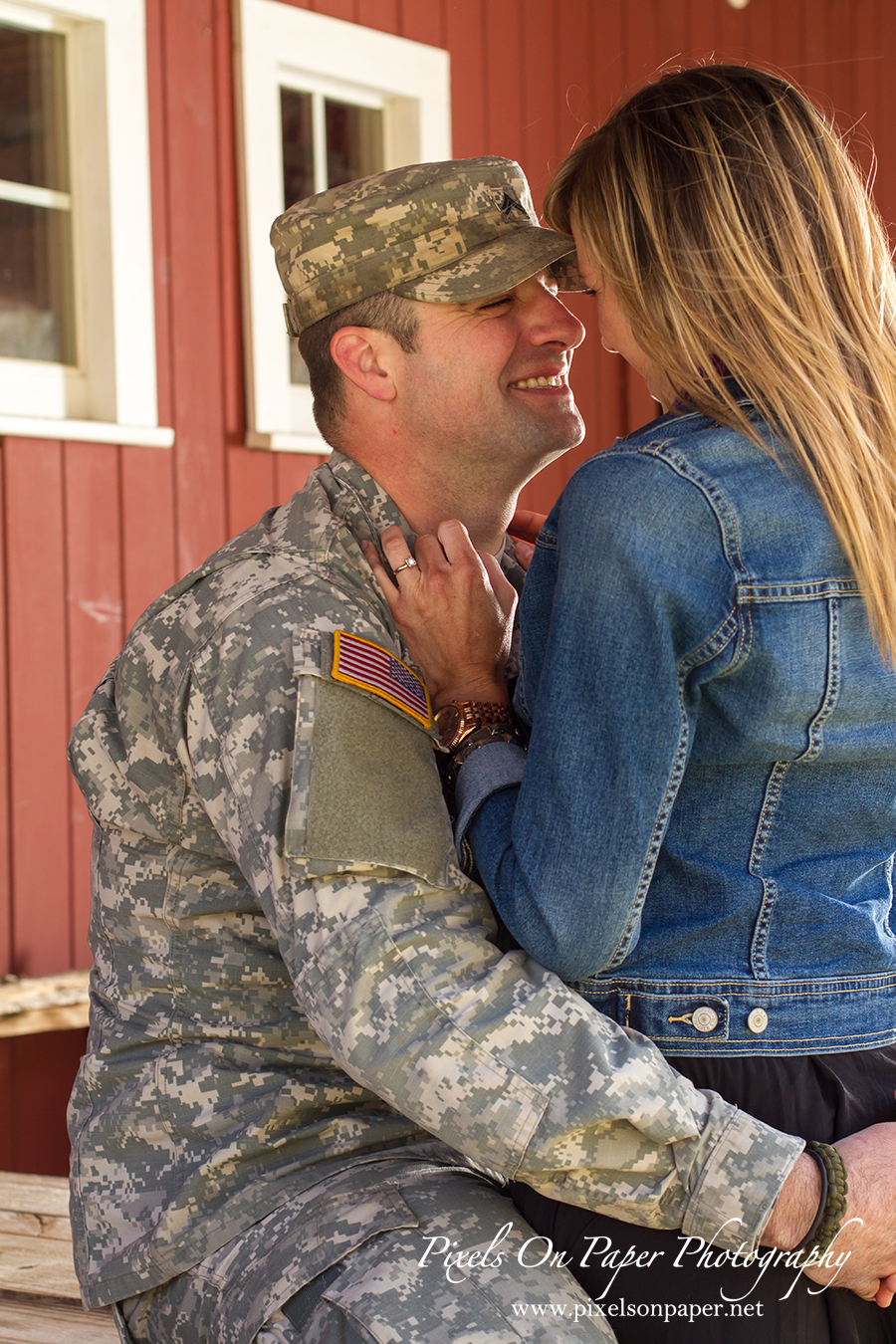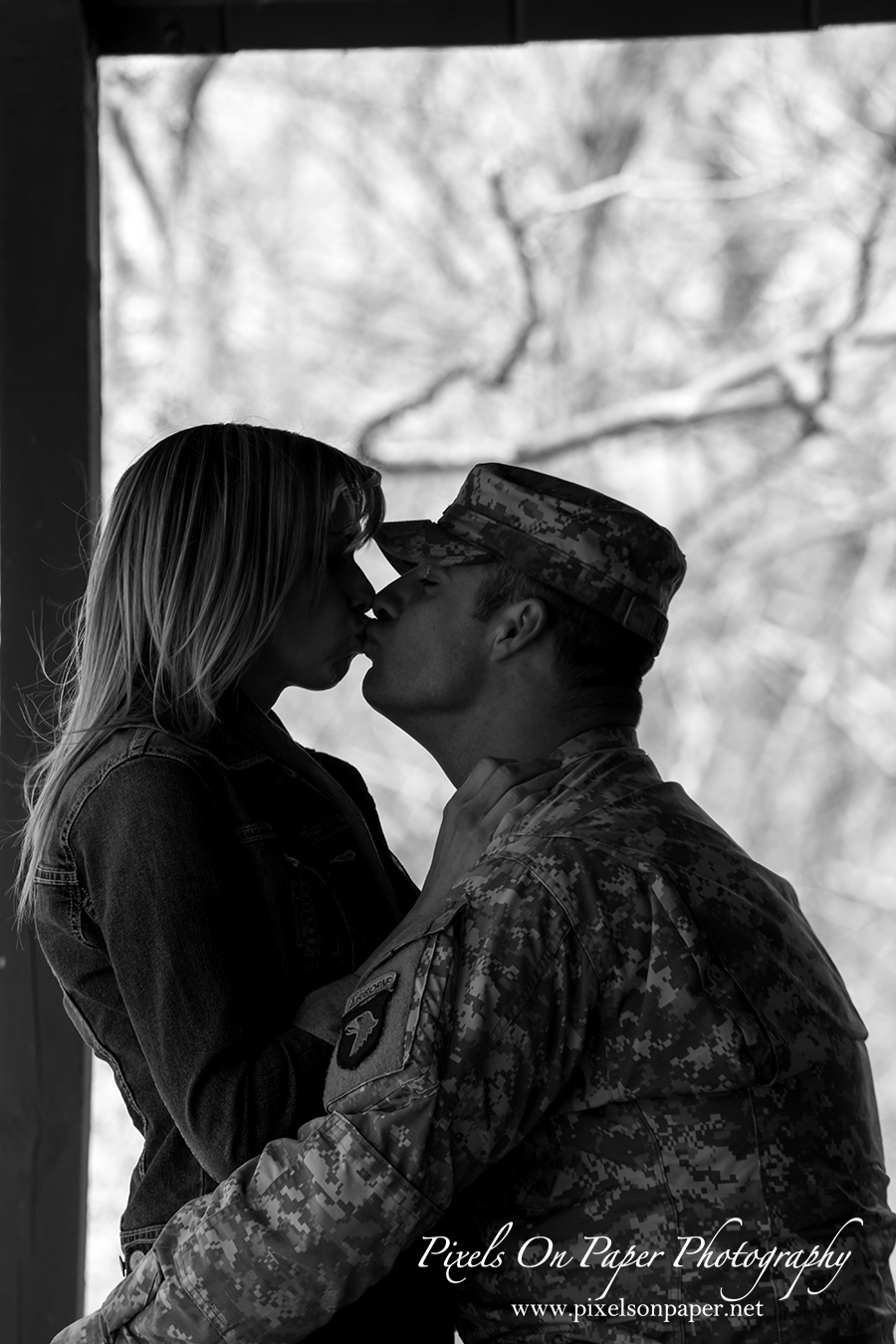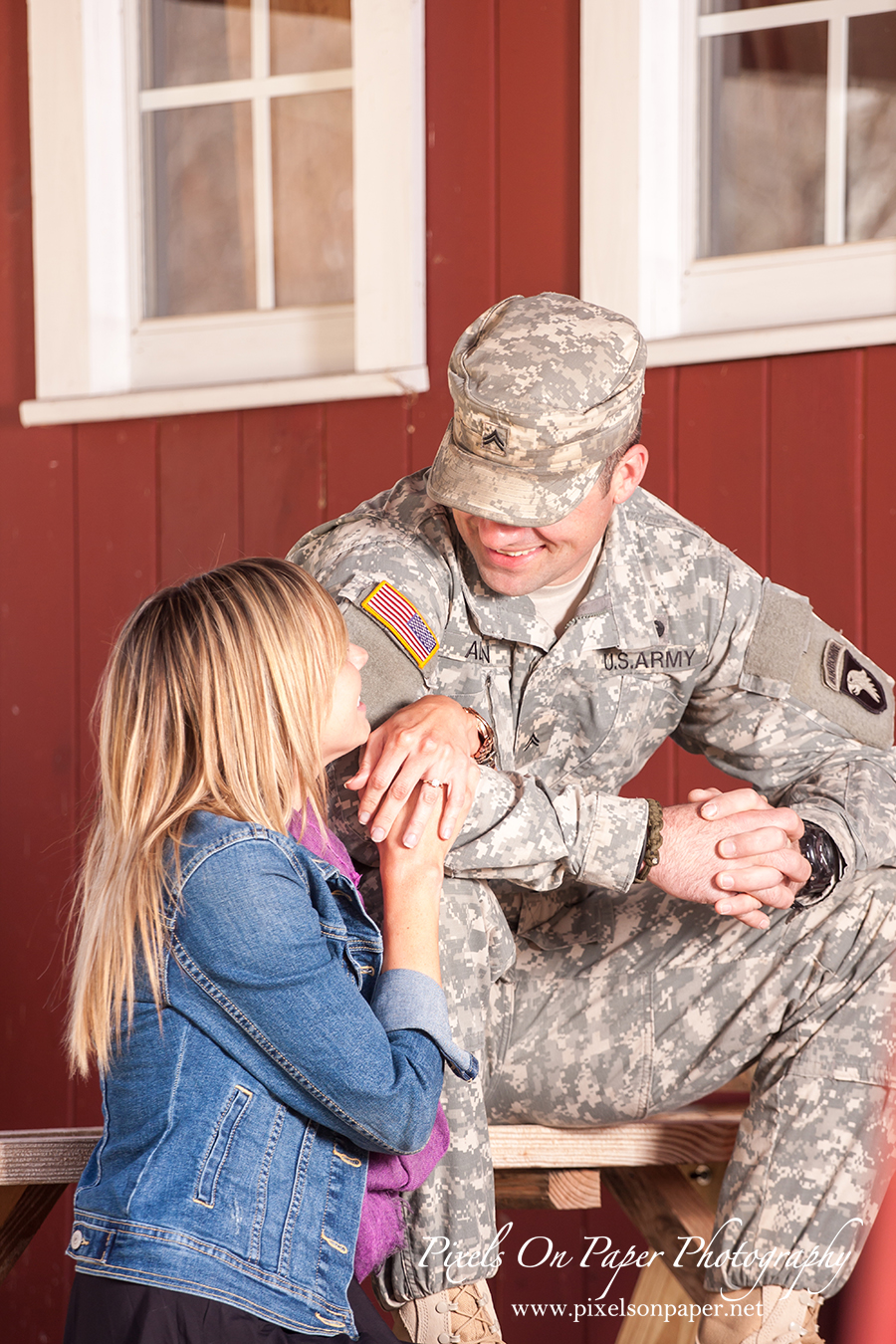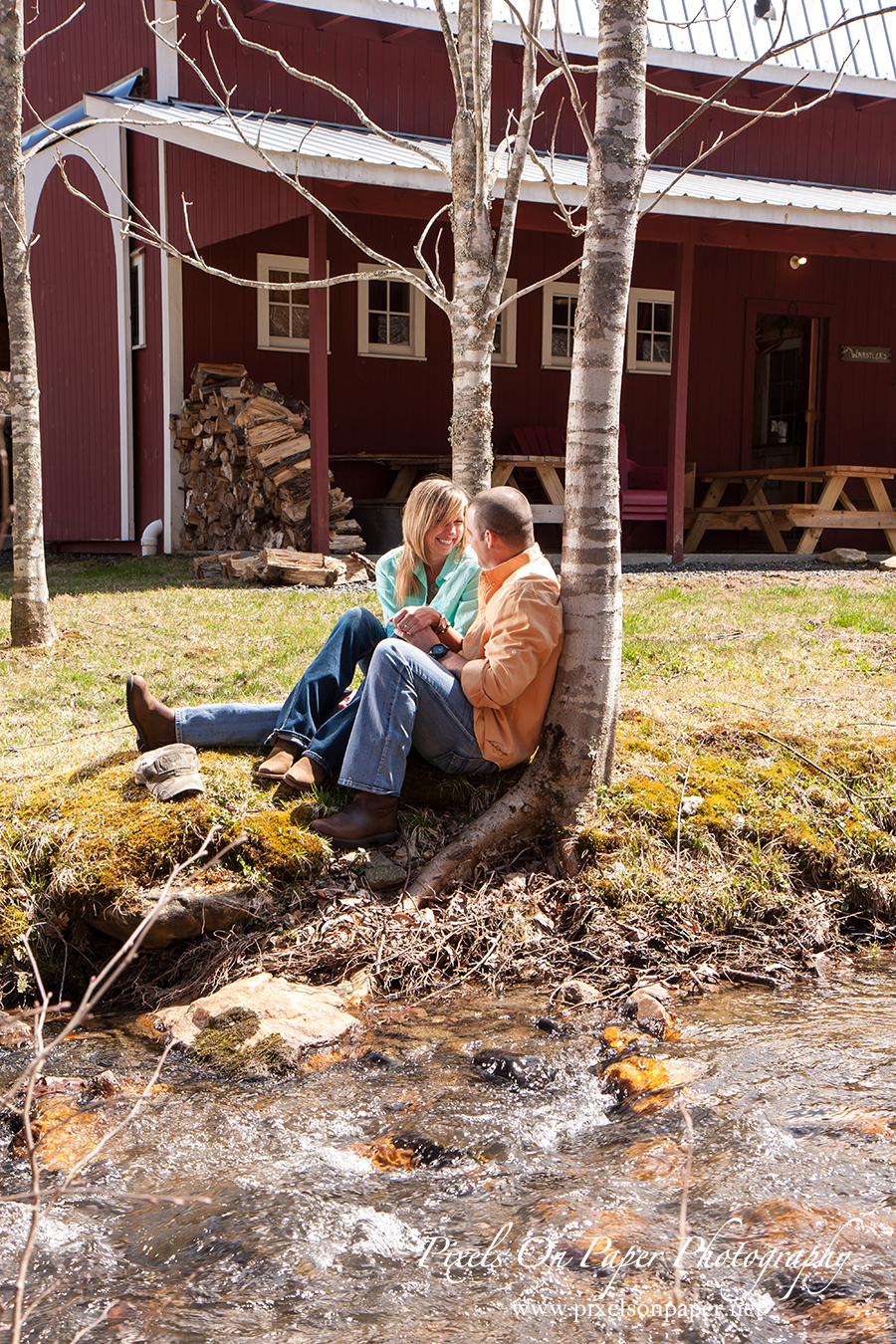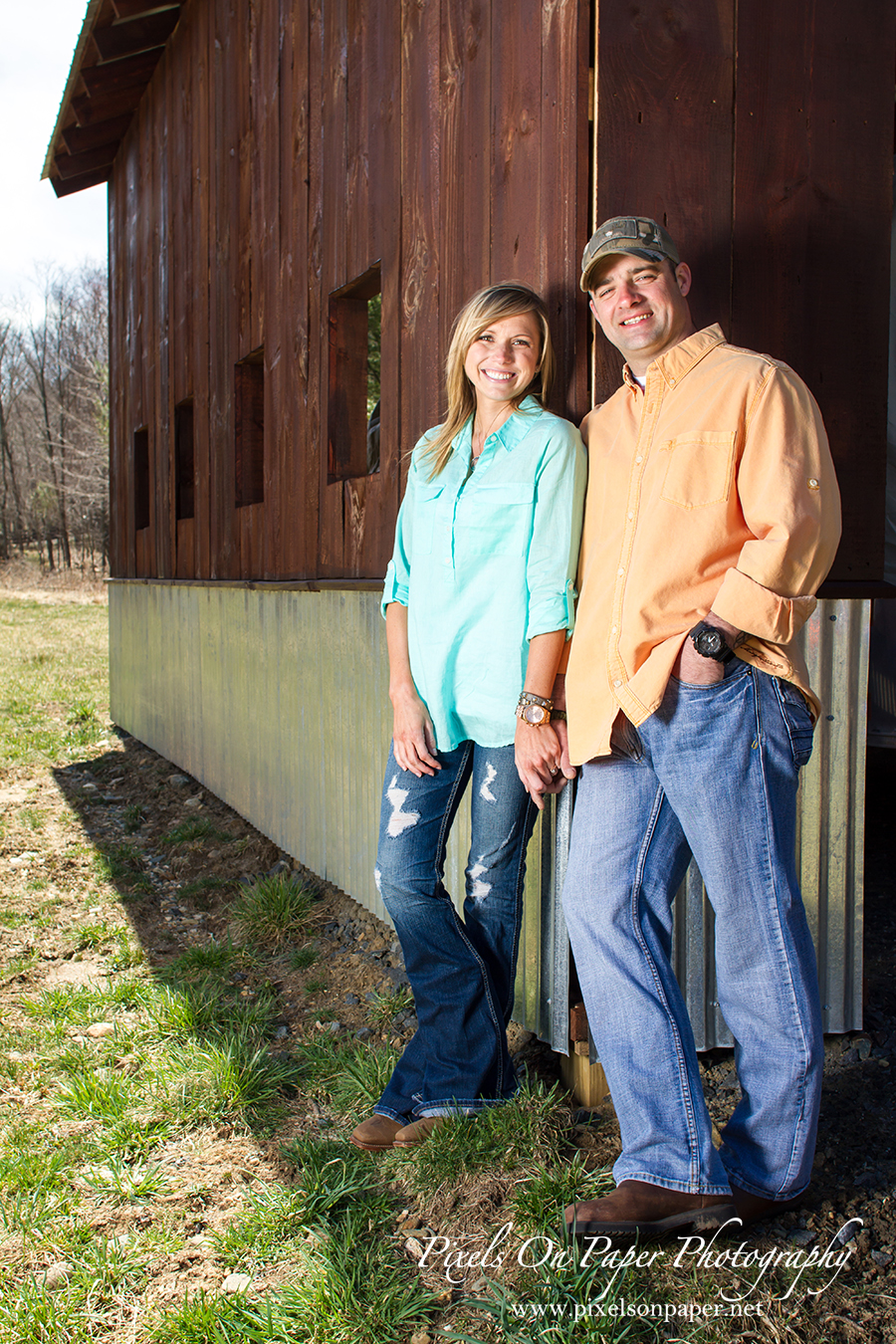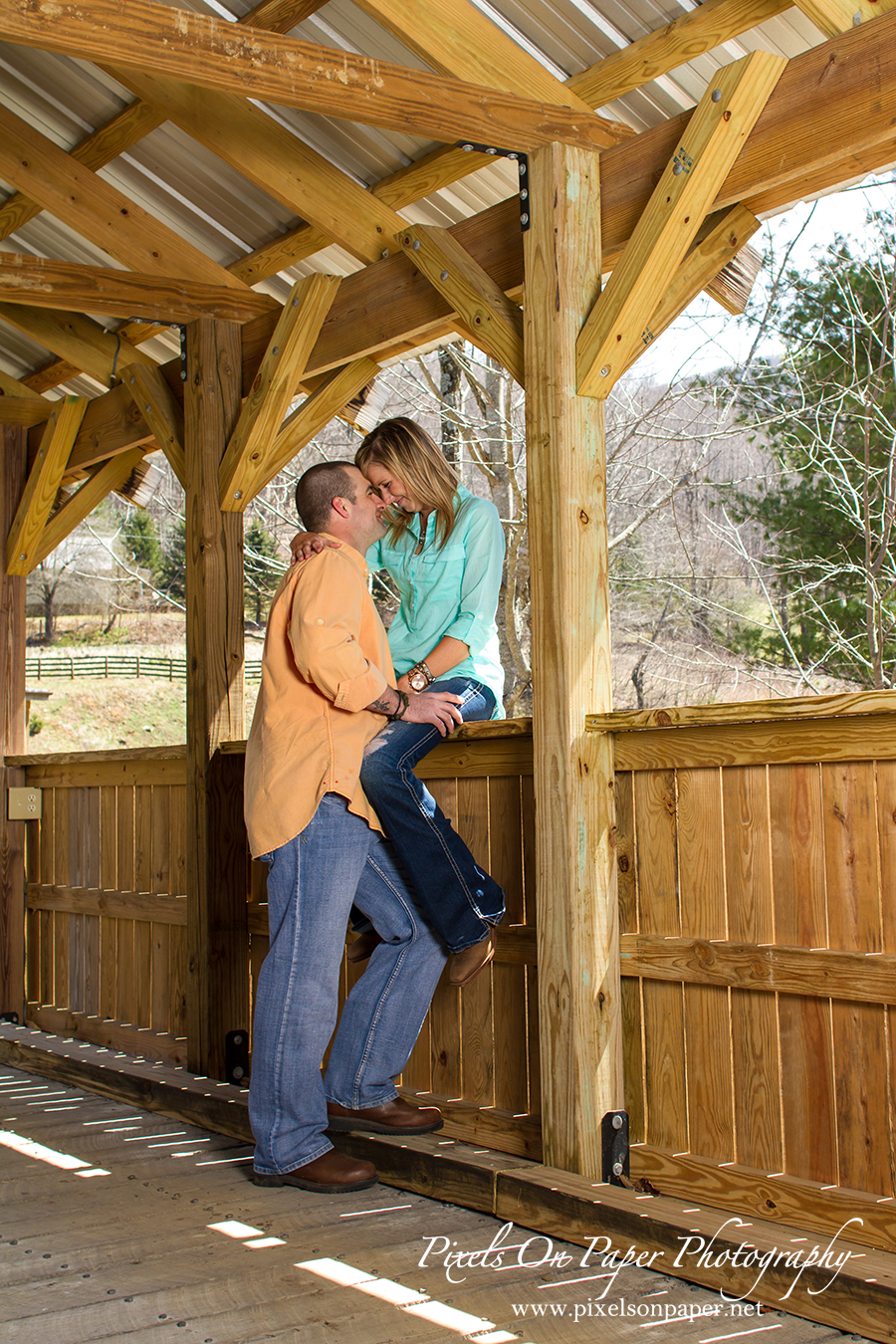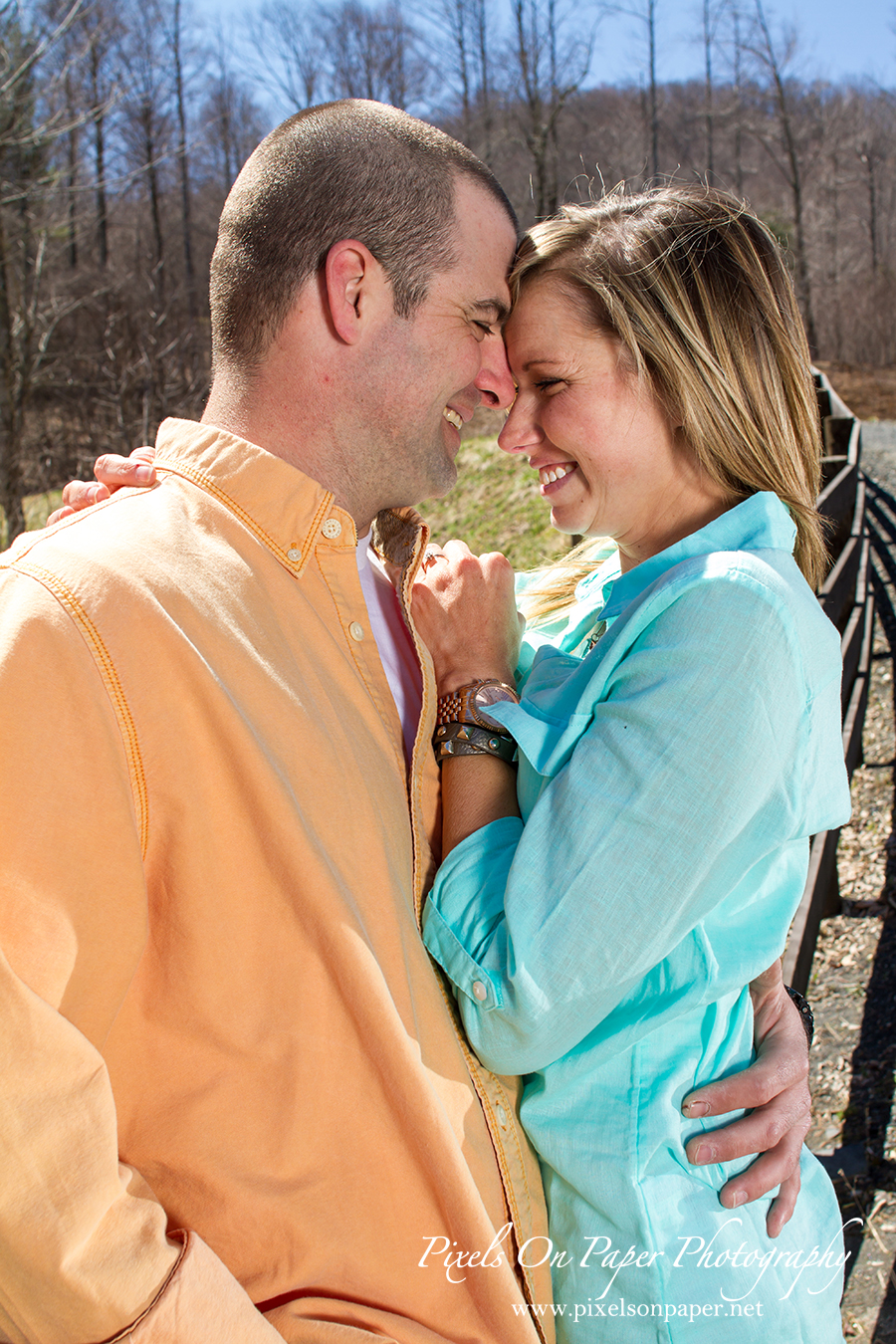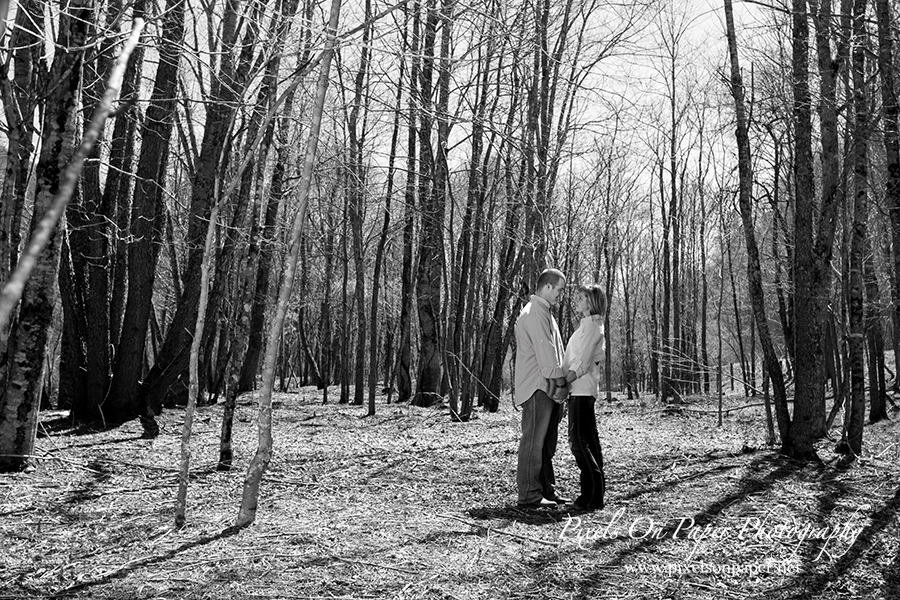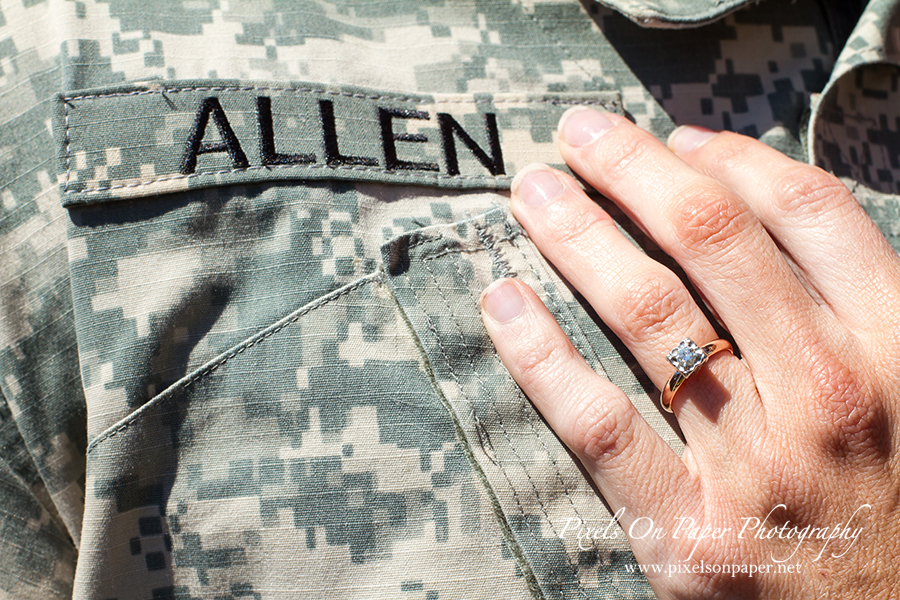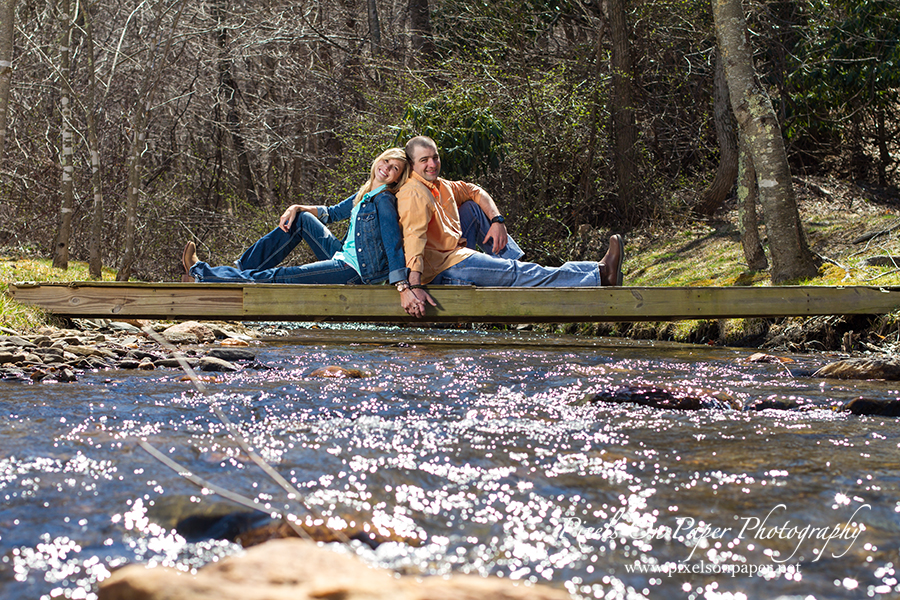 Interested in learning more about Pixels On Paper wedding photography, engagement photos or portrait photography? View our website at www.pixelsonpaper.net or call to schedule a visit to our portrait studio in the beautiful NC Yadkin Valley in Wilkesboro.
All images ©2014 Pixels On Paper Inc.