Weddings in the NC mountains are some of our very favorite to photograph. The surroundings are always changing, there is beautiful scenery at every turn and there are so many different venues to choose from for locals or those choosing the mountains for a destination wedding location. Not to mention that we have four very distinct seasons which locals tend to take for granted.
Our Bride, Lauren, is a Charlotte, NC native and her Groom, Patrick, was once also, but now active duty means home is wherever work is. They opted for a destination wedding in the heart of the NC High Country in West Jefferson at a brand new outdoor venue, The Big Red Barn. From the day we photographed outdoor engagement photos for this couple, we knew being involved with their wedding day was going to be incredible. In case you missed their engagement portraits, click here.
Their wedding day was filled with love, helping hands and details from every aspect of their lives. It was a kid-friendlly event since Lauren and Patrick are now a blended family unit. Their daughters each played an active role in the ceremony. Each walking down the aisle with their parent and being a part of the couple's vows, which were precious moments to witness and photograph. We honor and treasure moments like these. We don't take our roles as wedding photographers lightly. It's one day that can't be reenacted, often filled with fleeting candid moments, and precious opportunities to photograph family members from near and far that are rarely all together for moments like these. We work hard to capture all of the images and take our roles very seriously so that each couple will have treasures to hold on to and heirlooms to pass along.
We hope you can see and feel the love in these photographs. Thank you Lauren and Patrick for trusting Pixels On Paper Photography to tell the story of your wedding day.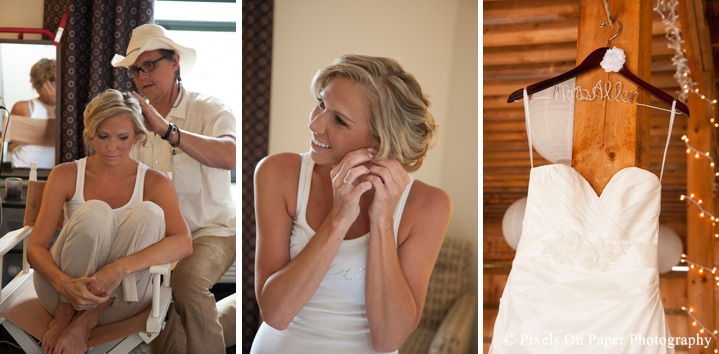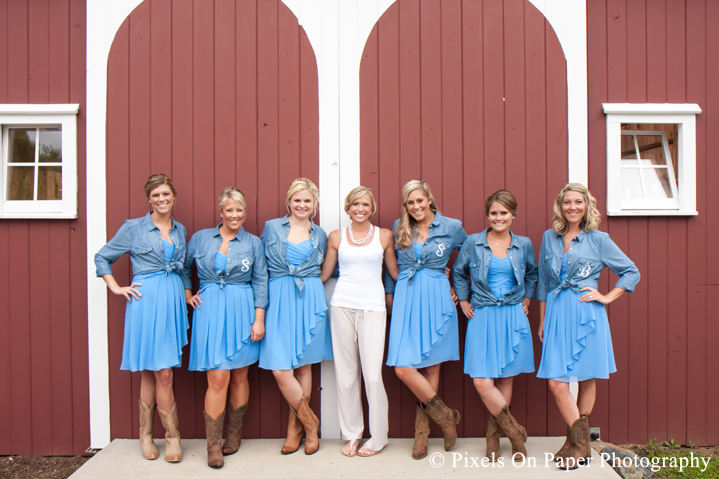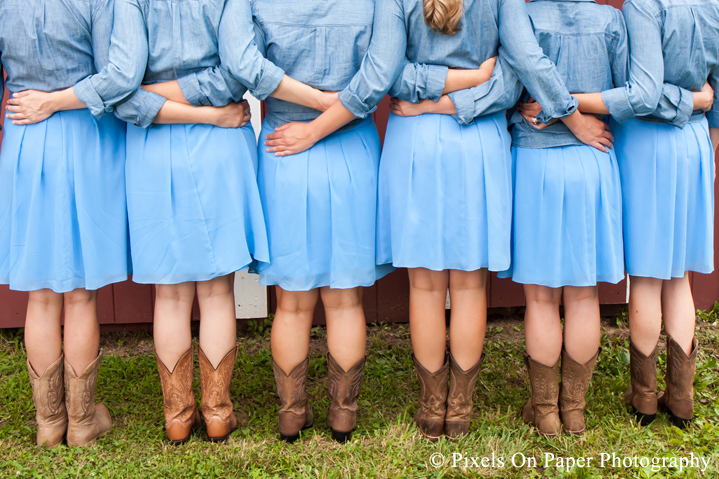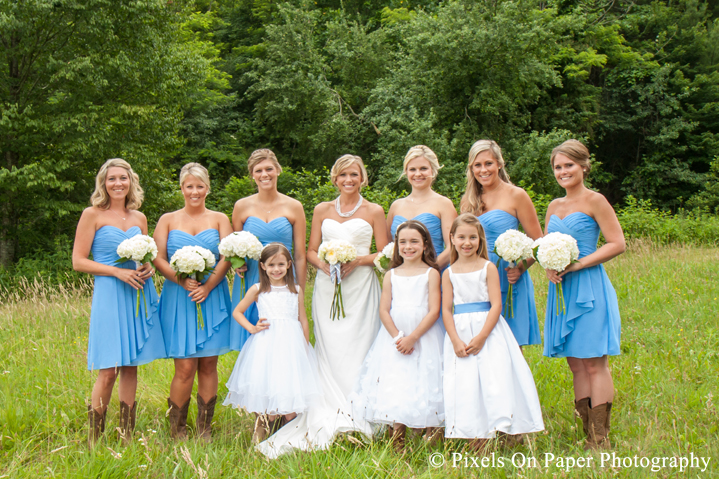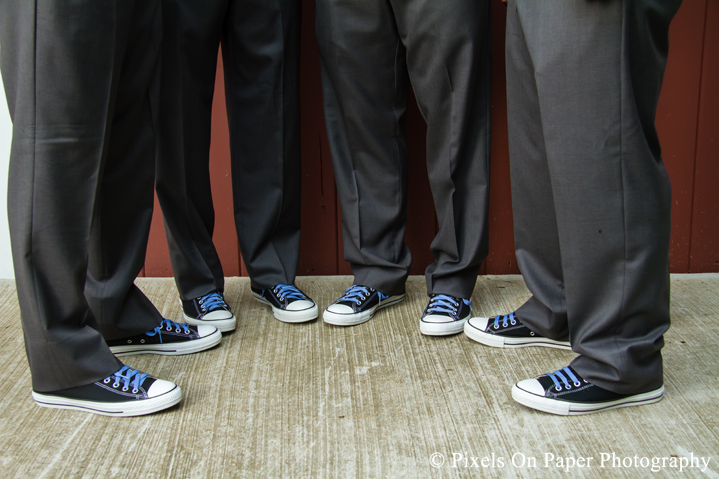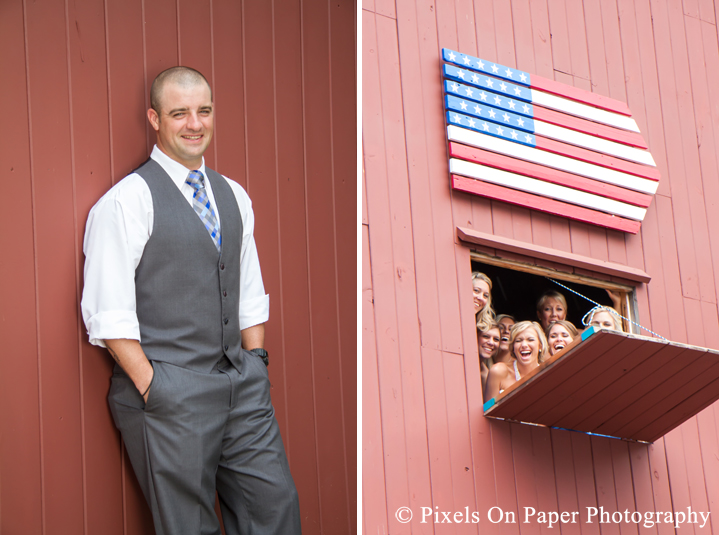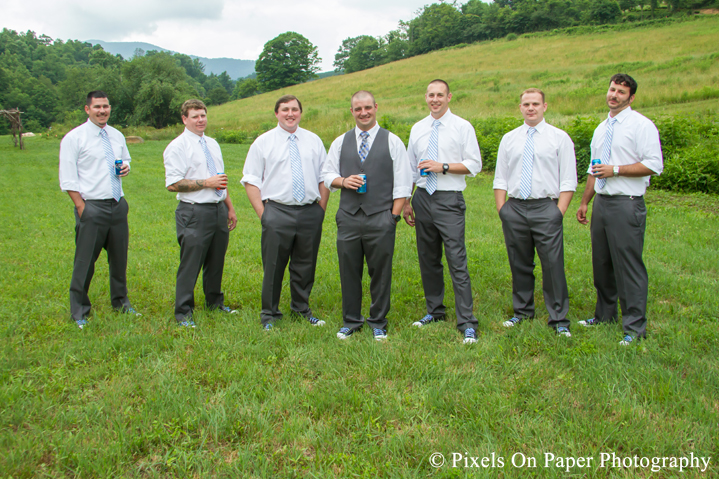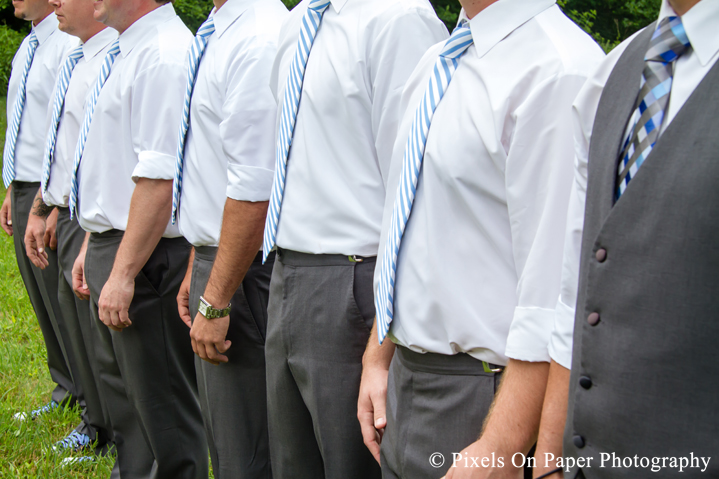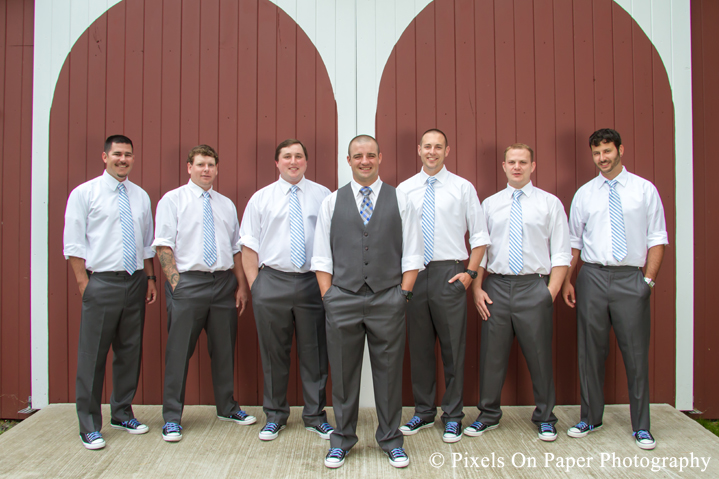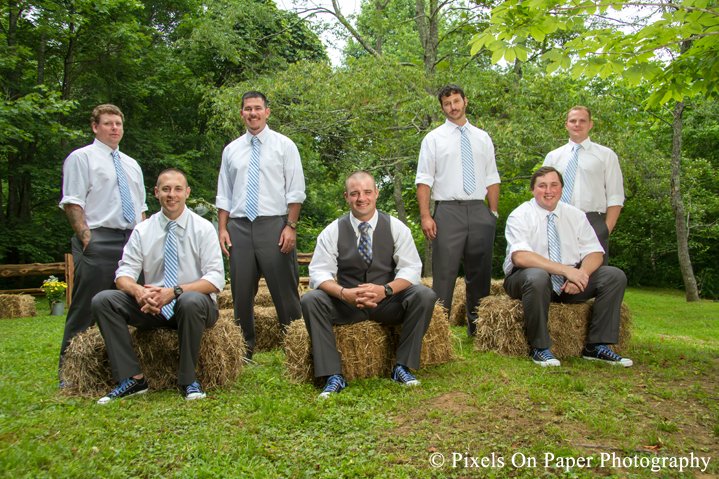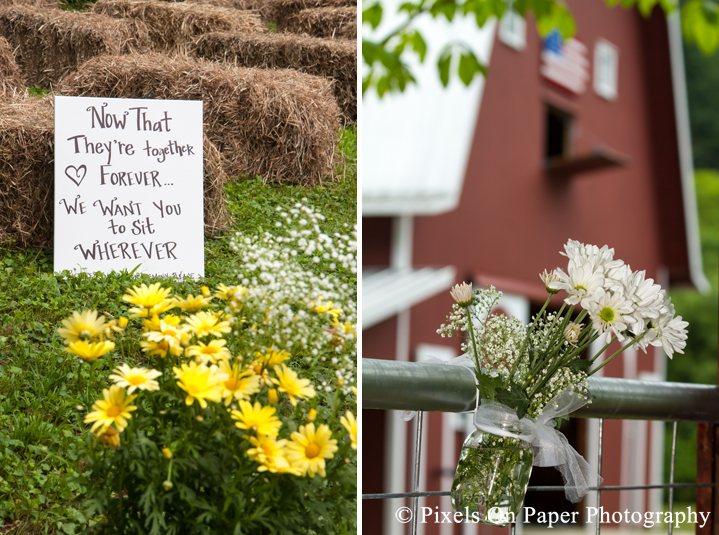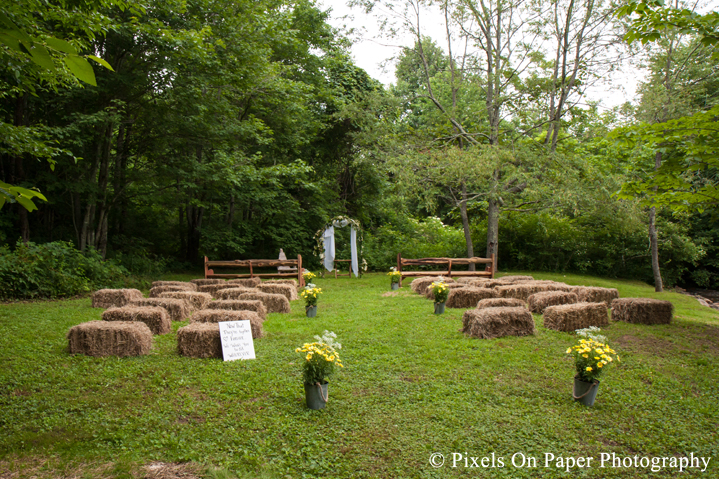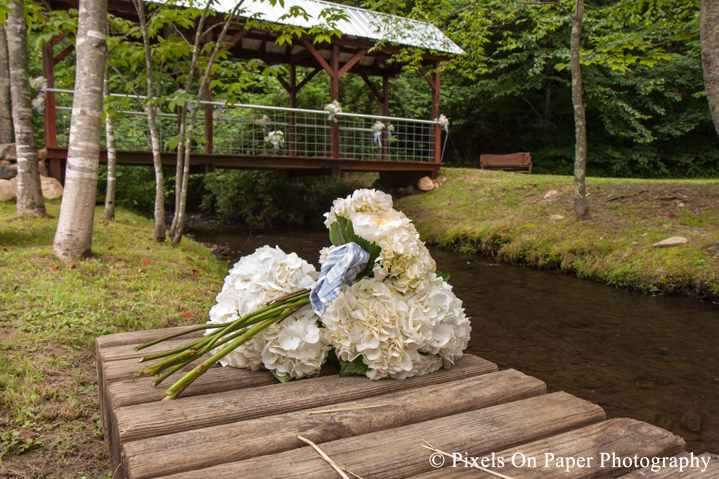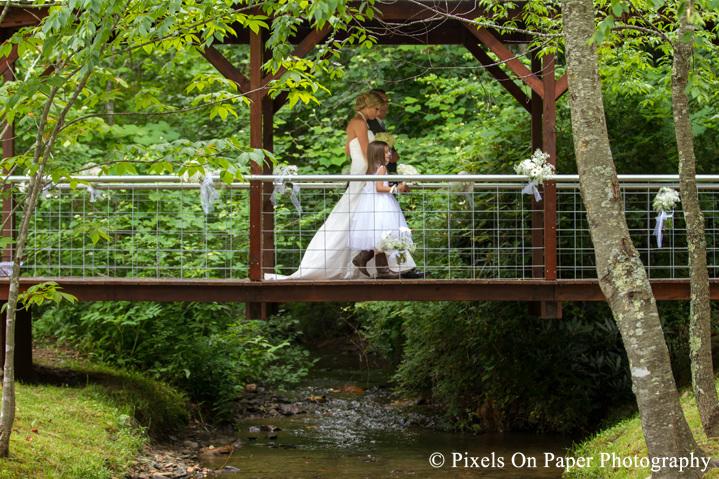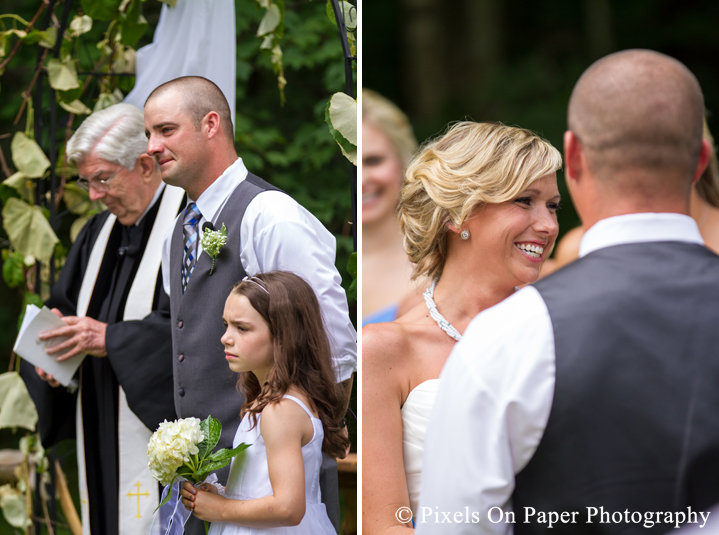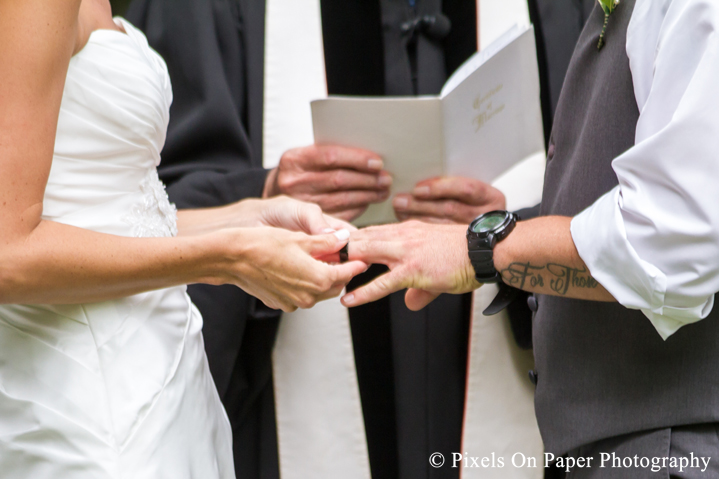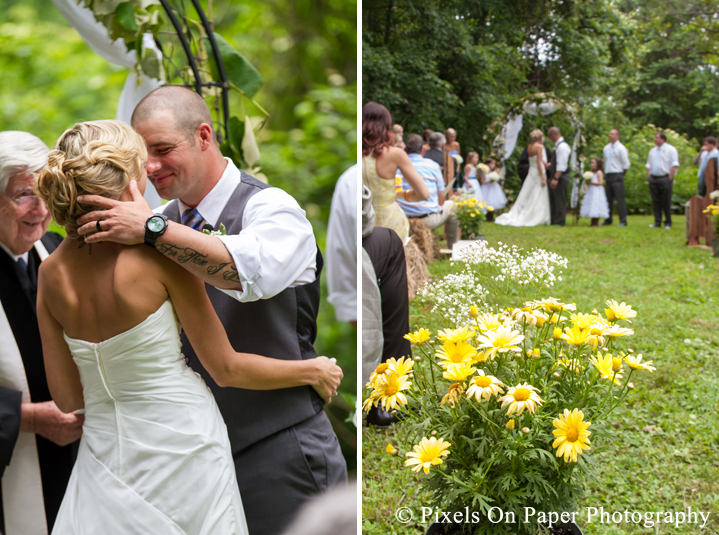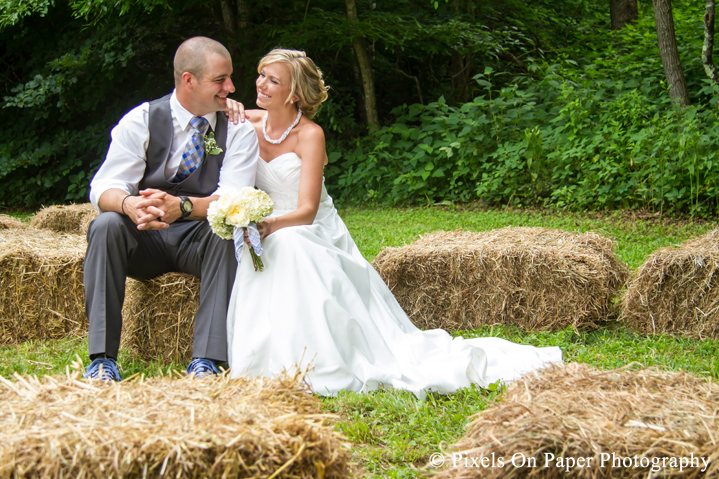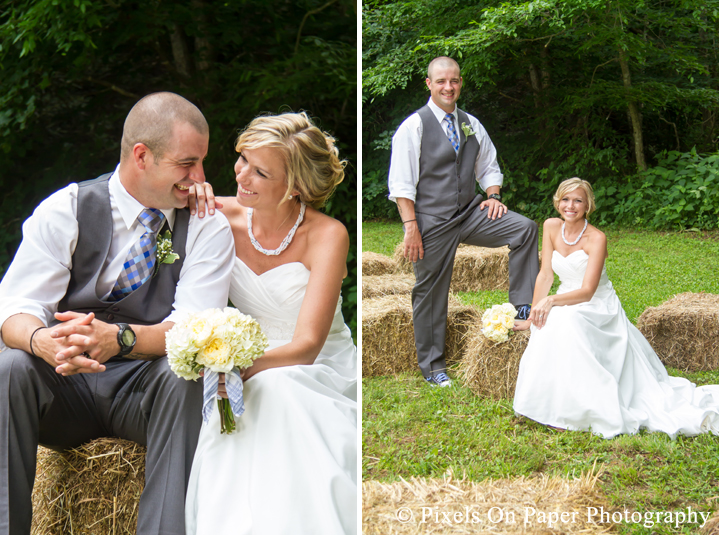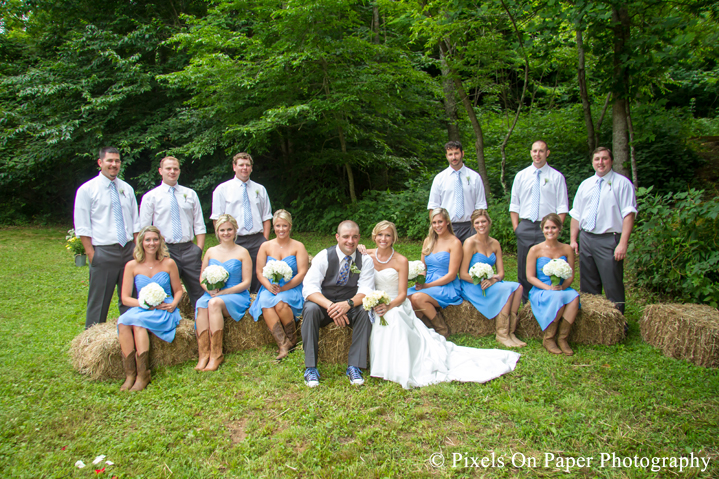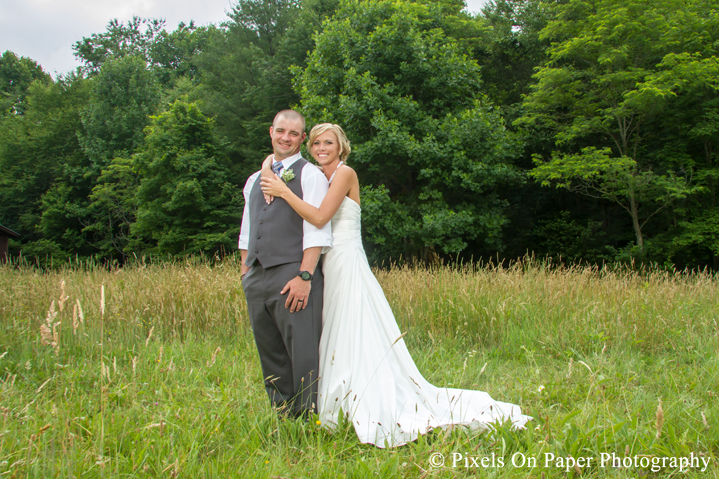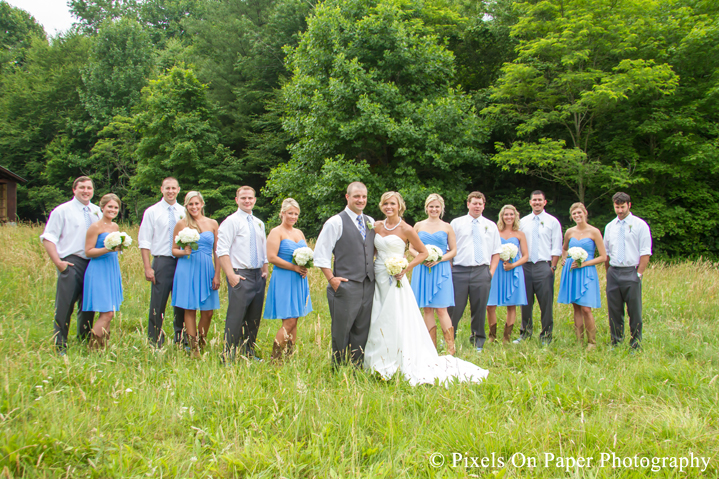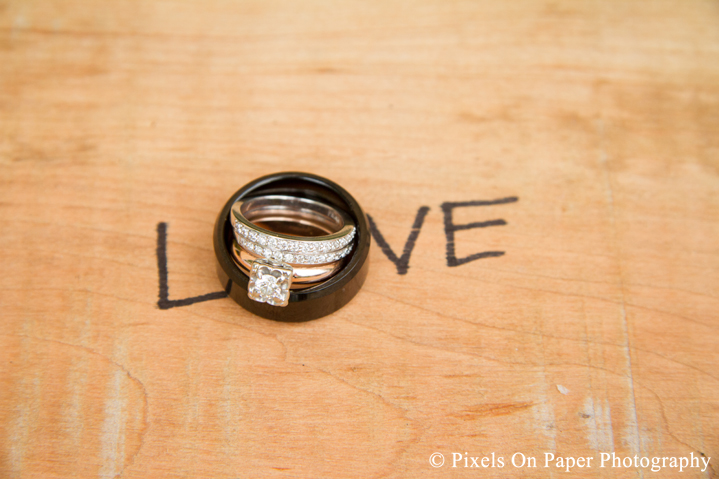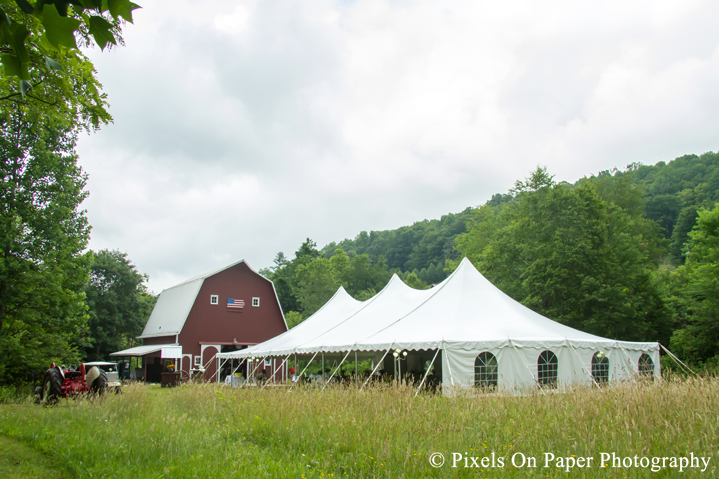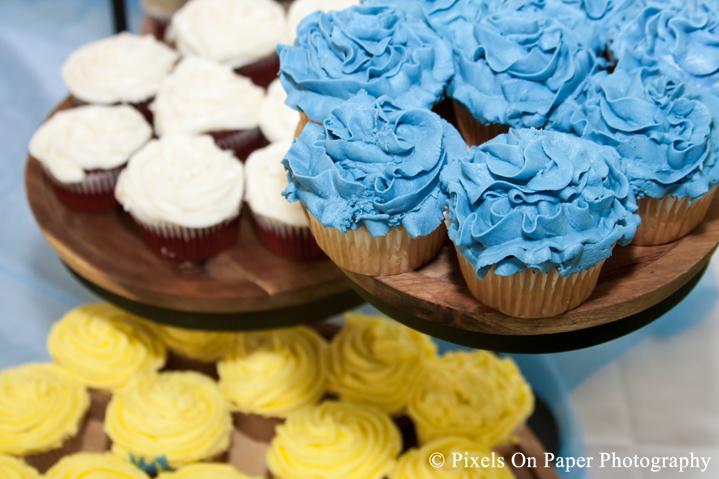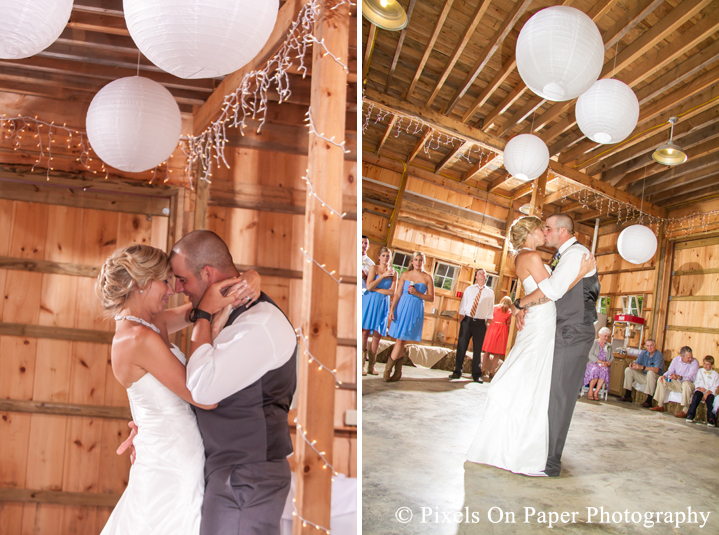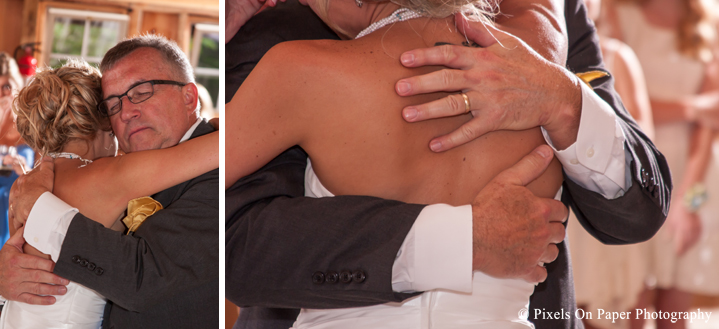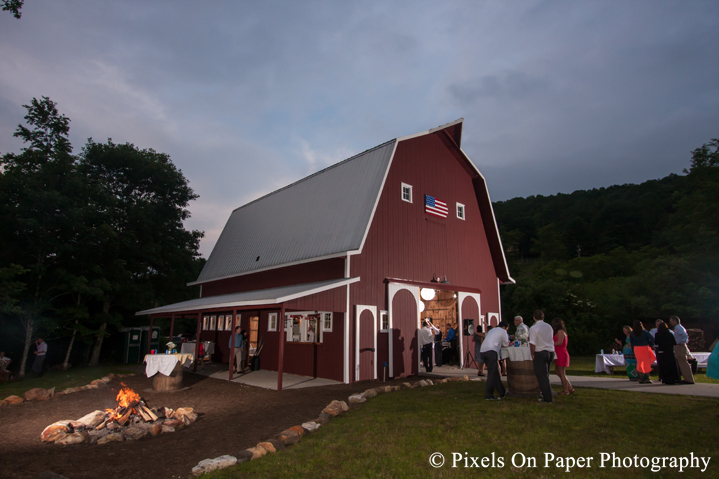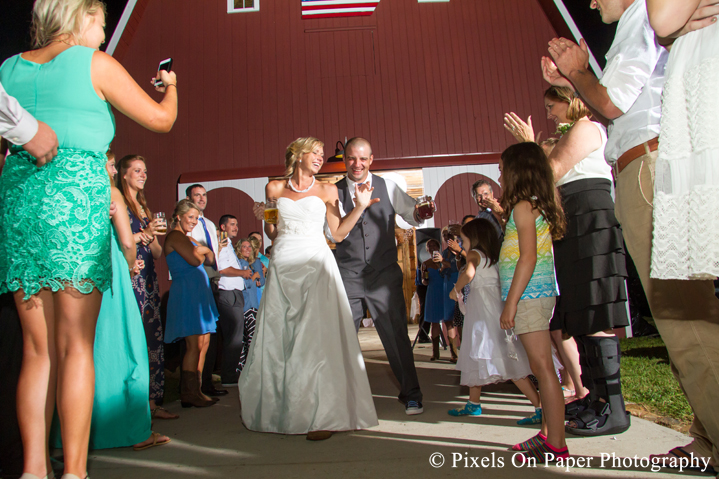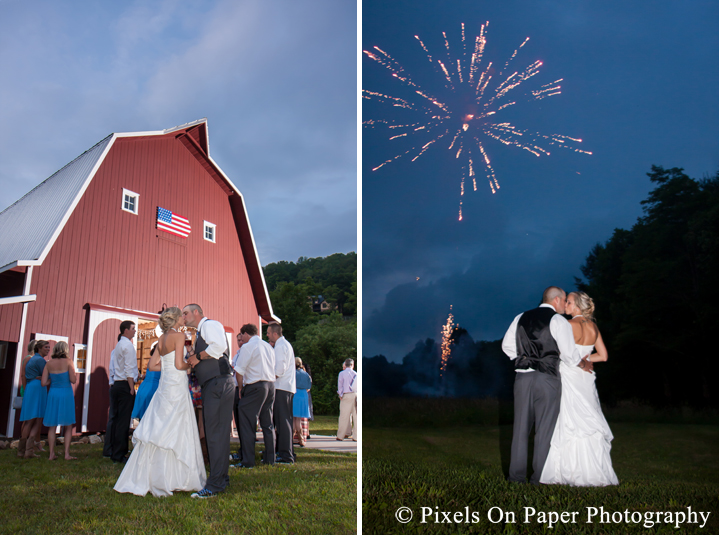 Special thanks to the vendors we worked along side: Florist: Four Gals and A Florist, Bride and bridal party hair and makeup: Nelson and Marion of Beautiful Bride On Location, Ceremony & Reception Venue: Big Red Barn Weddings, DJ: Born to DJ, Caterers: Sweet & Savory, Rentals: Jefferson Rent-All, Bride & Bridesmaids Attire: David's Bridal.
Learn more about our wedding photography packages in the NC Mountains, Asheville, Blowing Rock NC, Boone NC, and the NC High Country and packages for NC Mountain destination weddings by calling our studio at 336-990-0080, visit our website www.pixelsonpaper.net or send us and email at mail@pixelsonpaper.net.