Just a few weeks ago, we shot another June wedding. Katie Vance married Patrick Carlson at Leatherwood Mountain Resort. We photographed Katie's bridal portraits on November 4, 2016 at this very same spot. Katie wanted photos at Leatherwood both in the fall as well as in the summer to show off the various scenic views.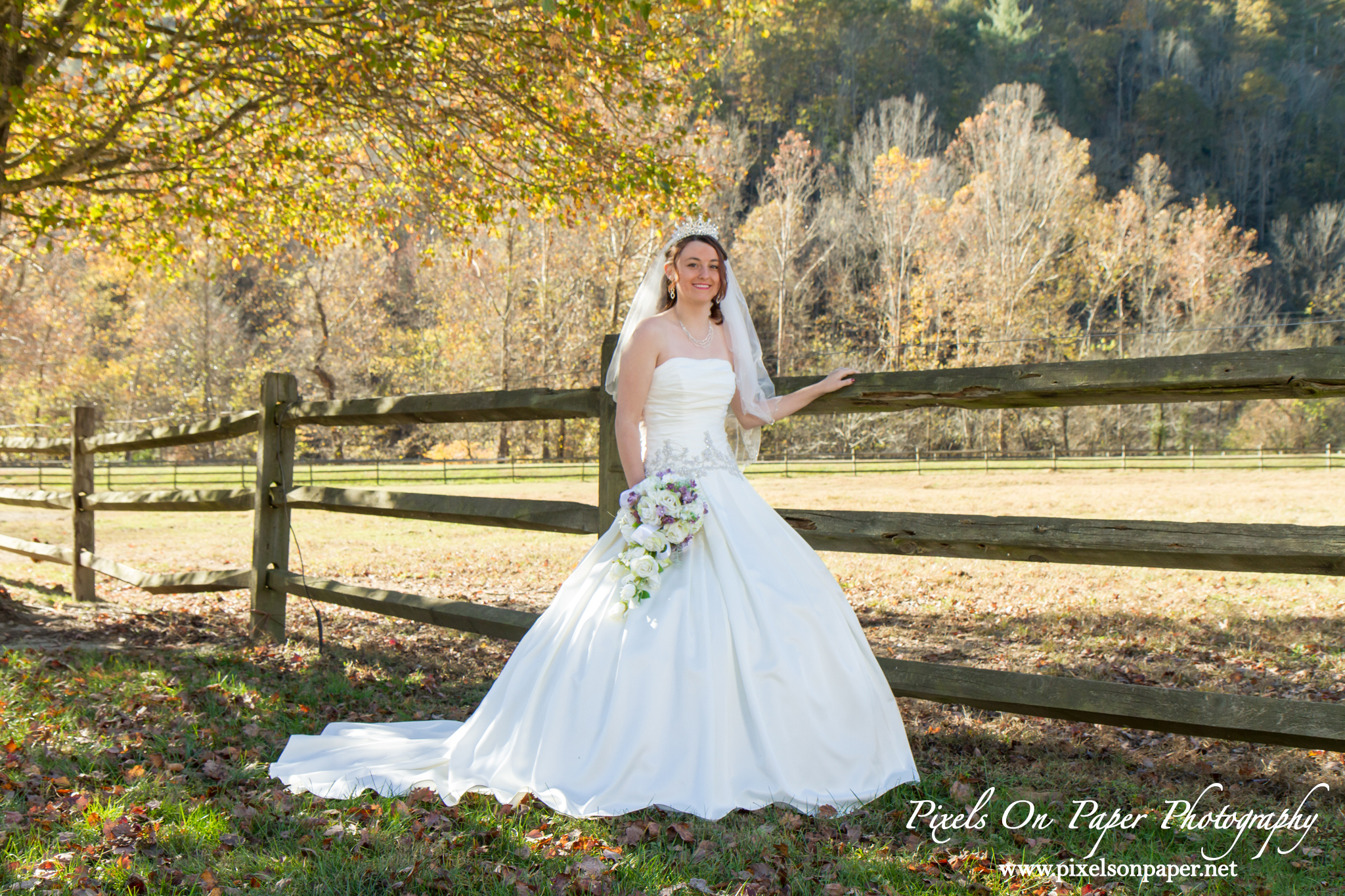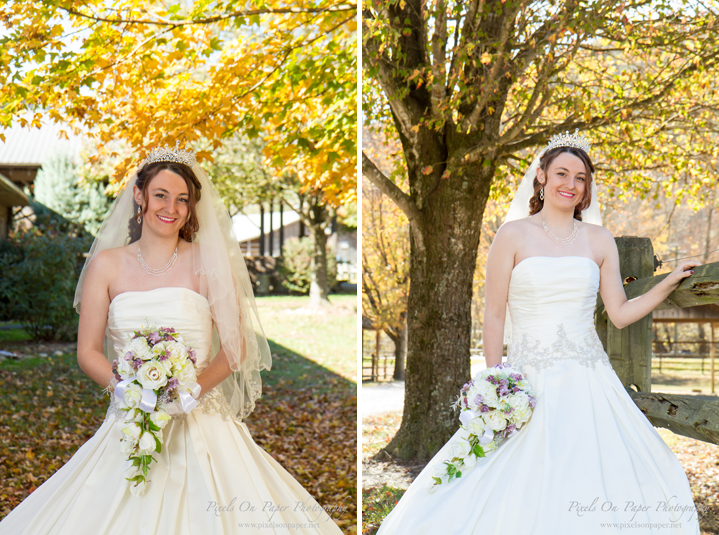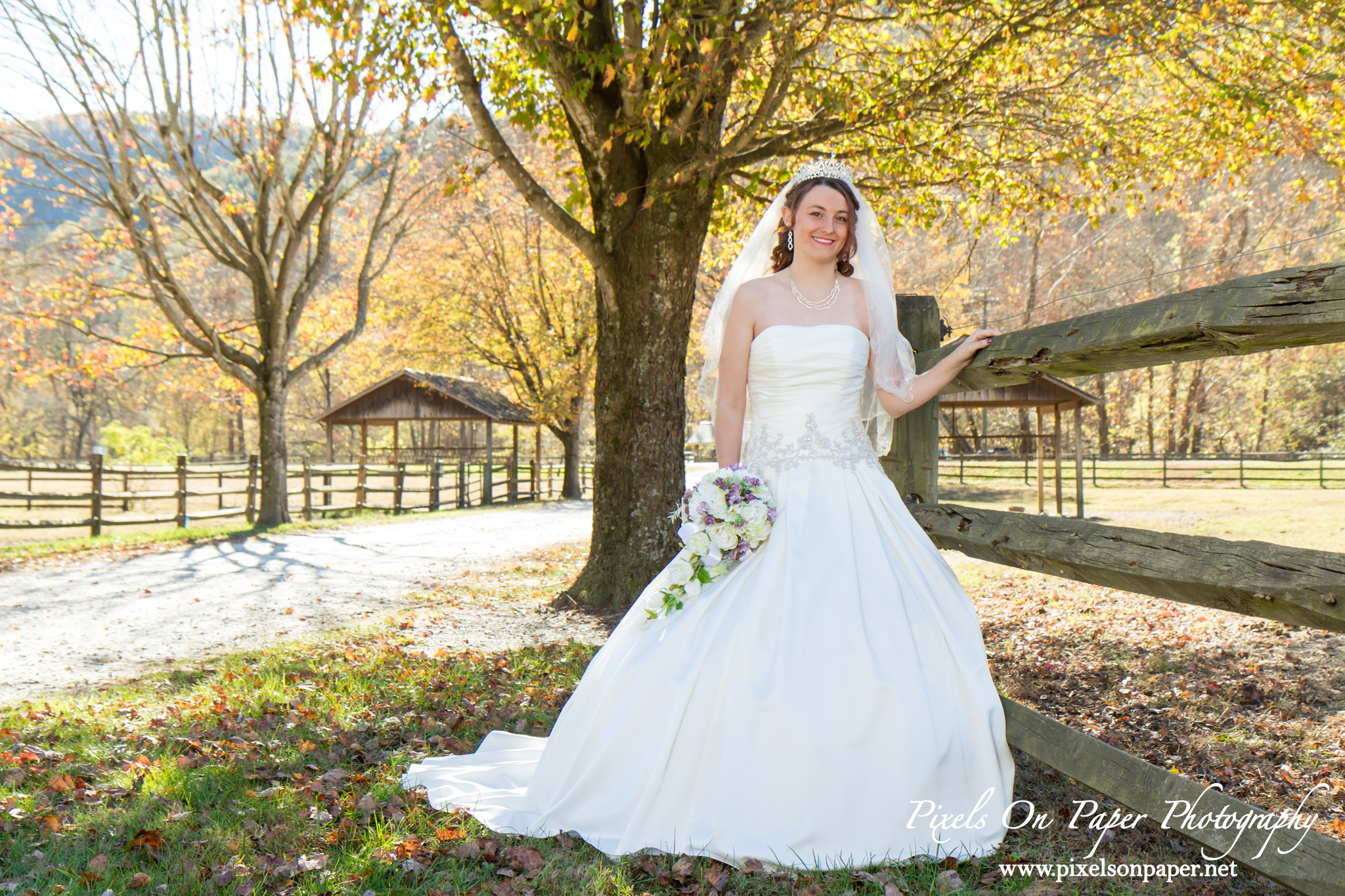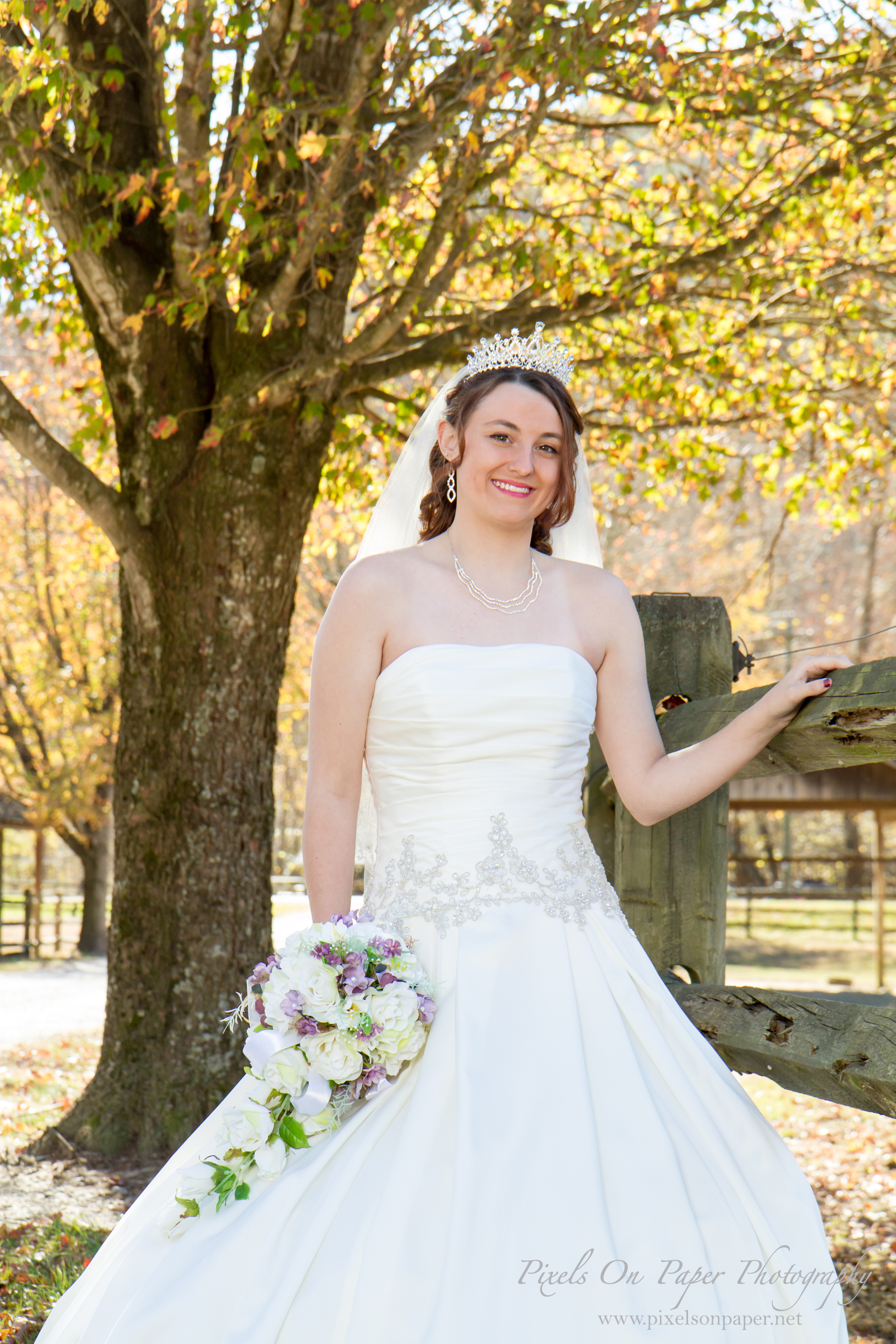 Leatherwood – a place we love and have shot many times for brides and grooms – is a favorite for its bucolic setting and rustic atmosphere. Katie chose it to showcase the opposite. She is more princess than country bride and loves to sparkle. Even the Vans she wore with her gown had purple glitter on them. Katie grew up in Boone and loved being in the glorious mountain views that surrounded her all year. She loved how the mountains could be so massive and still be charming in the details. Her challenge to us was not to photograph the farm's rustic style but instead to capture the more elegant natural surroundings. We were happy to oblige.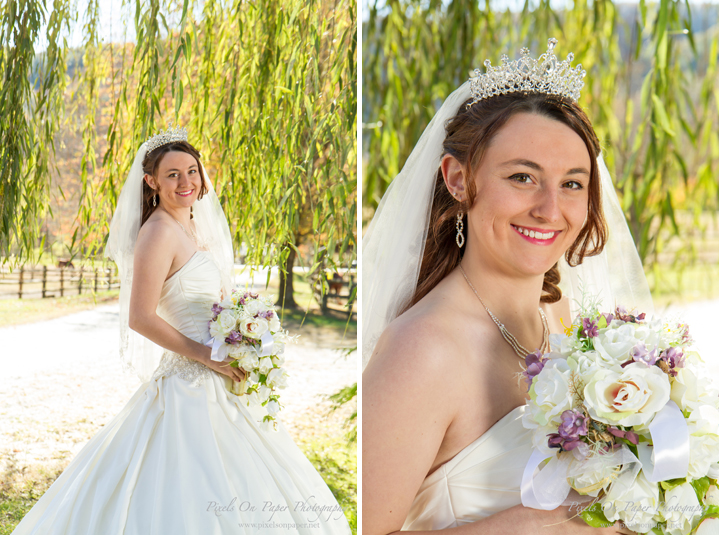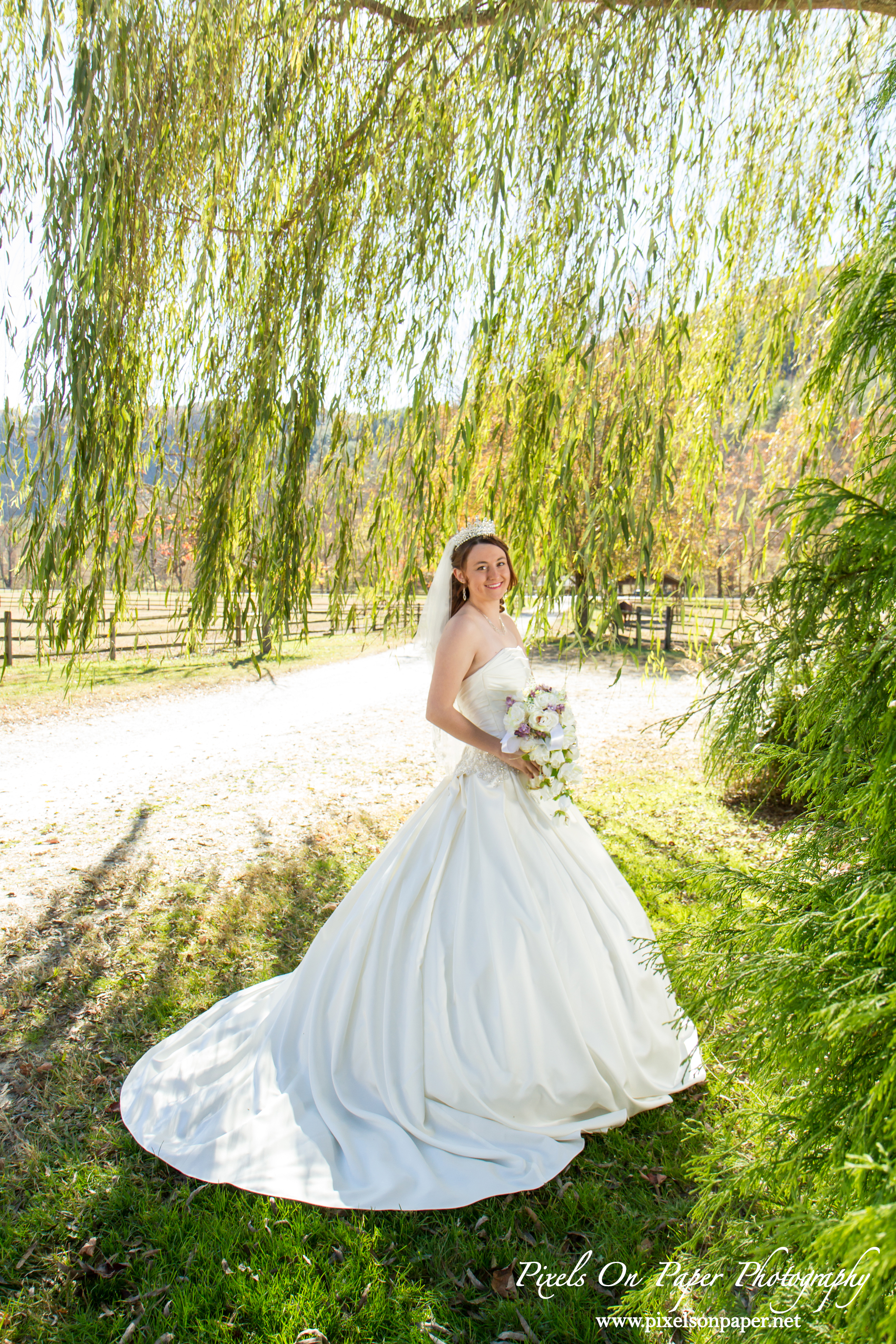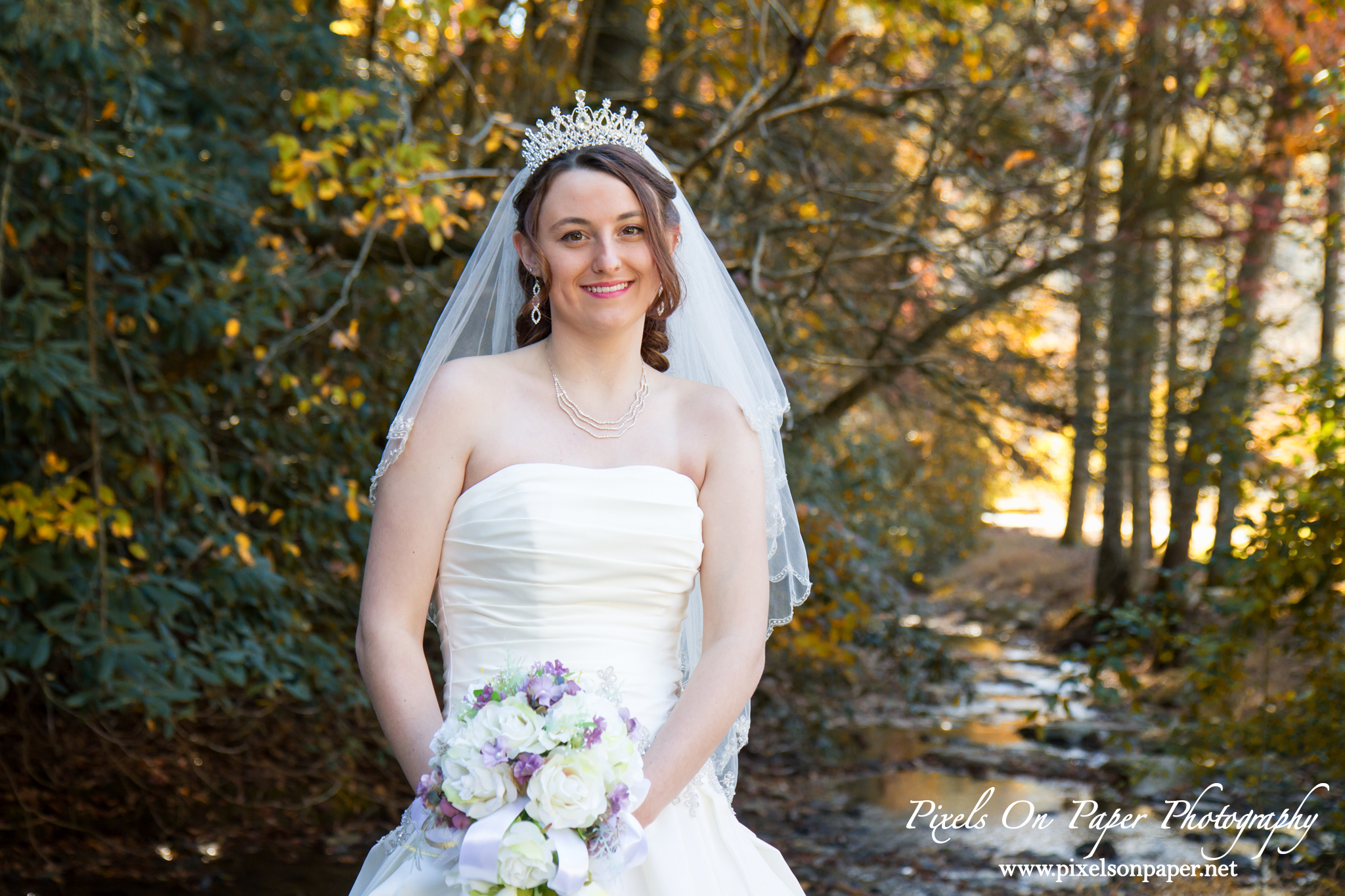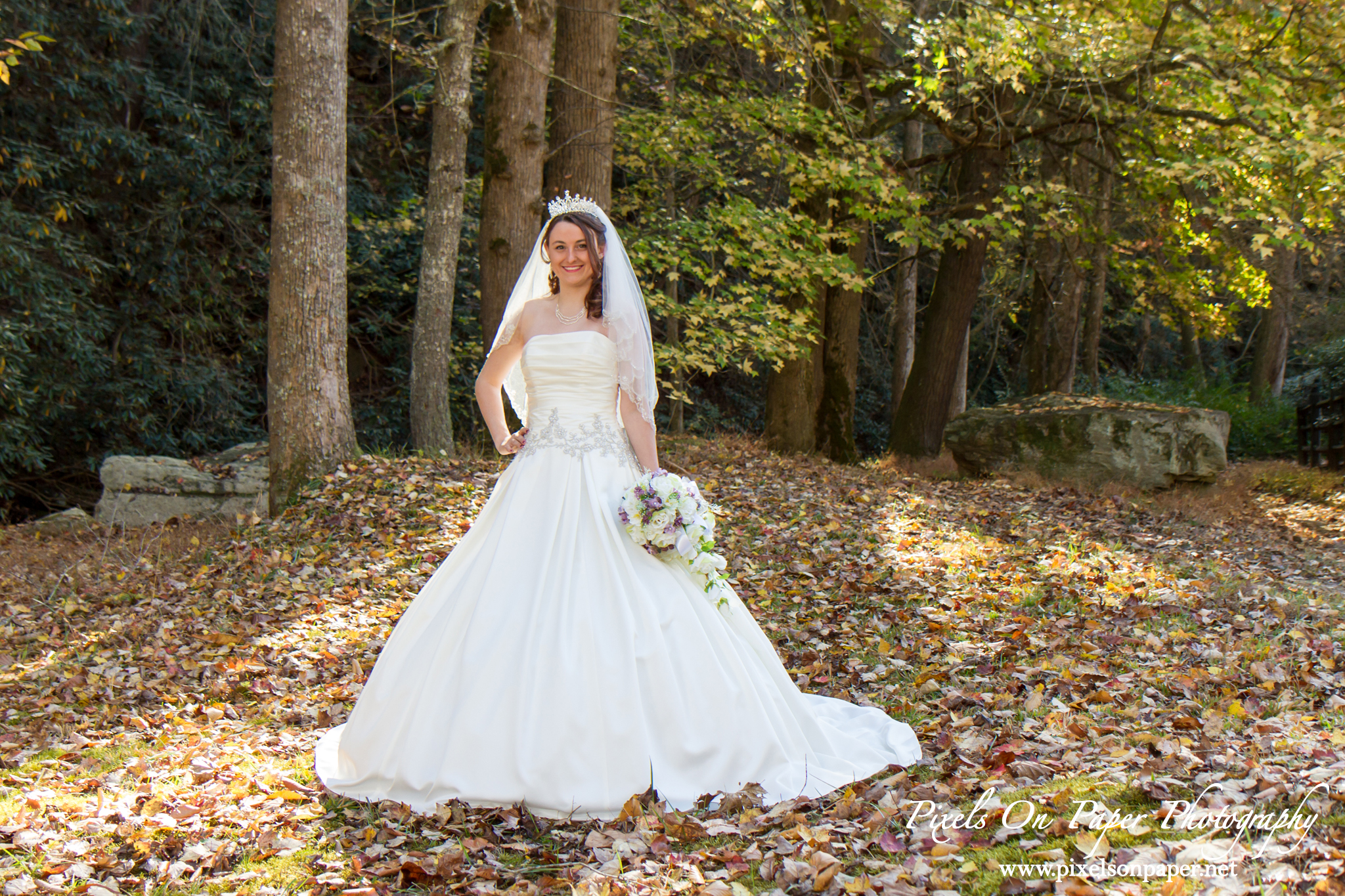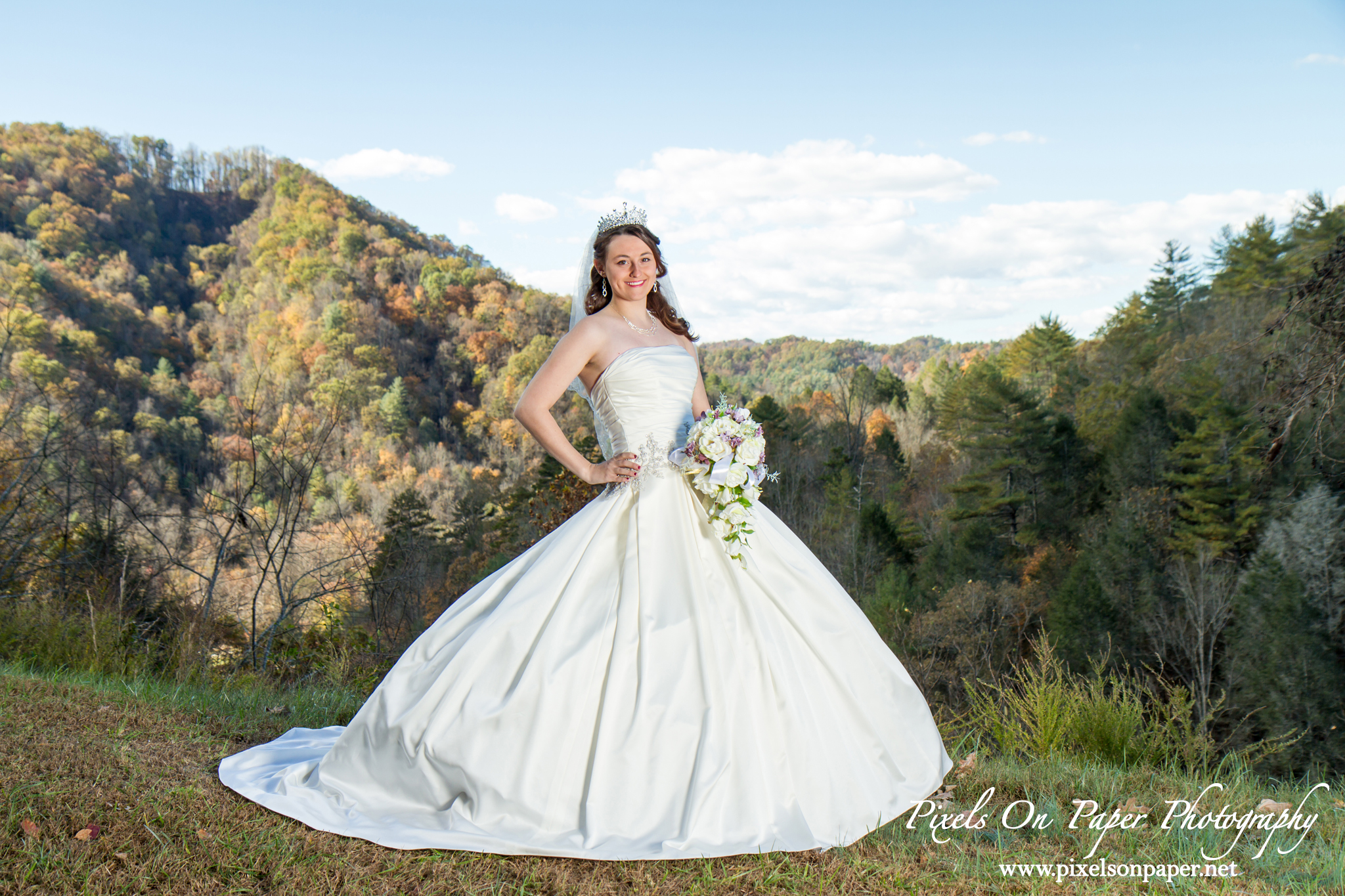 Wedding photos are coming soon! If you're interested in Leatherwood, here's more about this venue from us.
Save