Being asked to return to photograph another daughter's wedding within the same family is an amazing compliment for us and it's already happened twice this year.  Lila and Joseph's Myers Park wedding this past weekend was like a reunion among old friends filled with laughter and memories that will forever take our breath away.  Here are only a few AMAZING photos for a sneak peek into the day's events.  Keep posted for more photos to come once the couple have returned from their Mexico honeymoon and have had time to view all the images themselves.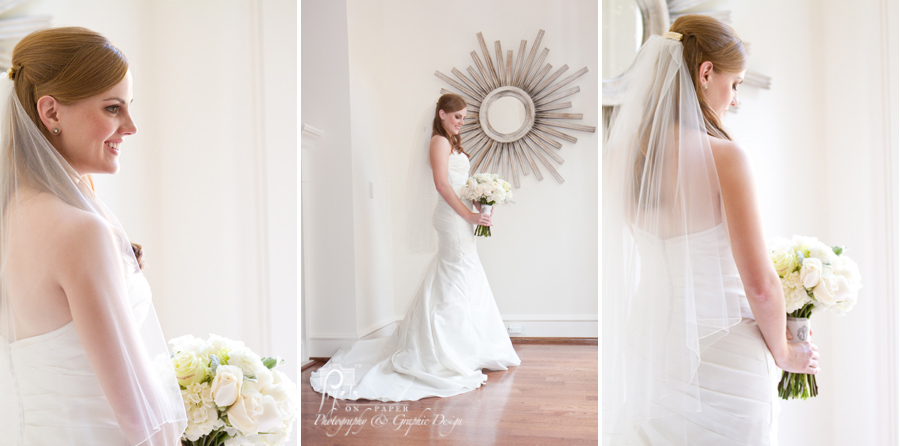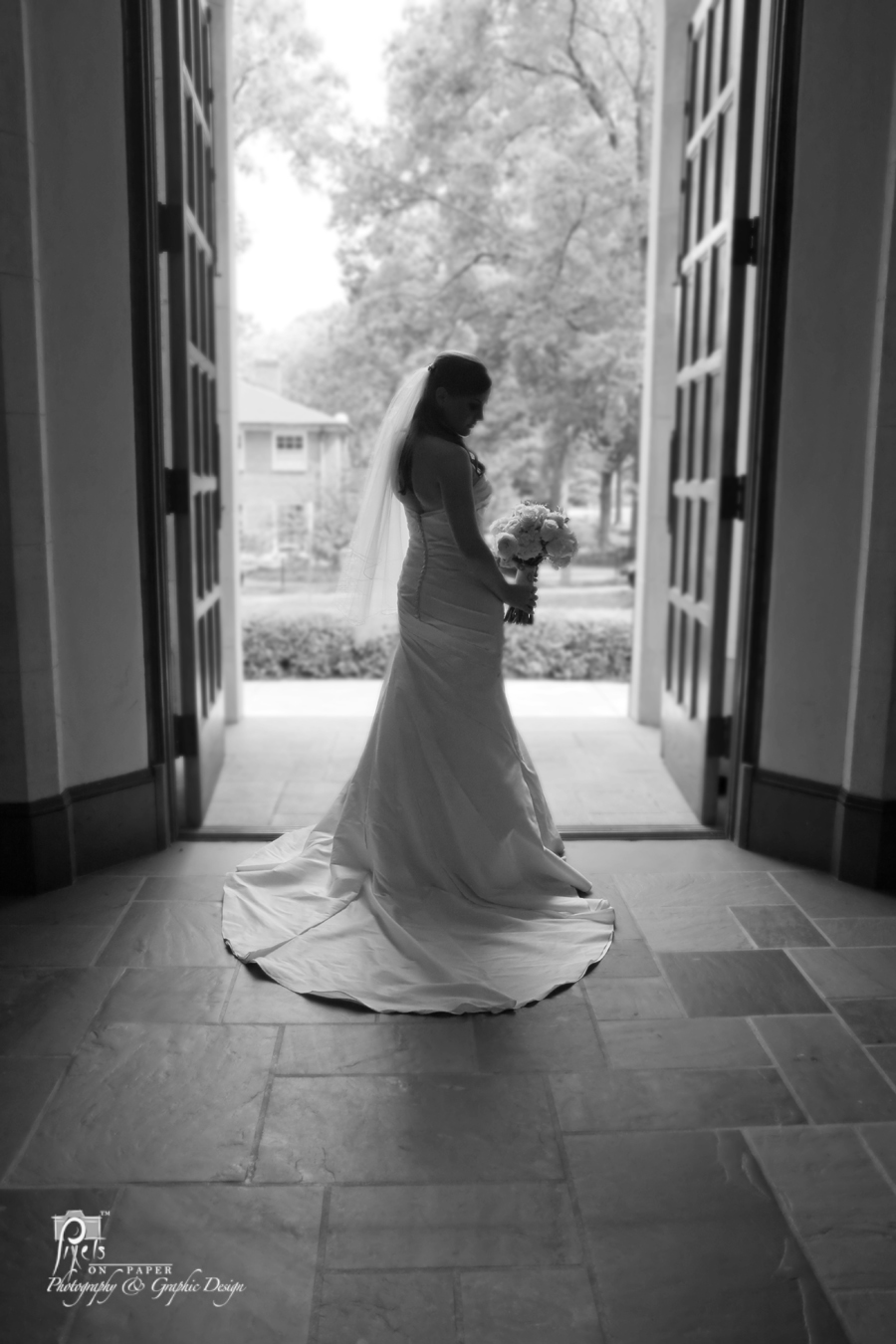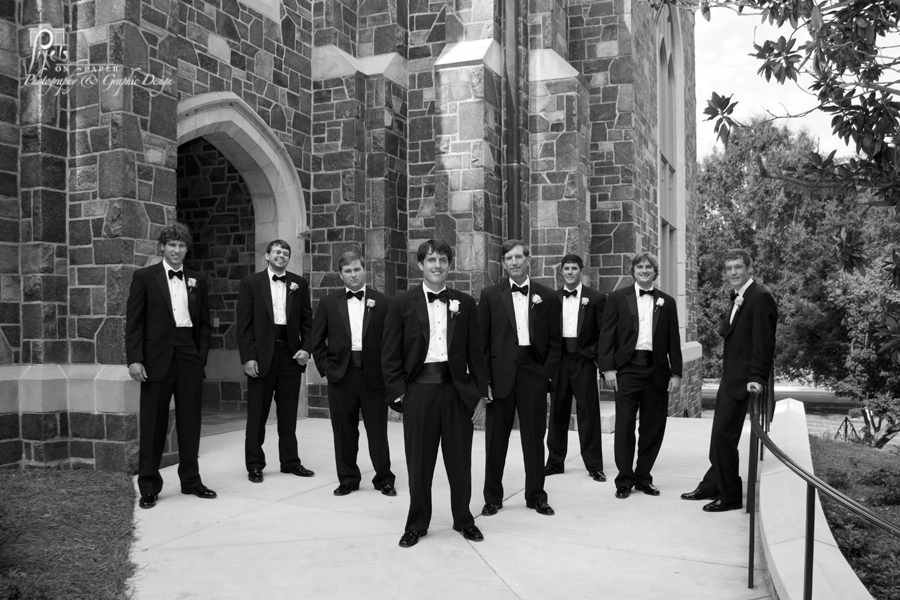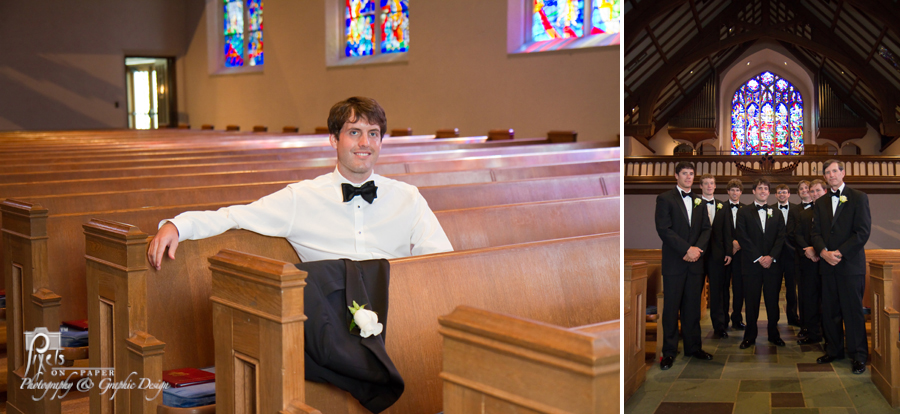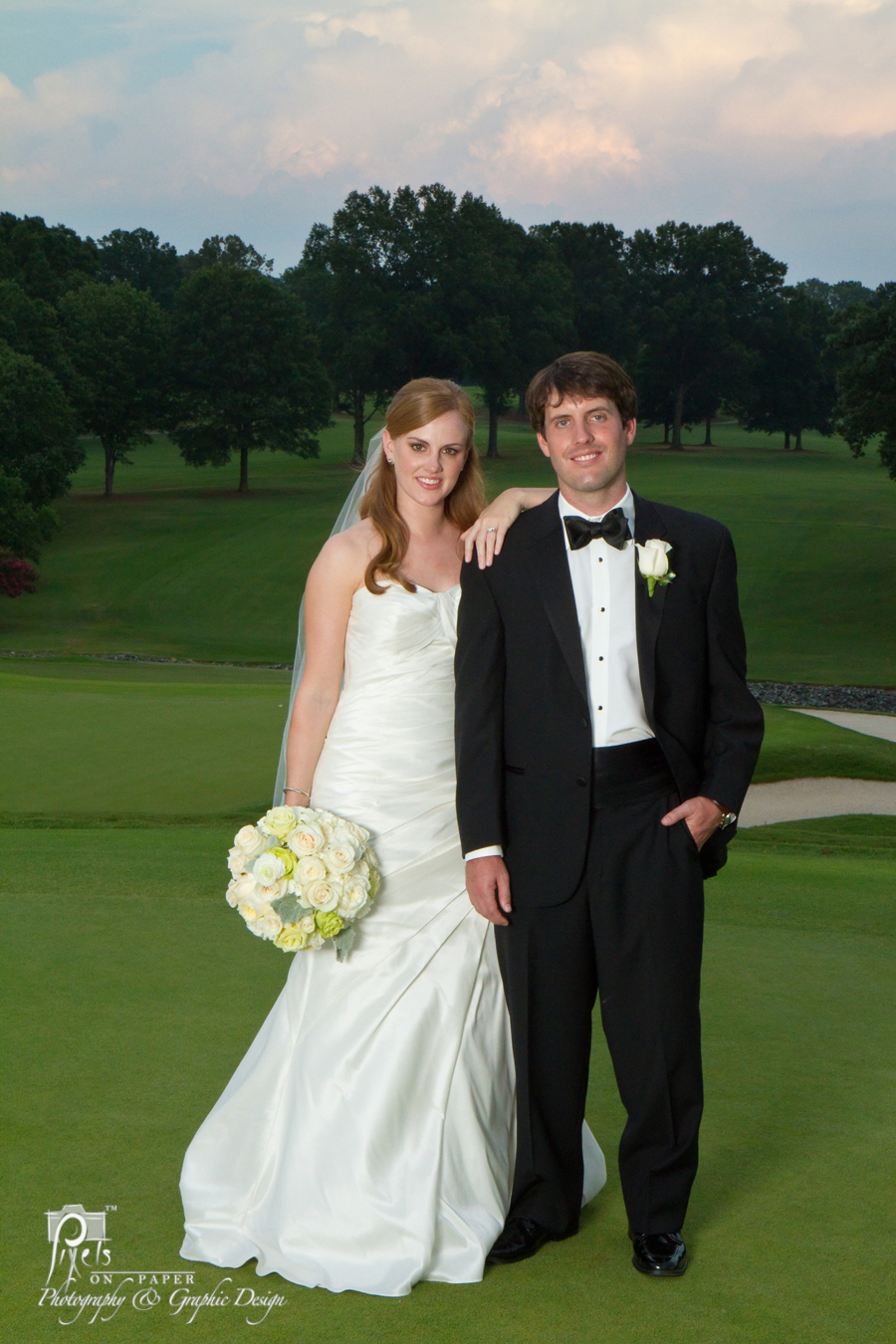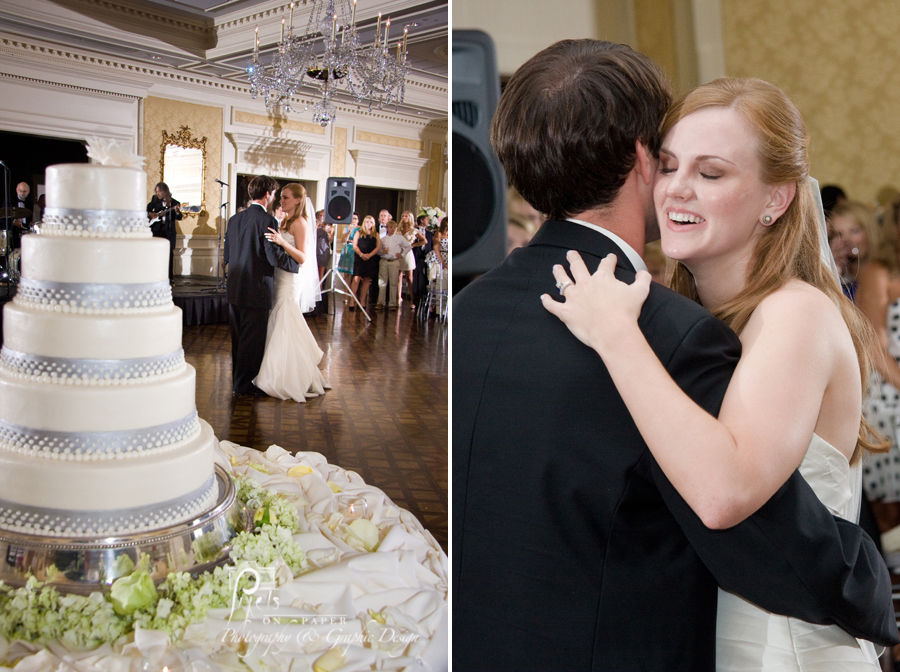 View all of their photos and order prints from our website at www.pixelsonpaper.biz.
This work is licensed under a Creative Commons Attribution-NonCommercial-NoDerivs 3.0 United States License.