"We're pretty much obsessed with each other," they told us and I personally consider that a good sign if you're going to marry someone.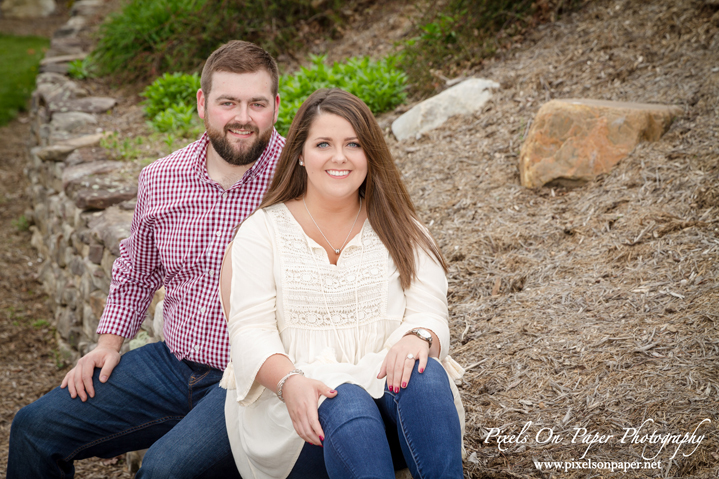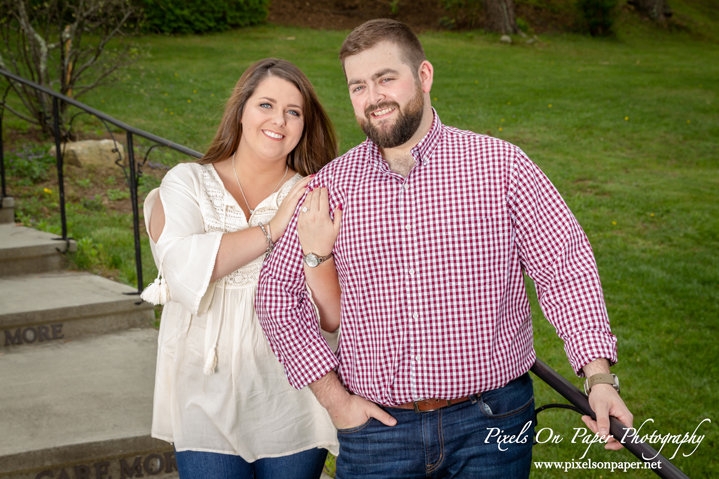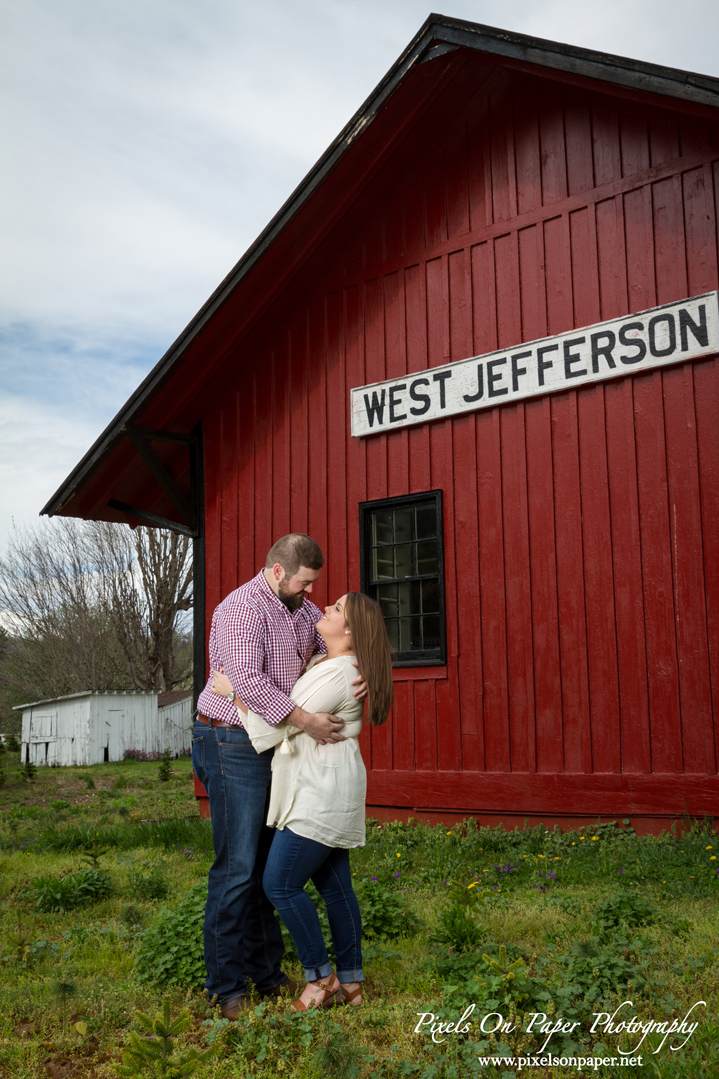 These two lovebirds are a couple we adore. We've known them for a while due to the fact that we photographed groom-to-be Preston Roberts' sister Meghann for her bridal portraits and stunning wedding. The family adopted us and WE LET THEM! We love, love, love this family and feel like we belong. So when Madison Ball and Preston became engaged, Madi booked us before she even knew the date of their wedding.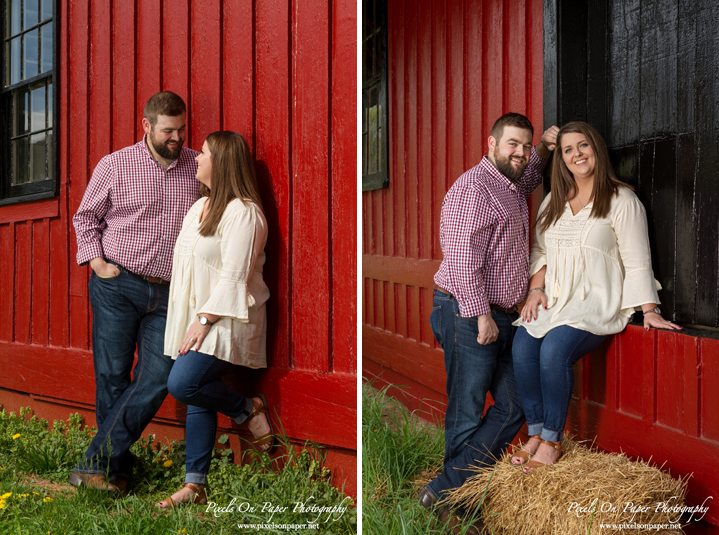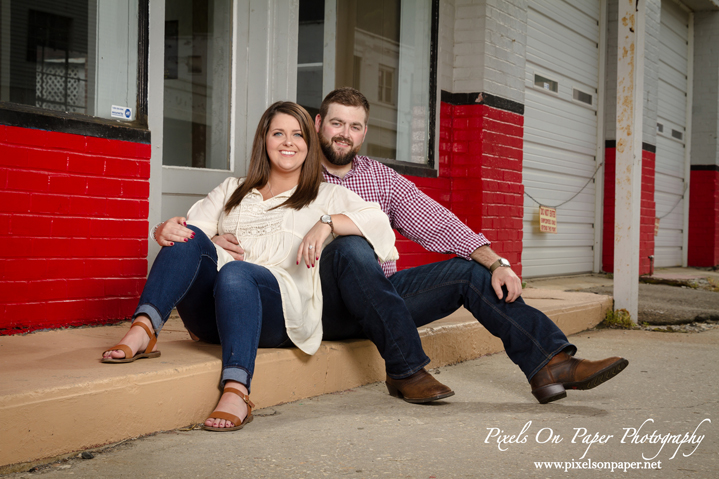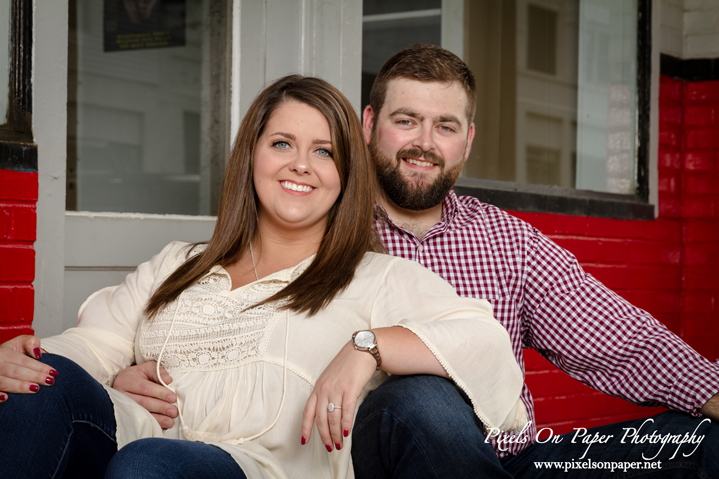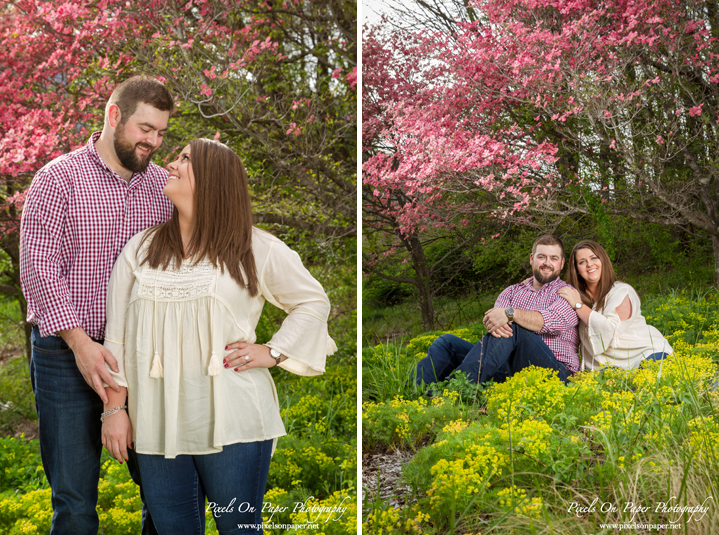 Both teachers, Madi and Preston are recent college grads – she from UNC-Charlotte and he from Appalachian – and they fell in love beginning with a funny Instagram message that led to a series of texted videos of Preston playing the guitar and singing for her. That was 2 years ago. Since then, they've been living 2 hours apart, so when they're together, they love to float on the river, duck hunt in Arkansas, go to App football games or to the beach and just crack each other up. These two are fun and funny, so we don't have any trouble believing they enjoy time together and are going to have a successful marriage filled with lots of laughter.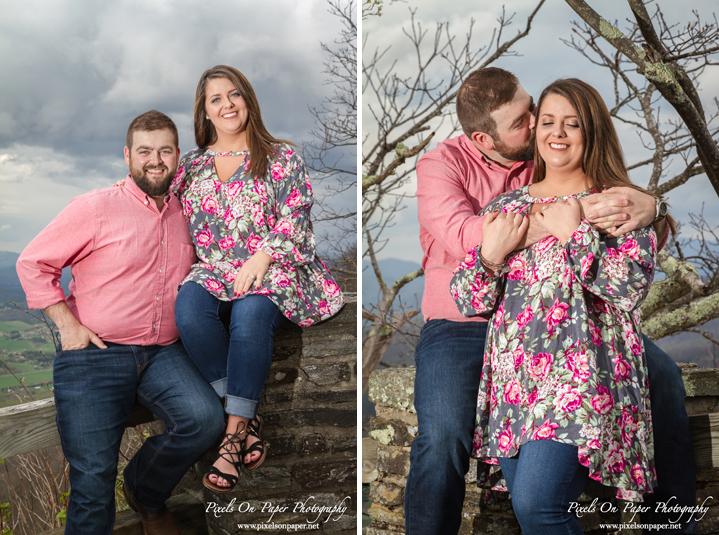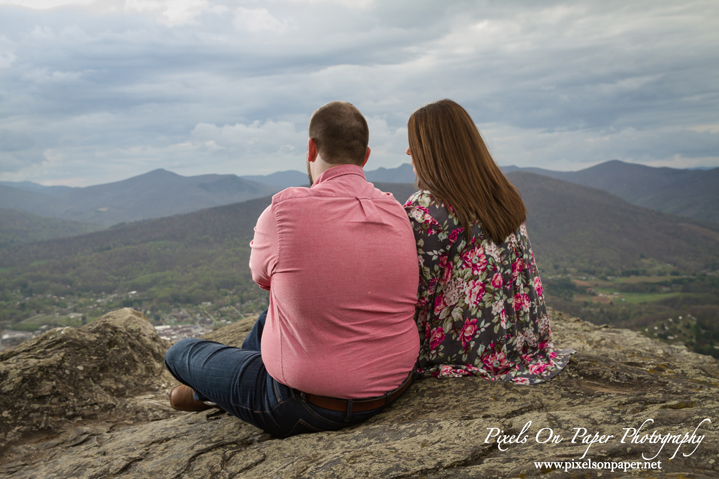 Photographing Madi and Preston in various beauty spots around West Jefferson NC in the mountains of the High Country was a breeze because it was so completely relaxed and gave us a chance between set-ups to catch up on life and family. The couple will be married in July on the family farm, the same place we photographed Preston's sister's bridal portraits. They have no plans for establishing any new traditions at their ceremony they say, but they are excited about first seeing each other when Madi walks down the proverbial aisle at their intimate wedding.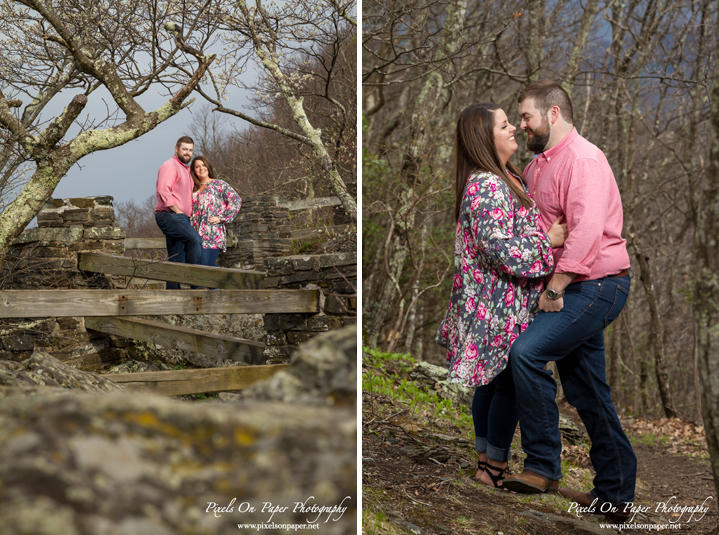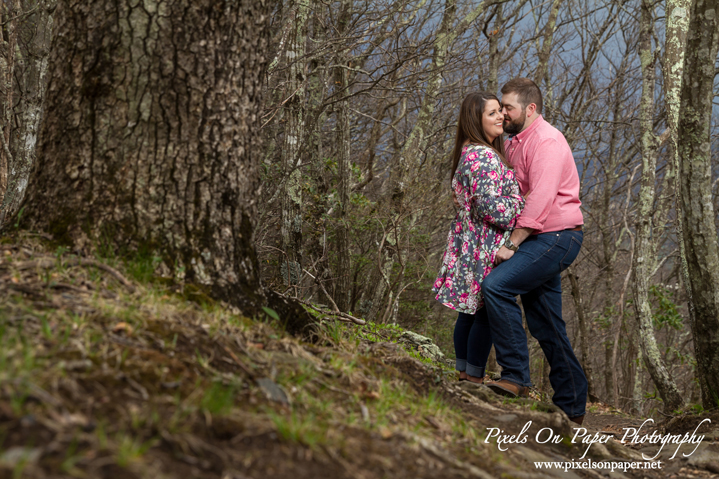 We look forward to their mid-summer wedding and to seeing the family again and watching these two call it legal. Let the countdown begin and congrats on the journey ahead, you guys!
We love family portraits whether they are set in the studio, the great outdoors, a specific location like the mountains or high country, or on our property in our outdoor portrait garden. Pixels on Paper photographs, engagements and weddings, brides, and special events and portraits  of all kinds in our Wilkesboro, NC studio. We would be honored to meet with you, learn about you and your family and be a part of taking special portraits that will become, we hope, family heirlooms.
Save
Save
Save
Save
Save