Madison Ball (Madi) married her sweetheart Preston Roberts 2 days ago. Yep! They are brand-spanking newlyweds! We'll share those as soon as we can, but let's start with Madi's bridal portraits we took on May 27th in Glendale Springs and Jefferson, NC. Beautiful day, beautiful girl, beautiful gown – all of it was picture perfect.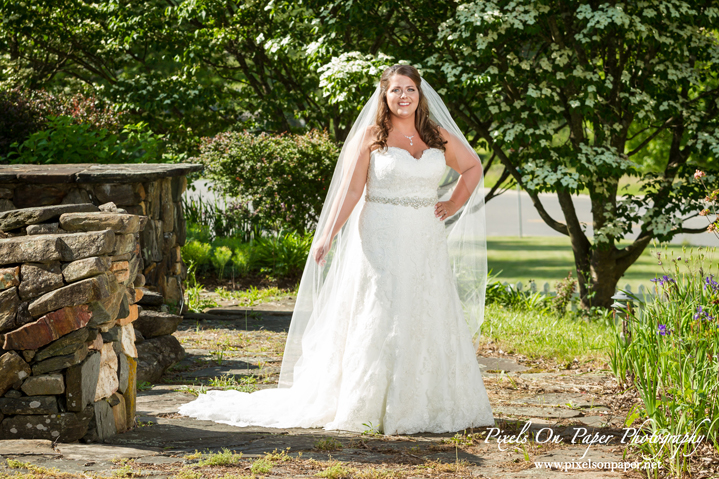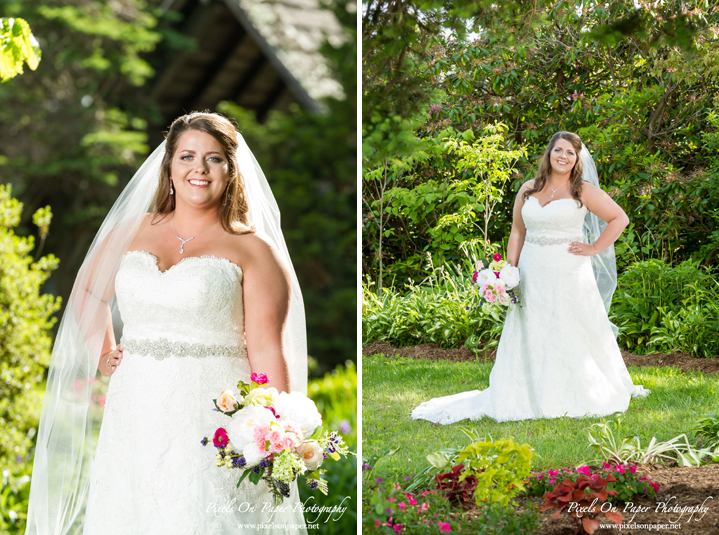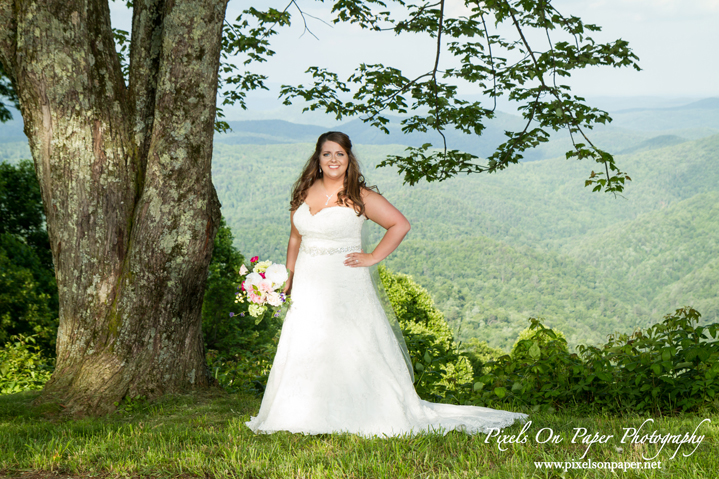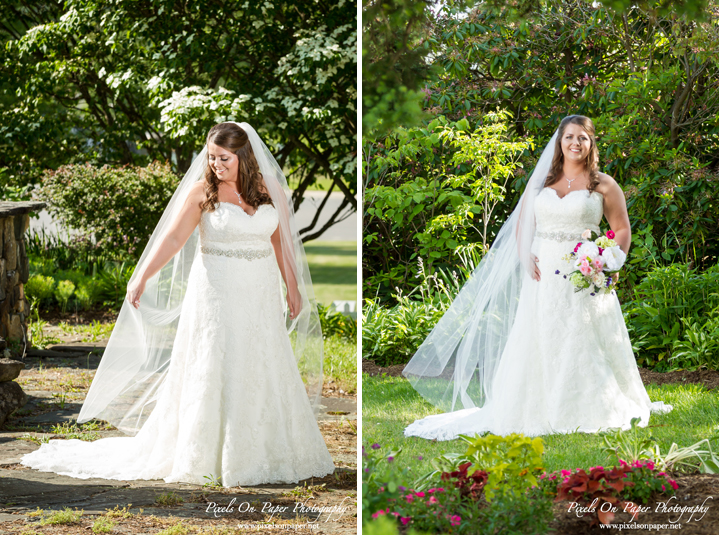 This was a fun shoot for a number of reasons. Madi was excited on this day. She was dressed as a bride for the first time completely and the trial run was sort of her first opportunity to feel all bride-y. She was practically jumping out of her skin.
Secondly, this young woman is an only child, which I "get" entirely. I am one too and watching her mom get chocked up during the session took me back. Her mom shed tears multiple times and made me think about my own mom – how critical that relationship is and how much we've shared and will share in the years ahead. I loved watching them relate as bride and mother of the bride – that mix of unbridled excitement and nostalgia.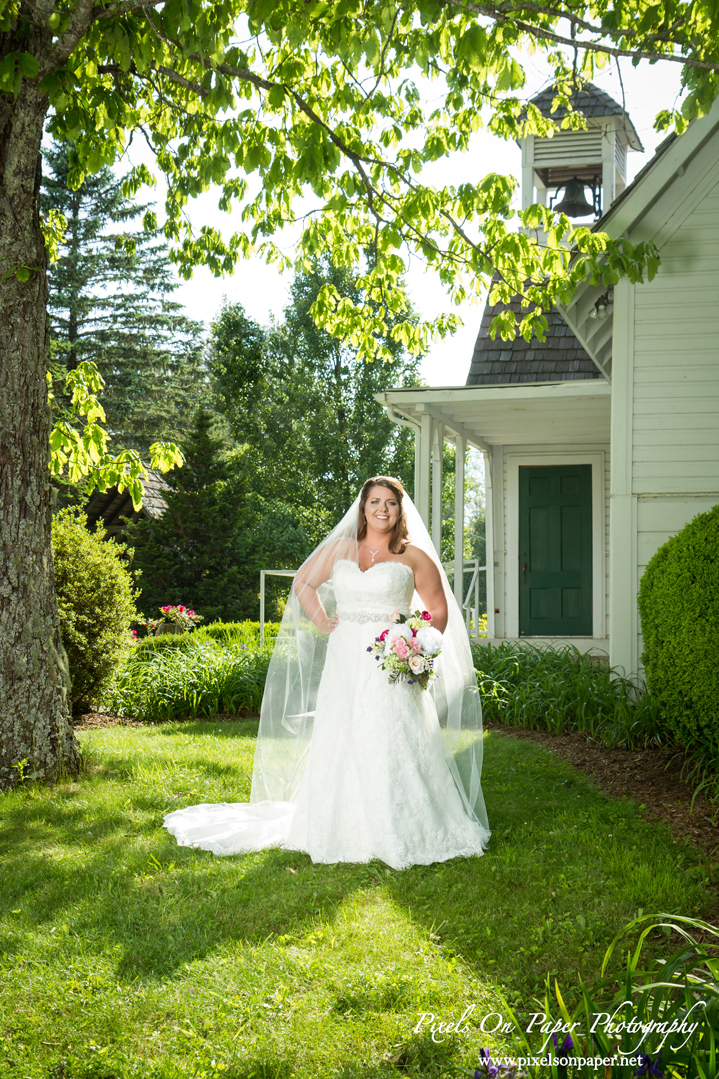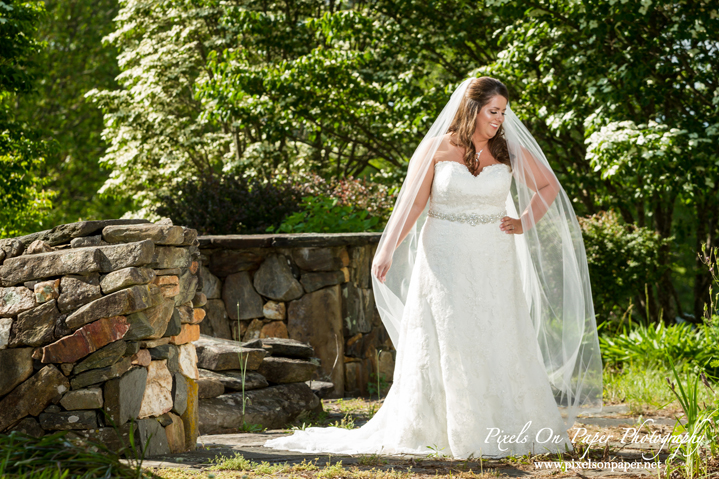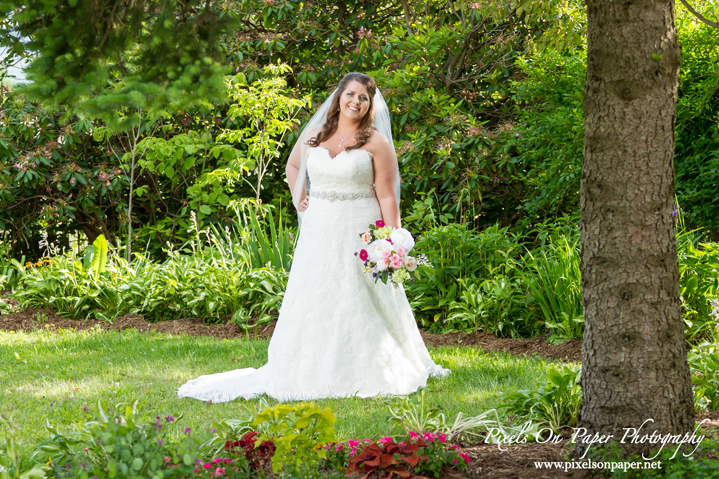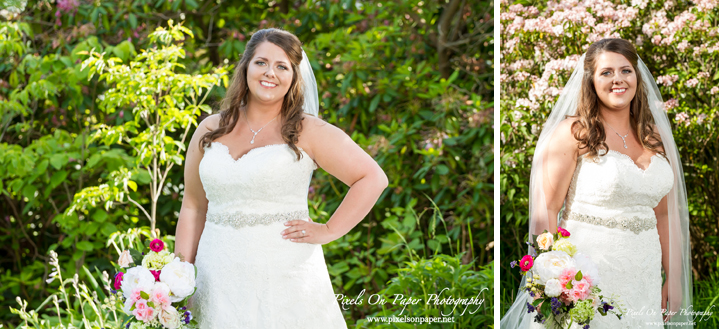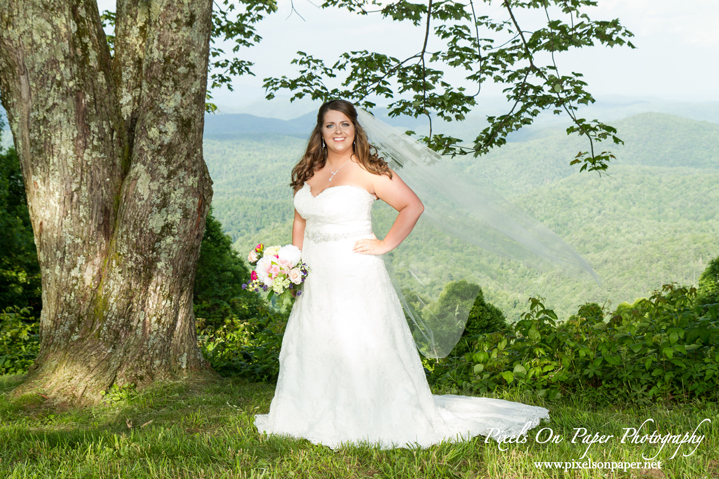 Madi chose well in Preston. He's a great guy and their engagement portraits and the questionnaire they completed for us showed how in sync they are – and how funny. Here's to many, many great years ahead and to gorgeous summer brides.
Madi's dress: New York Bride & Groom, Charlotte NC
Hair & Makeup: Shear Shakti, Boone NC
Save
Save
Save