Maren & Gordon went through incredible hurdles, challenges, and loss during the process of planning their wedding. Due to several unforeseeable reasons at last count their date on our schedule changed 3 times during the course of 15+ months of long distance planning.
Maren & Gordon originally planned to get married in March 2011 in Huntersville, NC, but due to a family illness it wasn't possible. However, Maren had already quit her job and was planning to move to Scotland to be with Gordon but needed a visa and couldn't get one without getting married. They decided to have a civil ceremony in Edinburgh Scotland on March 25. Both of their sets of parents and some of our siblings and friends were able to attend.
They then started planning again for the church ceremony / reception to be held in Huntersville, NC on 30 December 2011. Sadly there was a family tragedy and Gordon's father passed away and they  had to cancel the wedding a few weeks before it happened. So, third time's a charm…they rescheduled for 15 September 2012 and it could not have been better. The weather was incredible…a perfect September day in North Carolina with blue skies, warm, but little humidity. The ceremony itself was very traditional and they were able to incorporate elements of both Southern charm and Scottish culture into the event including a bag piper, ceilidh band, huge wrap around southern porch with porch swing, large oak trees, etc.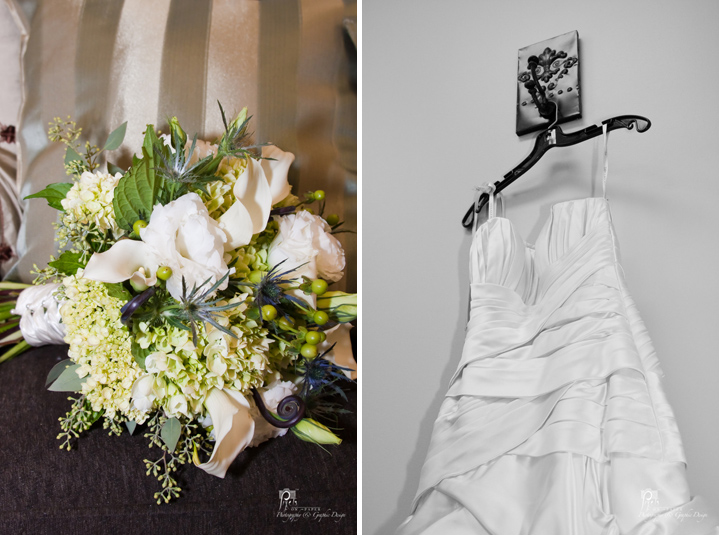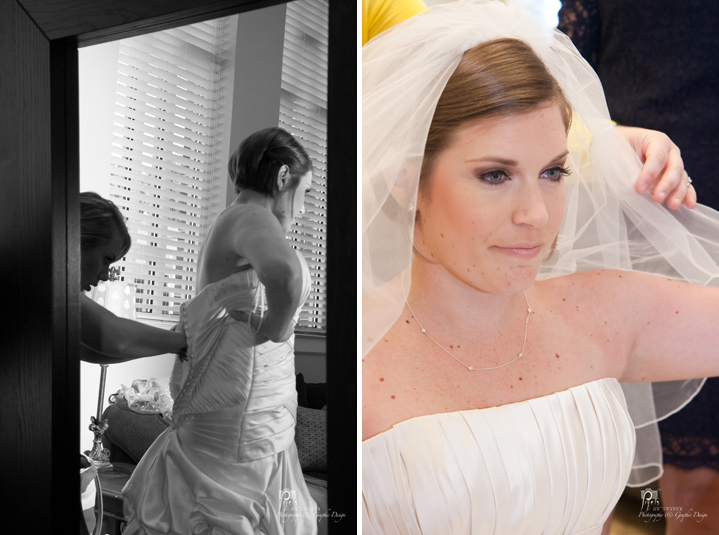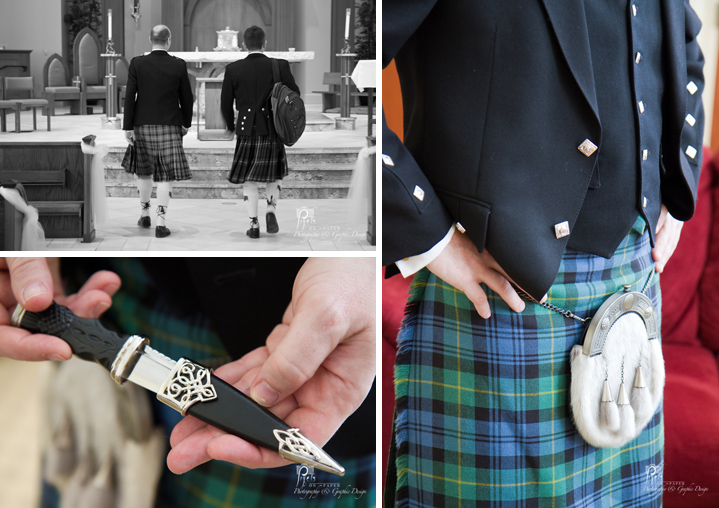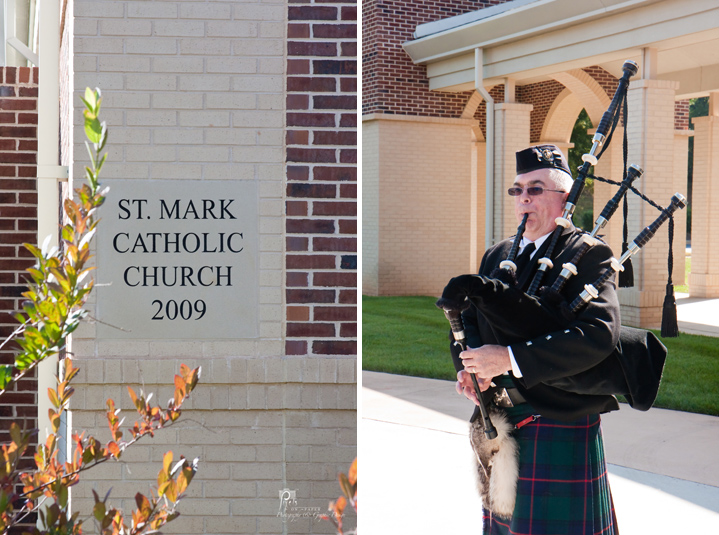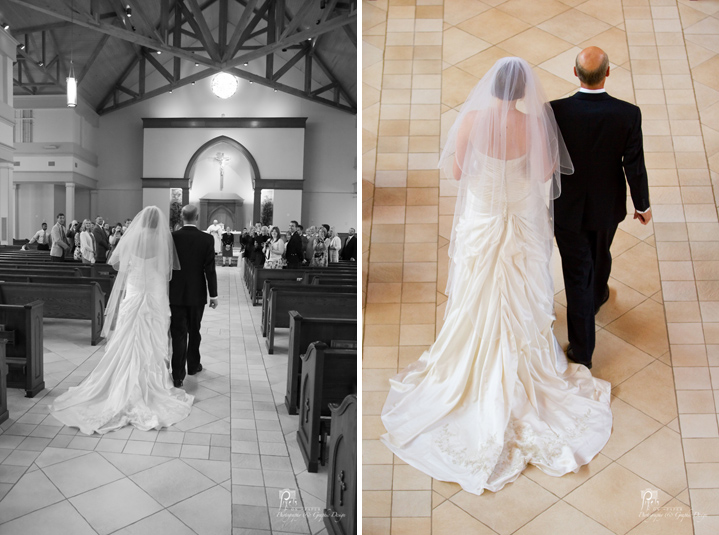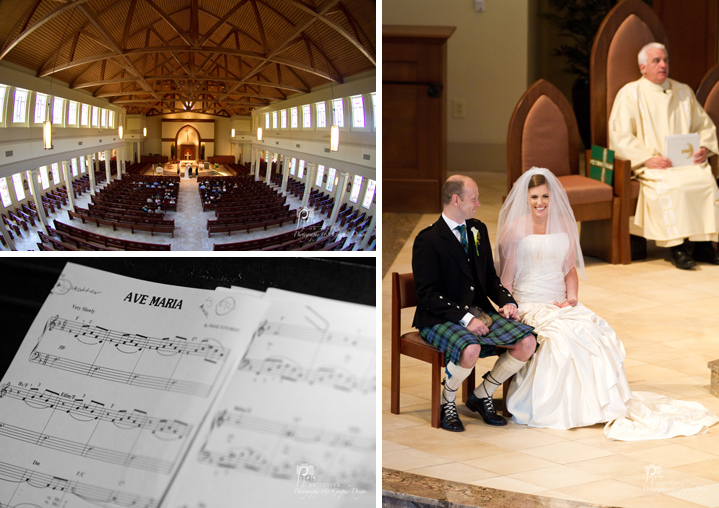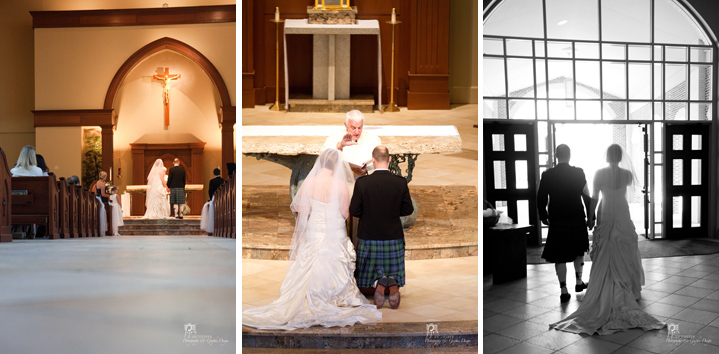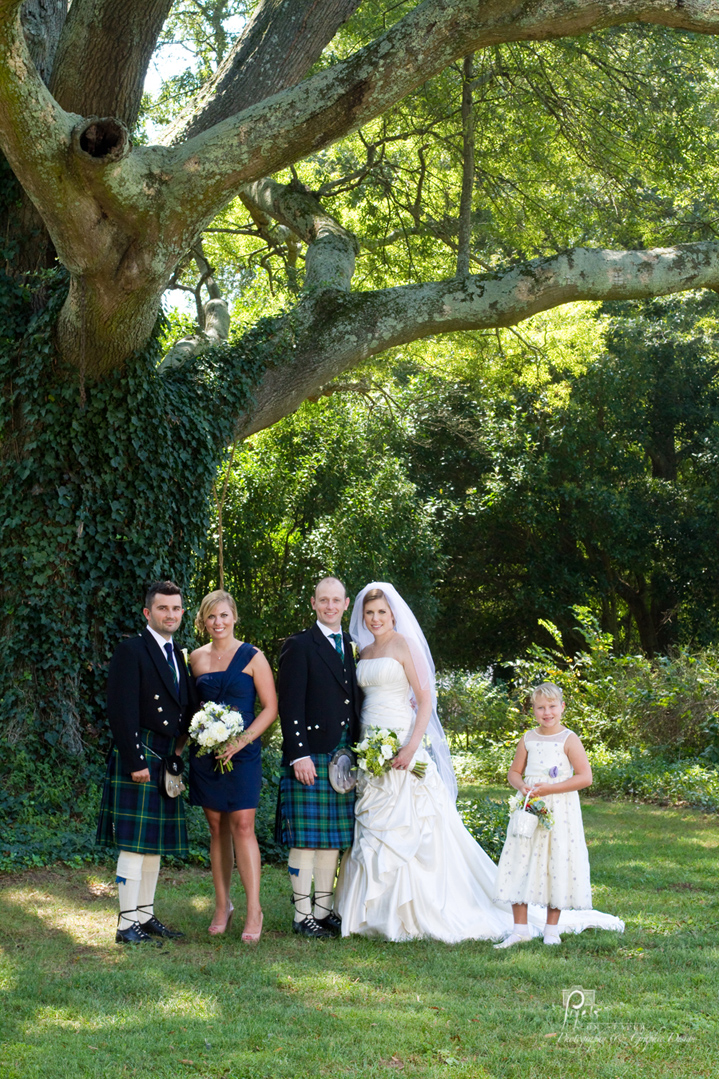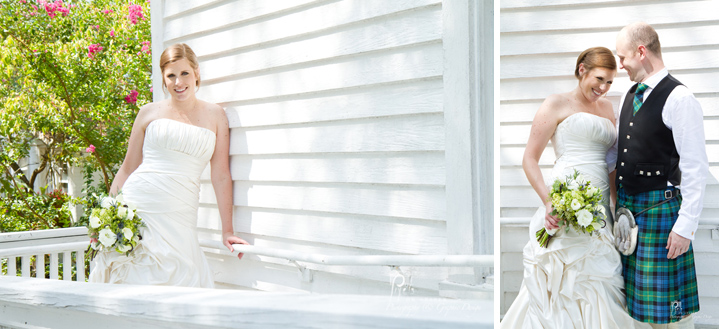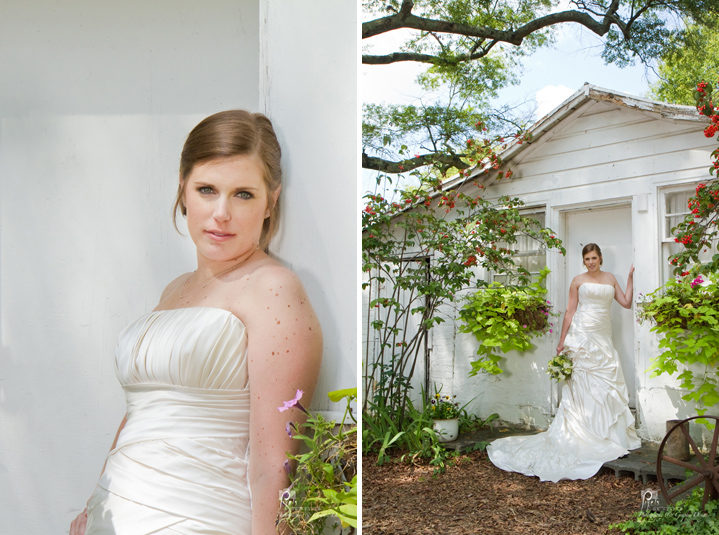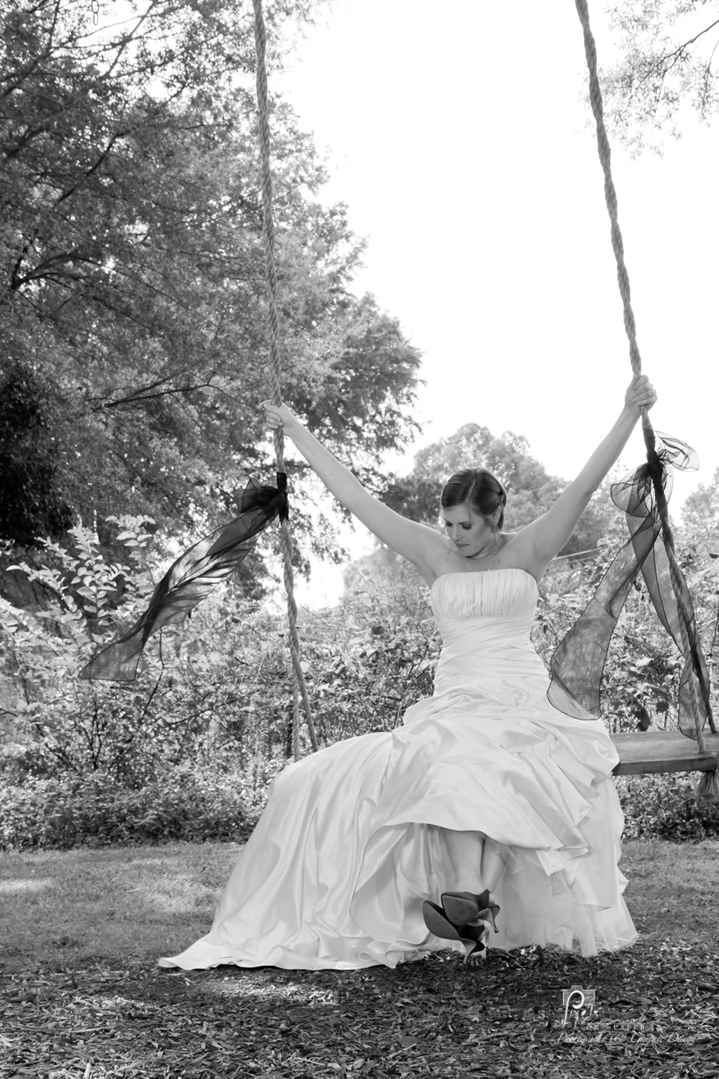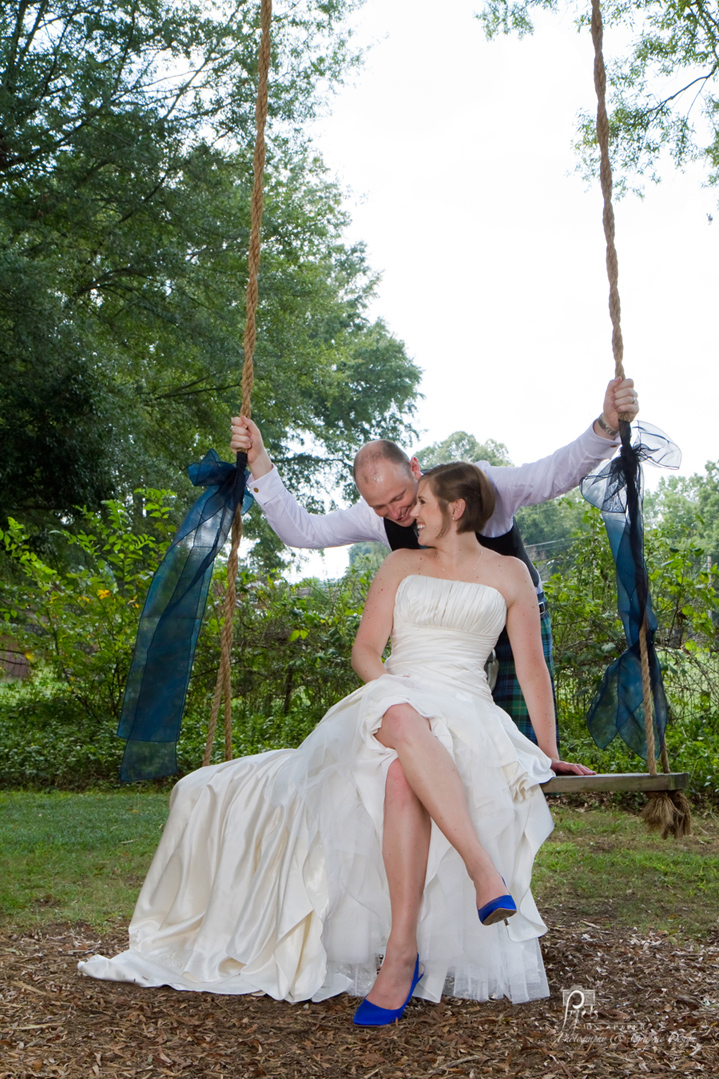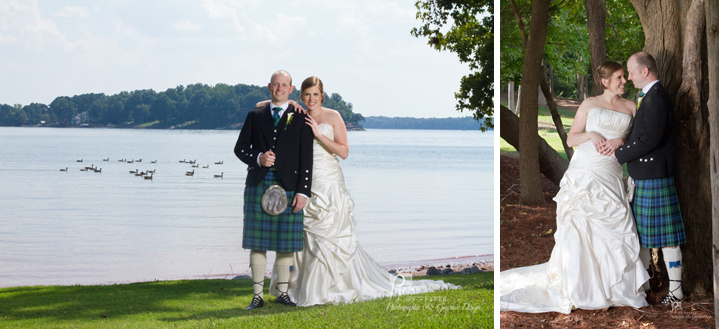 Family and friends from all over the world who had never met before came together to celebrate. We were given the most incredible opportunity, to photograph it all.  We hope Gordon and Maren can enjoy much less craziness in the coming years than they have experienced in the past two.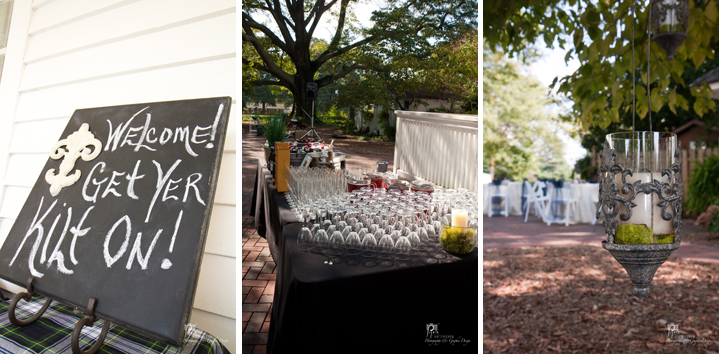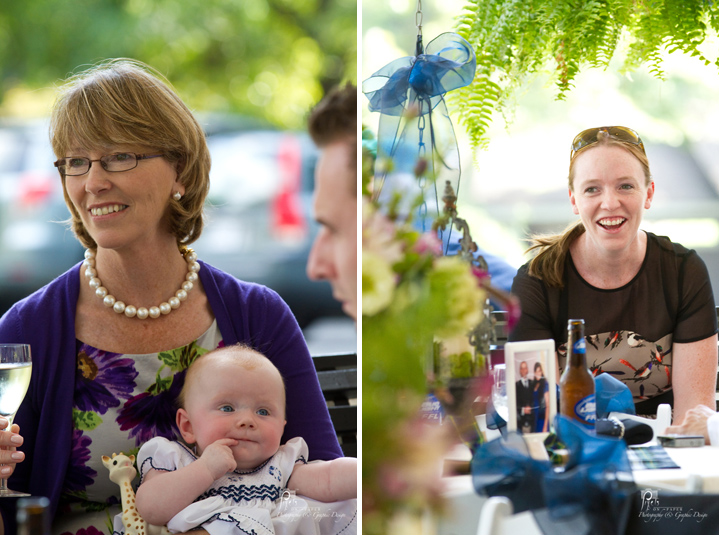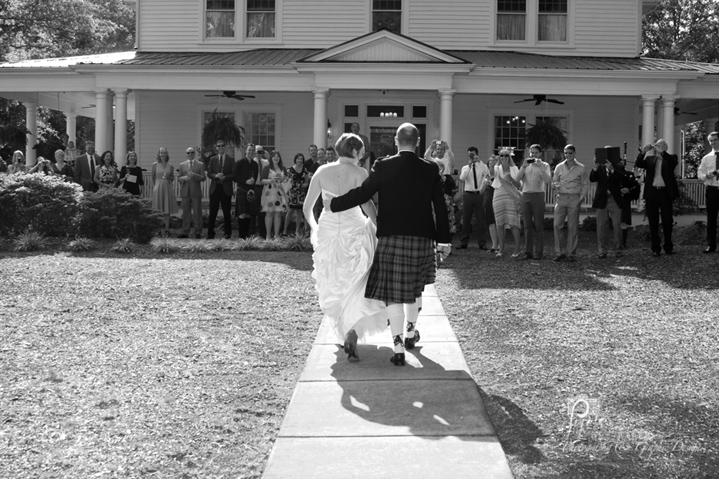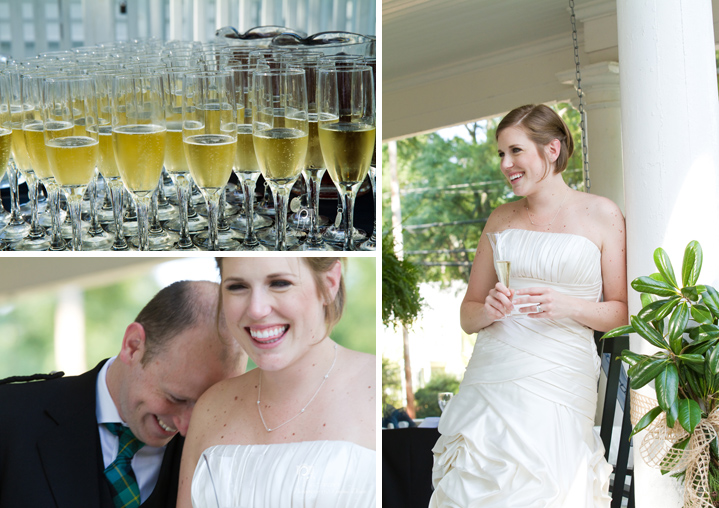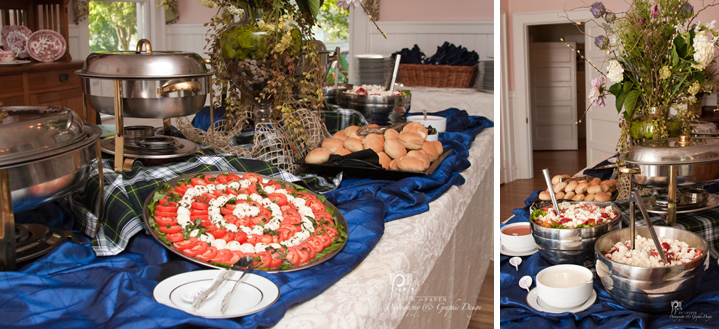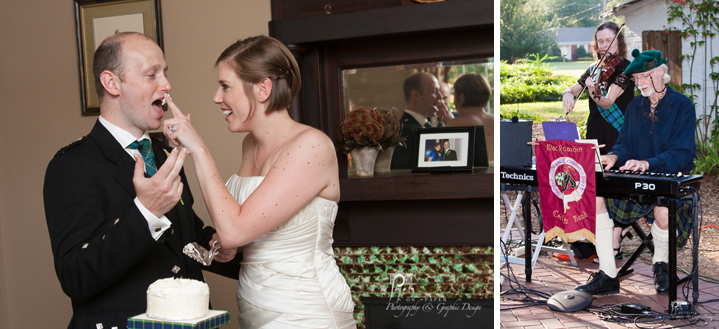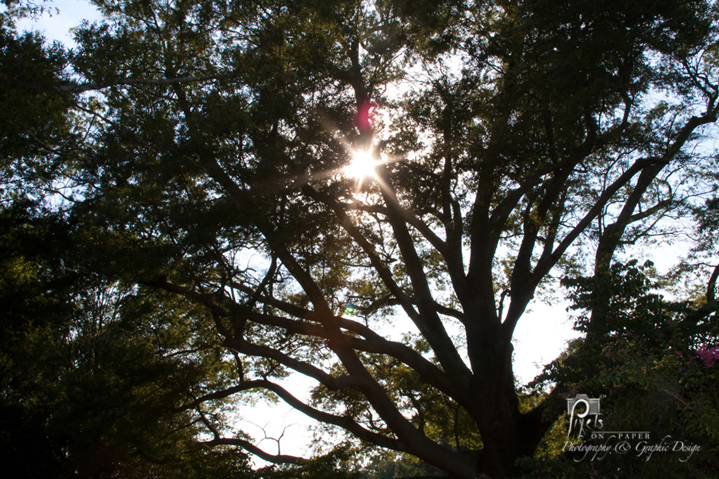 We offer up this Scottish Wedding Blessing to them and their marriage:
Help Us Remember
Lord help us to remember when
We first met and the strong
love that grew between us.
To work that love into
practical things so that nothing
can divide us.
We ask for words both kind
and loving and hearts always
ready to ask forgiveness
as well as to forgive.
Dear Lord, we put our
marriage into your hands.
To view more wedding pictures by Pixels On Paper visit our website at www.pixelsonpaper.biz