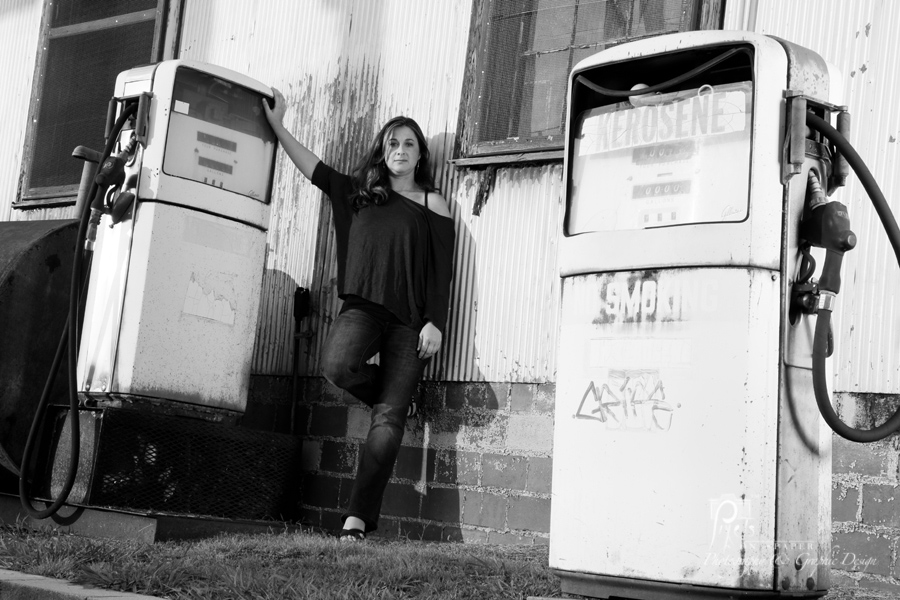 Megan had an incredible year of change in 2012, and she knew just how to celebrate it in a stunning way. She had purchased a portrait package from us last Spring during our Shop Small Saturday Promotion to use at a later date, and decided that it was time to cash it in. She deserved it and used it to reward herself for all that she had been through.
We chose a date, and Megan chose the location – NoDa, Charlotte's arts district with very colorful walls and interesting backgrounds. But she did something else that was such a great idea. She brought Ellis,  a great friend to share in her celebration  during what we like to call a "just because" session. "Just because" sessions are for those that want portraits just because they can and for no other reason or purpose.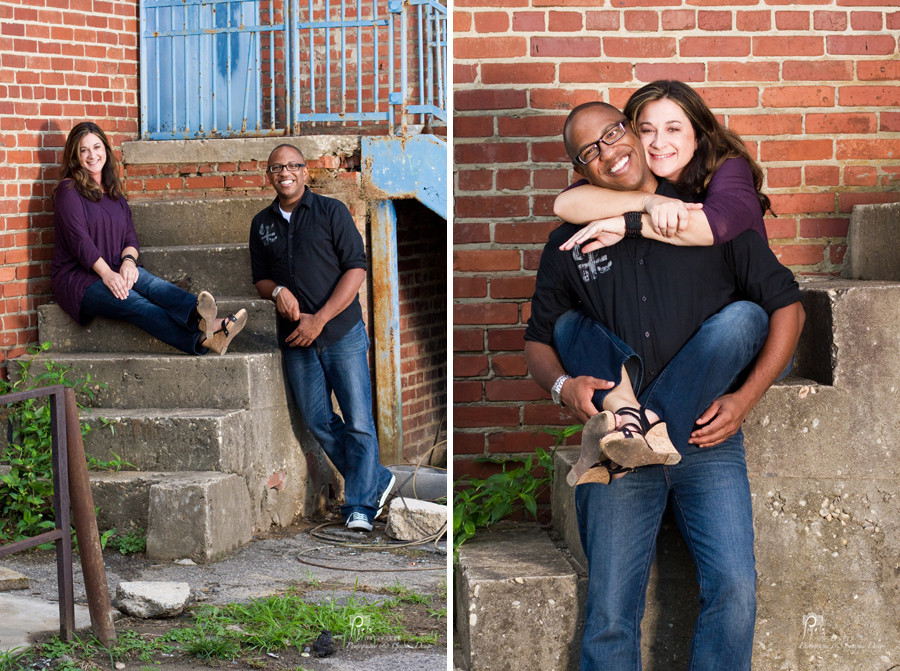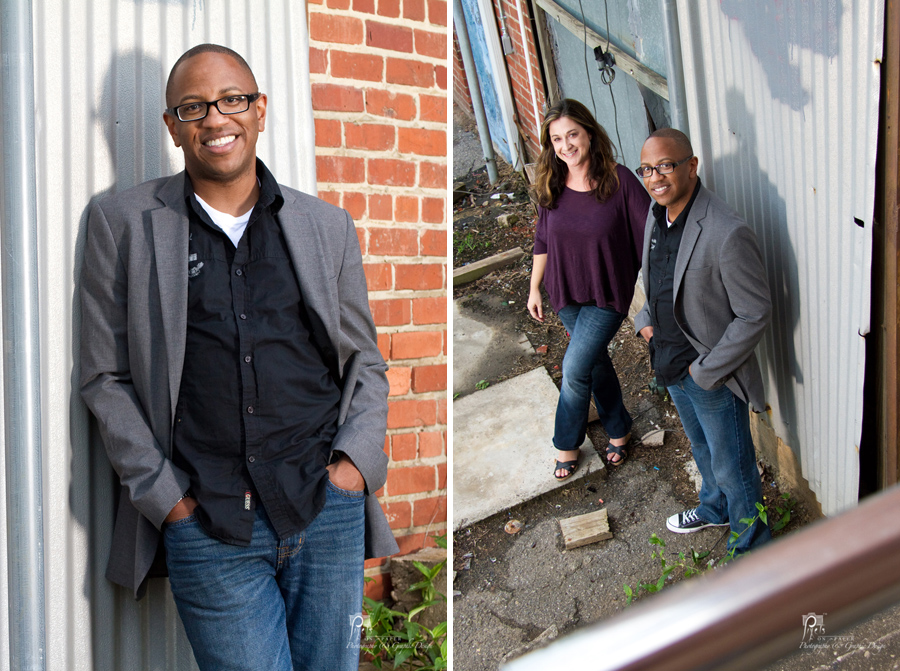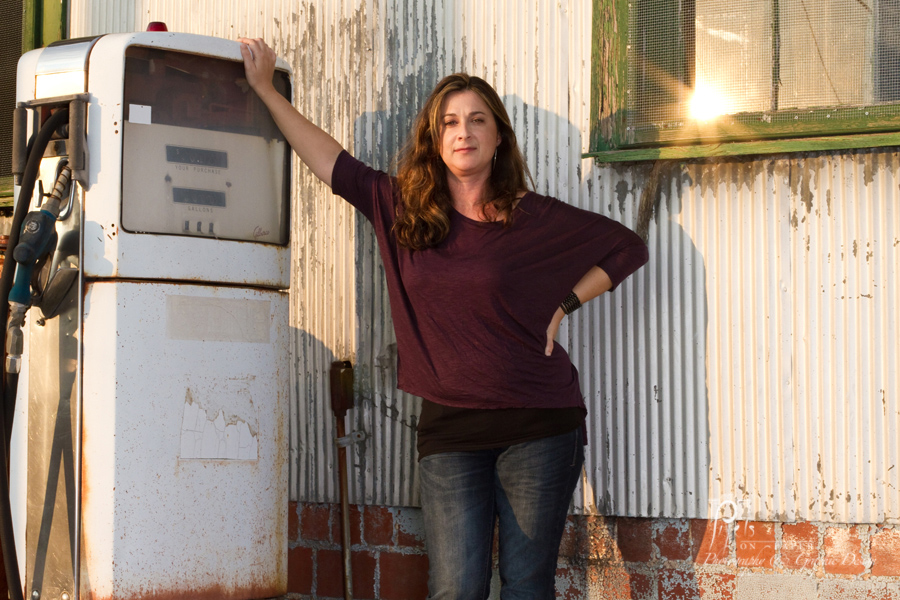 We had such a fun time walking around NoDa, picking locations and just stopping where it felt right, but we also laughed the entire time. It was so easy to let friends pick on each other, tell jokes and funny stories, and just capture what true friendship is. And they rocked it from start to finish!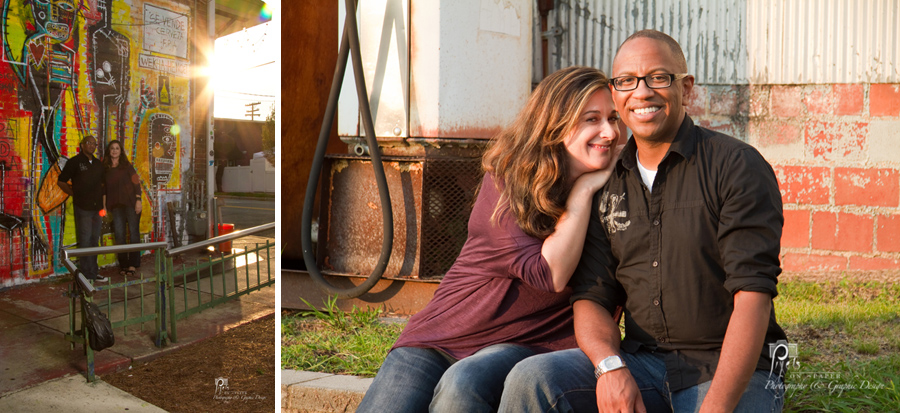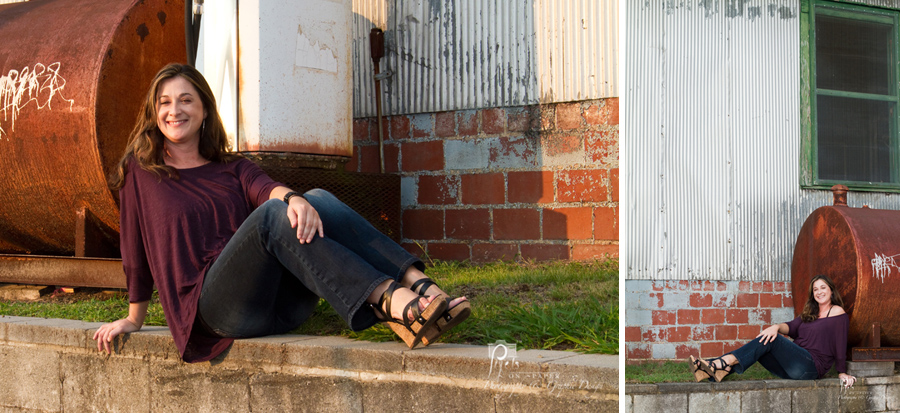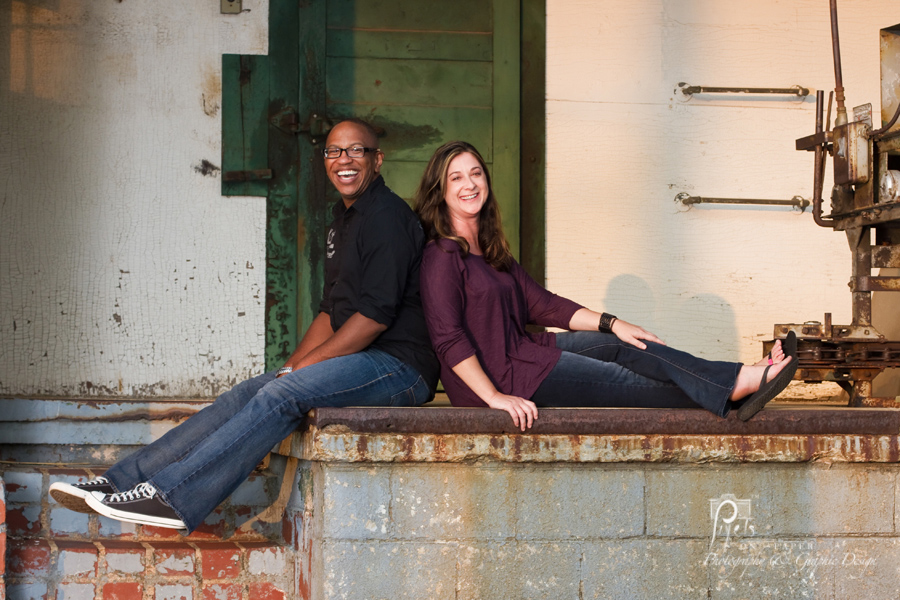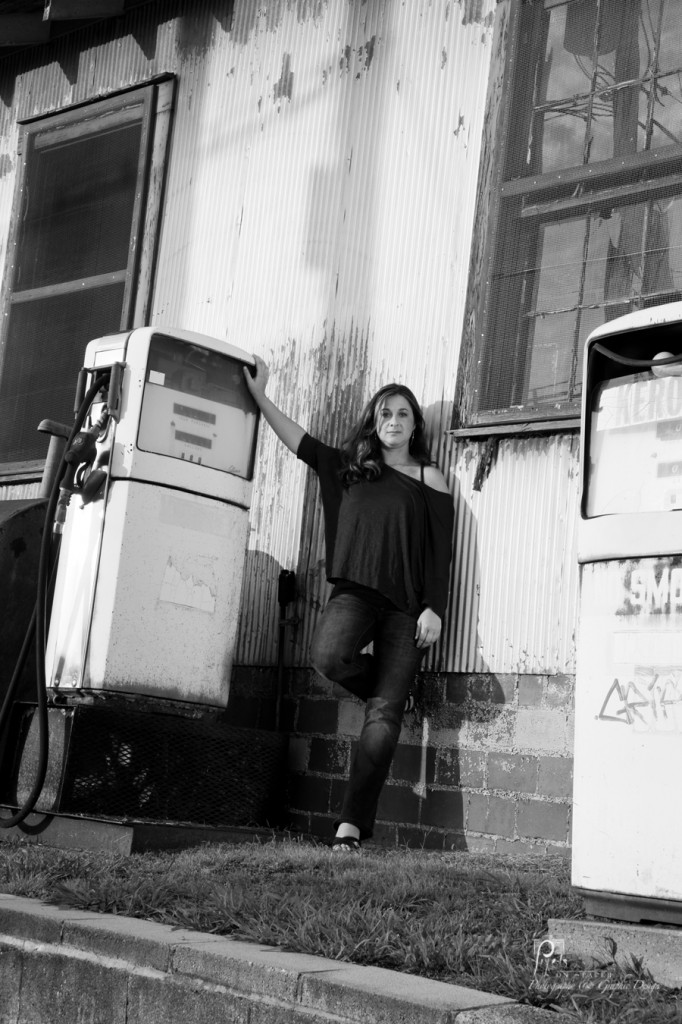 Just as we were wrapping up and walking back to the cars, a train happened to come between us and the  cars. So of course, to pass some time and take advantage of the moment, we had to take more photos and ended up making more magic. Even after the gates lifted and cars started going across the tracks, a few honked and yelled out how much they enjoyed getting to watch Megan try not to fall off Ellis's shoulders!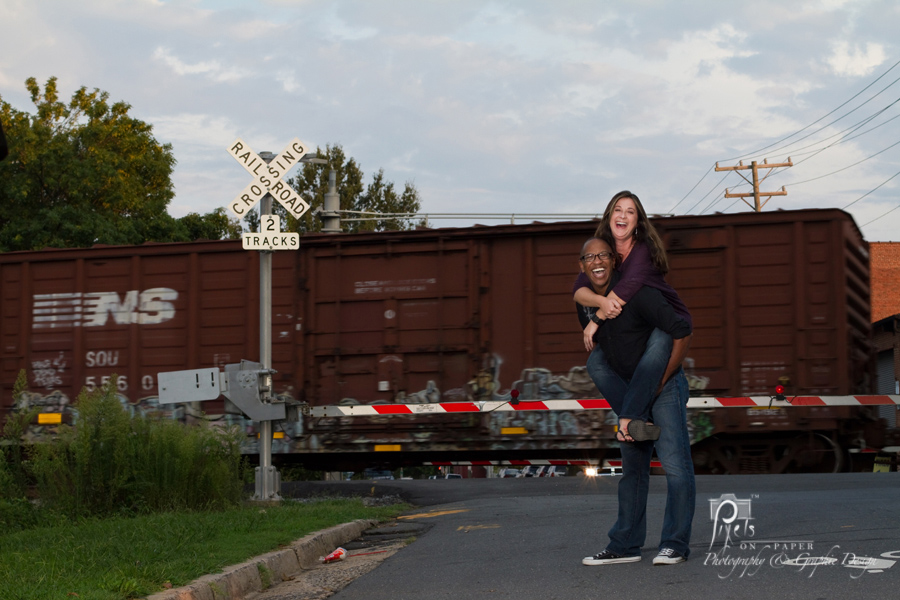 We would love to do more "just because" sessions, so if you or anyone you know wants to go out for a few hours and let us capture your memories, contact us today! See more photos on our website at www.pixelsonpaper.biz and call us at 704-641-1131 or in the NC Mountains at 336-990-0080.