Our first trip to Chapel Hill and the UNC campus was no less than breath-taking.  And not just because of how beautiful the Tar Heel campus is during the Spring but mostly because of the gorgeous couple that we photographed.  Meghan and Jeremy met and graduated from UNC and couldn't imagine having their engagement photos taken anywhere else. So of course we travel!
These two endured an unusually long session as we dodged huge groups of visiting freshmen and mobs of traffic and pedestrians on Franklin street. But the final shots made it all worth while.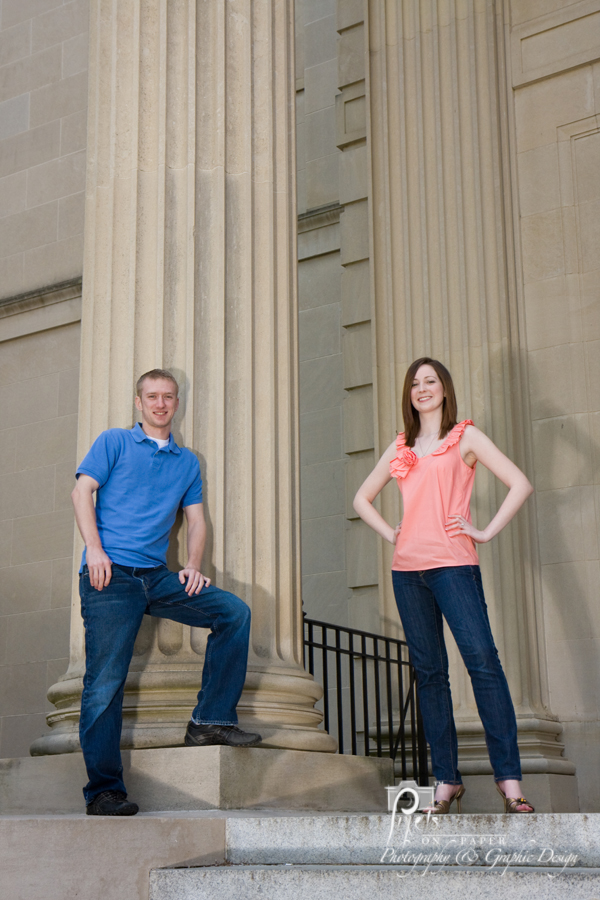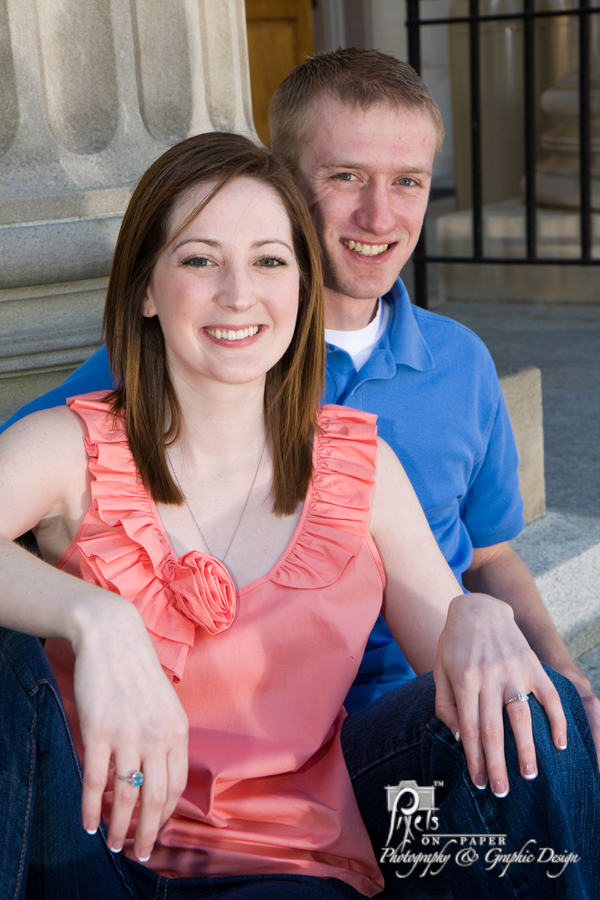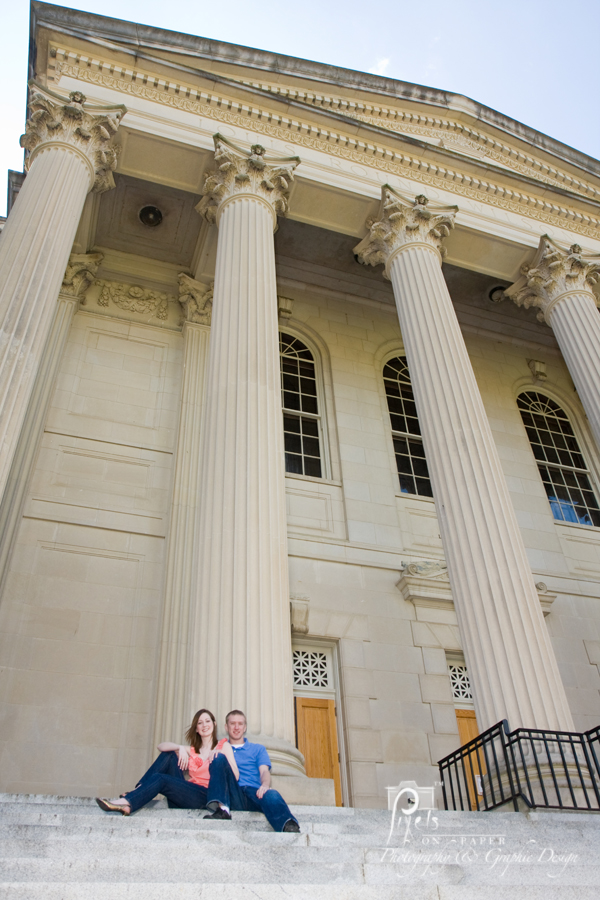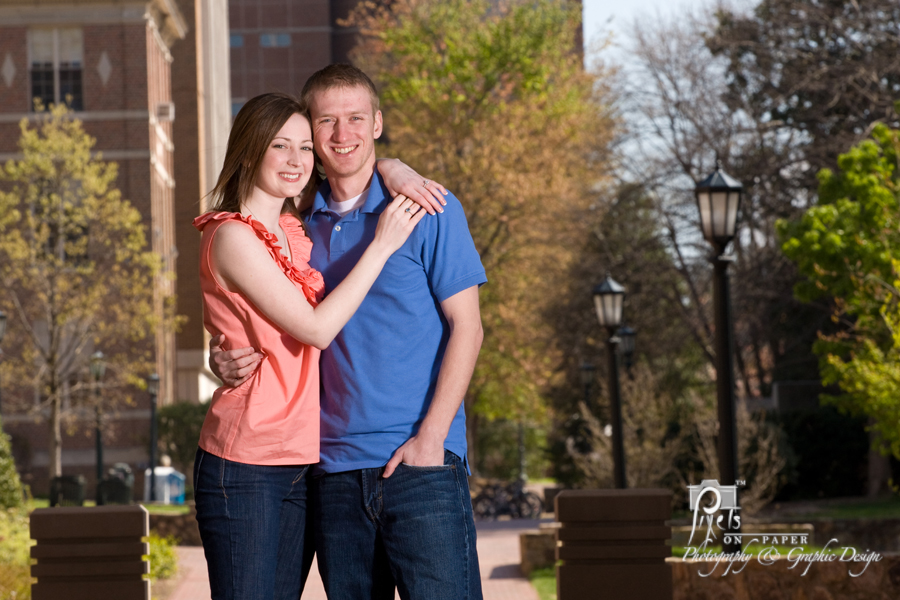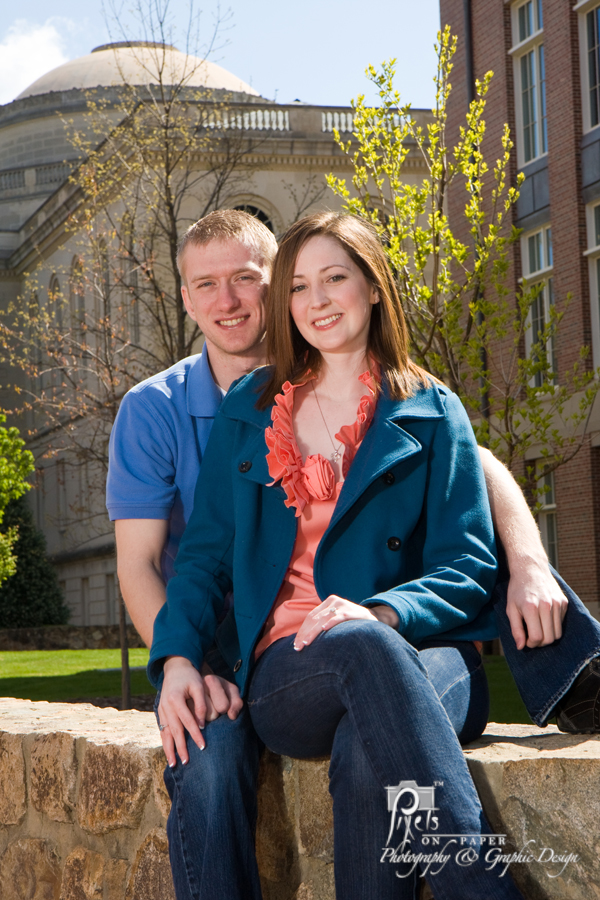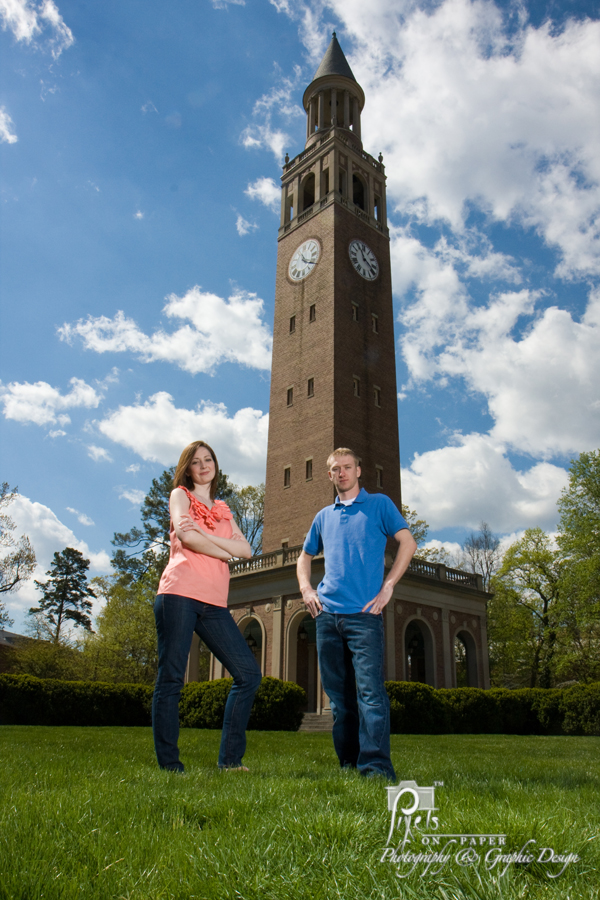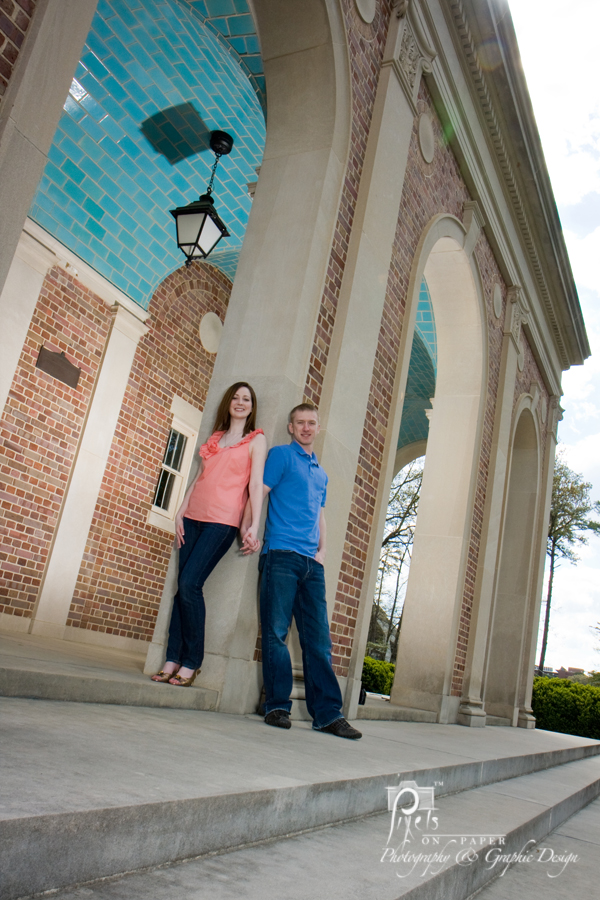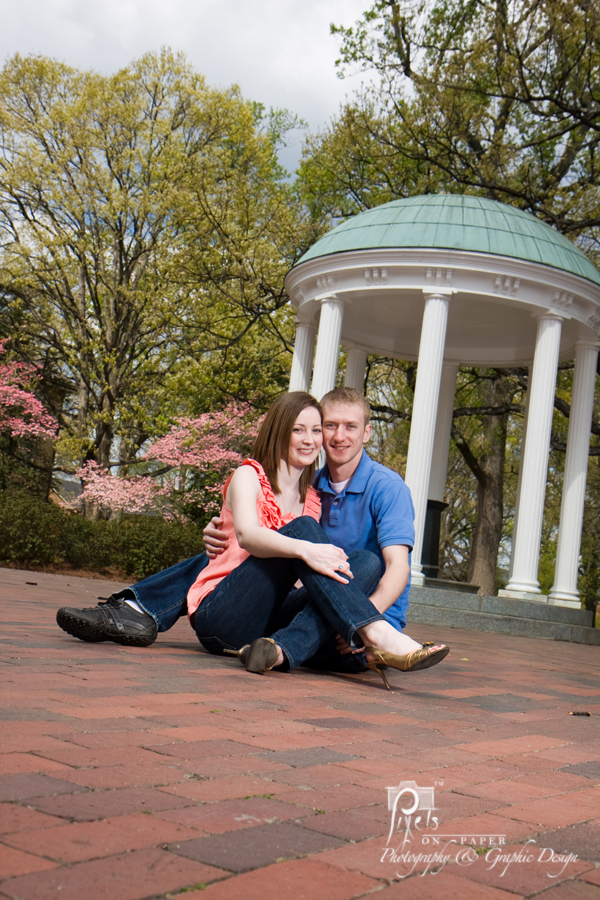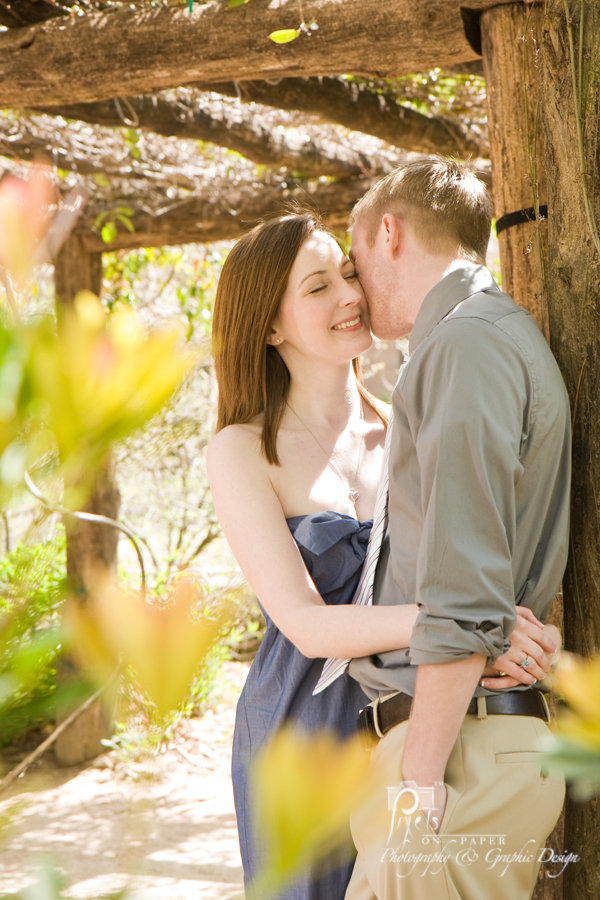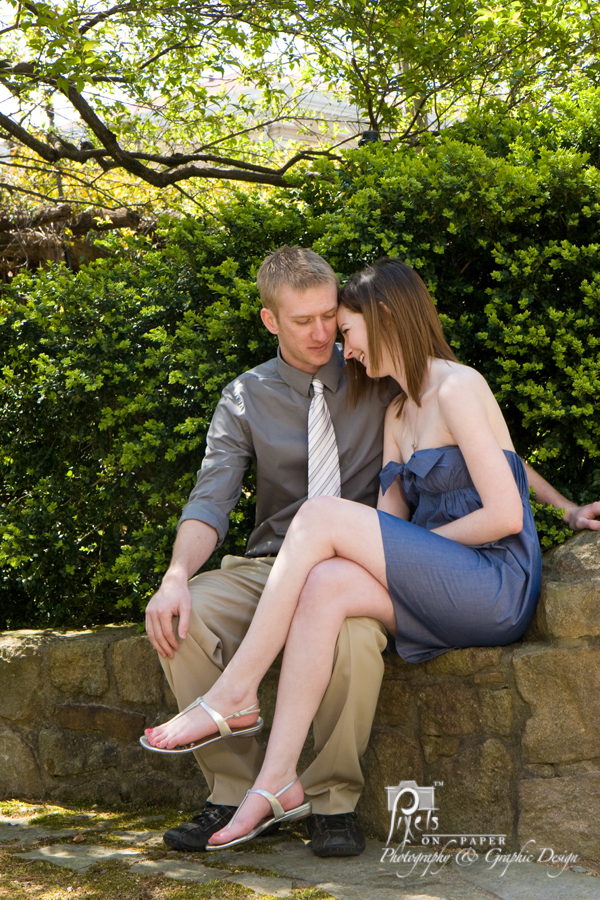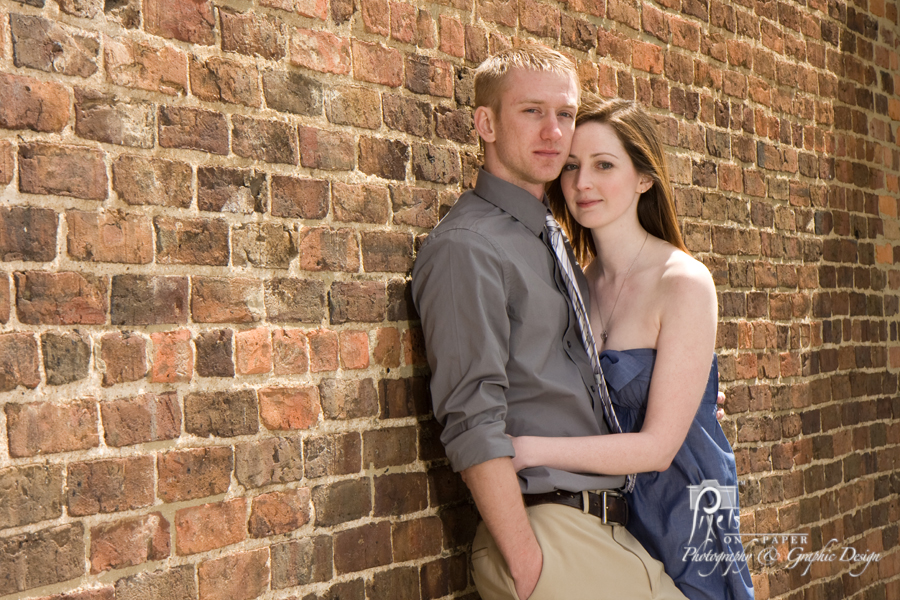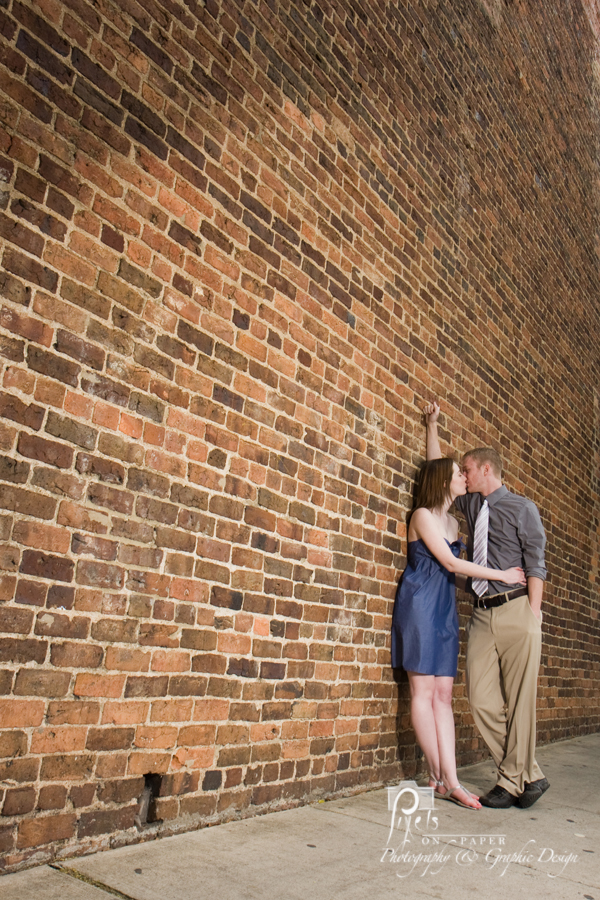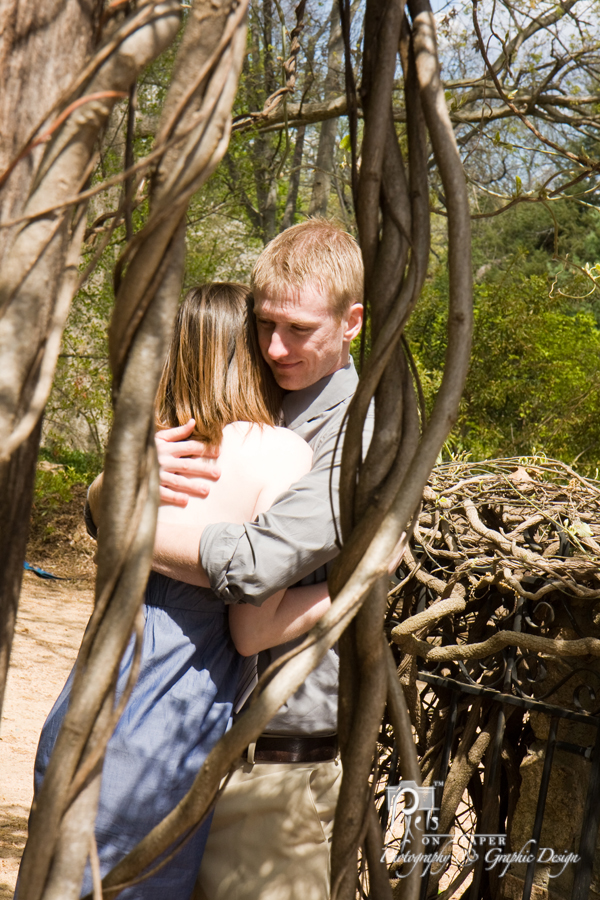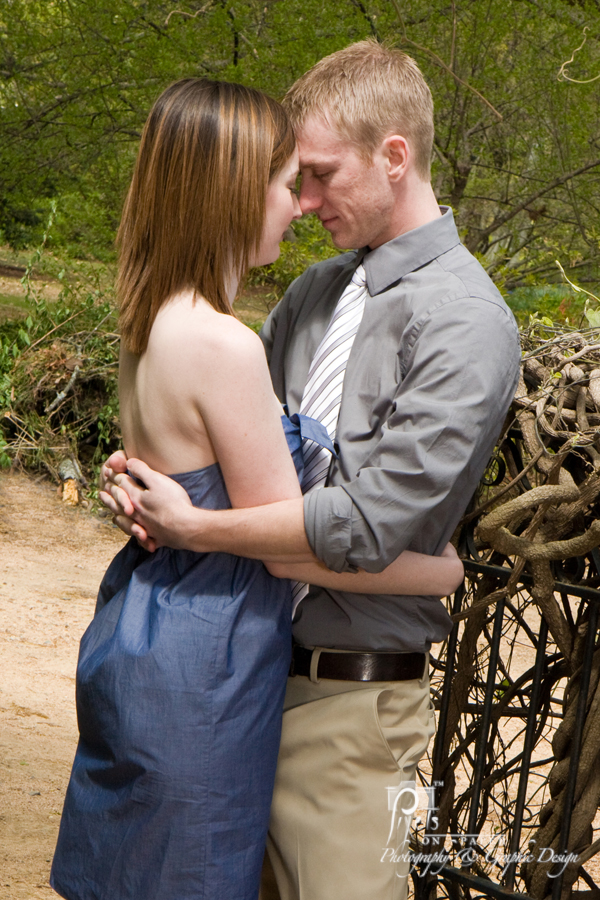 This work is licensed under a Creative Commons Attribution-NonCommercial-NoDerivs 3.0 United States License.