We are so excited to share with you Melody and Pierre's wedding photos. Their ceremony was located in Boone, NC at St. Elizabeth's Catholic Church. Following the ceremony the reception was located at Meadow Brook Inn in Blowing Rock, NC.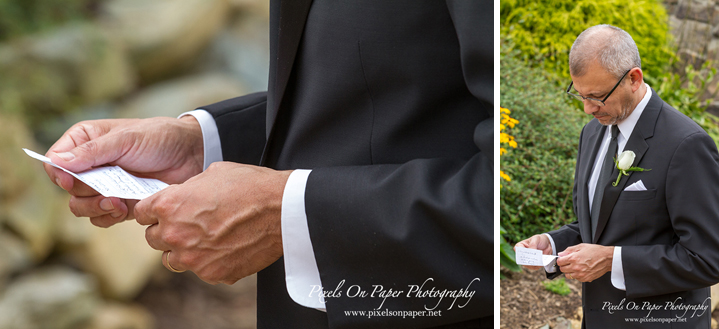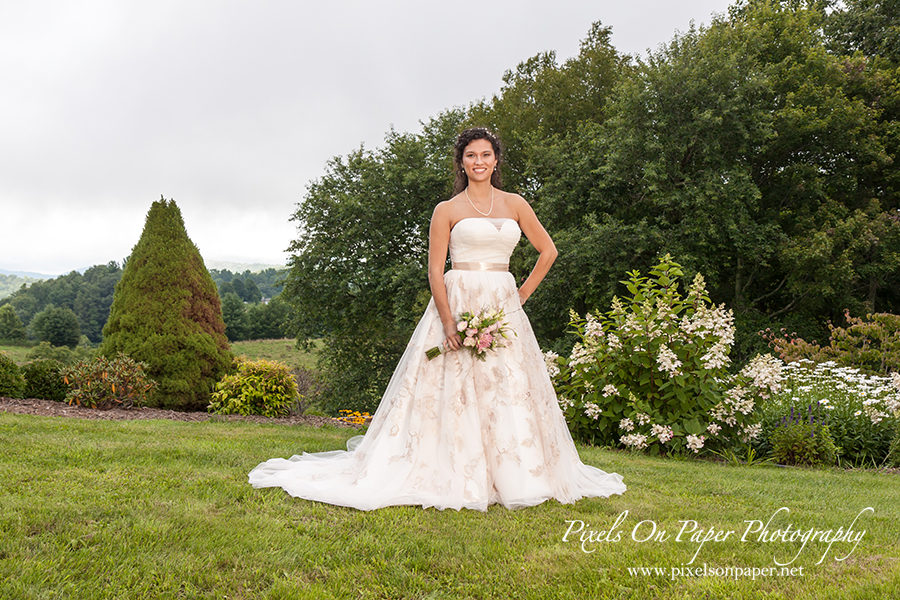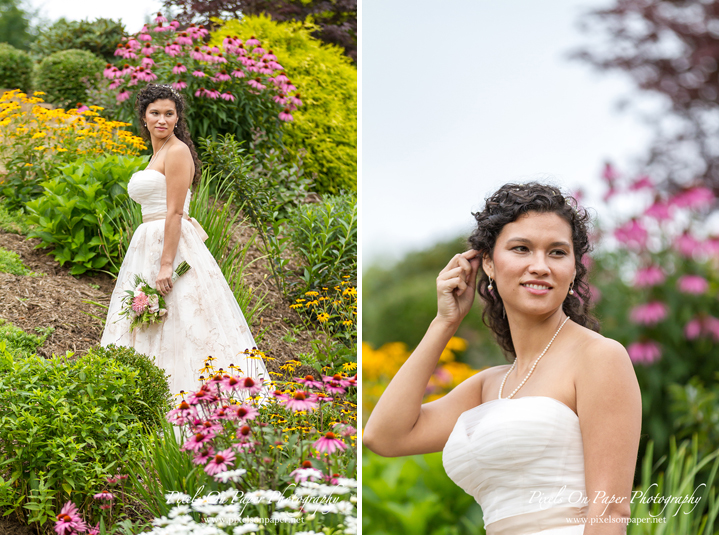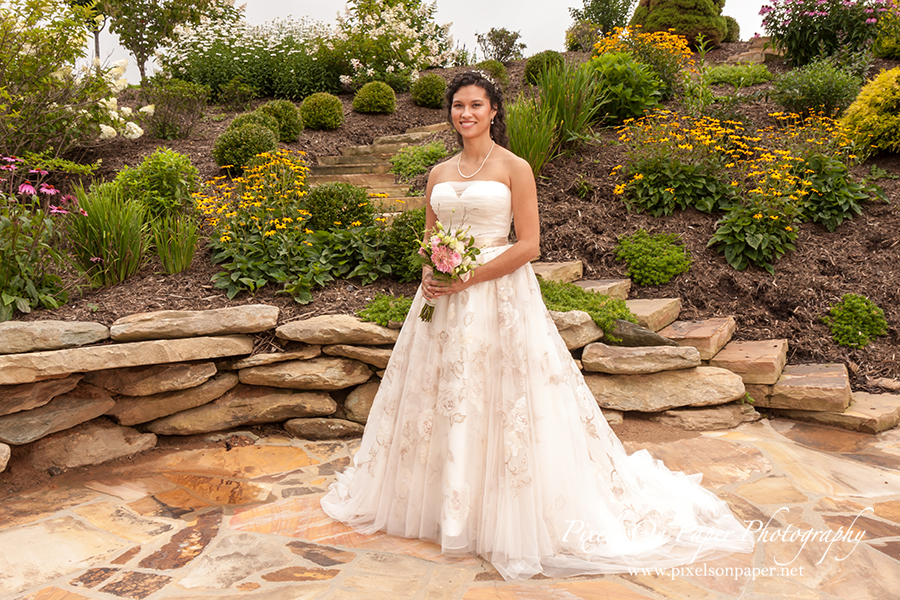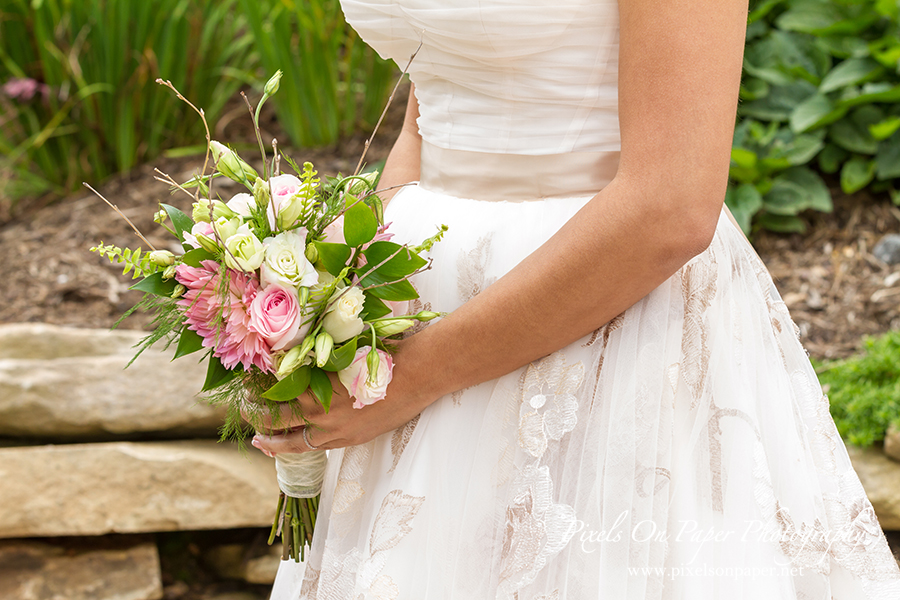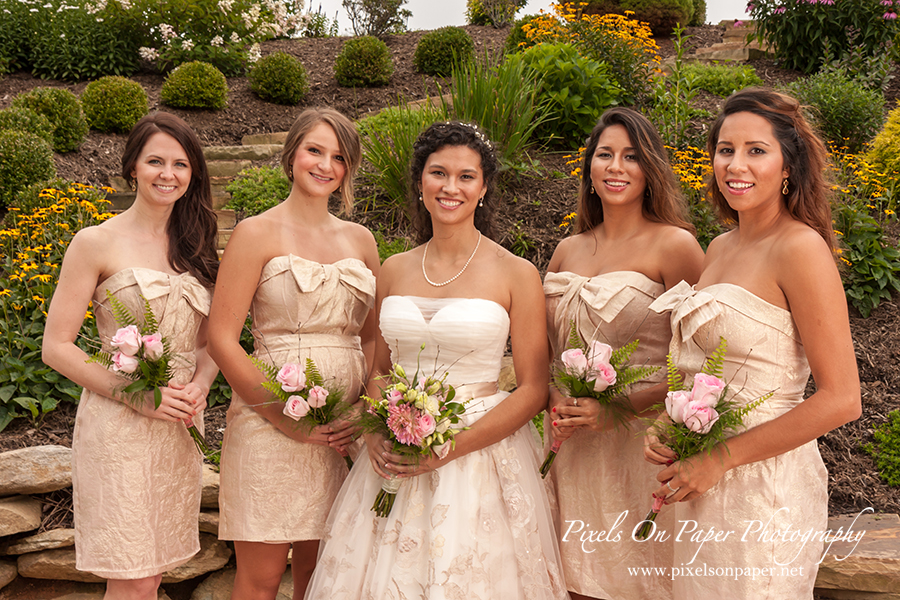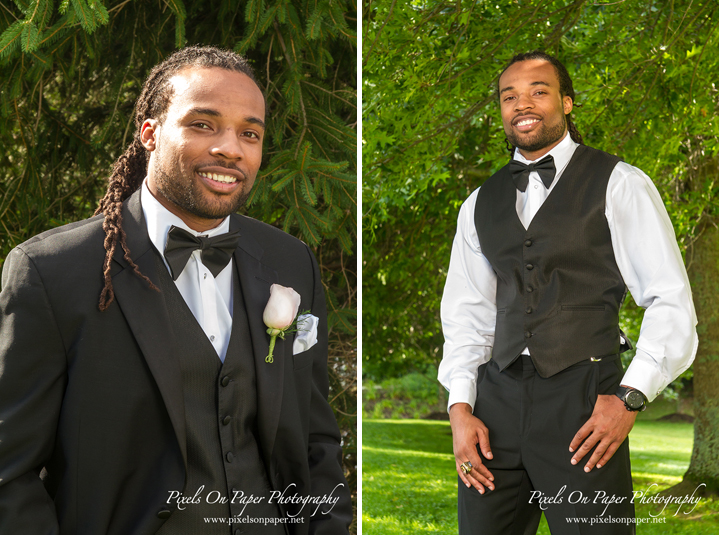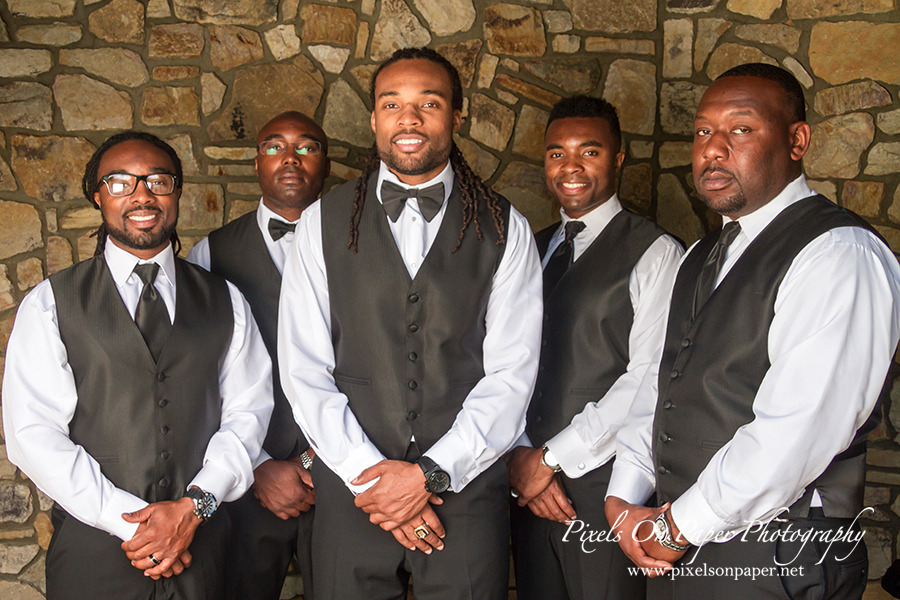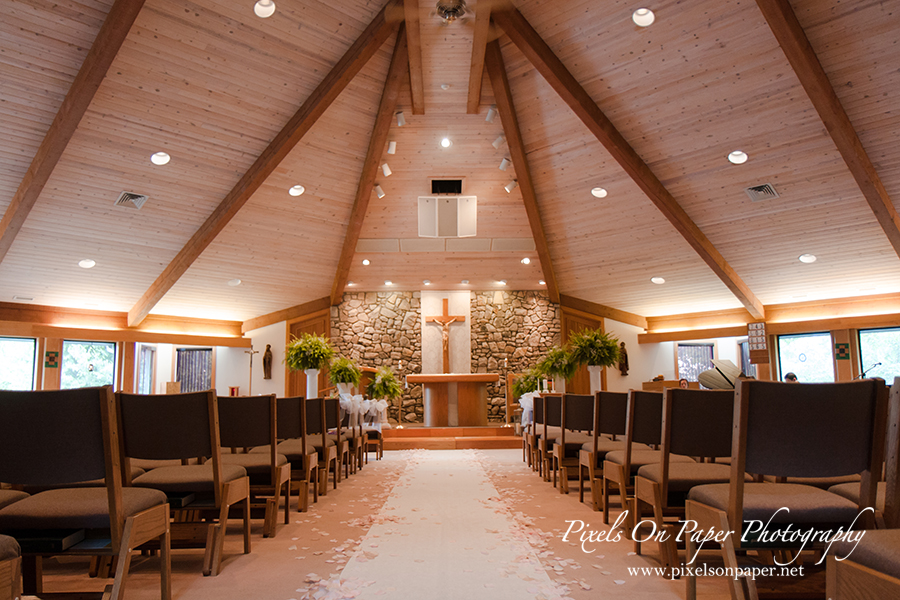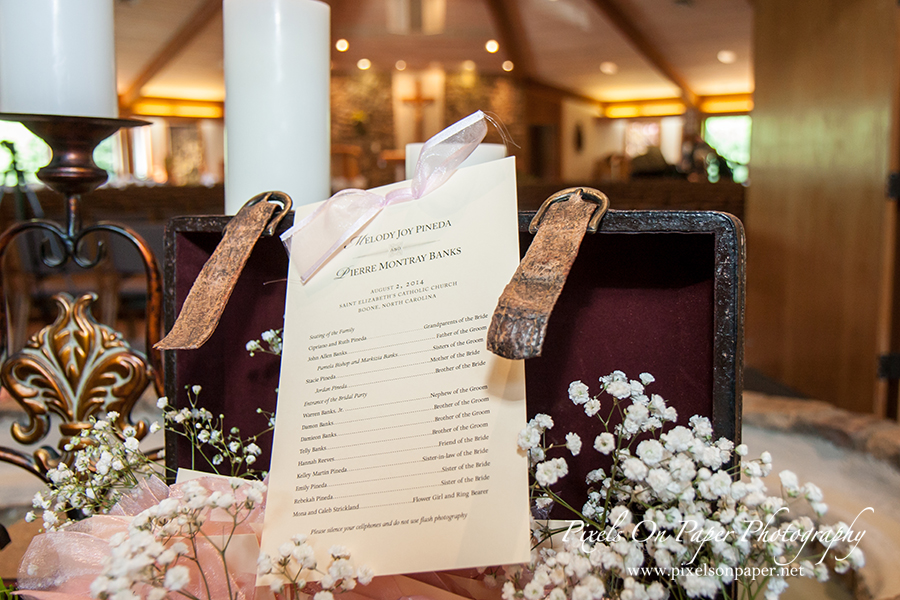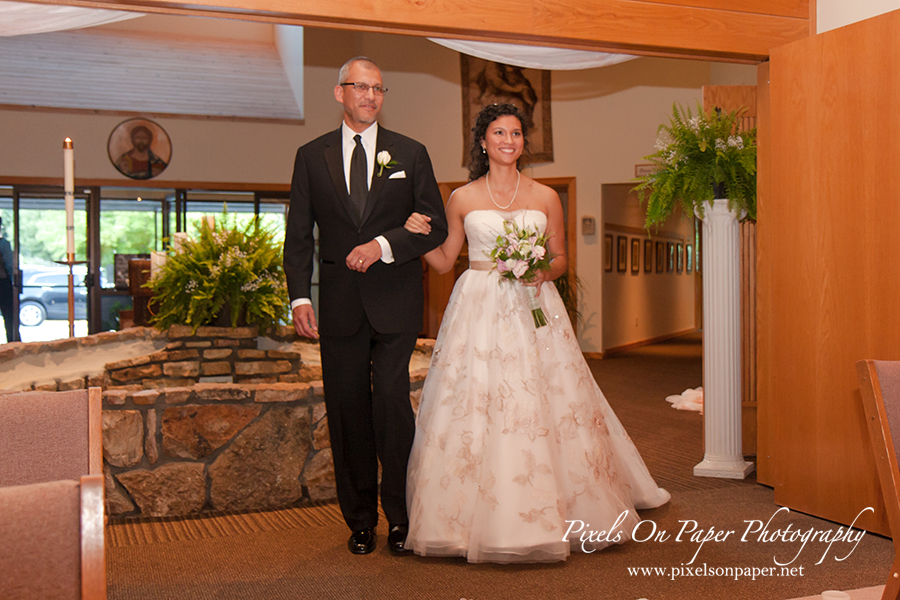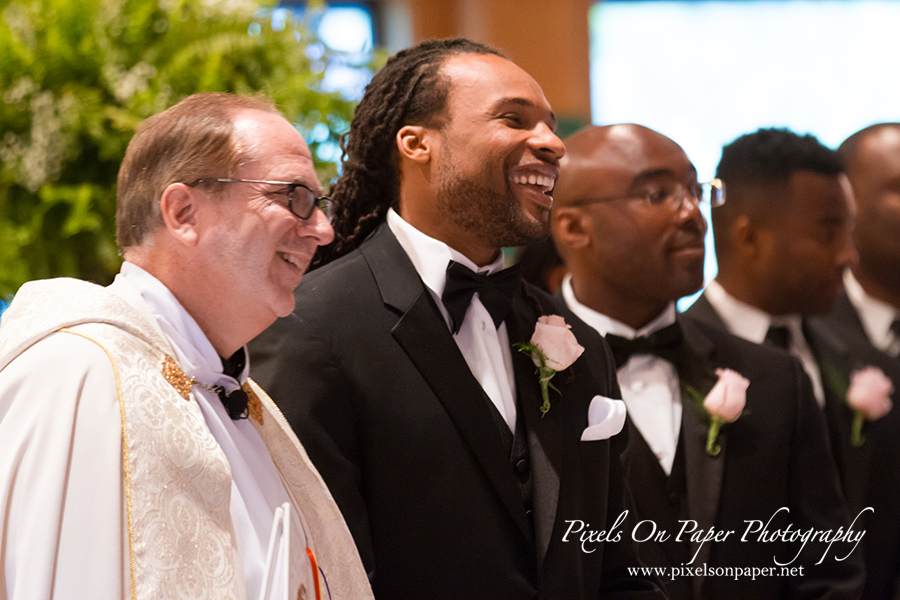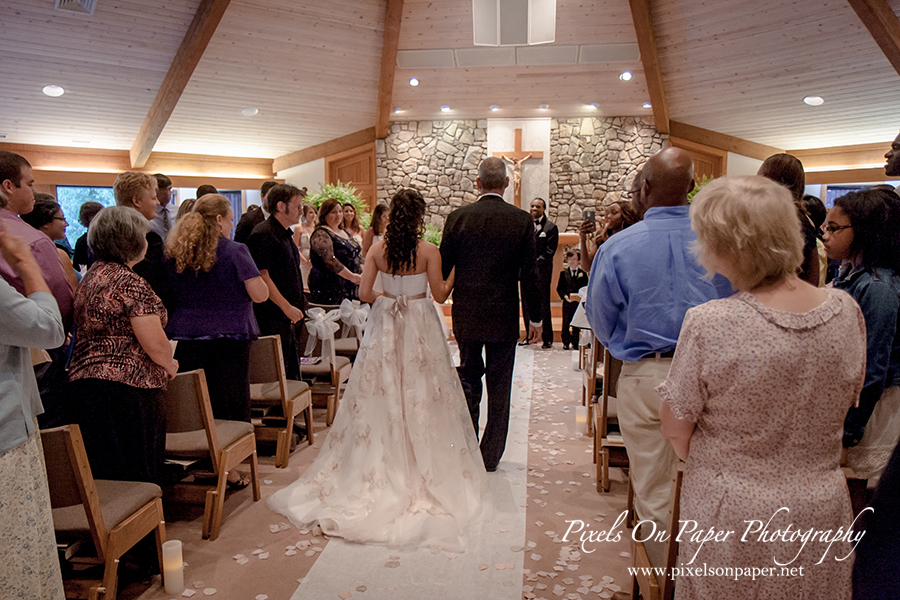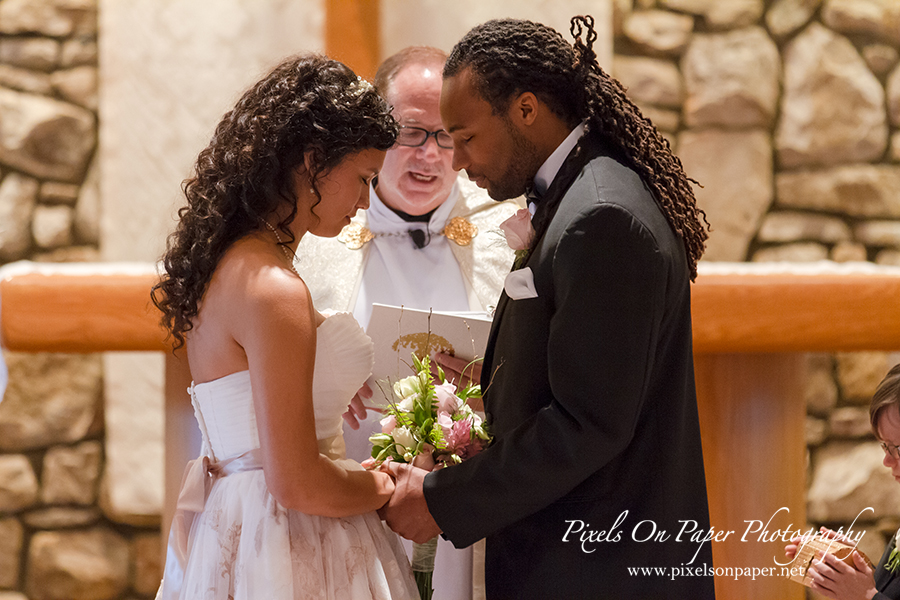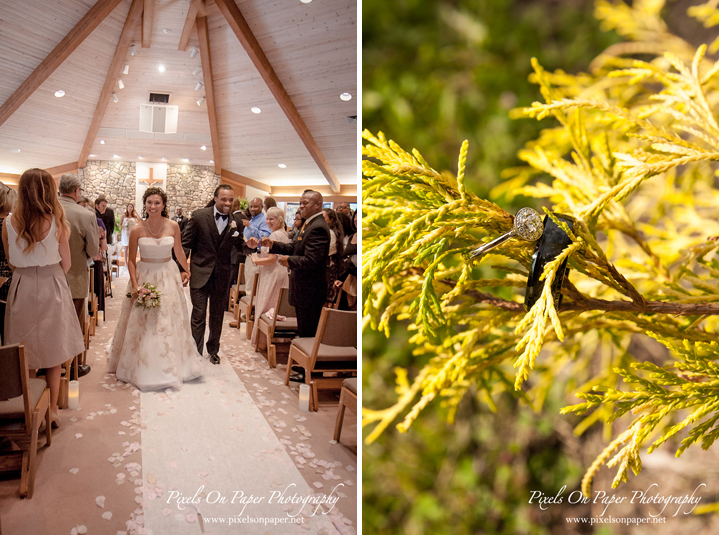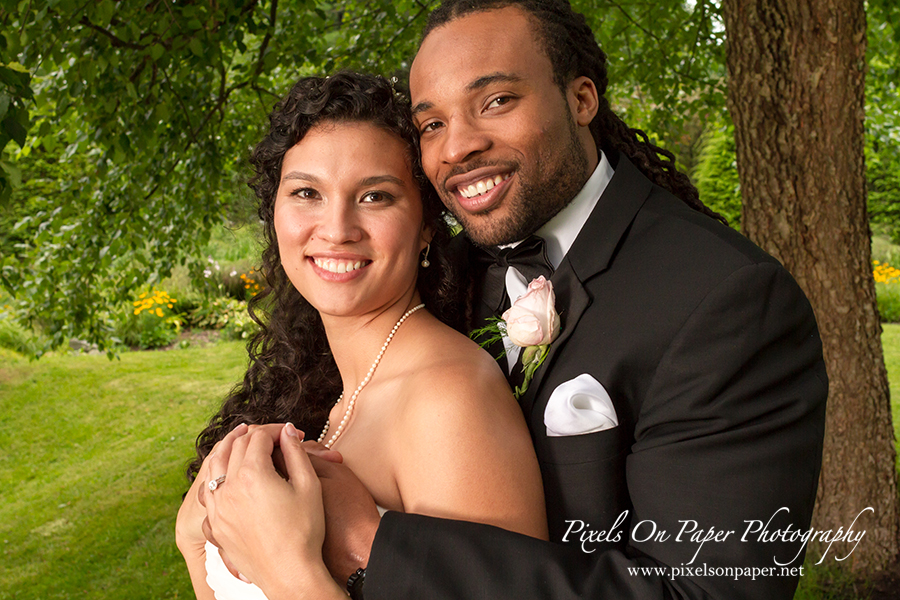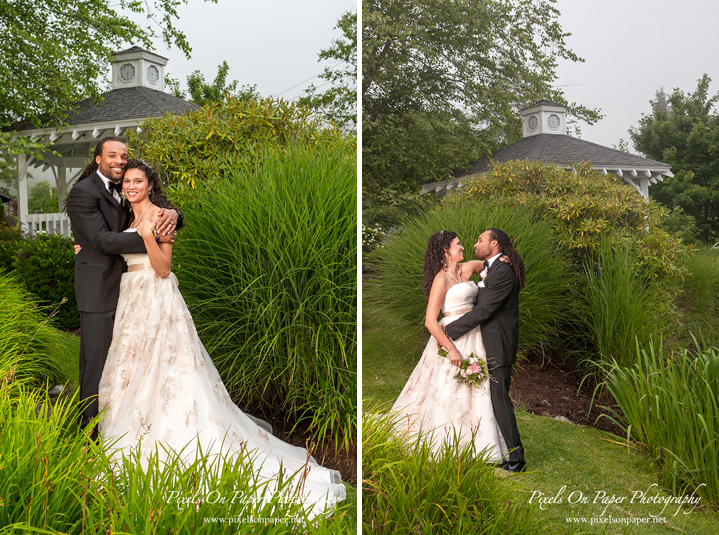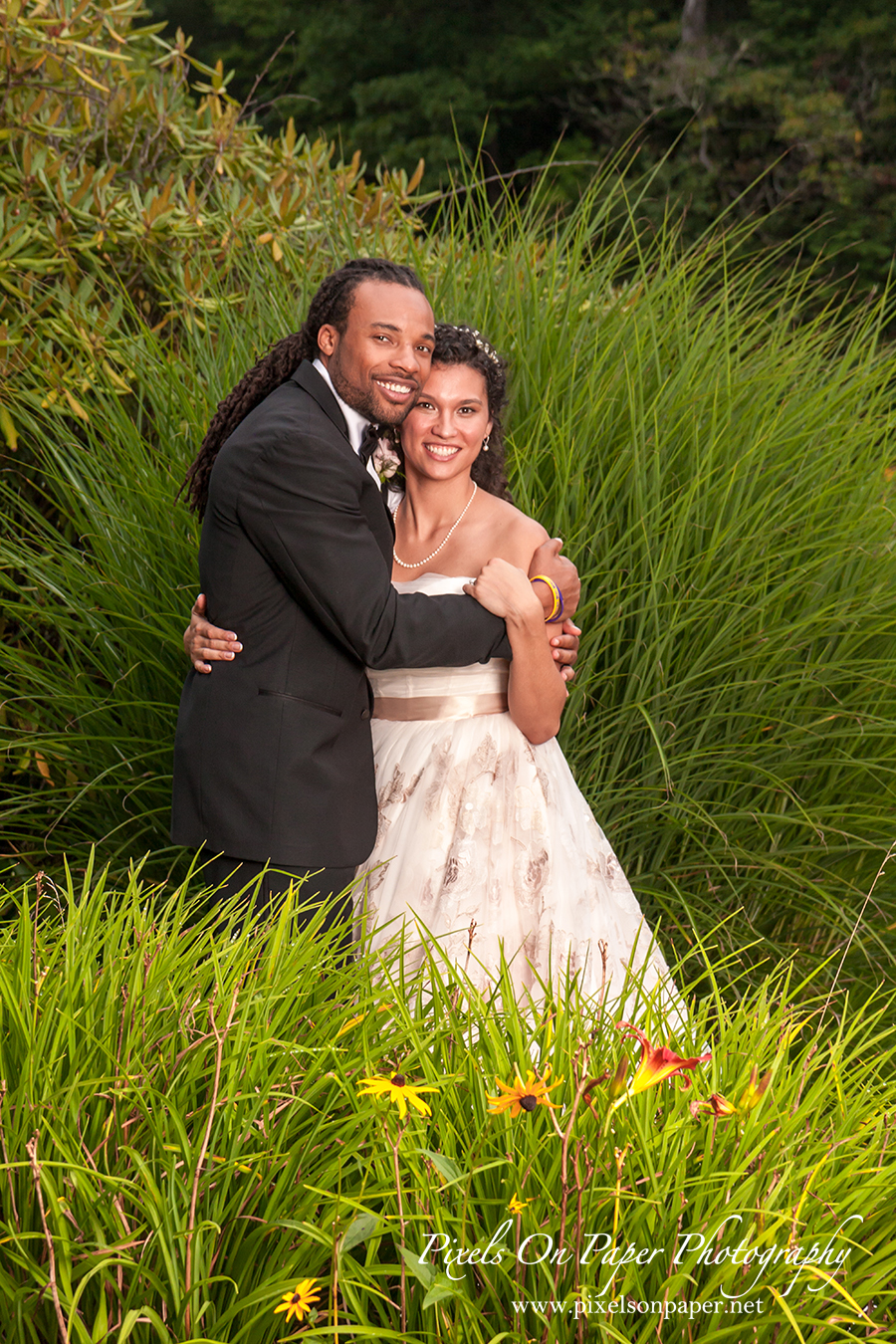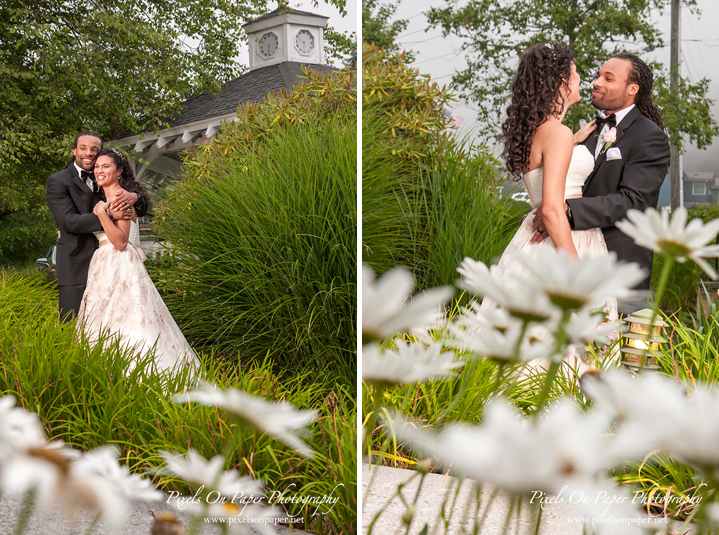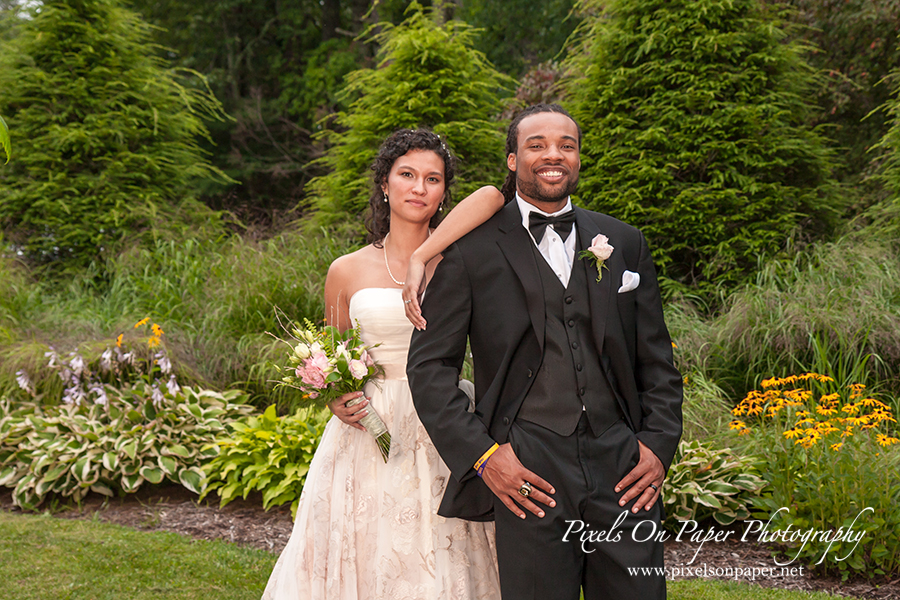 Special thanks to the vendors we worked along side: Florist: Steve of Boone Florist, Bride and bridal party hair and makeup: Cheryl Nickel of Dyer and Posta Salon, Ceremony Venue: St Elizabeth's Catholic Church, Reception Venue: Meadowbrook Inn, DJ: Ryan Greene, Cake: Stick Boy Bread Company.
Learn more about our wedding photography packages in the NC Mountains, Asheville, Blowing Rock NC, Boone NC, and the NC High Country and packages for NC Mountain destination weddings by calling our studio at 336-990-0080, visit our website www.pixelsonpaper.net or send us and email at mail@pixelsonpaper.net.