4 days, 18 bands, 13 stages, 74,500 roaming festival goers and 22 miles of steps for both of us. And all God's children and Mastercard ad lovers said, "Priceless."
We were asked to be official photographers again this year for Merlefest 2016 and were there from Wednesday to Sunday, so we're splitting this blog into 2. We simply saw and photographed too much to try to load it into one. Like last year, it was amazing: the music, the lively vibe, the pace (read: non-stop) and we'd be lying if we didn't say we were thrilled OUT OF OUR MINDS to have 3 of Misty's shots picked up by major media outlets: Rolling Stone, Huffington Post and HCPress.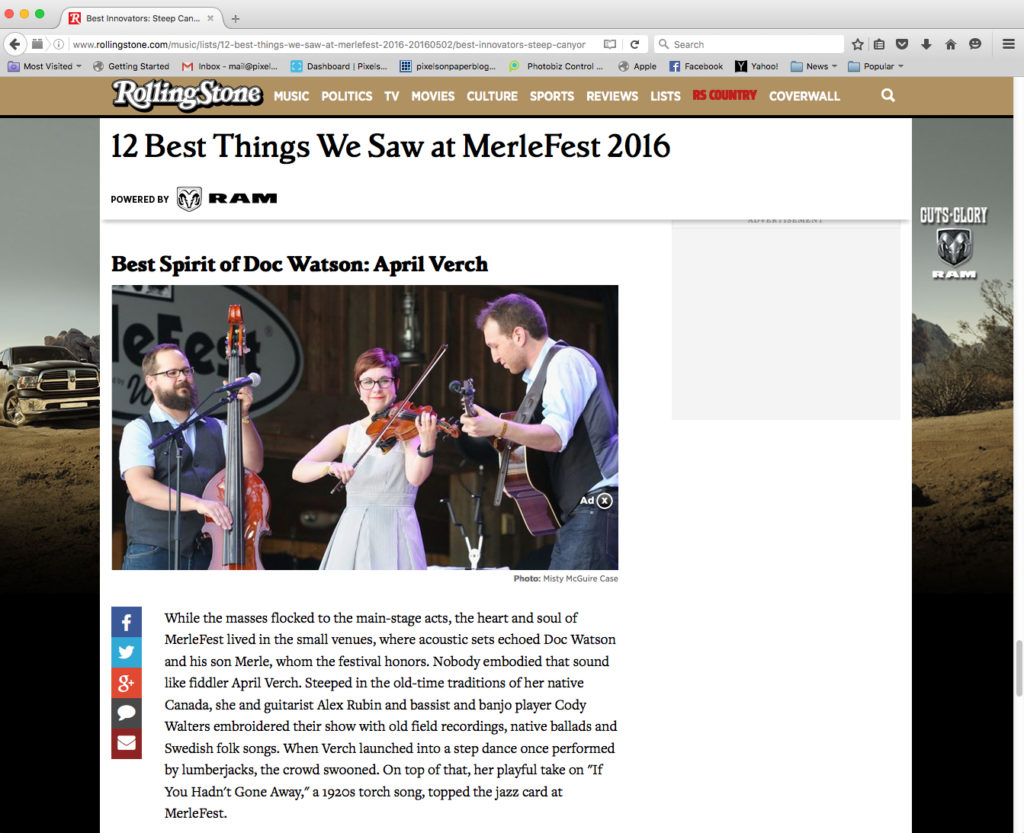 Ranking the bands would take WAAAY to much negotiation, so we're just gonna show you shots of those we covered and let you investigate those you've never heard of and grin at those you know well.
Barefoot Movement – a bluegrass, folk trio out of Nashville.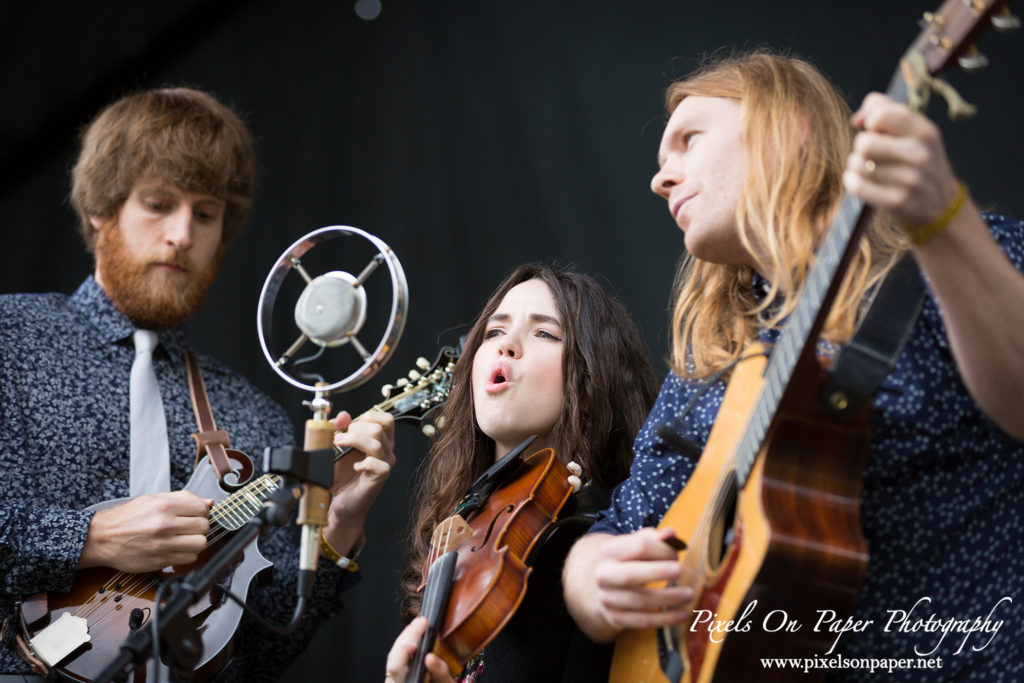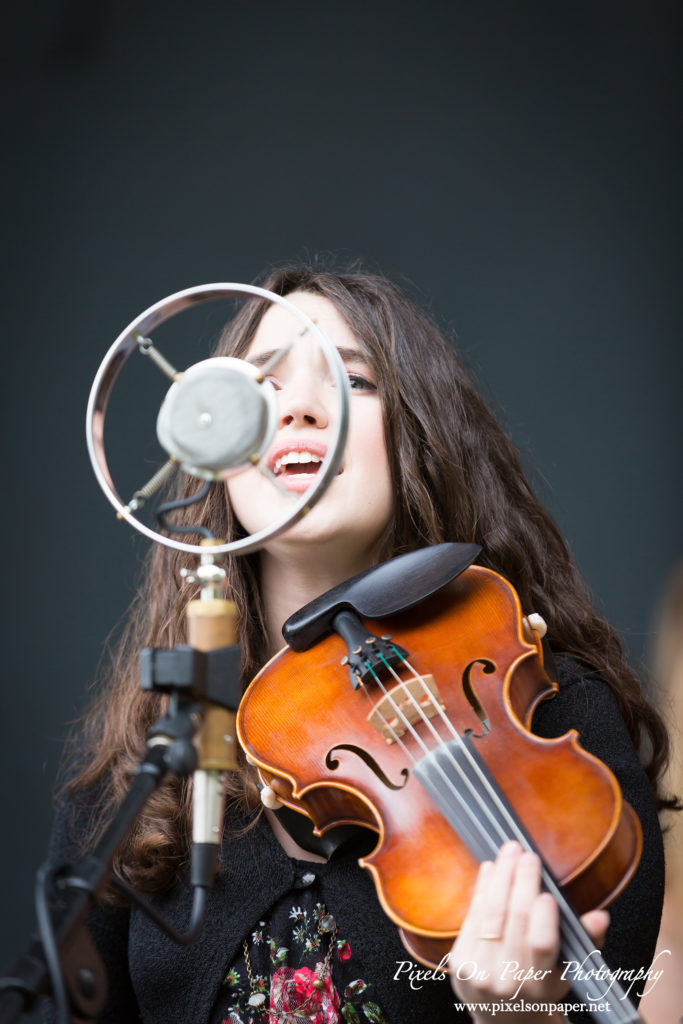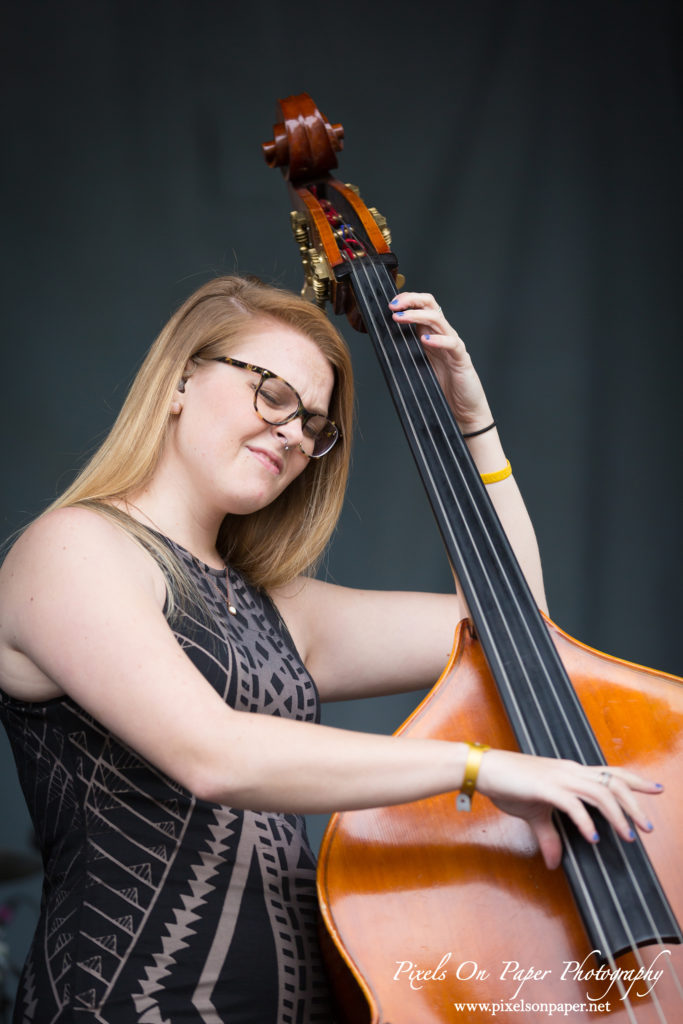 Becky Buller – bluegrass fiddler, with a classical violin background and Old-Time/Country flair (Minnesota meets East Tennessee)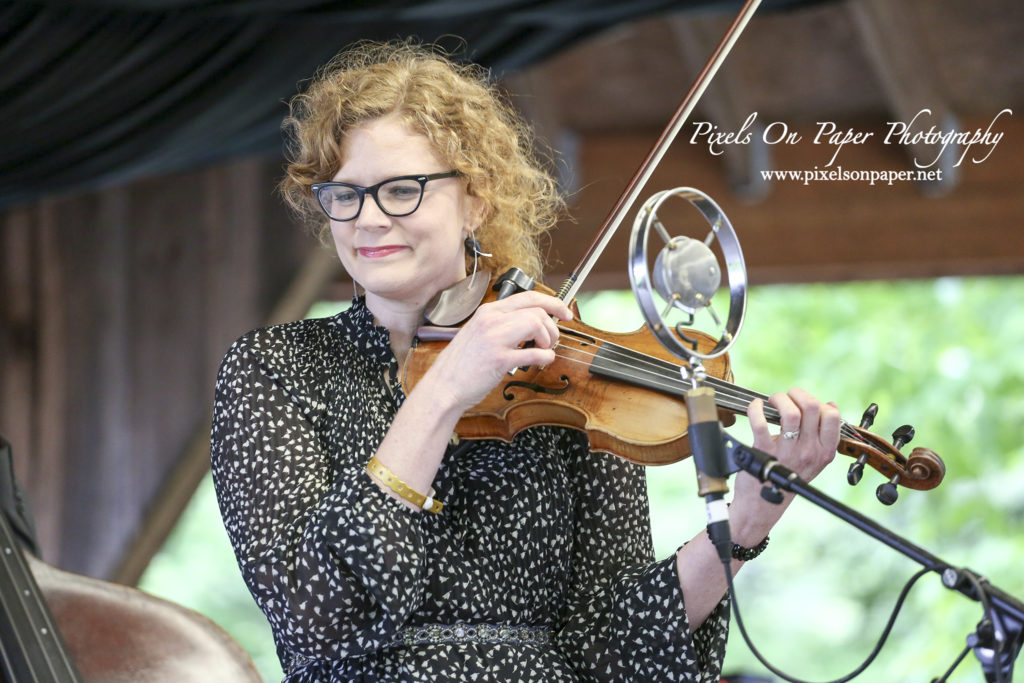 Girls, girls and more girls! In order….
Emi Sunshine – a 12-year old dynamo/prodigy whose surname is spot on (from Tennessee)
Jennifer B & the Groove – Americana rock band out with a kick-butt front woman (Austin, Texas)
Sarah Potenza – Raw vocalist who leaves it all on the stage (Nashville, Tennessee)
And, finally April Verch, who Rolling Stone said best embodied the spirit of Doc Watson. She's a CHARMER!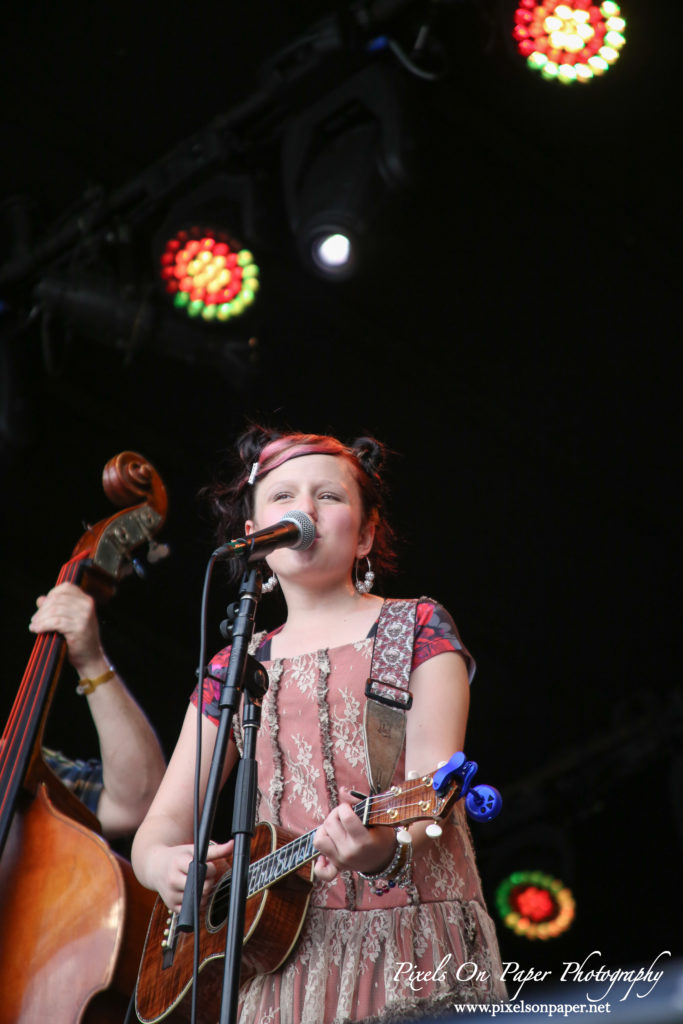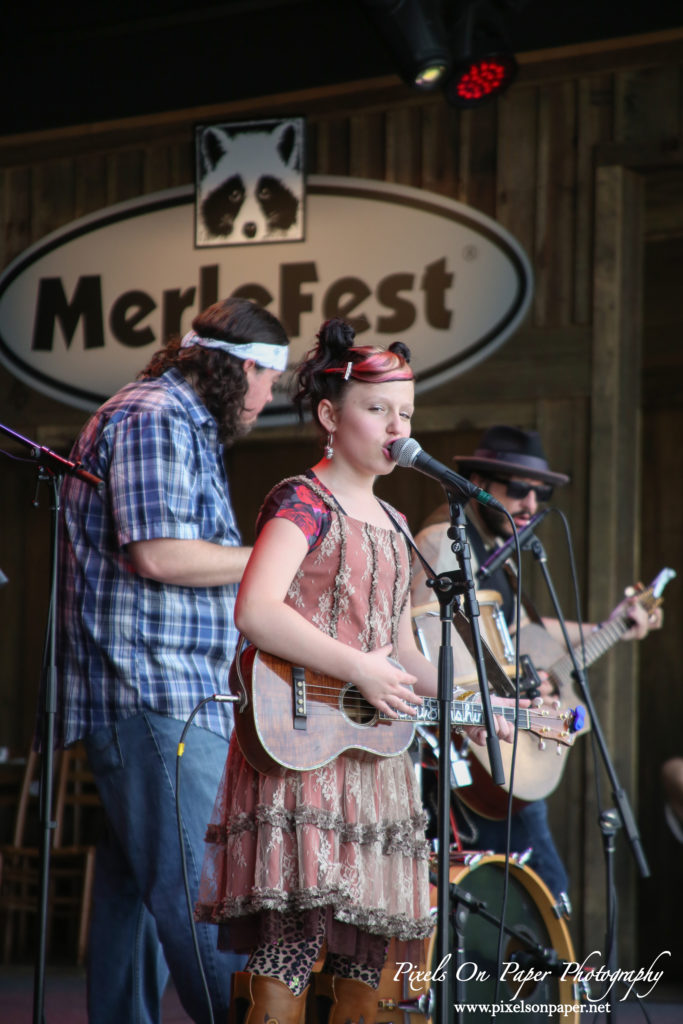 Jennifer B & the Groove…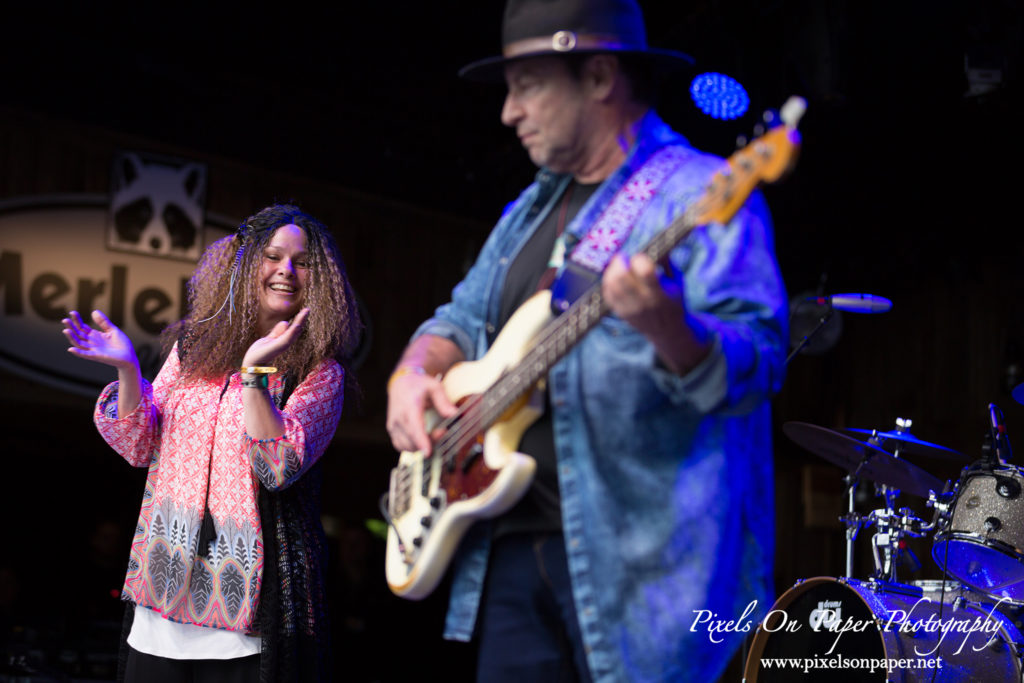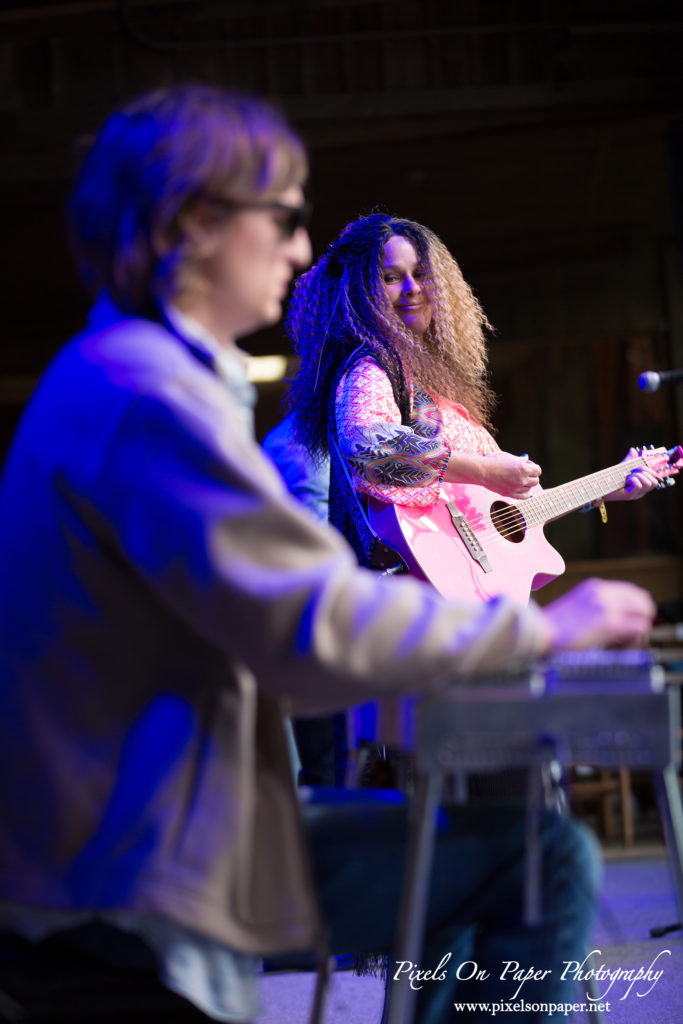 Sarah Polenza…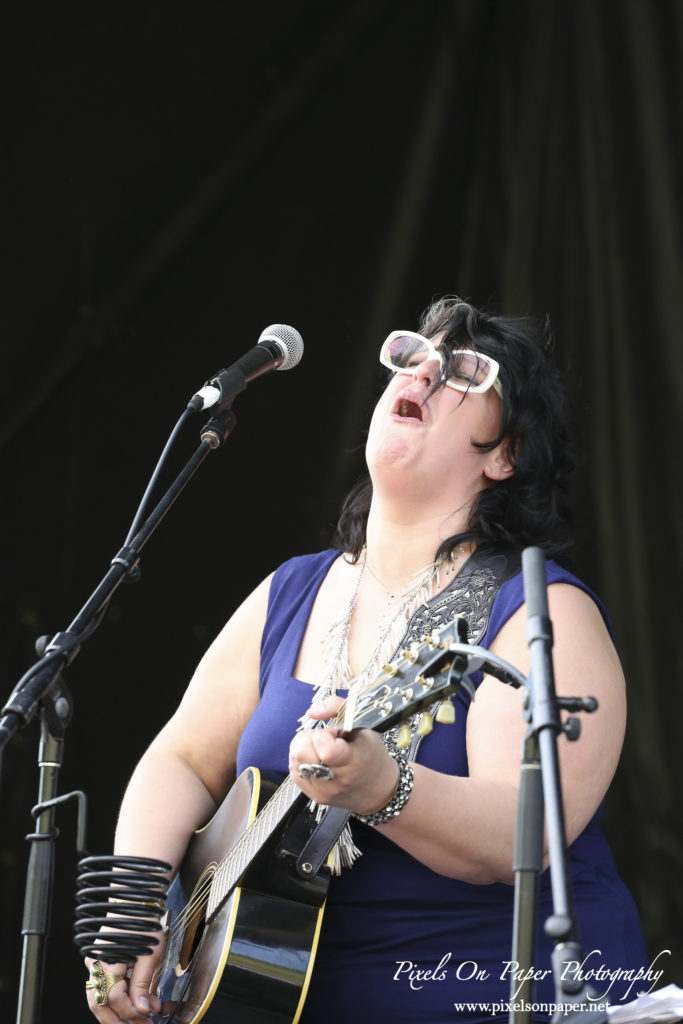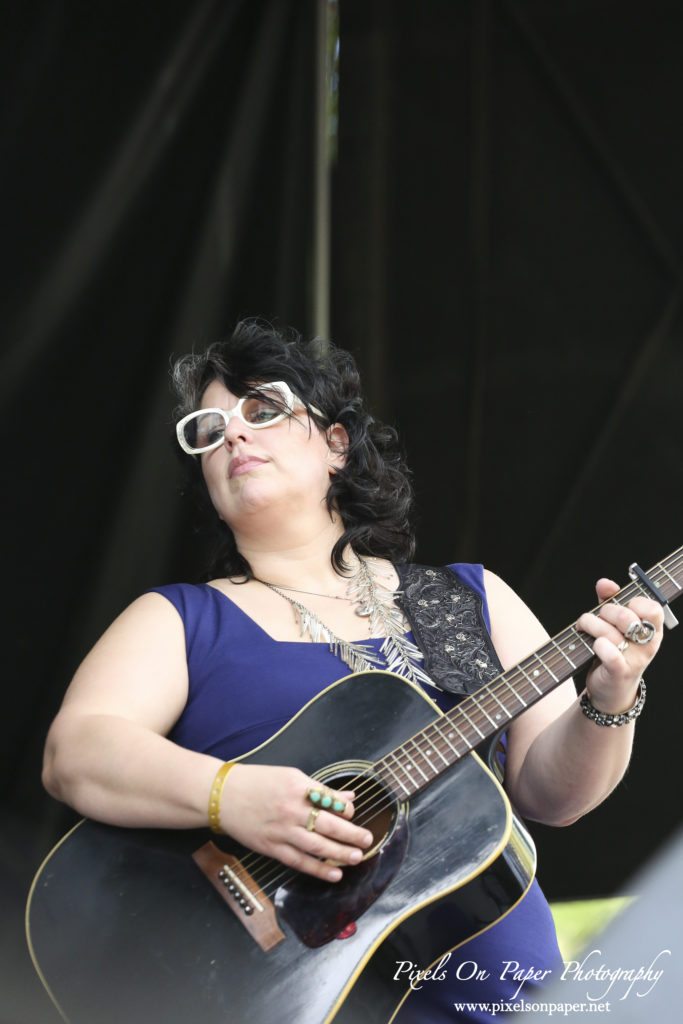 April Verch…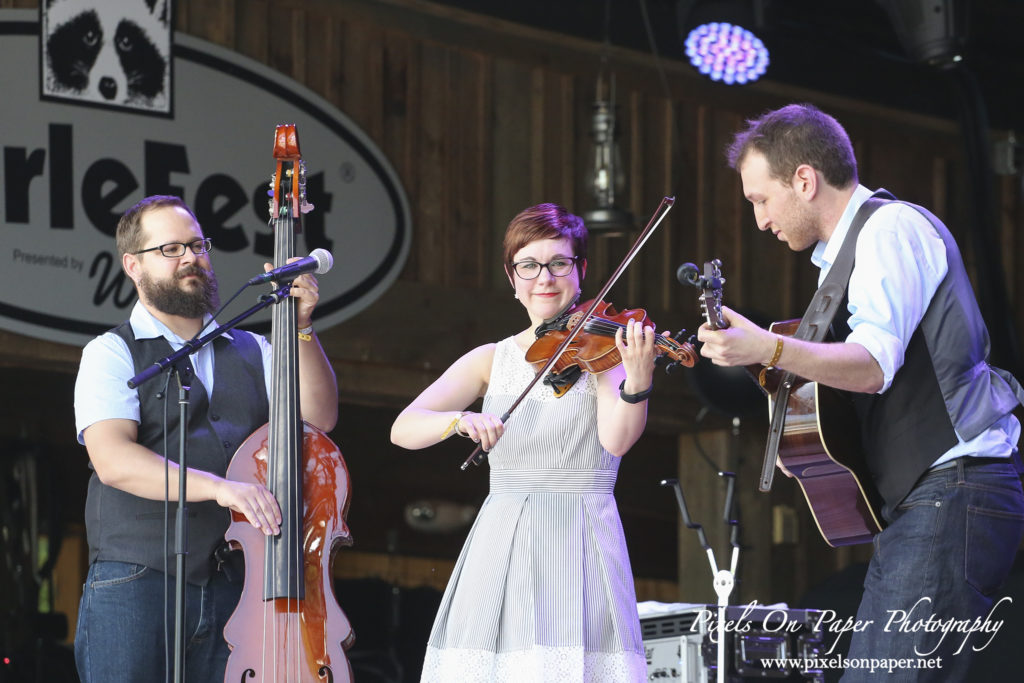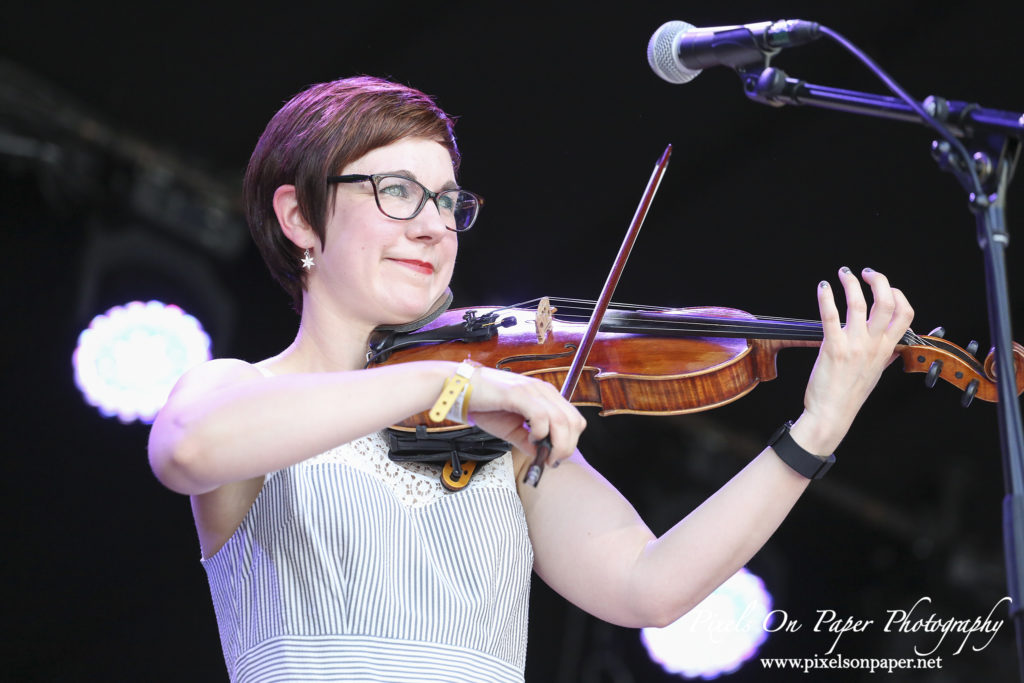 Now for some boys, starting with We Banjo 3 – a brilliant mix of Irish and American strumming, fiddling and flash.
Below those guys are Old Crow Medicine Show out of Nashville. We may have lost count, but there were at least 2 banjos, an upright base, guitars and fiddles.
And finally, the Wood Brothers – an amazing trio out of Nashville.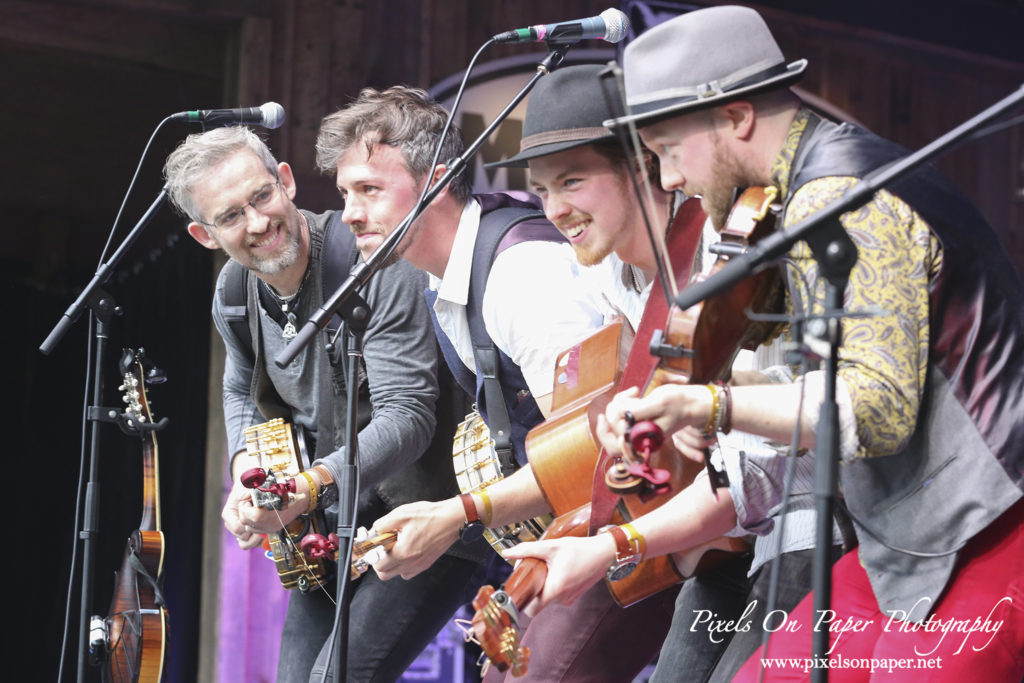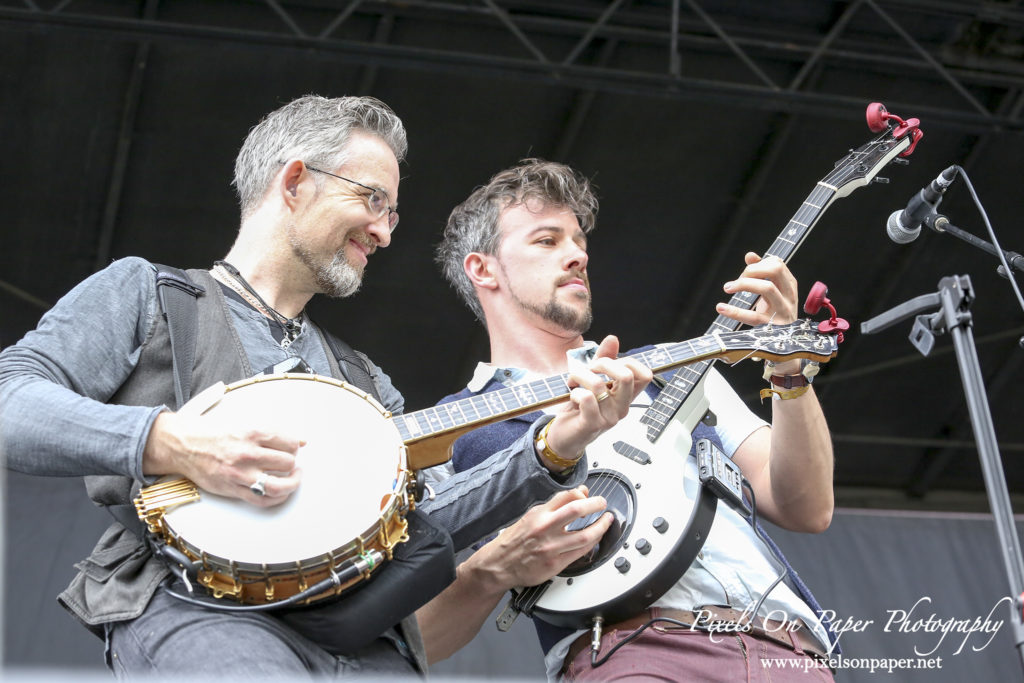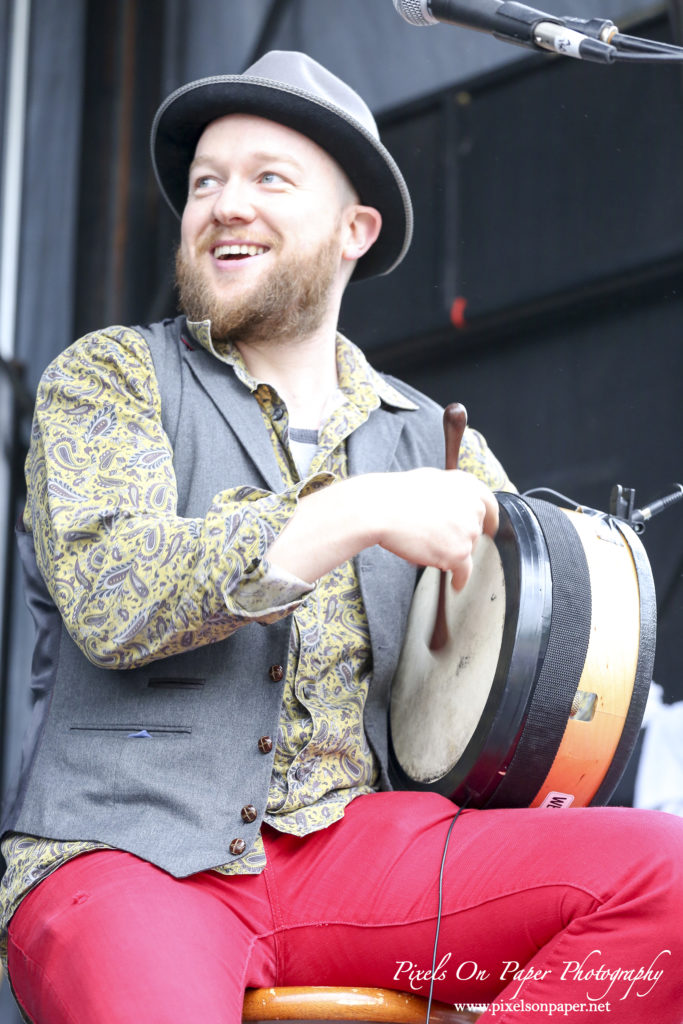 Old Crow Medicine Show…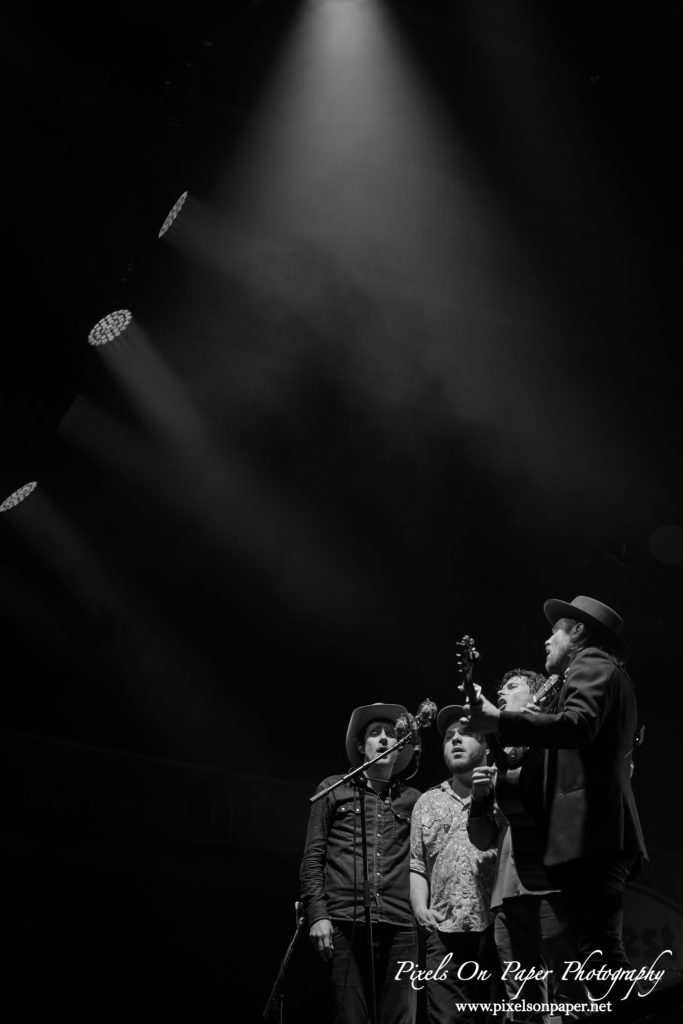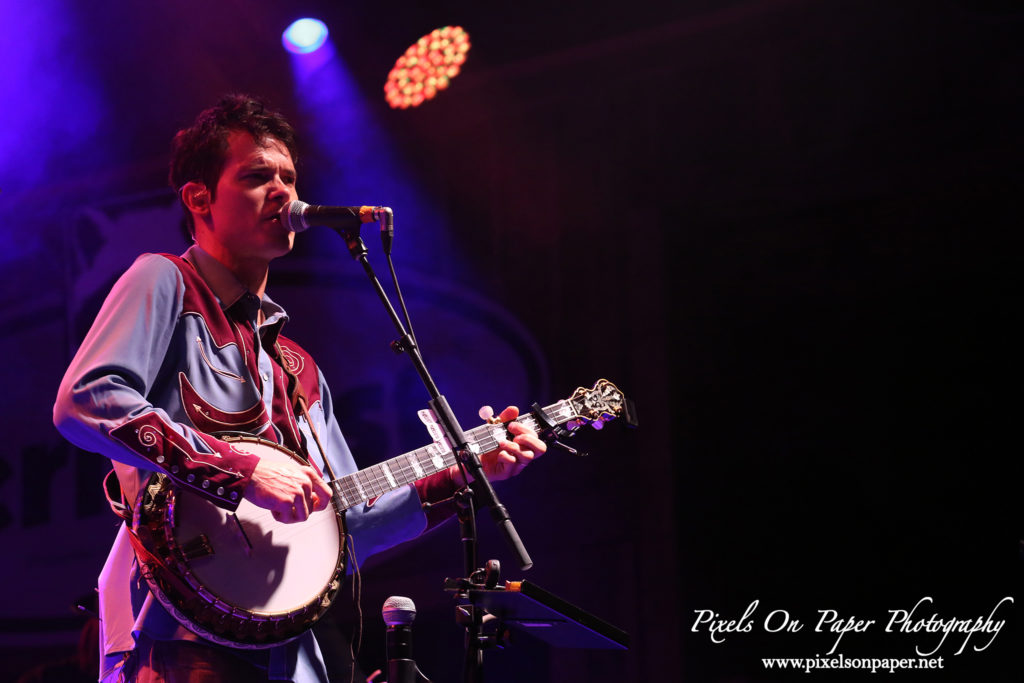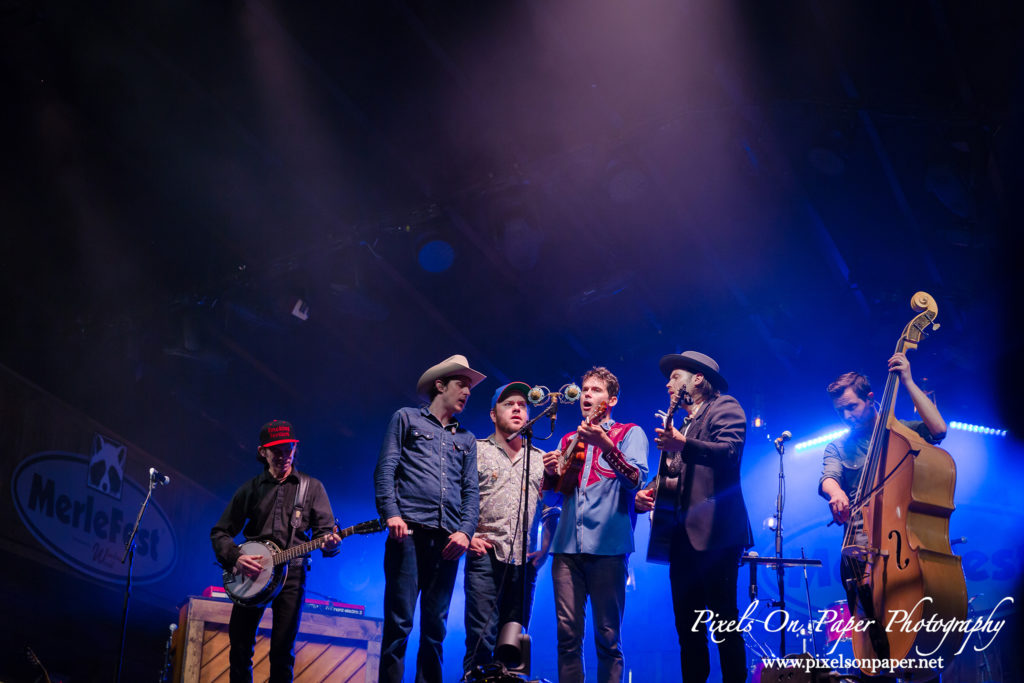 The Wood Brothers…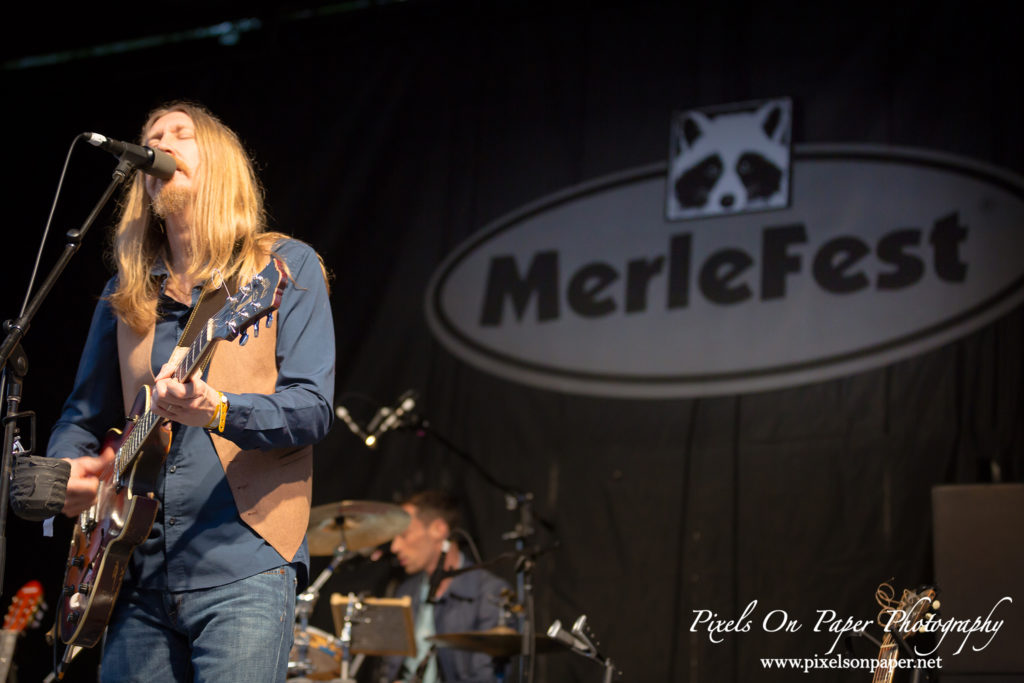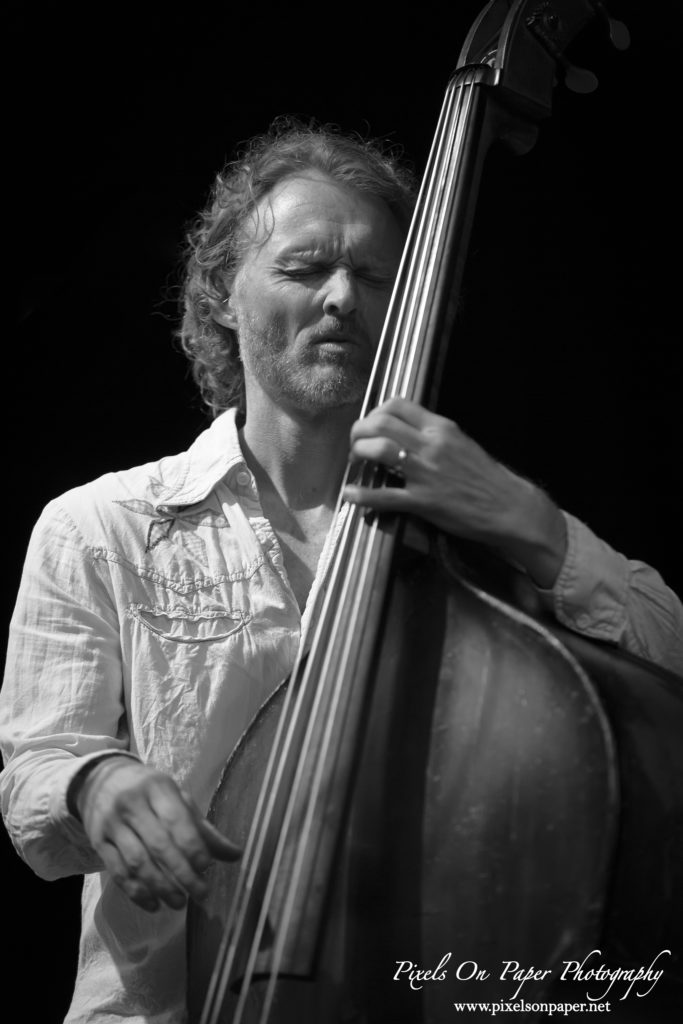 <Happy Sigh> enough for now.
Ok – two more: Sunday Morning Blues and South Carolina Broadcasters.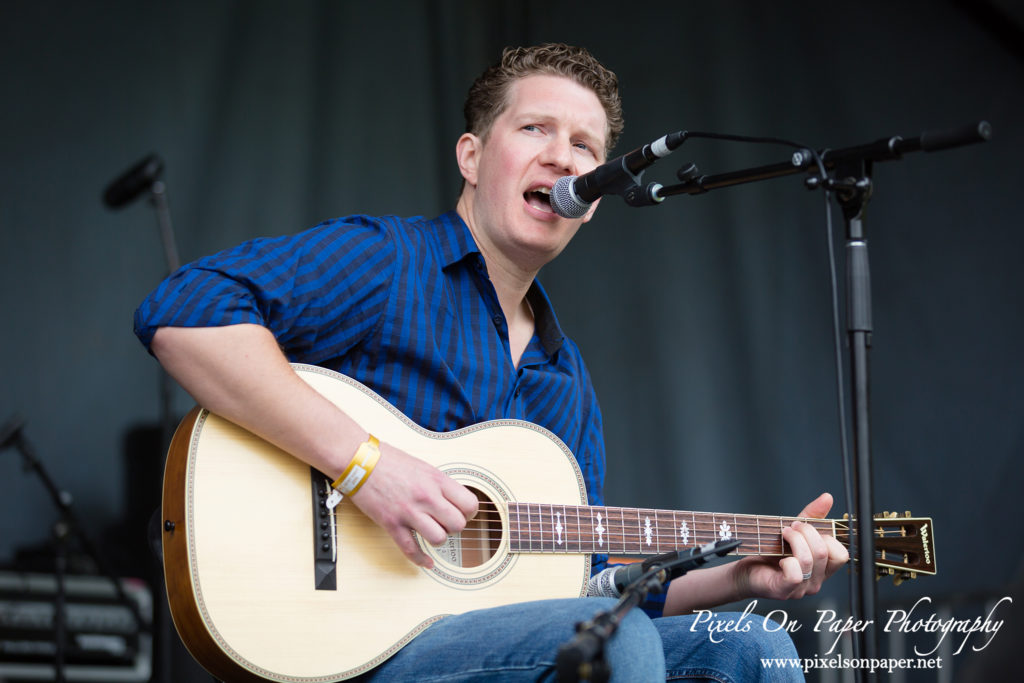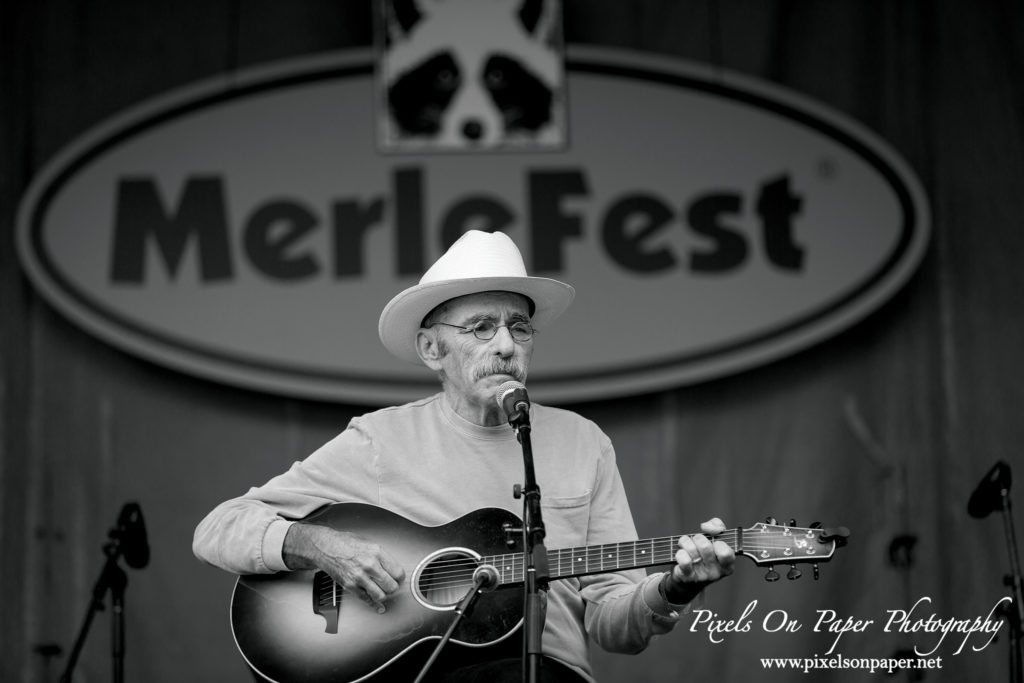 South Carolina Broadcasters…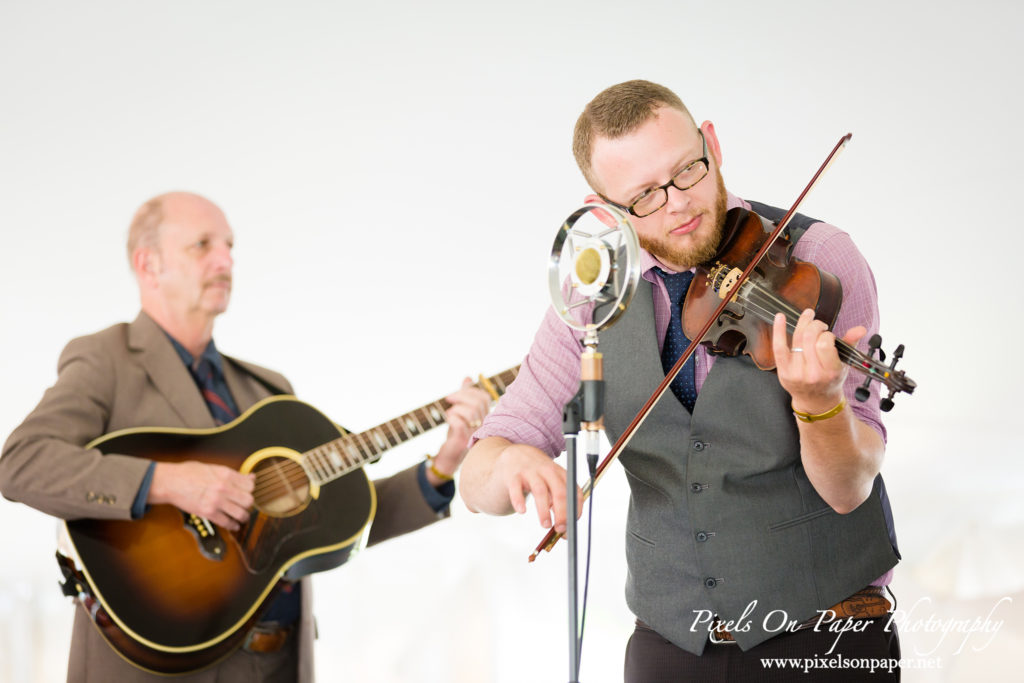 More in our next blog about the new-comers, the regulars like Steep Canyon Rangers and the old-timers who've made Merlefest every year for 29 years.
We'll leave you with another media love-up, this one from Huffington Post. We couldn't be more honored or humbled!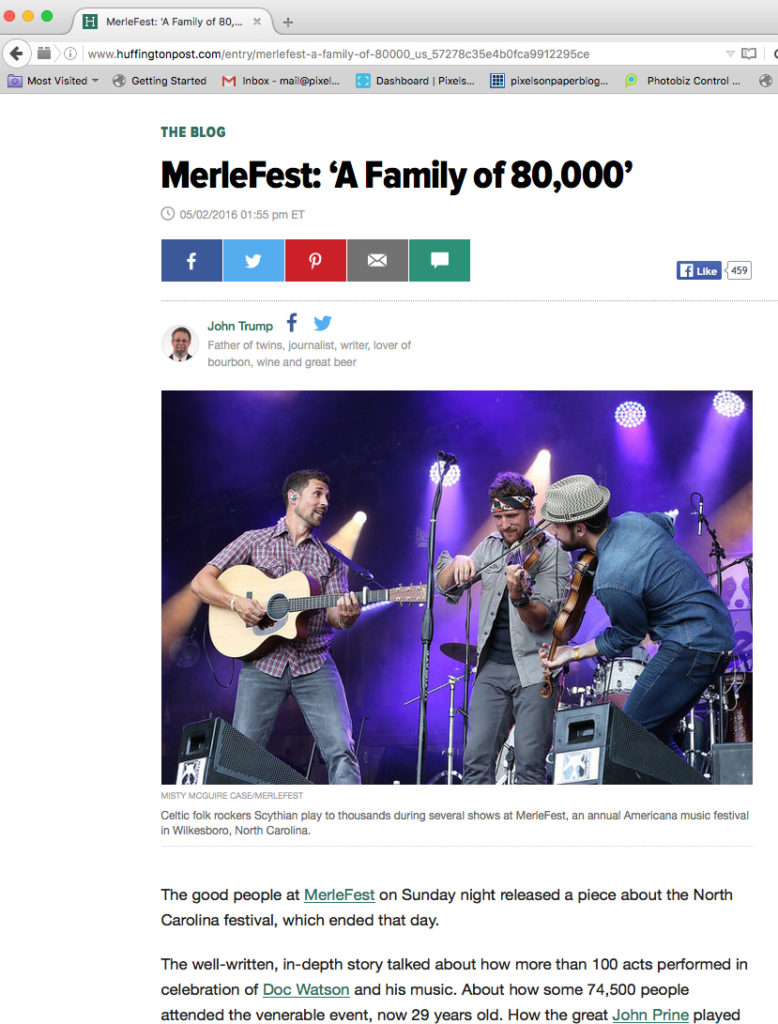 We love family portraits whether they are set in the studio, the great outdoors, a specific location like the mountains or high country, or on our property in our outdoor portrait garden.Pixels on Paper photographs babies and kids, engagements and weddings, brides and special events and portraits of all kinds in our Wilkesboro, NC studio. We would be honored to meet with you, learn about you and your family and be a part of taking special portraits that will become, we hope, family heirlooms.