Another Merlefest is in the books, you guys and it was epic. Hot as one of the circles of Dante's Inferno, if you'll permit me to put too fine a point on it <smiling>. It was epic. So much to see and so much to share. This was the 30th anniversary and our 3rd year as official photographers. We covered 26 bands, plus the 12 who performed in the annual Chris Austin Songwriter's Competition and we each walked 15 miles over the 4 days we were there. Frankly, we loved every second of it.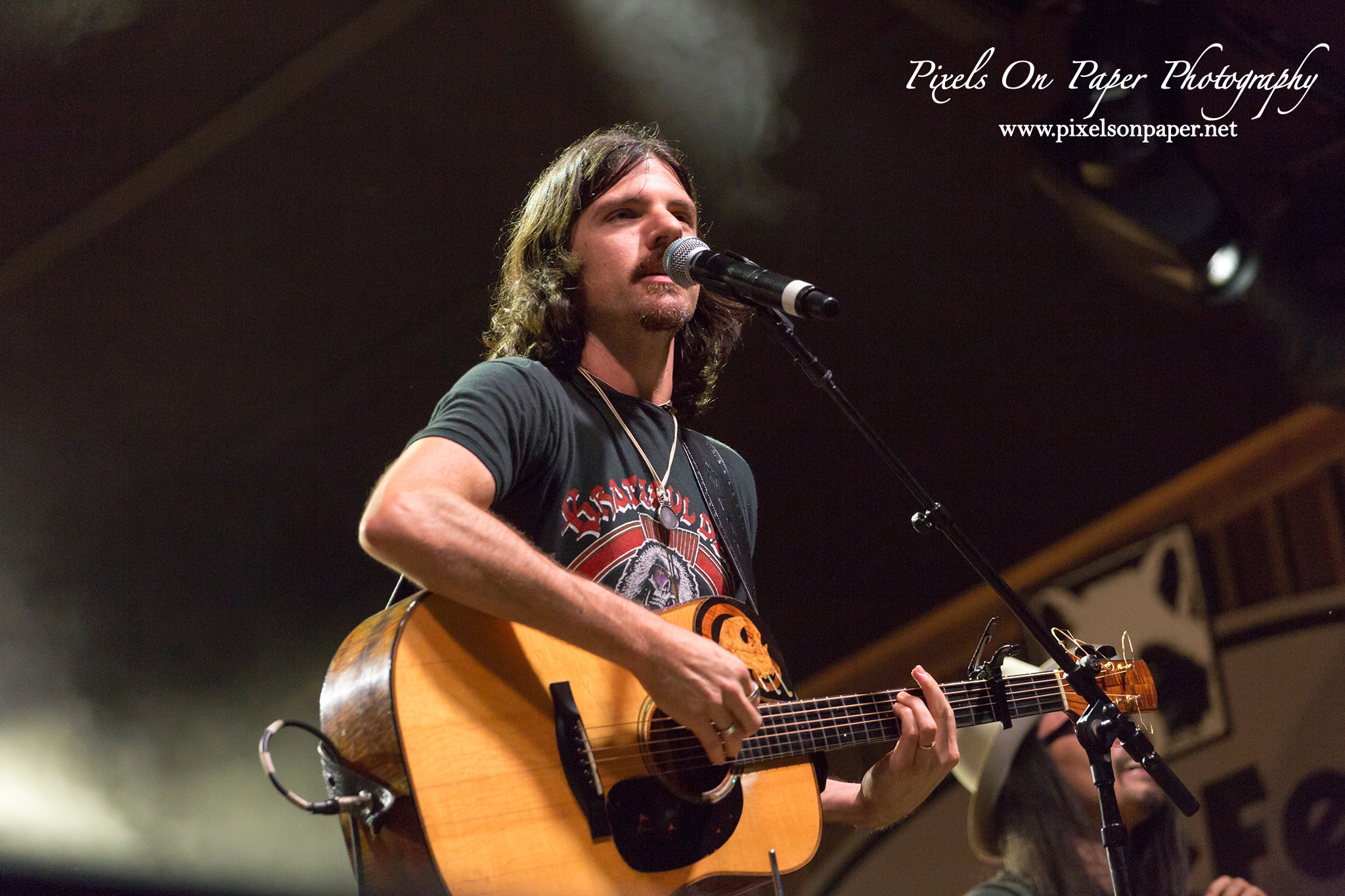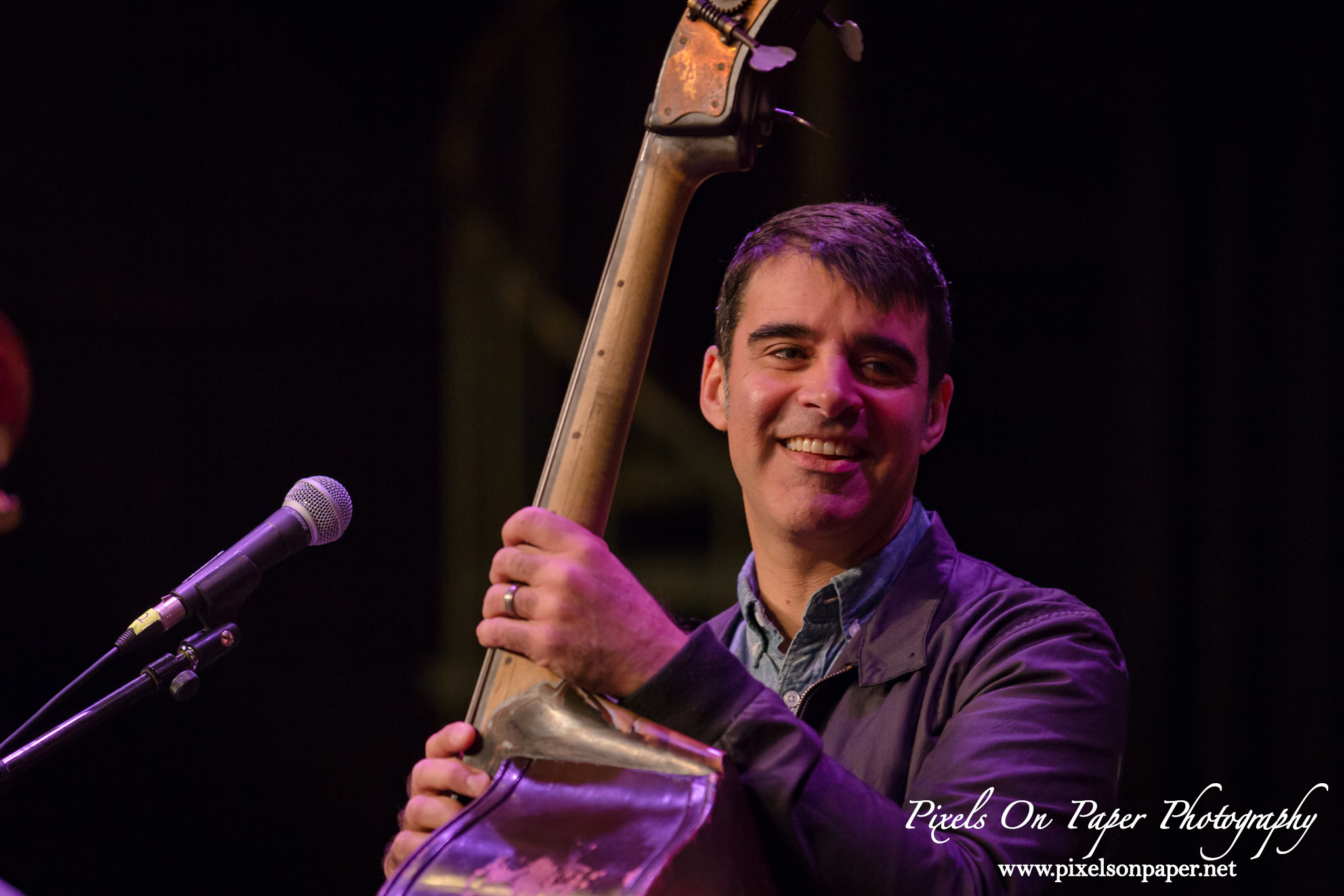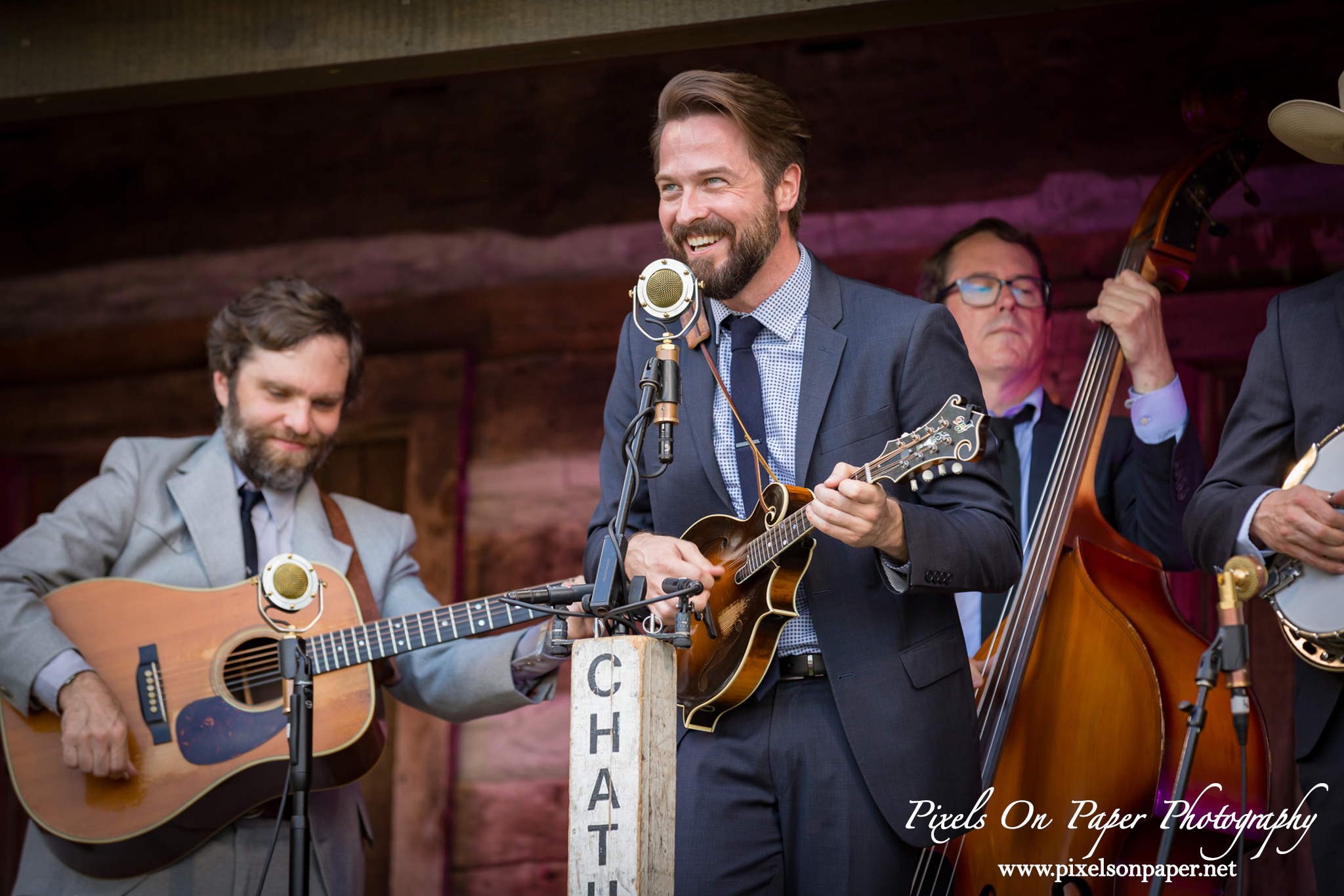 As previously mentioned, the temperatures were not springy. It was always a minimum of 80+ with two of the four days posting at just below 90 degrees, because Mother Nature has an audacious sense of humor. We usually layer clothing and then put items back on in the evenings. Nope. This year, a couple of morning showers added to the humidity and we wore just what we needed. The weather wasn't going to stop us and it did not stop 80,000 other visitors from coming to enjoy the festival atmosphere we were all basking in. God Bless water and sunscreen.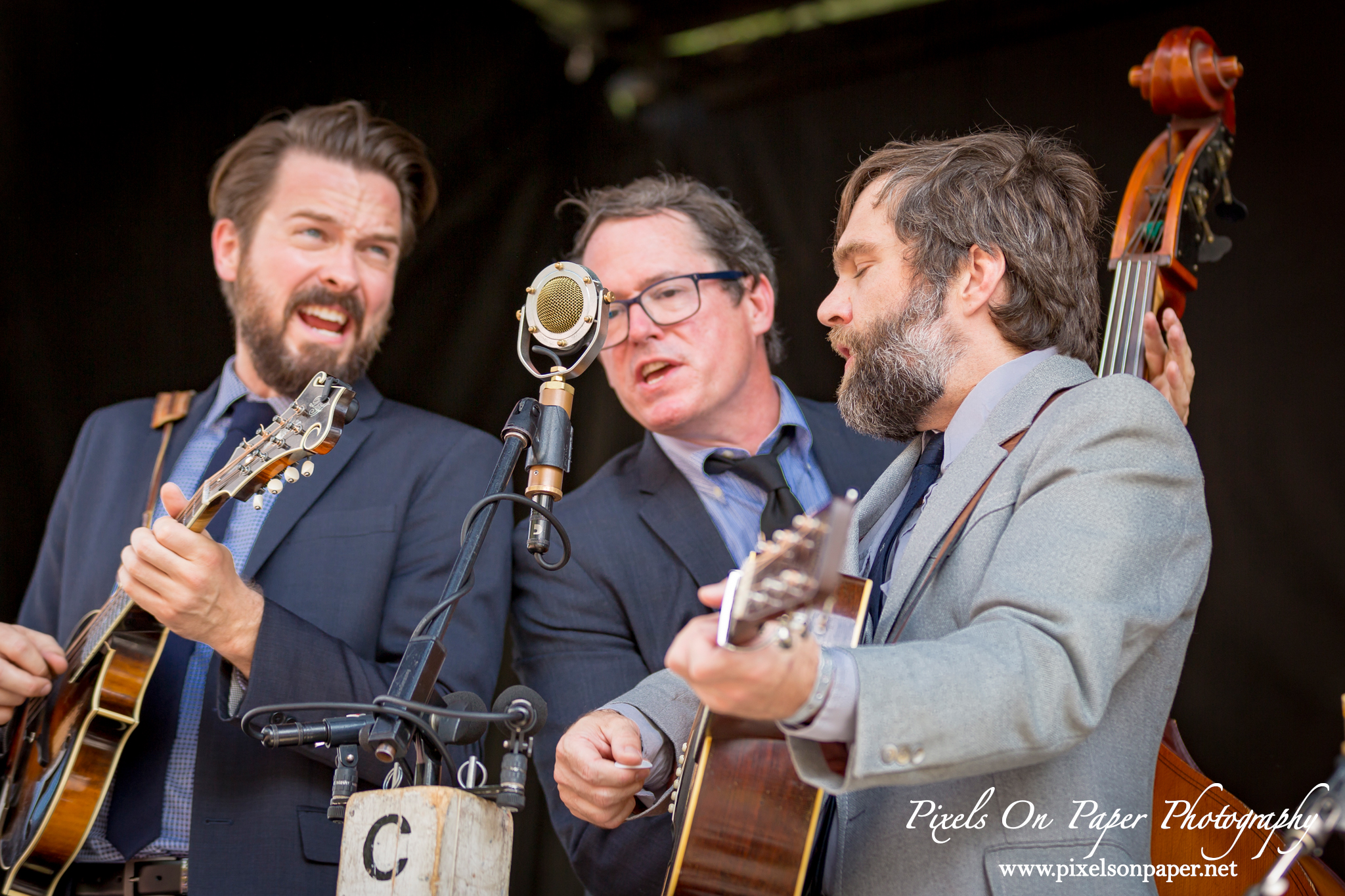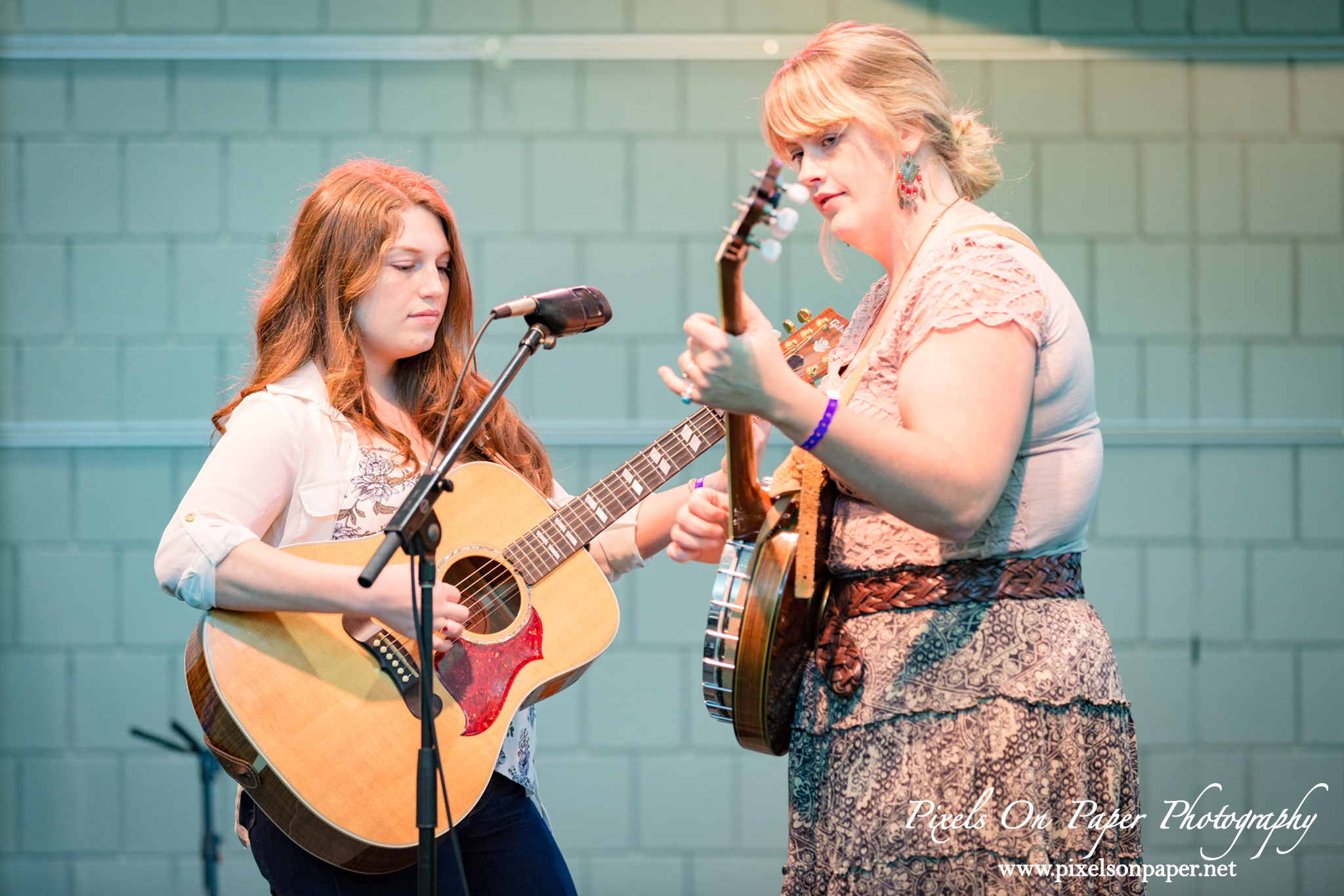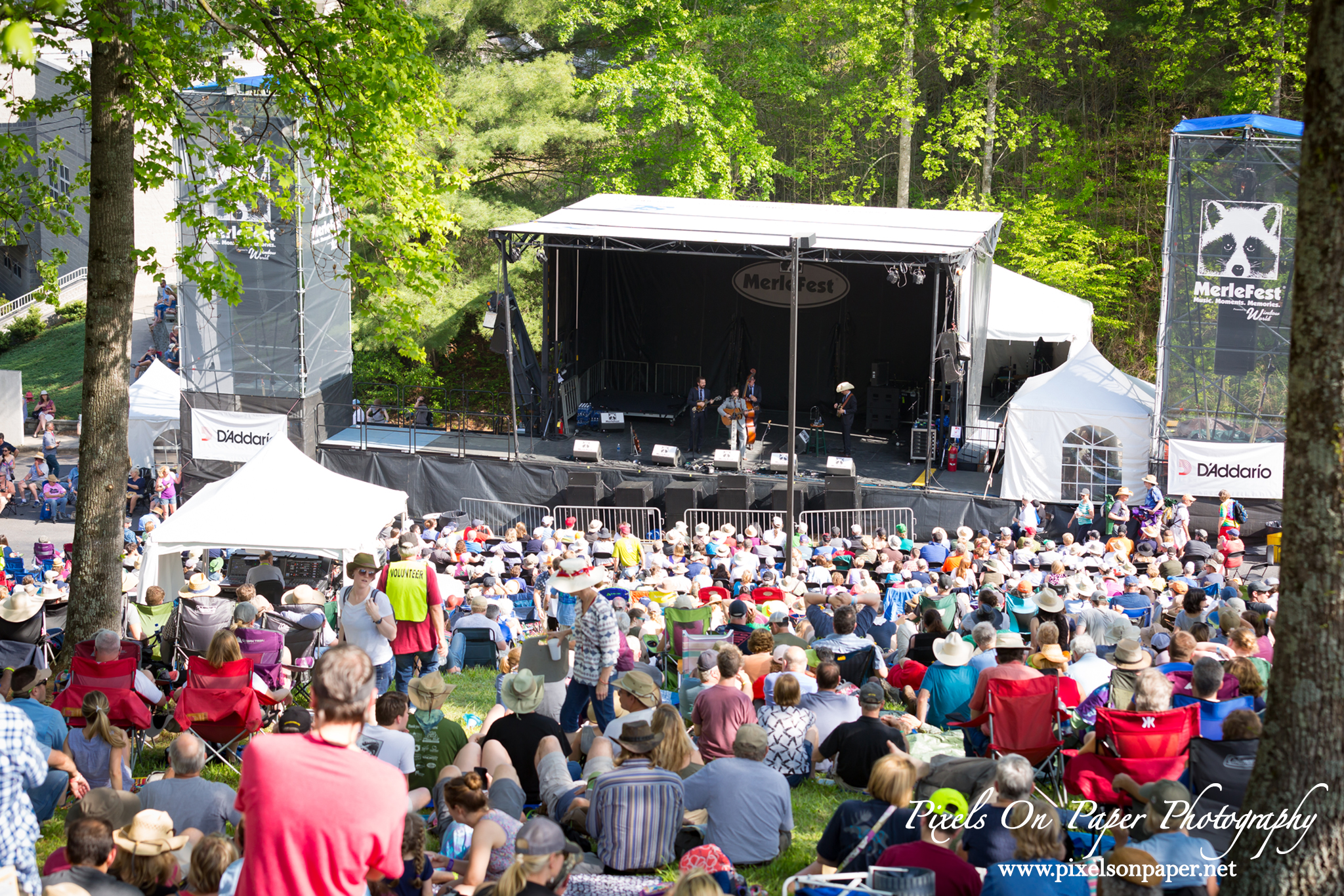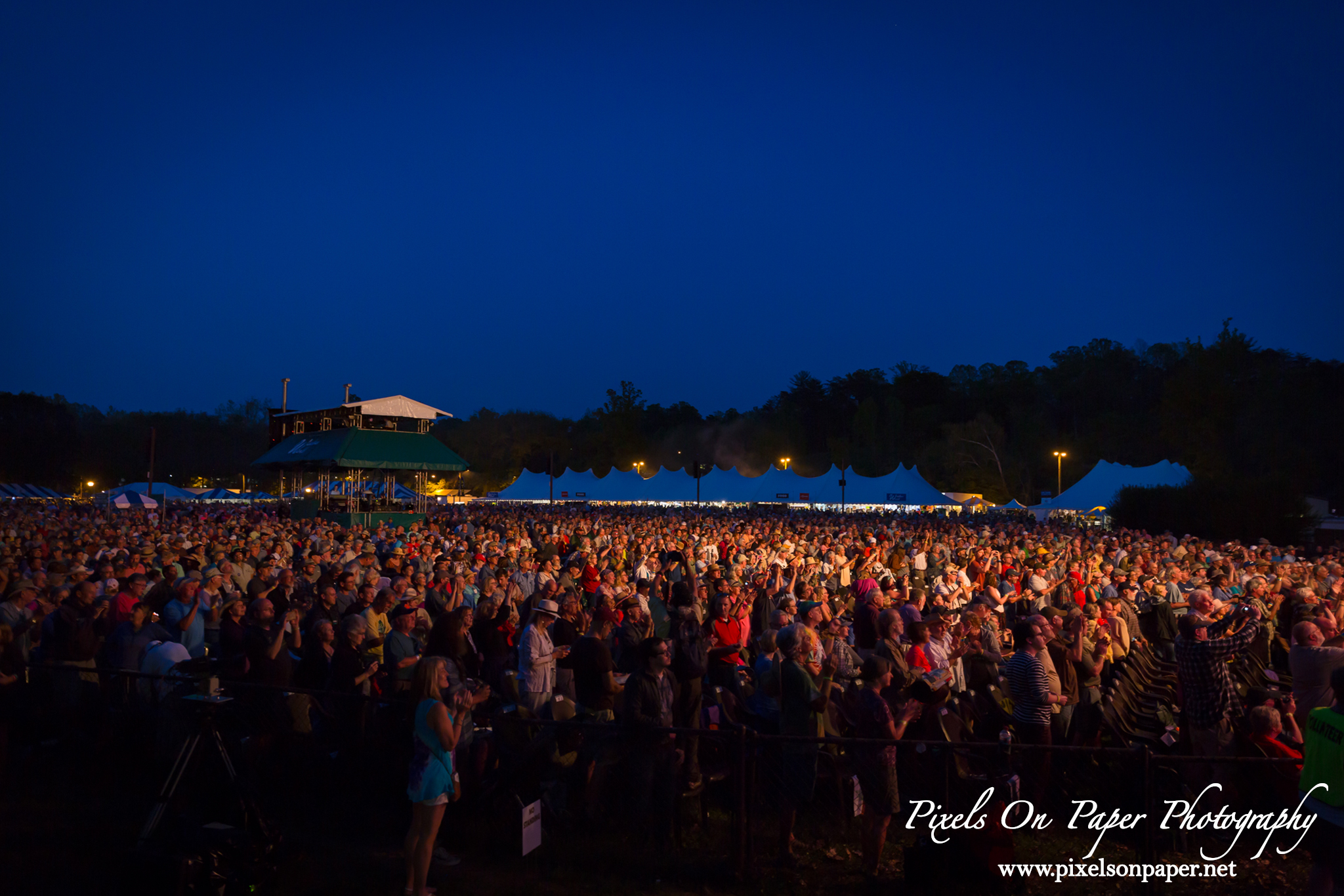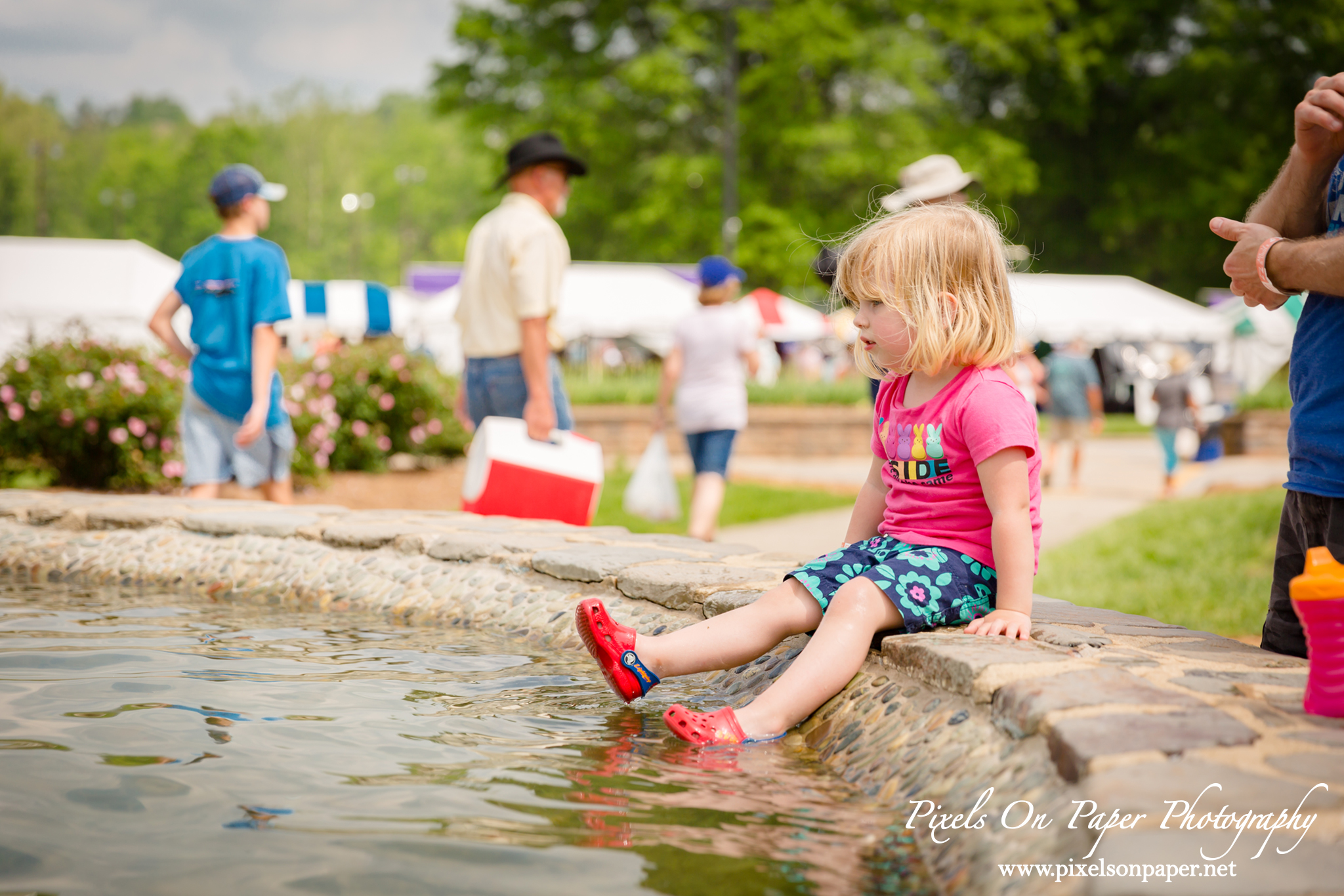 The crowd size for this celebration of 3 decades of music and merriment was comprised of every age from infants to 80 years olds and the age range of the performers was expansive too. The youngest performer was 8 and of course there were veterans of Merlefest who've played every year since 1987, like Sam Bush and Peter Rowan.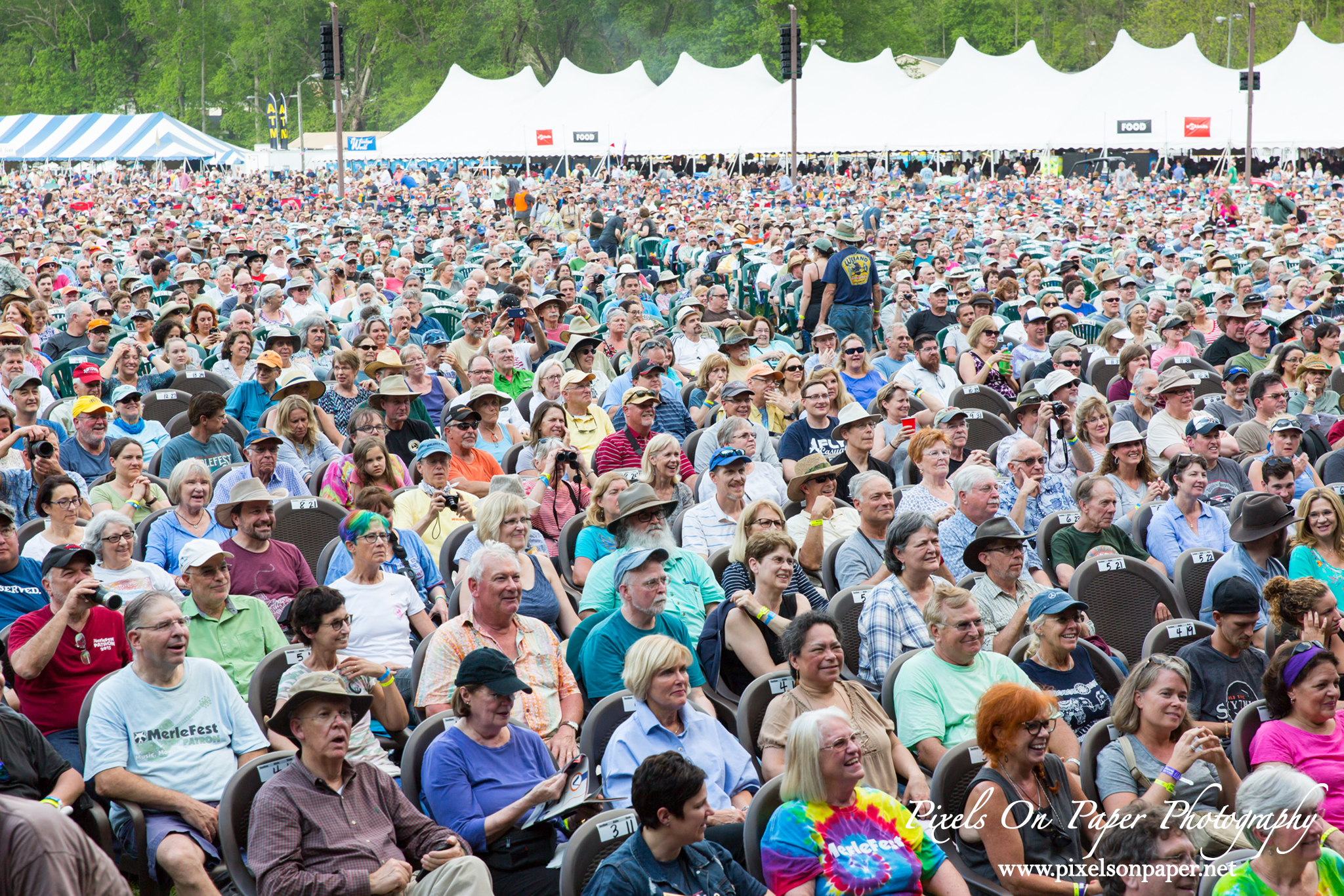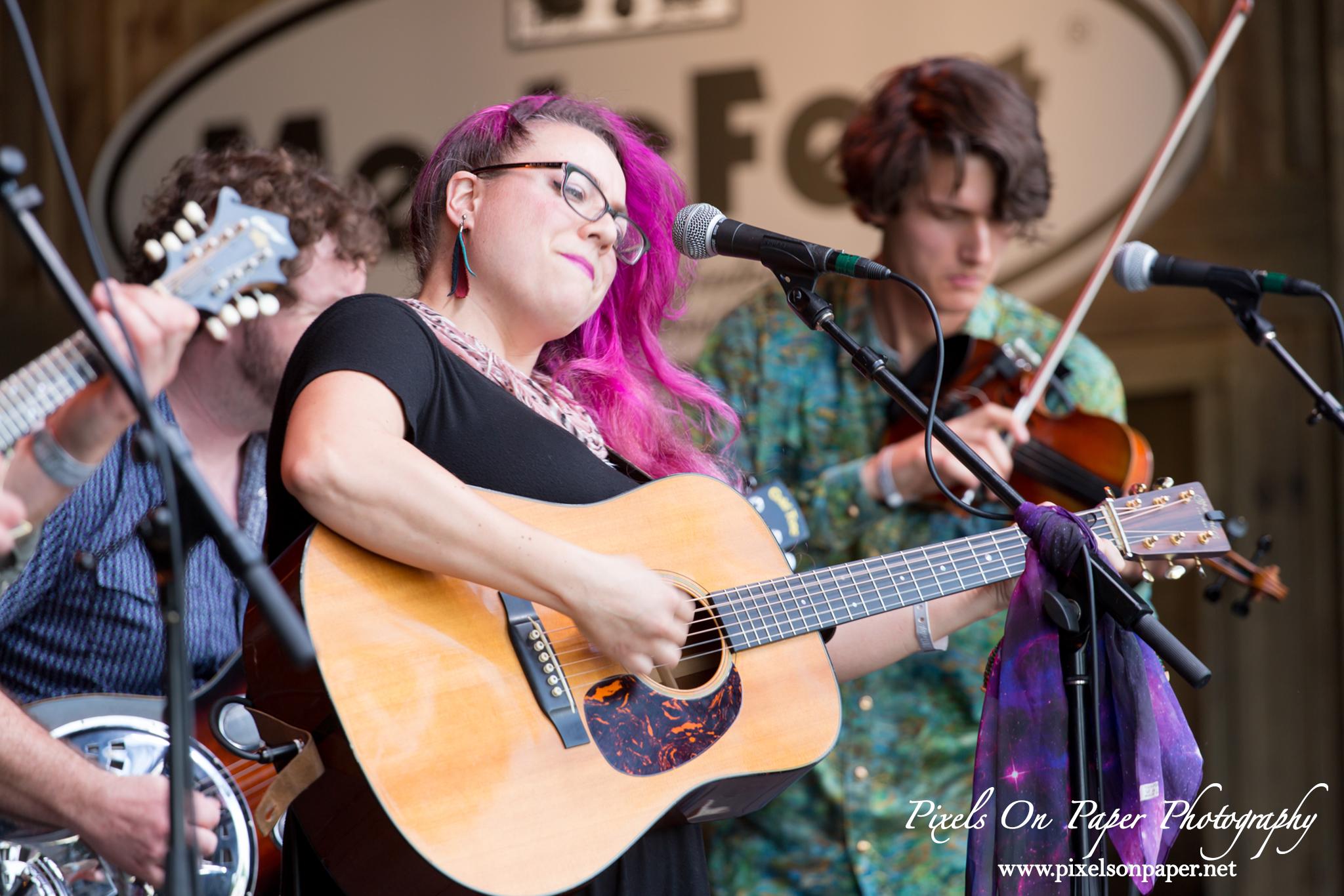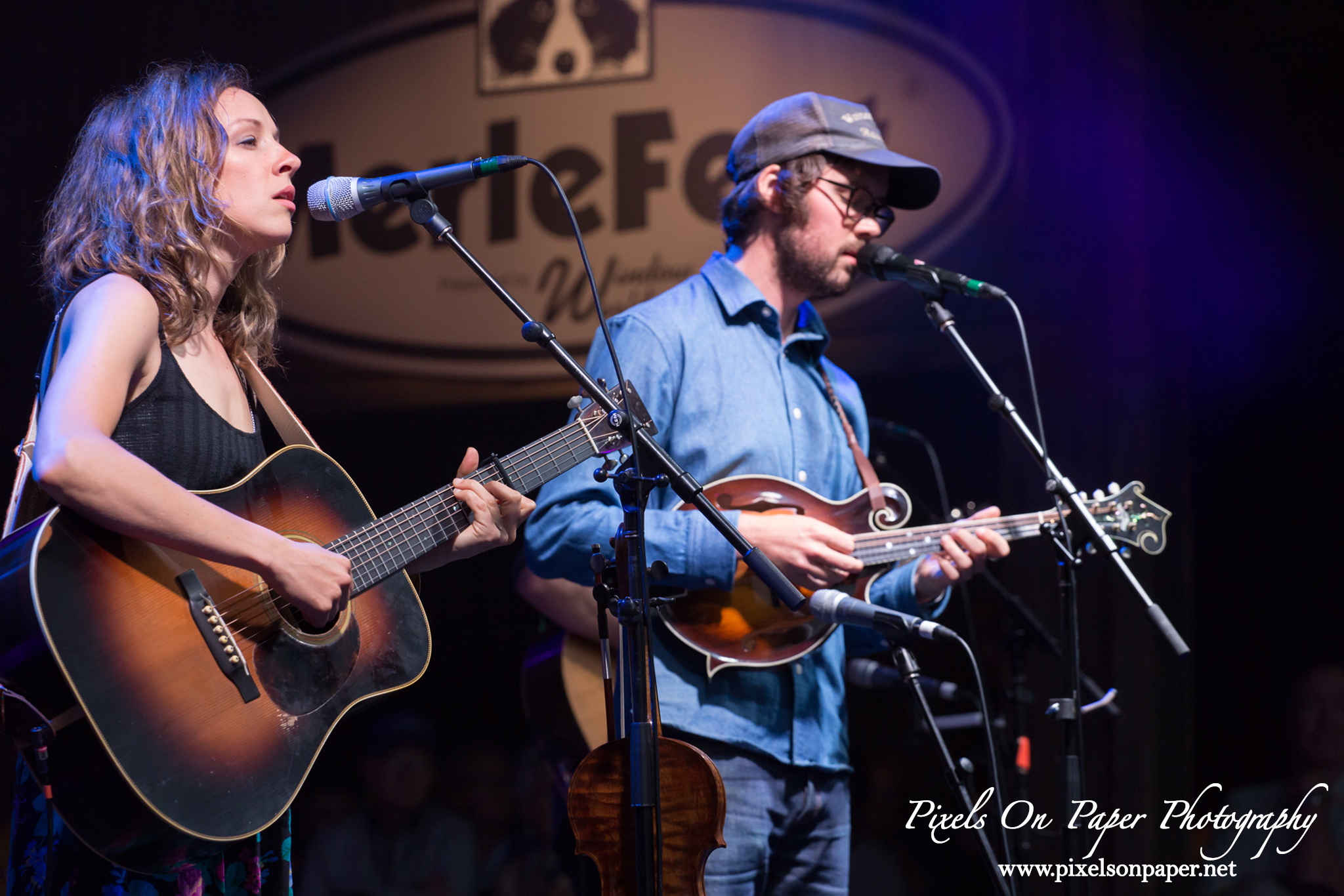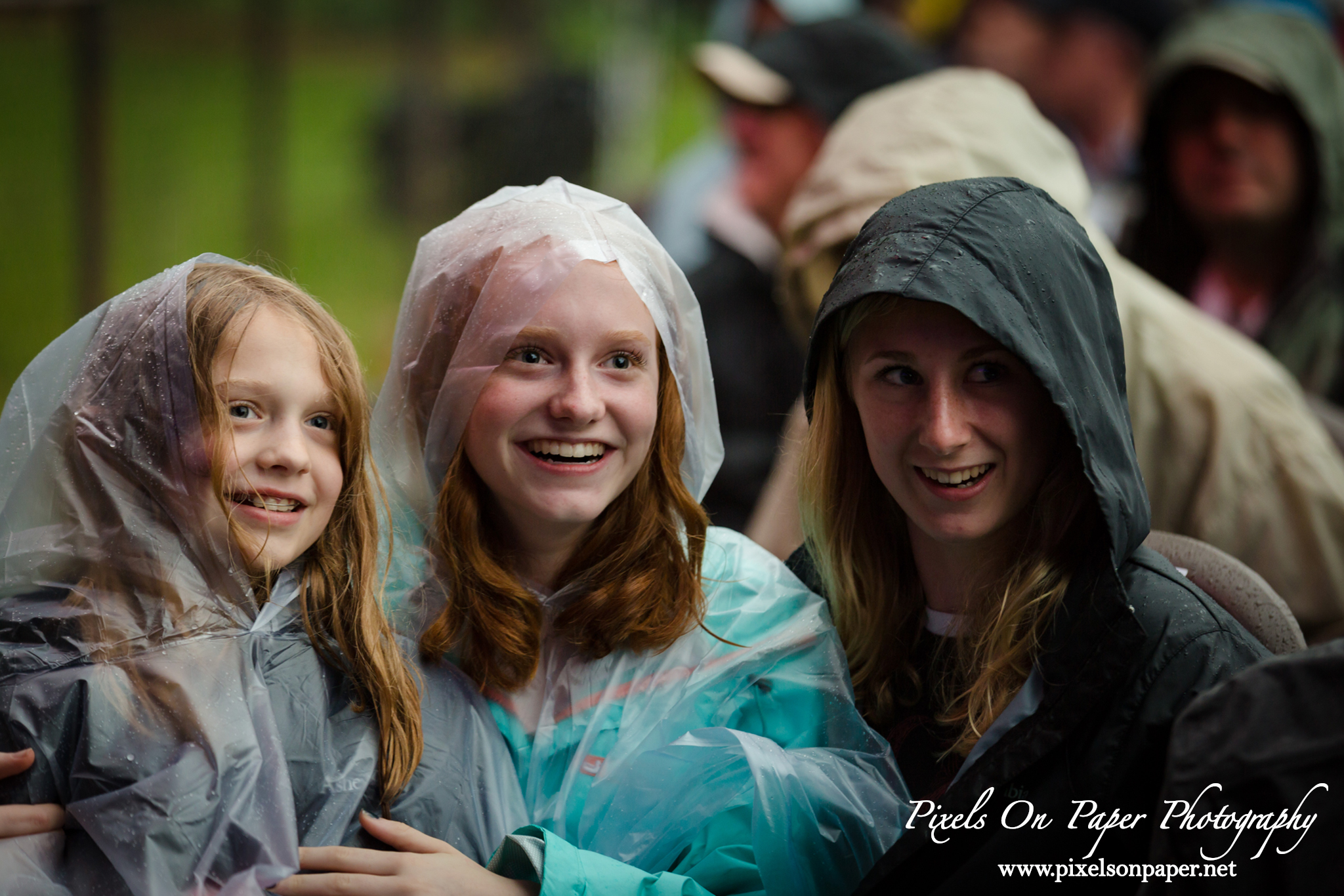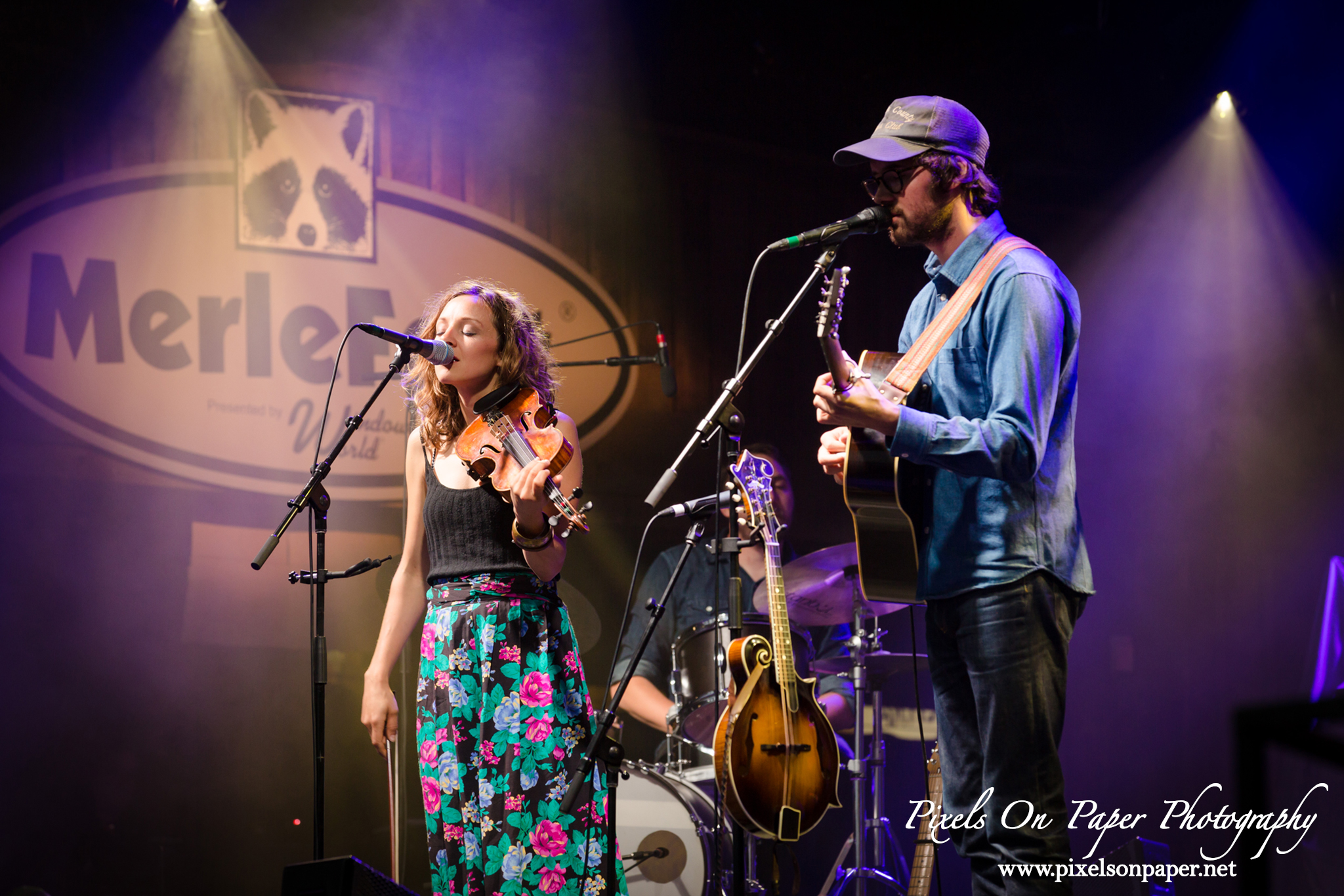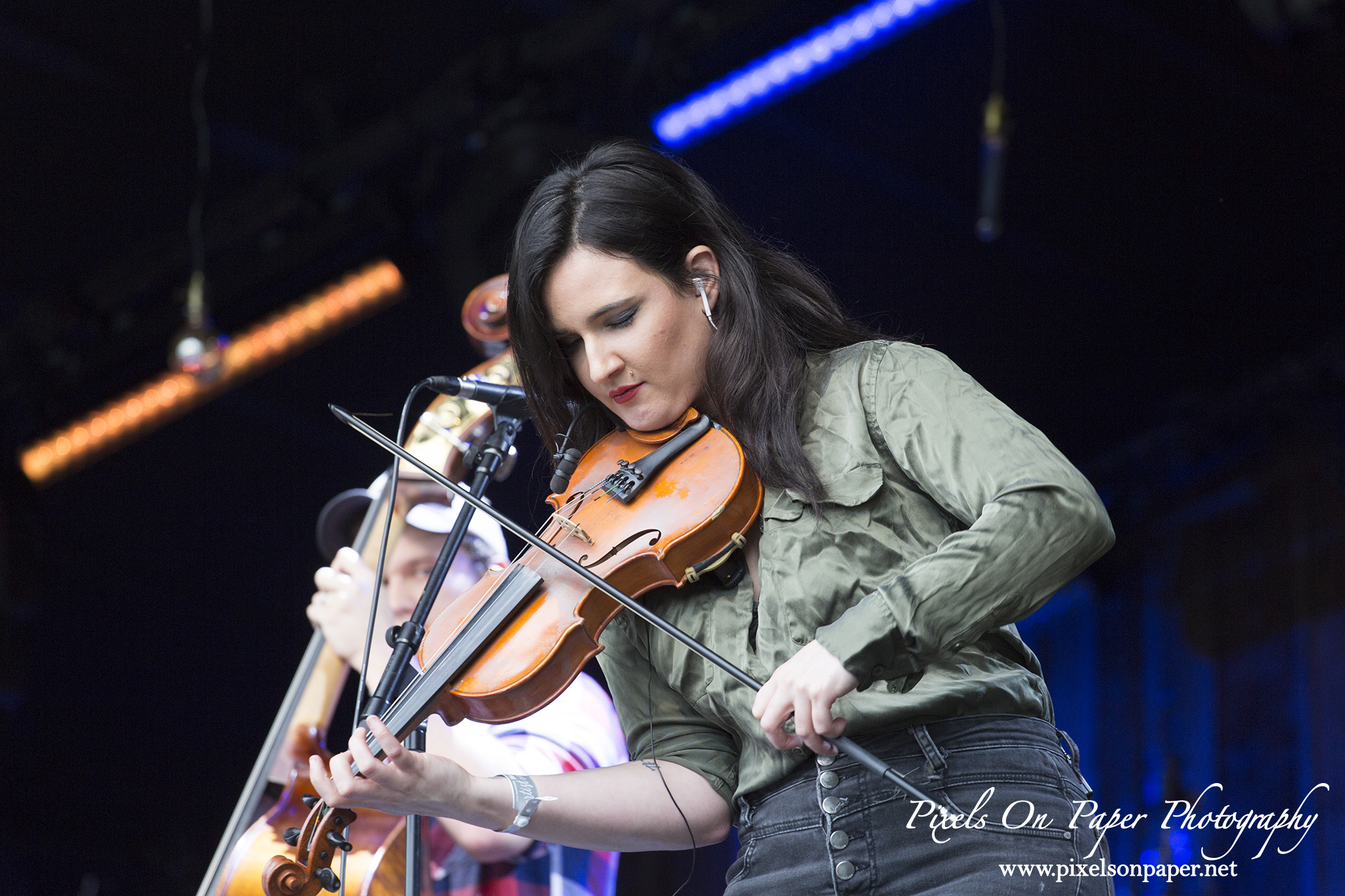 Highlights for Ryan were seeing James Taylor (who drew one of the biggest crowds) and the Avett Brothers (who also attracted the hoards) and he relished the Bass Workshop with Bob Crawford, since he's fascinated by all things bass. (Their combined set with the Avett Brothers blew the place up.) Finally, the crowd noise as they announced that Linda Jean Stokley was the winner of the Chris Austin songwriter's competition was a thrill. Linda Jean – of The Local Honeys – played her winning song for grateful fans. "Cigarette Trees" is about the destruction of coal mining and is positively beautiful.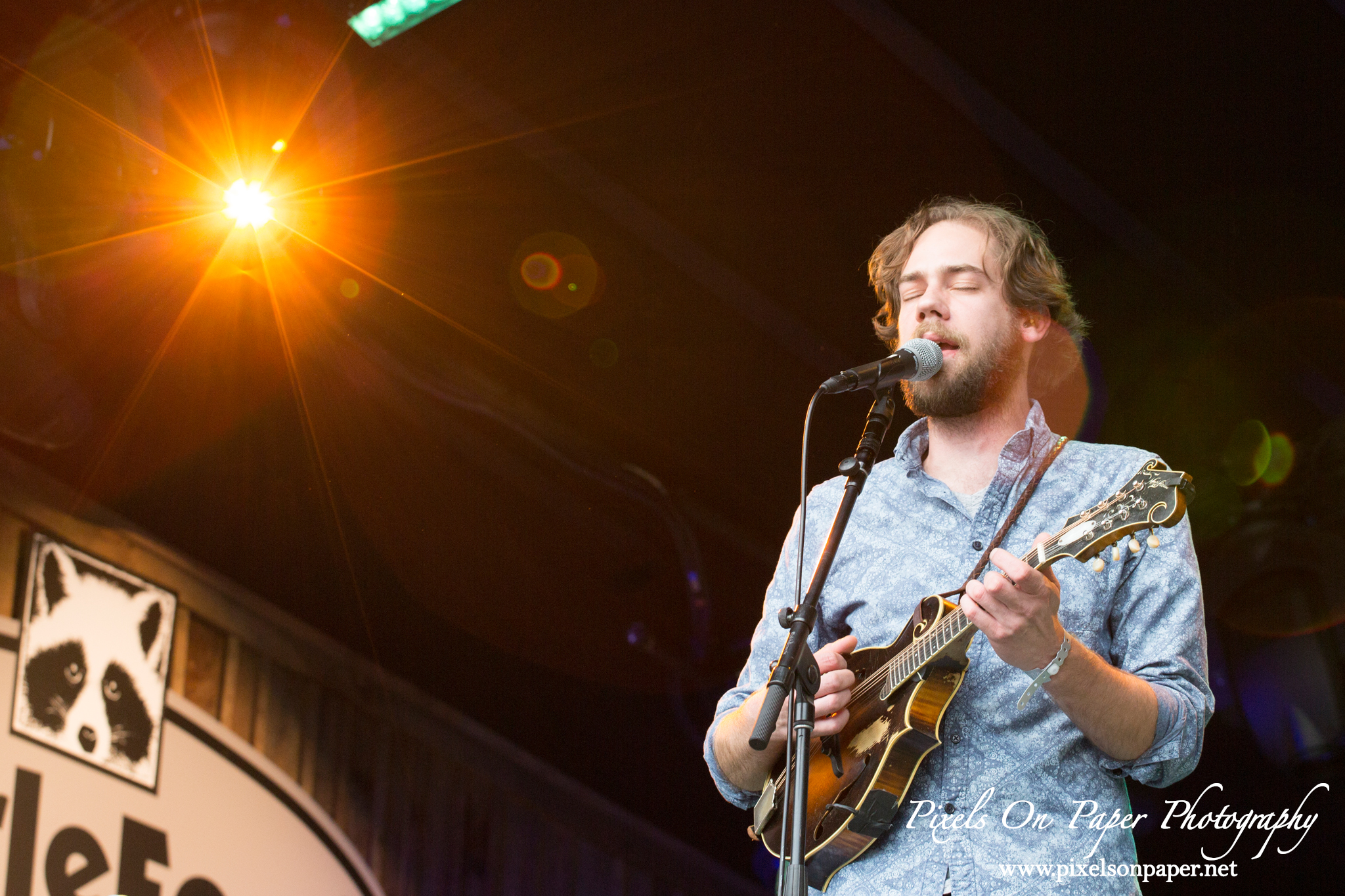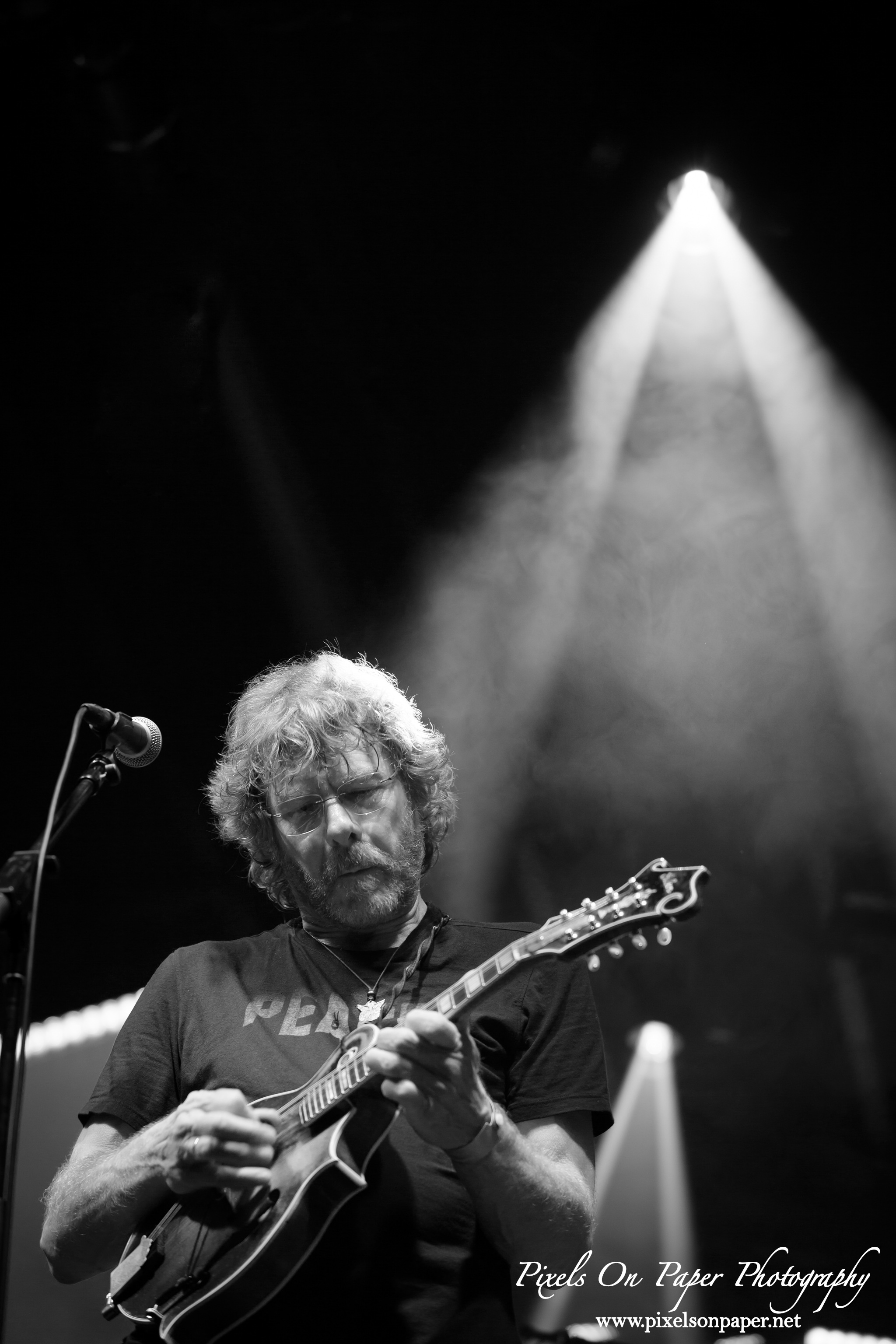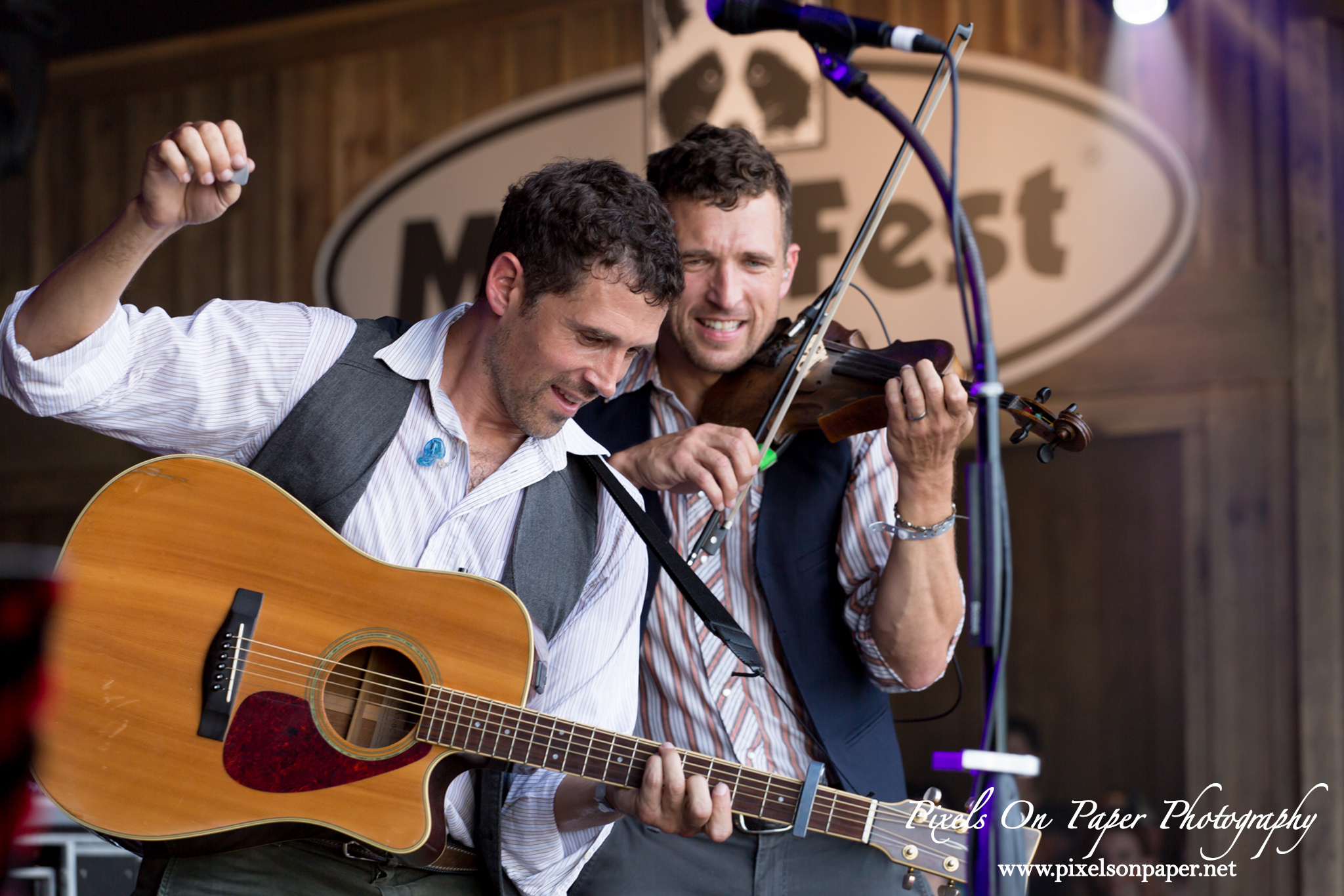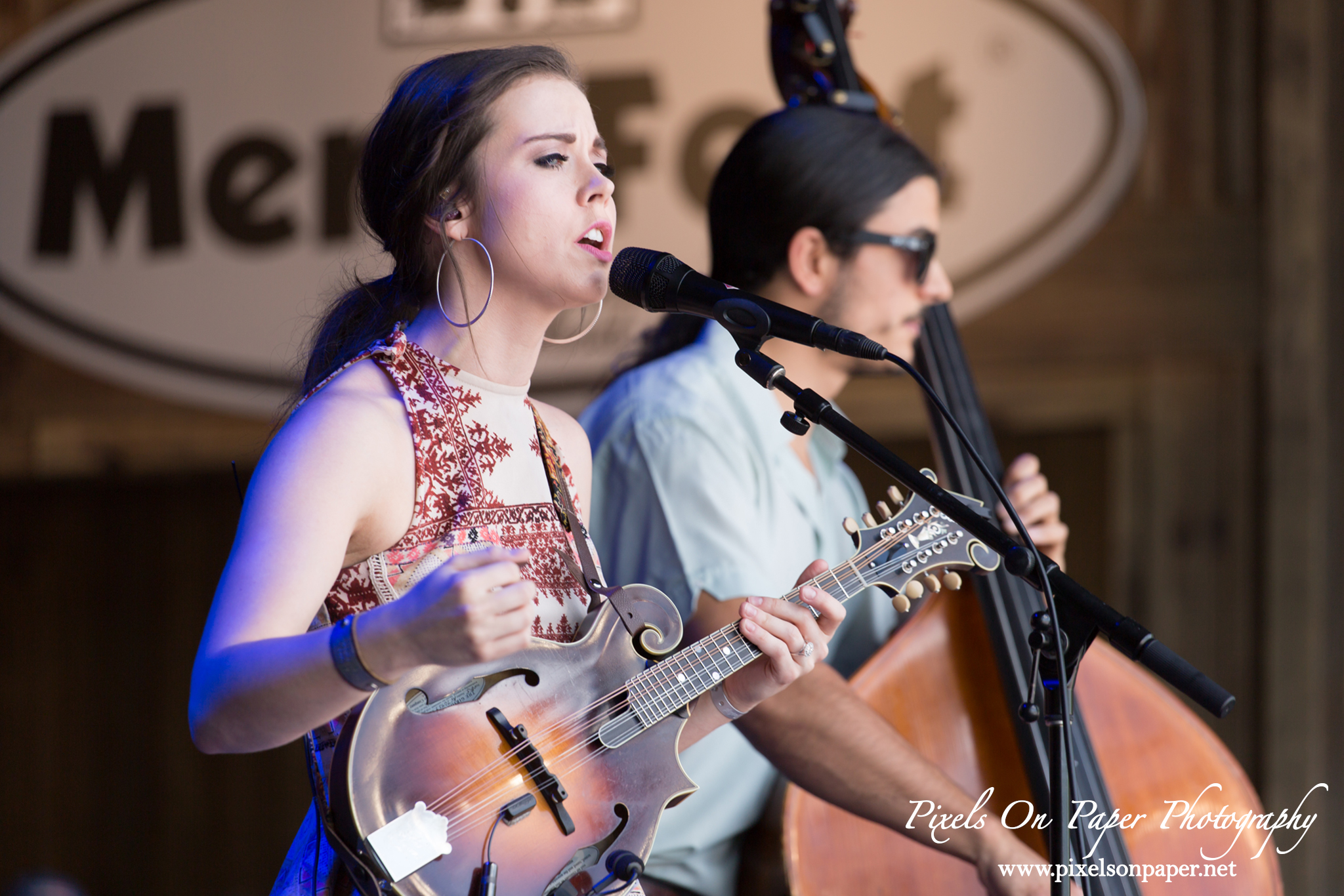 For me, the top moments were watching and listening to Sam Bush, who's not only an incredible musician, but loves to surprise the audience with guests he brings on stage. And Sarah Jarosz is another performer that I looked forward to seeing for months. I'd listened to her streaming online, so I was jazzed to see her perform and she did not disappoint!
We both always enjoy seeing Chatham County Line, the Avett Brothers, Mandolin Orange and Scythian. This year we discovered Sierra Hull, Mountain Heart, Mipso, and The Steel Wheels. We hope to see them again next year.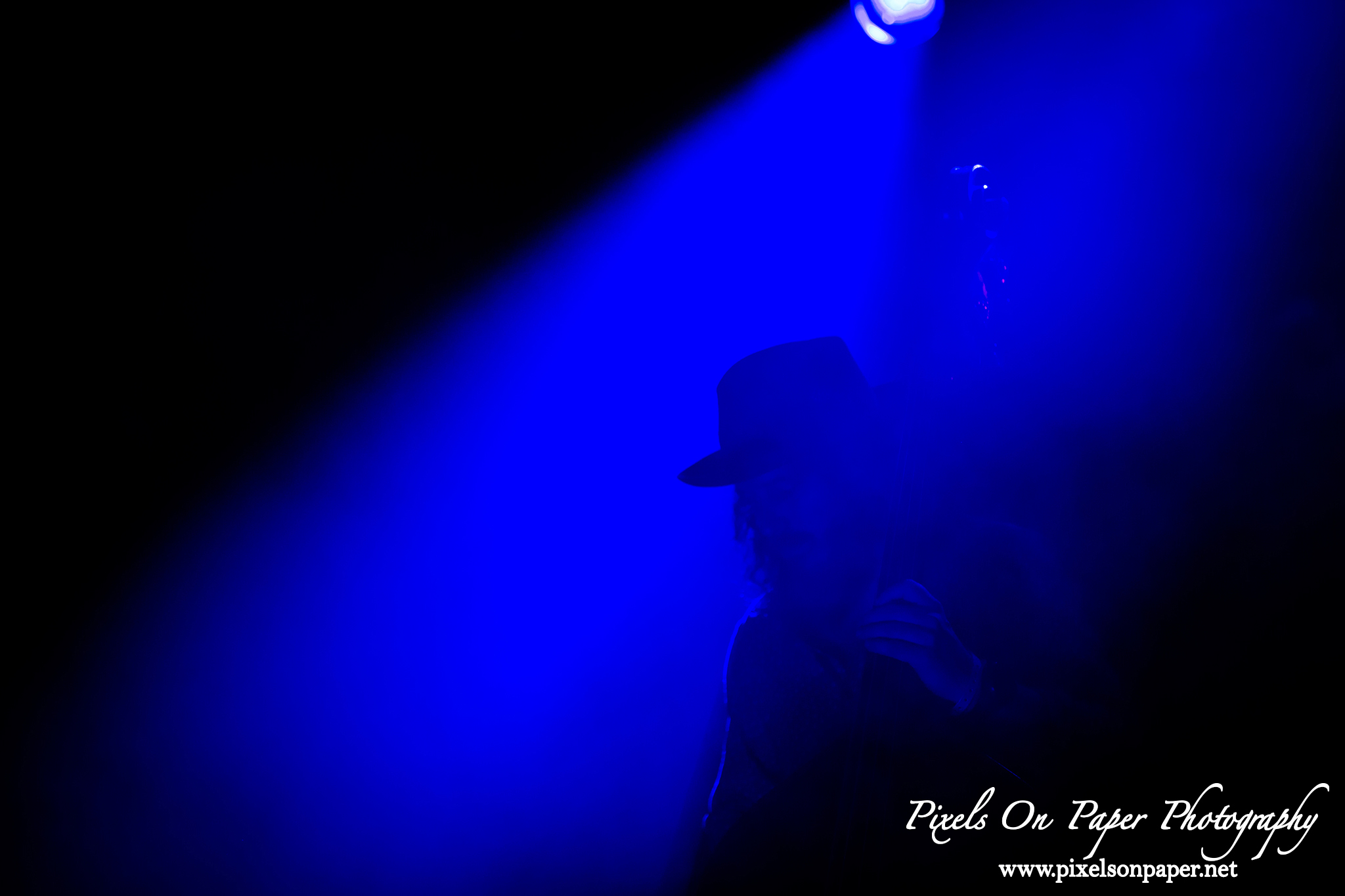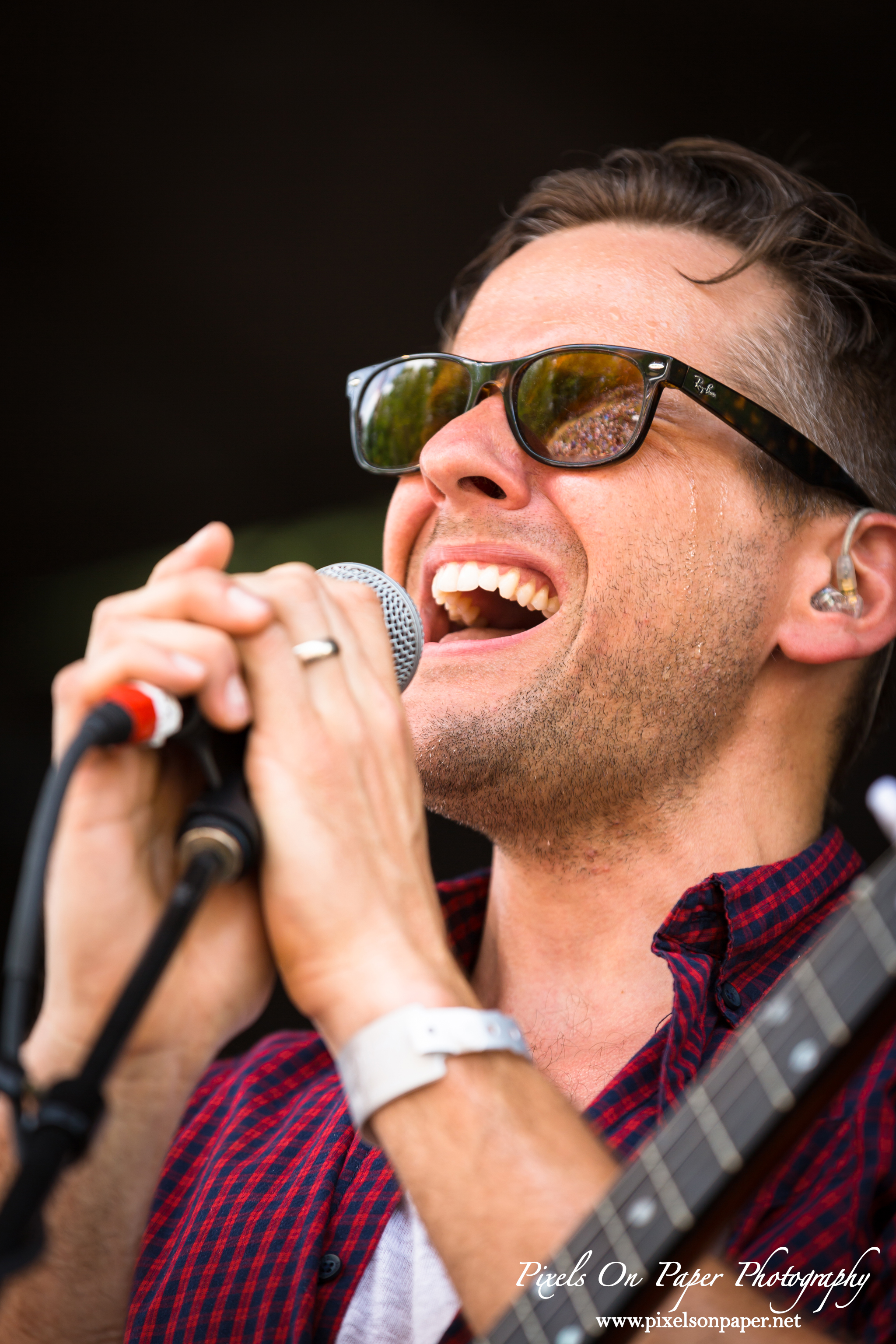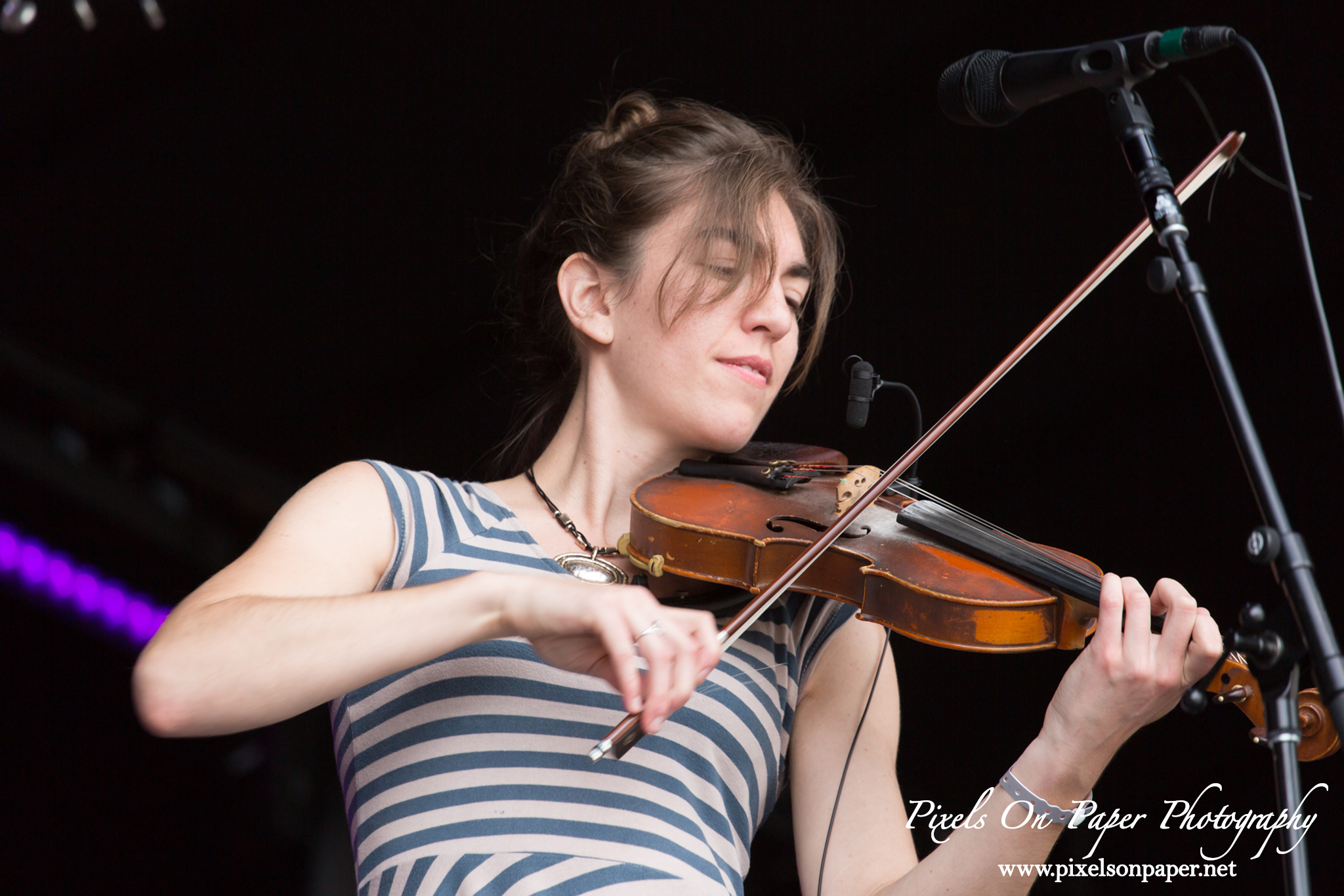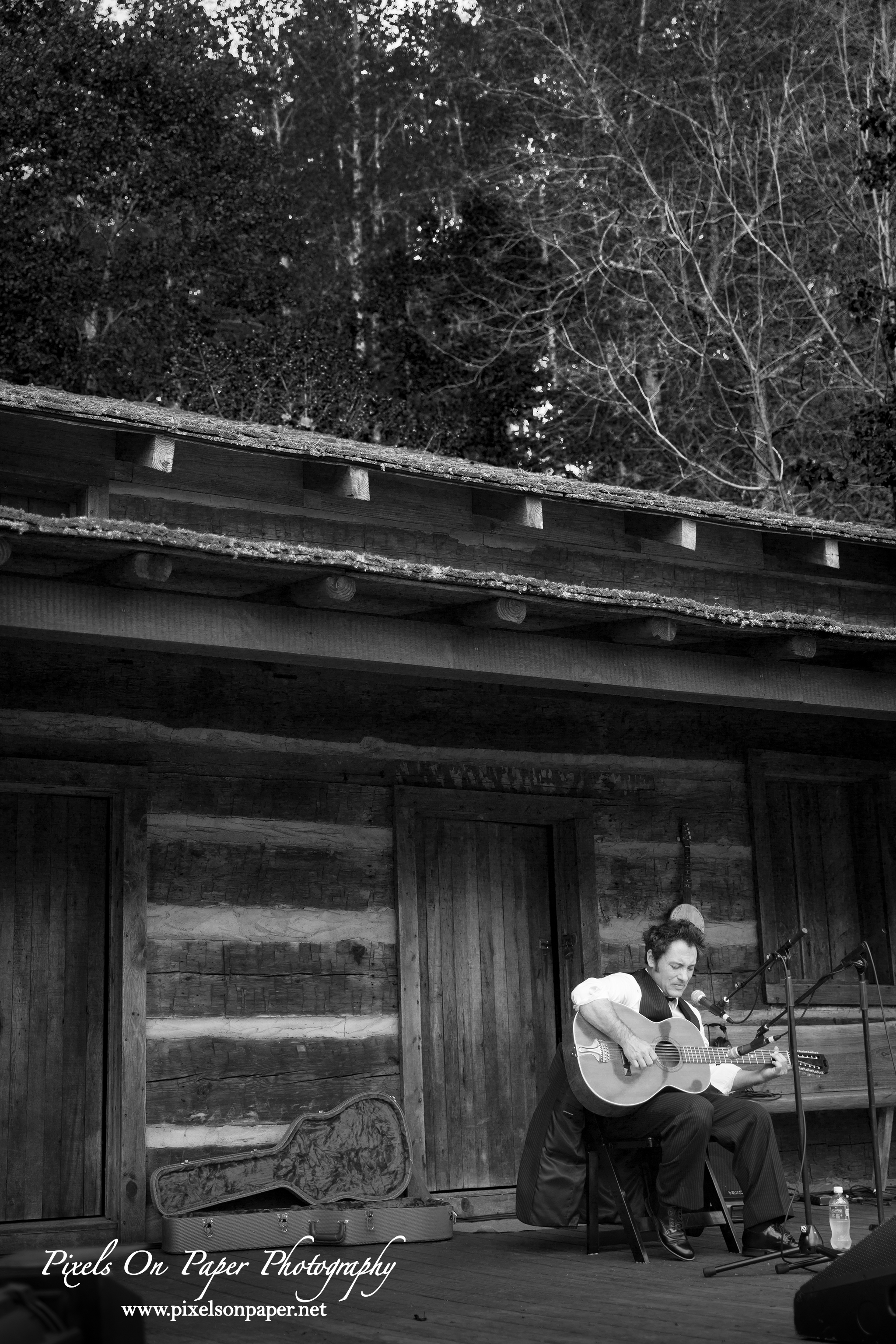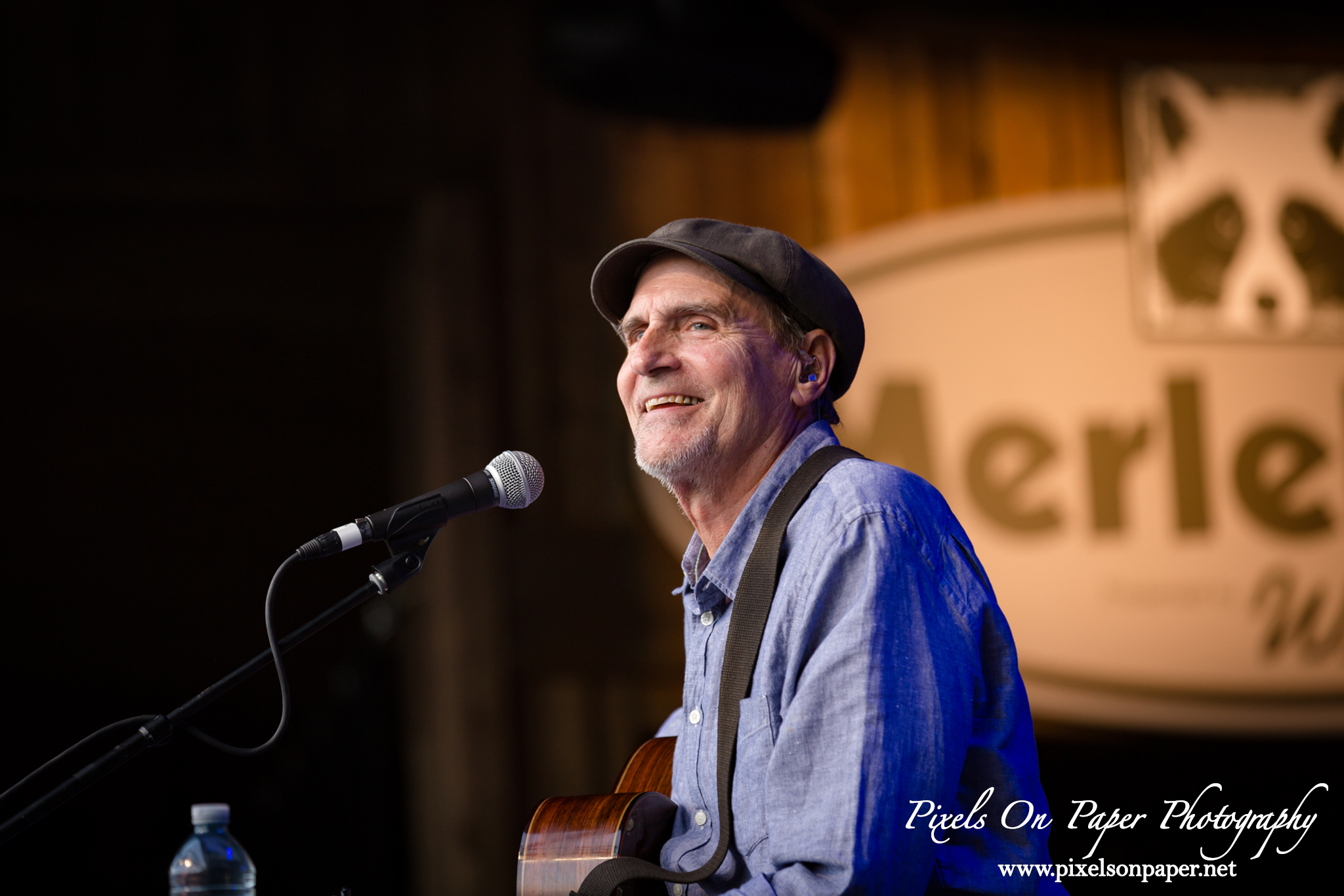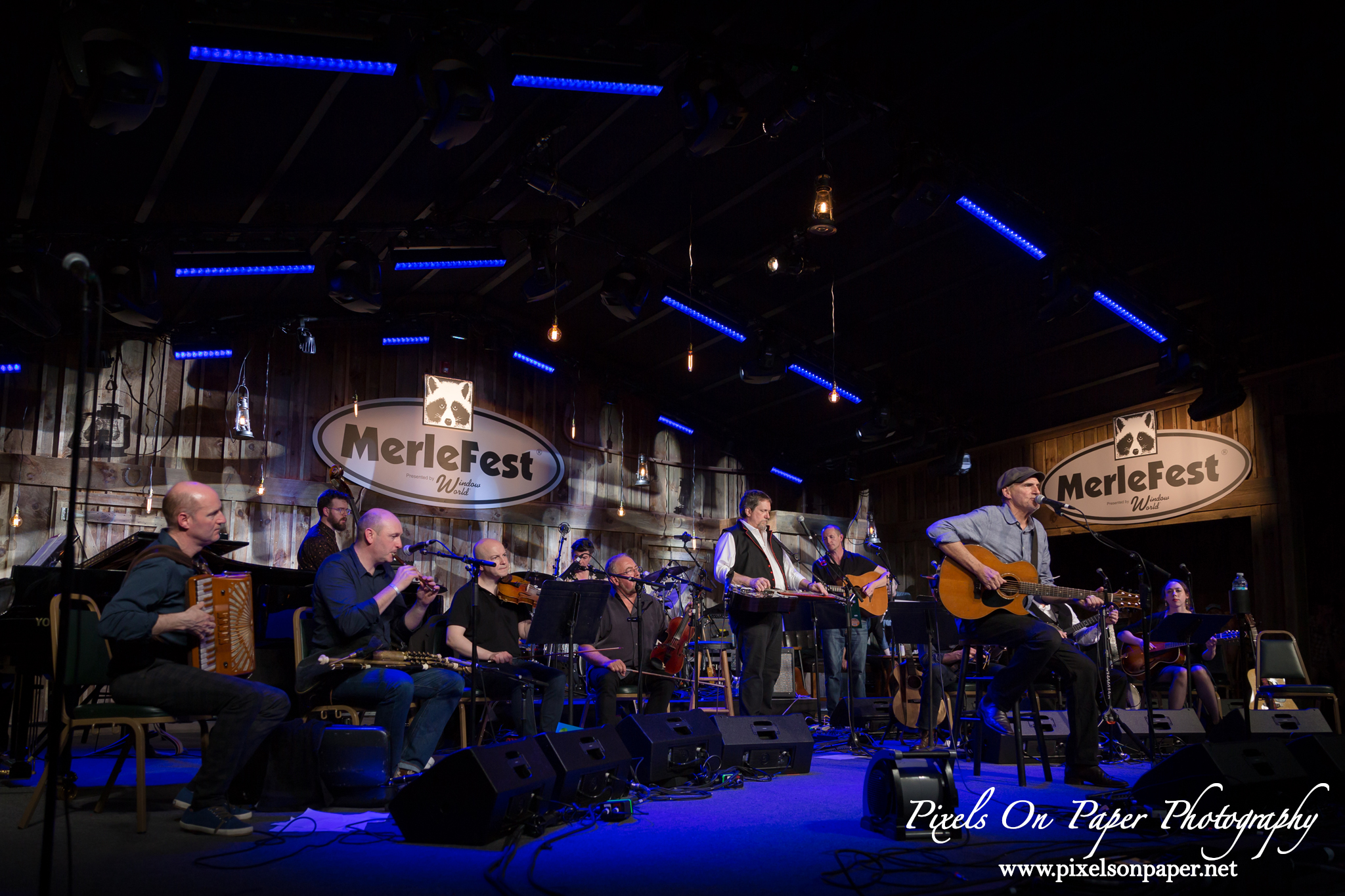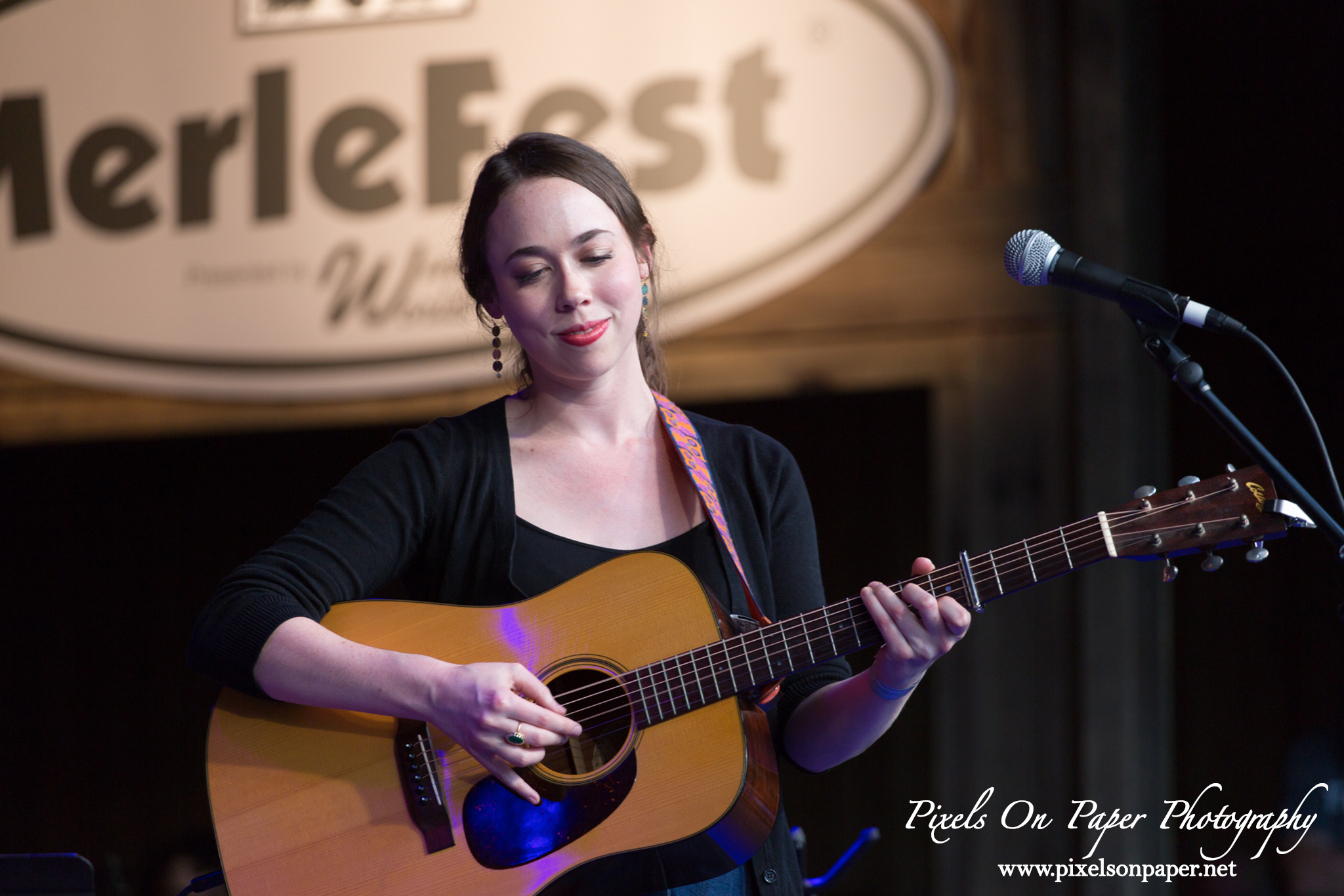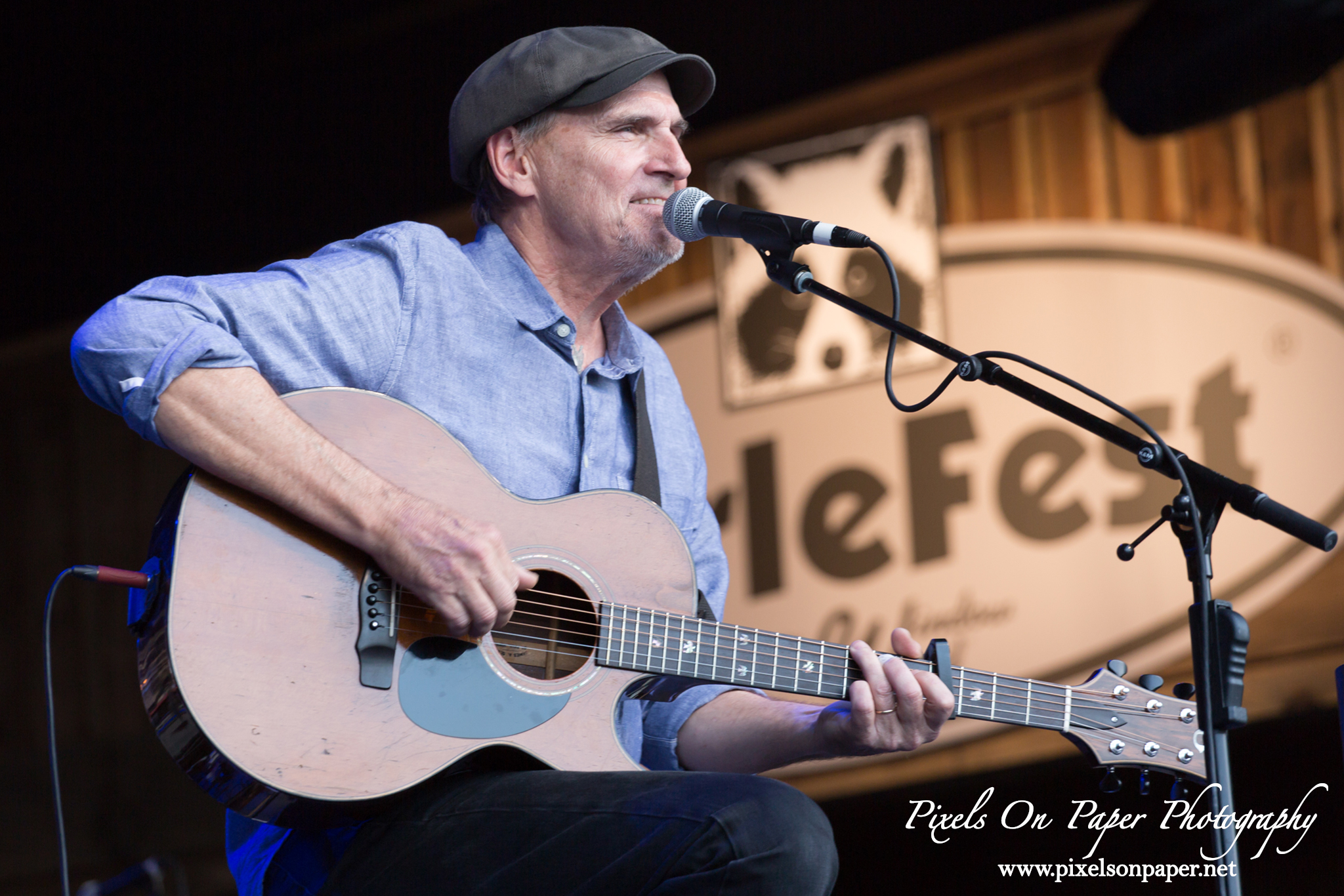 Every year, we try to store up our energy and prepare to throw ourselves into Merlefest. We are fans. We were fans before becoming official photographers in 2015 and have enjoyed the experience more than we can say. It's hot, it's busy (we're working from when the first eye opens until we crash late at night), it's exhausting and it's a blast. We come home spent but grateful and with songs, notes, riffs and phrasing in our heads to remind us. It's one of the coolest gigs we work all year. Till 2018, Merlefest fans!
Save
Save
Save
Save
Save
Save
Save