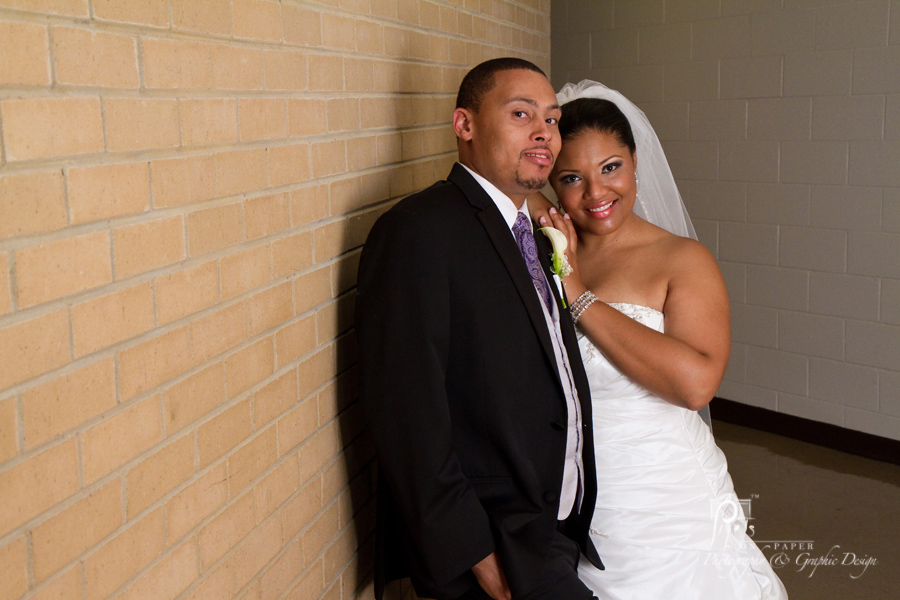 Mia and Andre were married on August 11, 2012 on what wound up being a whirlwind of a day thanks to Mother Nature. The original plan was to have the ceremony outdoors at Greensboro College on the porch of one of the main administrative buildings. We were sure excited at the prospect of the day, but were a little leery of the weather reports saying rain was on the way. And rain it did pour with thunderstorms for hours on end.
With a few hours to the ceremony's start time, the decision was made and the back up plan was put into action. Luckily Mia's parents live in Greensboro and the decision had been made to move the ceremony to their home church a short drive away. To the church we go!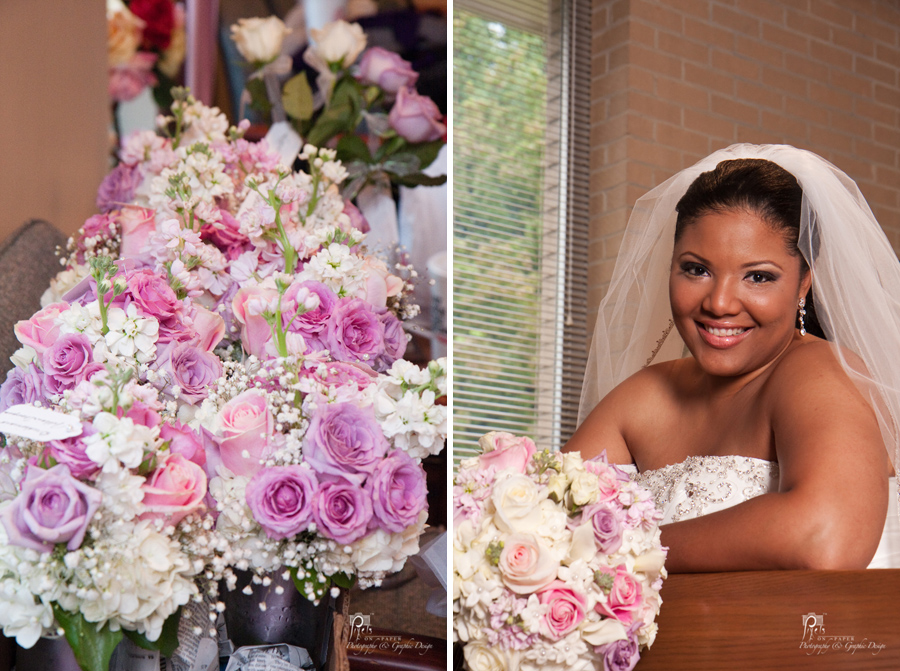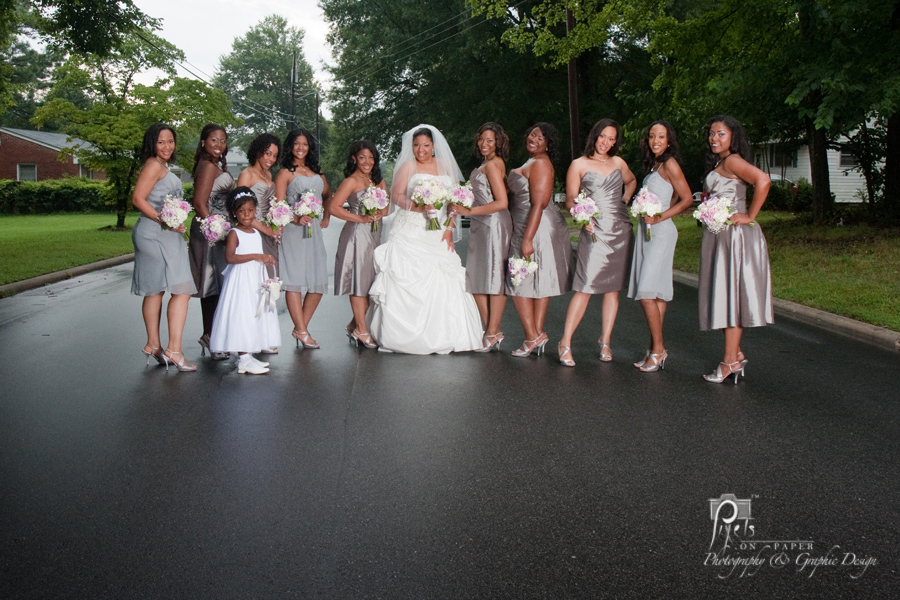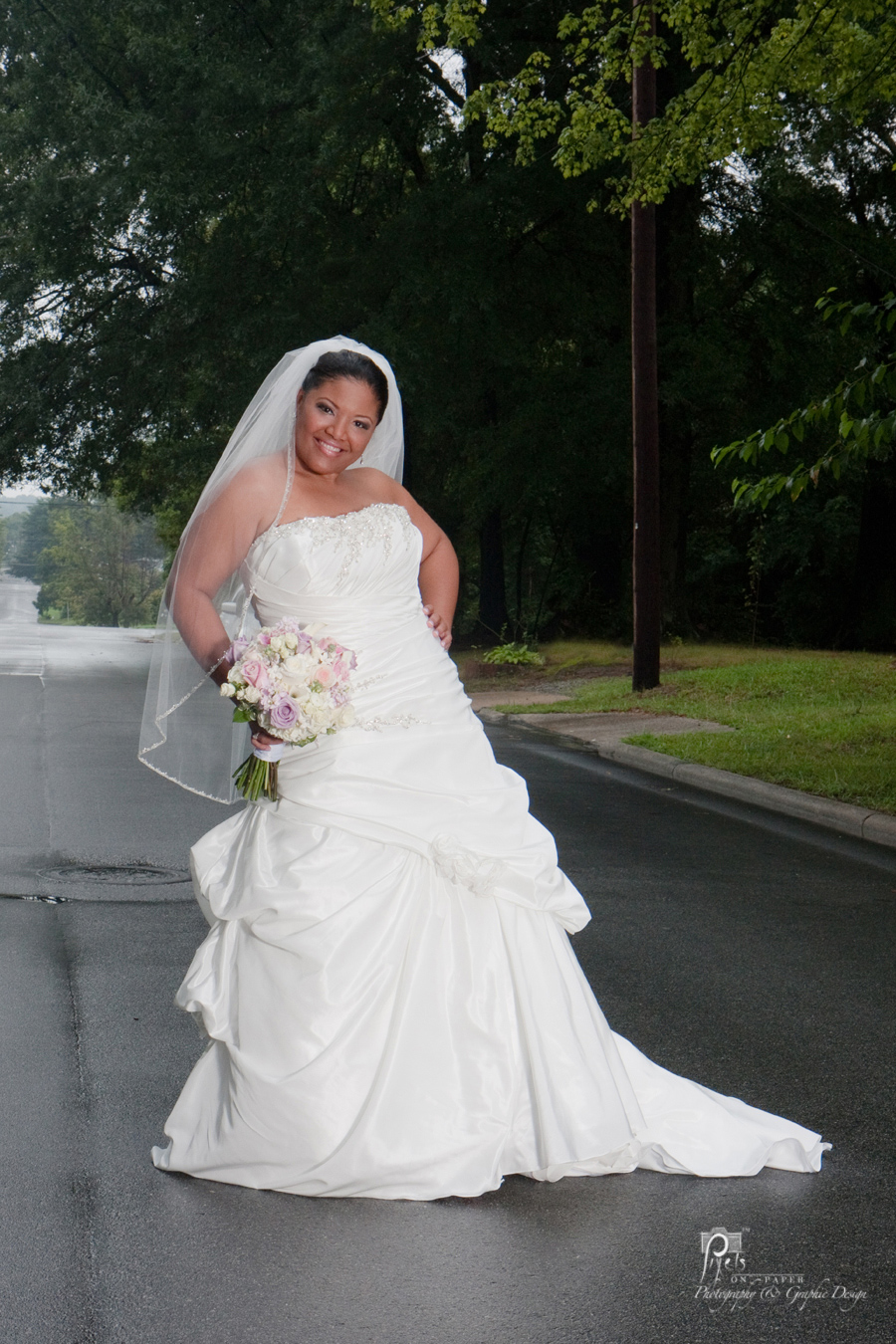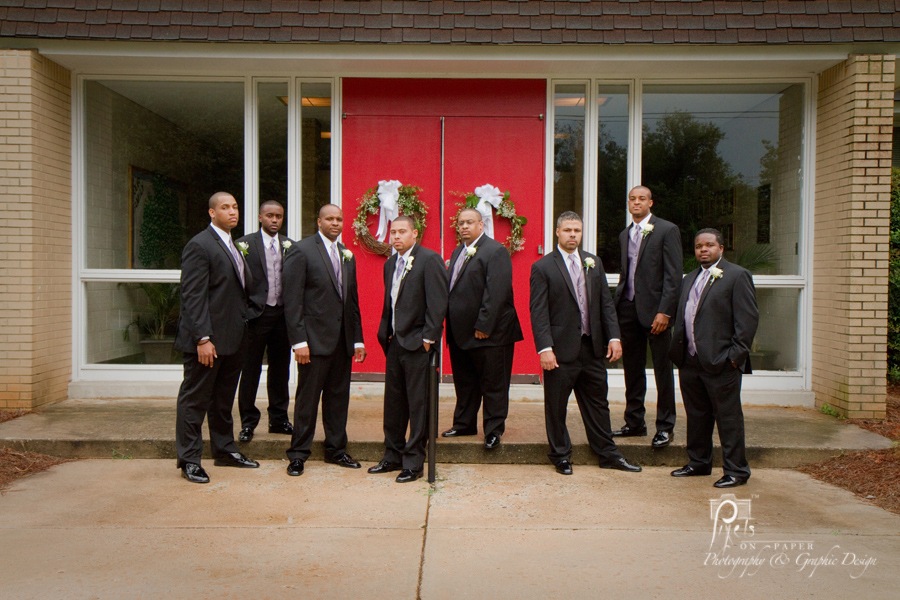 We are used to having to think on our toes each at every wedding since something can always go wrong, so we had a job to do and were ready when the time came. We had to shoot most of the pre-cermony shots in the church taking advantage of the chapel and hallways as best we could. We were able to take advantage of a very brief few moments of clear skies with a few photos outside. Not the best scenario, but one we were dealt and had to work with.
The ceremony itself was an elaborate affair with musicians performing while guests were seated followed by a brief concert of songs that meant a lot to Mia and Andre. Just before Mia walked down the aisle, a dancer performed as guests stood to welcome the bride.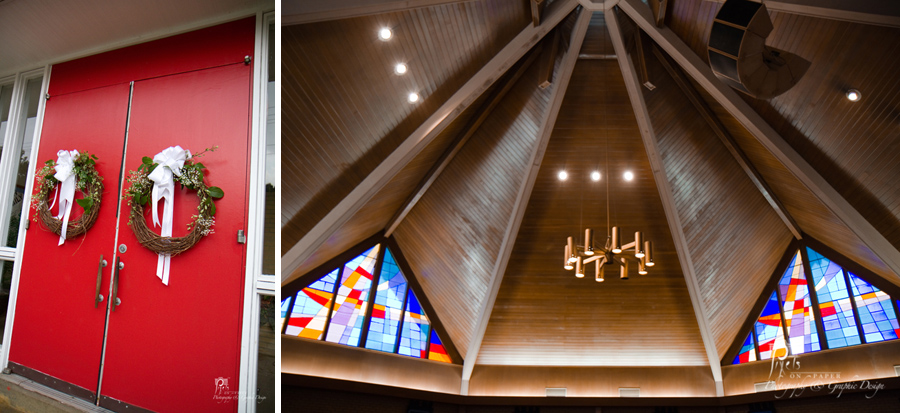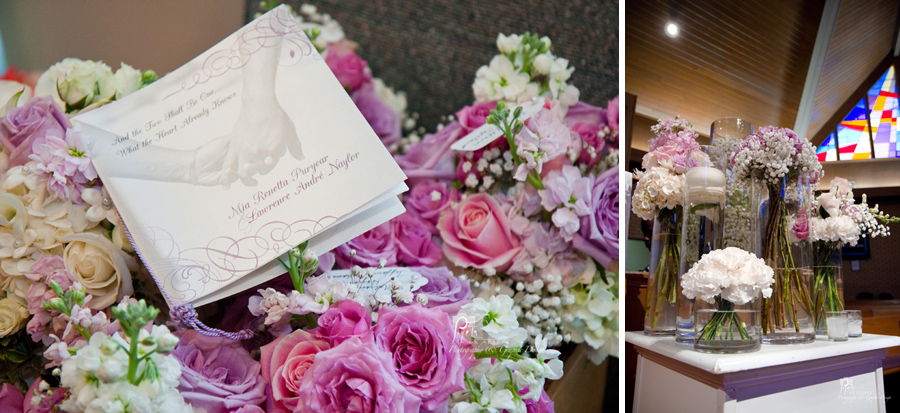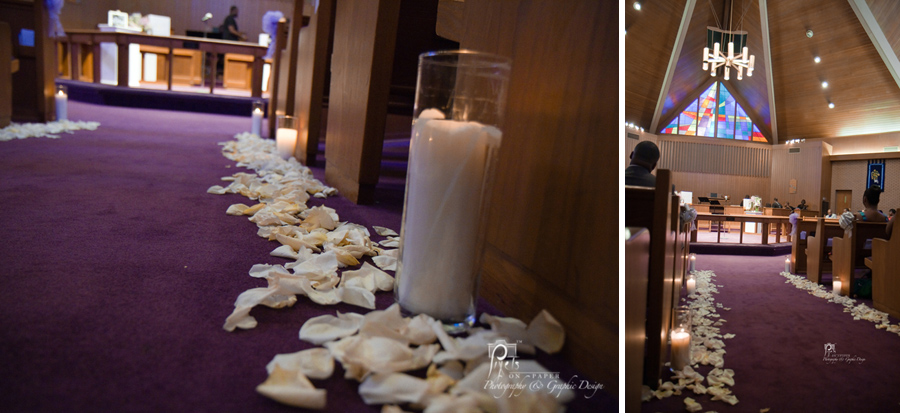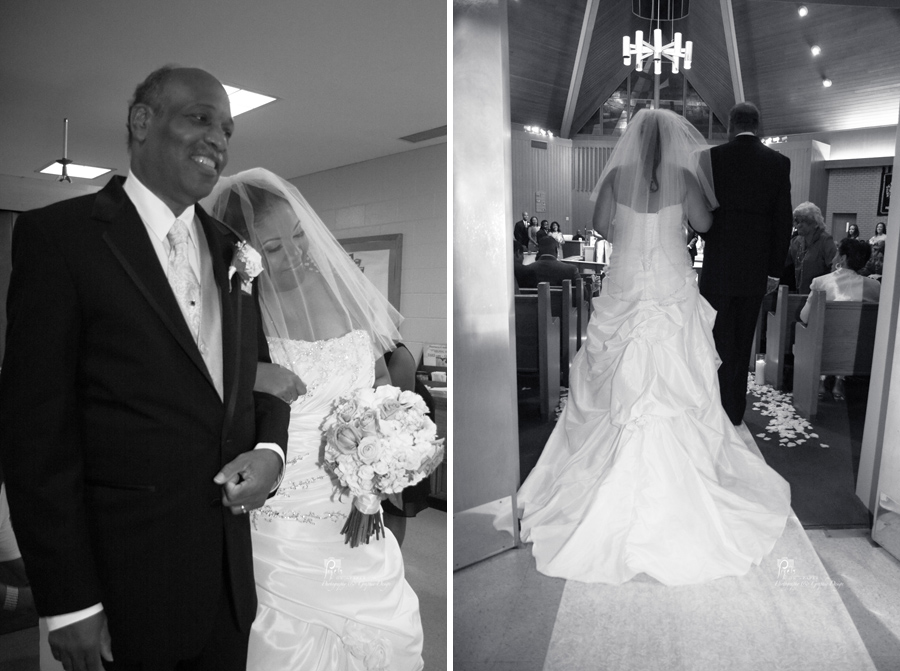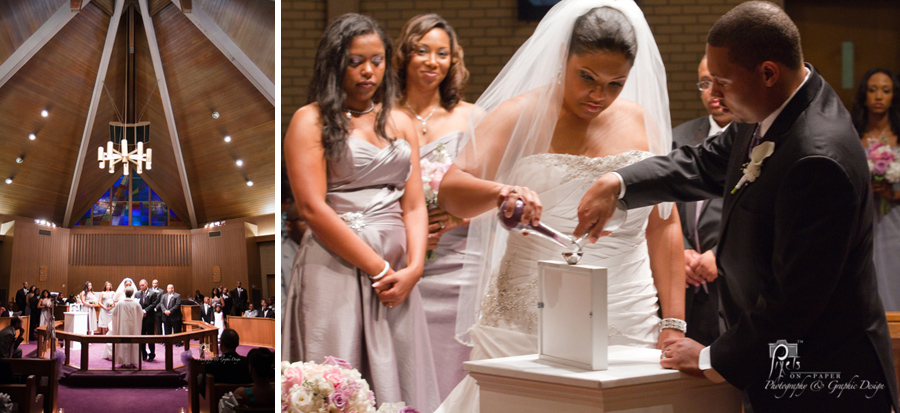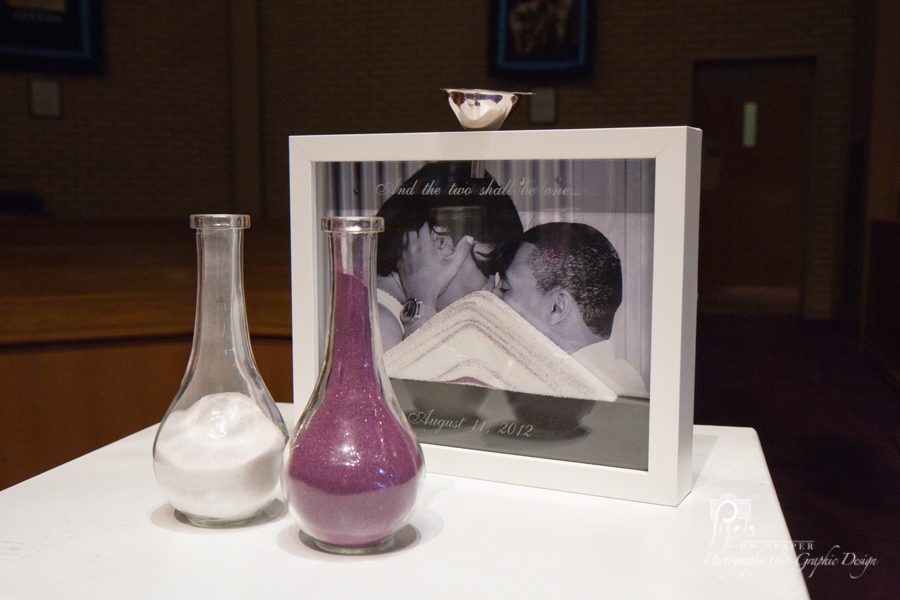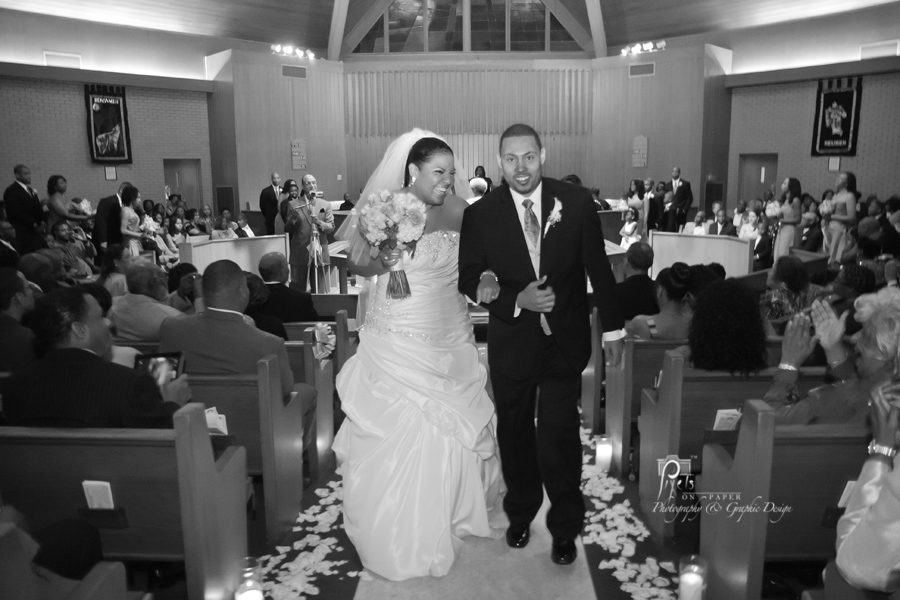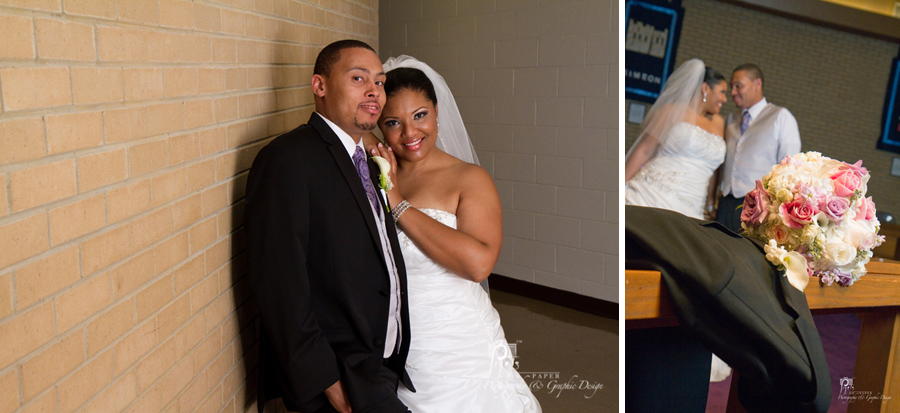 After the ceremony, the rain was still coming down so it was off to the reception at the Greensboro Coliseum, where Nicole Conder of Premier Party Planners had transformed the Terrace into a fabulous party. From the start of the party, all the memories of the rain melted away and the guests were treat to a wonderful night. Everyone packed the dance floor thanks to PC Productions DJ and entertainment spinning the tunes that made people want to dance. It was so much fun to be a part of such a great reception.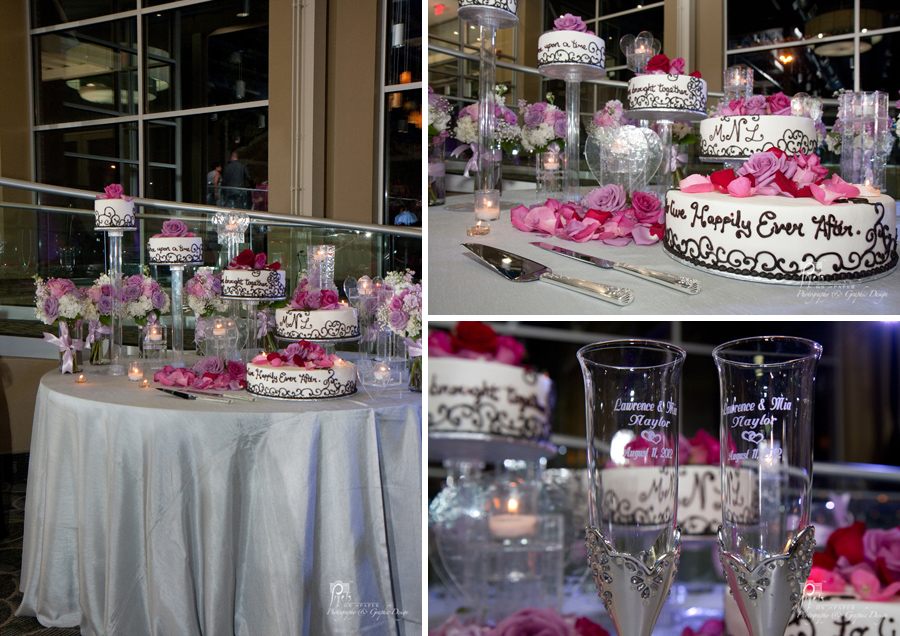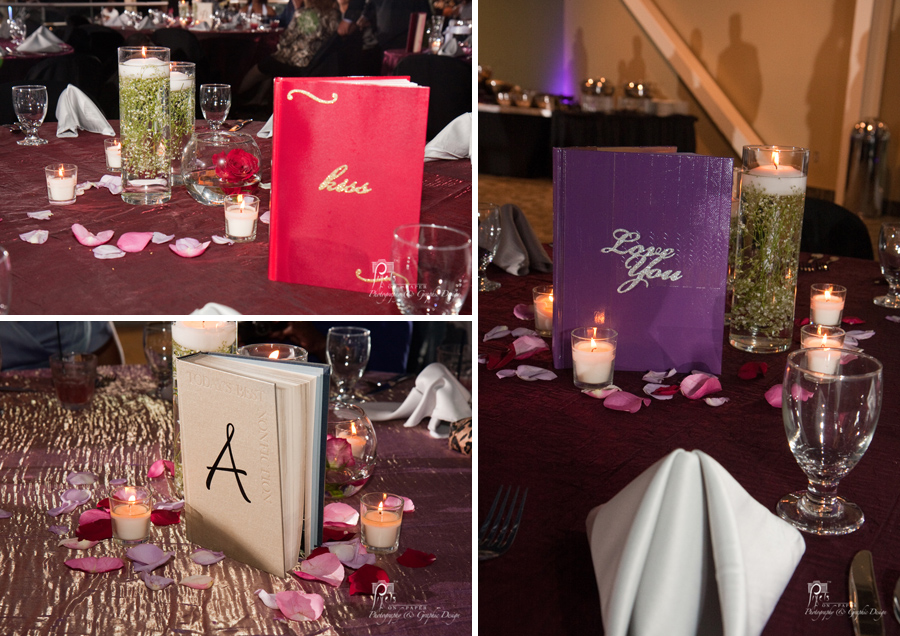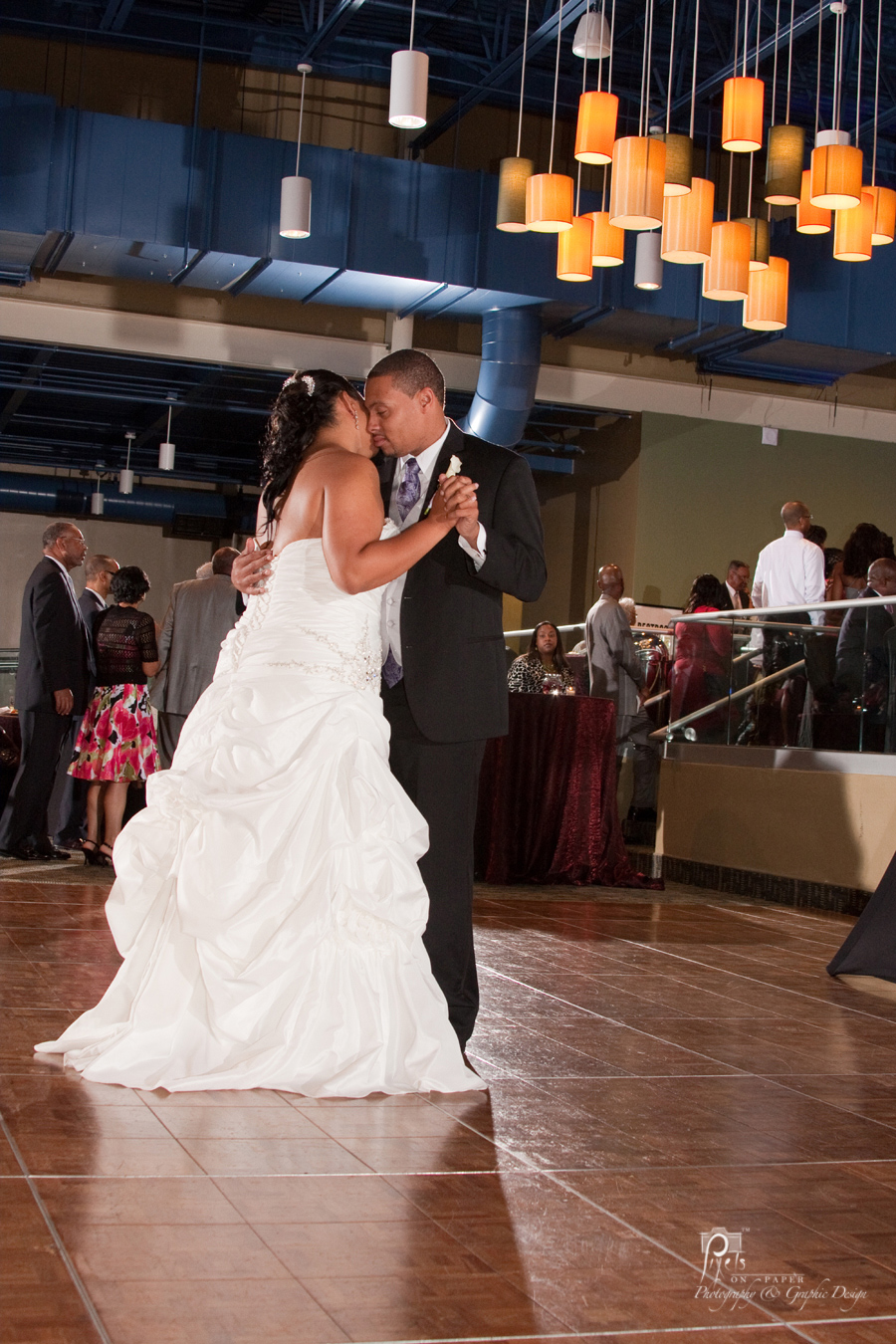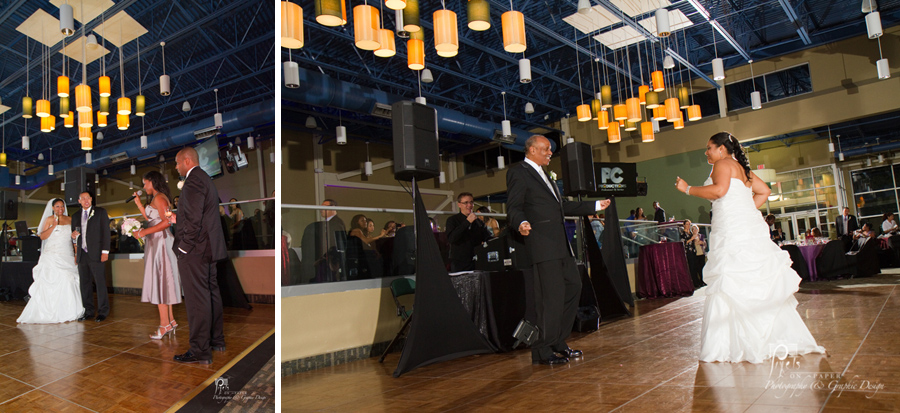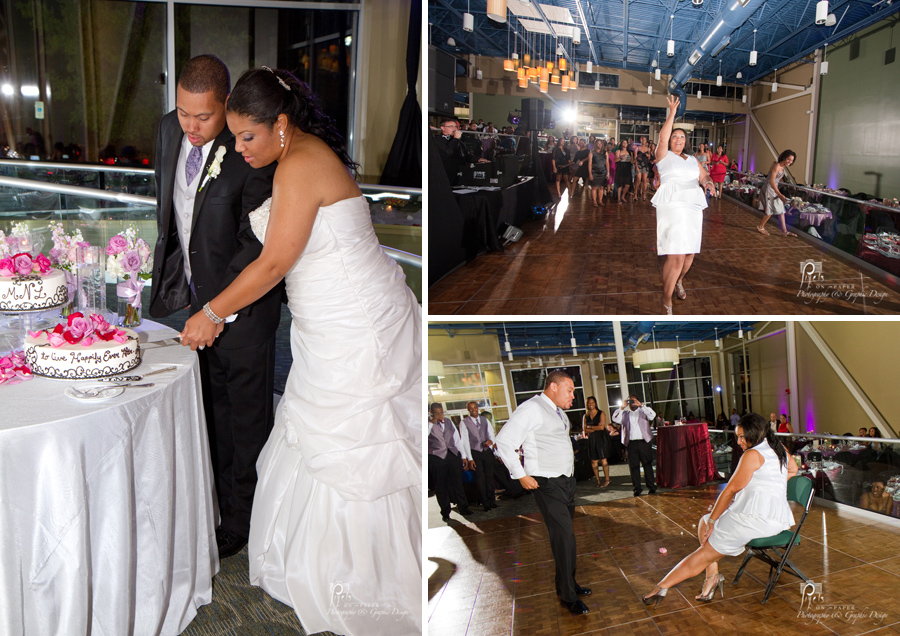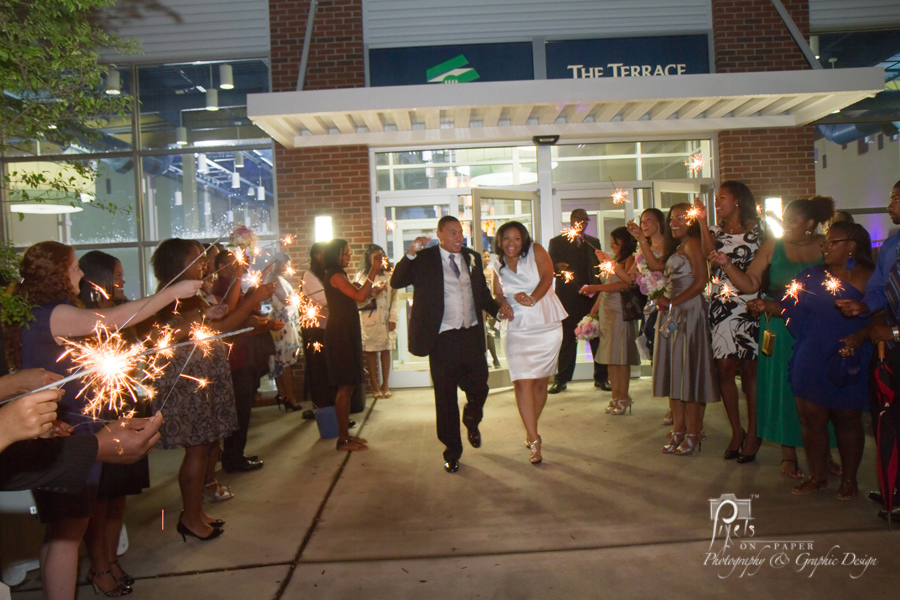 We are so thankful for all the opportunities to test ourselves with each wedding, with some more challenging than others. But as a husband and wife team we are there together working our way through for our clients and friends.
We also had the opportunity to shoot Mia's bridal portraits in and around downtown Greensboro NC. Her portraits were stunning and she was an amazing model. Here are just a few that we are excited to finally share.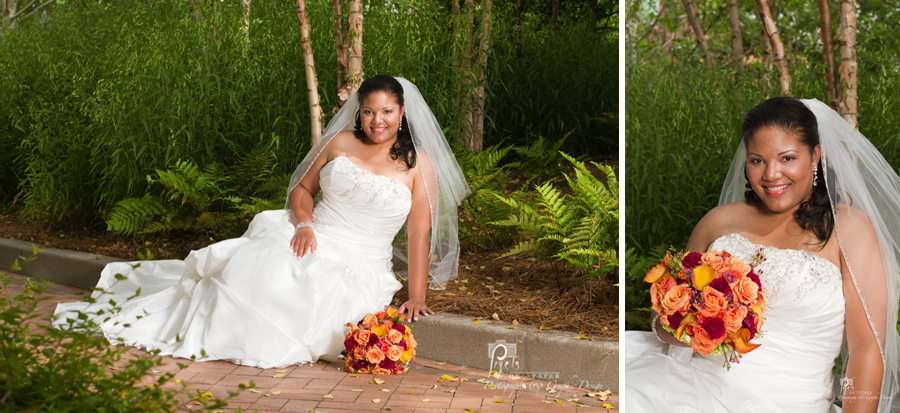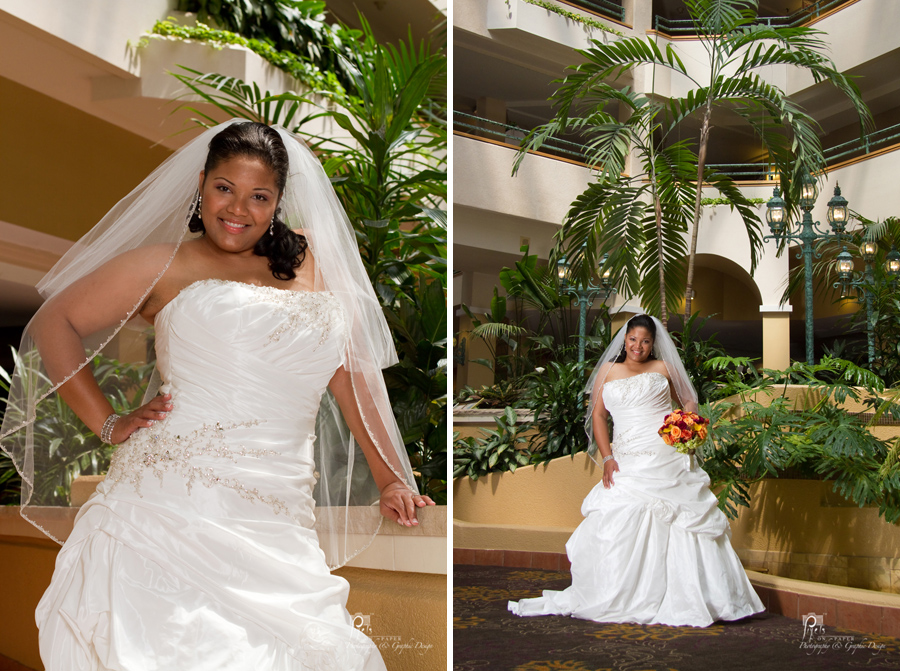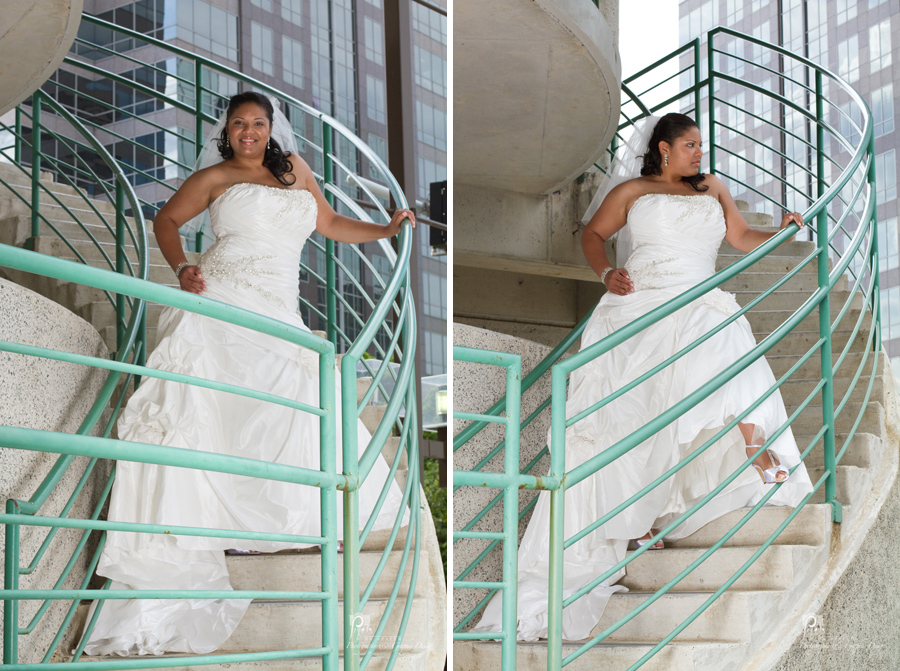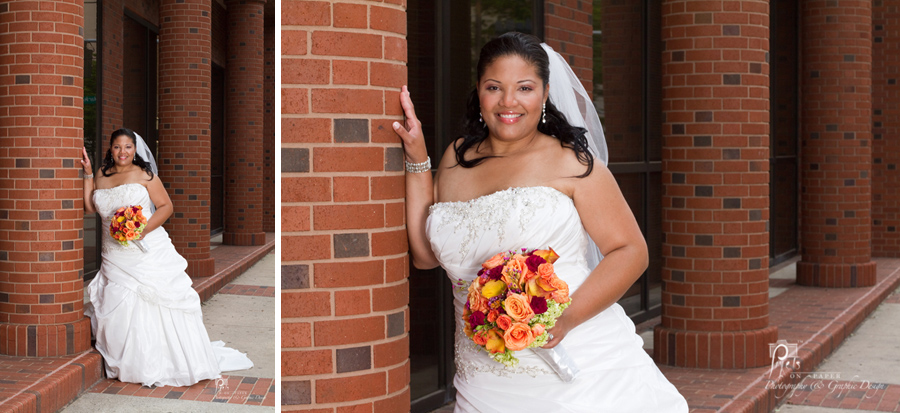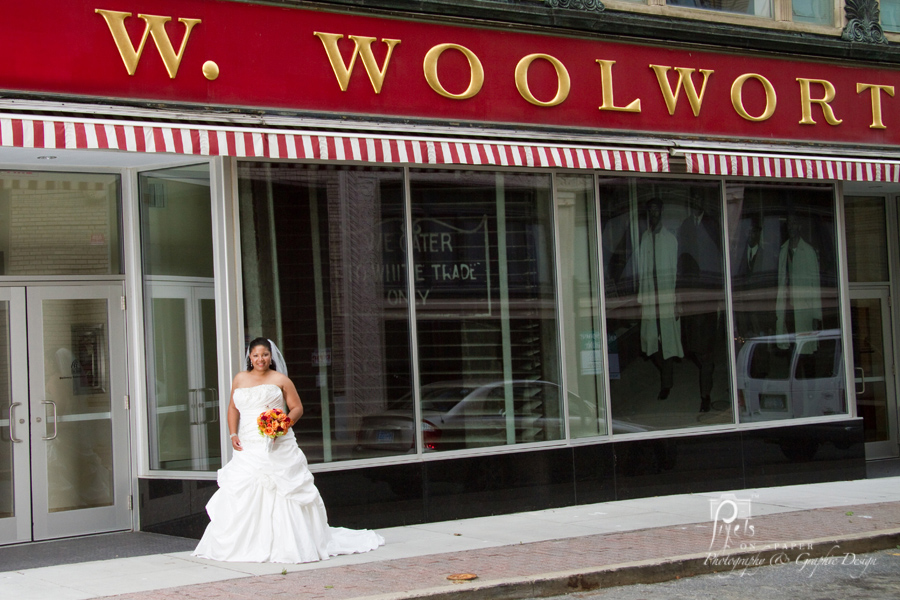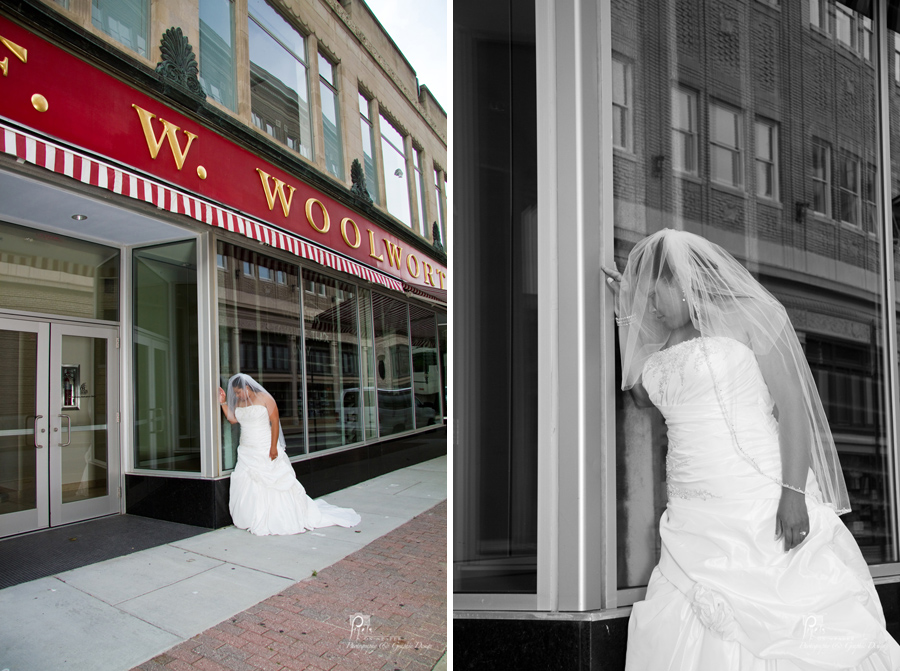 Congrats to Mia and Andre!
Vendors Used:
Bridal & Wedding Day Photography: Pixels On Paper
Wedding Planning & Coordinating: Premier Party Planners, Nicole M. Conder
Ceremony Location: St Matthews United Methodist Church, Greensboro
Ceremony Music: Robert Jarrell
Florist: The English Garden
Videography: Allen Videography
Reception Venue: The Terrace – Greensboro Coliseum Complex
DJ: PC Productions
Cake: Edible Artistry
Linens: Connie Duglin Linens