No matter what it looks like, motherhood is profound. Mothers declare – with this first amazing act of carrying a child and then giving birth to it – that they will forever share their food, put their immediate needs aside, hold their child's head above the rising water, look for sacred lost things, and provide comfort, perspective, structure, laughter, physical and emotional affection, joy and support till the very end.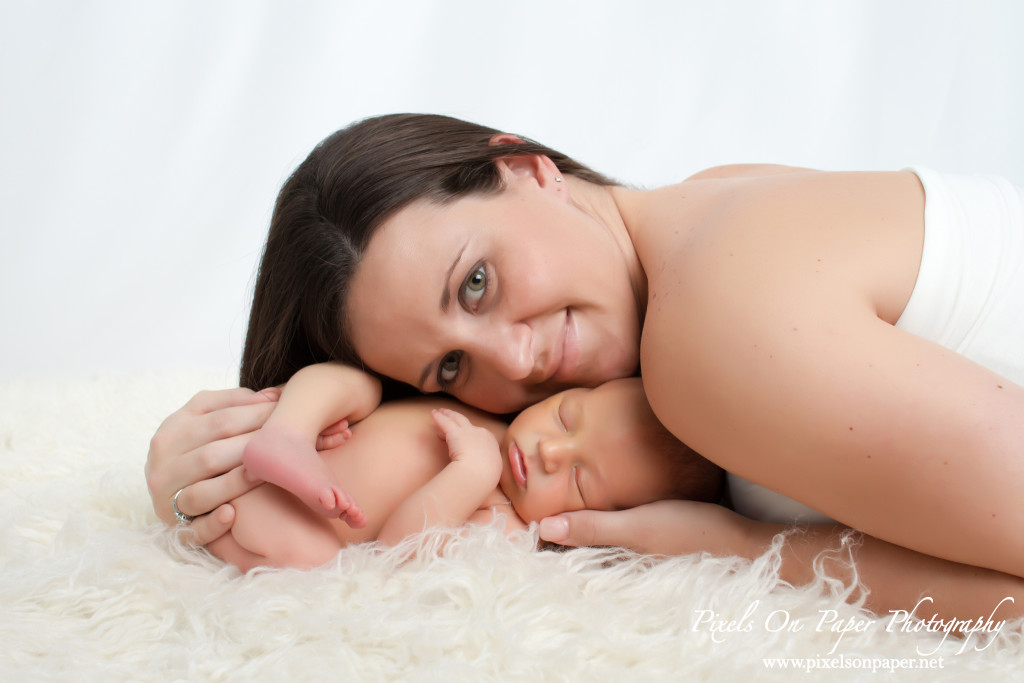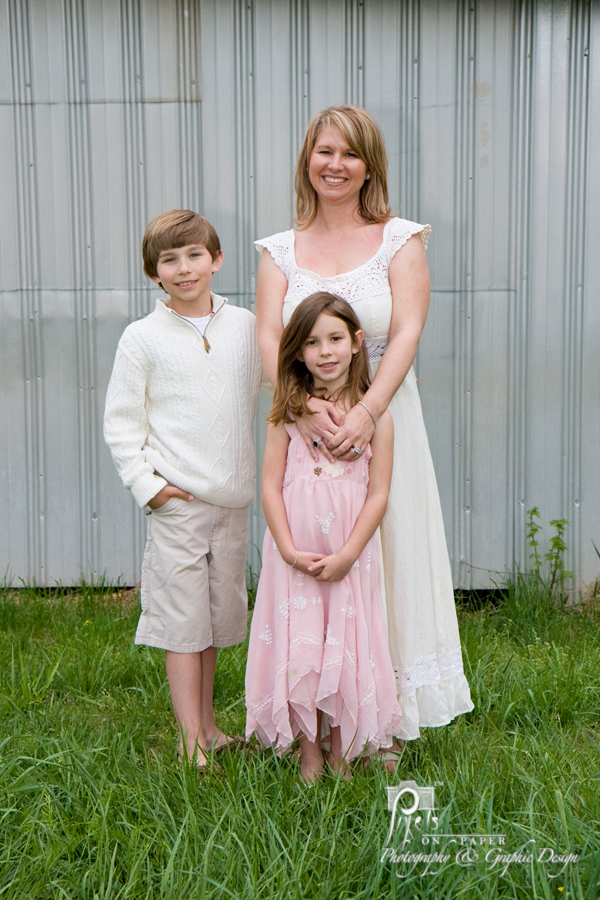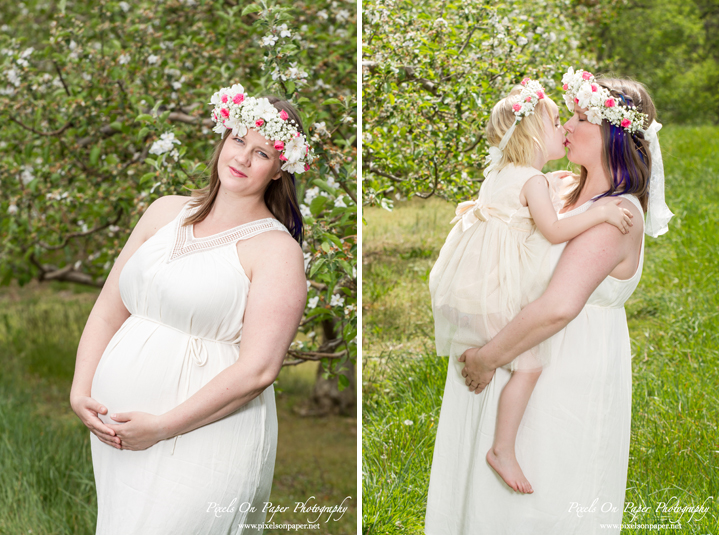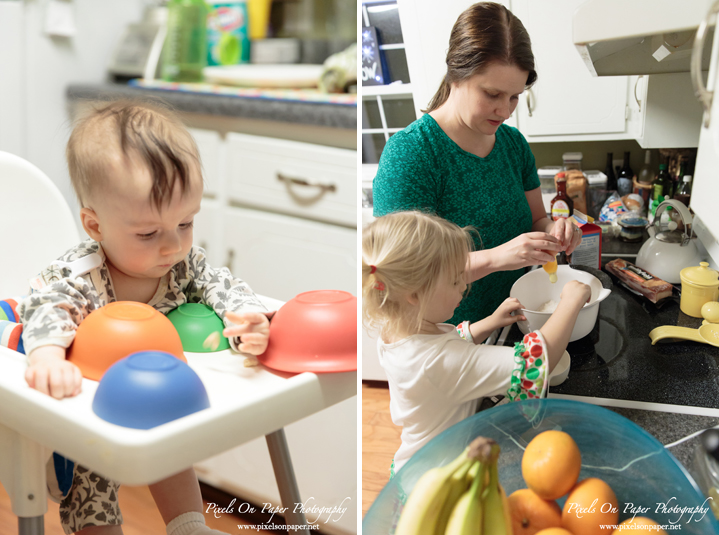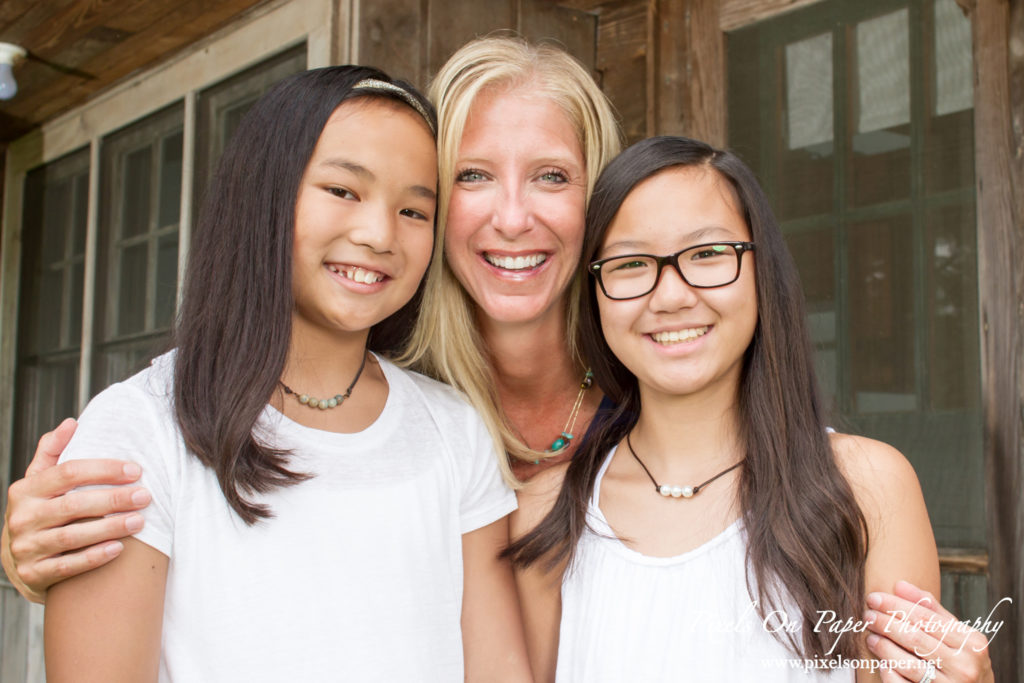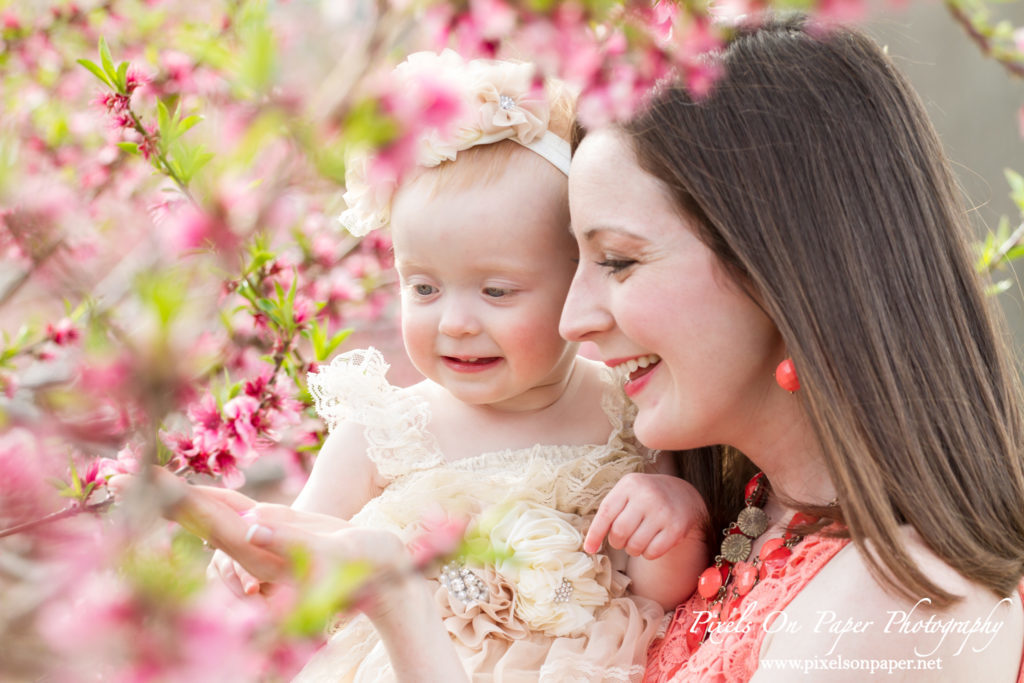 I've heard that a mother's job is to be a witness to whoever your child is and turns out to be. They are not you, just of you. Kahil Gibran, said that right? You are the bow and your child is the arrow being shot out into a world ready to be discovered. What gets them out there into that wide world armed with humility, confidence and strength is steady mother love.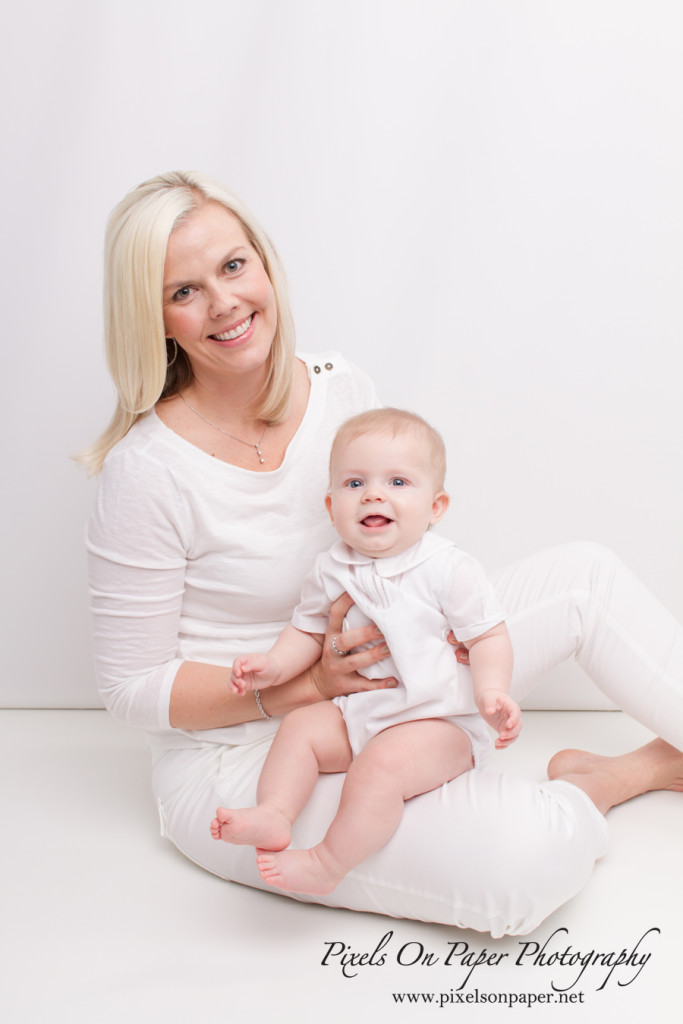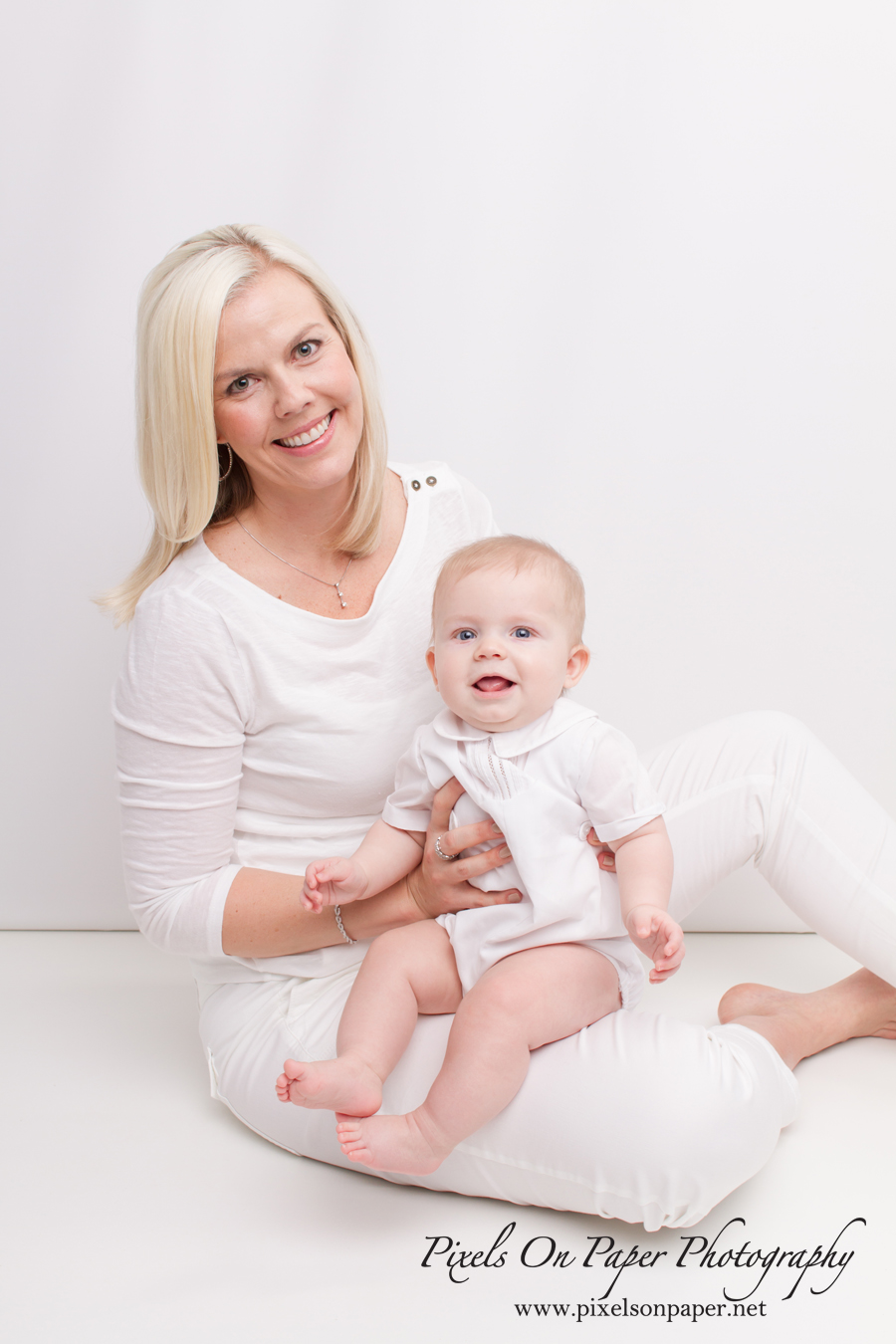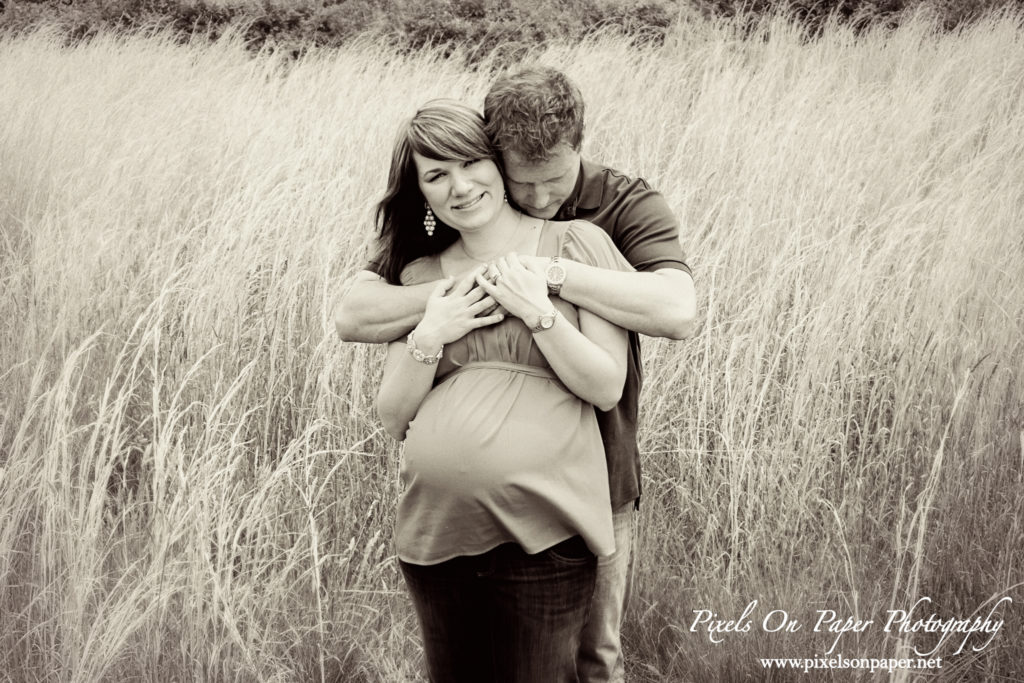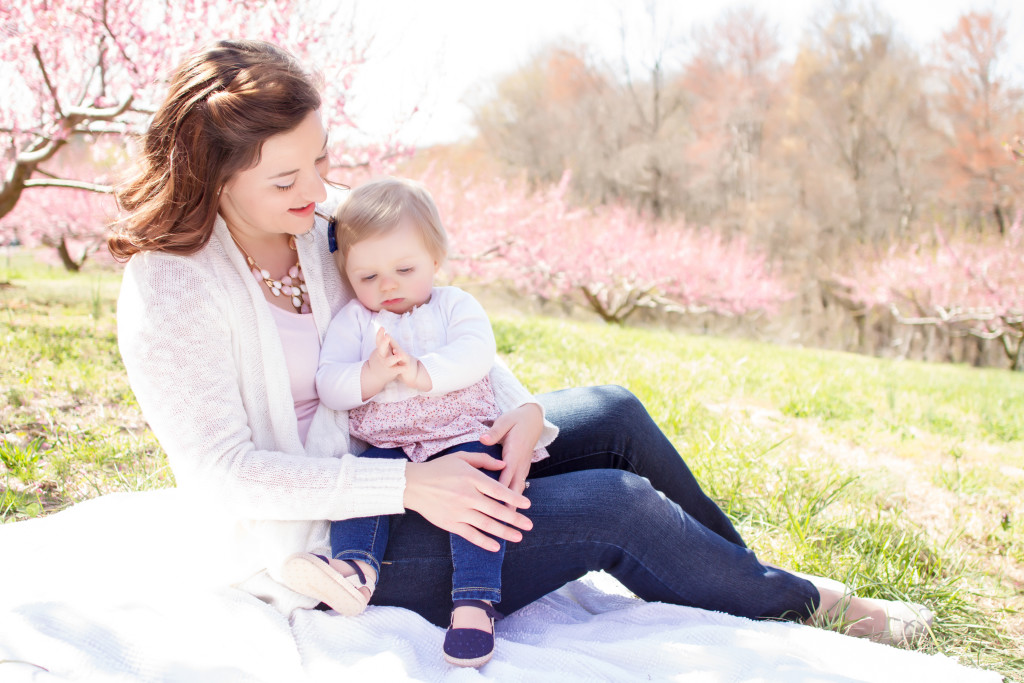 Happy Mother's Day to all the mom's out there. If your mom is still with us, call her, take her to brunch, go for a walk with her, invite her over and cook her a meal. But most importantly, tell her thank you.
Love set you going like a fat gold watch.
The midwife slapped your footsoles, and your bald cry
Took its place among the elements.
Our voices echo, magnifying your arrival. New statue.
In a drafty museum, your nakedness
Shadows our safety. We stand round blankly as walls.
I'm no more your mother
Than the cloud that distills a mirror to reflect its own slow
Effacement at the wind's hand.
All night your moth-breath
Flickers among the flat pink roses. I wake to listen:
A far sea moves in my ear.
One cry, and I stumble from bed, cow-heavy and floral
In my Victorian nightgown.
Your mouth opens clean as a cat's. The window square
Whitens and swallows its dull stars. And now you try
Your handful of notes;
The clear vowels rise like balloons.
– Sylvia Plath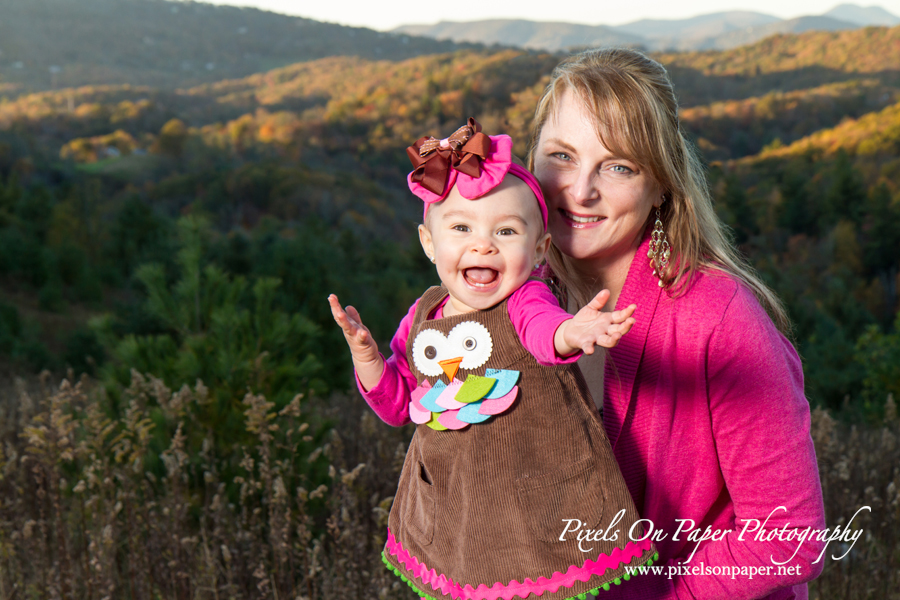 Save