Lately, we're thick with superhero movies and remakes and I see no end in sight. Comic books characters, the heroes and villains who distract us from their real life counterparts, are an amazing escape. They inspire us to be bigger, to be the people we want to be and they give us a sort of boost.
With the recent release of Wonder Woman starring Gal Gadot (and Oh Holy Crap, if you haven't seen it, rent it asap!!), I've seen and felt a surge in girl power and we can never have enough of it, in my humble opinion. As I await the arrival of my son, motherhood and moms have been on my mind. They give so much, carry so much, love so much, share, guide, hurdle, forgive, strive, turn the other cheek, increase the joy around them and I'm so grateful for my own mom and the examples of other mothers I know.
Here's to the power – the near superhuman power – of mothers. I thank God that He protects and helps us as we create little humans while holding on to our own identities.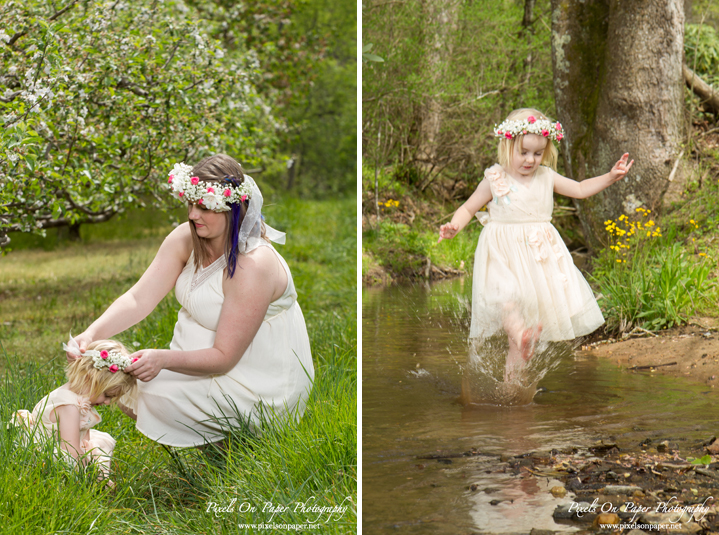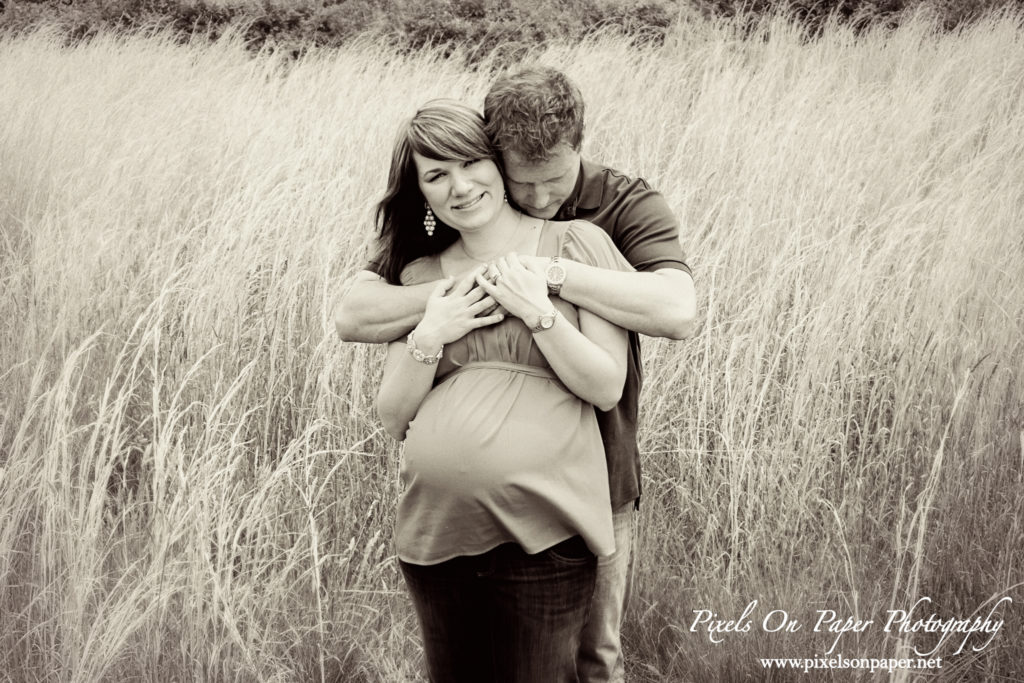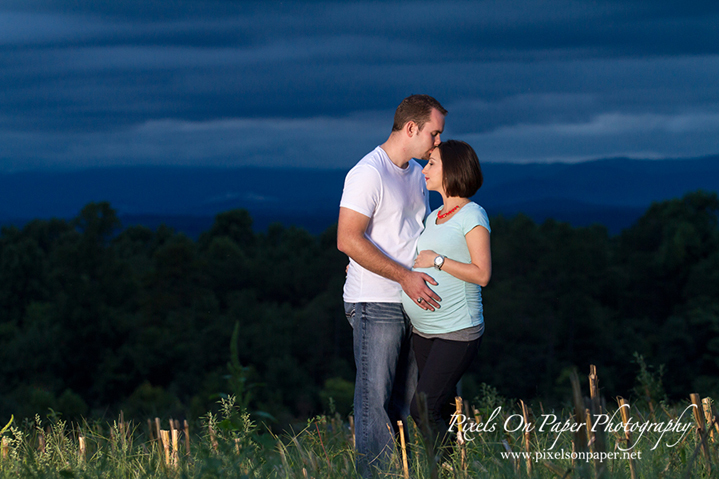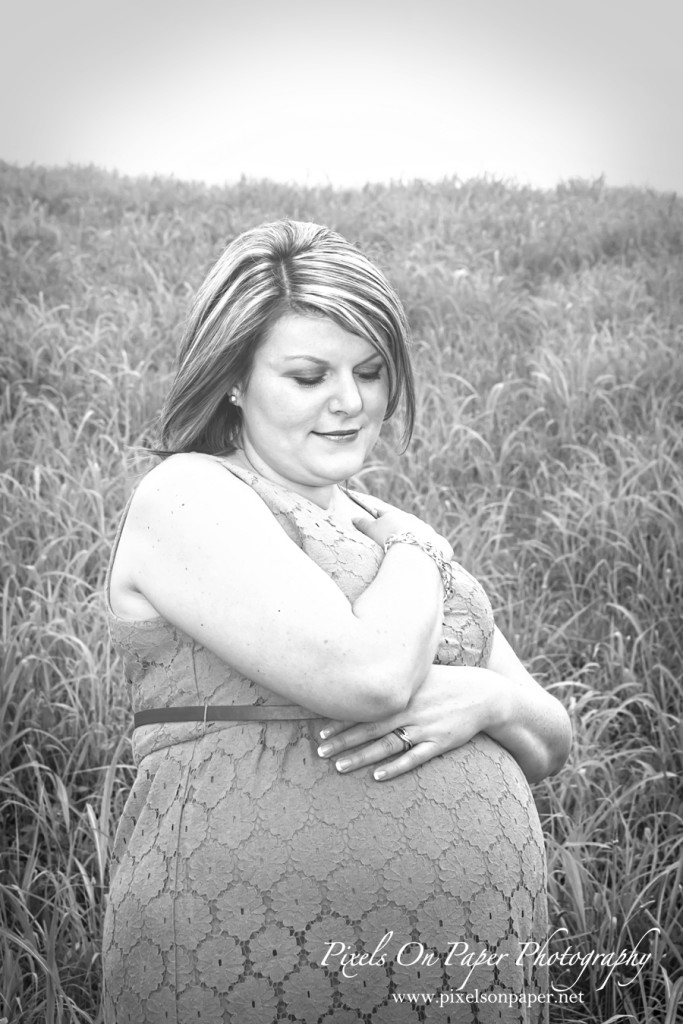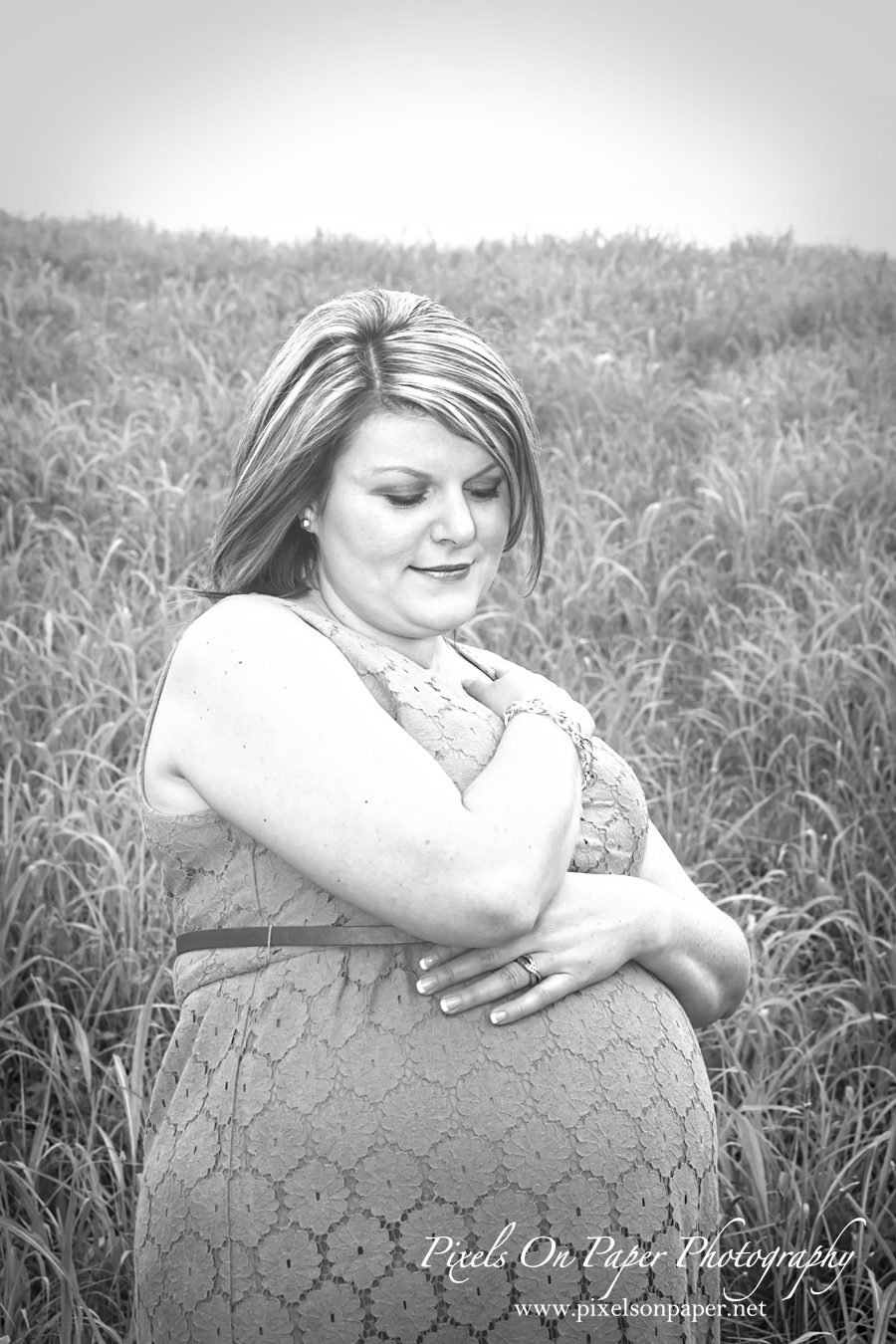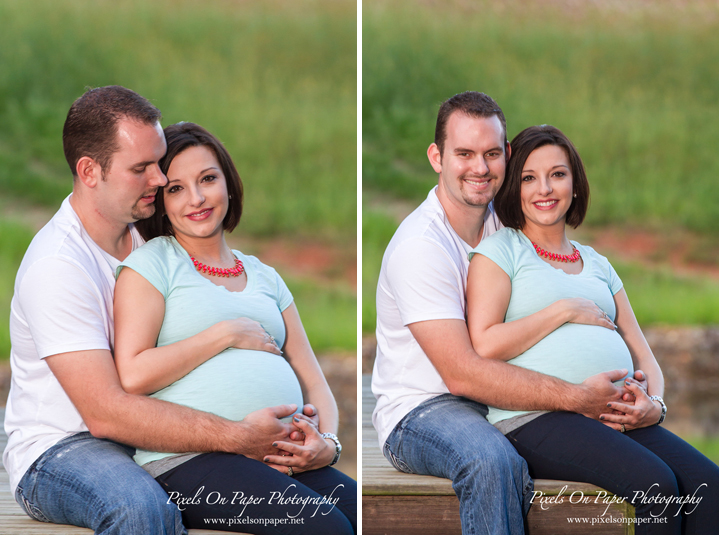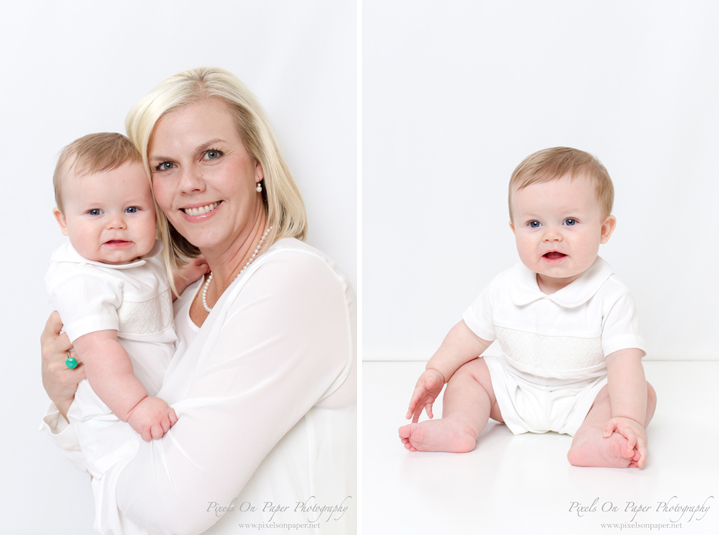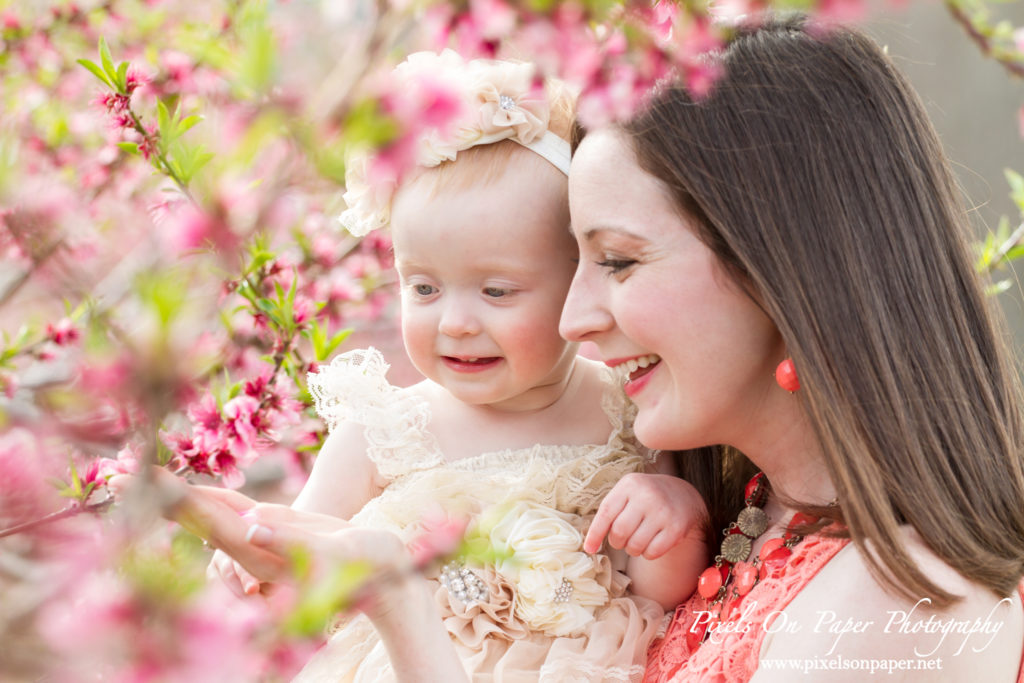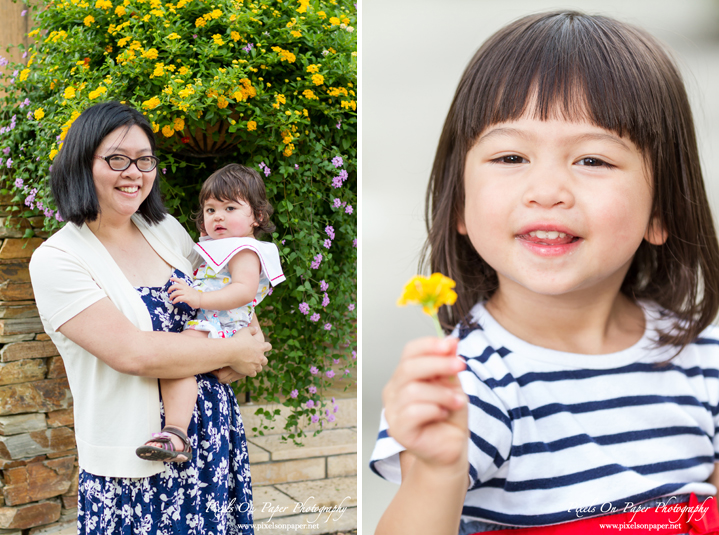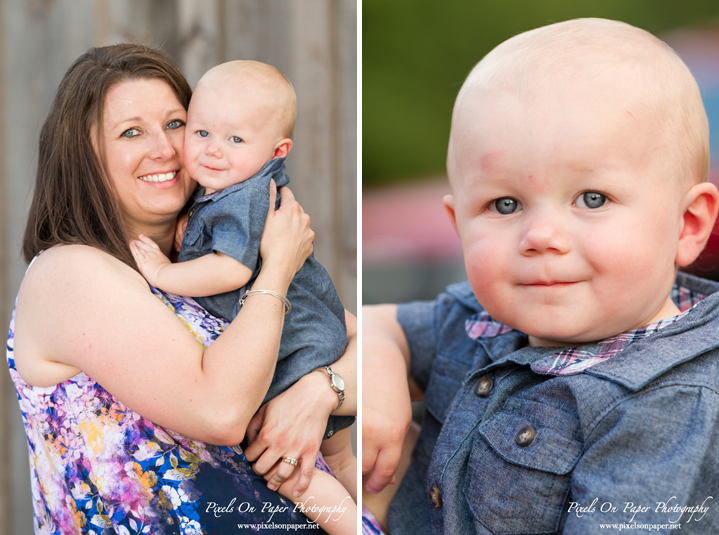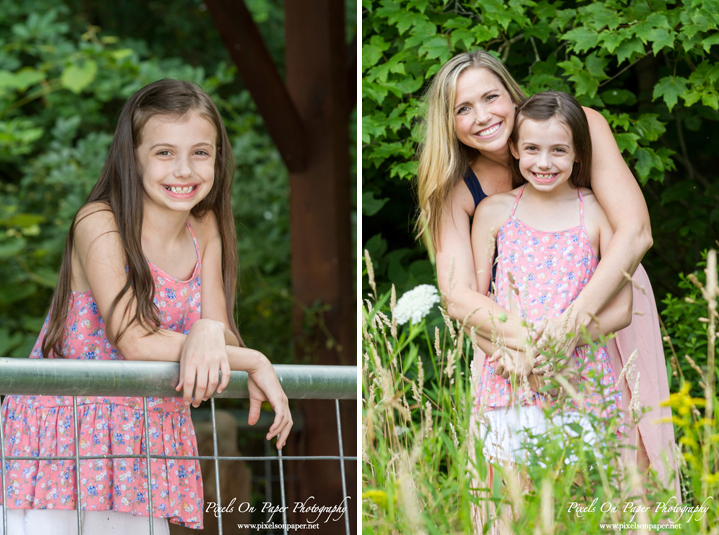 I could write and share mom photos for weeks – and just might – but for now, I'll just ask that you do one thing for me please: if you can, call your mom today. Call your gramma today. Call your mother-in-law. Call a mother you know and tell her that she's a card-carrying rock star… that she's seen and appreciated beyond words. If you can't for whatever reason, take a minute to think of a mother you know and say a little prayer or meditation of gratitude. It won't go unheard.
We love family portraits whether they are set in the studio, the great outdoors, a specific location like the mountains or high country, or on our property in our outdoor portrait garden. Pixels on Paper photographs, engagements and weddings, brides, and special events and portraits  of all kinds in our Wilkesboro, NC studio. We would be honored to meet with you, learn about you and your family and be a part of taking special portraits that will become, we hope, family heirlooms.
Save