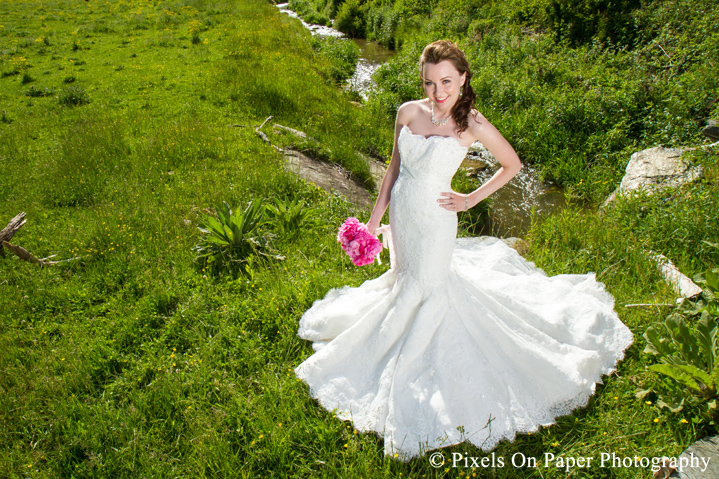 Most already know that NC Mountain weddings are breathtaking. We took that inspiration to a new level, literally on top of a mountain in the NC High Country for Kristie's bridal photography session. Her passion to have a vintage inspired wedding combined with her Mom's Antique store was the beginning of a picture perfect concept. We're not generally a fan of overly styled photo shoots but when all the objects in the shoot have a meaning behind them or belong to a family member, we're all for using them in creative photography. NC Mountain weddings never looked so beautiful! Just wait until you see the wedding pictures.
Meanwhile let this bridal photography take your breath away.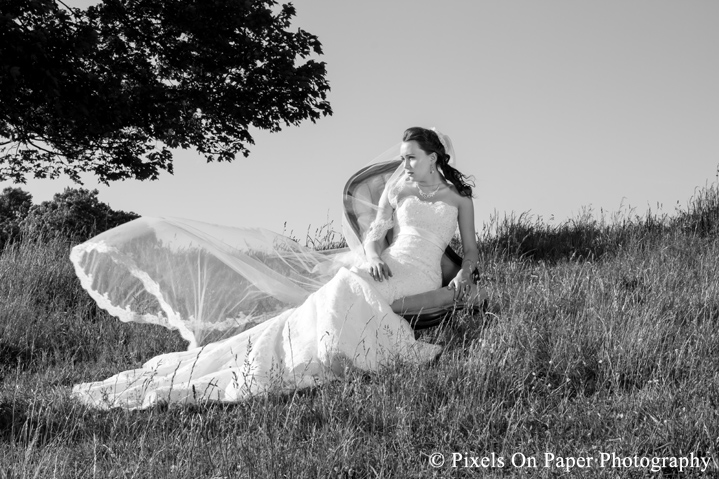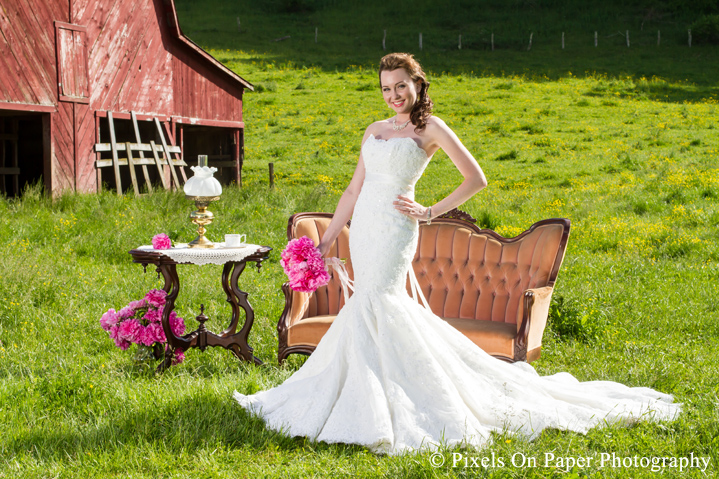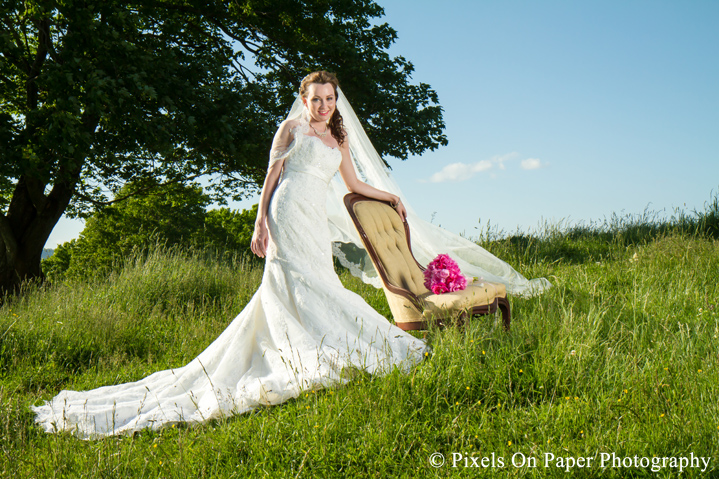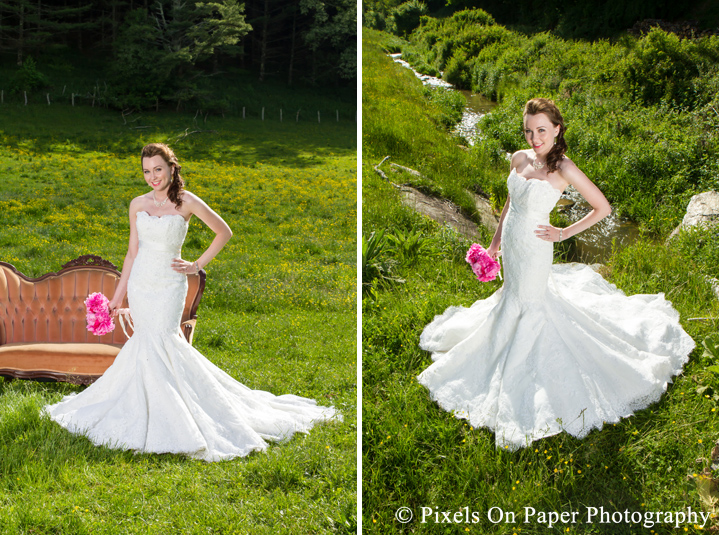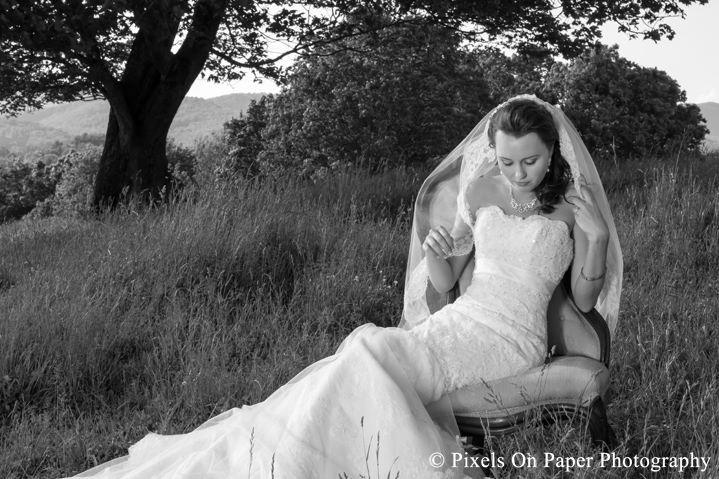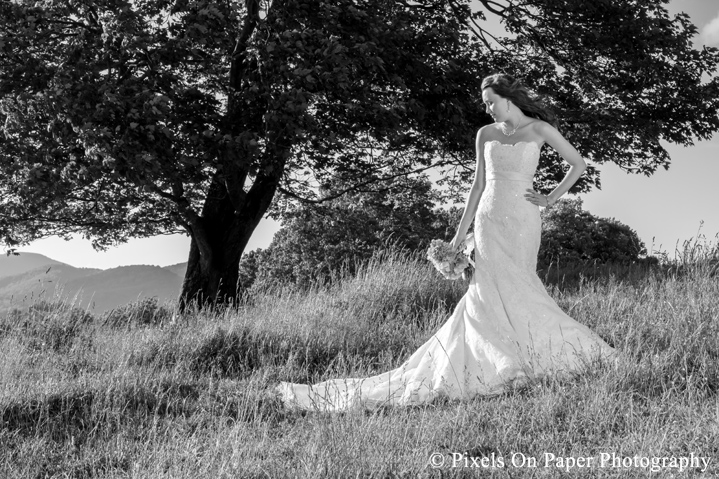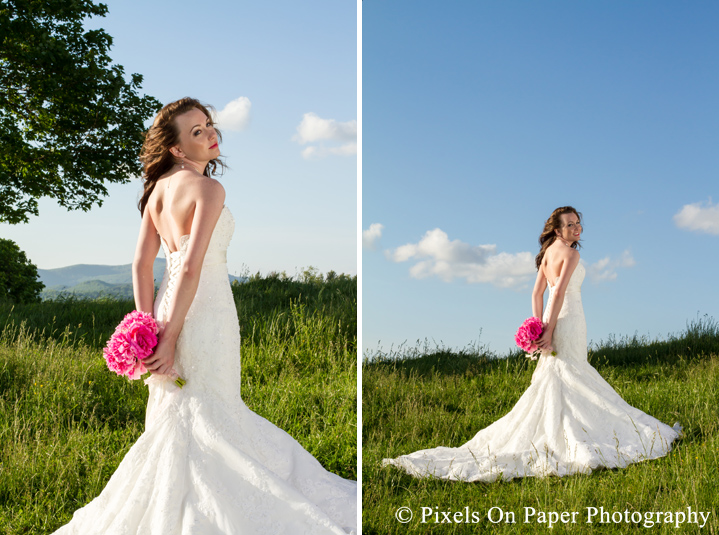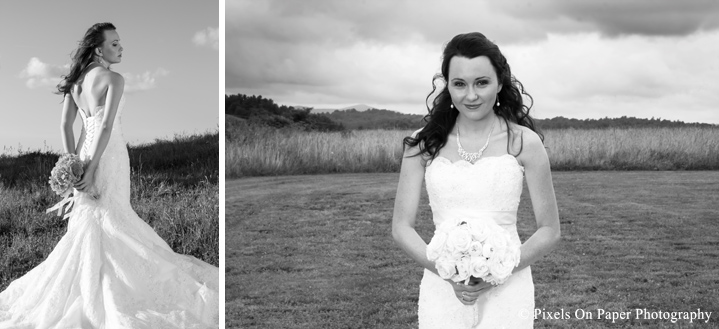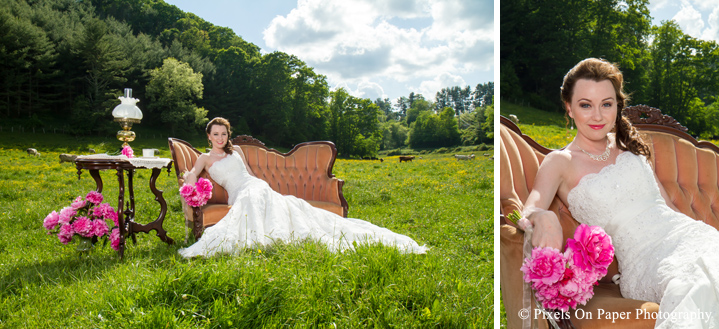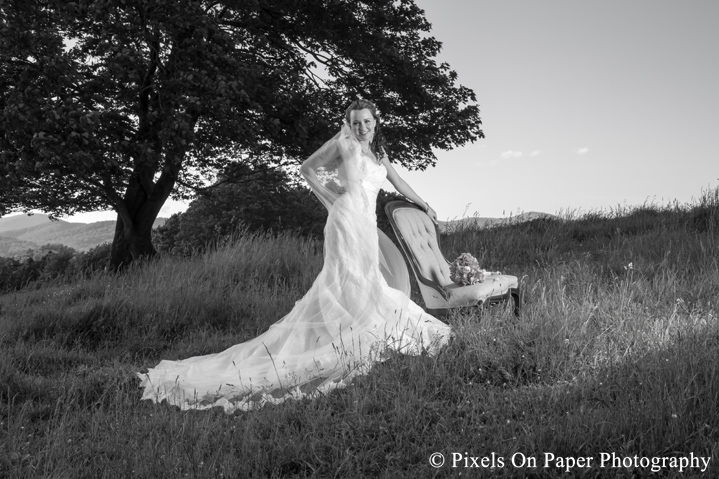 Want to learn more about our wedding photography packages or portrait photography in Wilkesboro NC and the NC High Country or for NC Mountain destination wedding photography? Call 336-990-0080, visit our website www.pixelsonpaper.biz or send us and email at mail@pixelsonpaper.biz for more information.
This work is licensed under a Creative Commons Attribution-NonCommercial-NoDerivs 3.0 United States License
All photos are ©2013 Pixels On Paper. Pixels On Paper Photography Wilkesboro NC Wedding, NC Mountain Weddings, NC Mountain Destination Wedding Photography, Elkin NC Wedding, NC Mountain Wedding Photographer, Boone Wedding and Portrait Photographers, Boone Wedding Photography, Boone Wedding Photographers, High Country Wedding Photographers, NC Wedding Photographers.  Husband and wife team providing creative photography for weddings and portraits in NC, specializing in the NC High Country,  Charlotte, Destination Weddings and in the NC Mountains.