The season is upon us and we're not talking about standing in line to return that gift you pretended to love…. you know the one. The season of engagements, engagement portraits, save-the-date cards, setting up your wedding website, dress buying, location scouting etc.
HEAR THIS: THERE IS TIME FOR ALL OF IT.
But start here. Schedule your engagement portraits with us and we'll help you figure out the where, when, what to wear and help with other details related to getting your photos taken. We've been doing this for well over a decade and have the images and heirlooms to prove it. Take a deep breath and call us. We cannot wait to work with you!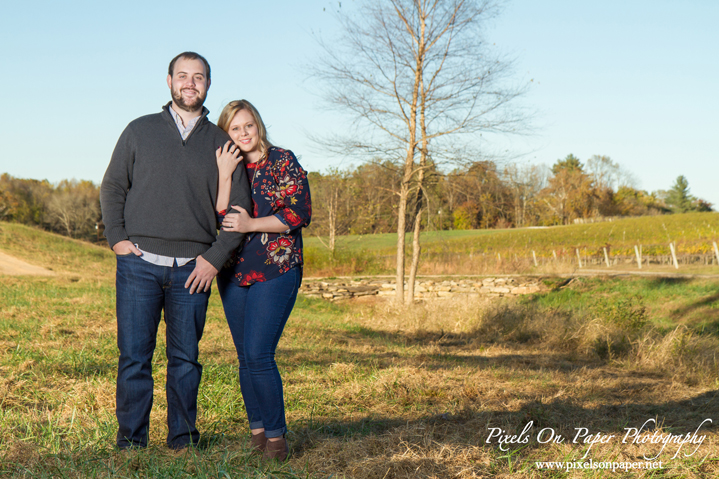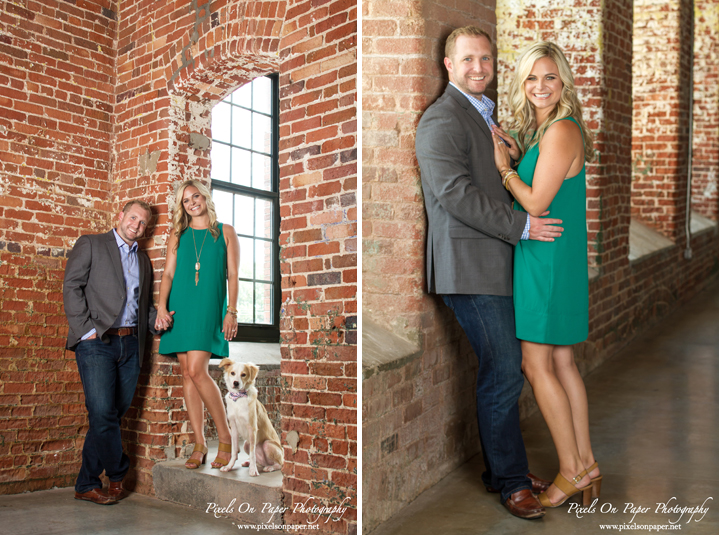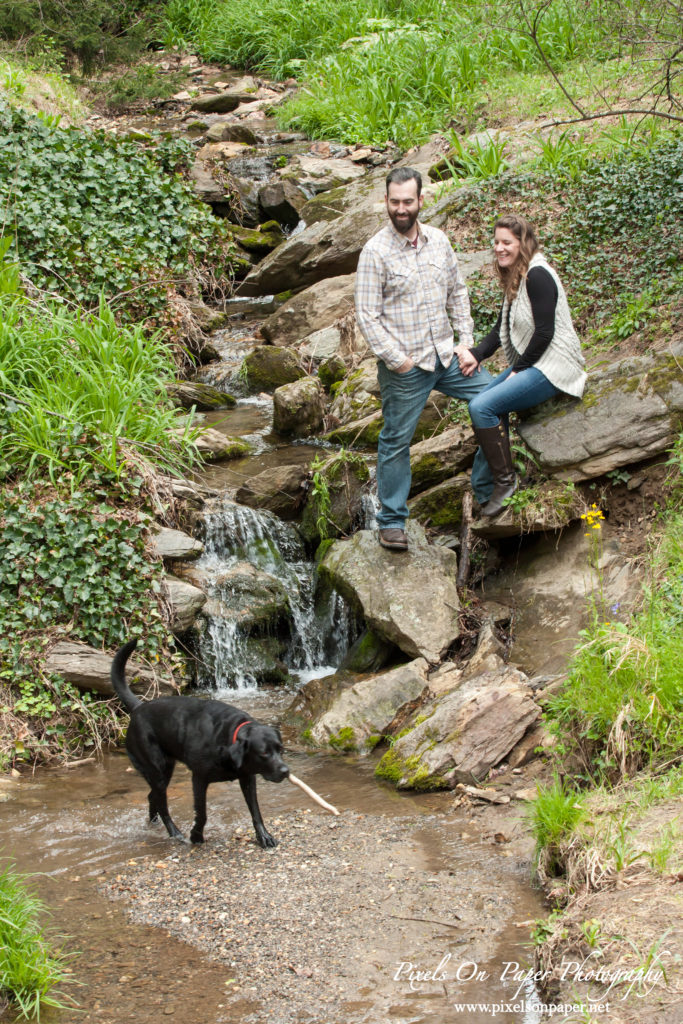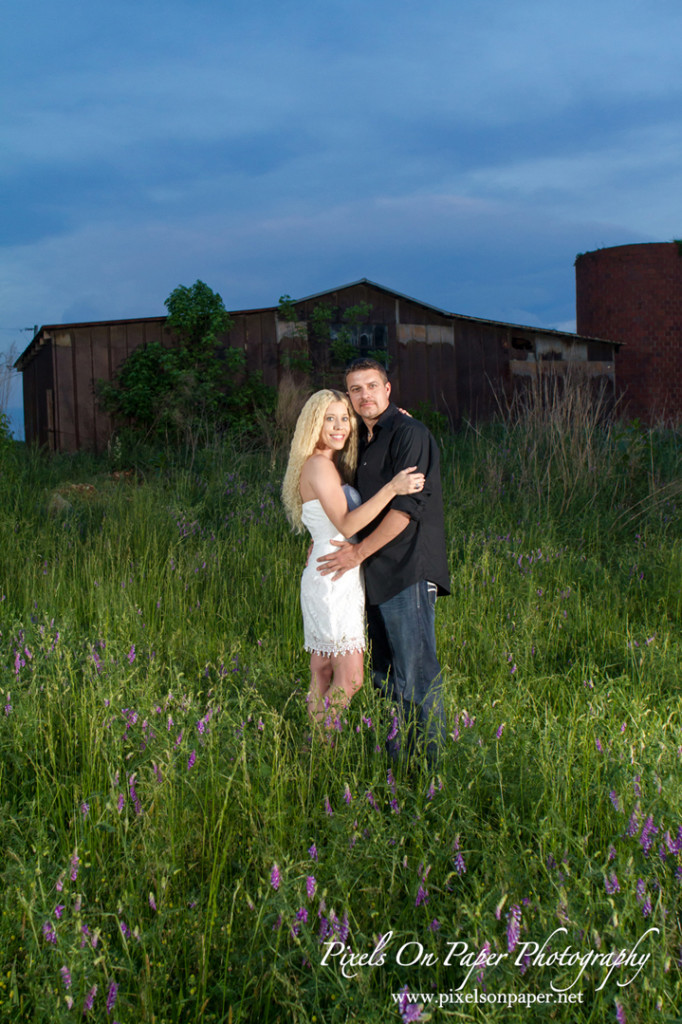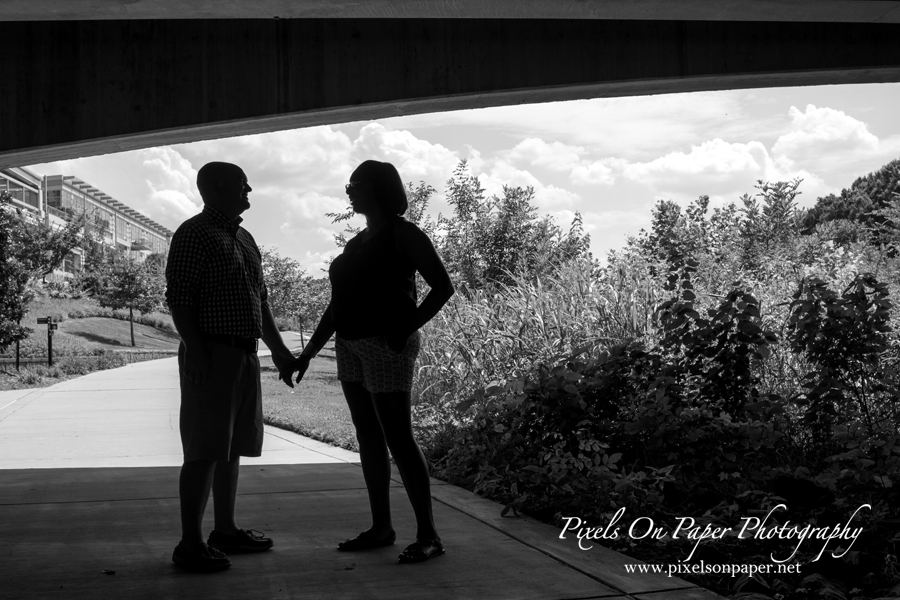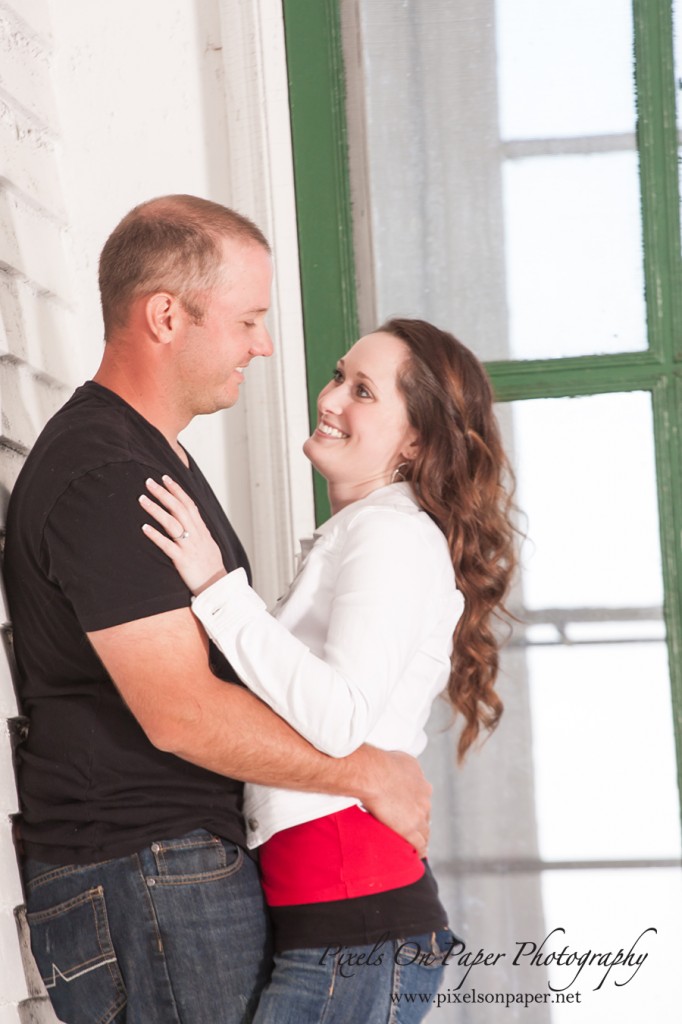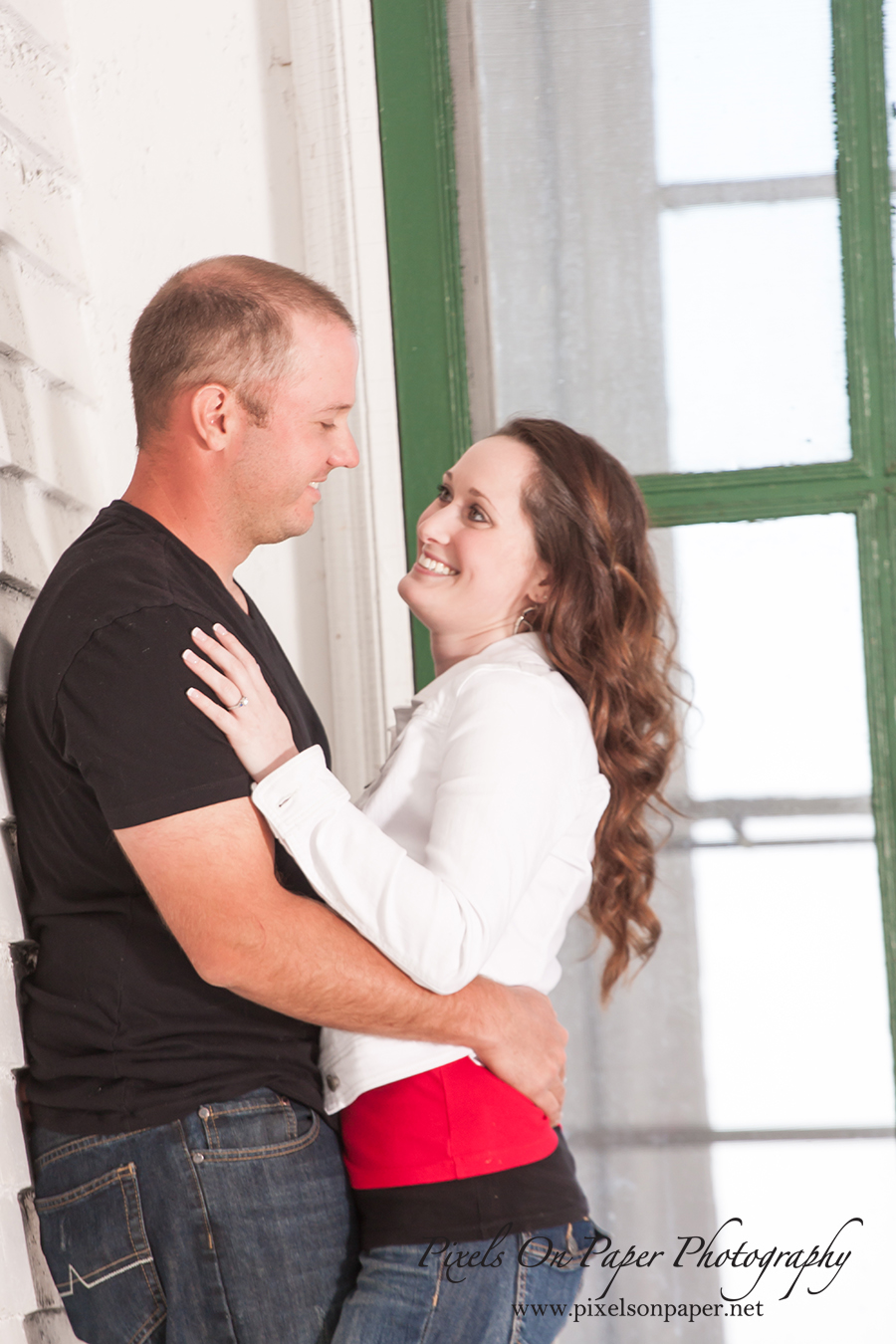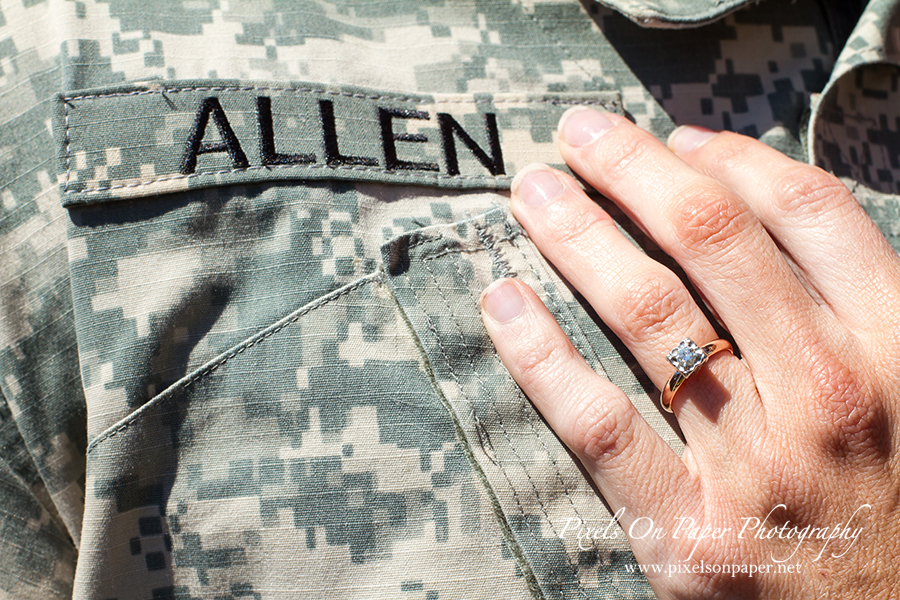 Regardless of venue, timing, theme or special request: we're in and will do our best. We're married………. we get it and want you to get off to the best start with fabulous engagement portraits. Consider us a part of your team and contact us. Let's get started.
We love family portraits whether they are set in the studio, the great outdoors, a specific location like the mountains or high country, or on our property in our outdoor portrait garden. Pixels on Paper photographs, engagements and weddings, brides, and special events and portraits  of all kinds in our Wilkesboro, NC studio. We would be honored to meet with you, learn about you and your family and be a part of taking special portraits that will become, we hope, family heirlooms.
All photos are ©2017 Pixels On Paper. Do not copy, crop, or remove watermark.