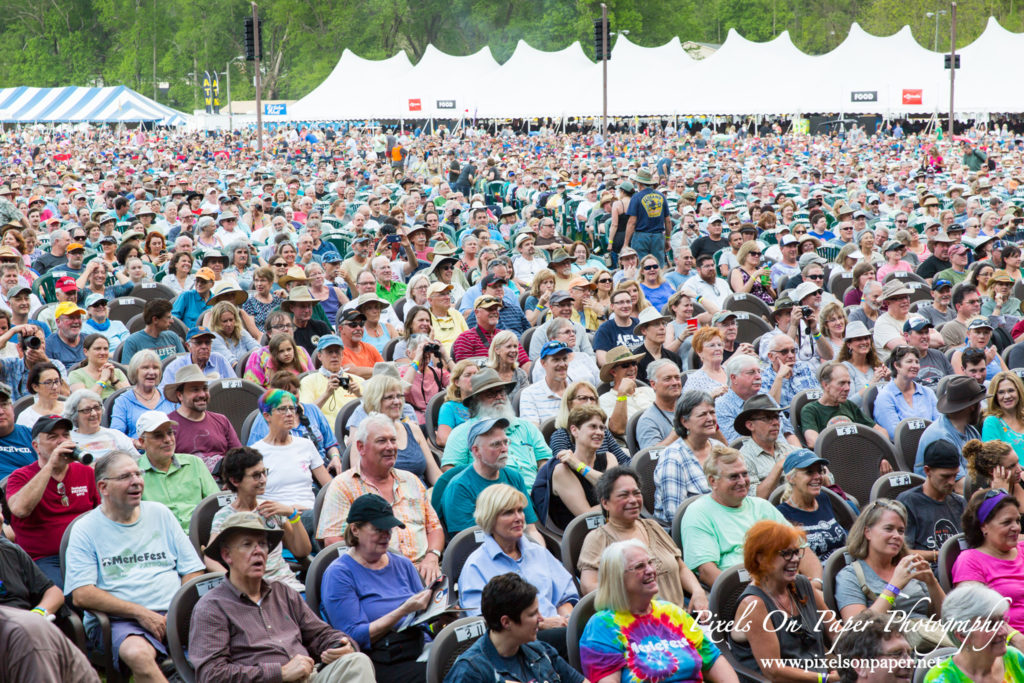 We joined the Merlefest brigade of official photographers in 2015 and as our 4th year approaches and we prepare for our badges to arrive and the admin stuff to cross our desks, we're getting jazzed. I just wrote about dreaming of spring and the orchard we love. This feels the same to me. There's heat and sweat – the layers come off as the spring air evaporates the dew, lawn chairs are set in rows, the stages are literally set and the throngs arrive to listen to the very best in blue grass and Americana. We love Merlefest.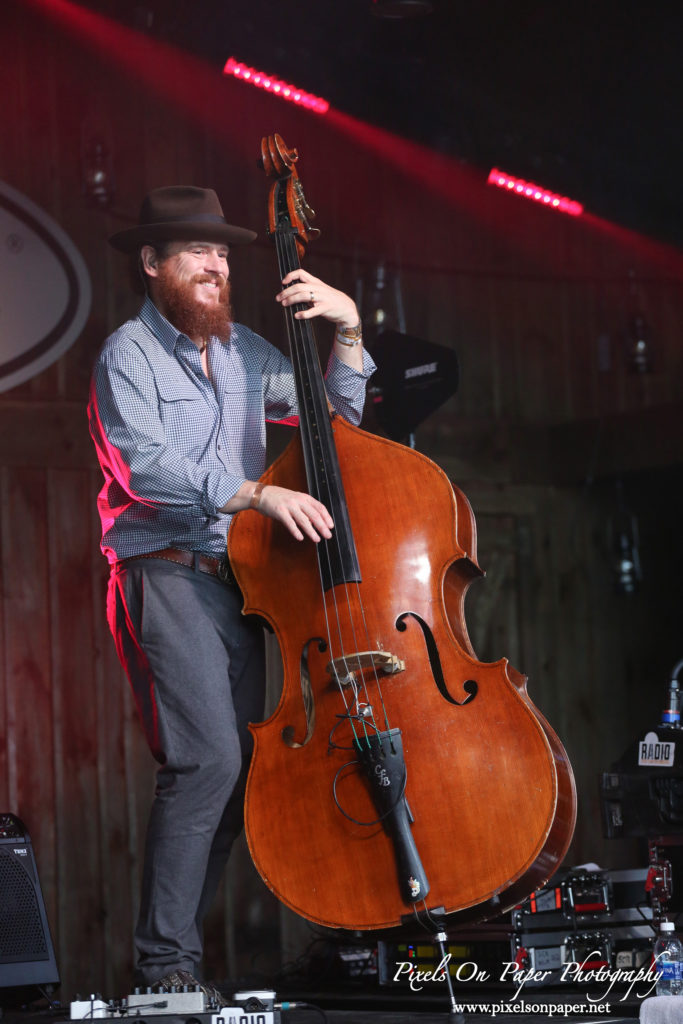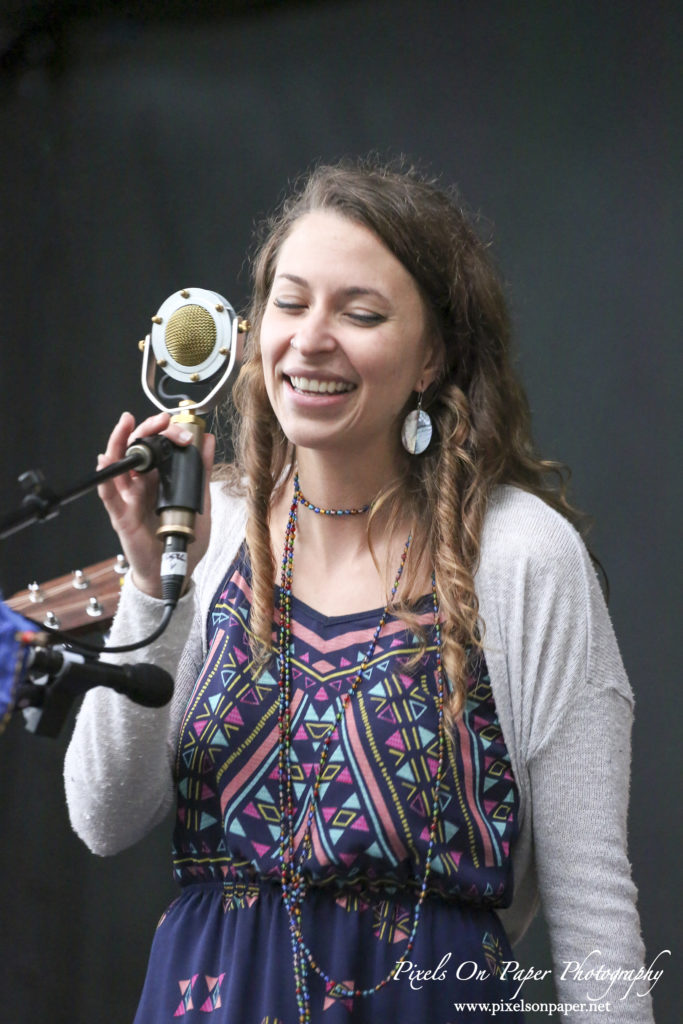 Our first year credentials and we loved every single second of it. Cannot wait for 2018. The line-up is still  evolving and the dates are April 26 – April 29. Get your tickets now and we'll see you there!

We love family portraits whether they are set in the studio, the great outdoors, a specific location like the mountains or high country, or on our property in our outdoor portrait garden. Pixels on Paper photographs, engagements and weddings, brides, and special events and portraits  of all kinds in our Wilkesboro, NC studio. We would be honored to meet with you, learn about you and your family and be a part of taking special portraits that will become, we hope, family heirlooms.
All photos are ©2017 Pixels On Paper. Do not copy, crop, or remove watermark.