Some of you engaged ladies out there have begun looking for the gown of your dreams, your bridesmaids' dresses and so on, and you've scoured websites and magazines for inspiration. Without telling you to table your search (because who are we to tell people what to do ….. unless we're taking photos and even then, we ask nicely), we urge you to come by the Pixels on Paper booth/table at this upcoming event: The Wilkes Wedding Expo. It's an important event to add to your research.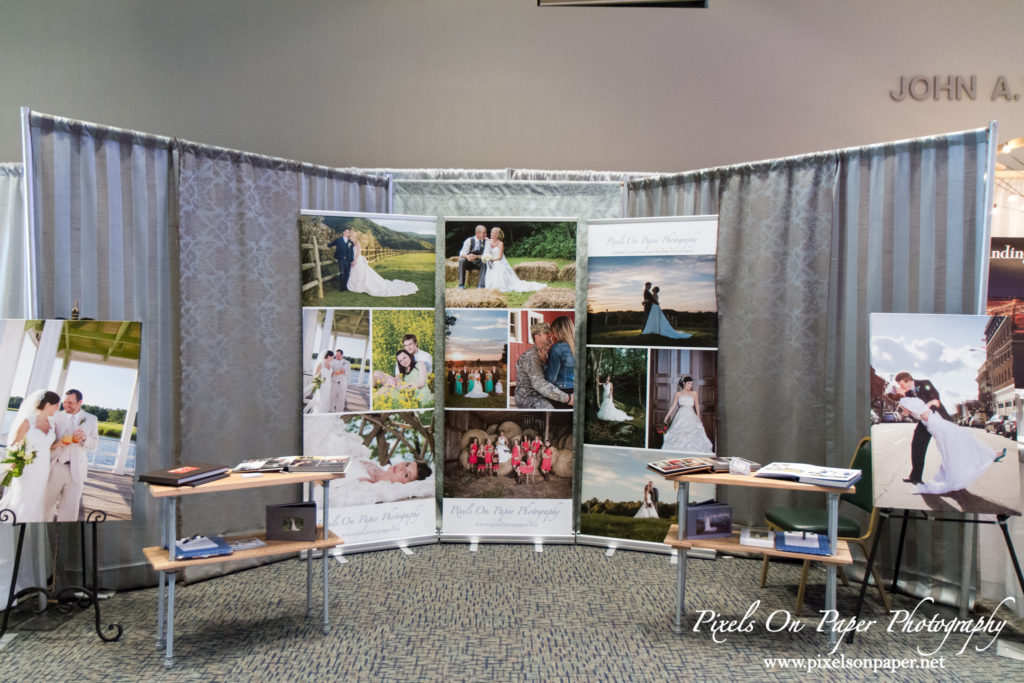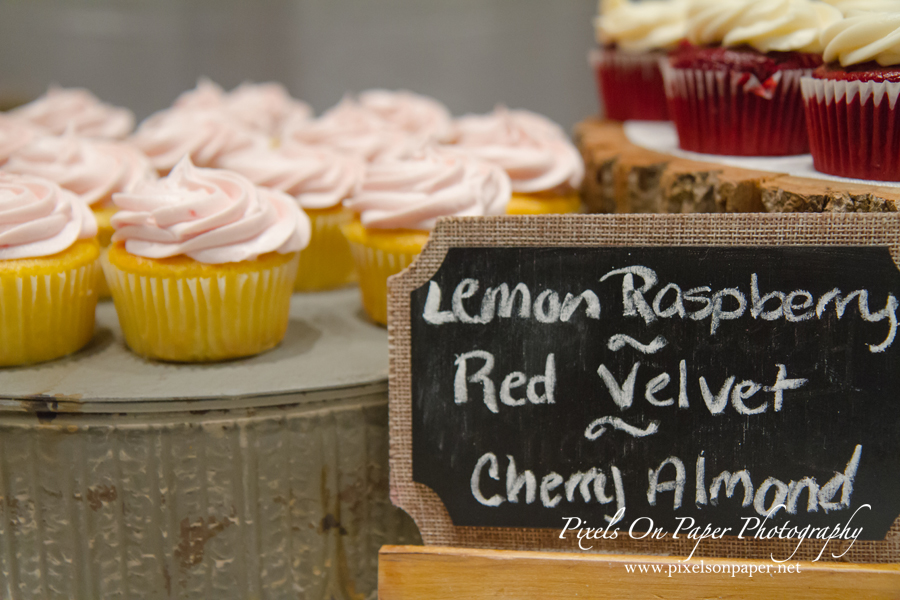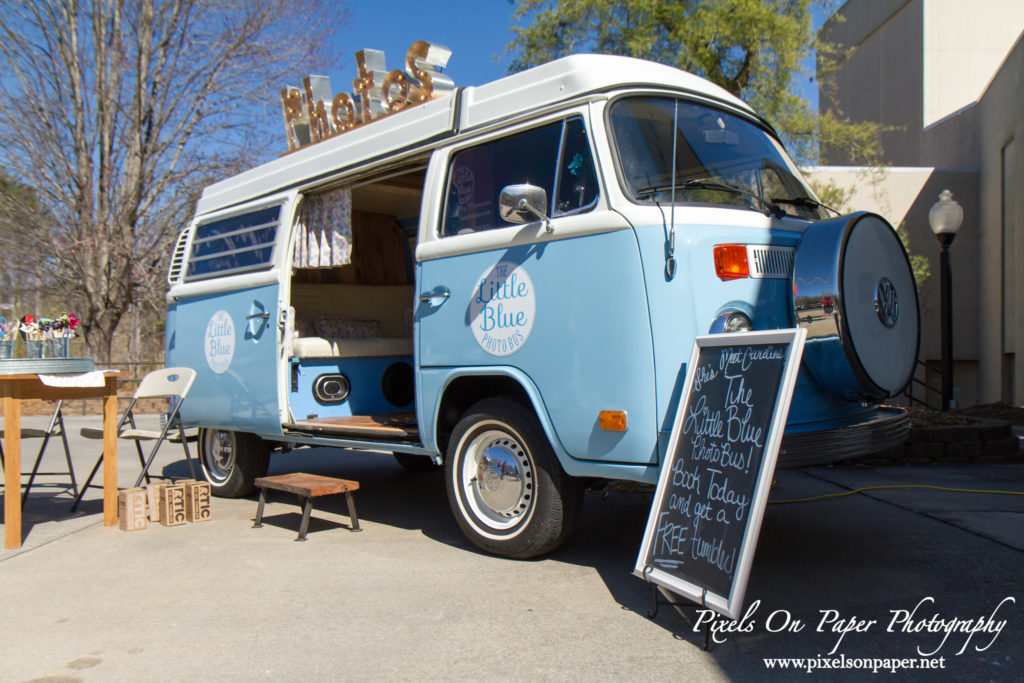 We've been attending this expo for the last several years, and it is easily one of the best ways for vendors from all parts of the wedding service industry to showcase their business to prospects. Ryan and I have met couples we're still friends with over the years after taking bridal, engagement and ultimately wedding photos of them. (You sort of know immediately when it's a good fit). Many of these same couples have started families, so we've also captured their newborns, 1st birthdays and following photos over the years AND those of their siblings. This expo is where you get great information and where many lasting relationships are born.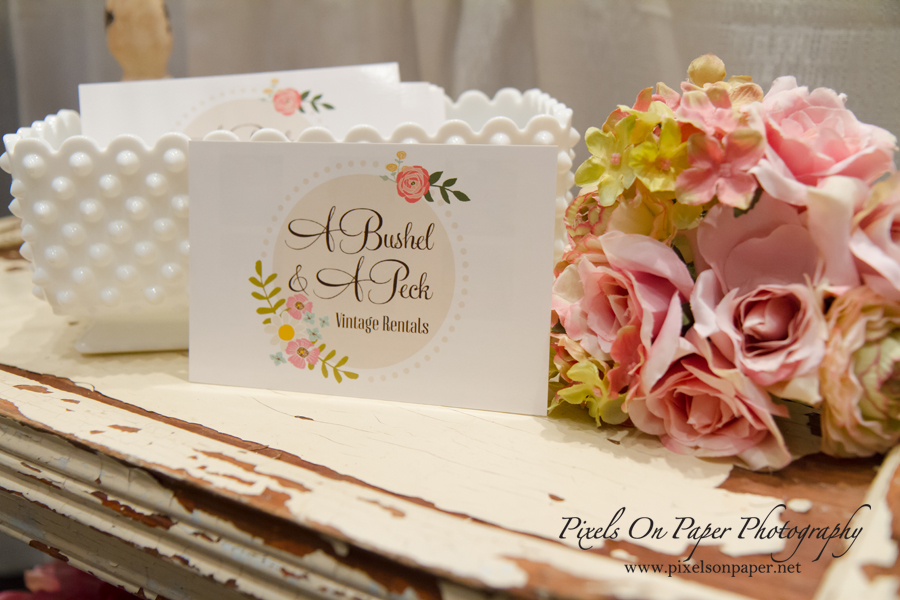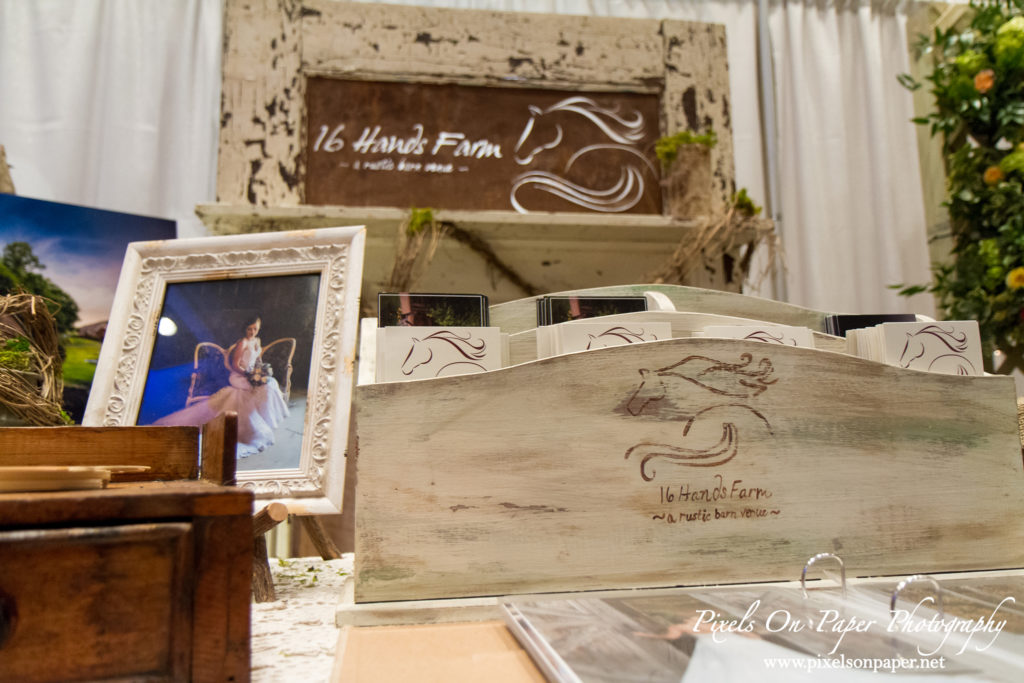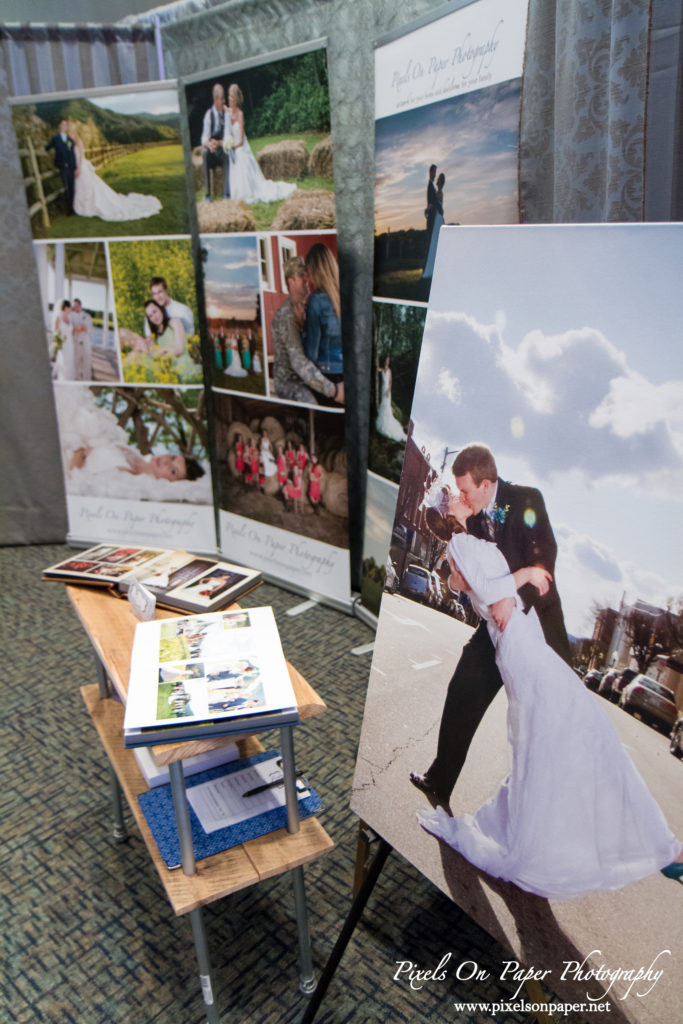 This year's expo, hosted again by Bridal Traditions Wedding & Prom Attire is Sunday, March 11th at the John A. Walker Center at Wilkes Community College from 1 – 4 pm. Don't miss the opportunity to get some great info and have fun with your support team.
We look forward to meeting you there!