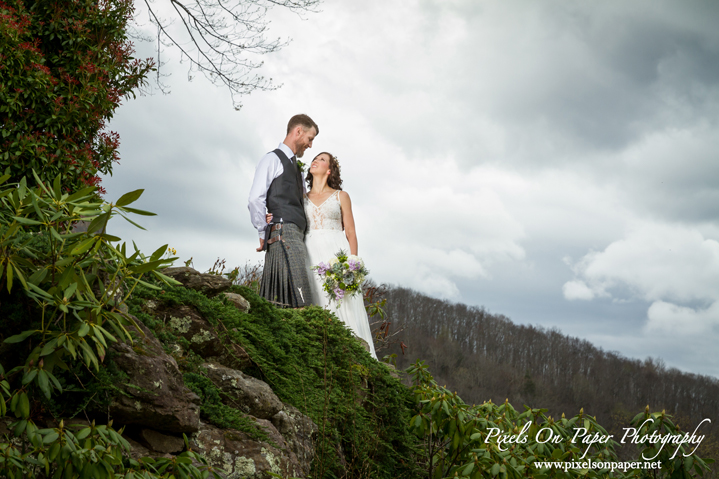 We know that we get excited and prepared for wedding season earlier than most – unless you're a wedding planner. It's our job to be ready to listen to your requests, learn about the location – if we don't already know it intimately (we've been around a while, ya'll) – get to know you and your story and be a part of your dream team. It takes a lot of coordination and we want to be in the background, capturing moments, but still part of your support army on your big day.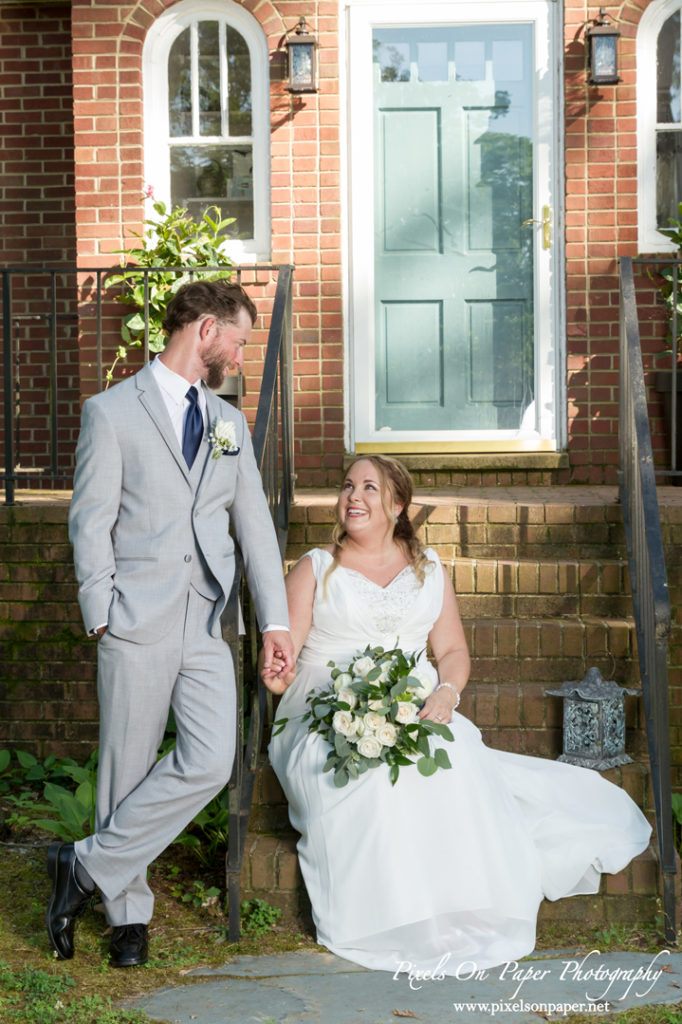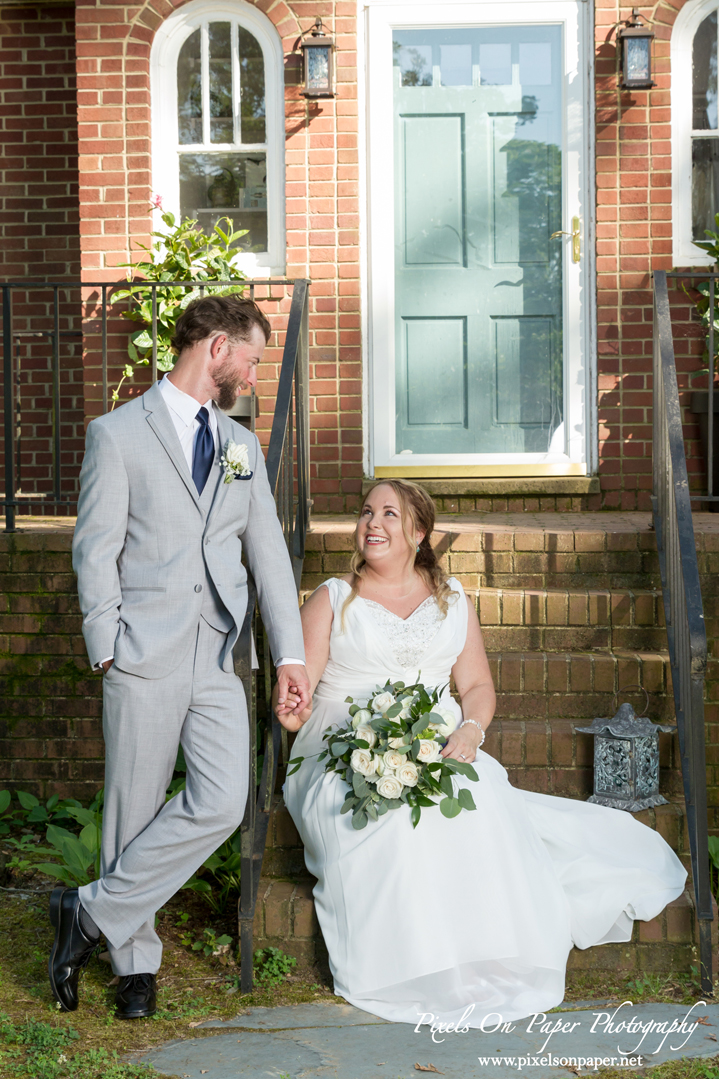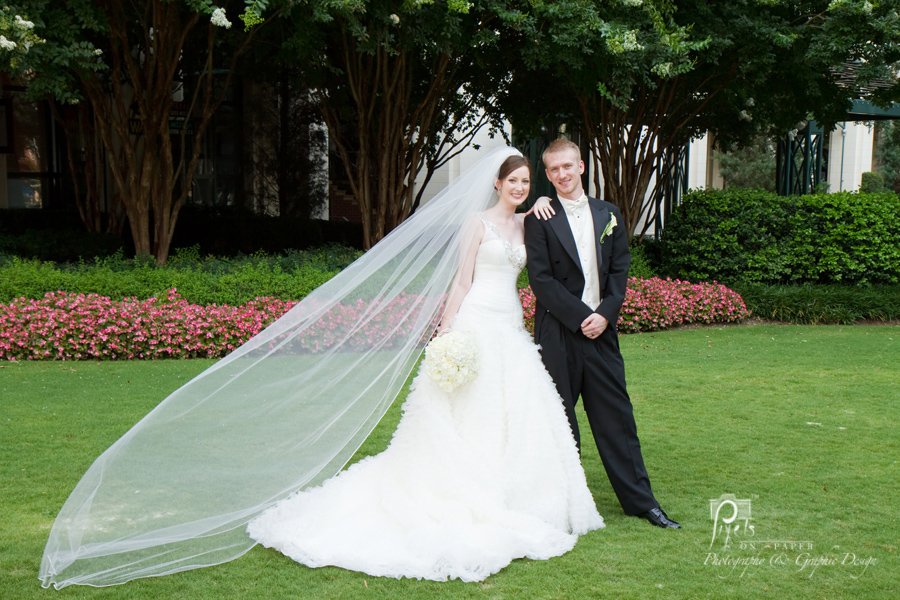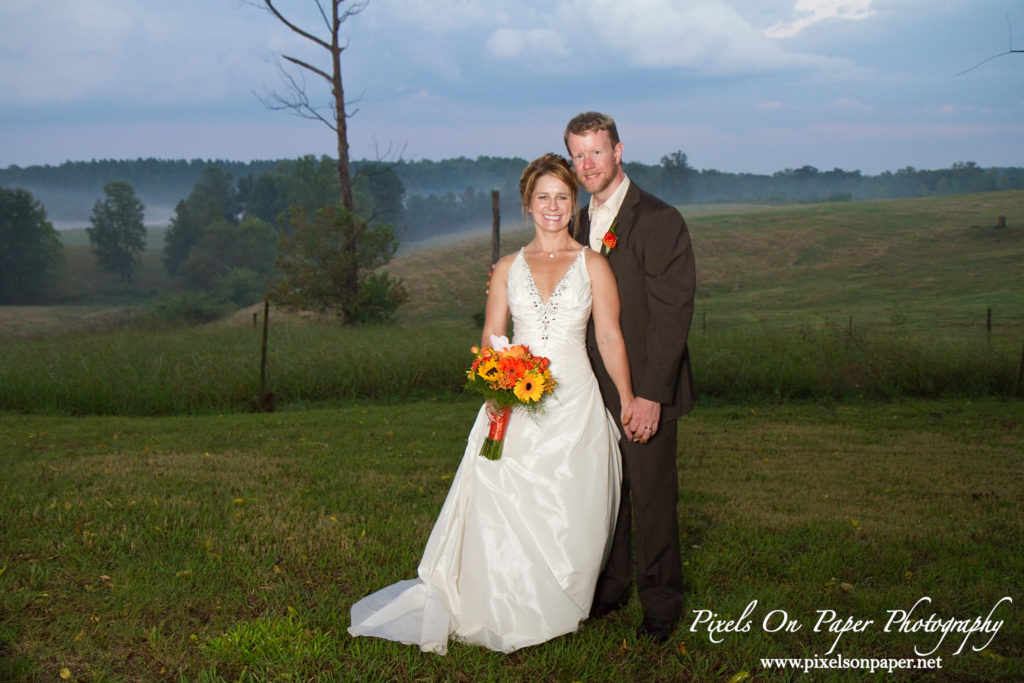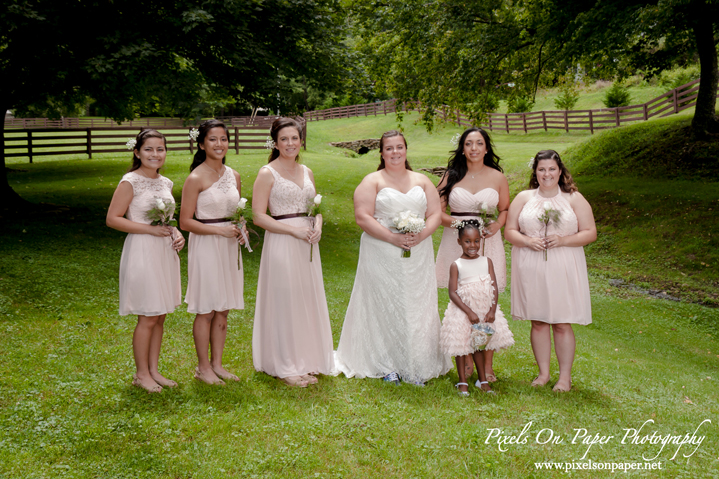 Outdoor weddings, especially in our part of the country, are perhaps more popular than church weddings, but we love doing both. We also love learning your history, about the various choices you made and most especially what details, faces, dance routines, micro-moments, comedic surprises and acts of love we need to get on film so that you have memories and heirlooms for life.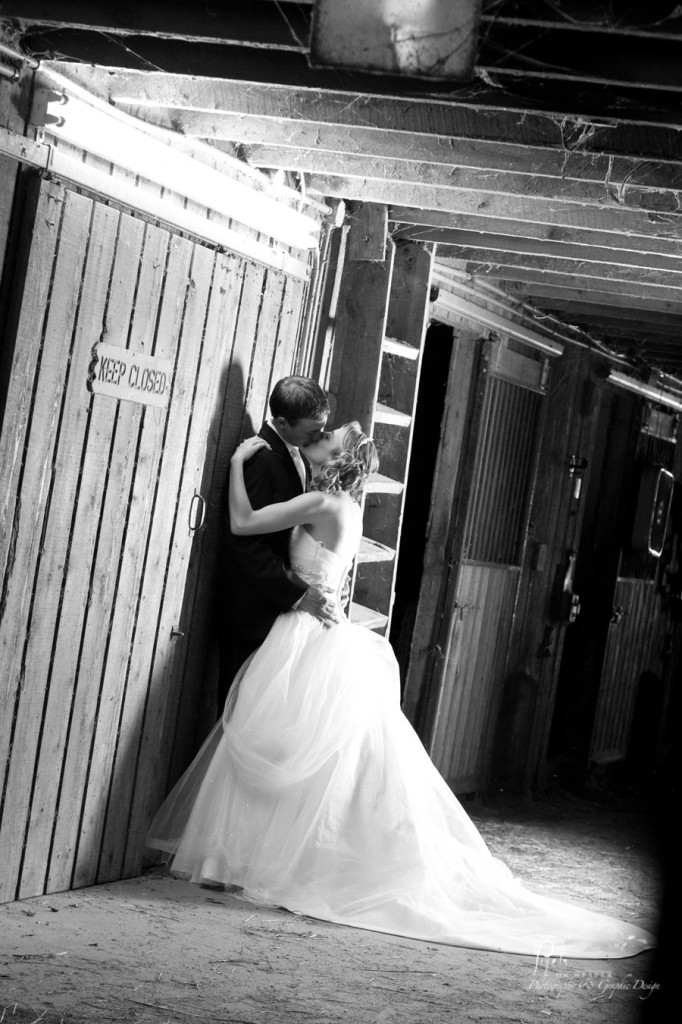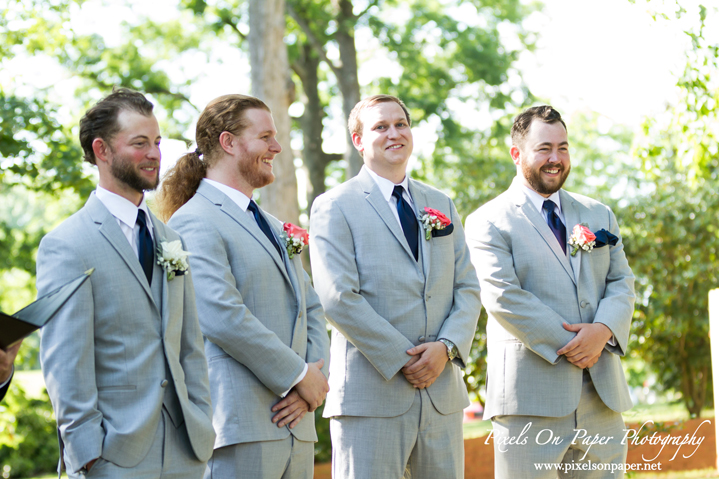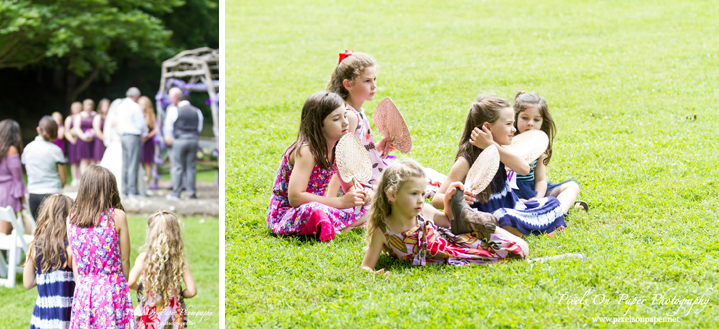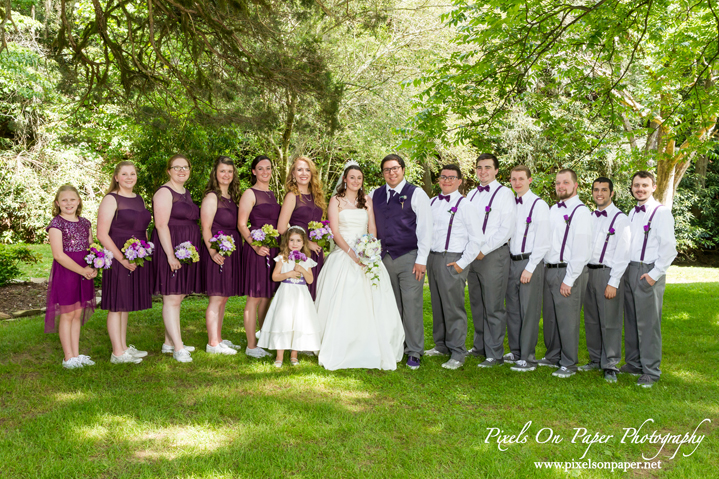 We love family portraits whether they are set in the studio, the great outdoors, a specific location like the mountains or high country, or on our property in our outdoor portrait garden. Pixels on Paper photographs, engagements and weddings, brides, and special events and portraits  of all kinds in our Wilkesboro, NC studio. We would be honored to meet with you, learn about you and your family and be a part of taking special portraits that will become, we hope, family heirlooms.
All photos are ©2017 Pixels On Paper. Do not copy, crop, or remove watermark.