Not much has changed with Mr. Isaiah. You'll recall that when last we saw him, he was handling cases for the law firm of Cute, Bright and Smoochable. He's transitioned to bow ties from his usual Windsor knotted silks, but his focus has not changed: he will seek justice for you and is nearly perfect in his ability to be delicious.
Now, with that PSA out of the way, let's get closer to the truth. We love this family.
We captured their engagement and wedding photos, Isaiah's six month pics and now his first birthday. This kid rocks the ties and he should keep wearing them.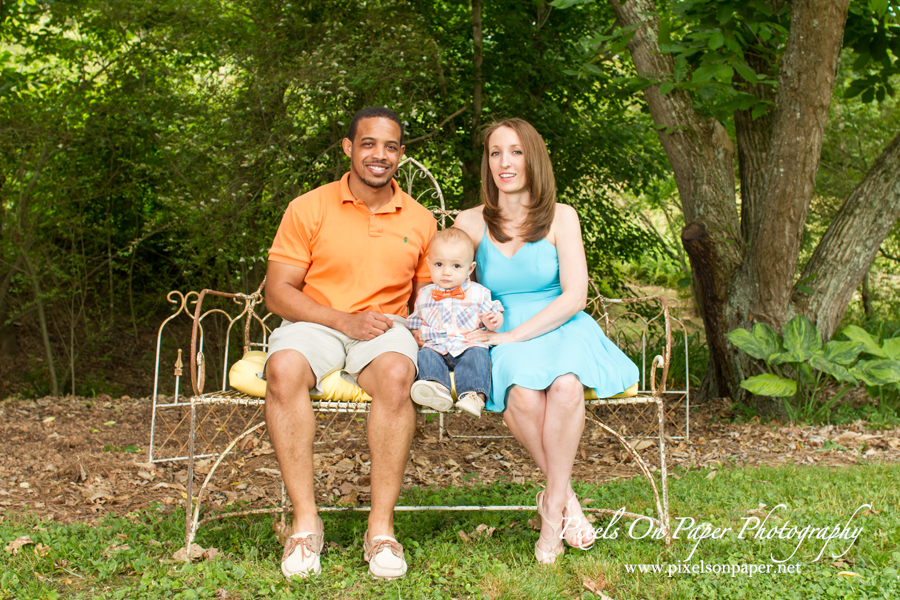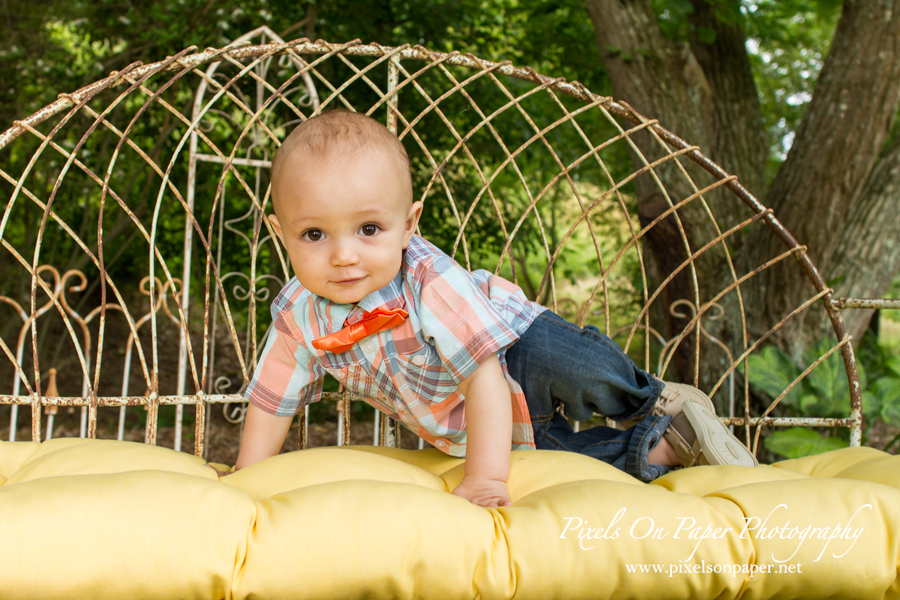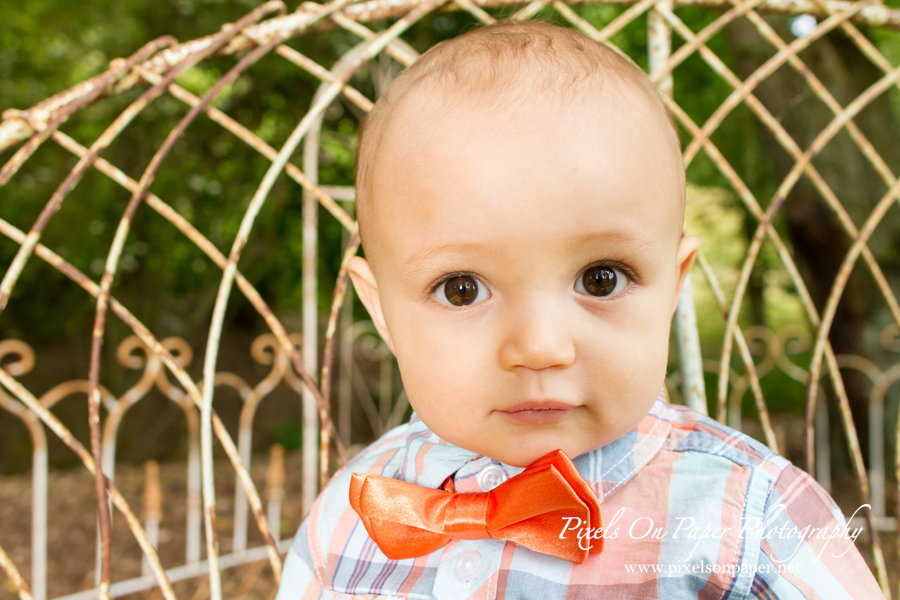 We had a bunch of balloons in the studio left over from another session, and when I saw what he was wearing and that we were celebrating his first birthday, I thought they would make a perfect addition to the scene.  Little did I know, Isiah had never gotten to hold a balloon before.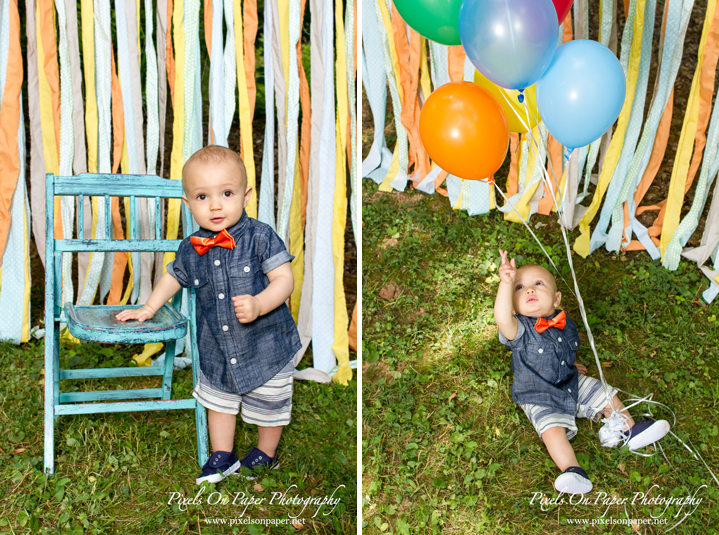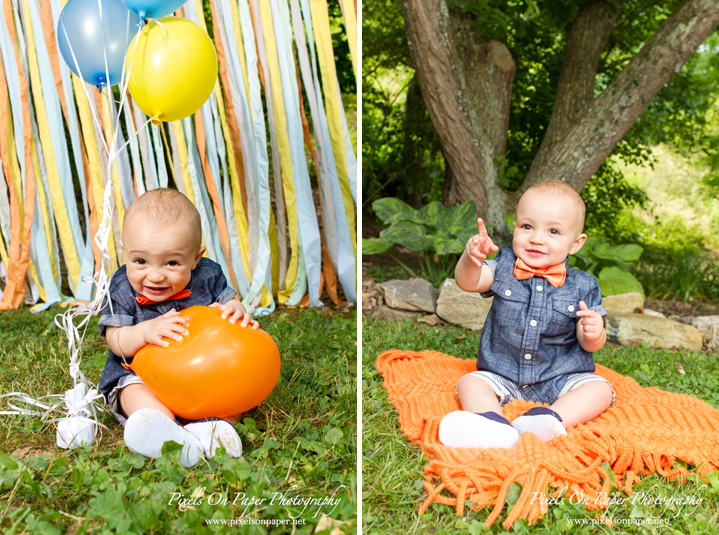 The look on his face when he was squeezing it was hilarious. It makes you wonder if the next moment it would POP and leave him scared and in fury of tears. Fortunately that was not the case. Instead he just grunted and laughed.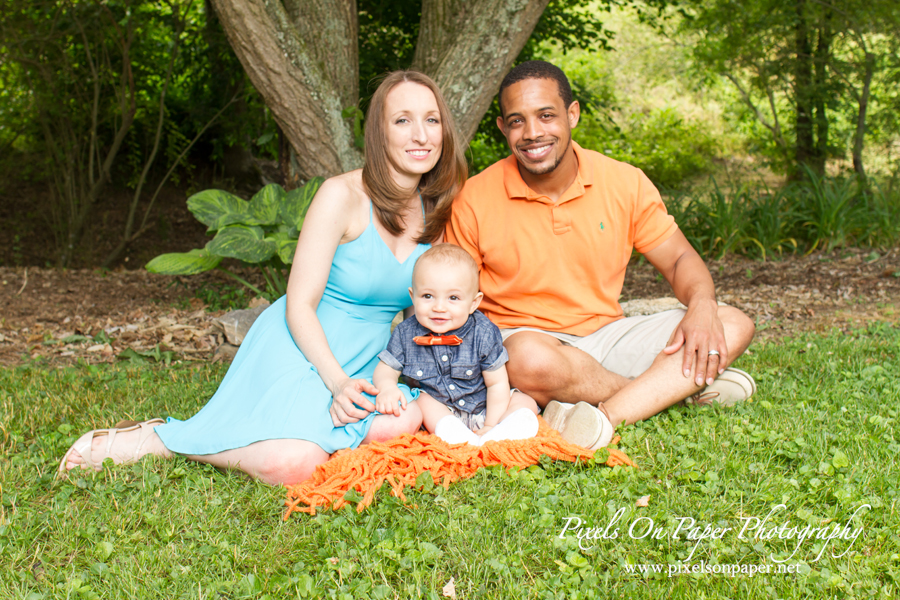 We love keeping up with this family and documenting their journey and have loved being a part of every step and milestone. These guys just bought a new house and asked us to design a wall collection of canvas gallery wraps to go in their stairway. The options are endless and we're looking forward to it. Of course, we have to finish Isaiah's office space first.