The hubs – aka Ryan – photographed Madeline (Maddie) Roberts' senior portraits in Blowing Rock NC on October 6th this year, as she'll be graduating in the spring in 2018. We've been photographing this family and their successful dental practice
 Brushy Mtn Dental
 since 2010, which means we've watched Maddie during her transition from cute kid to young woman.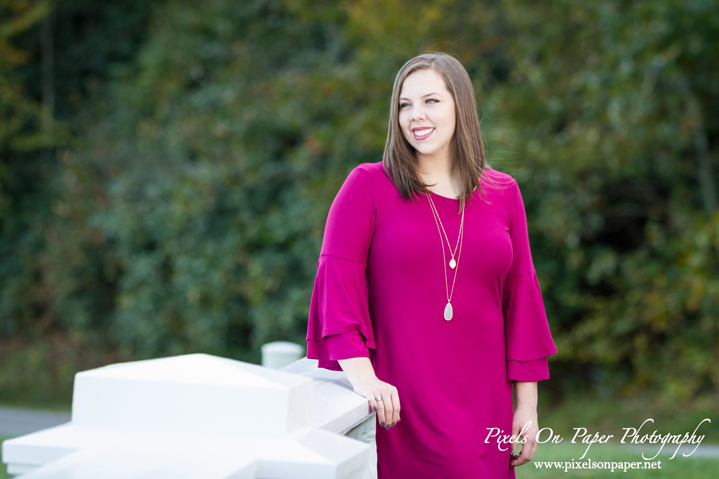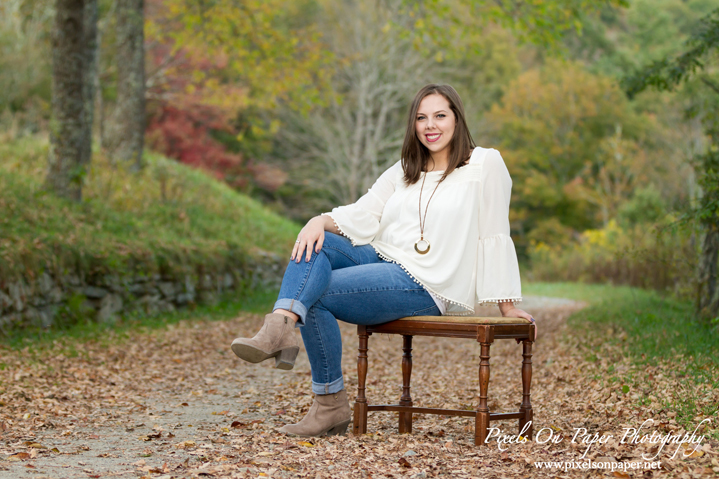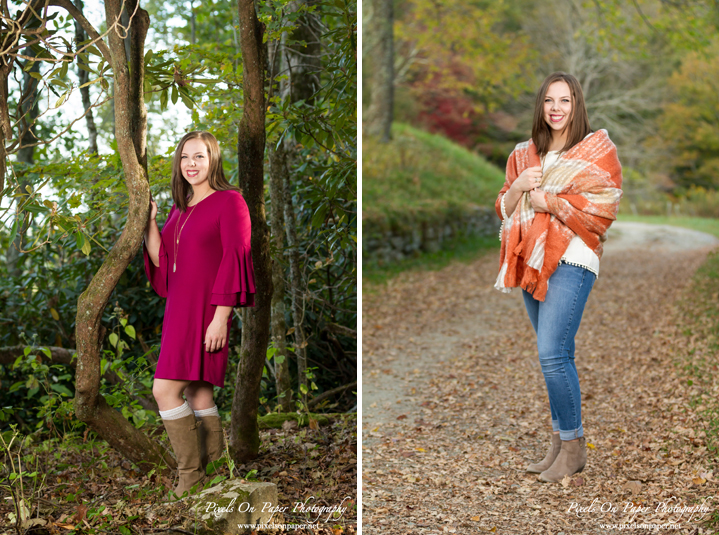 This wraps up the 3rd senior in the family of three kids – er young adults. We previously photographed Paiton and Quinton. Mom Timberli wanted photos every couple of years to capture the growth and changes in her three kids and you guys. Like her siblings, Paiton and Quinton, Maddie has transformed into a stunning young lady and amazing person.
Below: Maddie 2010, 2013 and 2017. See what I'm talking about? One minute she's a barefooted girl, cute as the day is long, and now she's elegance and grace.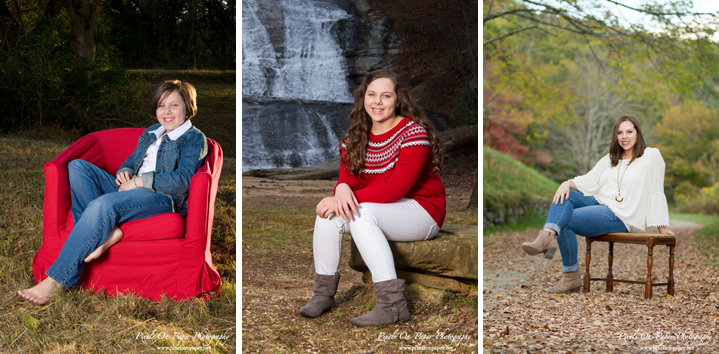 We've been planning these sessions all year with Timberli who wanted each of her seniors to be photographed during different seasons. Paiton was Spring, Quinton was Summer and now Maddie in Fall. The Roberts' family home now showcases a collection of 24″x 36″ canvases of each senior.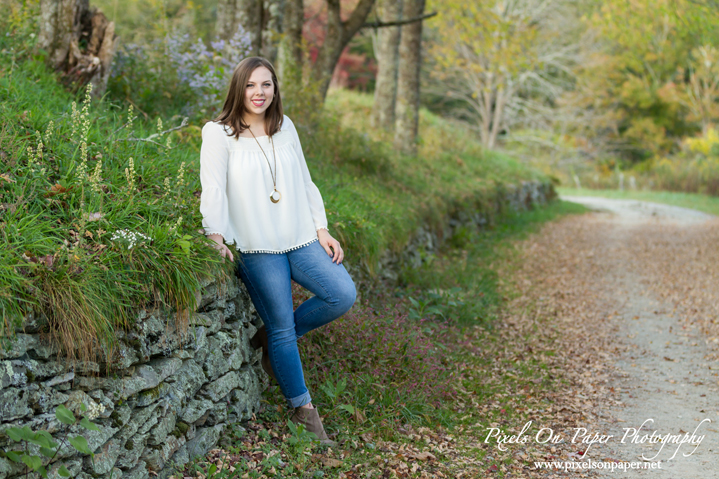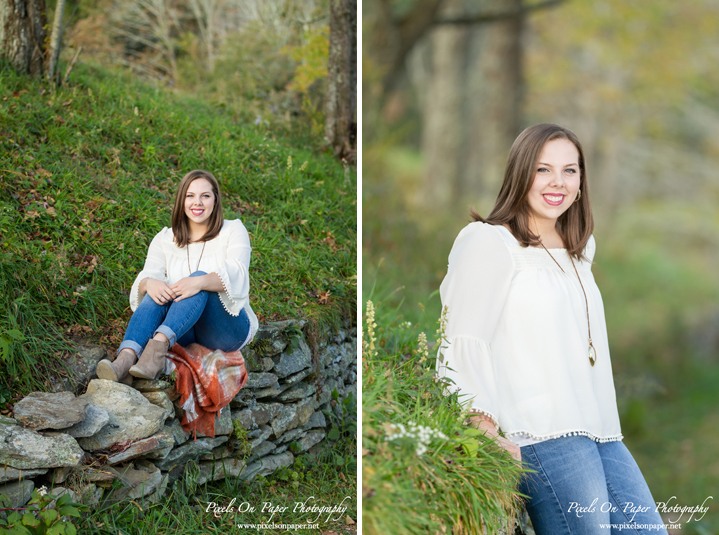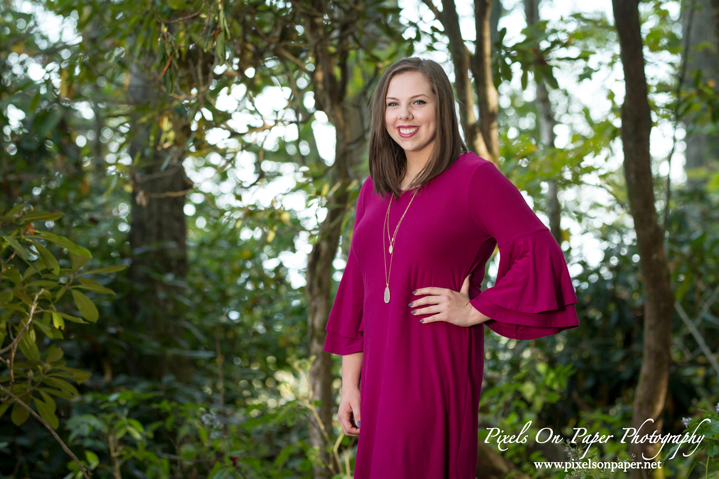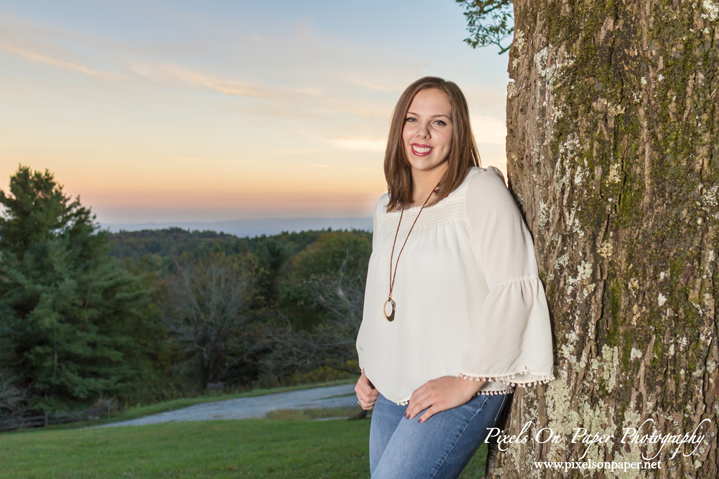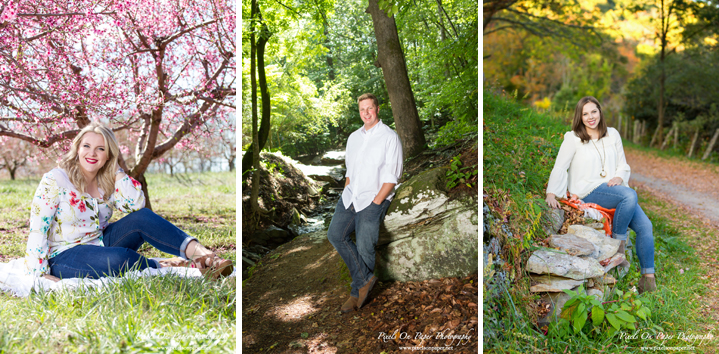 Here they are … and parents everywhere sigh at how fast it all goes by.  Now we're hoping to convince parents Chris and Timberli they should do a Winter session to complete the seasons. We love this family and can't wait to see all the other milestones they have ahead of them and that we hope to photograph.
We love family portraits whether they are set in the studio, the great outdoors, a specific location like the mountains or high country, or on our property in our outdoor portrait garden. Pixels on Paper photographs, engagements and weddings, brides, and special events and portraits  of all kinds in our Wilkesboro, NC studio. We would be honored to meet with you, learn about you and your family and be a part of taking special portraits that will become, we hope, family heirlooms.
Save
Save
Save
Save
Save
Save
Save