It's always an honor to be asked to take portraits of people from my hometown or from my childhood. You think about where you are in life and remember how far you've come — how far we've all come over the years. It shouldn't take a wedding, a funeral or a reunion to make you stop and breathe in that we've grown up, survived, are working to be better people and are continuing to grow and march forward into whatever is next.
I really was excited to be photographing these two sisters – Jennifer and Julie Huffman – who are now married and with sons and daughters of their own. You feel simultaneously mature and like a girl again when you get together and start gabbing and wandering, as we did on their family's farm.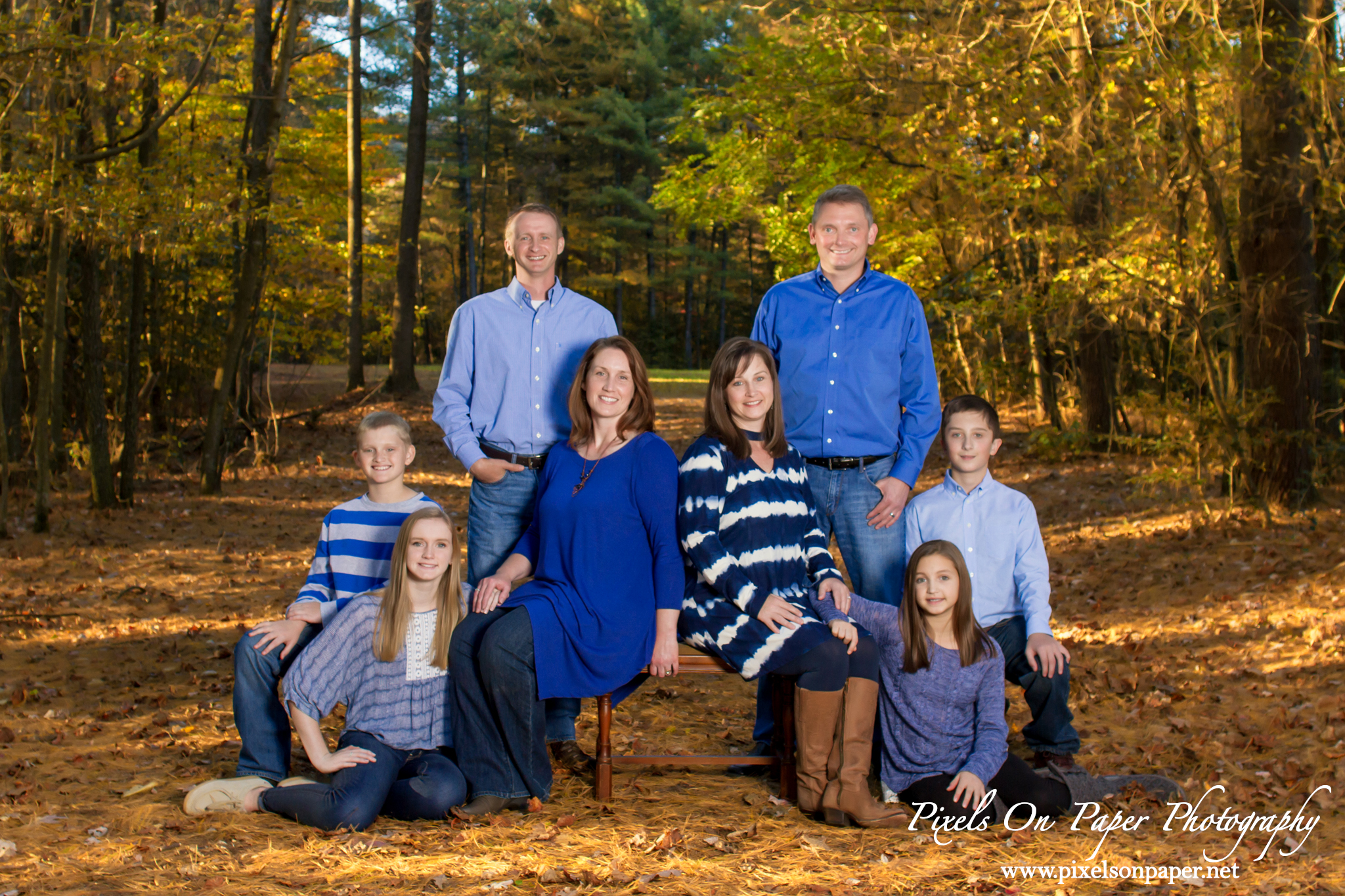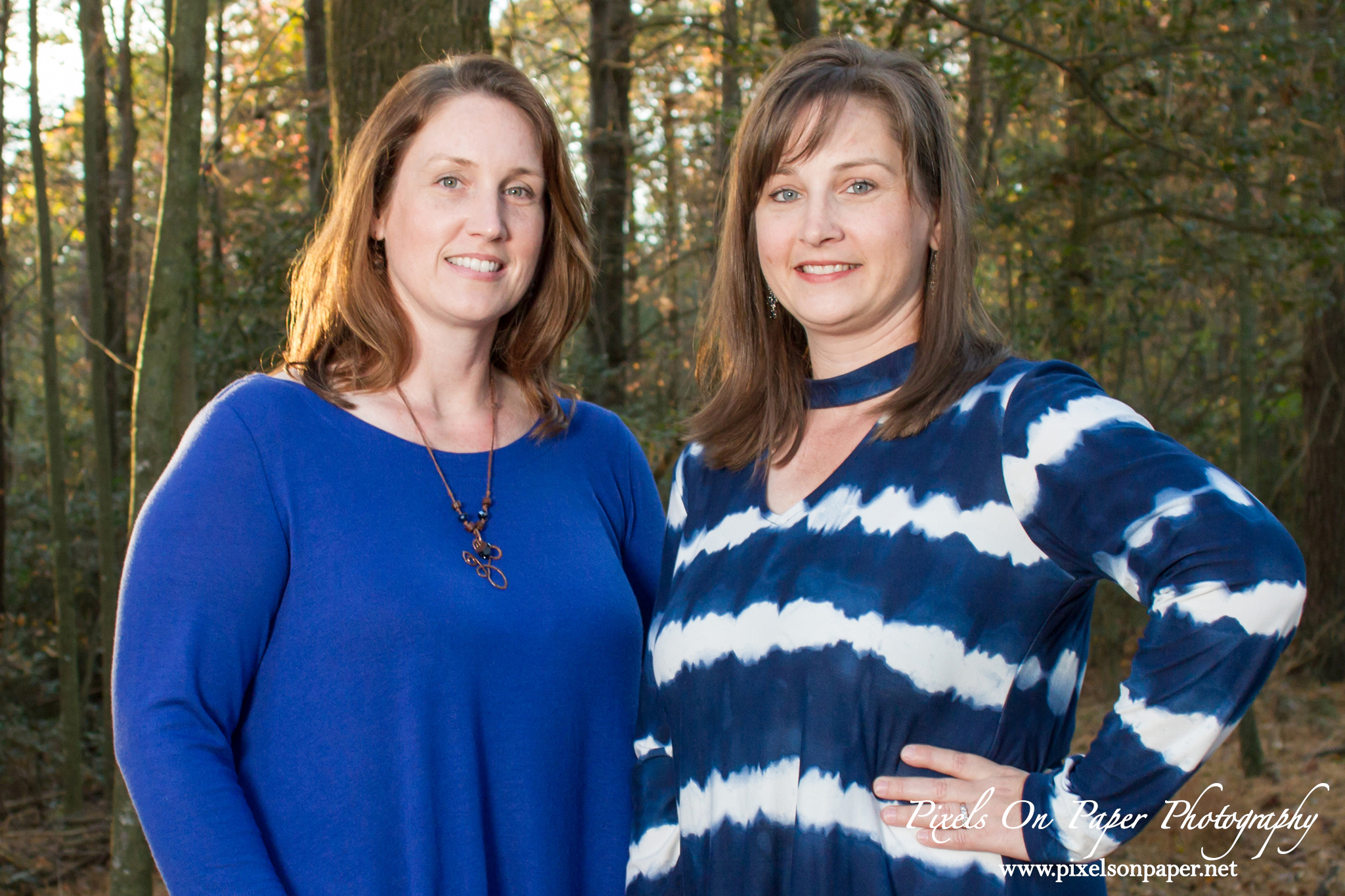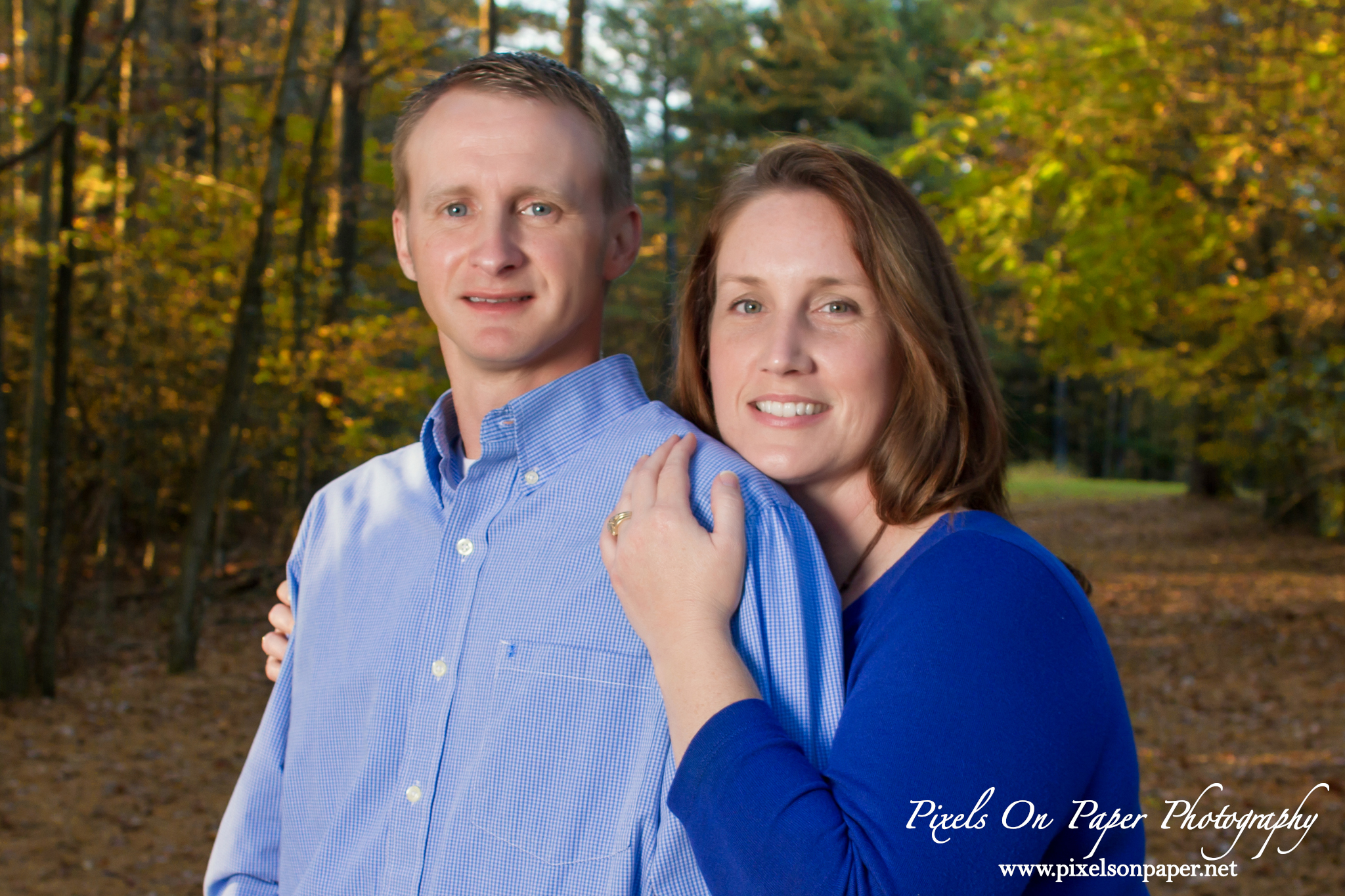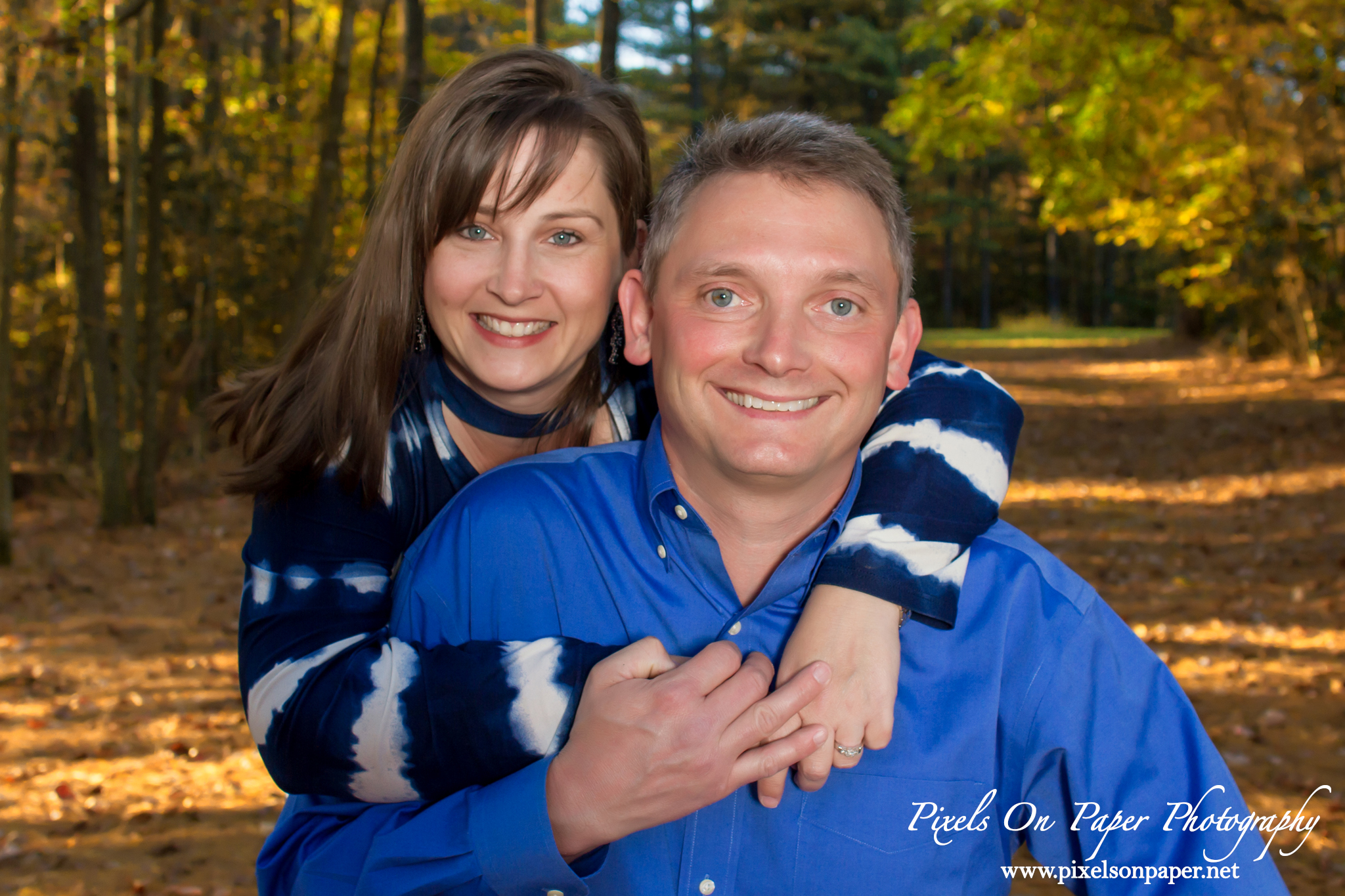 I grew up with the Huffman girls, but was truly friends with the younger sister Jenny. Oh my gosh you guys, there was this one time………….
just kidding! Jenny and I were friends all through elementary and high school. We were just one grade apart and we spent time at each others homes playing when we were little and then later we rode to school together and, as we got older, we'd go out together on Fridays and Saturdays to see friends or "cruise" around. Her older sister Julie, I'm sure, thought that we were insufferable, because that is sort of the job of siblings: be annoying right up to the point of driving someone crazy and then retreating.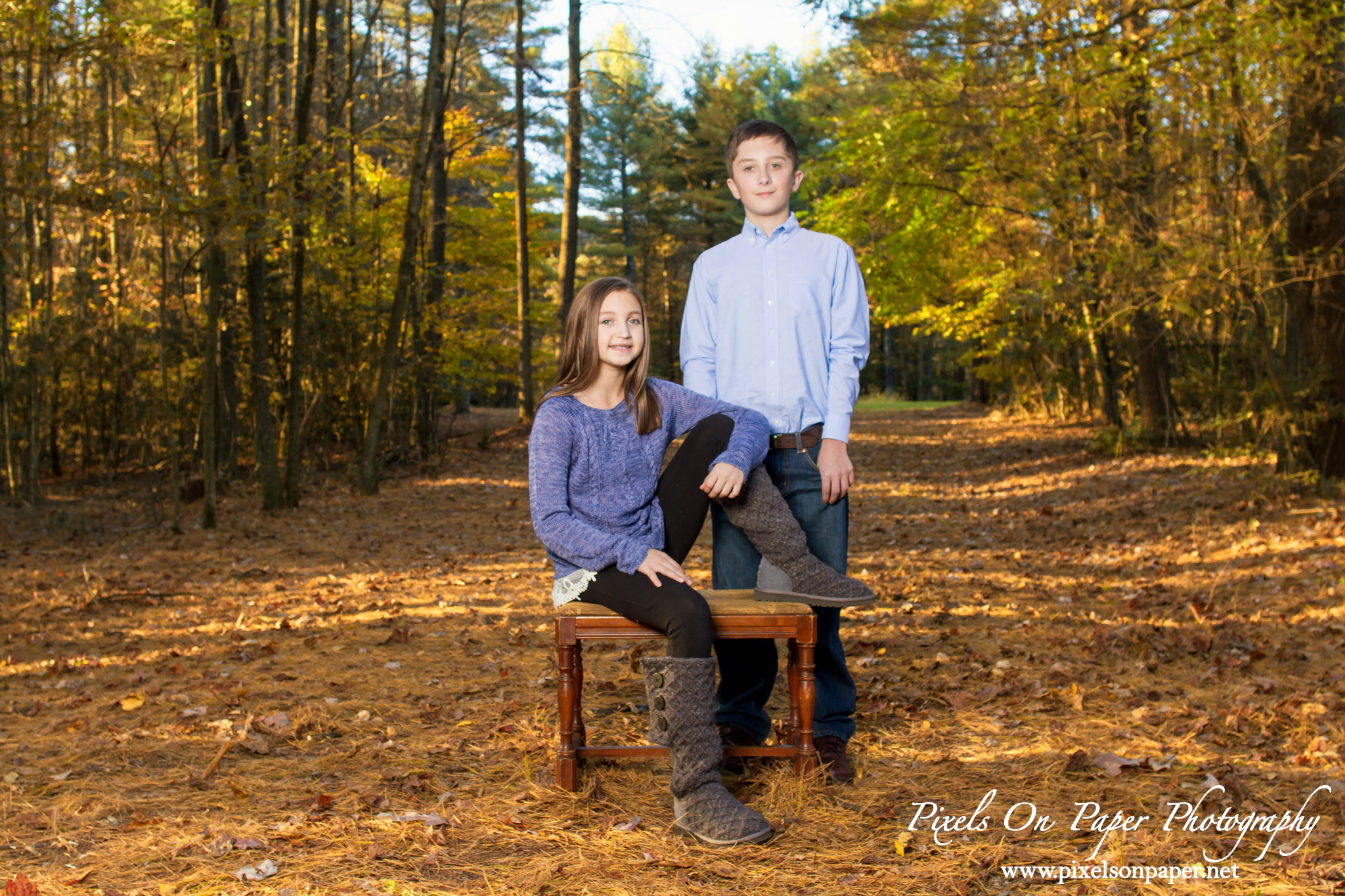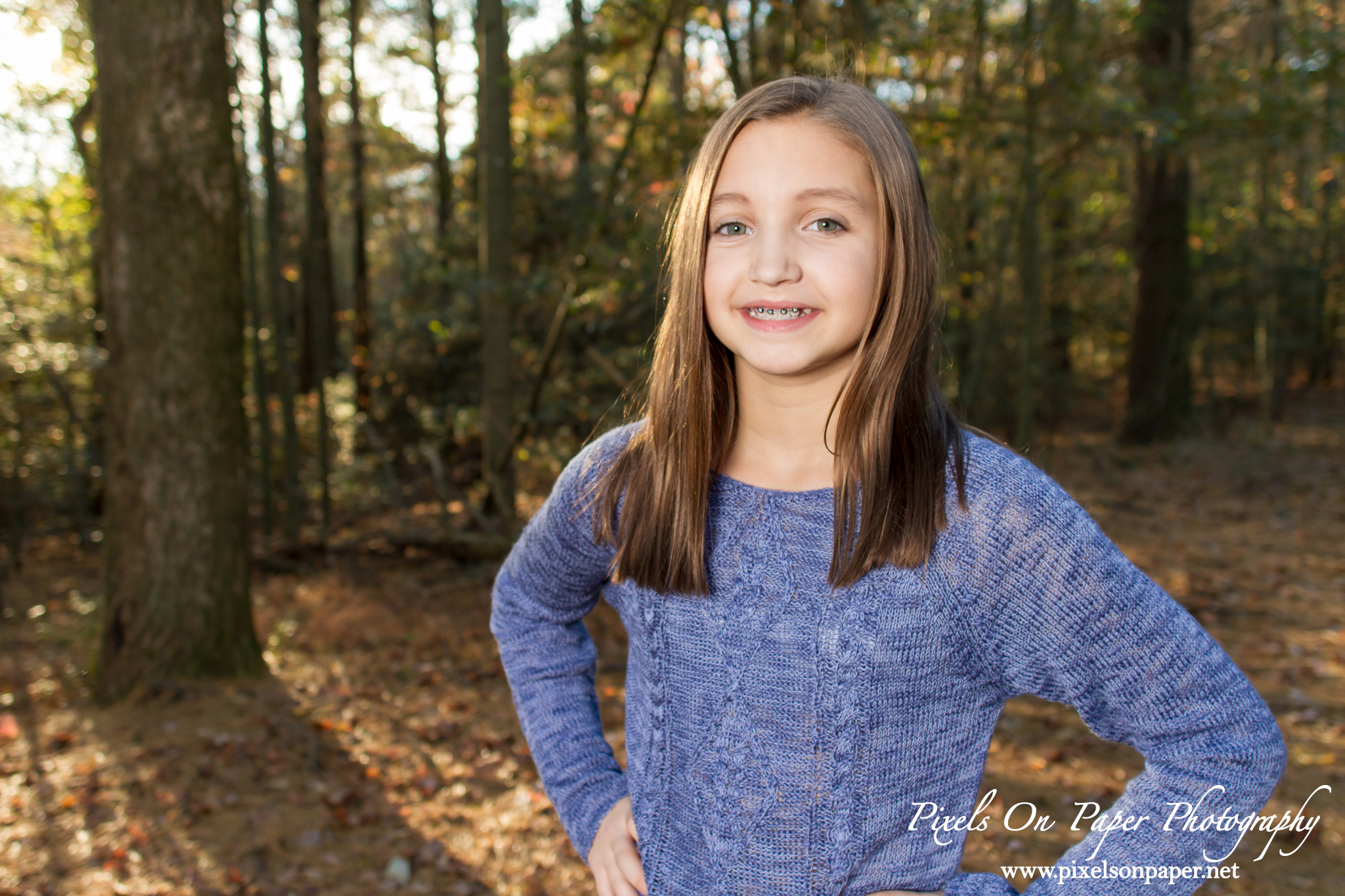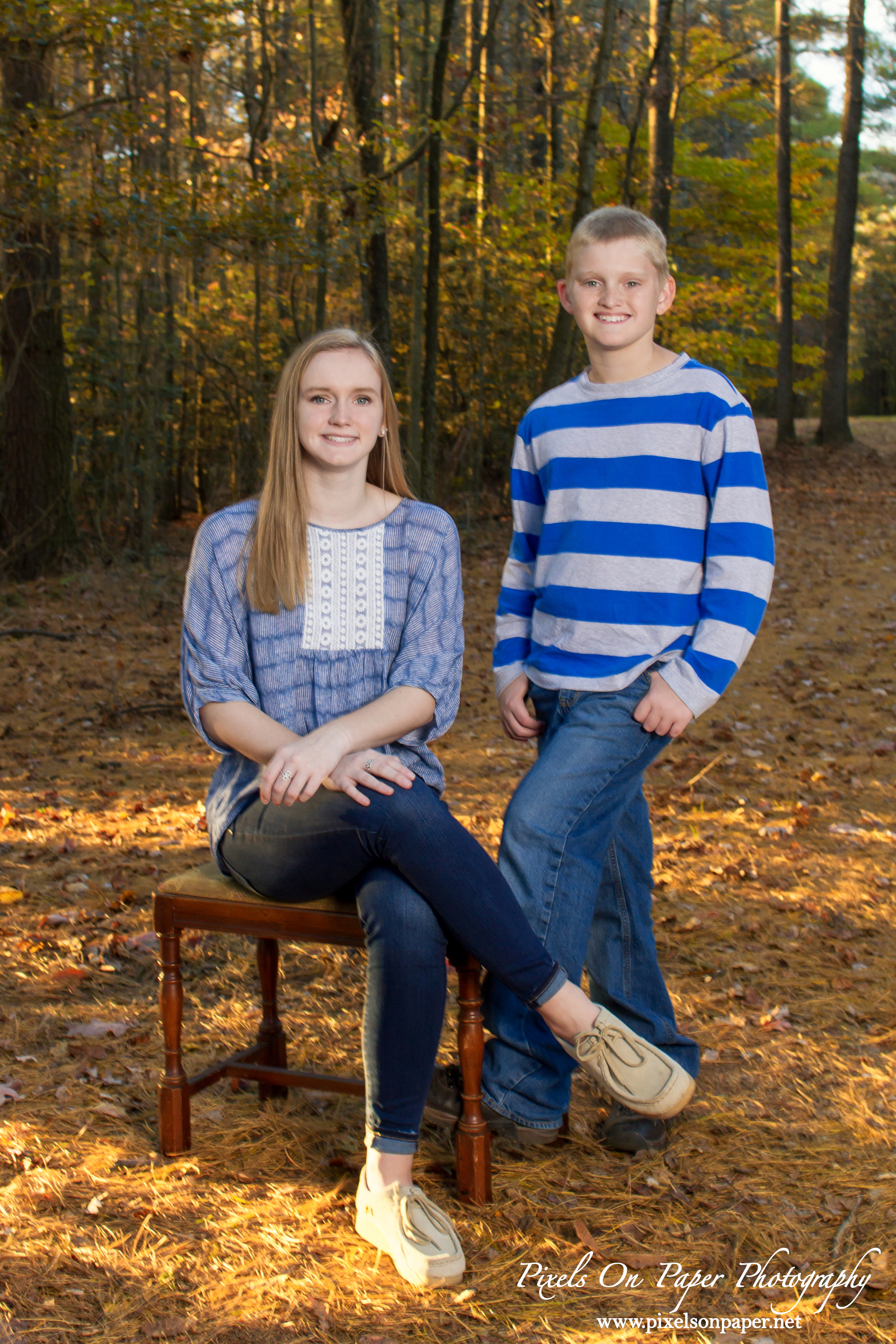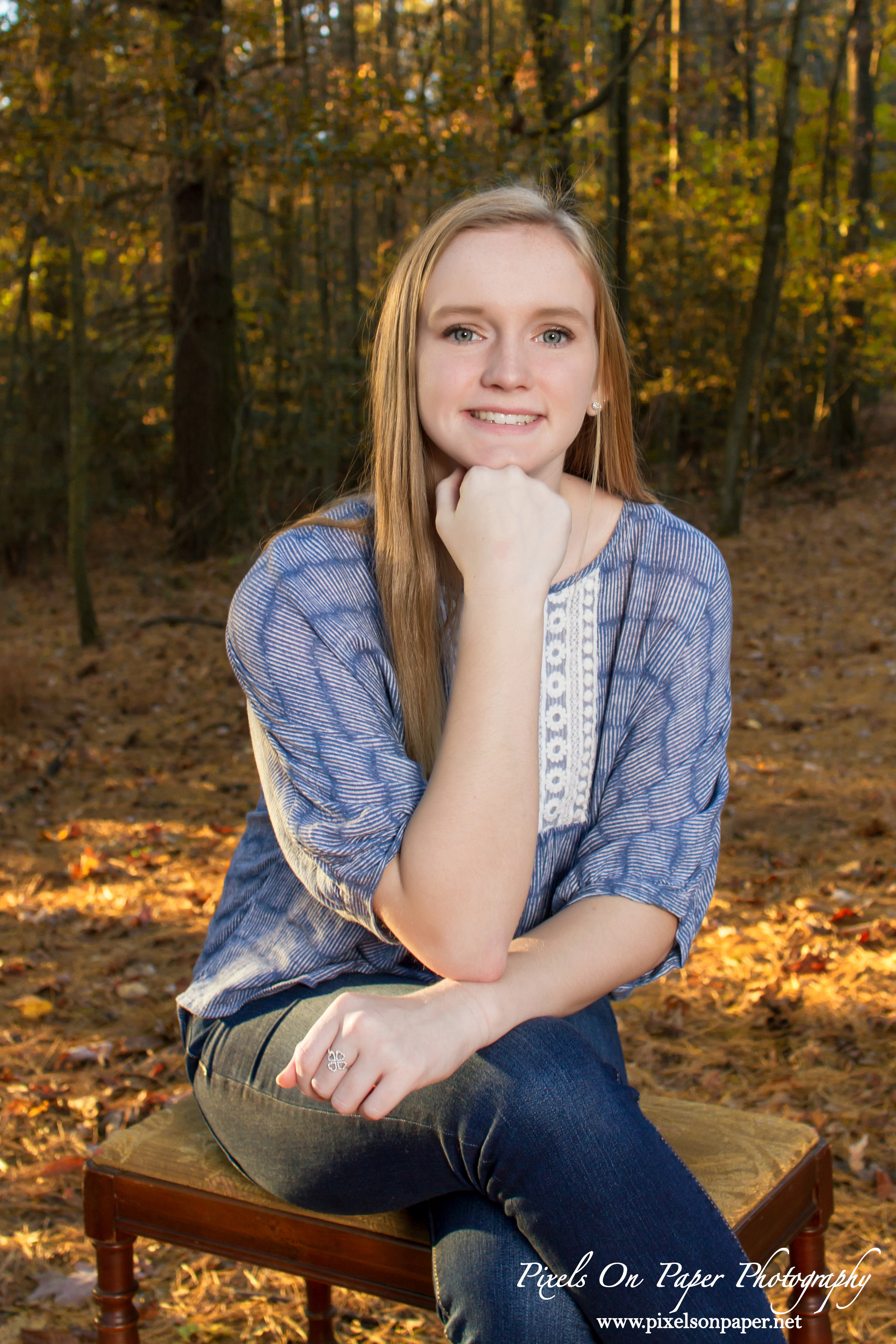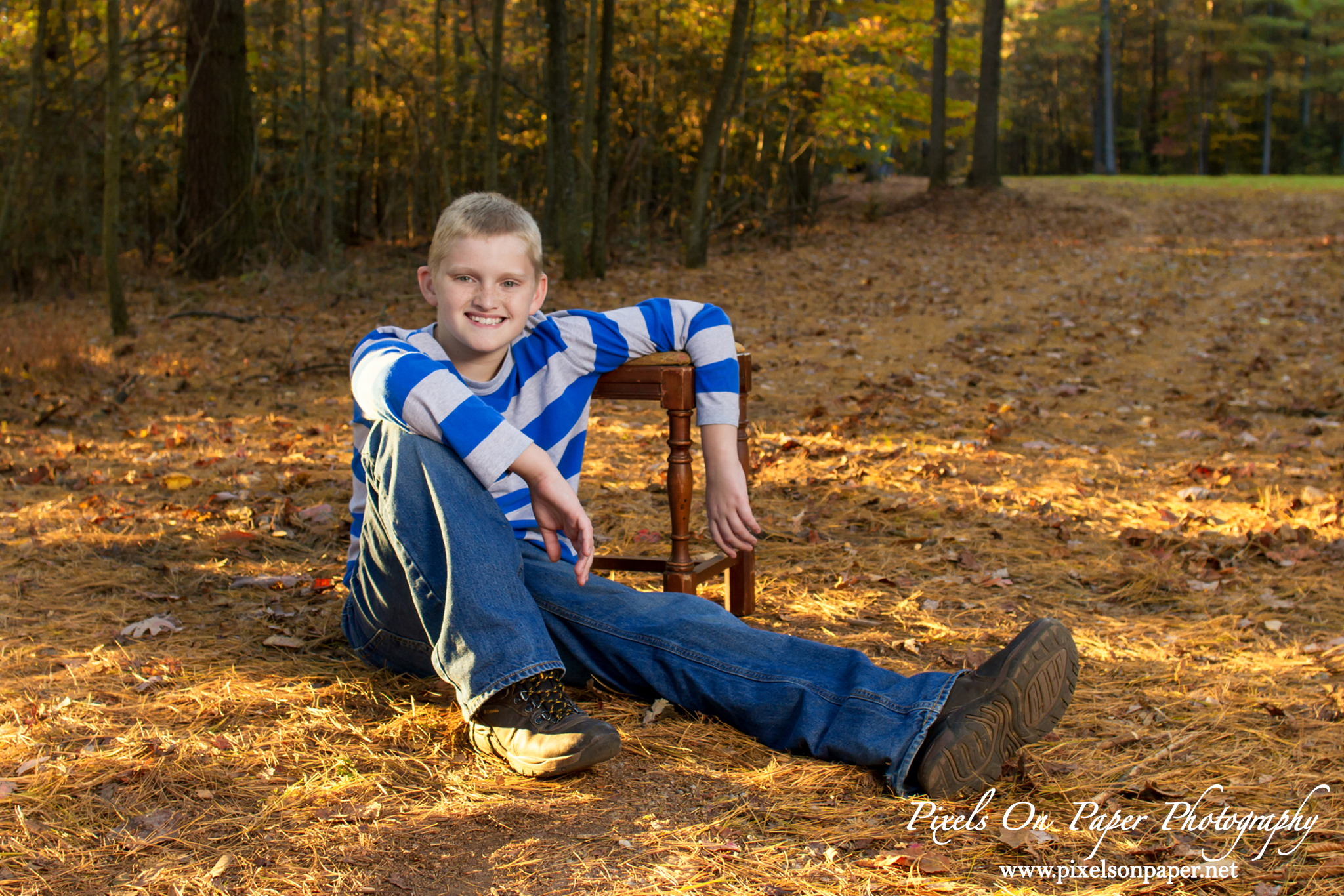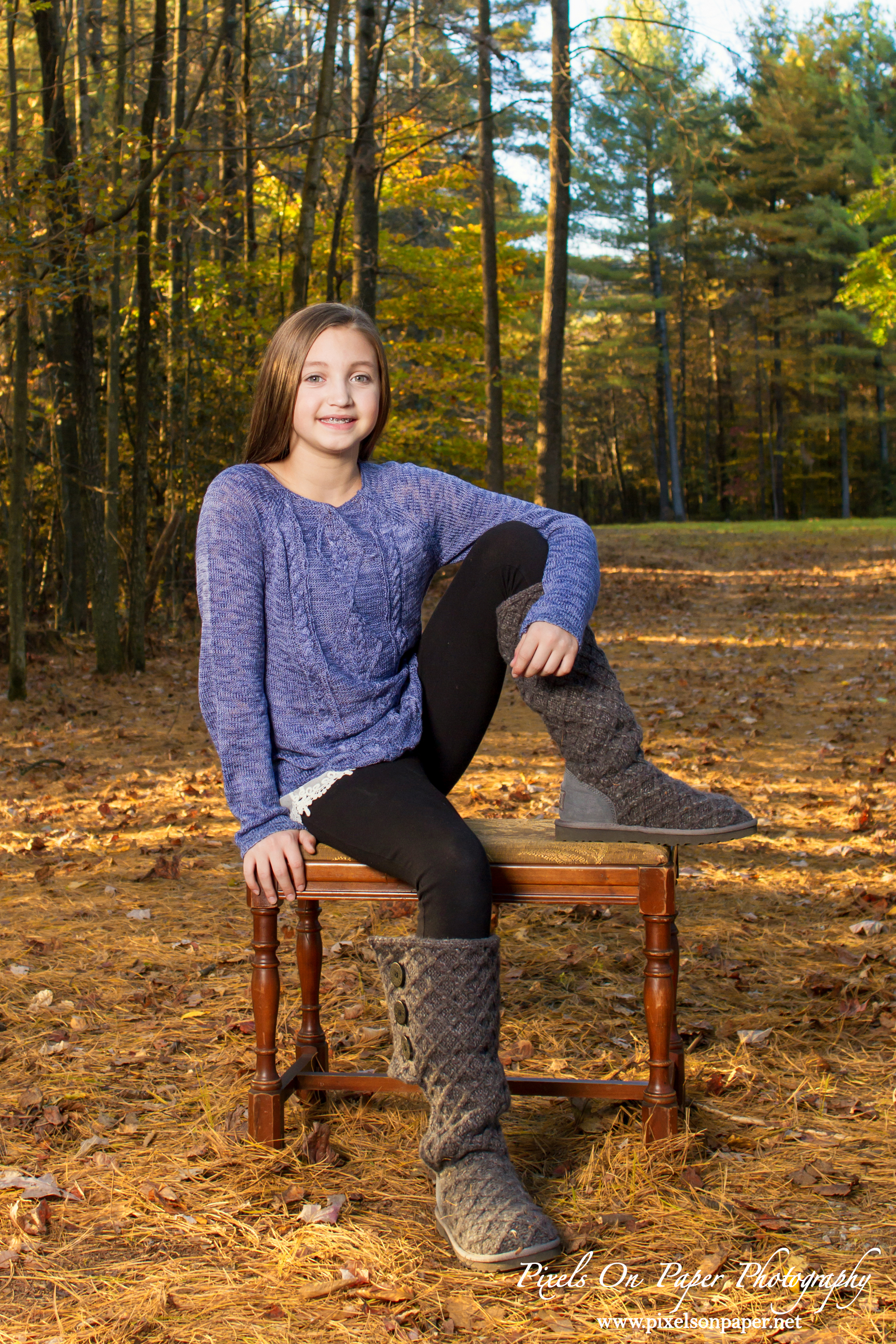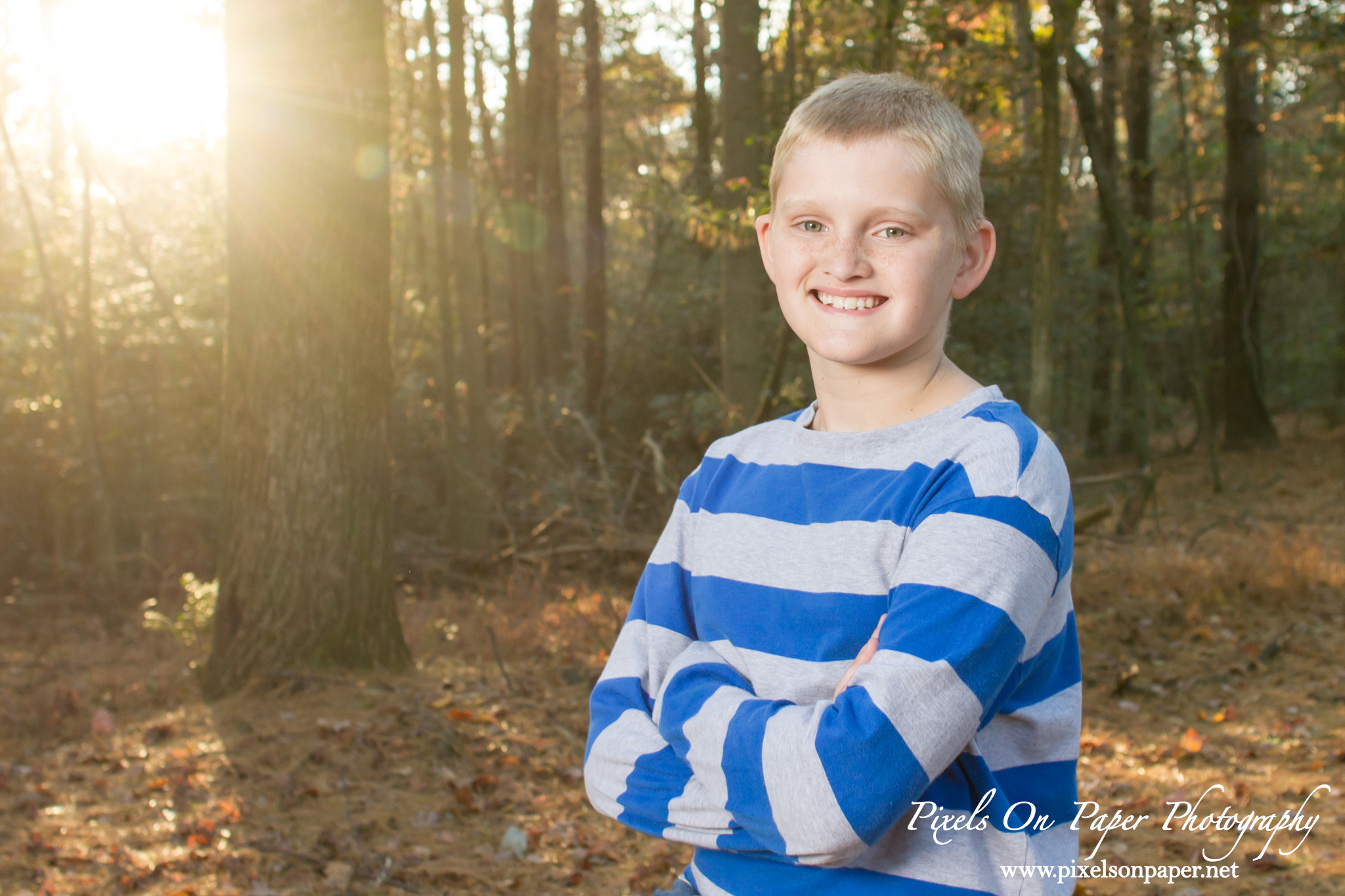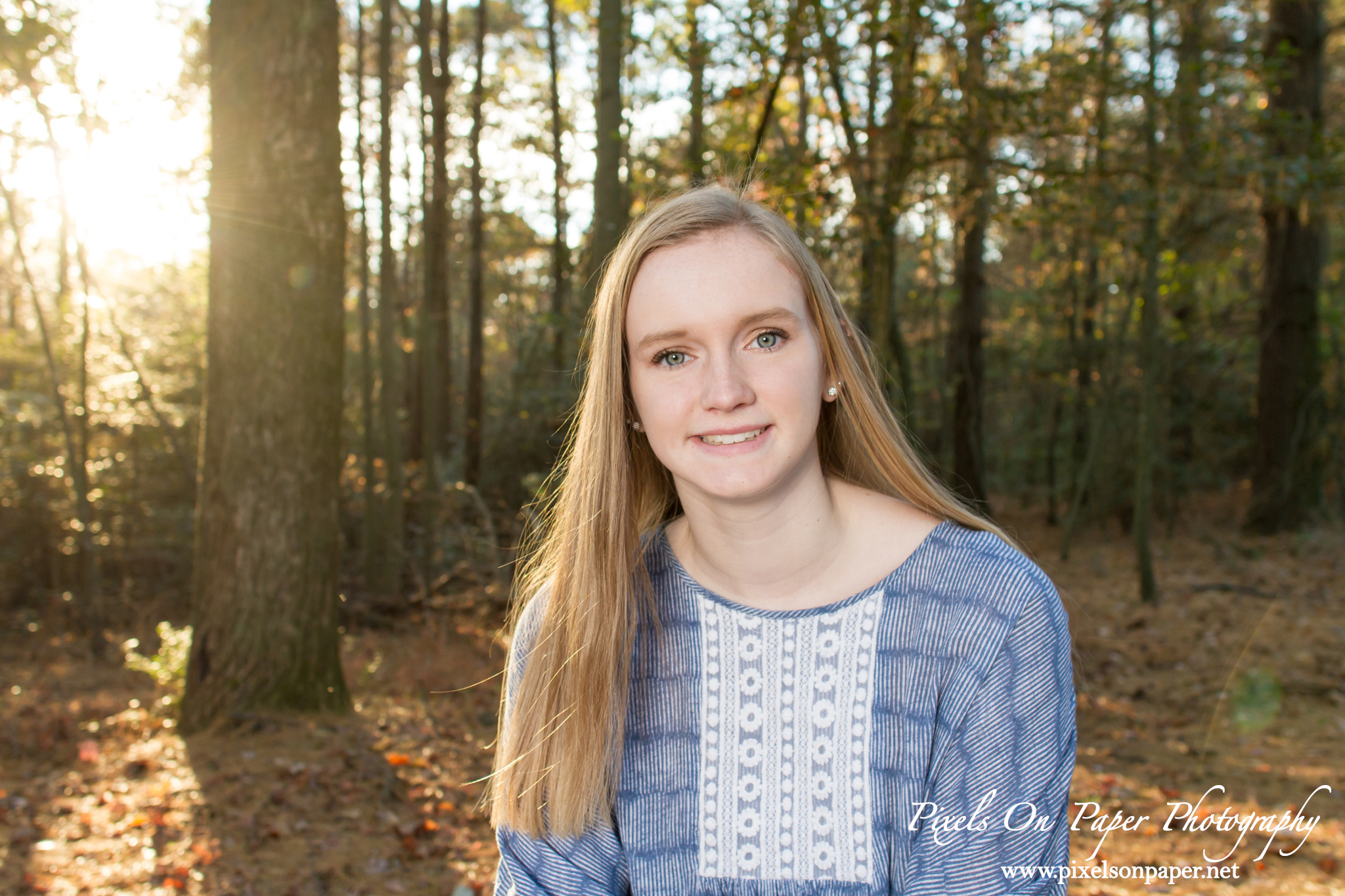 These portraits were taken in the fall on family property with the idea of giving them as Christmas gifts and keeping them as heirlooms. My hope is that they will continue to look at them and smile as their own children grow up, see them as markers in time and certainly as great memories. Spring is coming fast and we're booking our orchard sessions. Contact me via email (mail@pixelsonpaper.net) to reserve a spot from March 11 – 18.
We love family portraits whether they are set in the studio, the great outdoors, a specific location like the mountains or high country, or on our property in our outdoor portrait garden. Pixels on Paper photographs, engagements and weddings, brides, and special events and portraits  of all kinds in our Wilkesboro, NC studio. We would be honored to meet with you, learn about you and your family and be a part of taking special portraits that will become, we hope, family heirlooms.
Save
Save
Save
Save
Save