Environmentalist and philosopher, John Muir once said, "the mountains are calling and I must go." WELLLLLLLLL gang, the orchards are blooming and we are booking sessions for Thursday March 31, Friday April 1st and Saturday April 2nd. Sessions and the peak orchard bloom times are fleeting and limited. These photos are not only great as Easter portraits or for proms, bridals and engagments, they make wonderful gifts for Mother's Day or to hang in your home. Click here to RESERVE TODAY and please make sure that you select your preferred date and session time.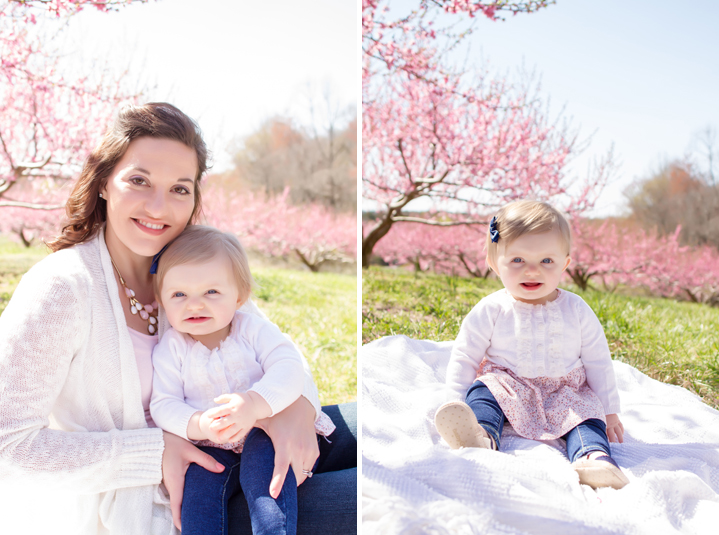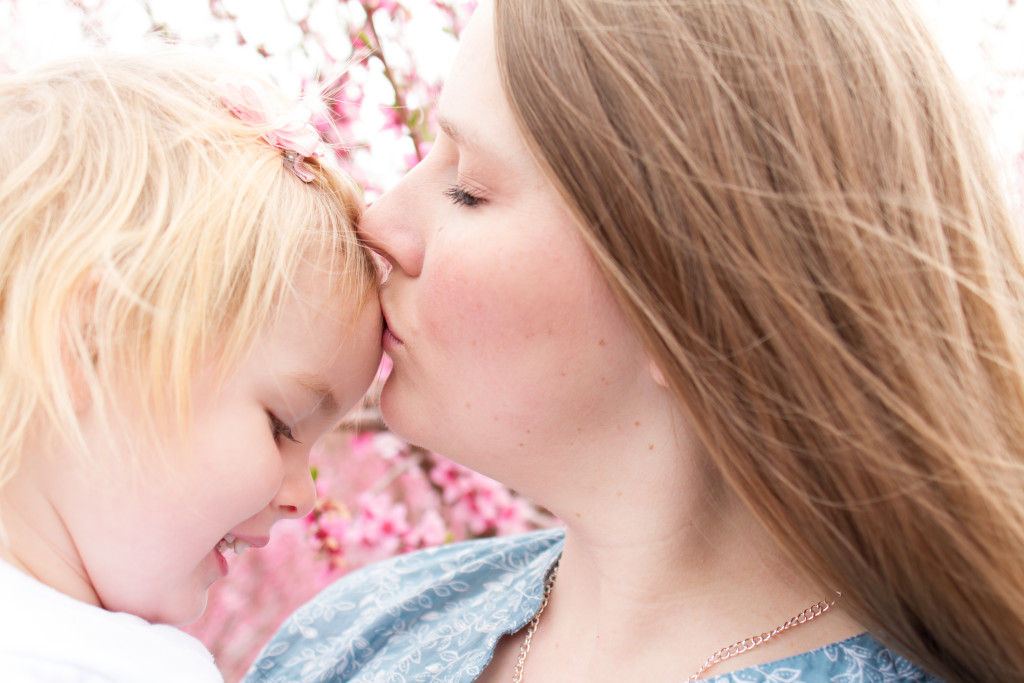 COUPLE OF QUICK NOTES:
+ These sessions will last one hour.
+ We will provide you with unlimited images photographed.
+ Your pre-paid $135 fee reserves your session and is NOT refundable.
+ No digital files or prints are included in this session. All finished images will be available for viewing during your PreView Order session. You can purchase prints or digital files of your choice. Prints start at $12.
+ All orchard sessions are in Wilkes County.
+ For additional details email Misty at mail@pixelsonpaper.net or call 336-990-0080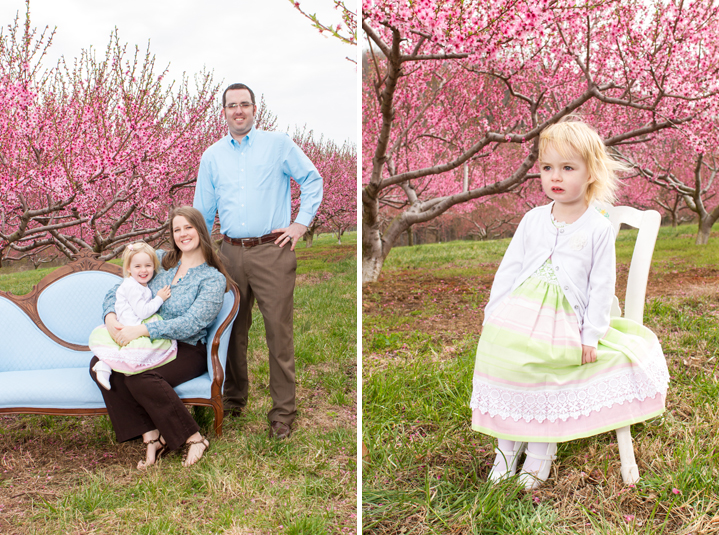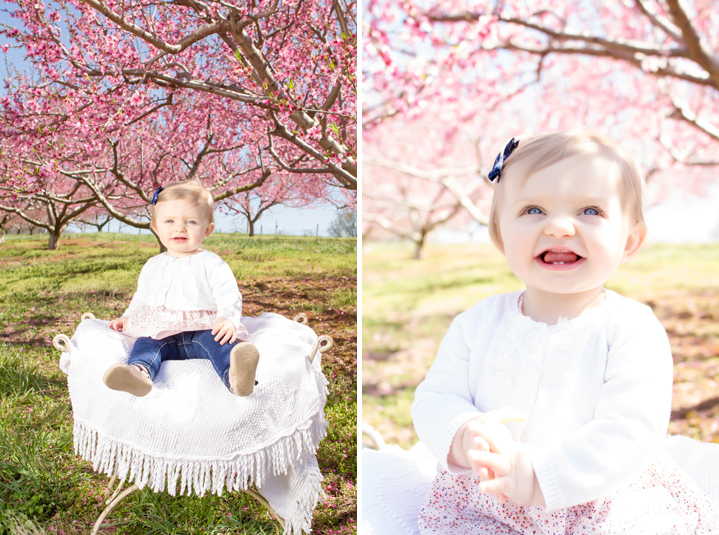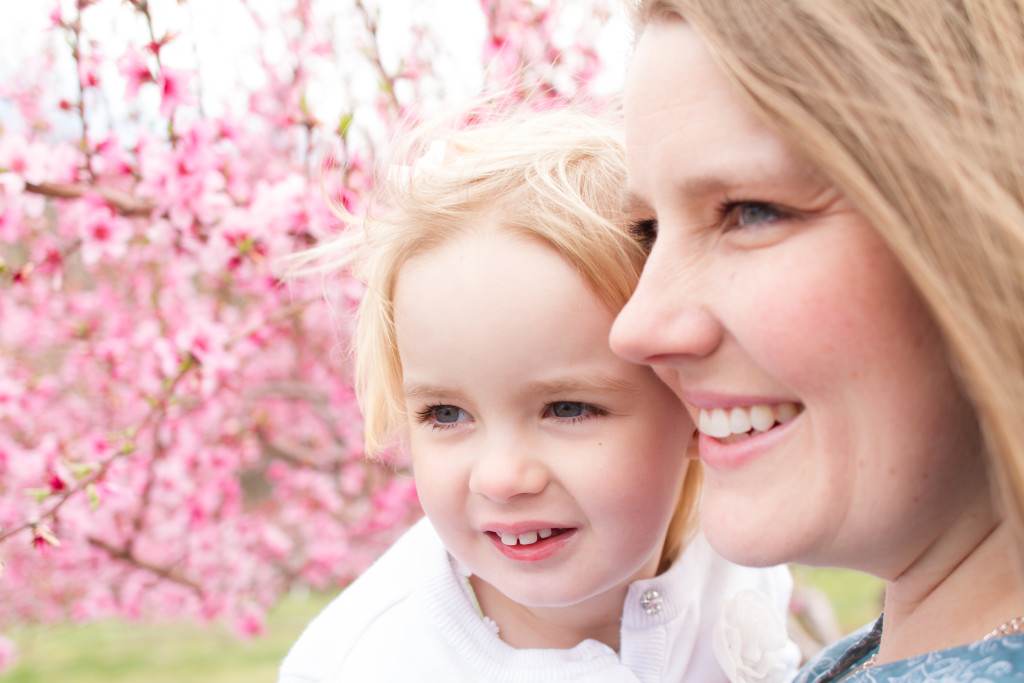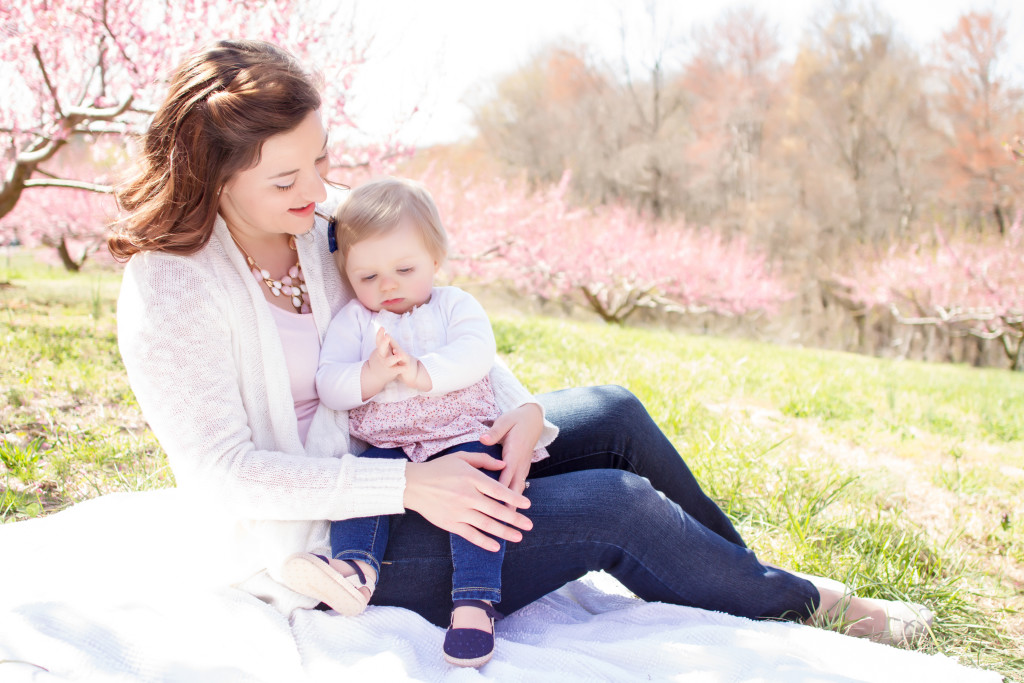 We love family portraits whether they are set in the studio, the great outdoors, a specific location like the mountains or high country, or on our property in our outdoor portrait garden.Pixels on Paper photographs babies and kids, engagements and weddings, brides and special events and portraits of all kinds in our Wilkesboro, NC studio. We would be honored to meet with you, learn about you and your family and be a part of taking special portraits that will become, we hope, family heirlooms.