We define family as weirdly and idiosynchratically as we define ourselves. No kids. 1 kid. 8 kids.
"We adopted," "we foster," "we just want to be auntie and uncle." You name it.
And then there are our pets. If you own one, you get it. They are a completely different kind of family, with their unconditional love, guileless expressions, stinky breath, midnight BTUs and snuggling.
Our friend Carol has been a breeder for years, but also rescues and fosters dogs for new forever homes. If ever someone "got it" with regard to what dogs can add to your life, it's Carol.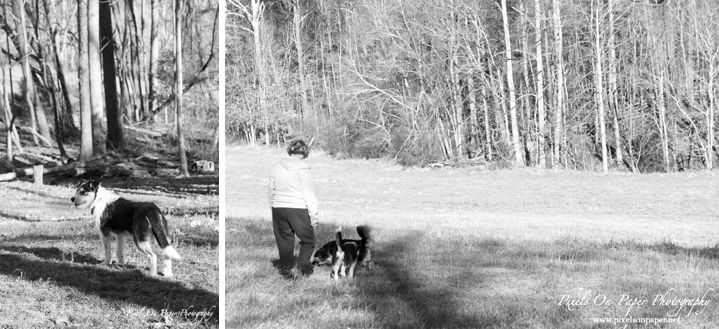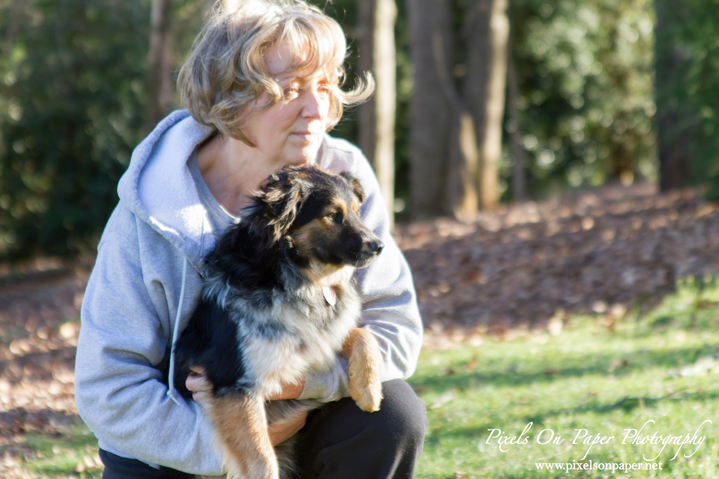 She asked that we photograph her with 2 brothers she'd been fostering, who were about to meet their new family and of course, we said yes. When we arrived the family that was adopting them was there too and the exchange of comments, advice and love started immediately.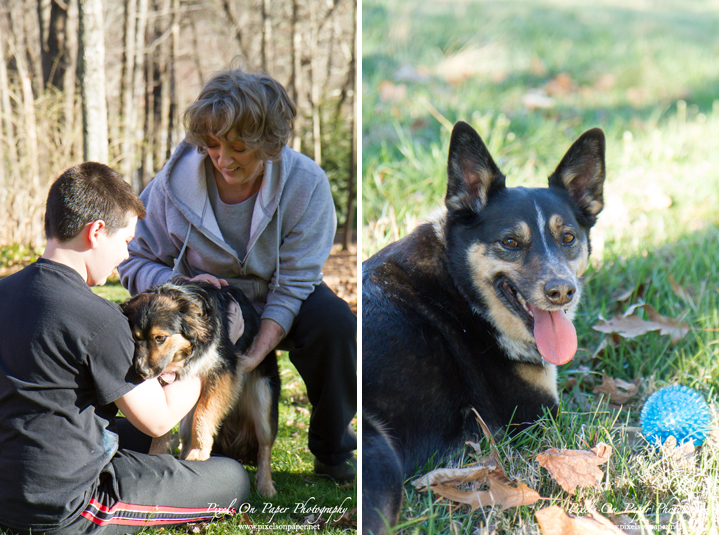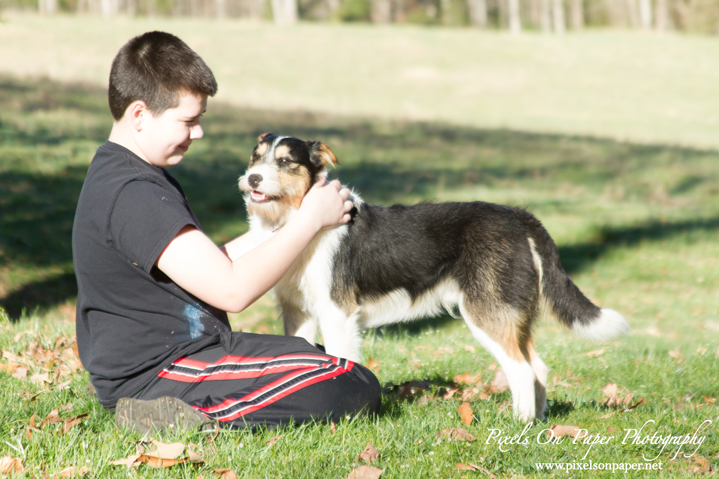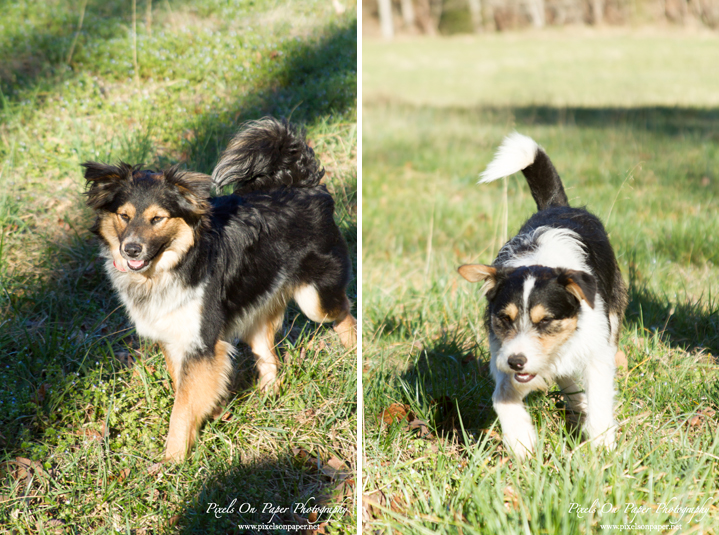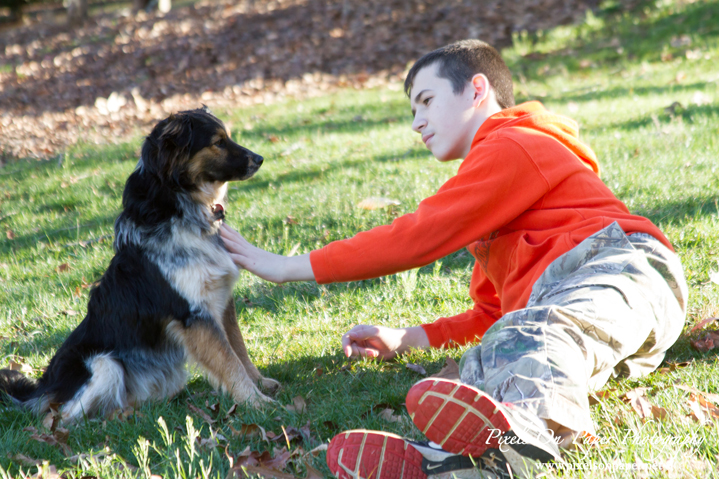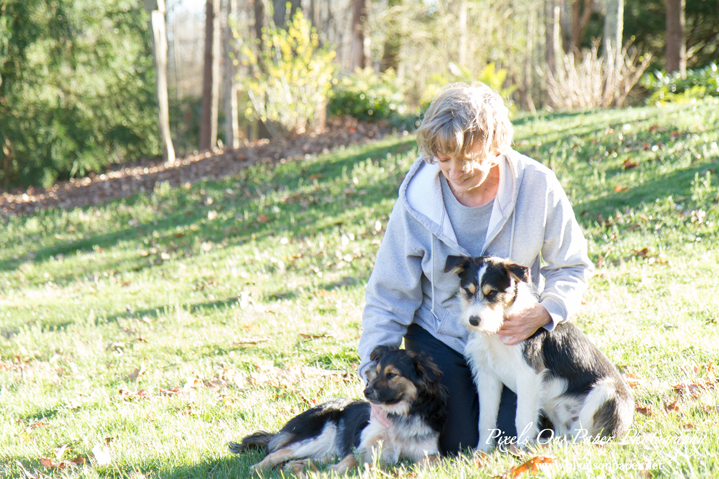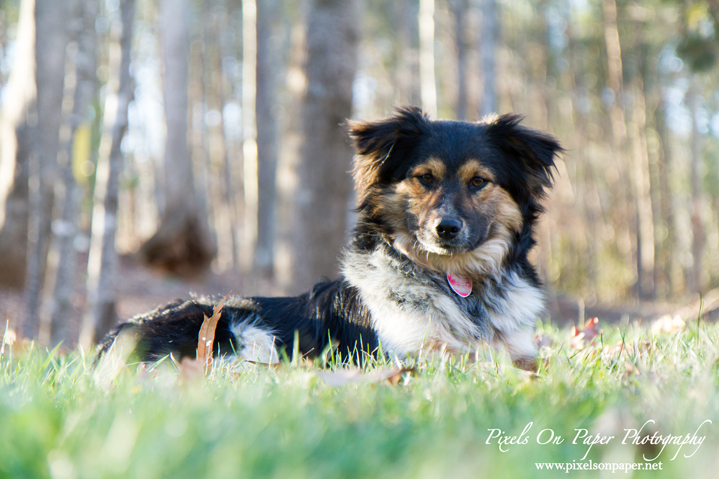 Finding a family for two dogs isn't easy and Carol bonded with both dogs until she found the right home. Watching them interact was beyond special. What started as a portrait session turned into a lifestyle shoot with the adopting family sitting in Carol's backyard playing with the dogs while we just captured the fun and excitement. The kids played with their new brothers, threw the ball and watched the dogs play. We saw the dogs rescue the kids in the same way that this family was taking the pair into their home.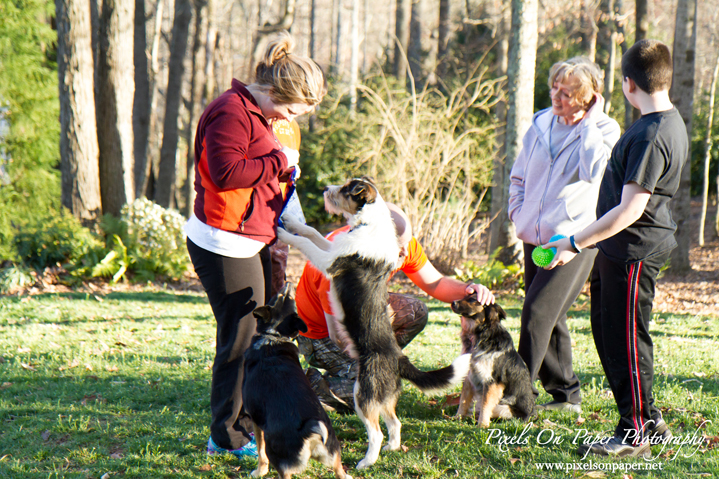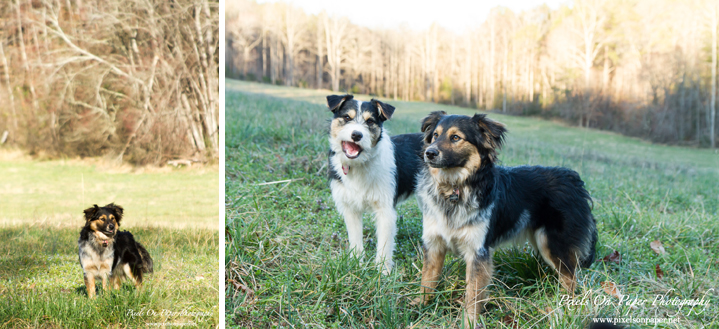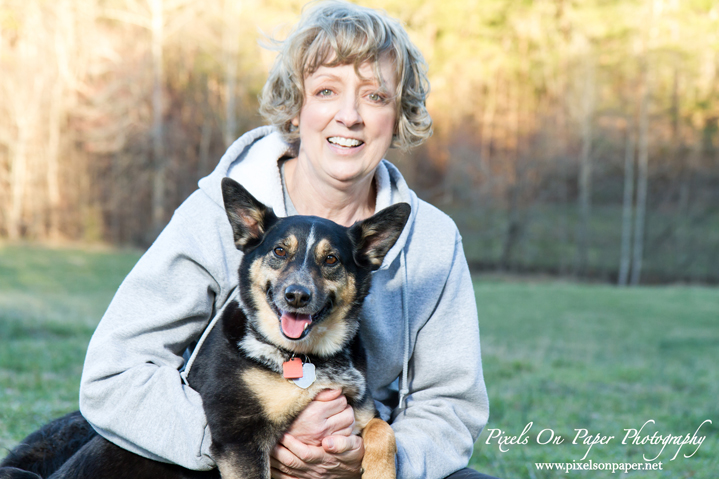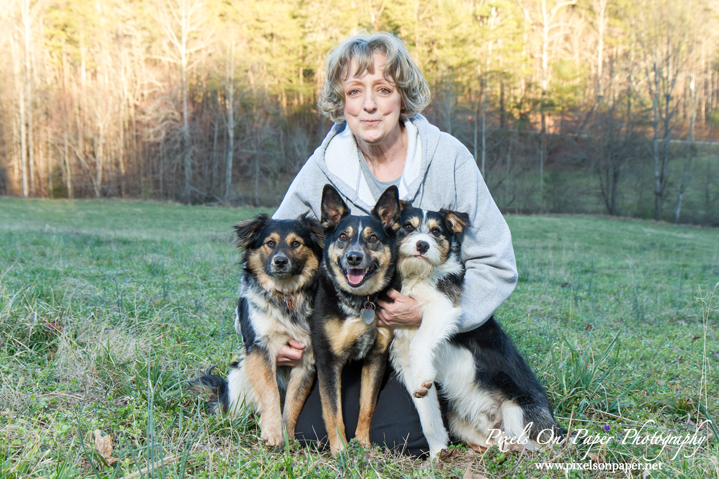 After the family left to go buy some last minute items they needed to be ready for their new family members, we had some extra time with Carol and the pups to do a little mini-session in her backyard. It gave her time to say goodbye and us time to capture them together and celebrate what an amazing person she is.
We've said so many times that pets save us as much as we save them and it's true. Carol: we love you! And to all the families out there rescuing new family members: we celebrate you too. Pulling together, no matter what it looks like, is the best of who we are.
We love family portraits whether they are set in the studio, the great outdoors, a specific location like the mountains or high country, or on our property in our outdoor portrait garden. Pixels on Paper photographs, engagements and weddings, brides, and special events and portraits  of all kinds in our Wilkesboro, NC studio. We would be honored to meet with you, learn about you and your family and be a part of taking special portraits that will become, we hope, family heirlooms.
Save
Save