Christmas for us came when I learned I was pregnant. You take a breath, you say a prayer of thanks, you look at your body now as a vessel versus just your operating system. As a couple, you think, "Jesus, take the wheel." We did all of those things. Being pregnant was exhausting at times, exhilarating when my energy returned, hilarious when I was photographing clients crawling on the ground with a belly and ultimately, it was the most profound transition in the world when Finley James arrived not long before Thanksgiving.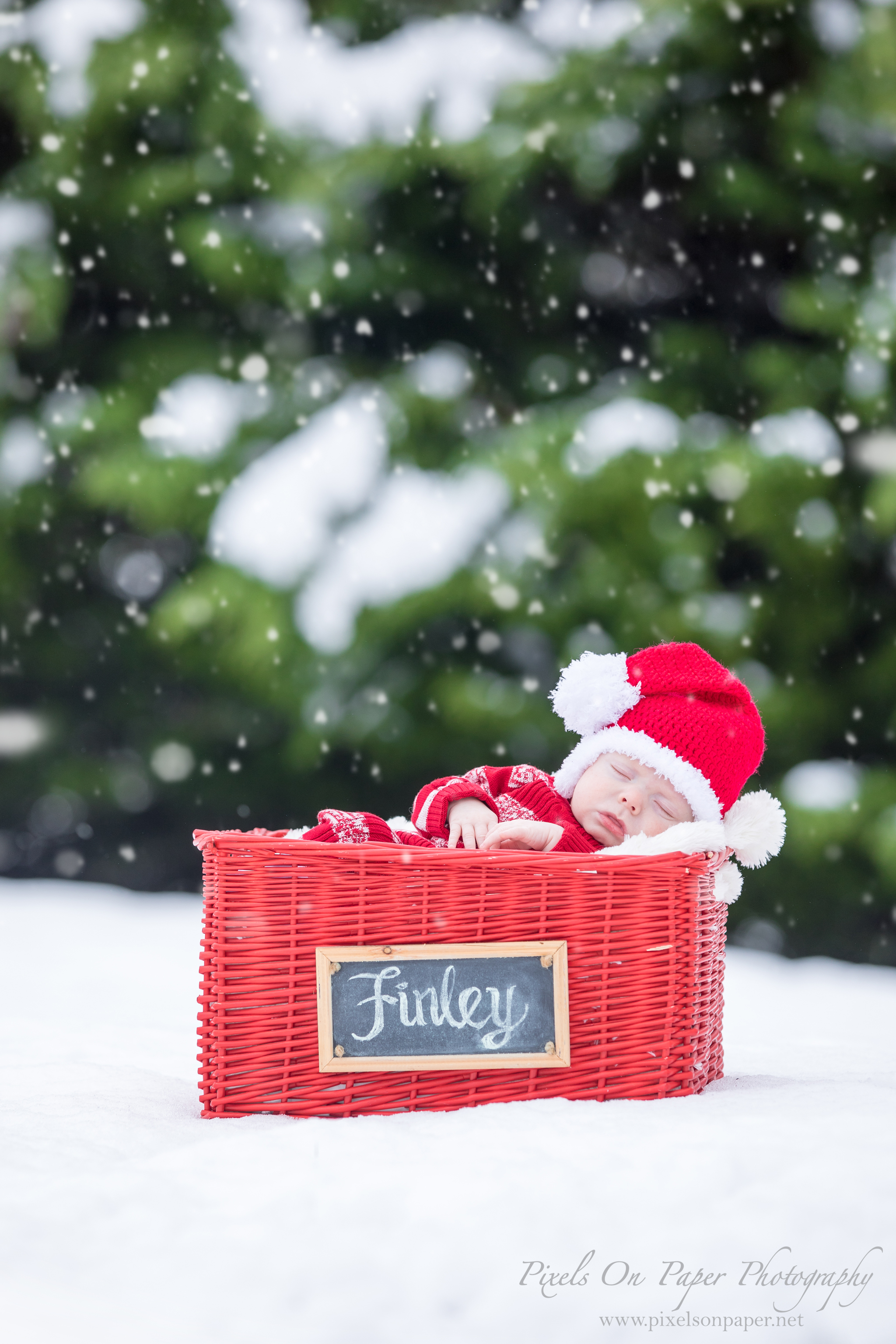 As we said in other blogs and social media posts – and elsewhere – nothing turns your life upside down like adding another human to your day to day. We're in love with him. He makes us guffaw in wonder, laugh out loud, say prayers of joy, thanks and prayers for help, and little Finley has reminded us how deeply important it is to say "Thank You" and "I'm Sorry" and "I appreciate you" and "Here's what you mean to me." Humbling is a word that comes to mind a lot lately, as does transformed.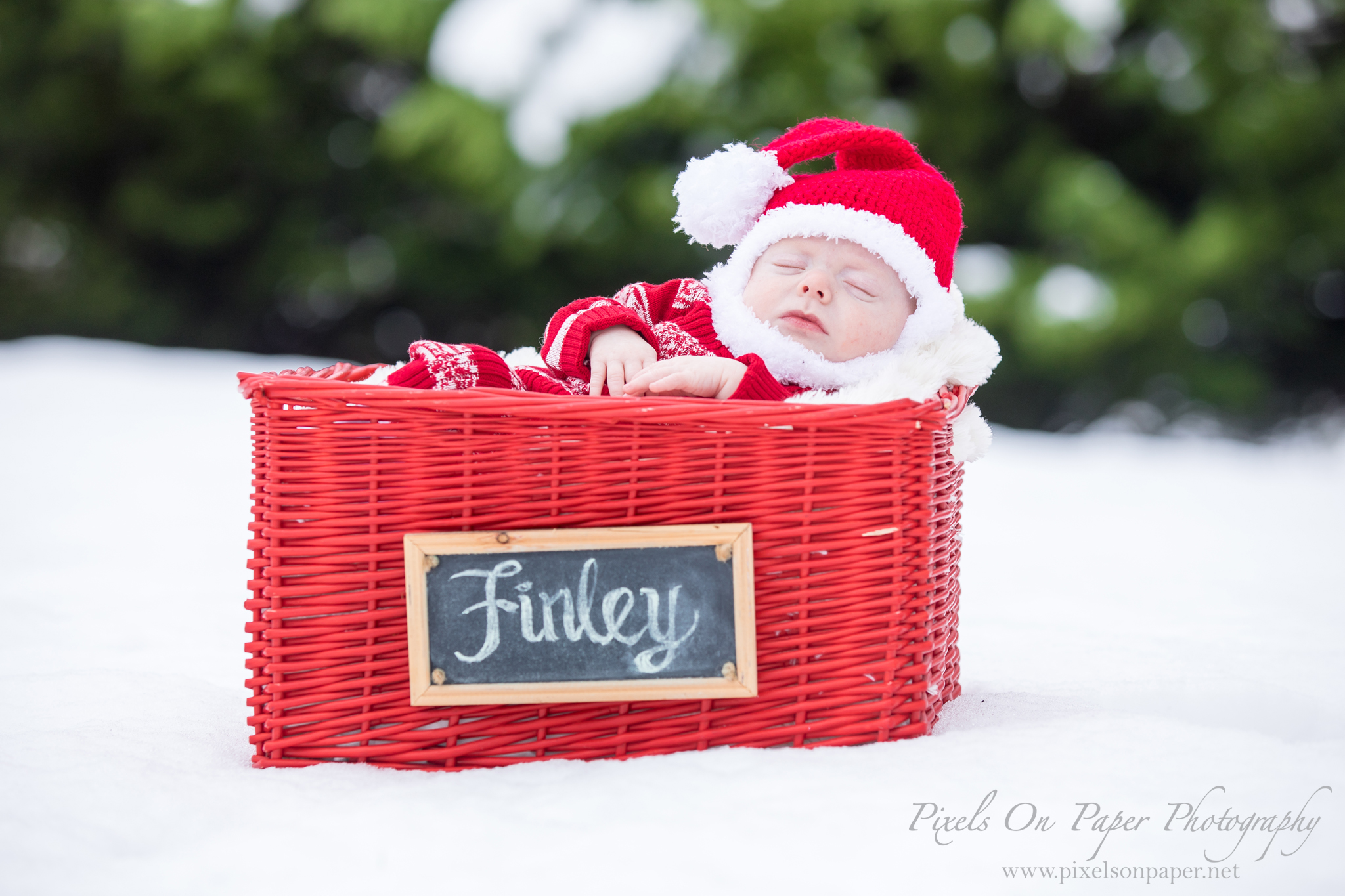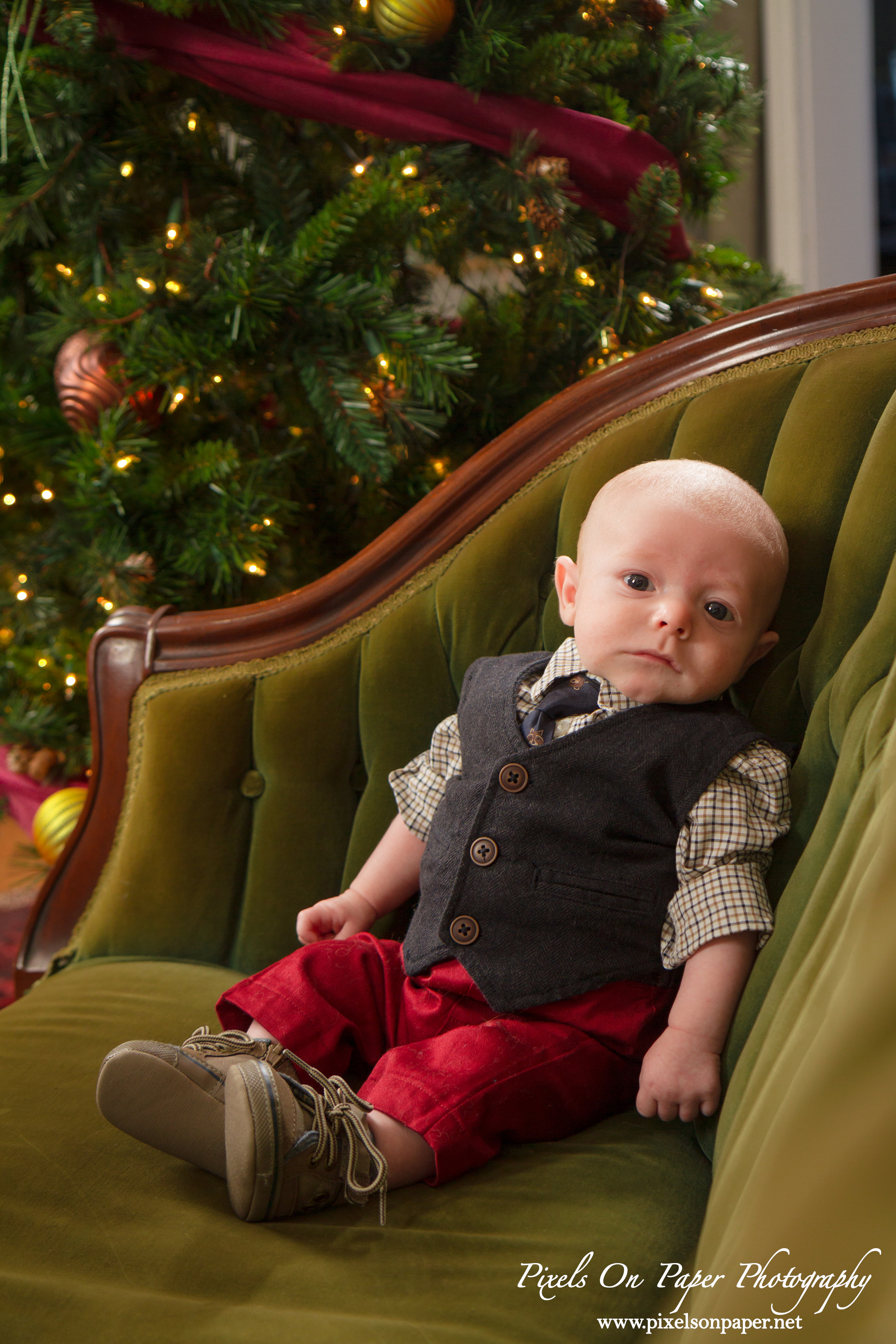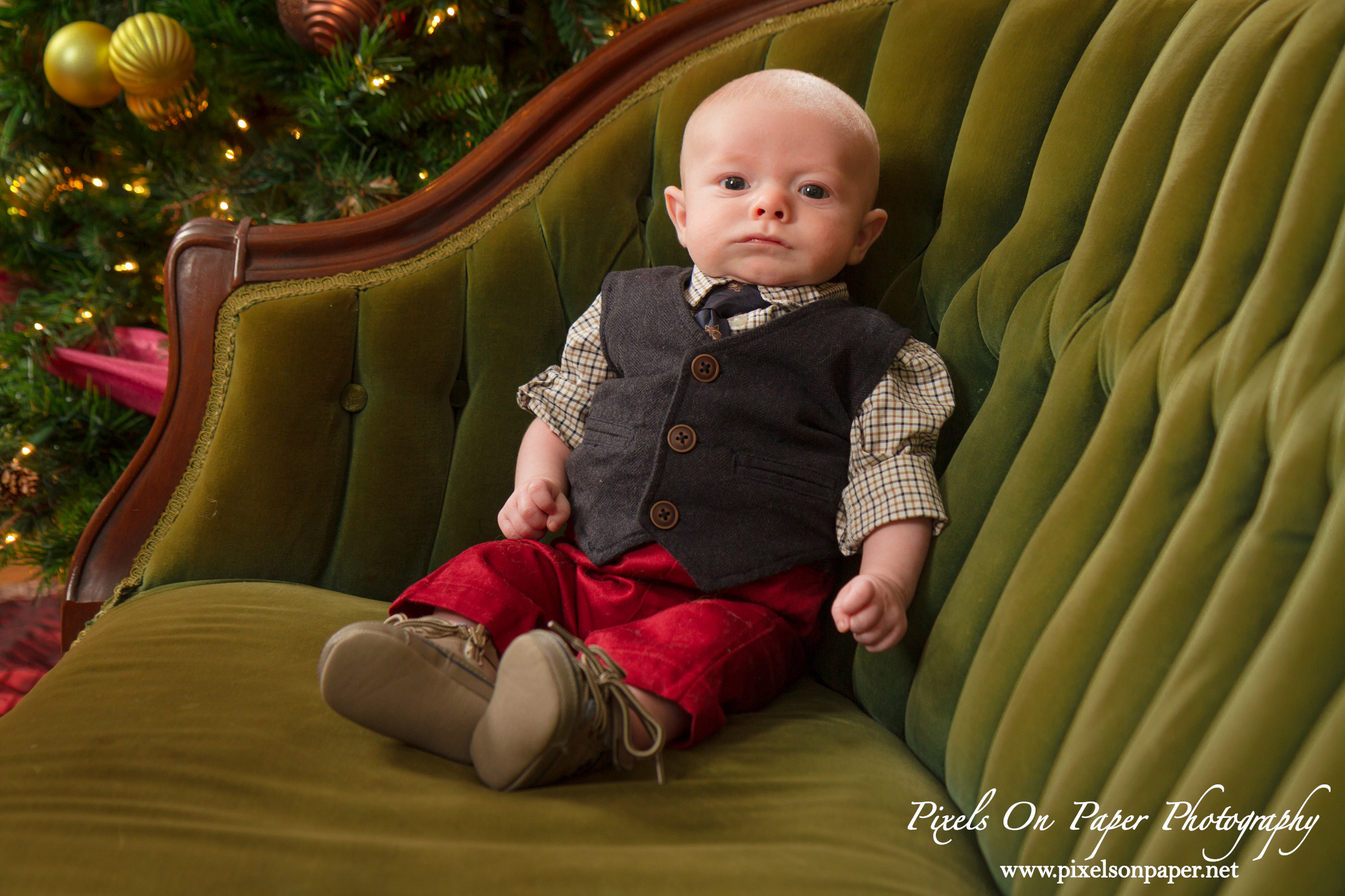 For you – our sweet clients, collaborators, peers, family and friends – there aren't enough words of love to convey the ways you've touched our lives, not just in 2017, but since we started this venture.
So as not to appear lazy and ungrateful – two things we are decidedly NOT, here is an attempt at naming a few:
Thank you for loving us unconditionally.
Thank you helping us through my pregnancy, for giving advice and for jumping in when he arrived.
Thanks for keeping us grounded when small to medium thoughts, issues and stressors ran the risk of becoming bigger worries than they really were.
Thanks for seeing us across deep waters when there WERE large issues.
Thanks for allowing us to indulge in the joy of YOUR families, milestones, and lives.
Thanks for letting us turn our lens on you to see the beauty of other journeys in our midst.
Thanks for doing life with us. We love your presence in the world and it magnifies our sense of scope at what really constitutes a full life.
Thanks for taking this journey with us. We learn from watching you, laughing with you, wringing our hands around you, breathing the same air as you and from the ways our lives overlap. Truly, these intersections are a God Thing and we absolutely thank Him too.
Merry Christmas to each of you!
With love,
Misty & Ryan
We love family portraits whether they are set in the studio, the great outdoors, a specific location like the mountains or high country, or on our property in our outdoor portrait garden. Pixels on Paper photographs, engagements and weddings, brides, and special events and portraits  of all kinds in our Wilkesboro, NC studio. We would be honored to meet with you, learn about you and your family and be a part of taking special portraits that will become, we hope, family heirlooms.
All photos are ©2017 Pixels On Paper. Do not copy, crop, or remove watermark.