We showcase our photography on this blog more than anything. It's fun and we're proud of our work and all of the relationships we get to document and those that we now have with so many of our clients. Photography gets primacy, because everyone enjoys creative pictures paired with stories that resonate. What we don't often highlight is our flourishing graphic design business – which gets the same care and focus as our photography biz. So, we sorta buried the lead in this blog title. It's not really just "logos" – it's branding and it's graphic (by definition) and it's creative work.
BUT – the first thing most of us learn about and then remember about a brand is the logo.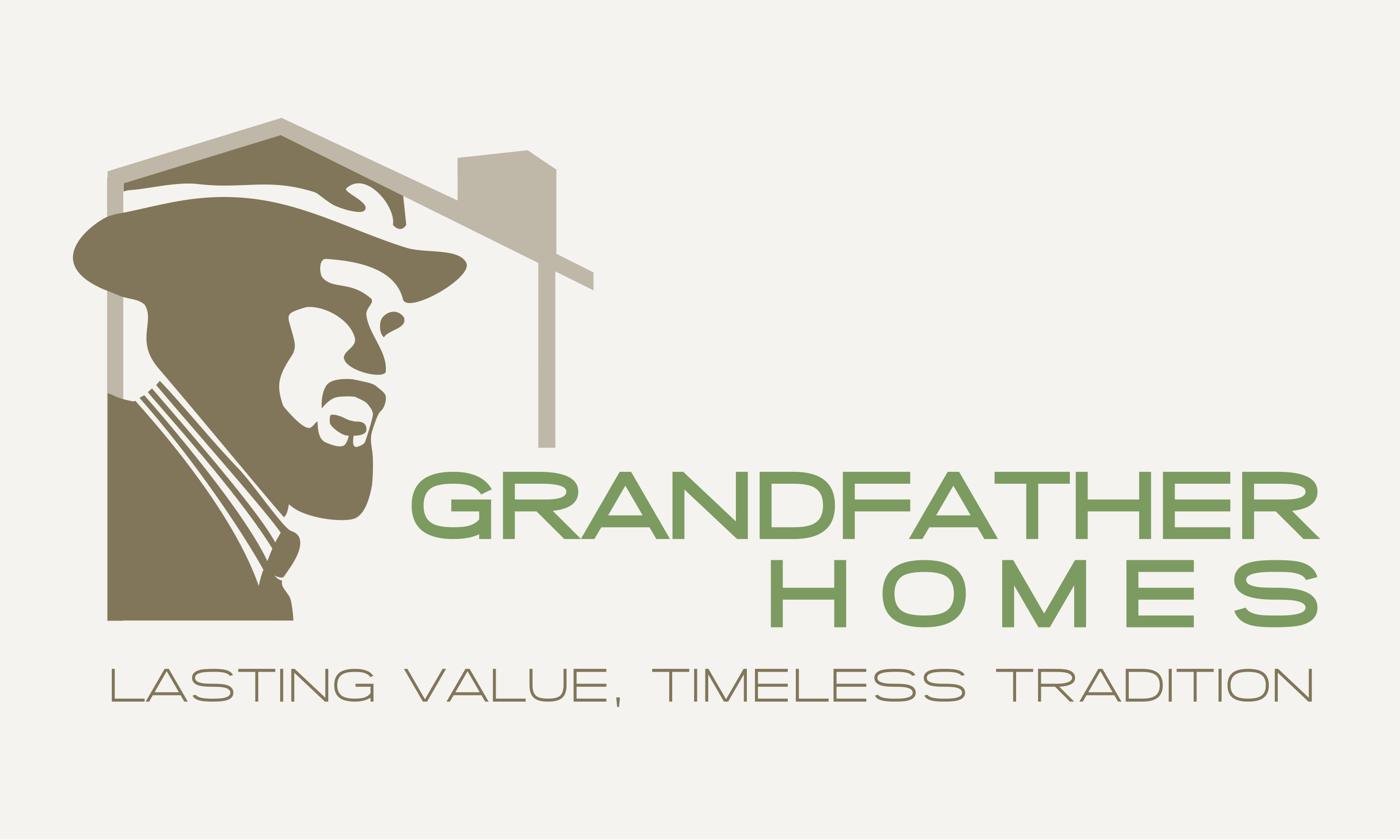 As most of you know, a brand isn't a just a logo or a tagline – it's a business, a product, a person – so we spend quality time with each client learning about their business, their goals, their competition, their target audiences and then reviewing images that they think capture who they are and what they're about. As with photography clients – collaboration is important, so there is back and forth, sharing, communication process where we home in on the best version. Getting close is a blast! Getting to "YES, that's it!" from the client is even … "blast-ier."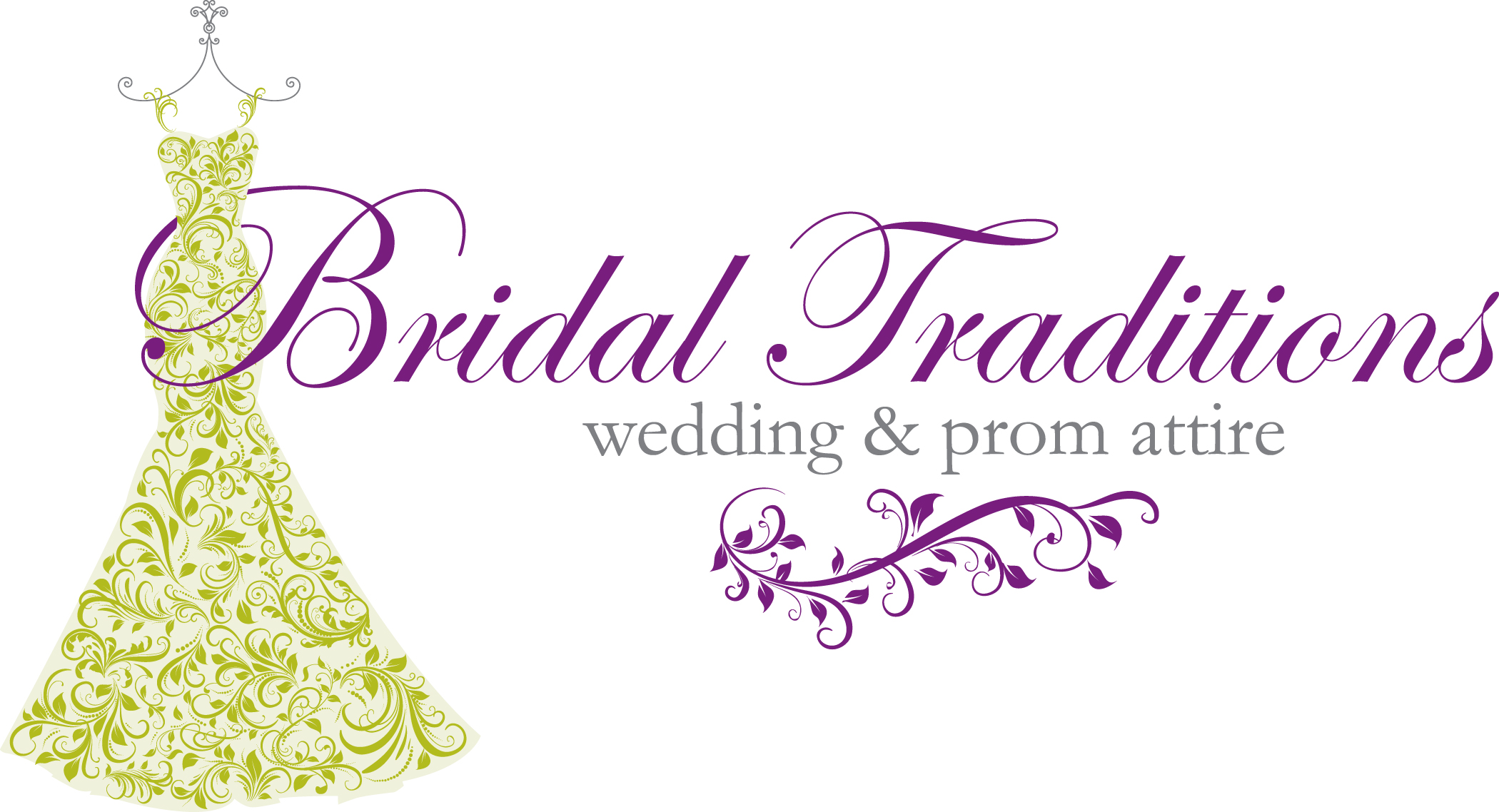 We love it when clients bring examples of fonts, colors and images we can use for inspiration and as jumping off points. Then the fun really begins! Sketching, playing with palettes and possibilities, even escaping to other media for a break. Ever been stuck working on something and gone to the movies? Could be a spreadsheet or a screenplay, but you need to get up and go watch something or be somewhere else. Clearing your mind with something or someone wholly unrelated to your work can suddenly make you think – "I'VE GOT IT!"? Inspiration can come from anywhere, so we also pay attention to that unexpected magic that happens.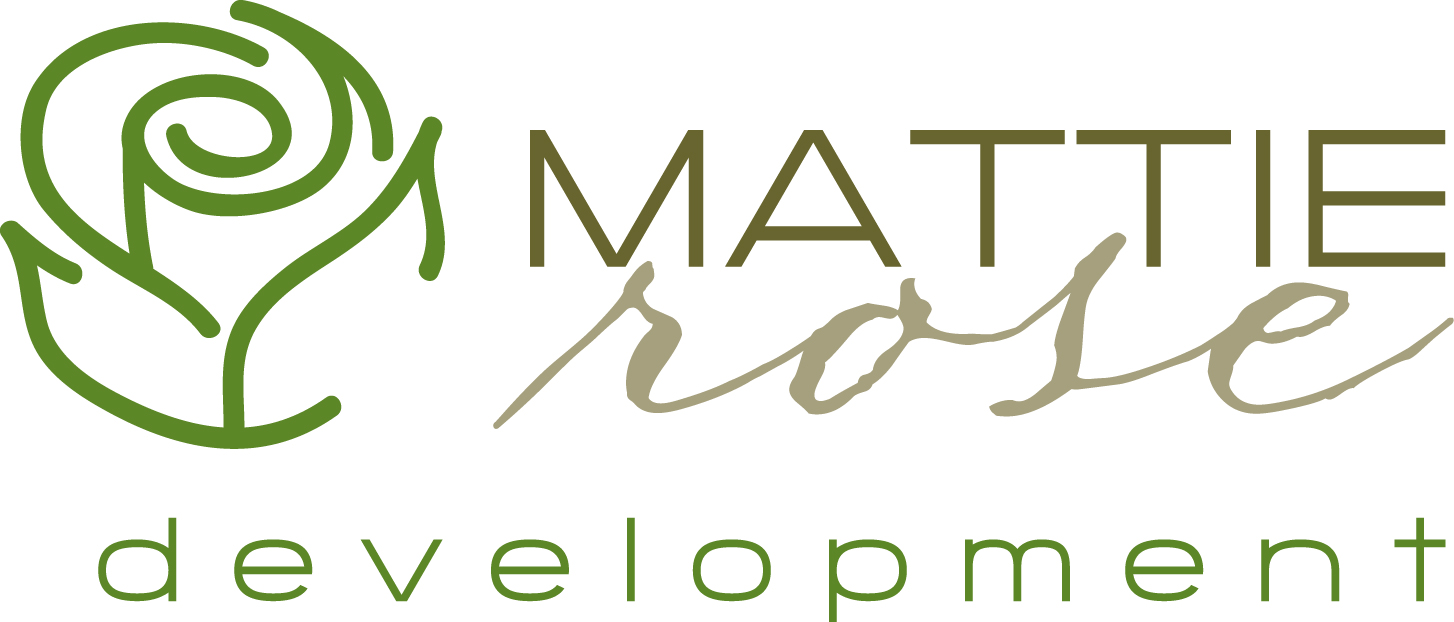 Each client is different – and thank God for that. Otherwise, where's the fun? And naturally each logo is different and needs a different voice, look and that little something extra. Picture the curling "come-here" pointer finger that says, "come have a look…!" That's our goal: to execute a successful logo, but also to establish a brand and make our clients happy and ready to move forward on their dreams.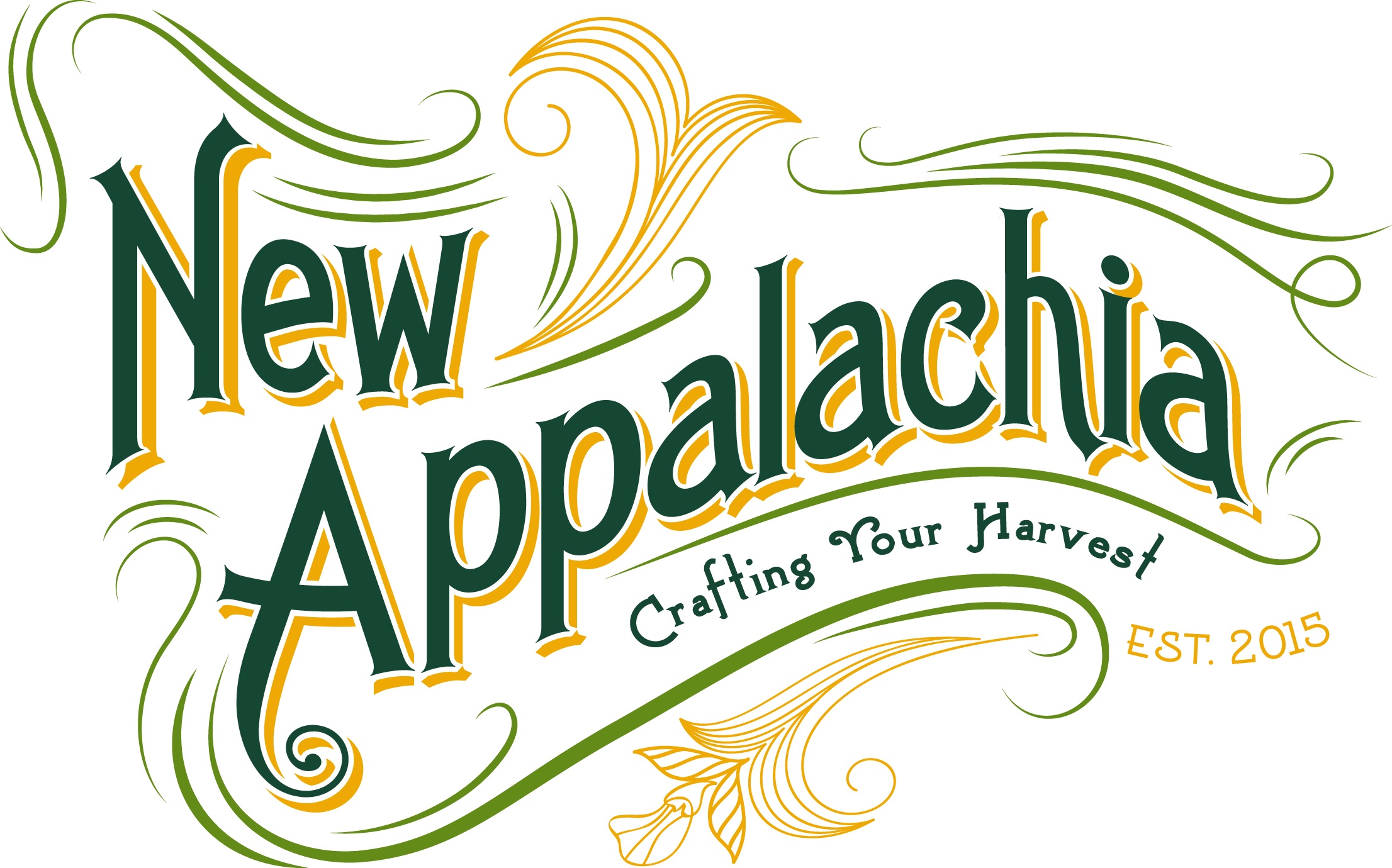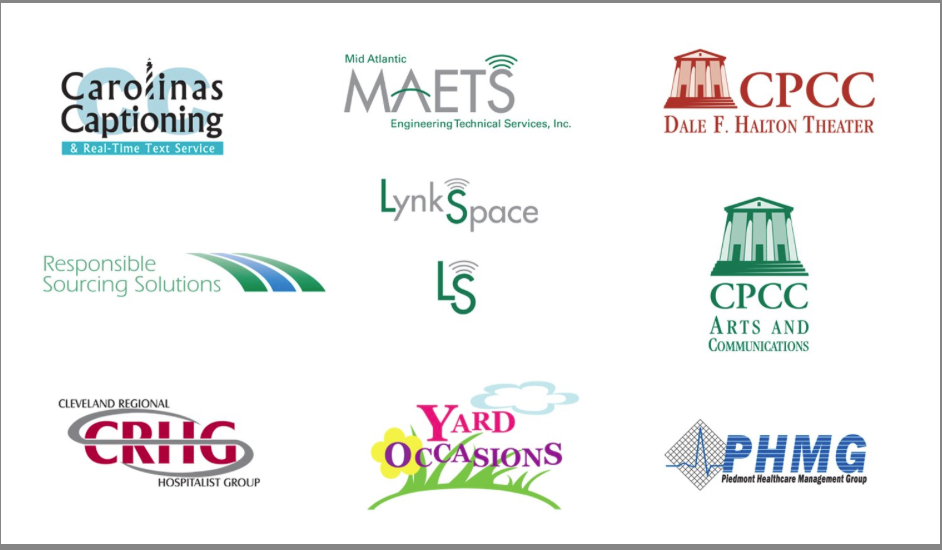 We develop the business cards, stationery and any other promotional items, make sure all designs are scalable so that they can be used across all media, and then we watch and hope and pray for the best outcomes for each business or project. Have we mentioned that we love our clients? Business development projects are some of our favorites and if you need us, we'd love to work with you! Check out Pixels for other examples of branding and commercial work.