Timothy Mahon and Katie Speights are not typical and we adore them for it. Their love for each other casts shade over what others would consider "the grand scheme" and it's hard to be more grand than Asheville's Biltmore House…. at least in North Carolina. It's still our country's largest privately owned home, but more importantly to our story, it's where both Timothy and Katie met while working at the Inn on the Estate.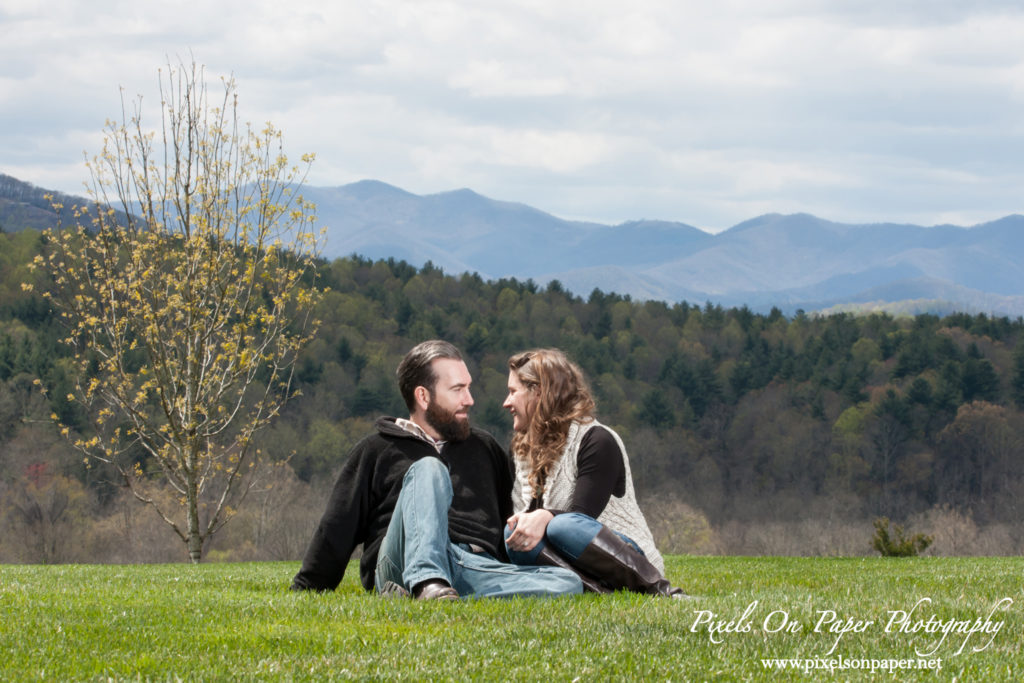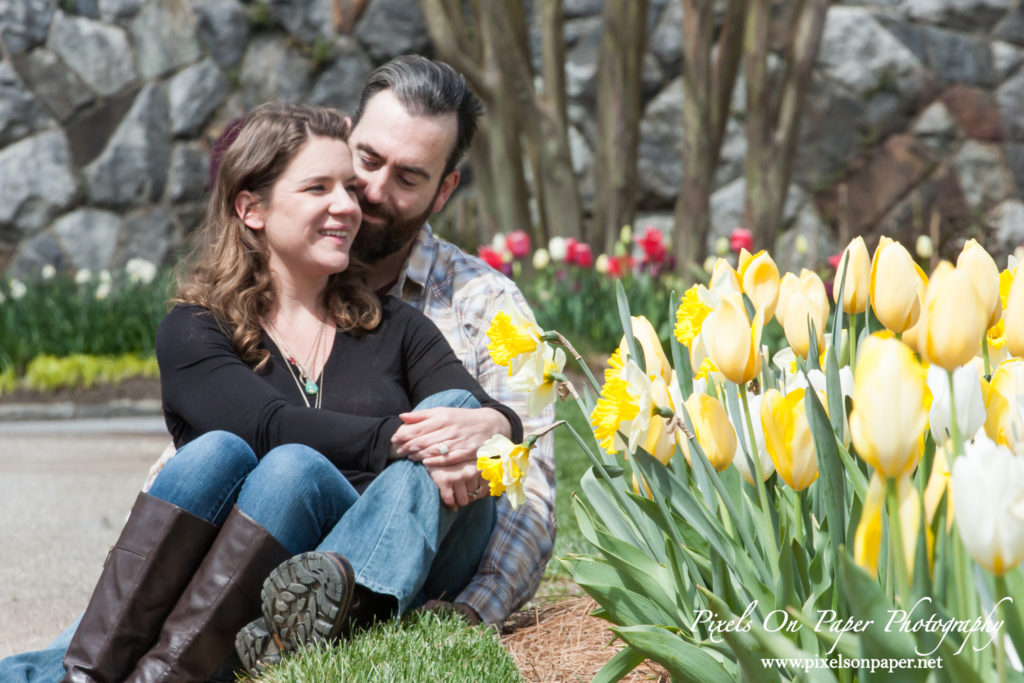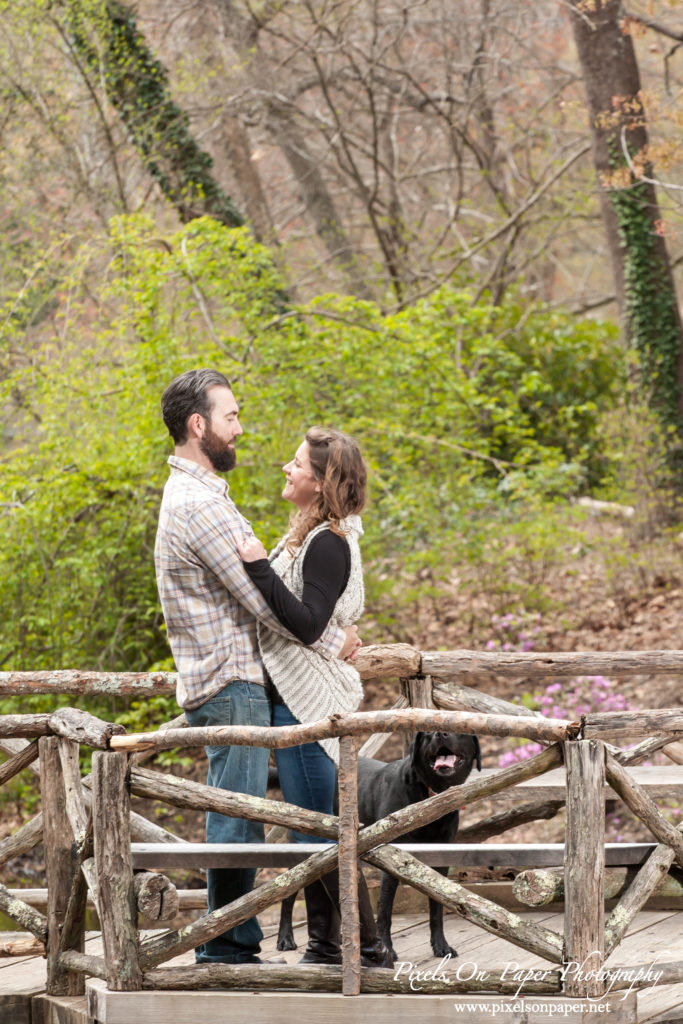 You'll notice that neither the house itself nor the iconic set pieces that everyone recognizes are in any of these photos. What is? Timothy and Katie… and their sweetheart of a dog, Saluda. If you know where Saluda is (hint: a little spot just outside of Asheville where you can rent a kayak and grab some barbecue), you know this pair loves the mountains.
We cannot begin to explain how much we loved hanging out with these two. We knew immediately they were a perfect fit for our style as were we to theirs. When we met them at the entrance gate and had a quick discussion about their preferred backdrops for the day, Tim began by saying "what do you think of bamboo?" Their photos were less about traditional portraits and more about the entire scene, … nature, textures, and their interactions in all of it.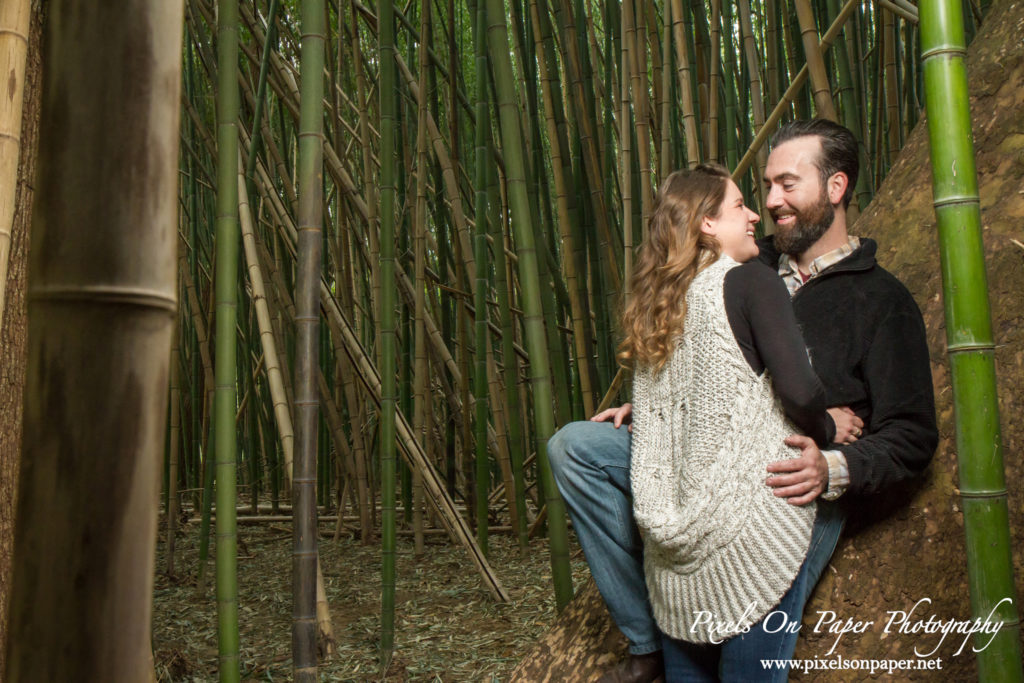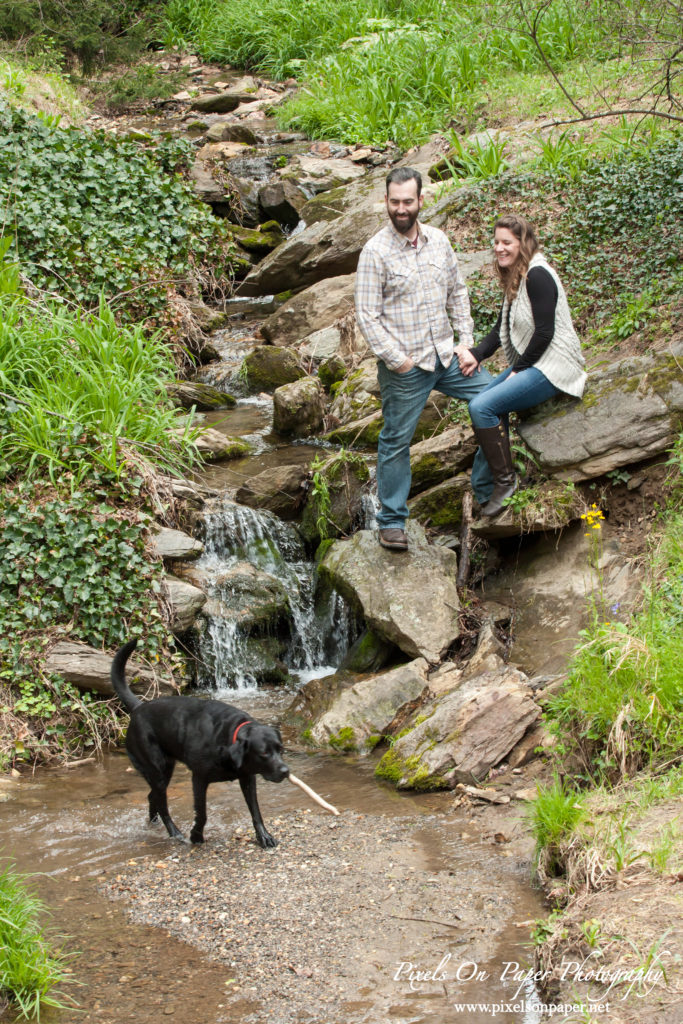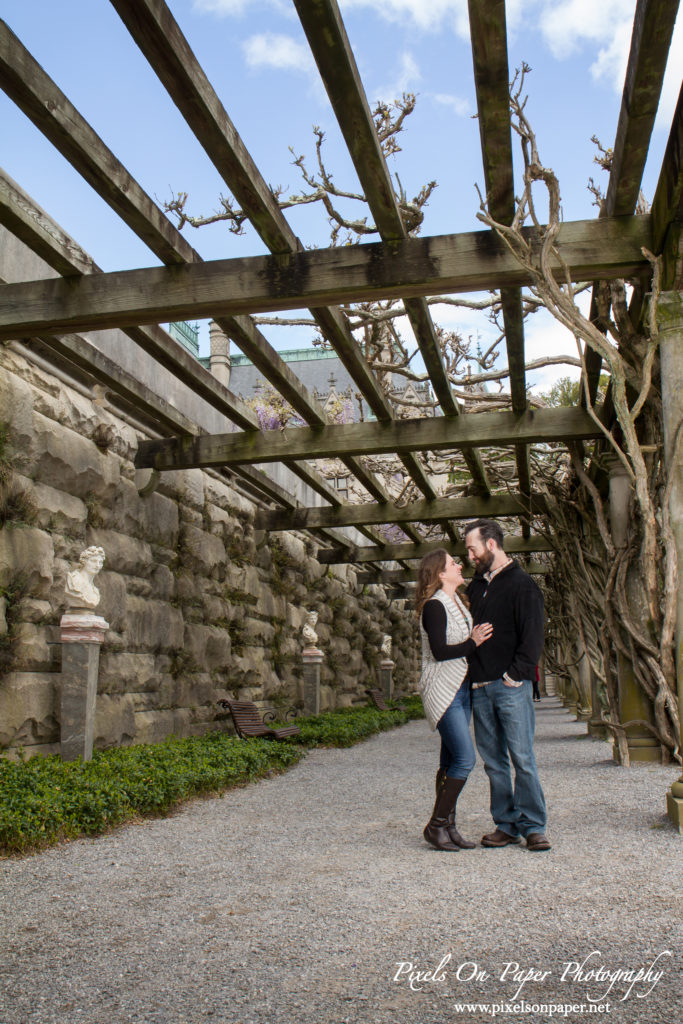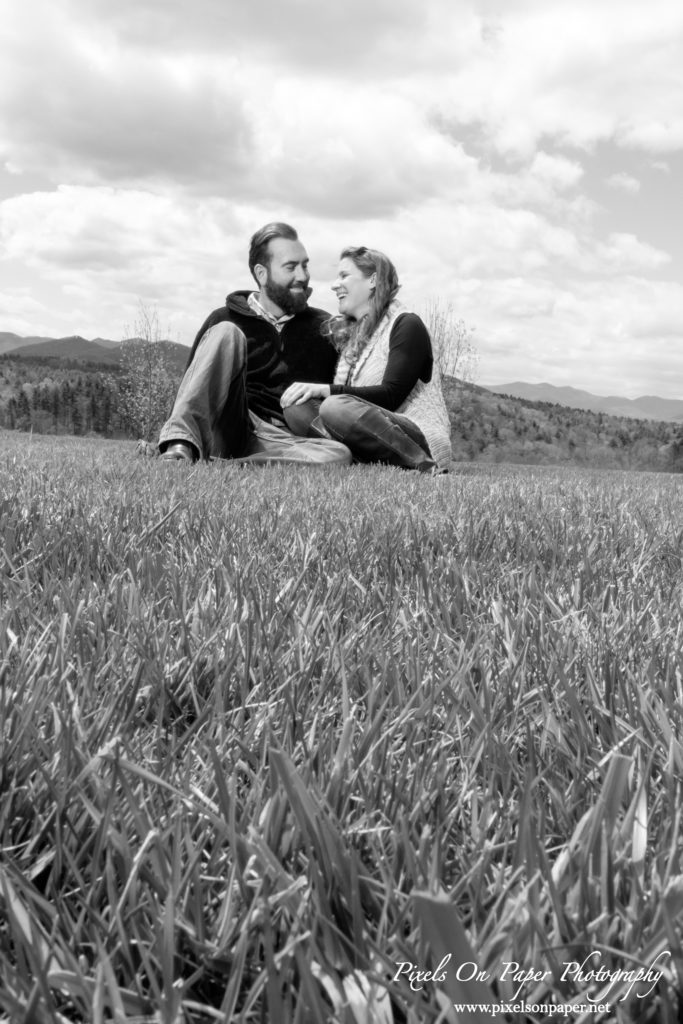 "We'd been dating for a year and a half and decided we wanted to do something different, something new. Since we had to keep our relationship on the 'down low' because we worked together, we both were excited to sell all of our things, pack up the car and dog and drive out west. We didn't know exactly where we were going, but the fact that we were doing it together made it an adventure. We've known since then that we wanted to do things like that for the rest of our lives with each other!"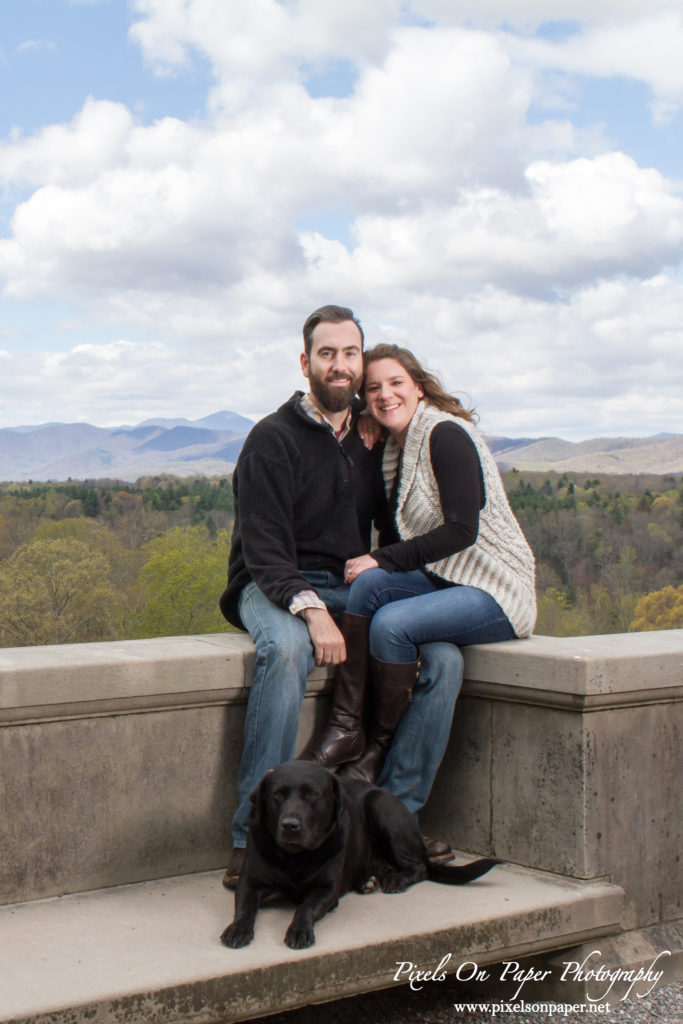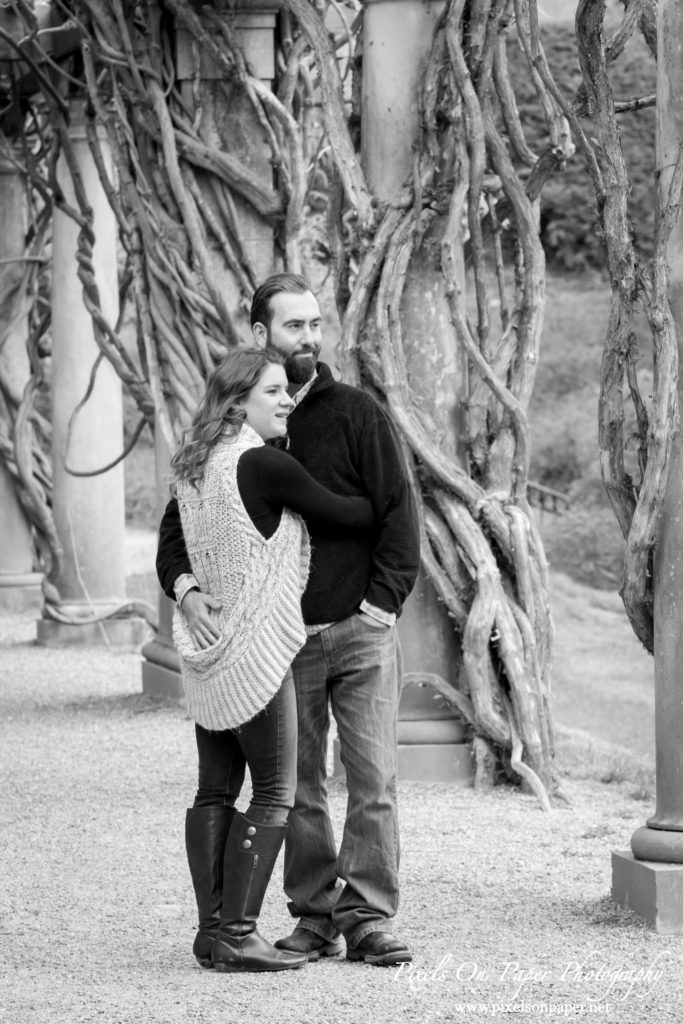 Their body English demonstrated how extremely cool they are, in love they are and happy to be taking this next step. Ryan and I spent hours with them afterwards, chatting, having brunch and cracking up. We love this pair!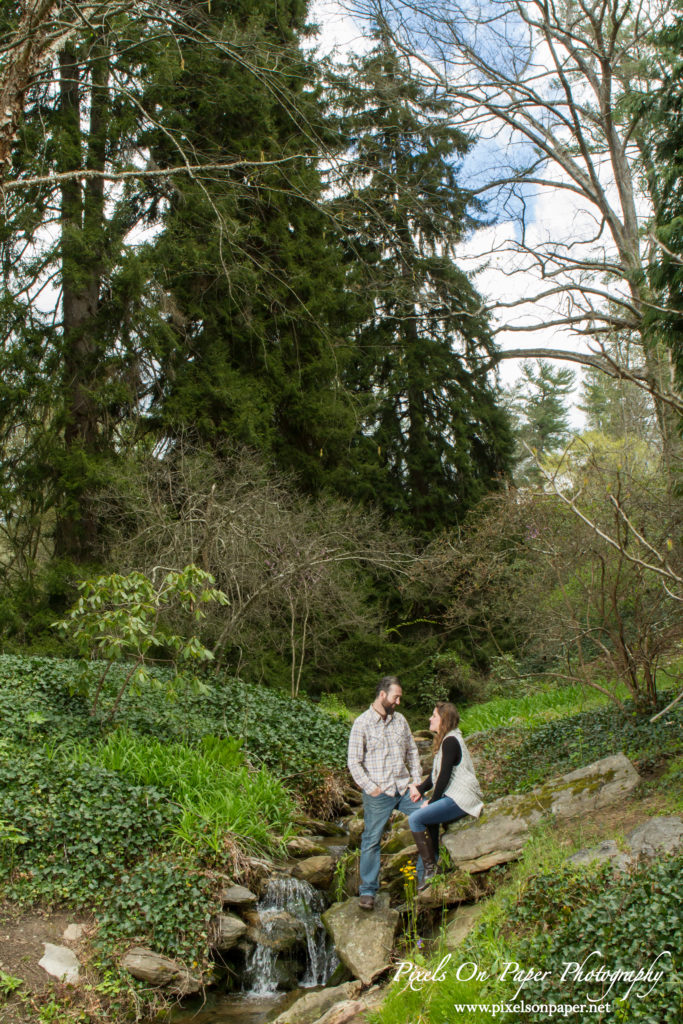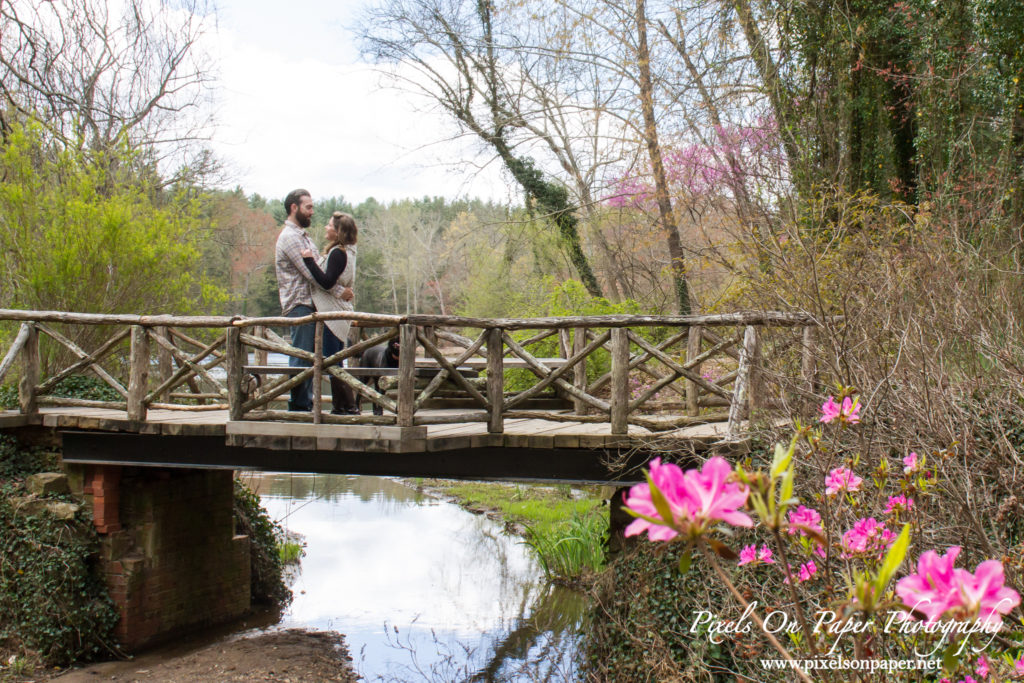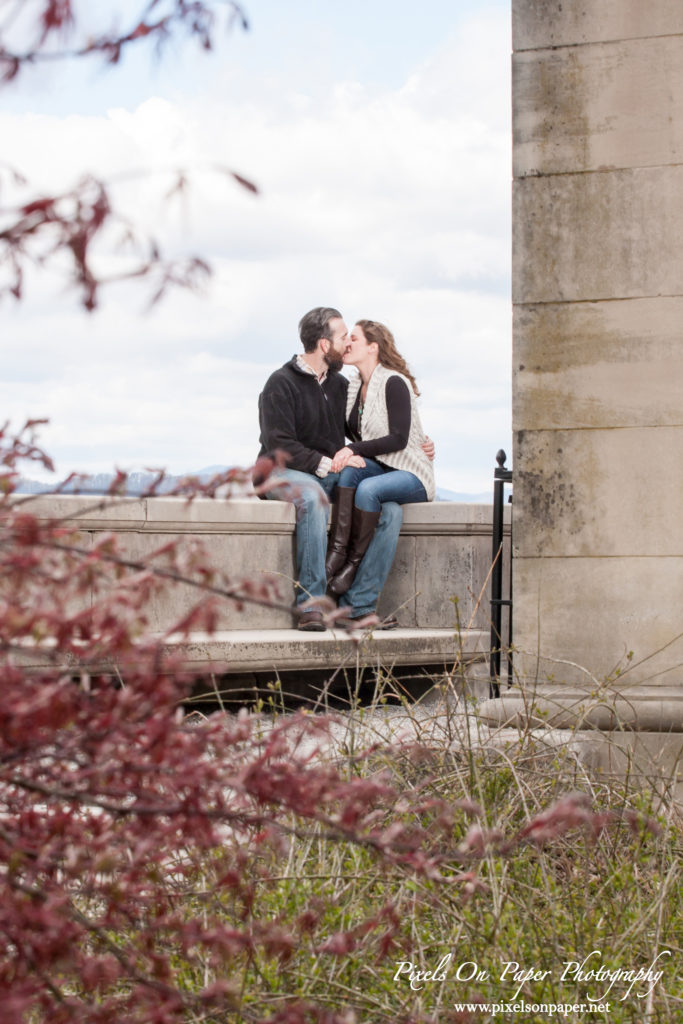 "Our commitment to each other is grounded in living life to the fullest and enjoying every moment of it."
Their wedding will be brilliant and these two deserve nothing but that fullness and happiness they're planning.
We love family portraits whether they are set in the studio, the great outdoors, a specific location like the mountains or high country, or on our property in our outdoor portrait garden.Pixels on Paper photographs babies and kids, engagements and weddings, brides and special events and portraits of all kinds in our Wilkesboro, NC studio. We would be honored to meet with you, learn about you and your family and be a part of taking special portraits that will become, we hope, family heirlooms.