What an exciting and event filled year 2011 was. We photographed more weddings than ever before, literally from one side of North Carolina all the way to the other. Each and every wedding will have a lasting memory in our minds. And the Bride and Grooms are more than just our clients, they are our friends. We are beyond blessed that so many people appreciate what we do and the art that we create. Thank you to all those who allowed us capture your wedding memories in 2011. It's incredibly hard to look back and pick a few of our favorites. There are so many wedding photos we love!
Here are a few of our favorite wedding photos from 2011. Let us know in the comments on this blog post which are your favorites and why.
We also want to Congratulate those who got engaged over the holiday season. The adventure that lies ahead will be very exciting.  We hope you'll find ideas and inspiration in this wedding photo gallery and all the others on our blog and website. Select the Contact option above to find out how we can be a part of your wedding plans.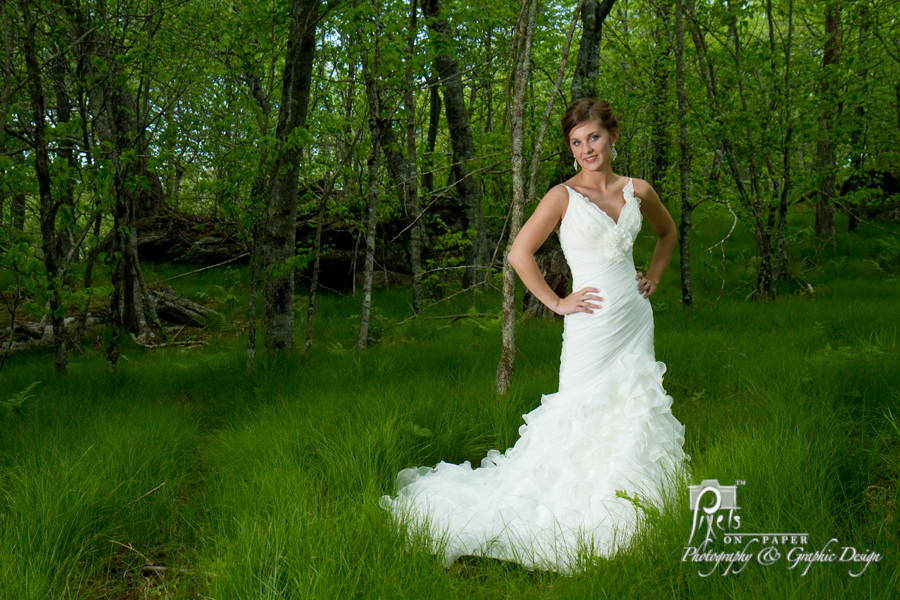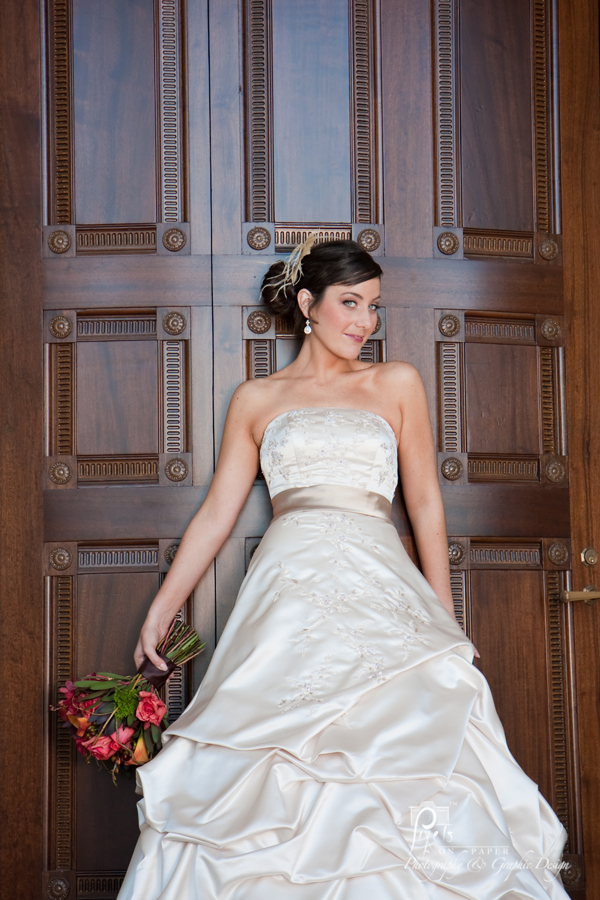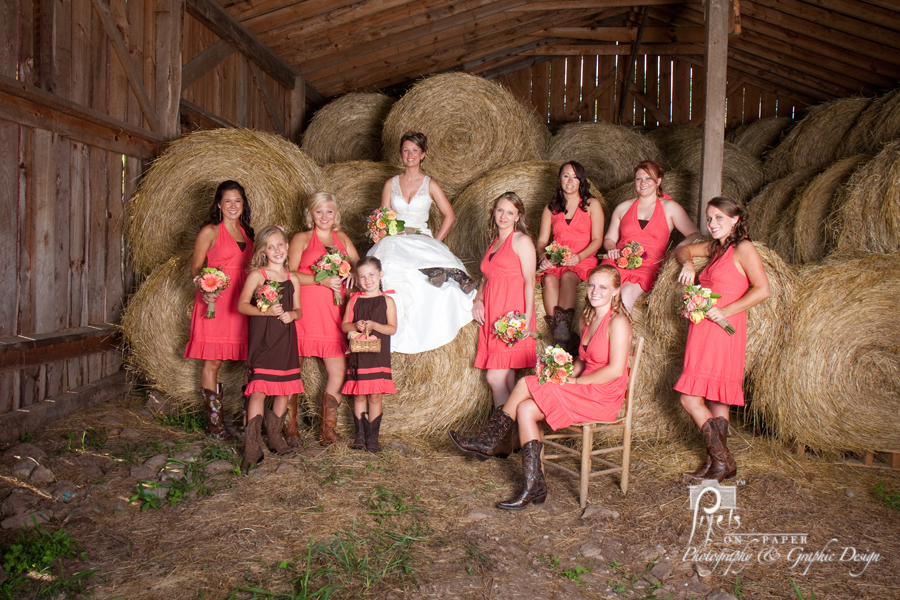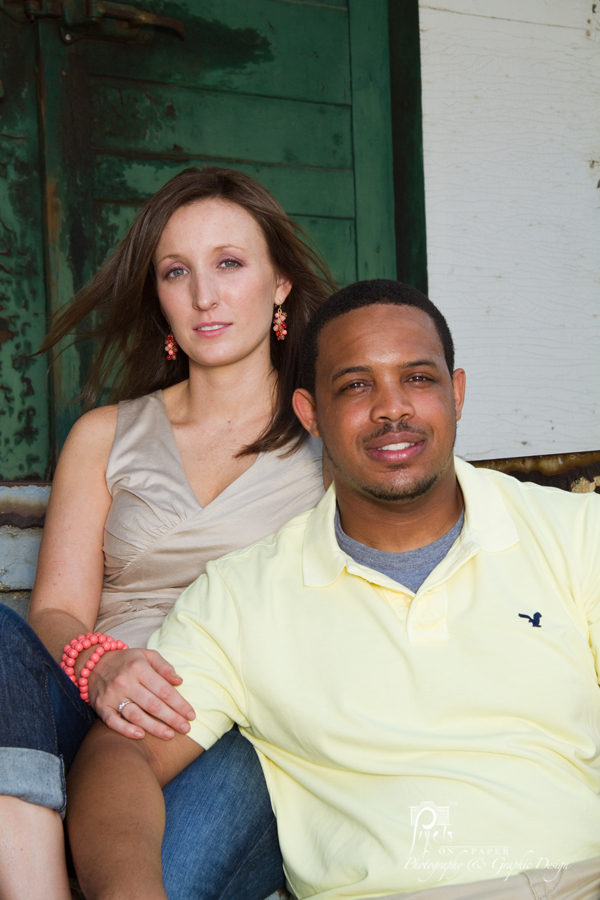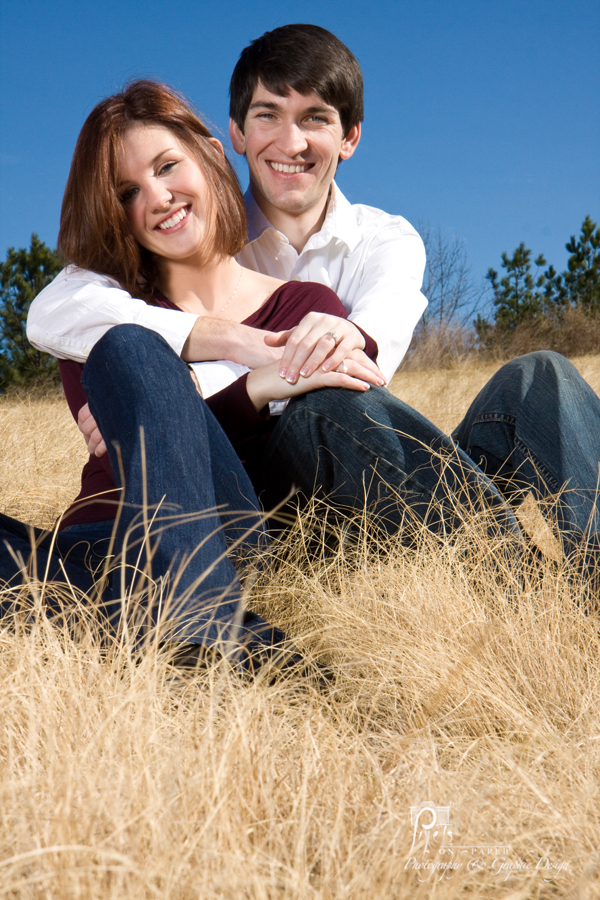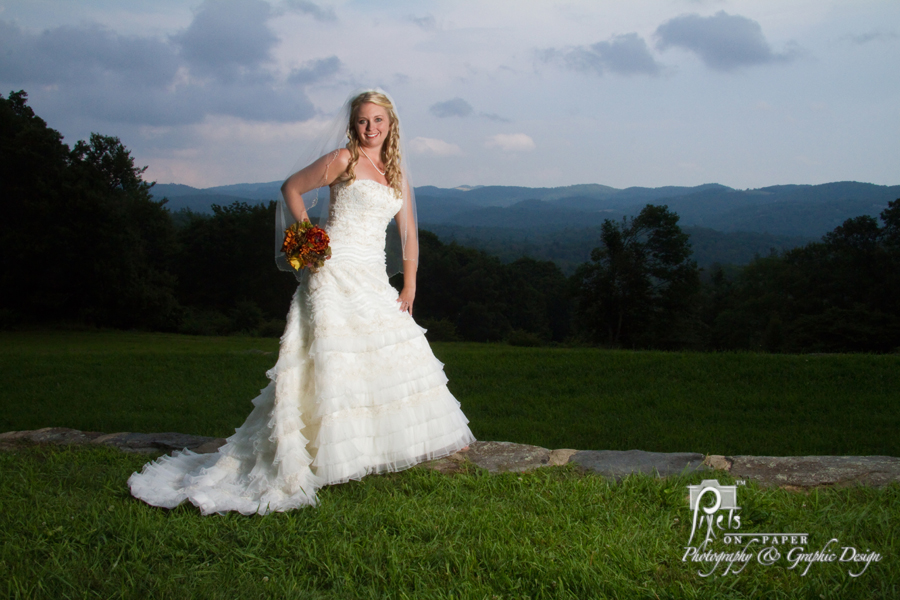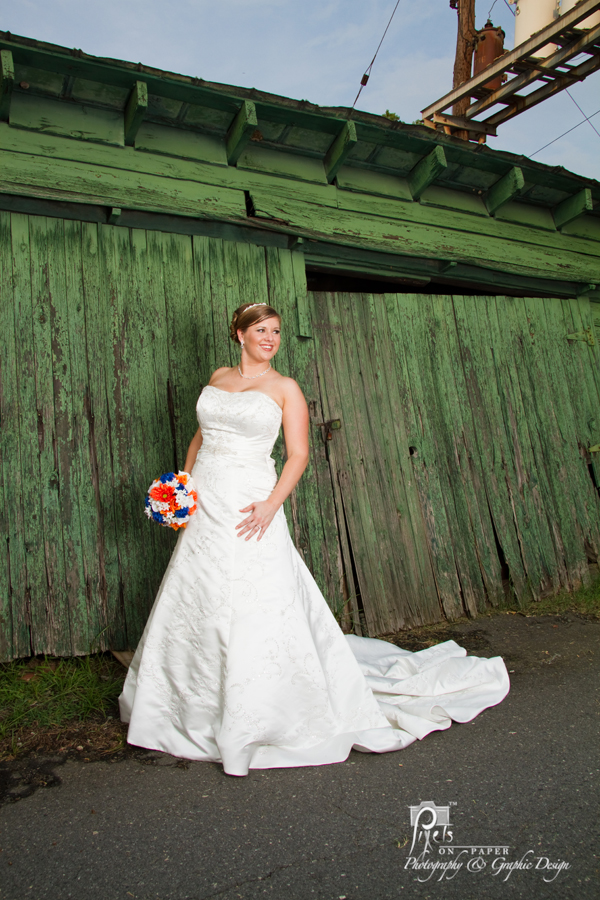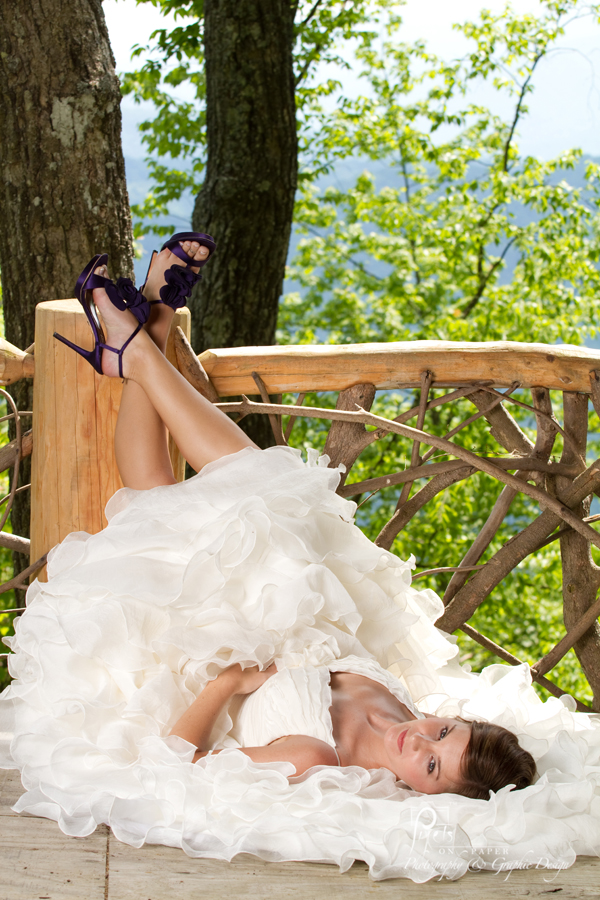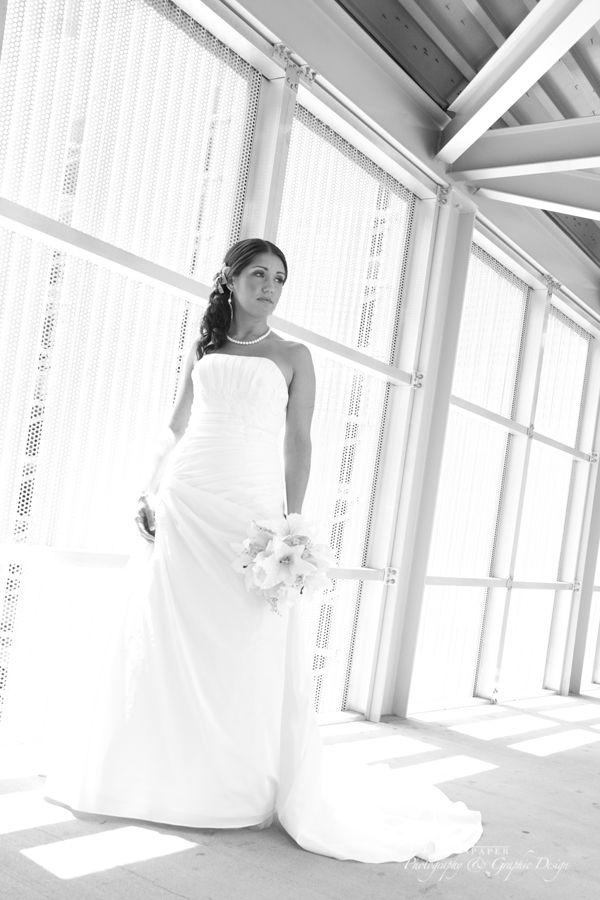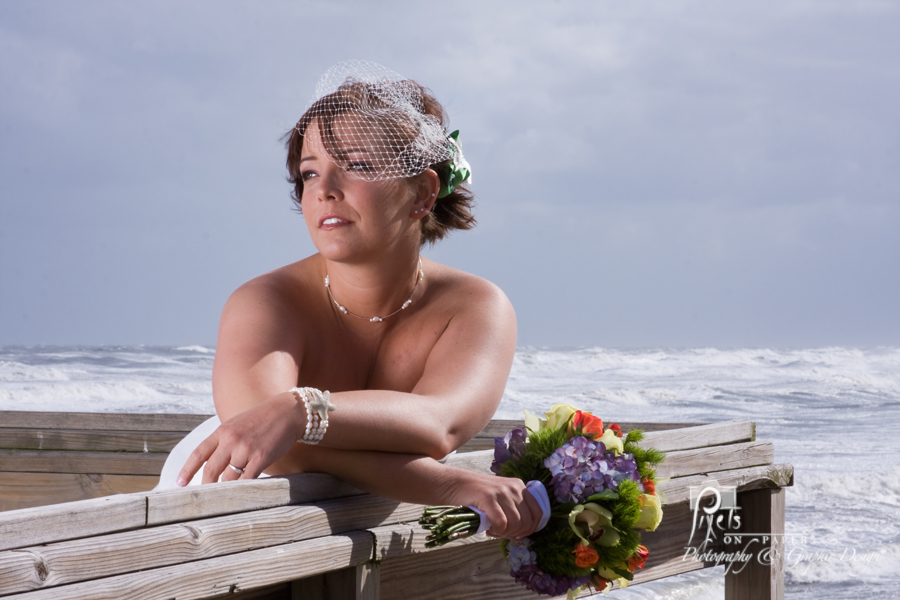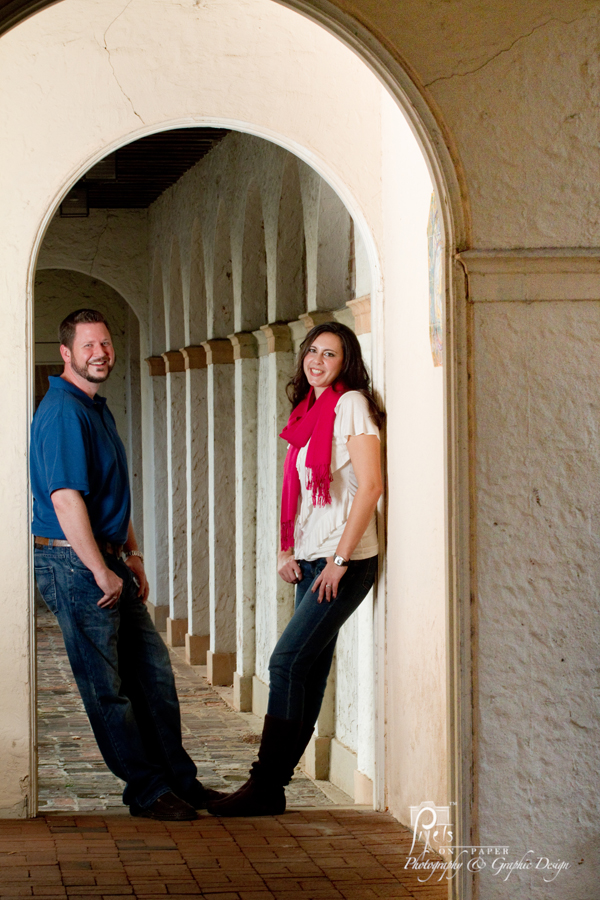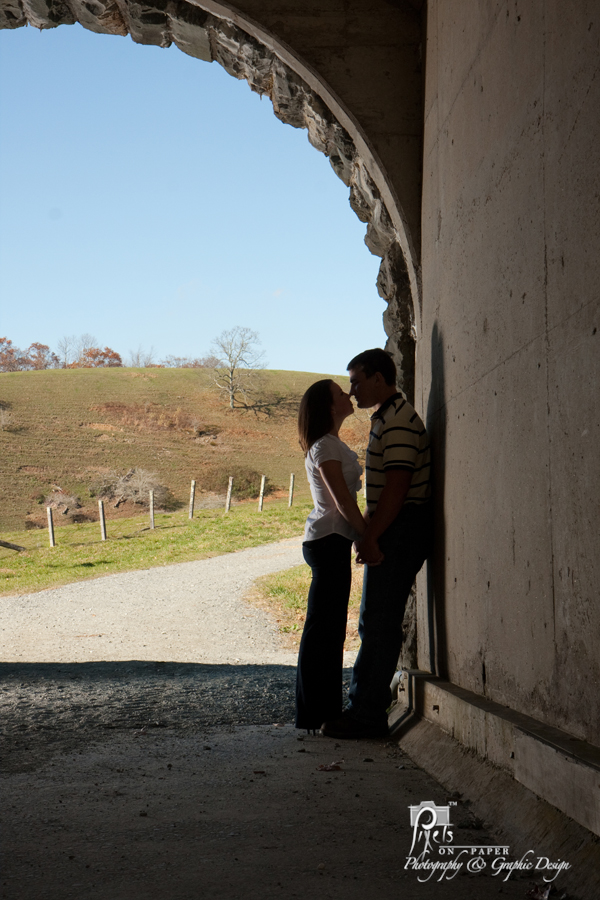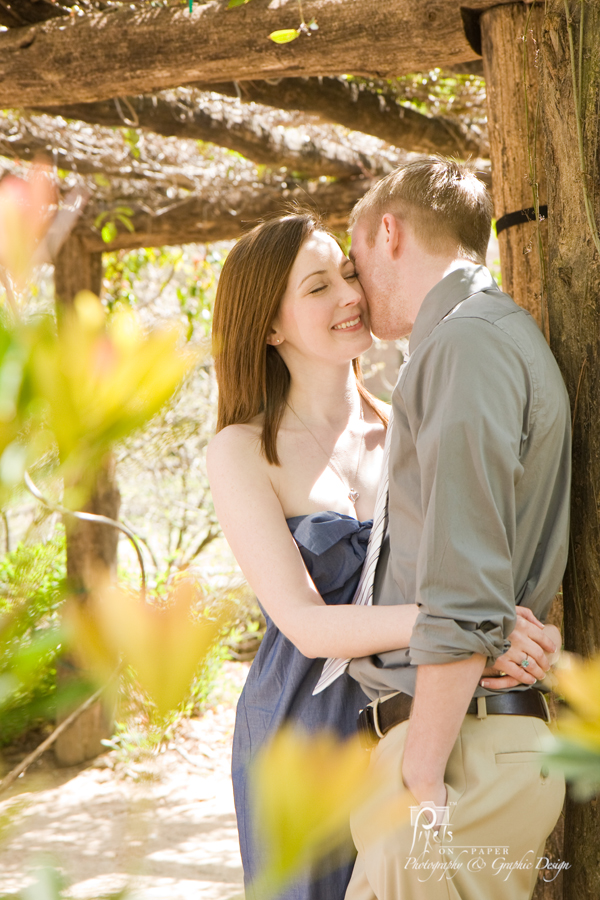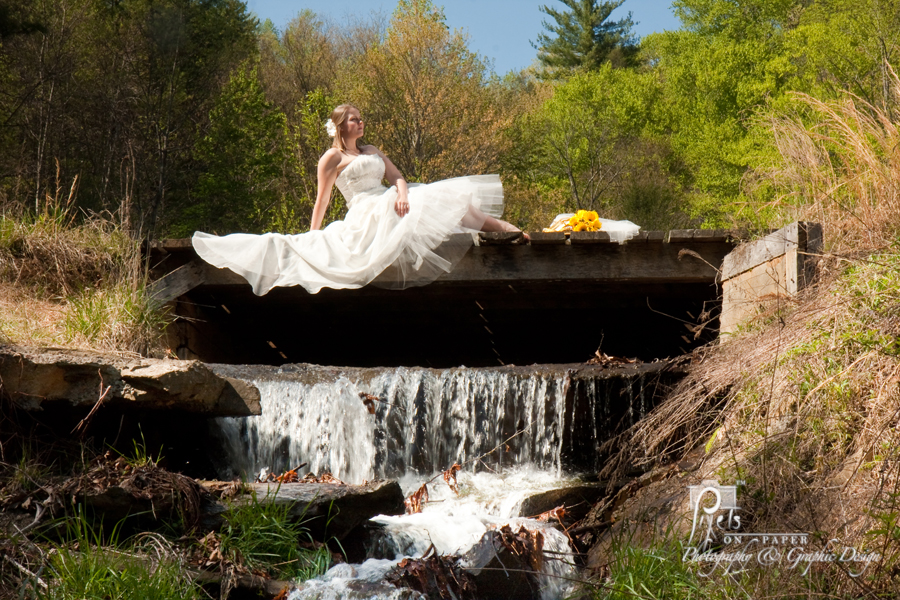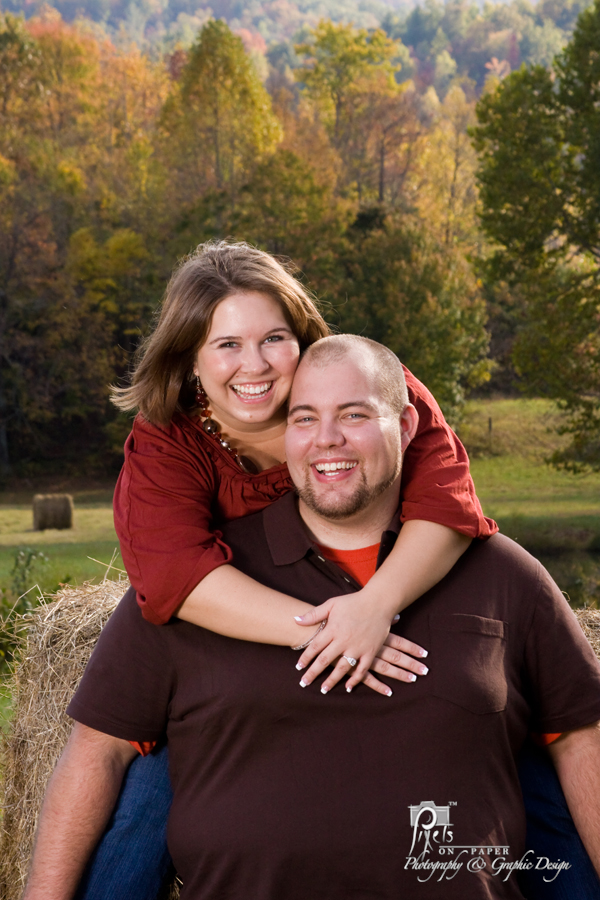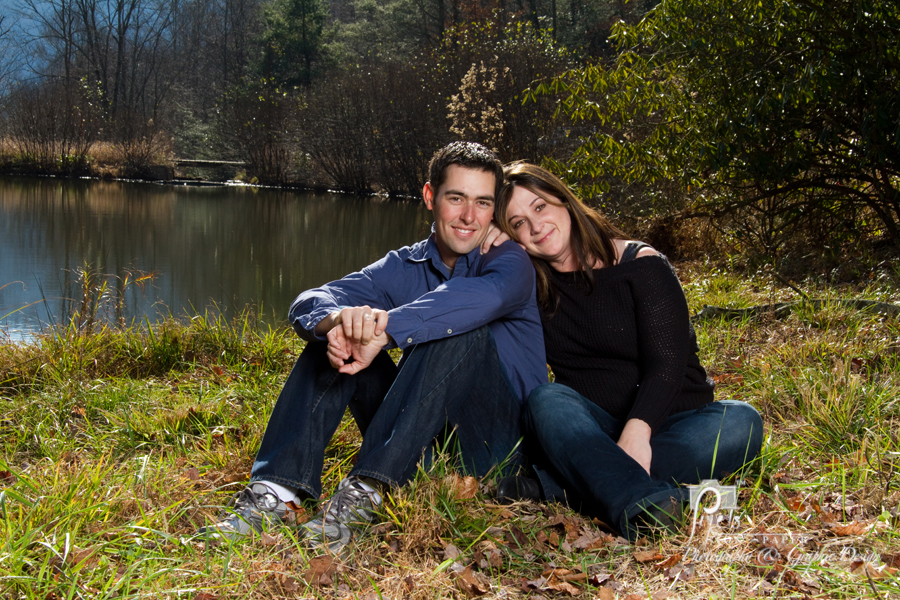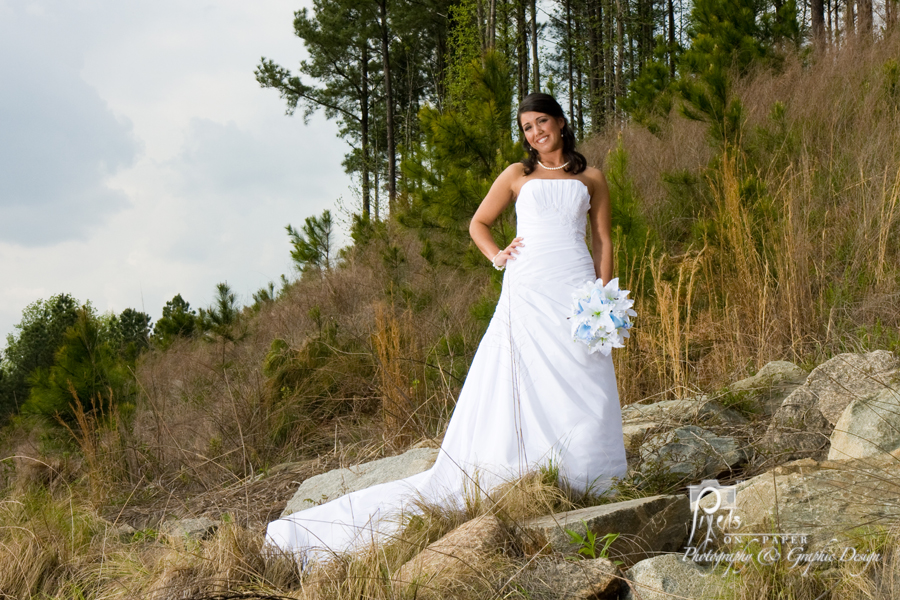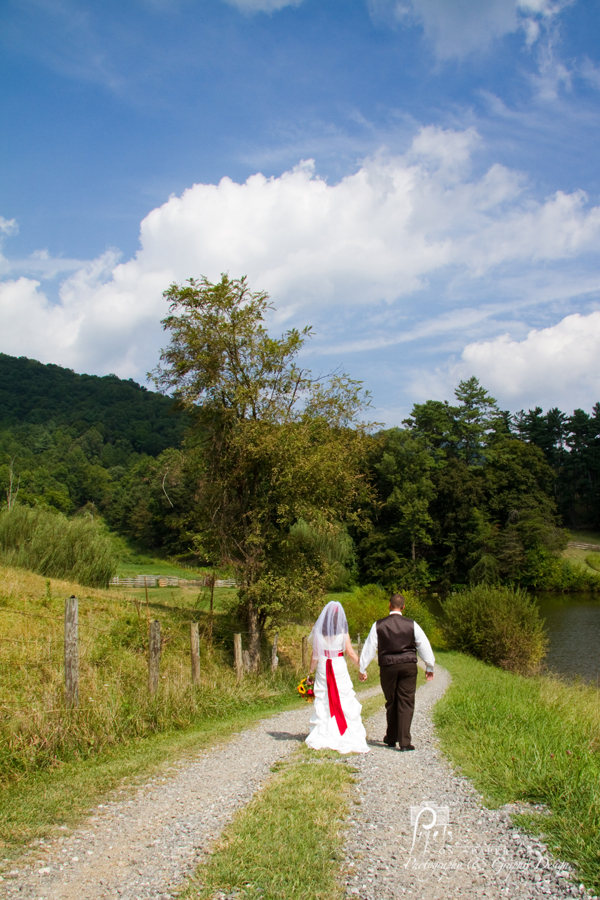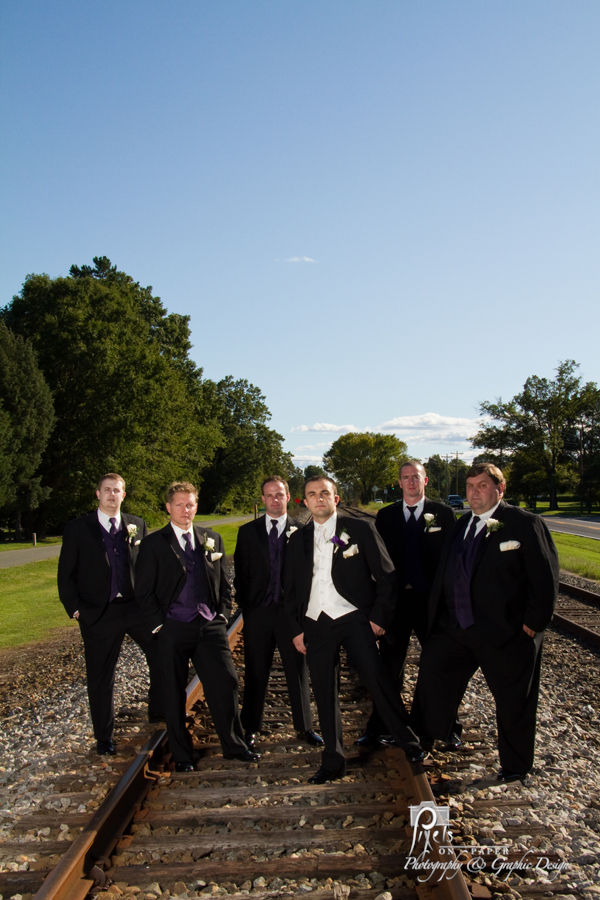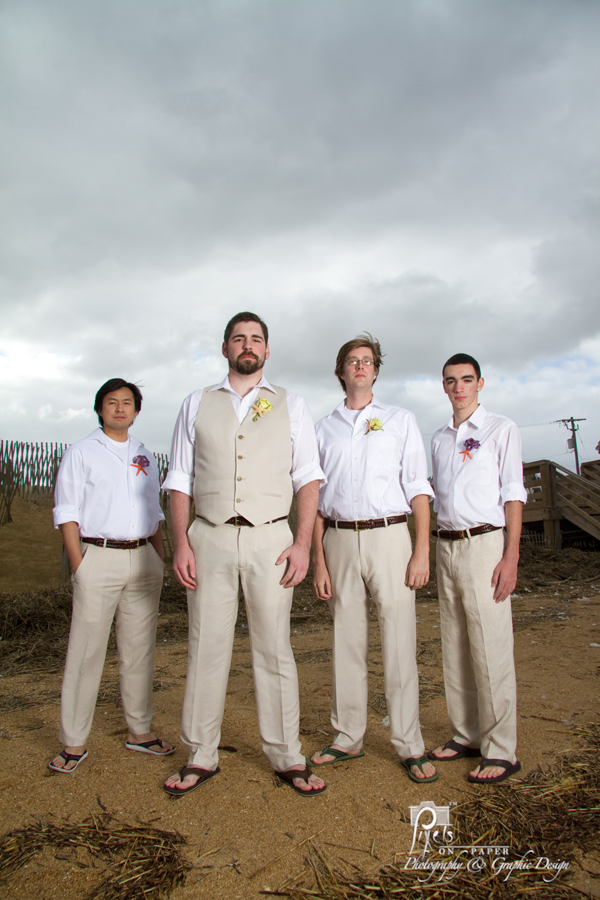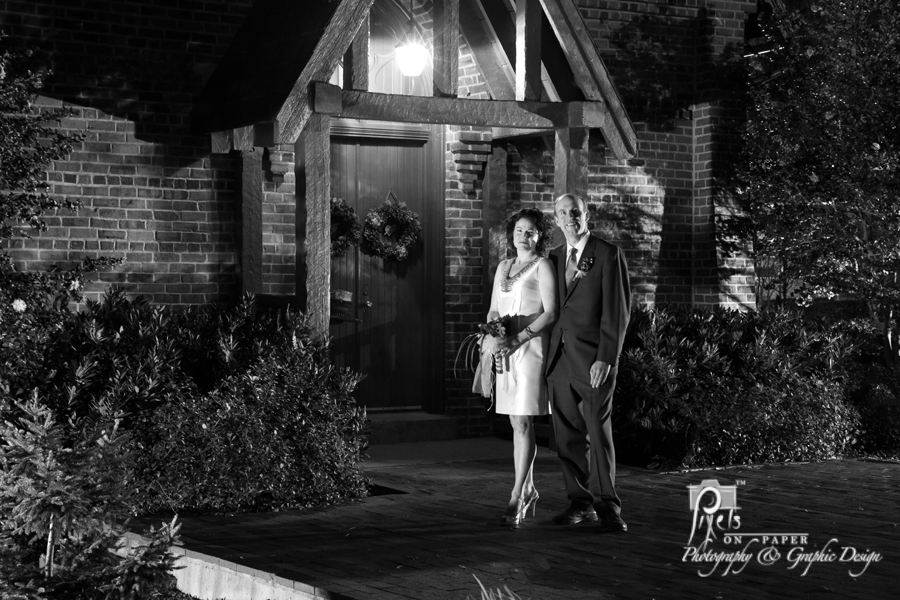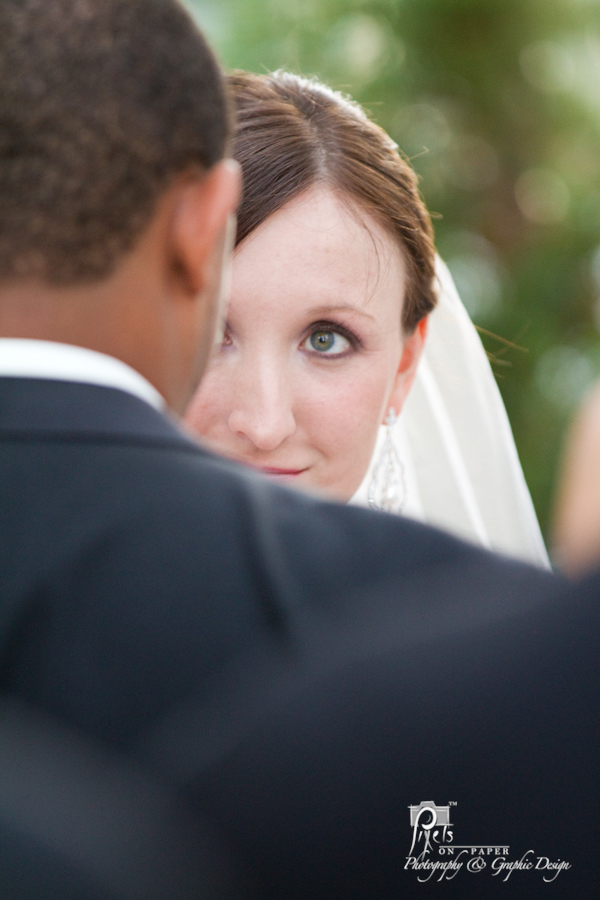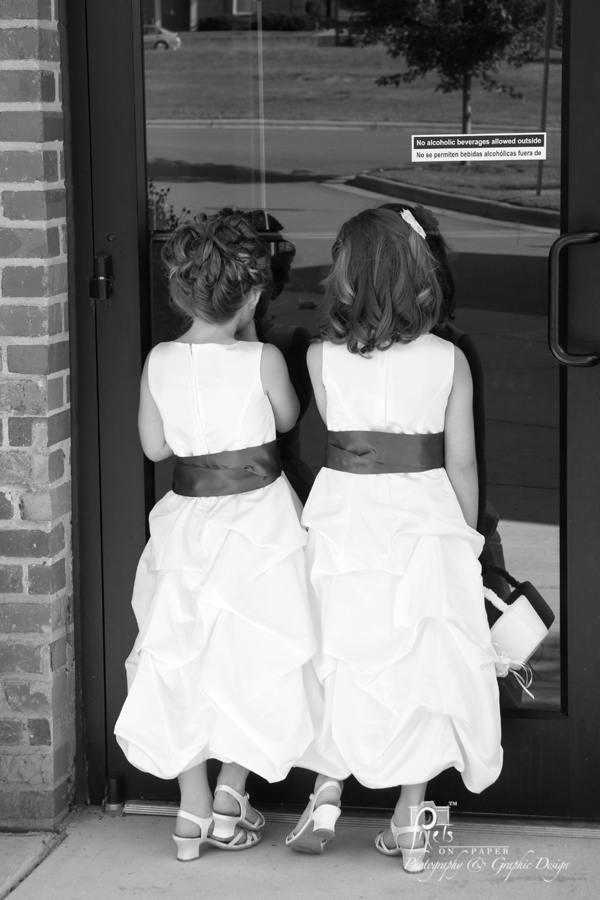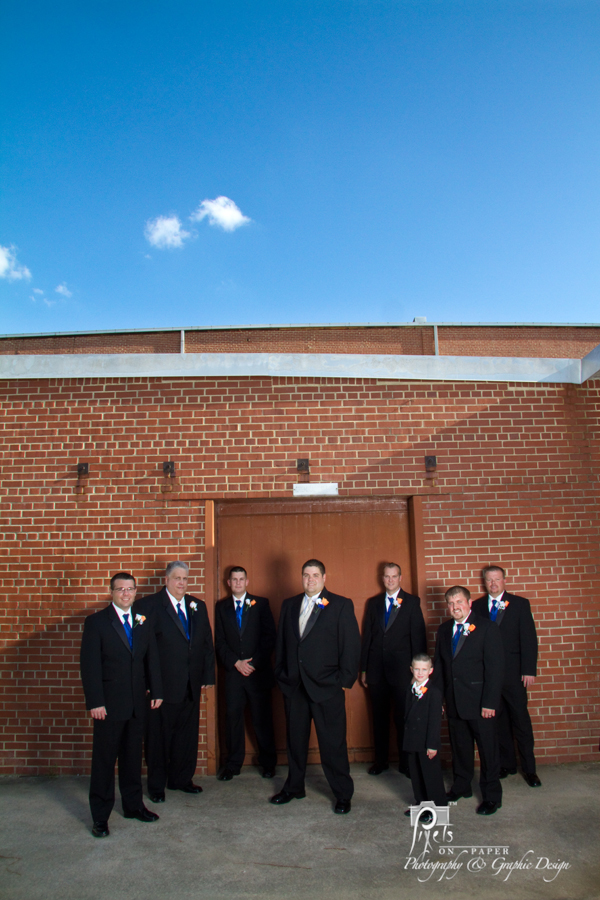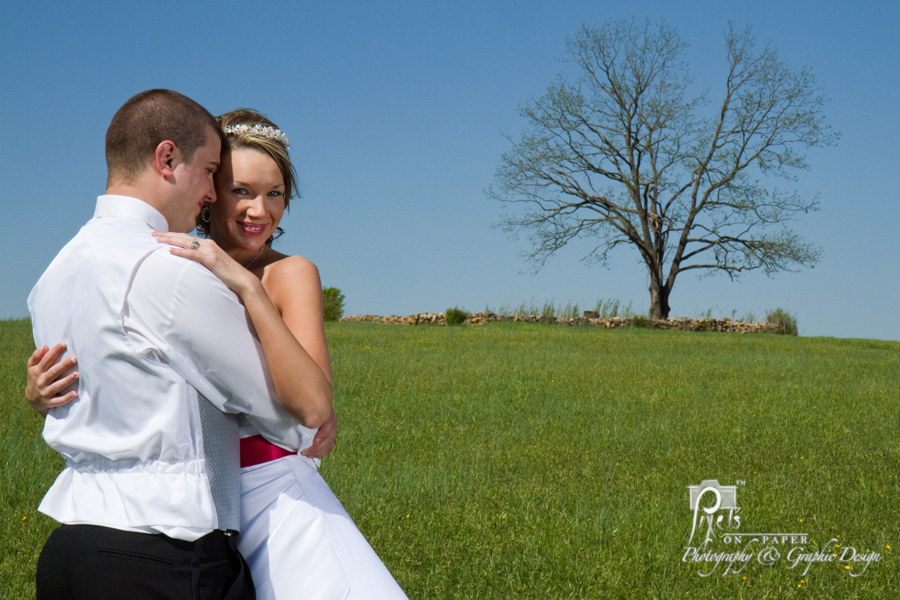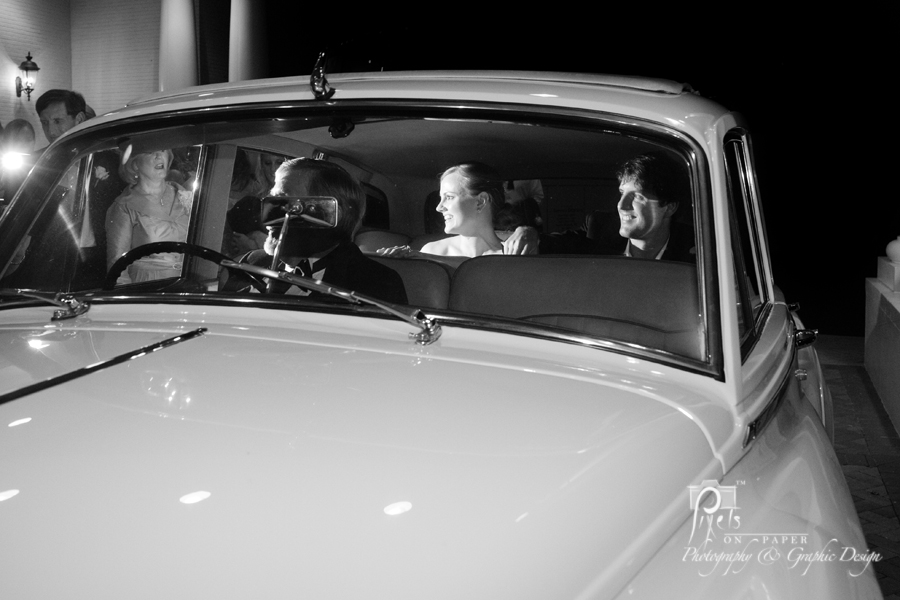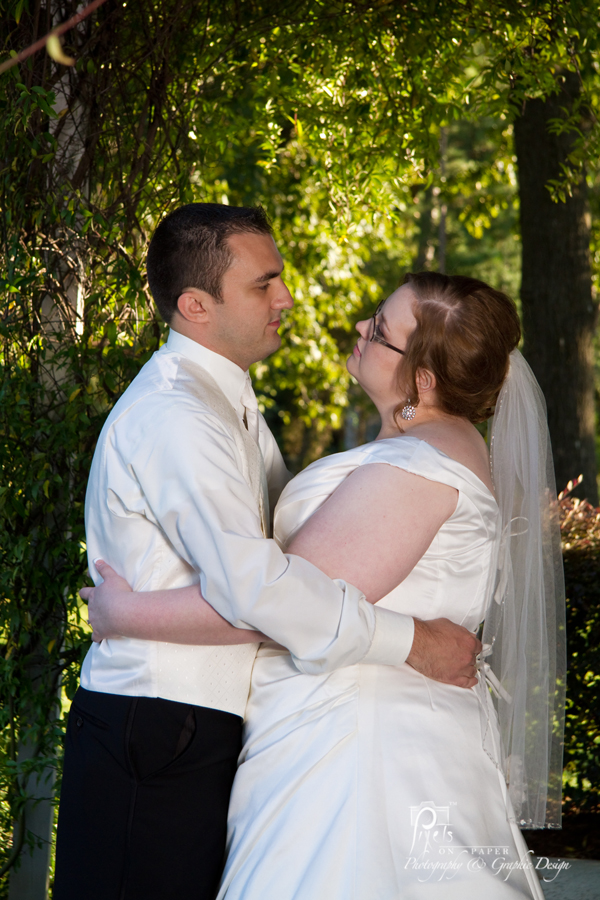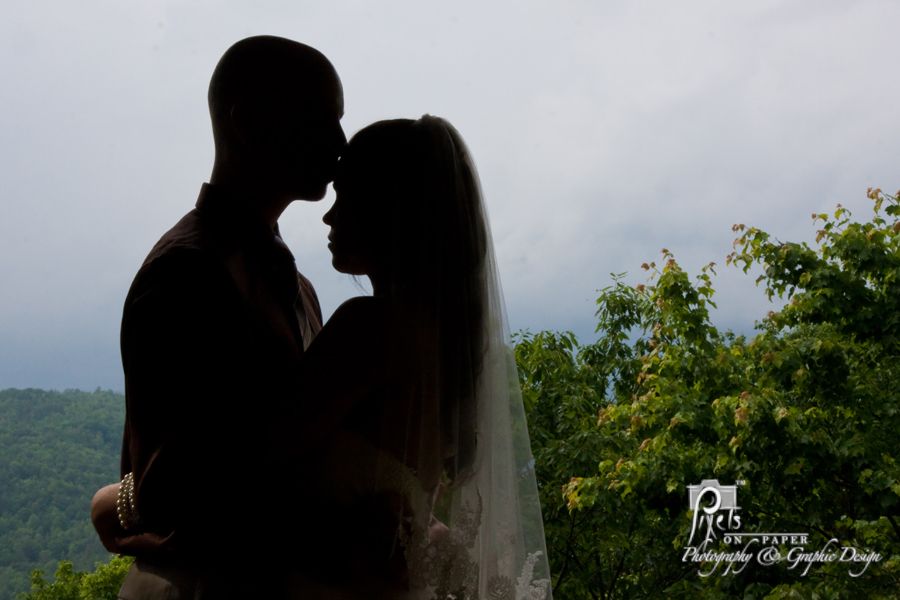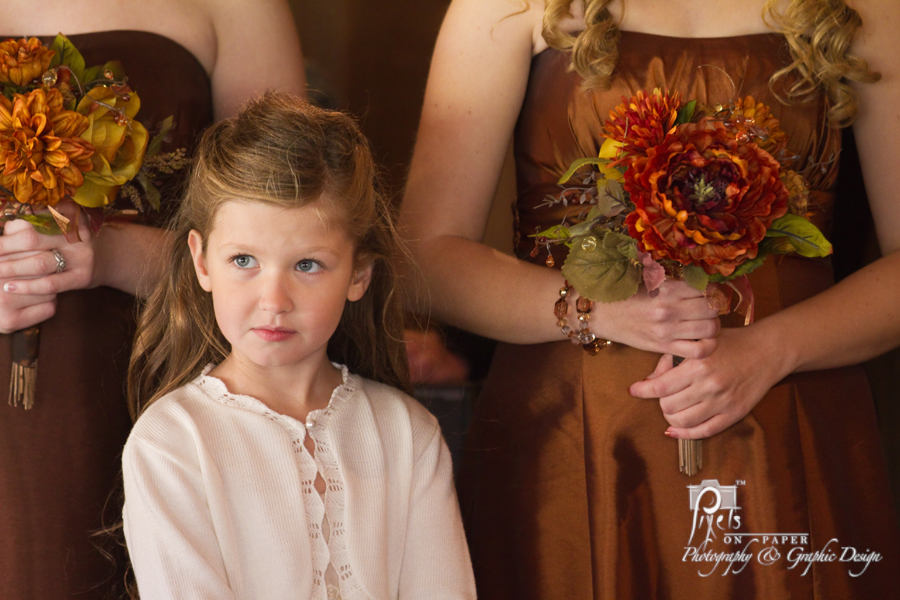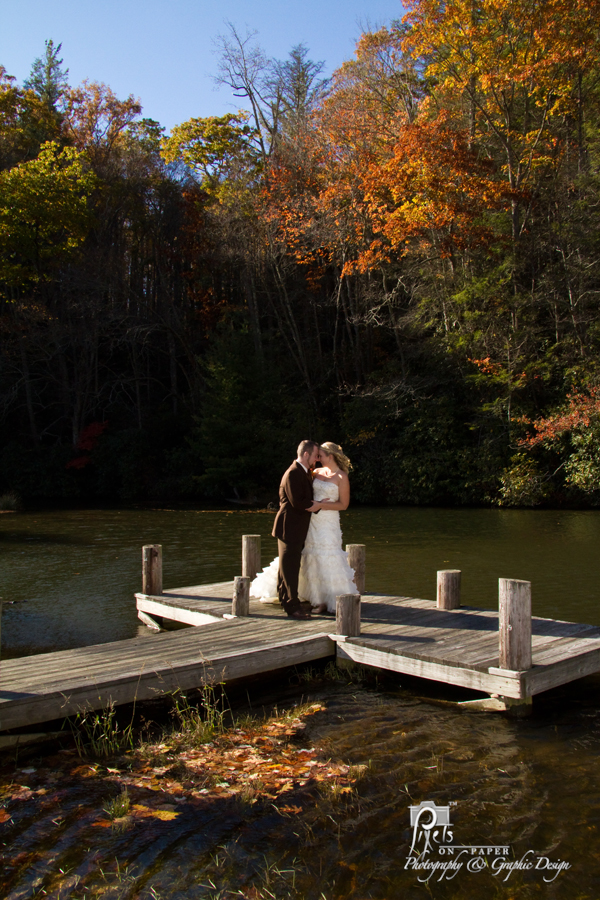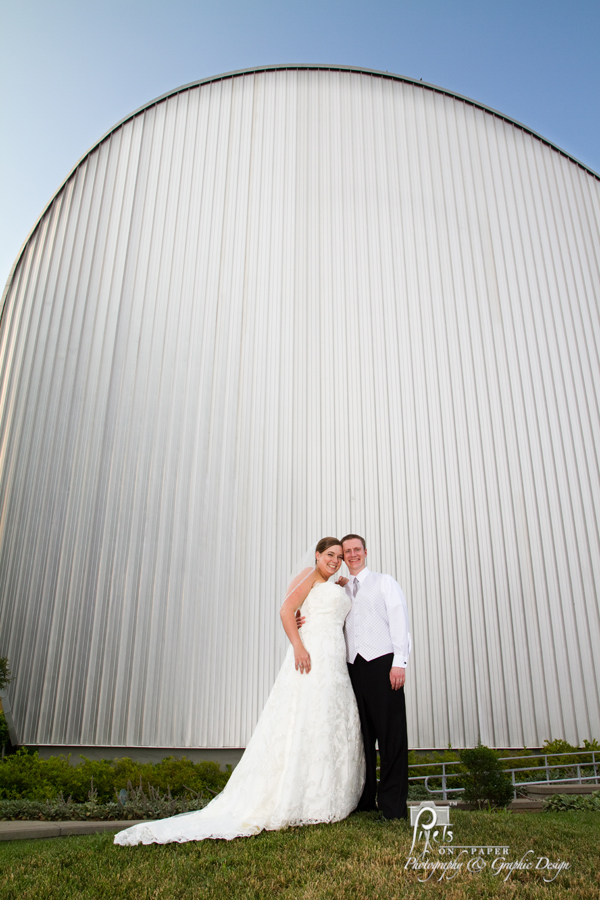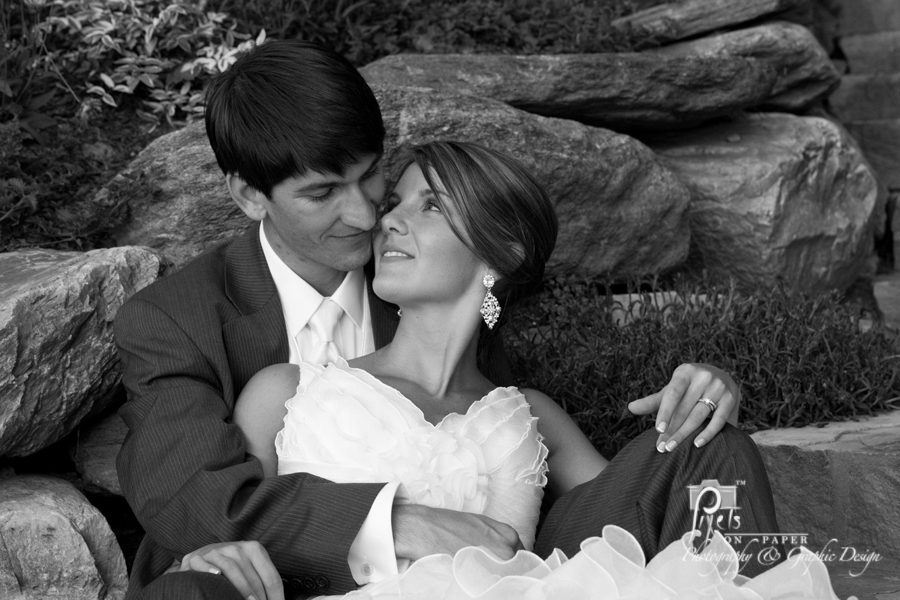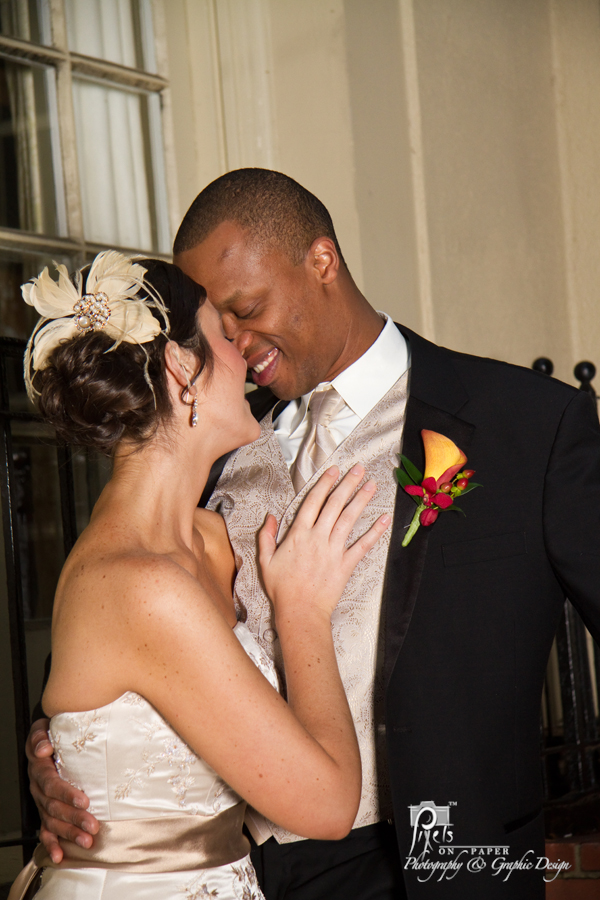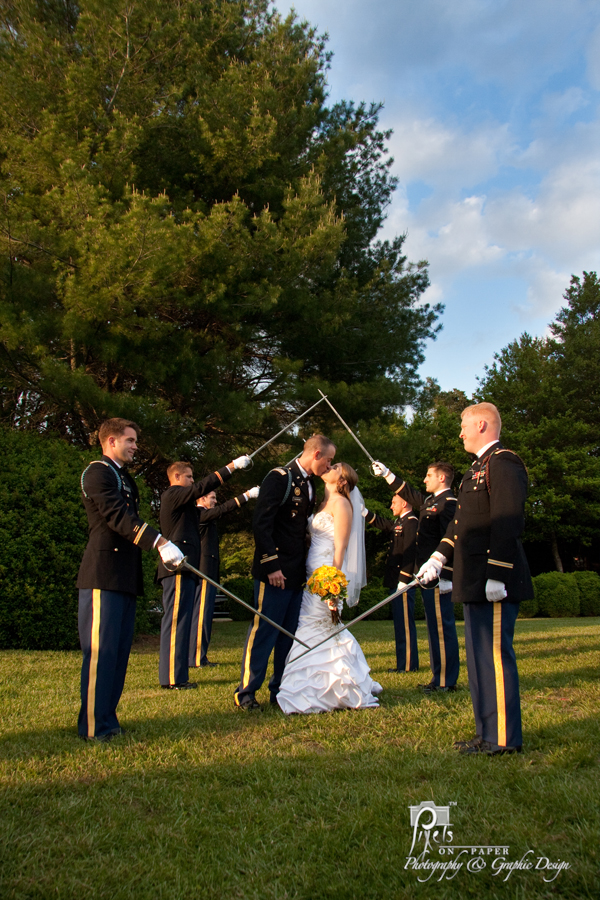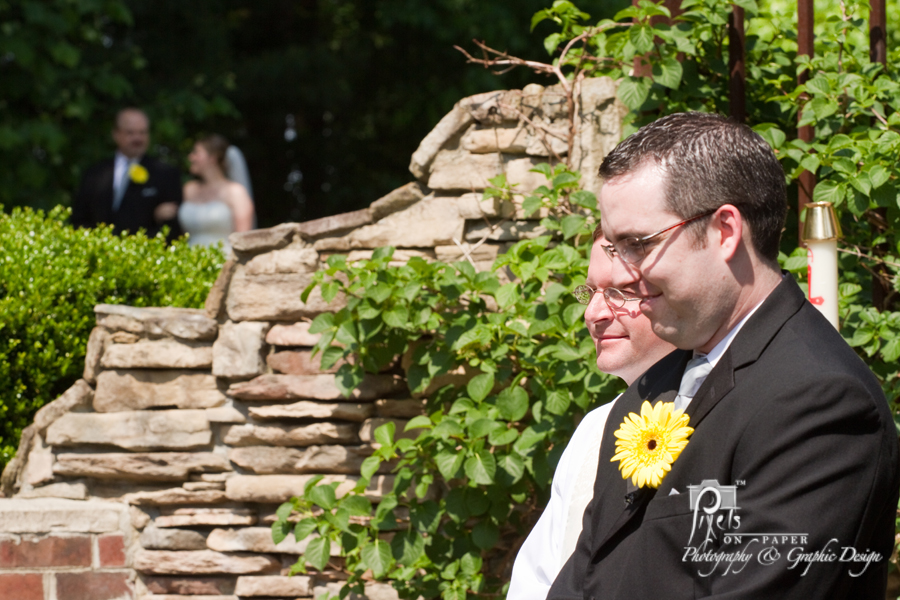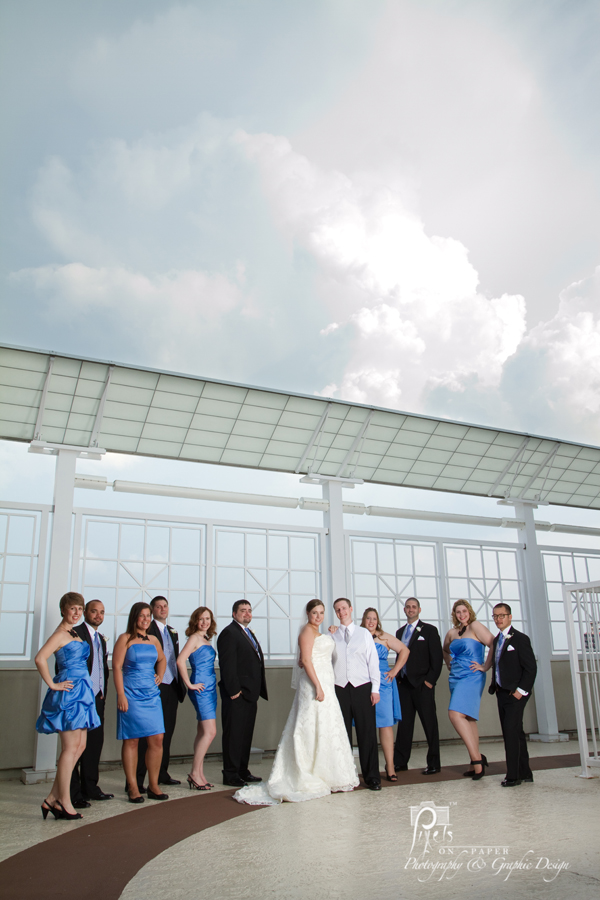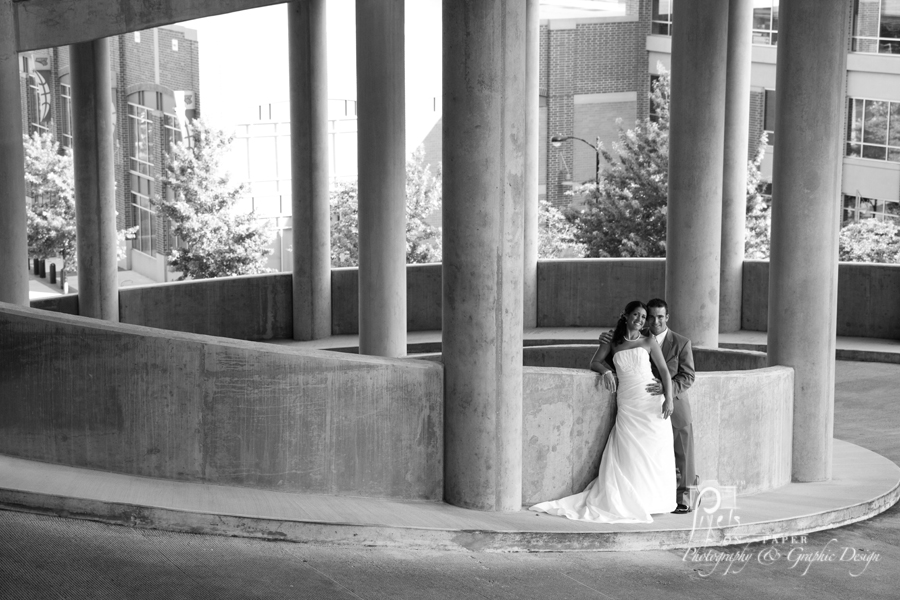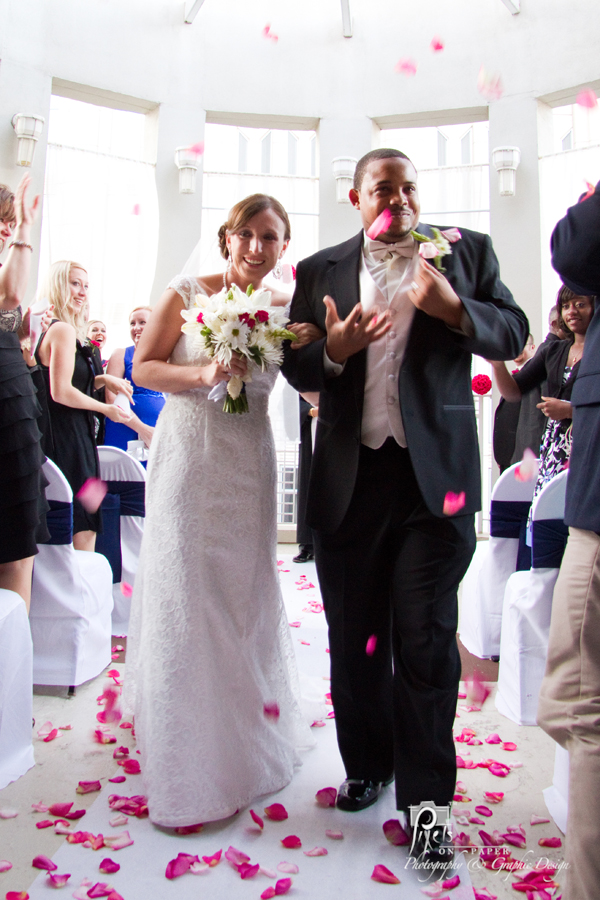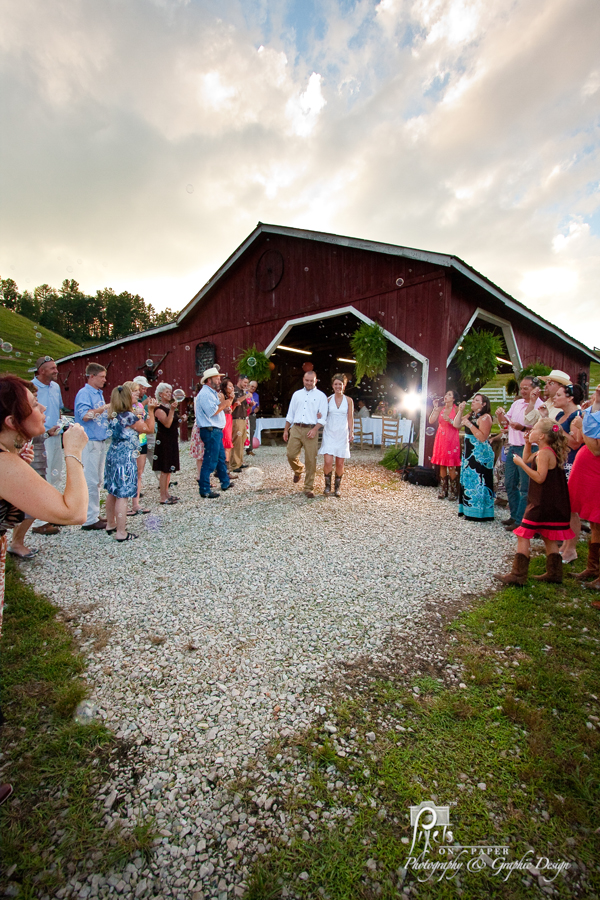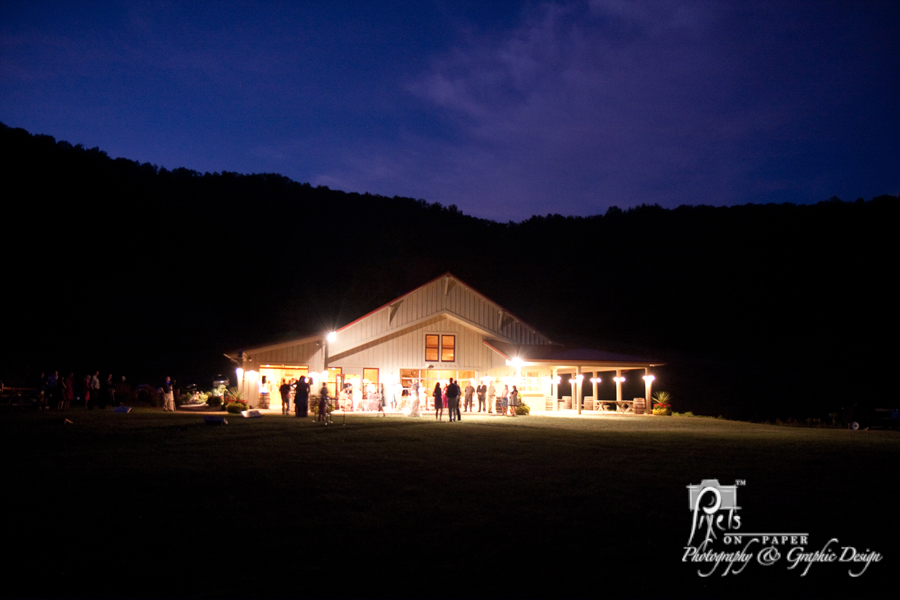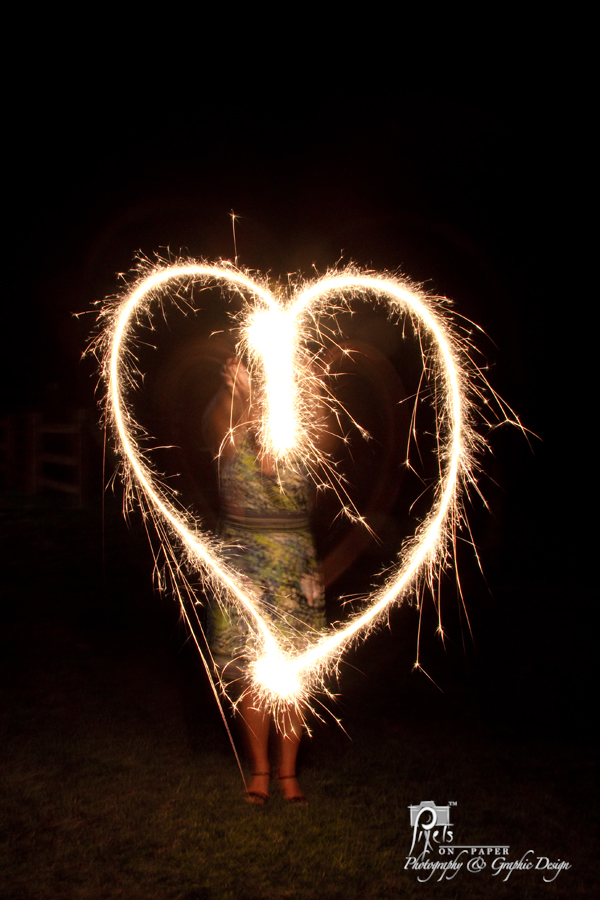 To view more of Pixels On Paper's wedding photos, black and white photography, engagement photos, pregnancy portraits, family photography, and senior pics be sure to view them on our website.