Every wedding contains a universe of memories that belong to a single couple.
And we love the continuum that leads to this… a gorgeous bride encased in her veil and a happy man waiting for her.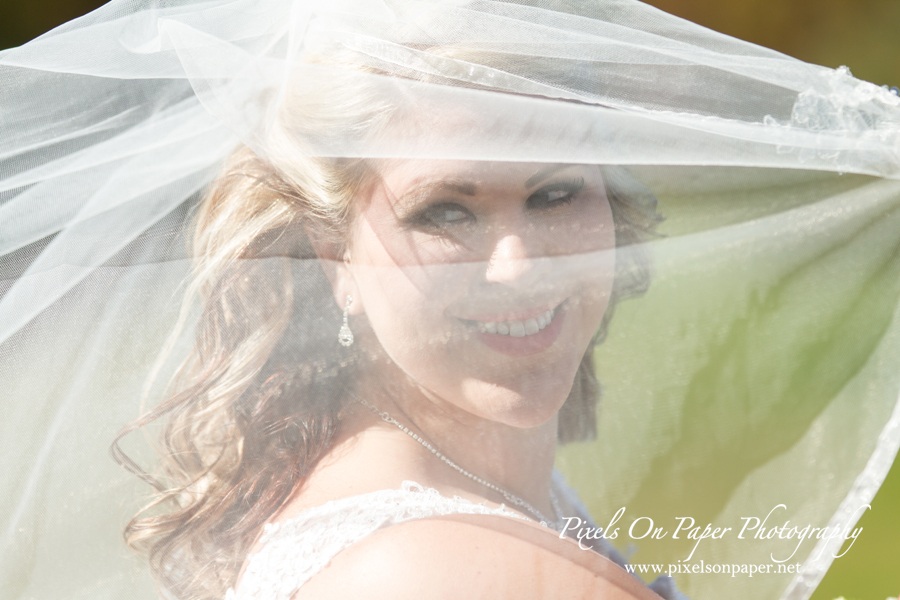 Thanks to our job and God's hand, couples share that continuum and universe with us.
How they met, who spilled a drink, who was nervous, who made the first joke, what the proposal was like, setting the date, the excitement, all of the weird and traditional family ideas, friends who got involved, elements that are particular to them …..
Each one is as different as each couple, because each one is a singular story that is theirs for the rest of their lives, to be told again and again. Our job is to capture and celebrate.
Jamie Goforth and Daniel Harrison's wedding in October of 2015 was a celebration of their complete story…… to date.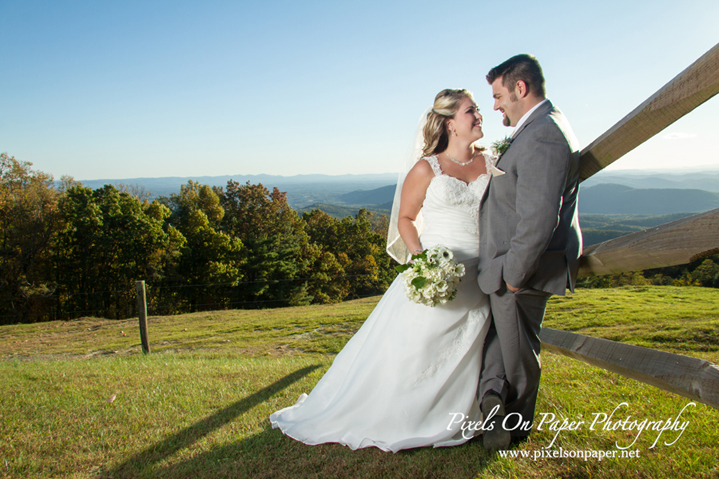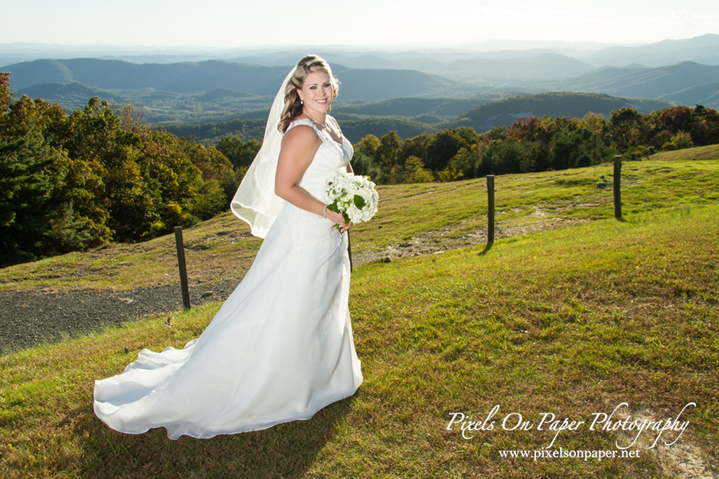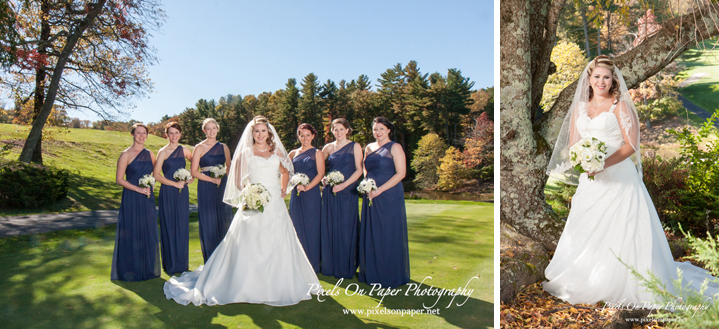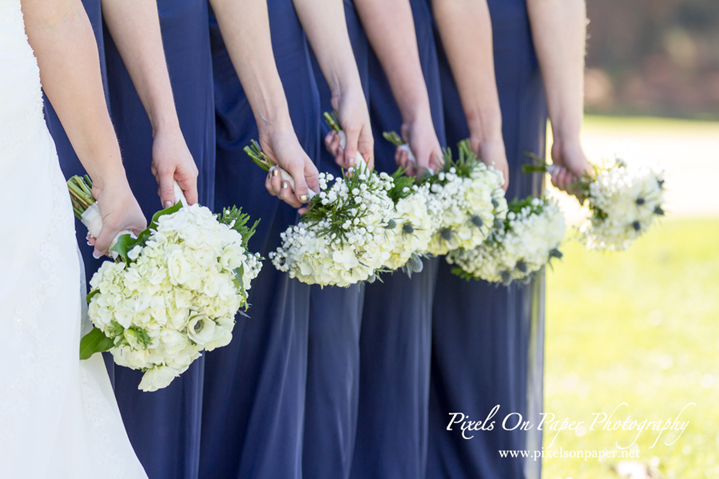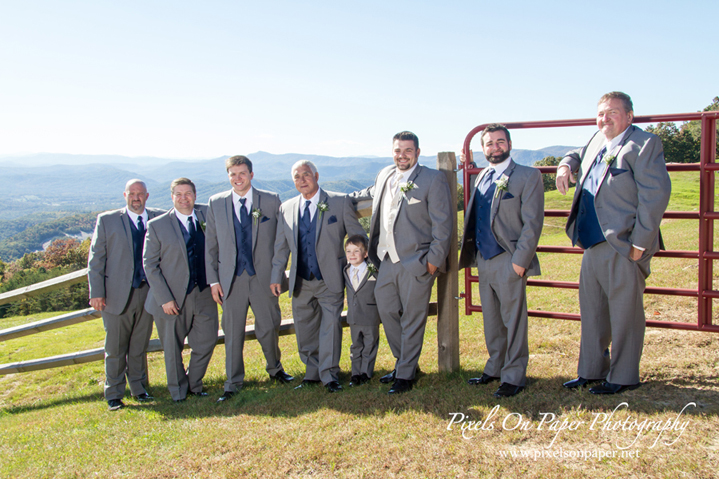 Jamie's bridal portraits were so fun to capture. You like mountains, cars and beauty? Have a look.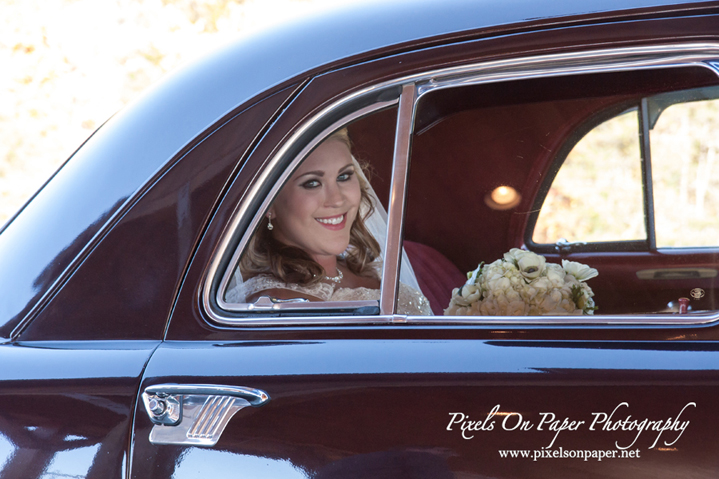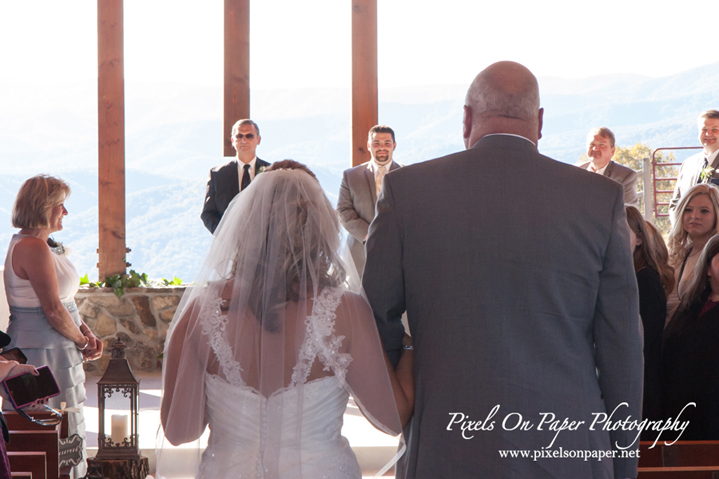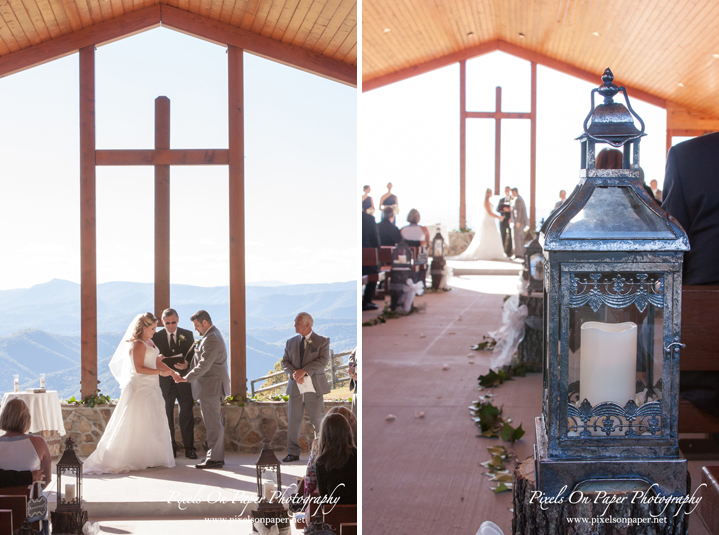 Quick flashback of their engagement: these two met in middle school, but reconnected many years later. After some time, distance and chasing, they sealed the deal at the luxurious Grove Park Inn. Now fast forward to the below. A new family made up of Jamie, Daniel and Daniel's son. A kid in a suit. Are you kidding me?! He was a perfect groomsman and sweet as the day is long.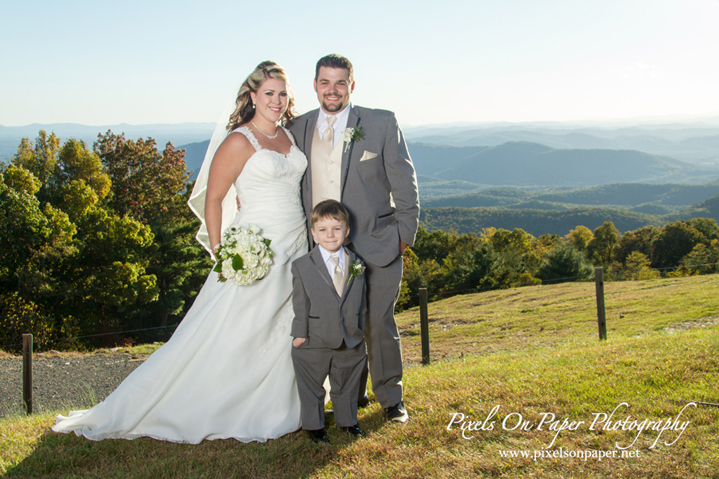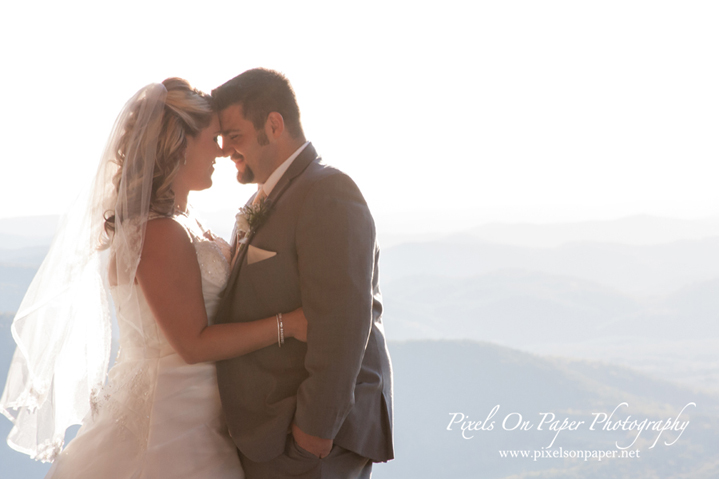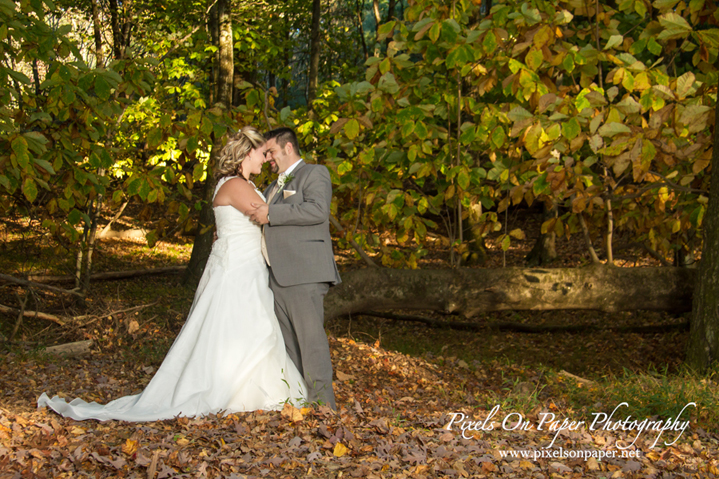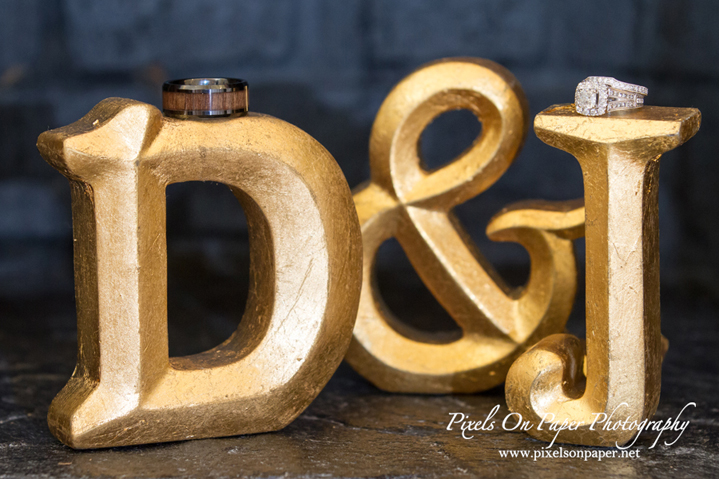 The wedding ceremony was held at Camp Cheerio in Glade Valley, NC and their awesome and VERY LIVELY reception was in Roaring Gap at High Meadows Country Club where there was dancing, the shoe game, toasts and too much fun with their favorite people. We asked them about "best moments" from their reception and Jamie said, "How do we pick? Being announced as Mr. & Mrs. Harrison, our first dance as husband and wife, and talking to all of our friends and family."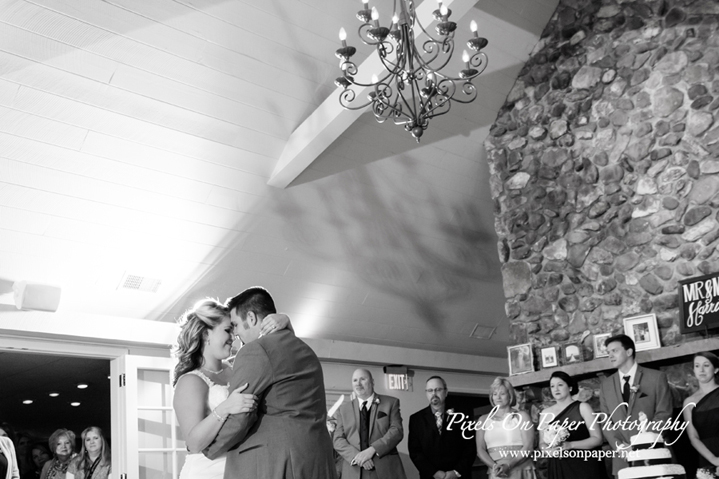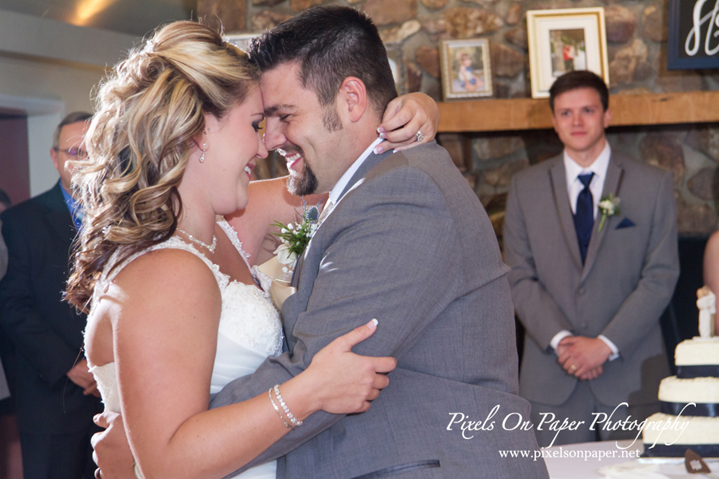 If only there was a behind the scenes photo of us taking the images below….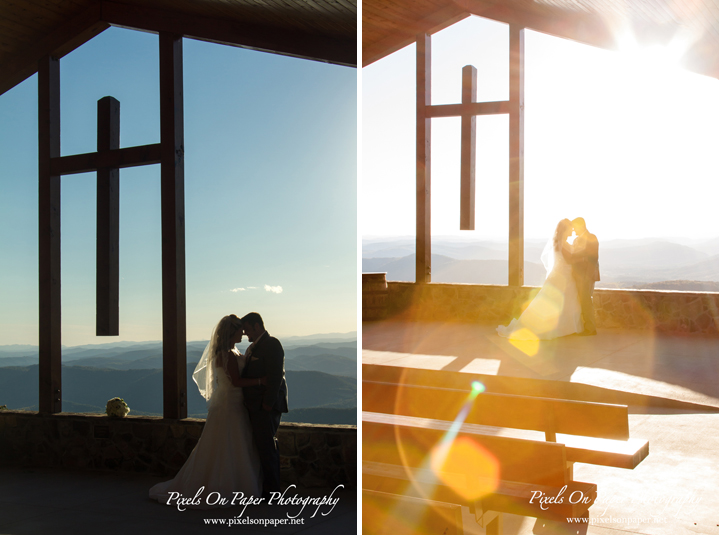 Both photos represent a far longer story (of collaboration and balance and coordination) than we can share in a blog post, so for now picture this: Ryan was kneeling down capturing the silhouette image on the left while I was leaning over his back with my camera directly above (almost on top of) his head capturing the image on the right. Both at the exact same time. Two different techniques and two different visions. When a couple of photographers, married no less, capture wedding photos, there is this crazy breaking of some 6th, 7th, 8th wall or entering of a new dimension that occurs. I'm still blown away that after 10 years working together how different and perfect our individual perspectives are in their own right. We continue to work together seamlessly to represent a moment in time. We are a team — both lead photographers — and we compliment each other in a way that only a husband and wife can.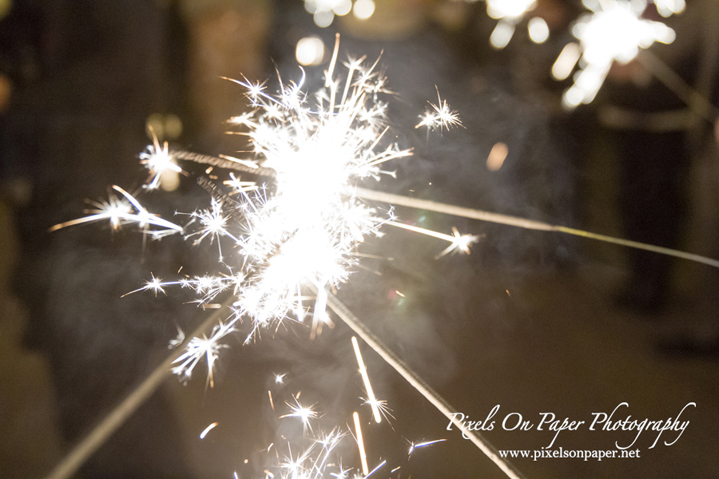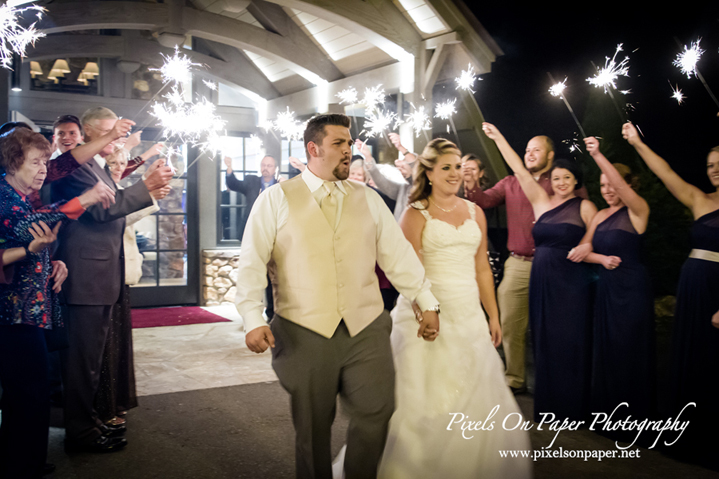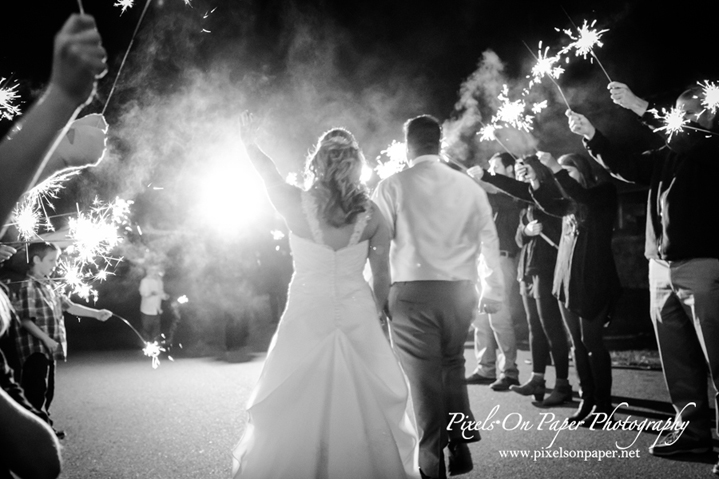 Pixels on Paper is now booking sessions for proposals, bridal, engagements, and weddings for 2016 and 2017 and we'd love to be a part of capturing and celebrating your continuum. Call 336.990.0080 or email us and we'll do our part in making your story memorable.