One of the joys – and believe me there are many – of being a photographer is seeing something happen with a client that you had no idea about. Do you follow? Sometimes, you're taking family photos of a couple with their first child and discover later that the second is on the way. Or a family has gathered at a reunion and later, when a beloved member has passed, we all realize that the photos were the last. Time moves.
This is not that story though. This is business and a wonderful one at that. We photographed Ashley and Oscar's wedding last year and fell in love with them and their story. Now, Ashley has created Orozco's Christian Craft Shop and you can find them and Ashley's amazing specialty work on Facebook.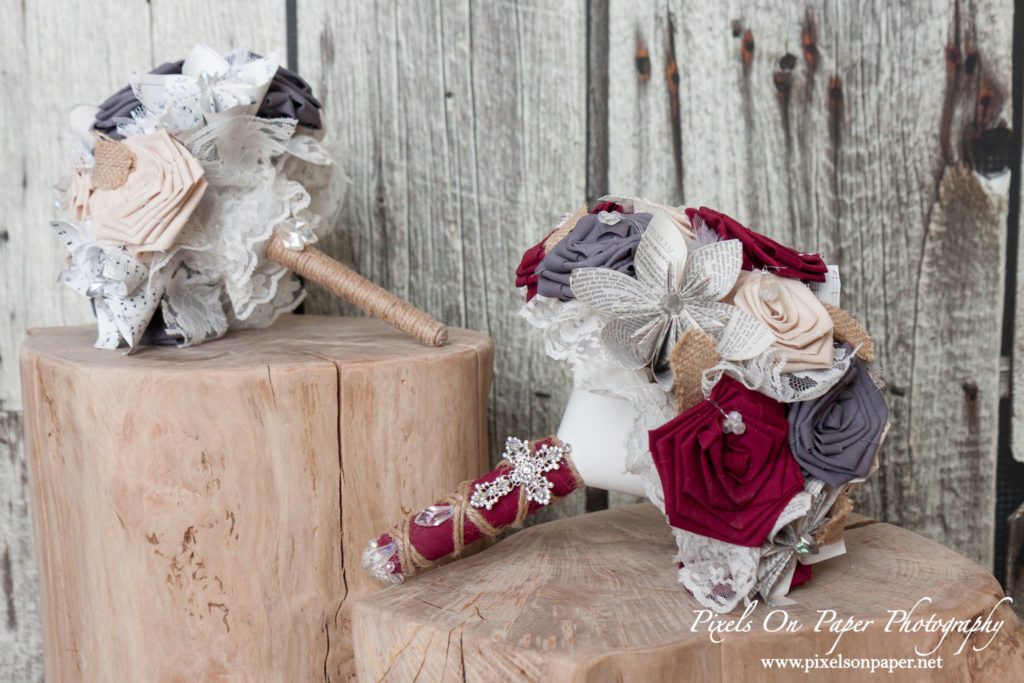 Ashley hired us to take some photos of her products to use in their promotions and marketing and of course, we loved doing it. Among the various hand-made products she is creating are paper and fabric wedding bouquets and boutonnieres. They are just over-the-top special, beautiful and made with love.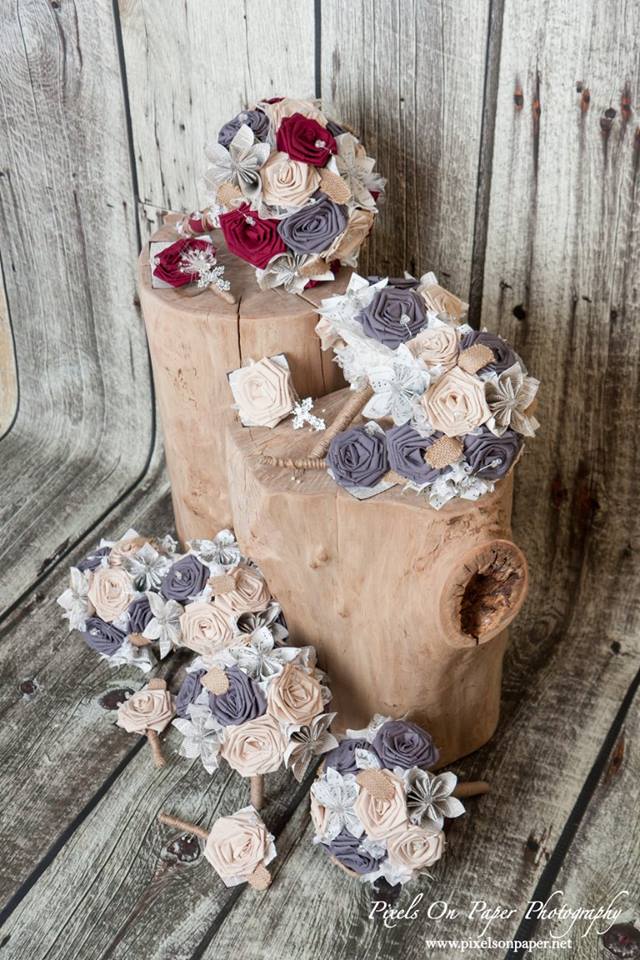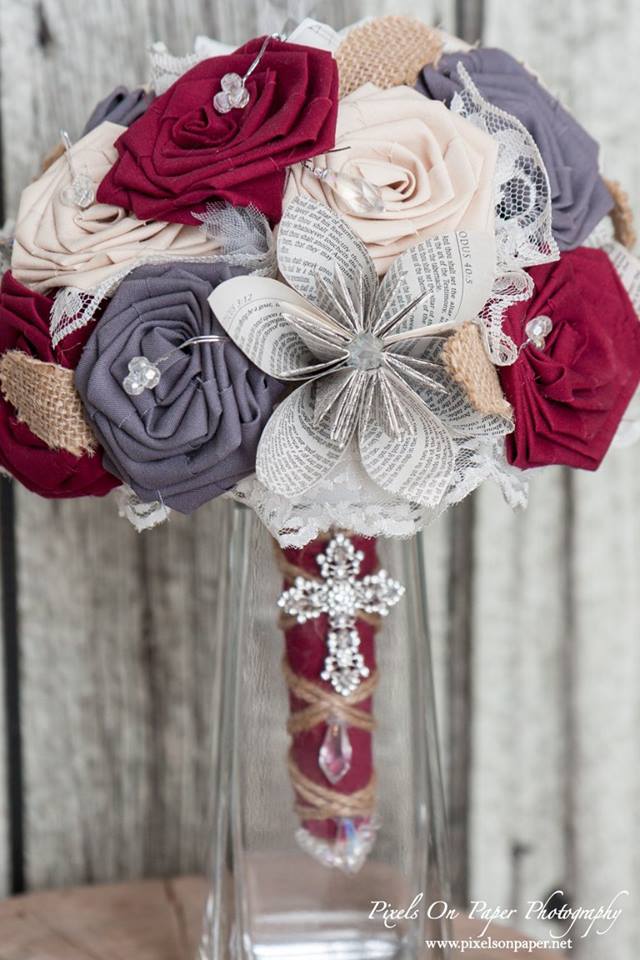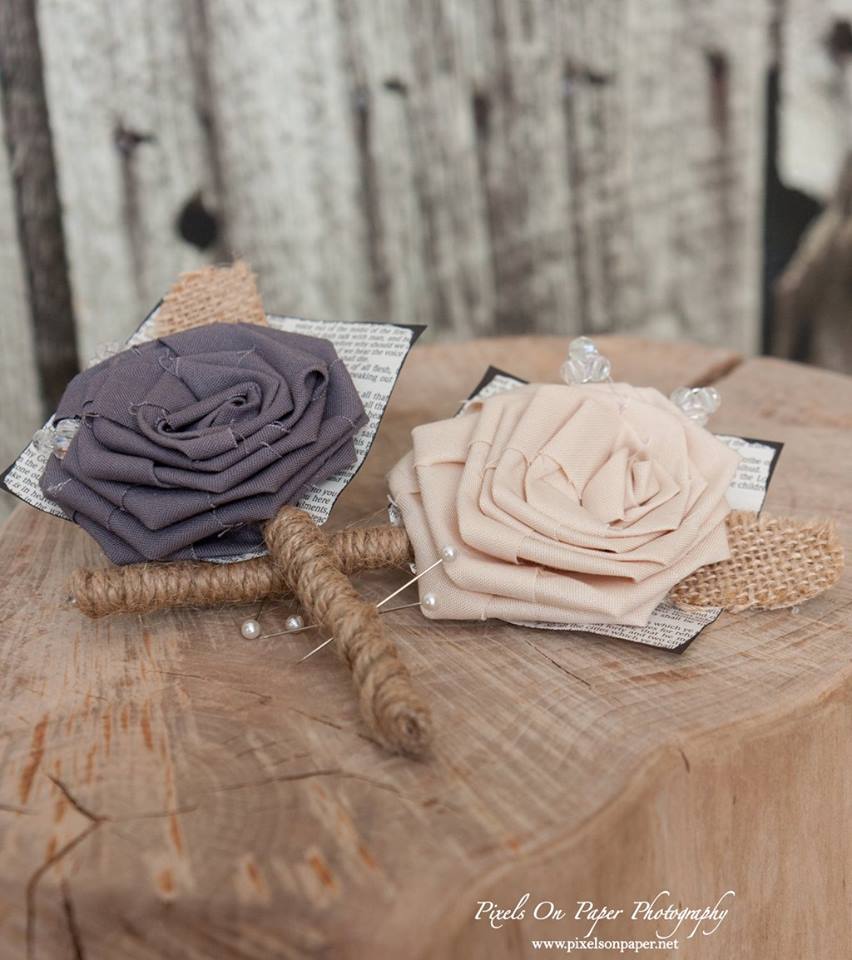 Every order is completely customized for each of her customers and her outreach is so much fun. I encourage anyone interested in learning more about her shop and ordering from her to visit the Facebook page and get in touch.
Contact us if you or your business has a commercial photography or graphic design need. We would be happy to help. www.pixelsonpaper.net
Save
Save
Save
Save
Save