"We were so happy to see cousins we hadn't seen in a long time, friends from Hawaii, Seattle, Colorado, all hanging out, chattering and later playing music for the ceremony. We loved our DJ, photographers and how much love we felt surrounded with. If we were to give a couple advice about their wedding, we'd tell them to get married in the mountains and make the wedding a full weekend, an inclusive event."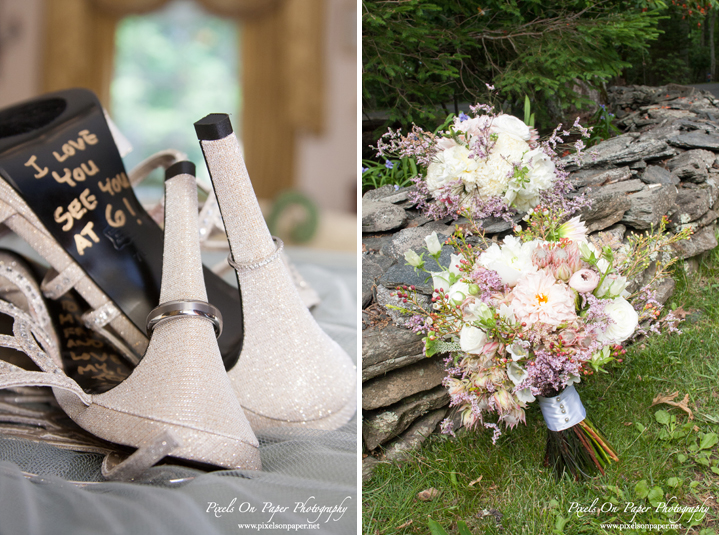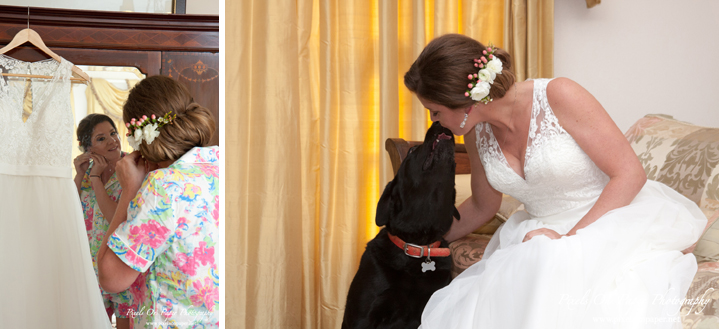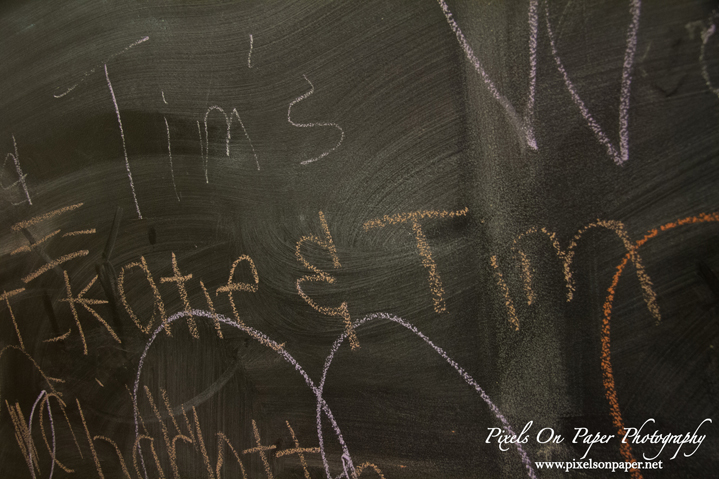 Katie Speights and Tim Mahon were married at Twickenham House in Jefferson, NC on June 18 this year and it was one of our all time favorite weddings (and they are one of our all time favorite couples to have ever worked with). Katie is a wedding planner in Charleston, SC and she applied all her expertise to her own wedding. Everything was on schedule, flowed seamlessly, looked amazing and everyone was relaxed and having fun the entire day. The extra touches were, quite frankly, inspired – and Tim was a part of one of the sweetest. He wrote a note on the bottom of Katie's shoes (see above) that she only noticed when she was getting ready.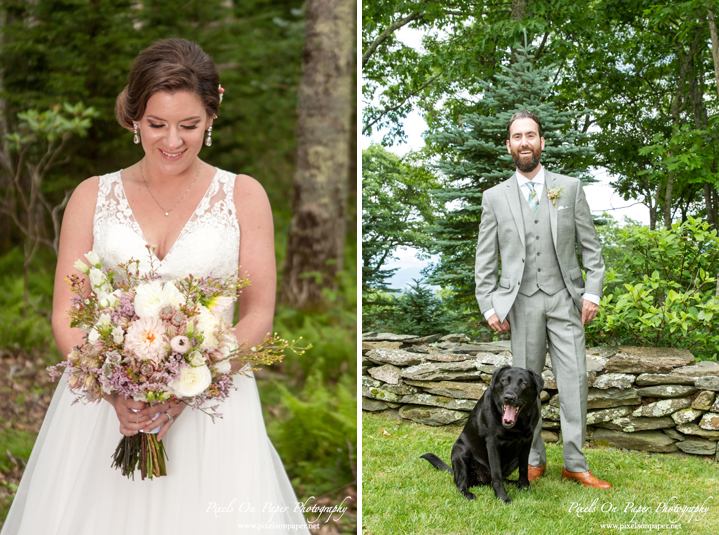 We photographed their engagement portraits at The Biltmore Estate in Asheville, NC so clearly these two adore the mountains. Even their sweetheart of a dog is named Saluda (google it). The wedding was small, intimate and personal. It focused on marriage, family and friends, the most important aspects. The day was an intersection of both elegance and personal touches: Katie's Mom made the cakes, using recipes passed down through generations. A close friend of Katie's "did" everyone's hair and makeup. The same friend undercut her own hair with the couple's initials surrounded by a heart.
Tim & Katie wrote the table assignments on their snowboards and a canvas candid photo of the pair with an I Love You message was used as the guest book. Finally, an artist friend drew and designed their can cozies to include Saluda's profile. Those were only a few of the thoughtful details, gang. Katie plied her trade, big time.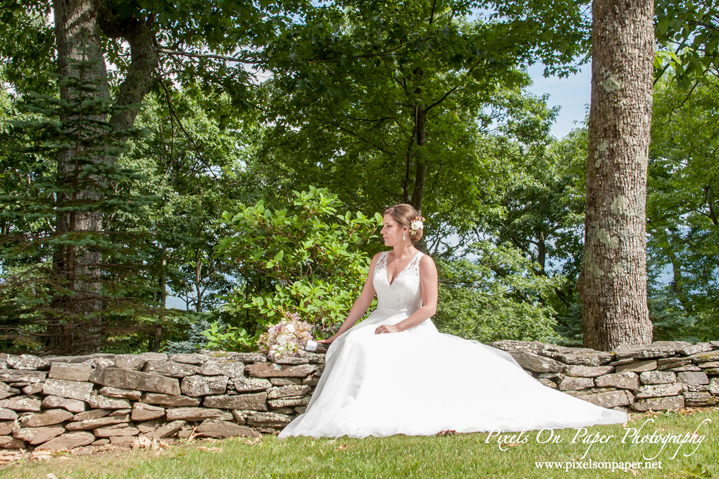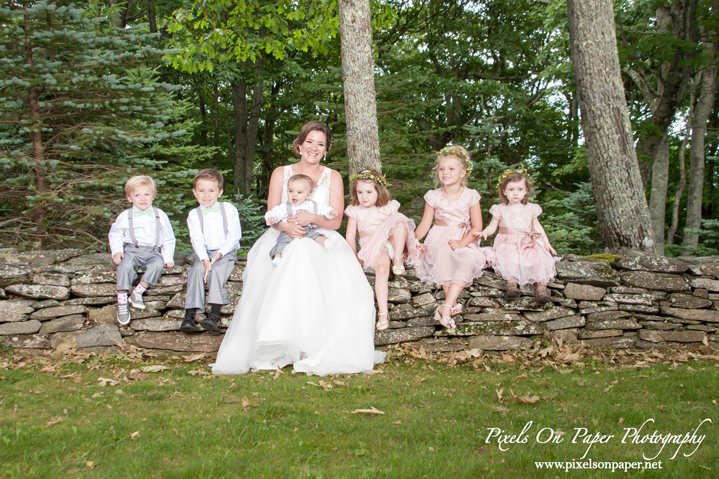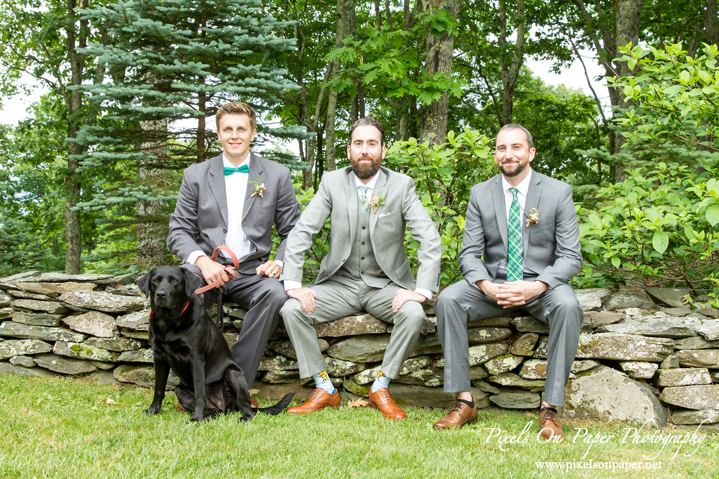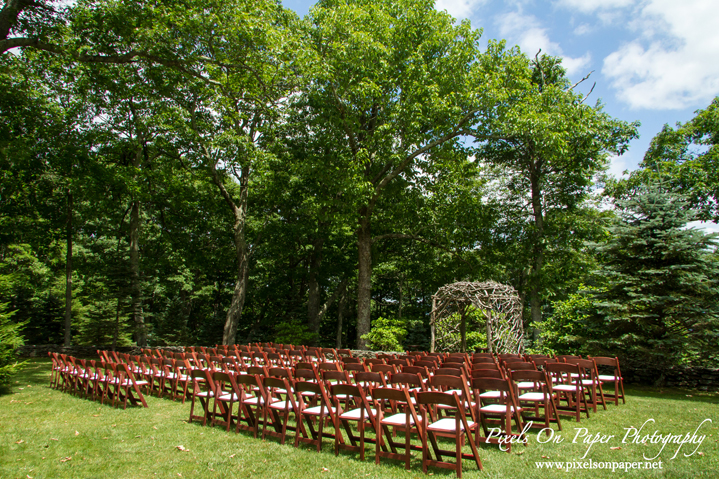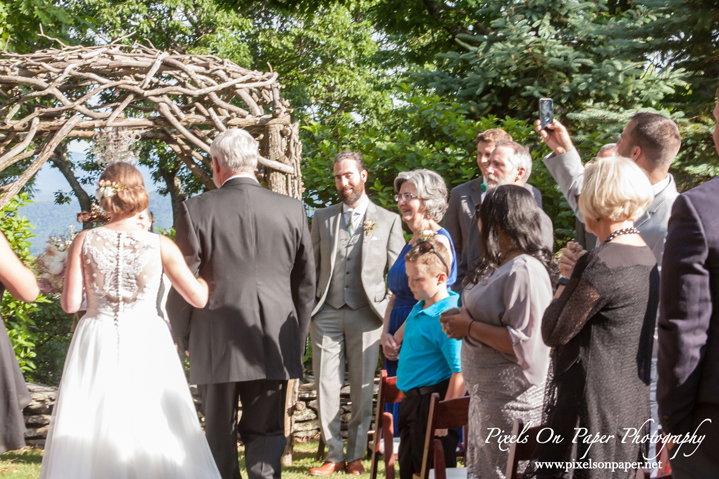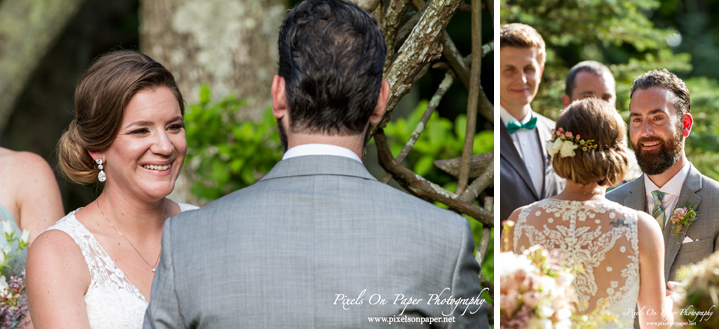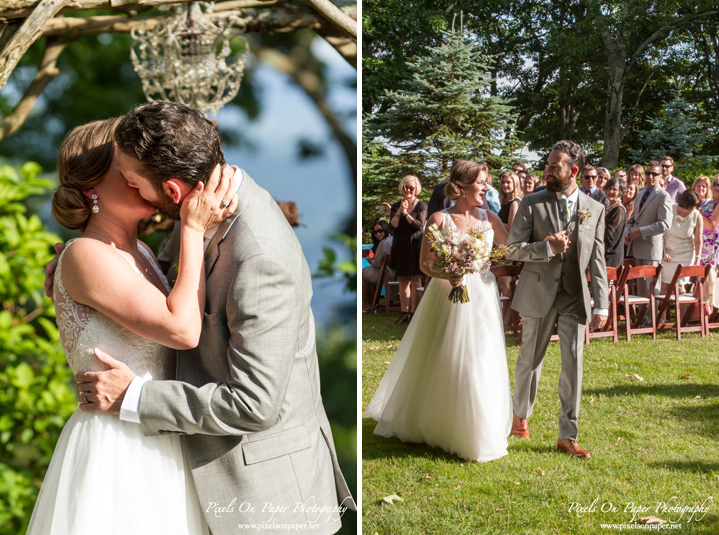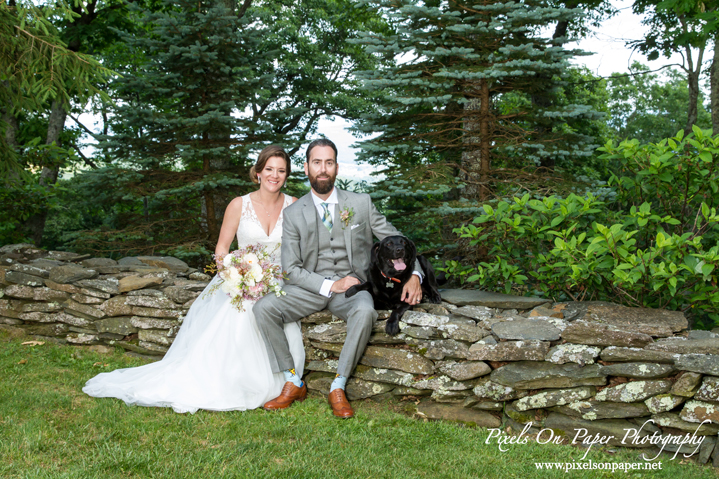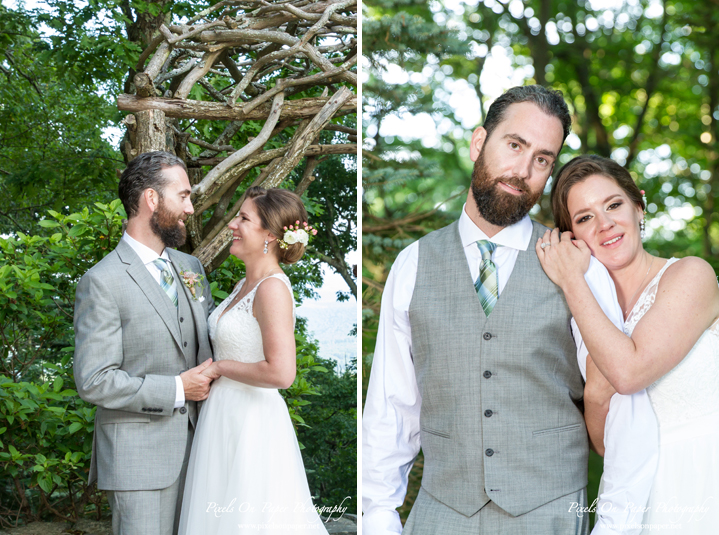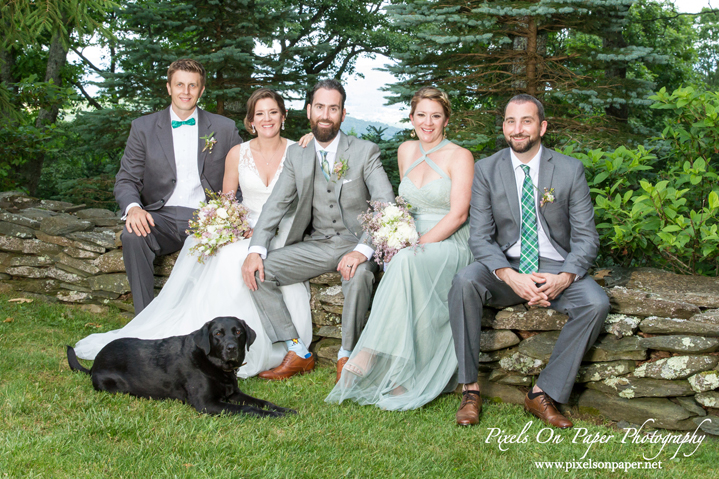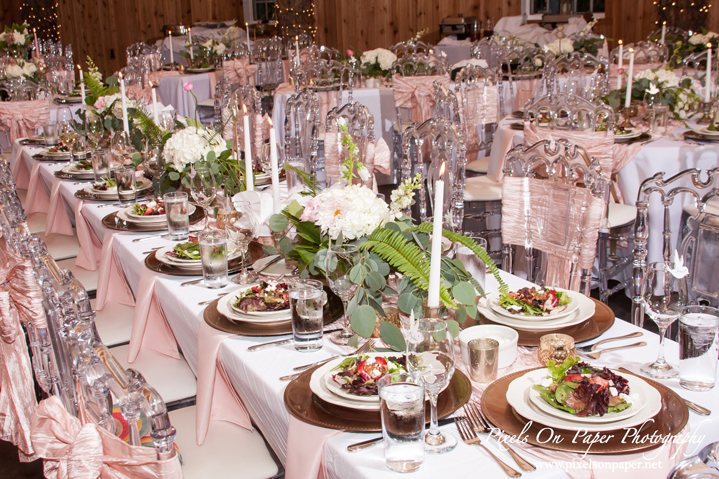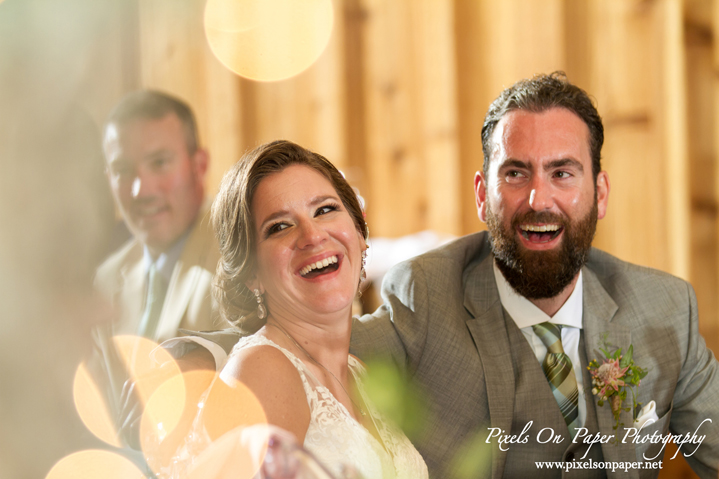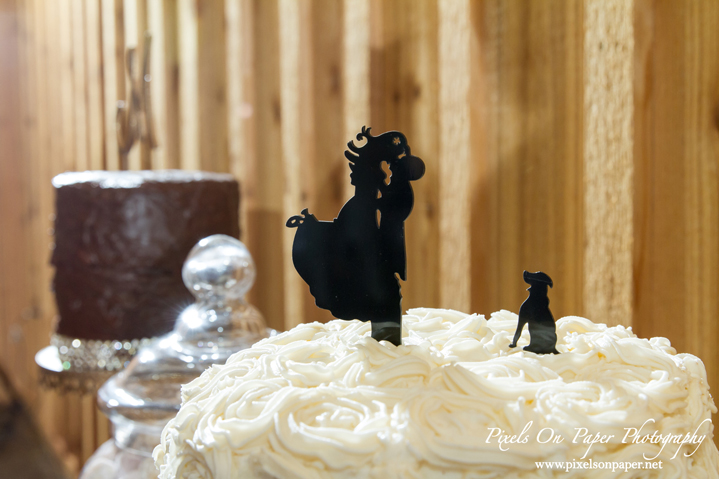 Twickenham has an overlook on the side of a mountain. Photographing Katie and Tim there was a must on our to do list. We snuck them away from their reception to make the climb. That climb itself is a blog, but we keep our couples counsel close and quiet. <insert smile here>. The two were so beautiful and happy relishing in the moment while we captured images that may very well be some of our all time favorites.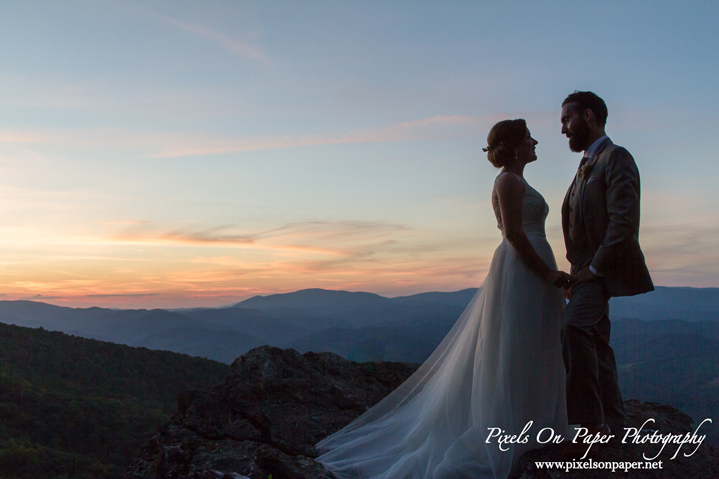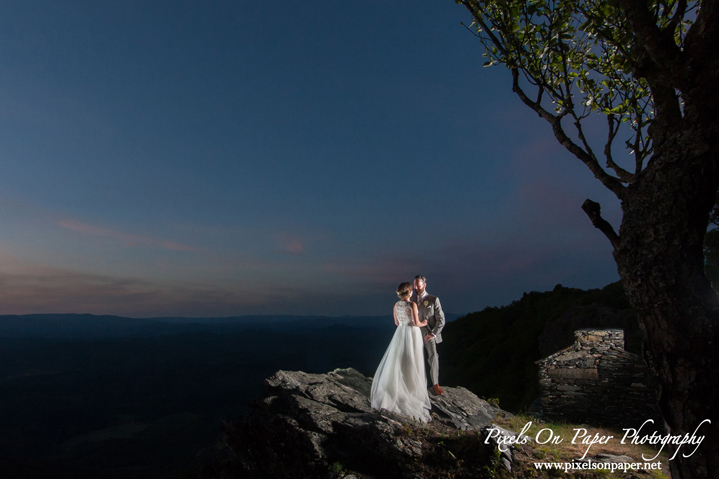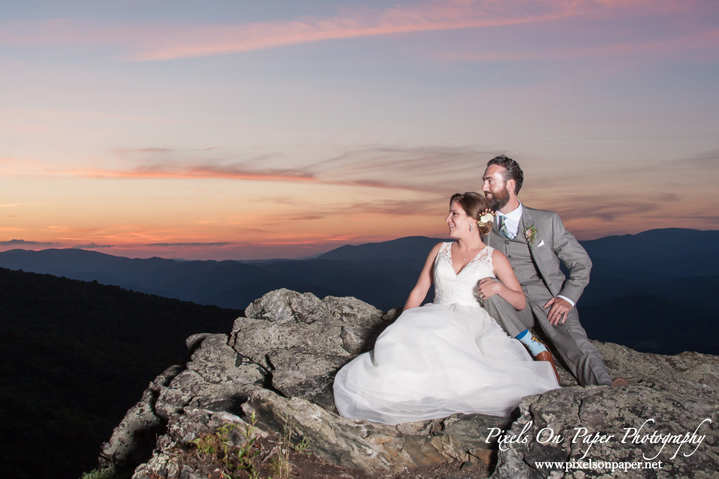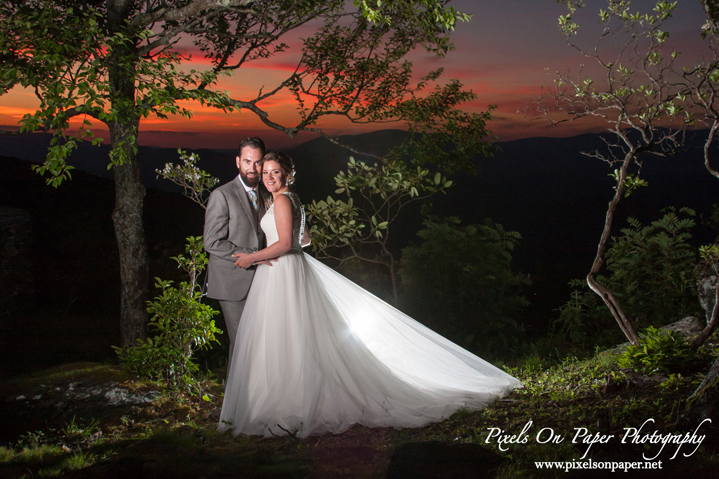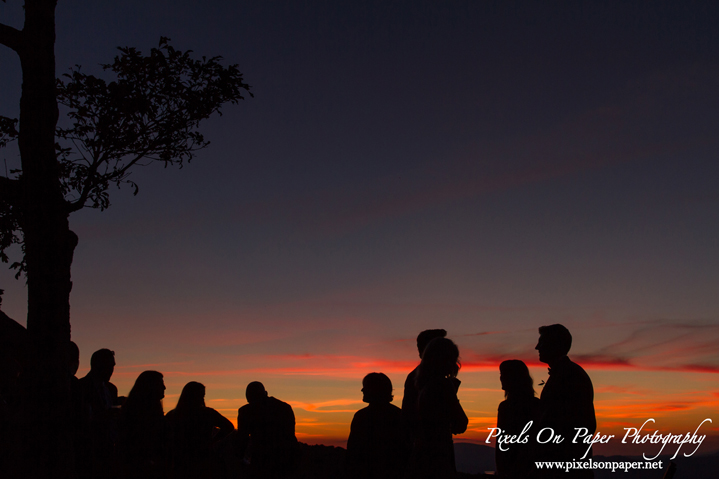 The sunset could not have been better if we'd ordered back drops from Cecille B. DeMille. Watching friends gather after we'd photographed the couple, was one of the sweeter and more beautiful moments of a day filled with beauty and love.
We'd be nuts not to mention the other vendors who contributed to this amazingly cool wedding.
Katie's gown: Jean's Bridal – Charleston, SC
Wedding and reception venue reception: Twickenham House and Hall
Flowers: Flowers by Desi
Music/DJ: Dan with On Target
Caterers: Gadabouts
We love family portraits whether they are set in the studio, the great outdoors, a specific location like the mountains or high country, or on our property in our outdoor portrait garden. Pixels on Paper photographs babies and kids, engagements and weddings, brides and special events and portraits of all kinds in our Wilkesboro, NC studio. We would be honored to meet with you, learn about you and your family and be a part of taking special portraits that will become, we hope, family heirlooms.
Save
Save
Save
Save