… and the house sold almost as soon as it listed.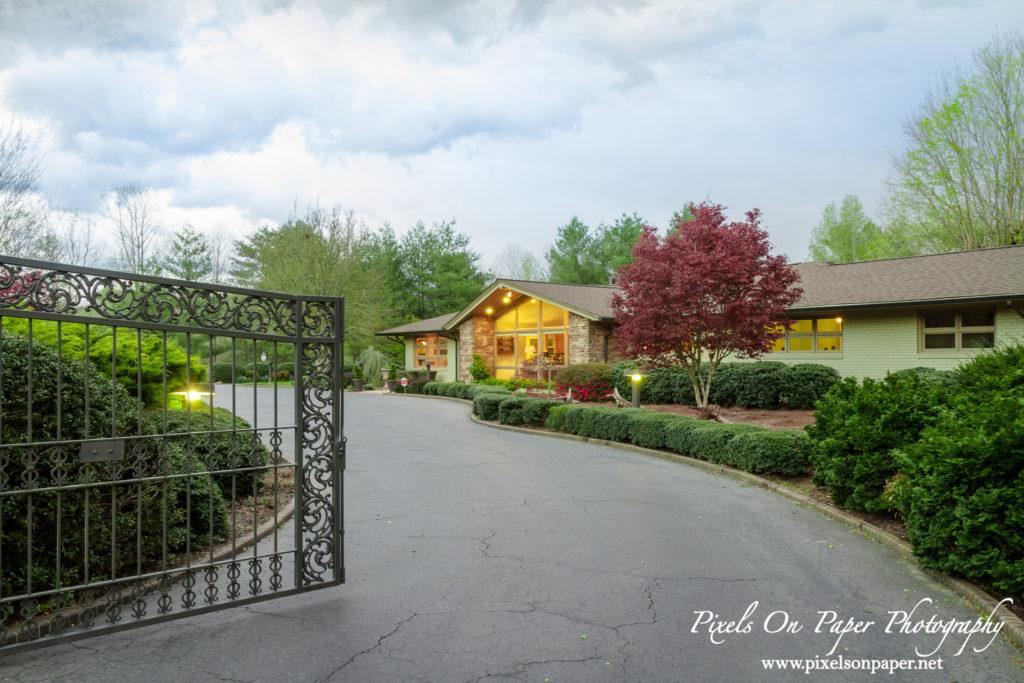 We had the privilege and fun of shooting photos for a couple who were planning to put their gorgeous home on the market. Talk about forethought. This amazing mid-century modern house deserved to be treated with the right lighting, time of year and staging. We mean no offense to real estate agents who take photos of the homes they've been asked to sell, but this couple wanted to capture their home at its best and contacted us to make it happen.
The shoots took place on two occasions. We photographed the exterior in April when the grounds were a knockout and everything was in bloom. We then returned in June to take the interior photos. Between the landscaping, the furnishings, the staging and the times of year, we and they were so pleased with the results.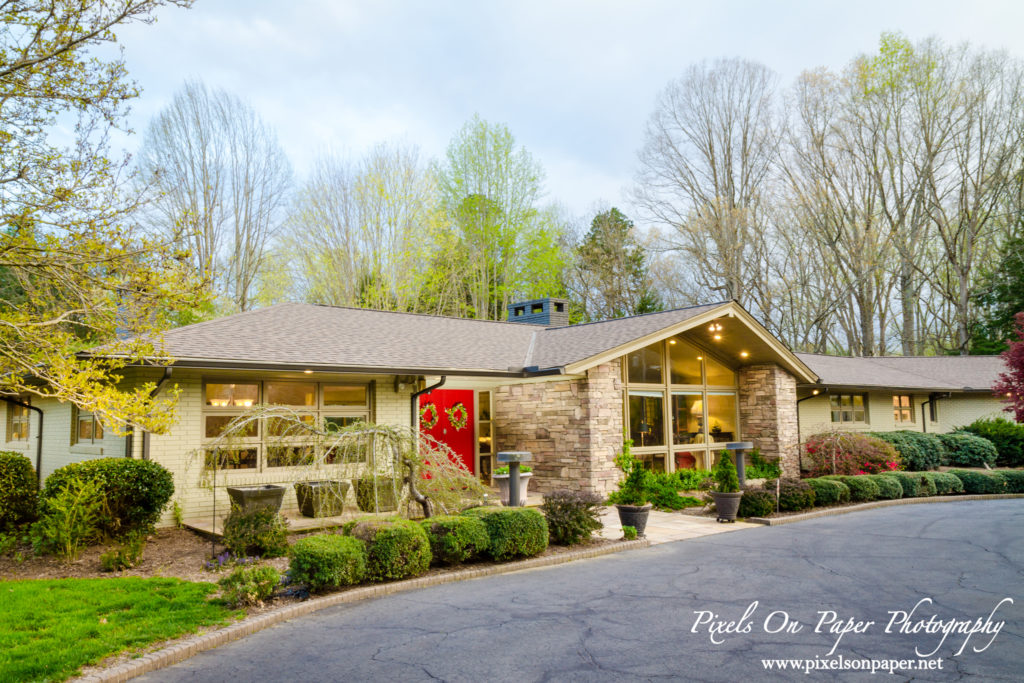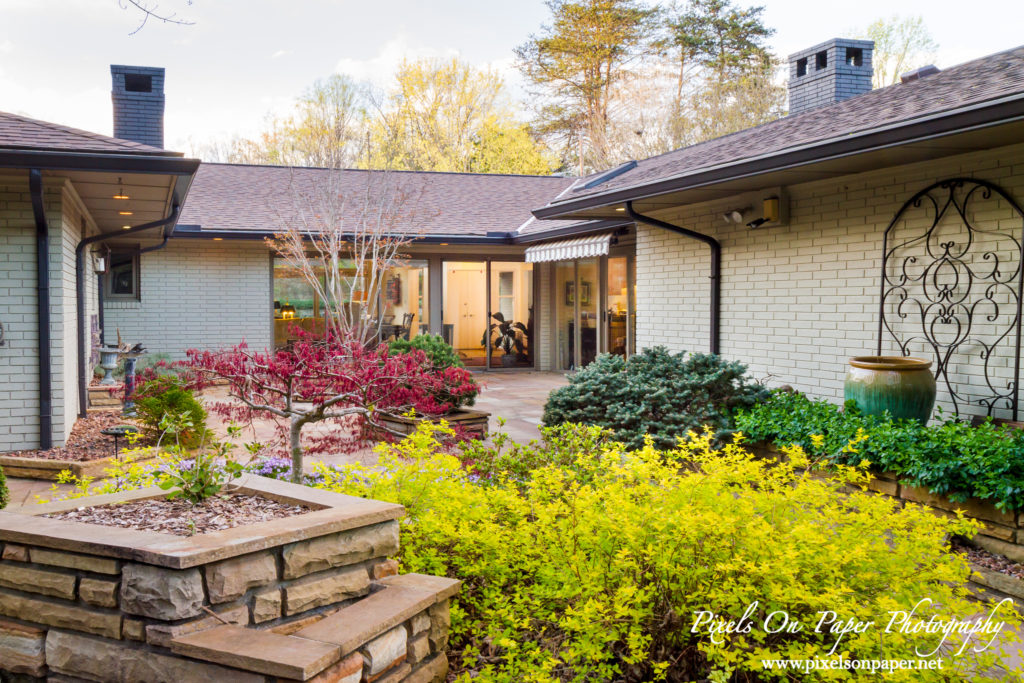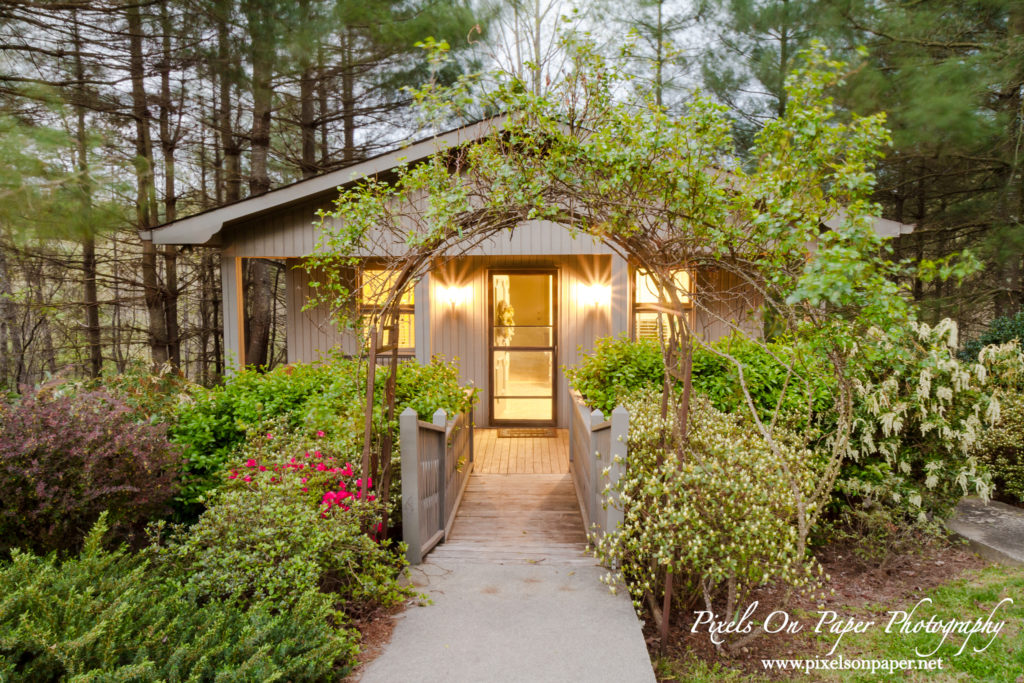 This home in Wilkesboro is unique in that it is a true sprawling, original mid-century modern home with spectacular landscape design and a guest cottage. 5 bedrooms, 6 bathrooms, 3 dens and an indoor pool, totaling over 4000 sq ft. The clients forwarded our photos to their agent and the house was sold very quickly and the now former owners credit the photography for helping expedite the offer and sell.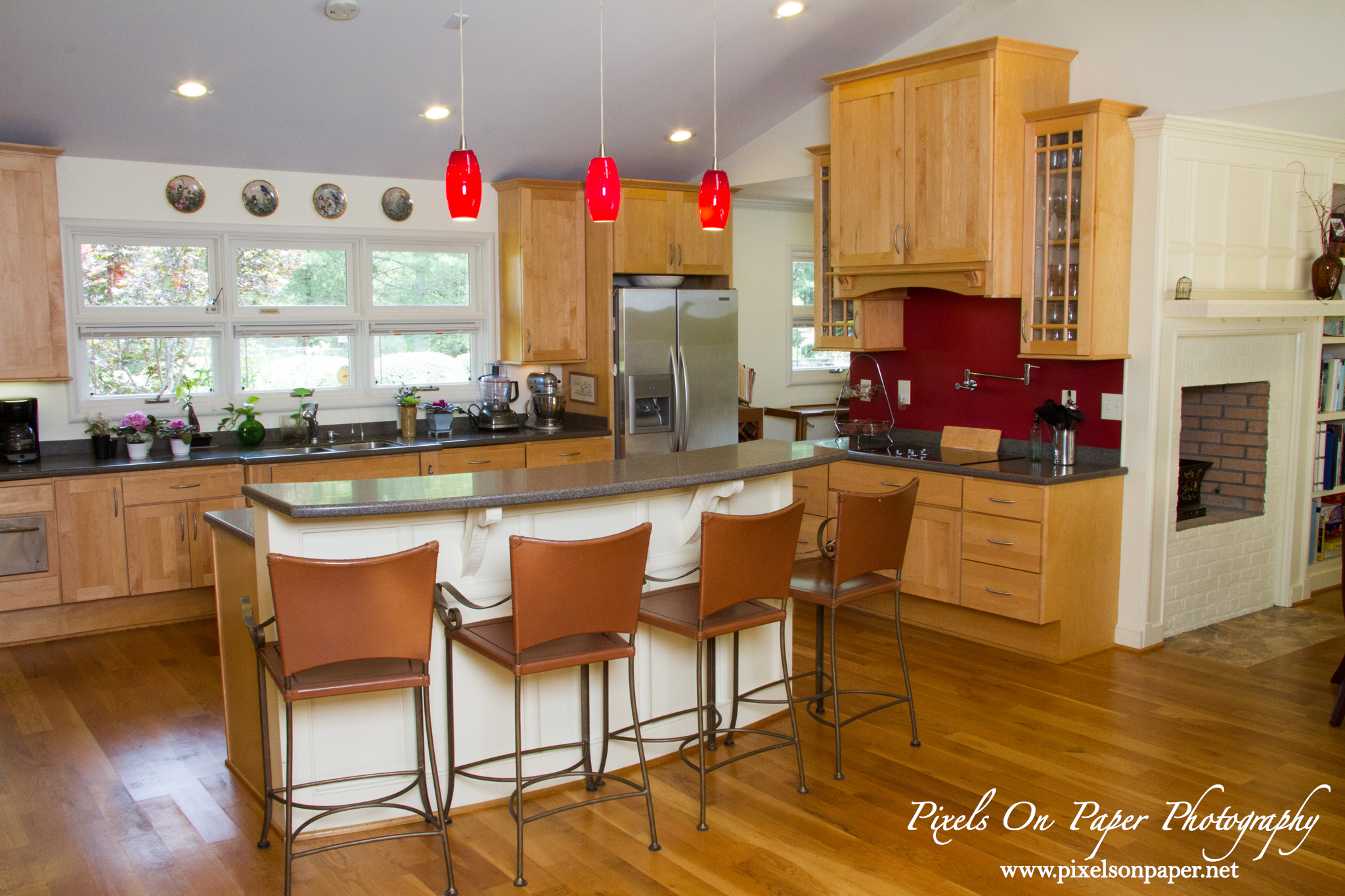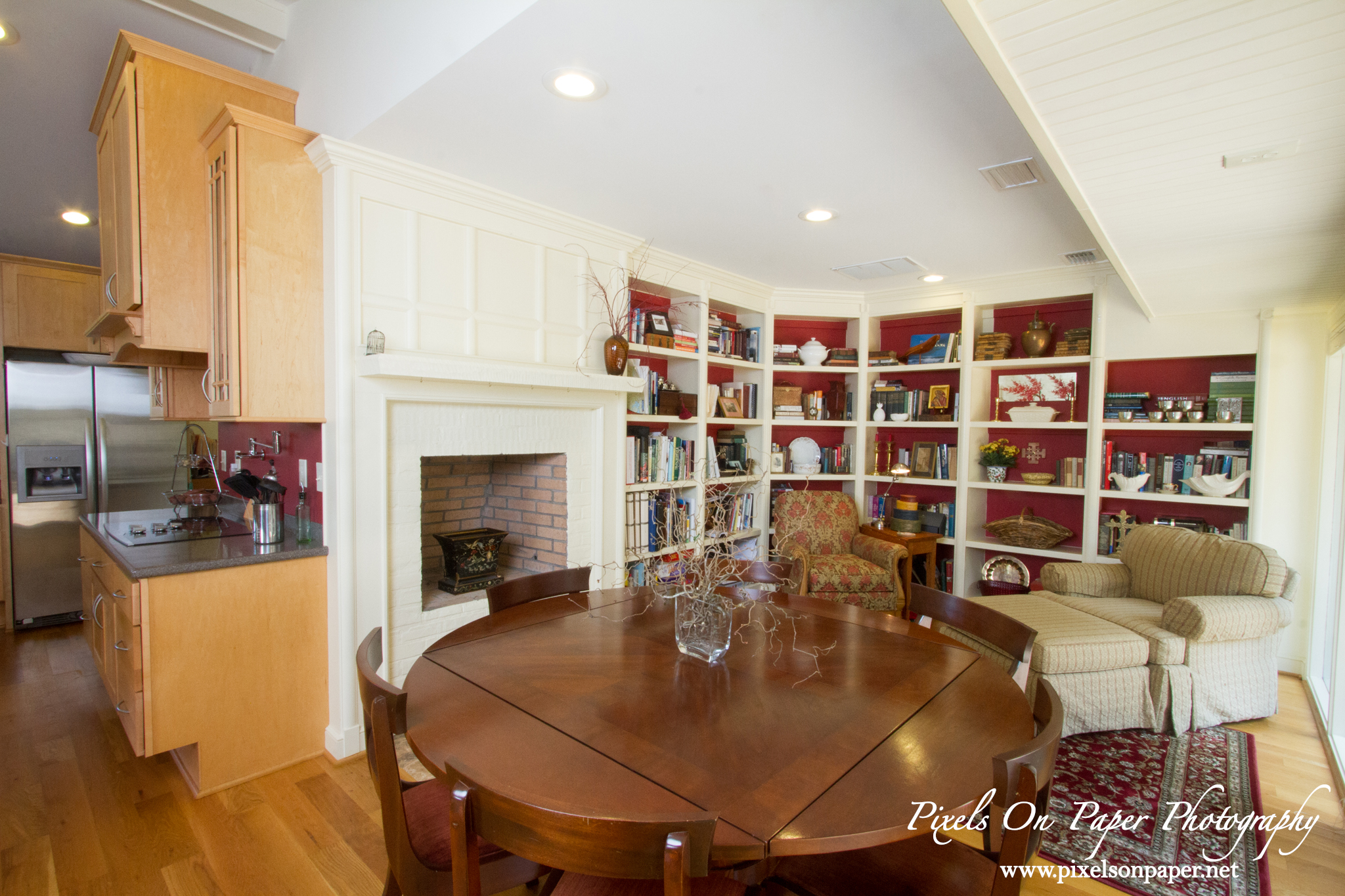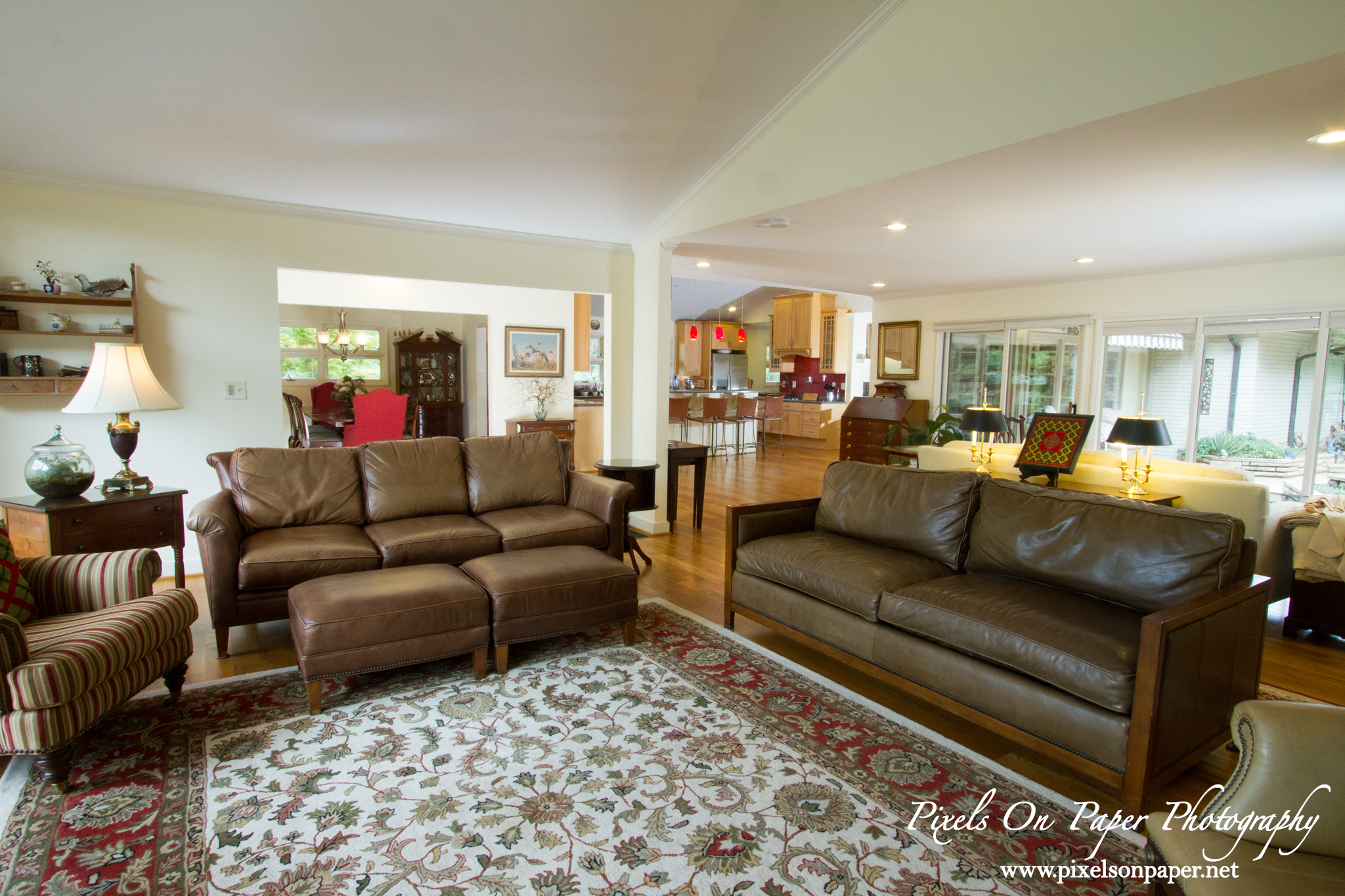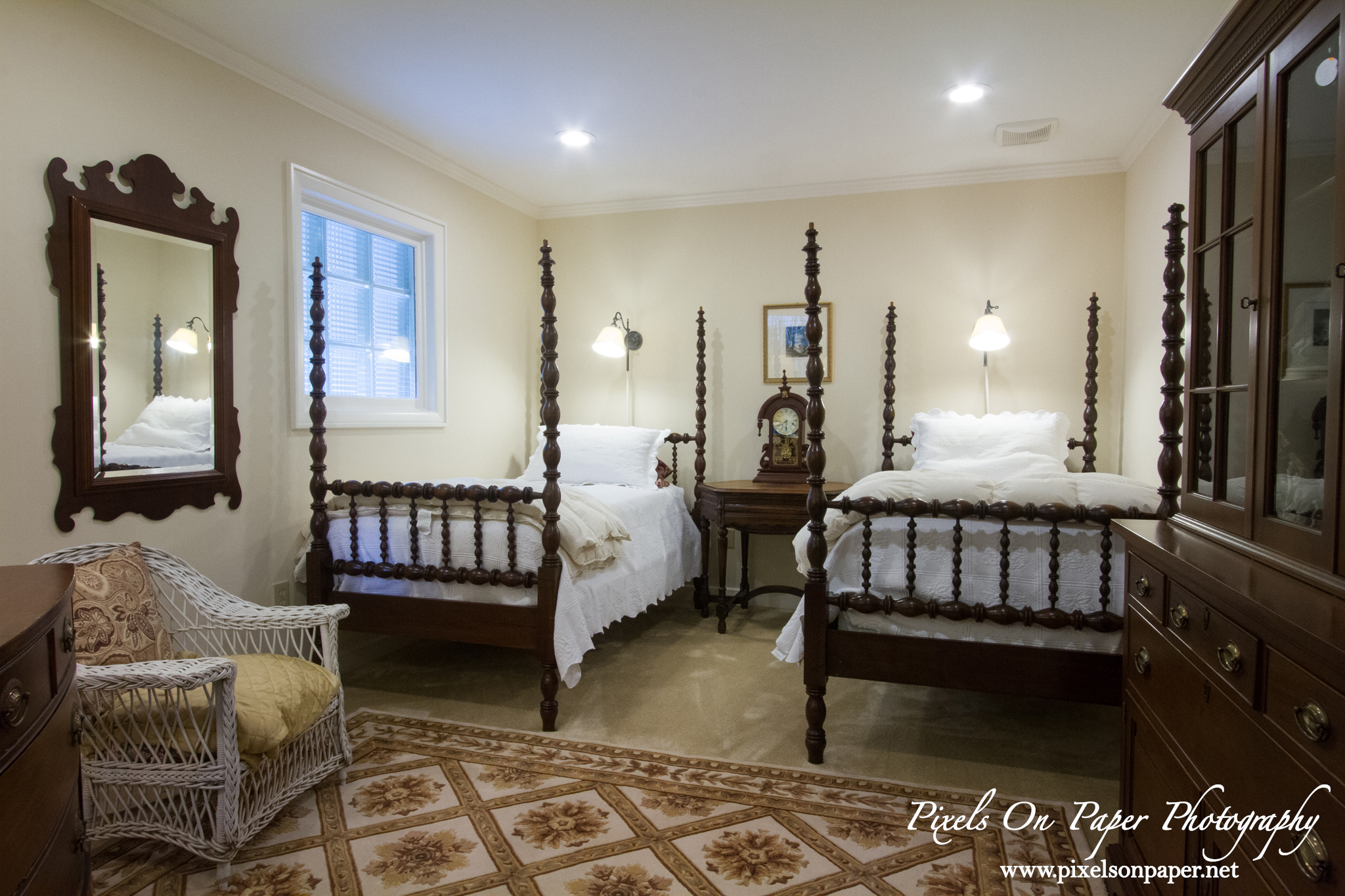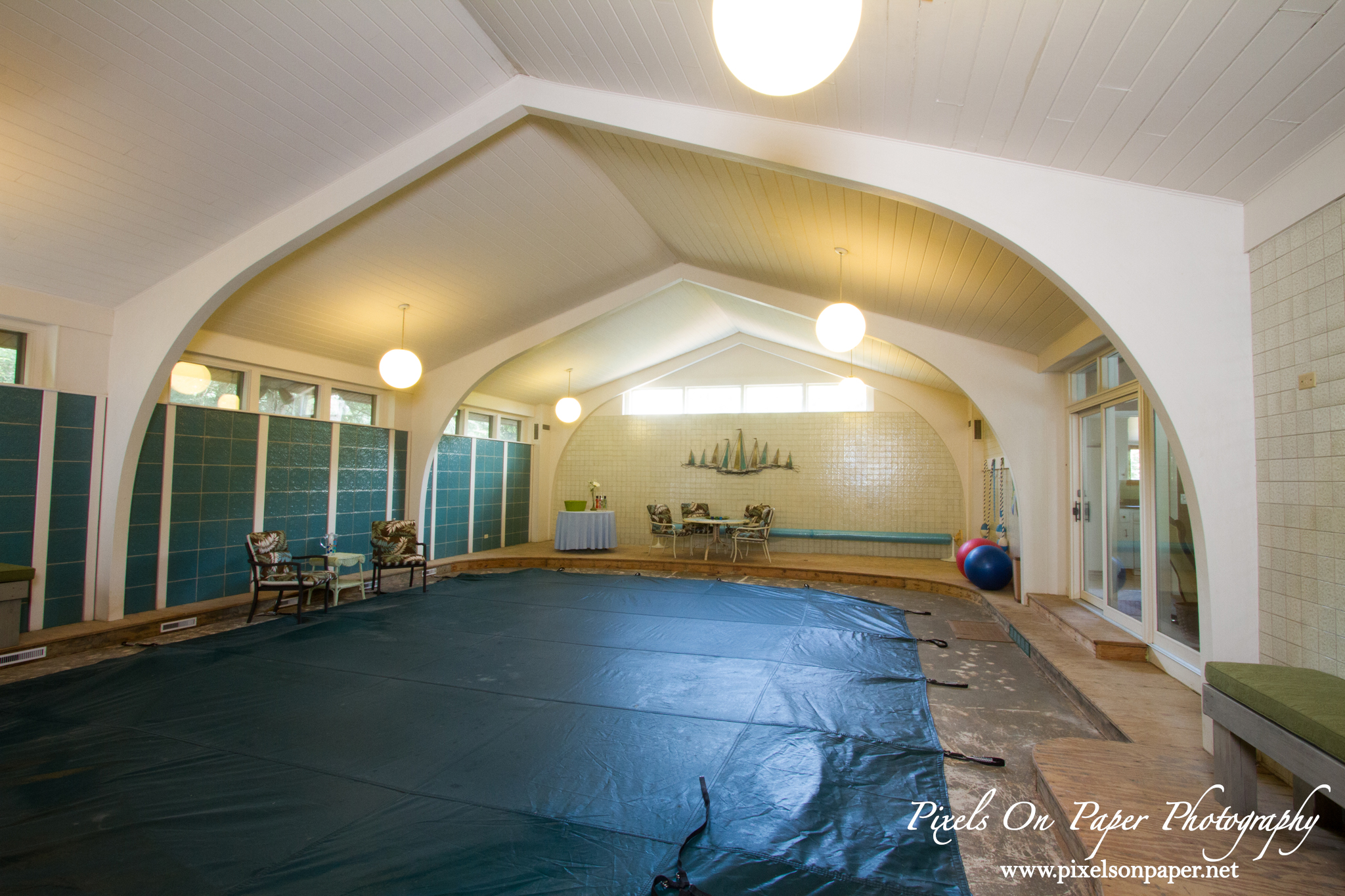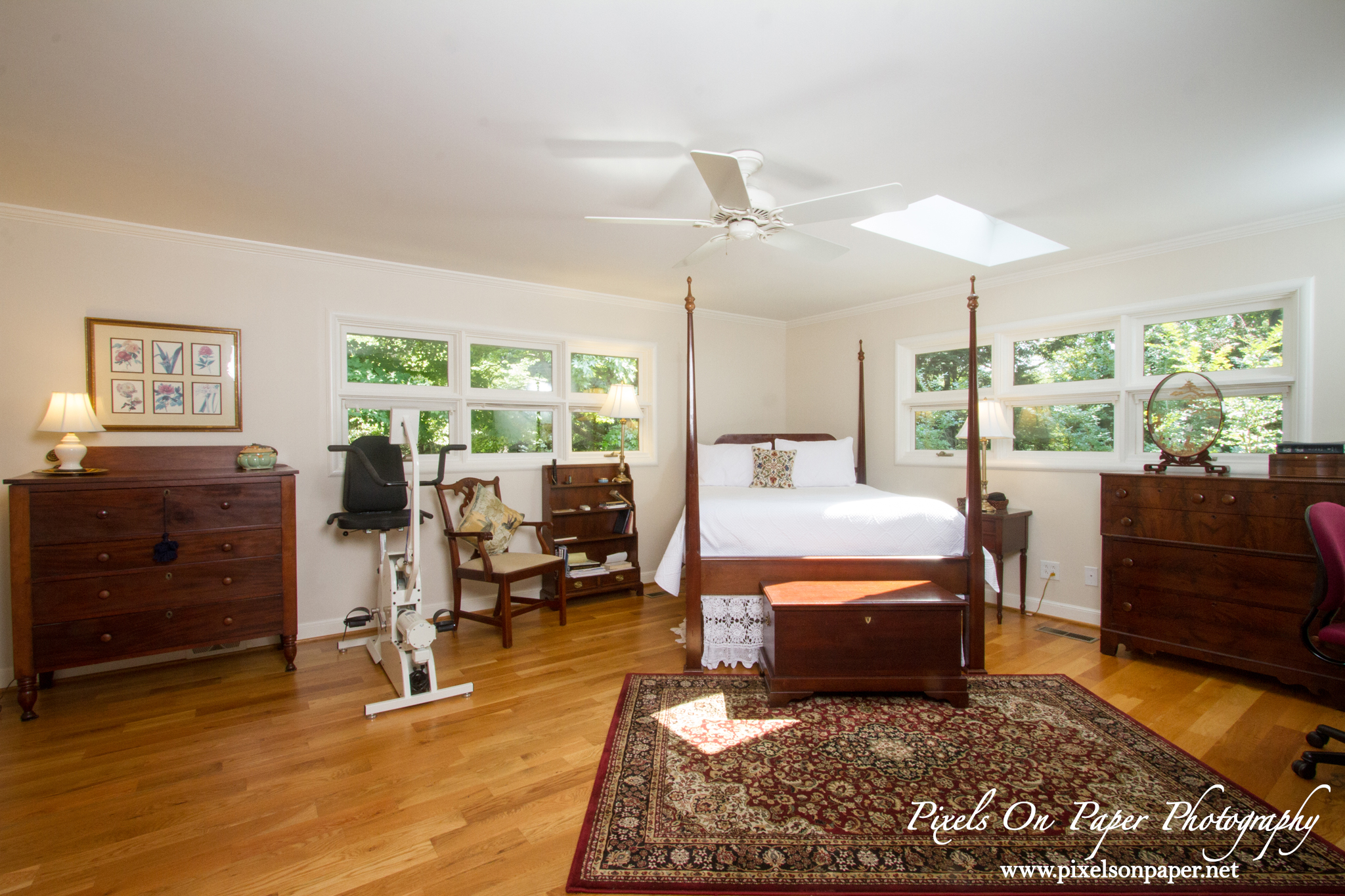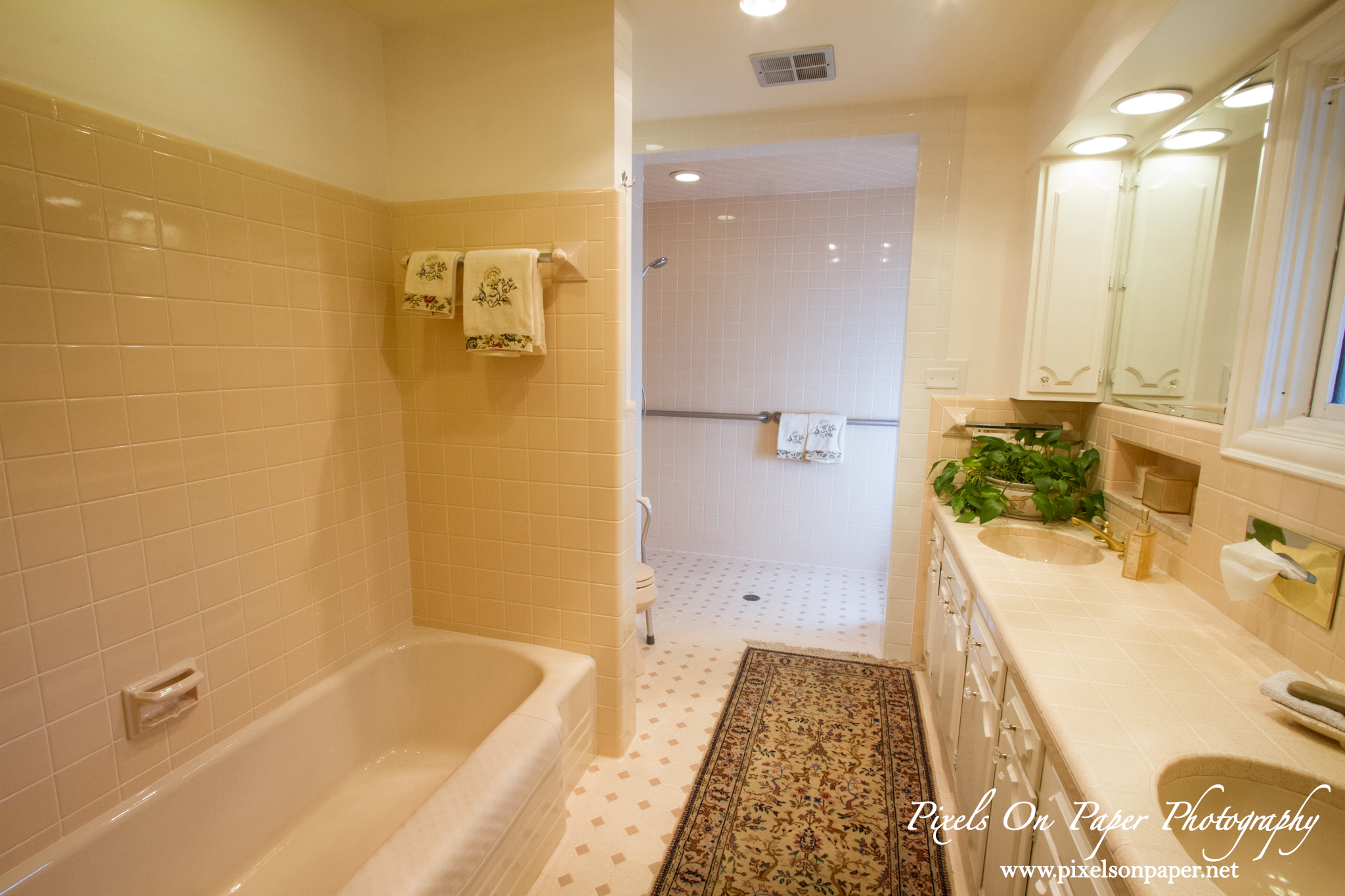 Incorporating nature, architectural structures and details into our photographs is not something new for us. We're looking forward to many more of this type of photo shoot for families who want to sell their homes or celebrate a completed renovation or remodel. You'll never be sorry if you hire a professional.
We love family portraits whether they are set in the studio, the great outdoors, a specific location like the mountains or high country, or on our property in our outdoor portrait garden. Pixels on Paper photographs babies and kids, engagements and weddings, brides and special events and portraits of all kinds in our Wilkesboro, NC studio. We would be honored to meet with you, learn about you and your family and be a part of taking special portraits that will become, we hope, family heirlooms.