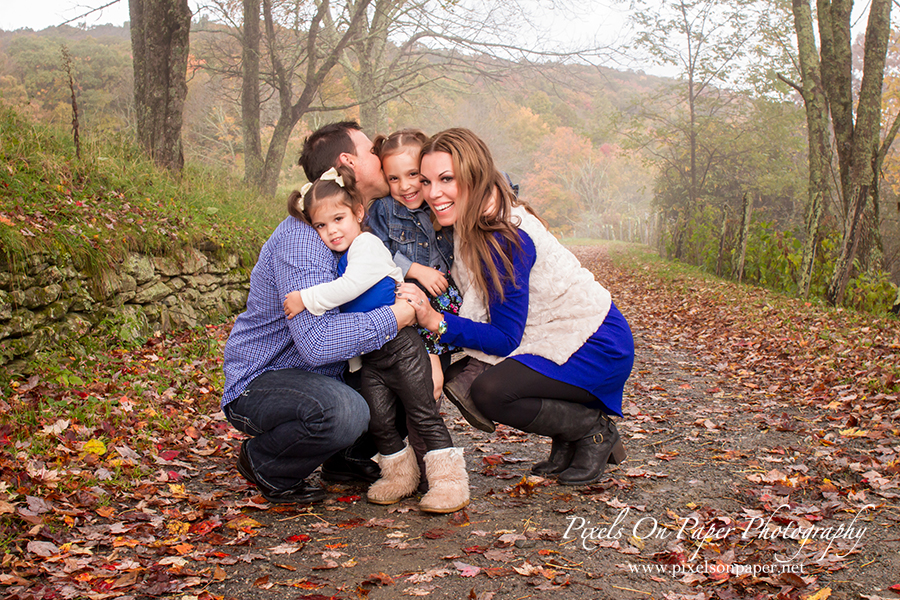 Some of us mourn when it starts creeping toward us.
"Wait, what? We just got settled in and then it was the 4th of July and now you're telling me to change out my closet and garage?!?!" "I barely used that new floaty, those new grill tongs, that umbrella for the deck, that swimsuit and visor I got for Christmas!" "We were going to go to the beach twice!" "We were going to cook out more with the neighbors."
Others of us crave it … we anticipate it, rubbing our hands together like we're practicing for that first bonfire.
But like it or not, summer is rounding the corner y'all; it's time for Autumn – capital A Autumn. Since we're making yet another trip around the sun, and summer will return, let's focus on the good of this coming season – the gorgeous leaves, brisk mornings, fire wood, scarves, heated car seats, football, soups and stews and snuggling with those we love.
And seriously – NO ONE wants to snuggle someone in a sweaty tank top. And if you do, no judgement, but we don't want to hear about it.
The Piccards were ALL about the snuggling in October of 2014 when we met up and photographed them along the Blue Ridge Parkway. It started raining when we arrived, but the delay gave us time to grab lunch and bond and when the weather cleared, we were able to grab shots of this family of 4 with wet leaves beneath them and mountain fog surrounding them.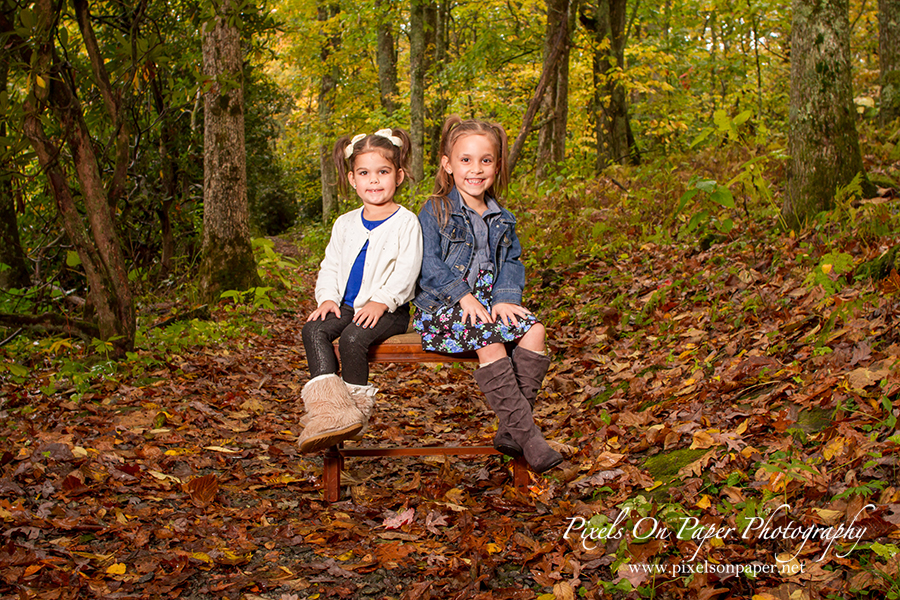 We've know mom, Brandii McCoy for many years, since we've worked with many Charlotte, NC sports teams and Brandii is the dance and cheer coach for the Charlotte Checkers, the former NBA Bobcats, and now the Charlotte Hornets. She's used to being in front of the camera, so we knew we'd get great shots of her and her lovely family looking pulled together. We also wanted photos of them just being themselves, relaxed and silly and goofing. During conversations, we learned that Brandii and her husband had never had formal portraits of themselves taken, so this session and our lunch with them made for a lot of fun for all of us.
The girls, Karsen and Adler, knew how to work it, by the way. Check out the crossed legs and ankles, the subtle head tilting and, of course, there was the unscripted cuteness.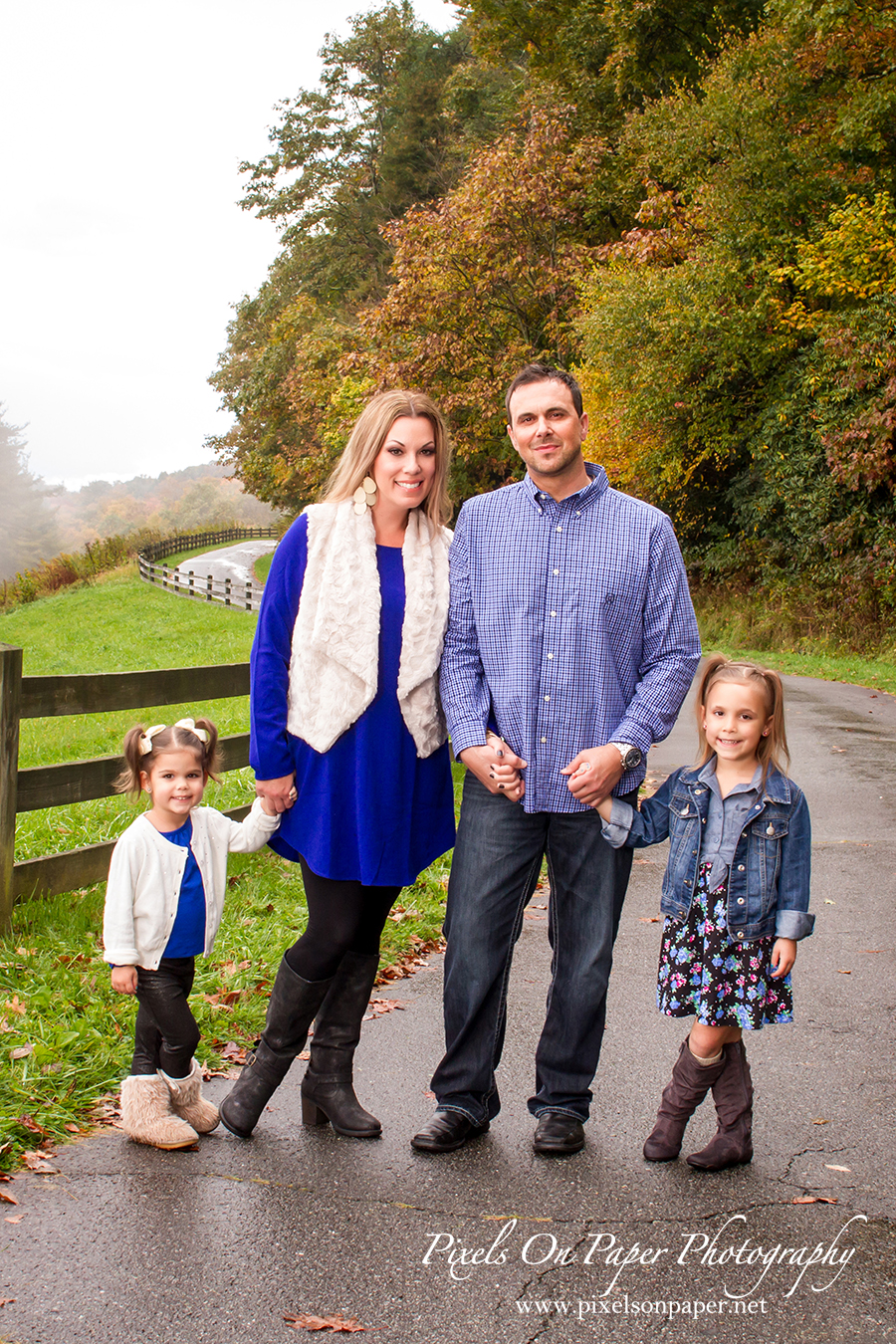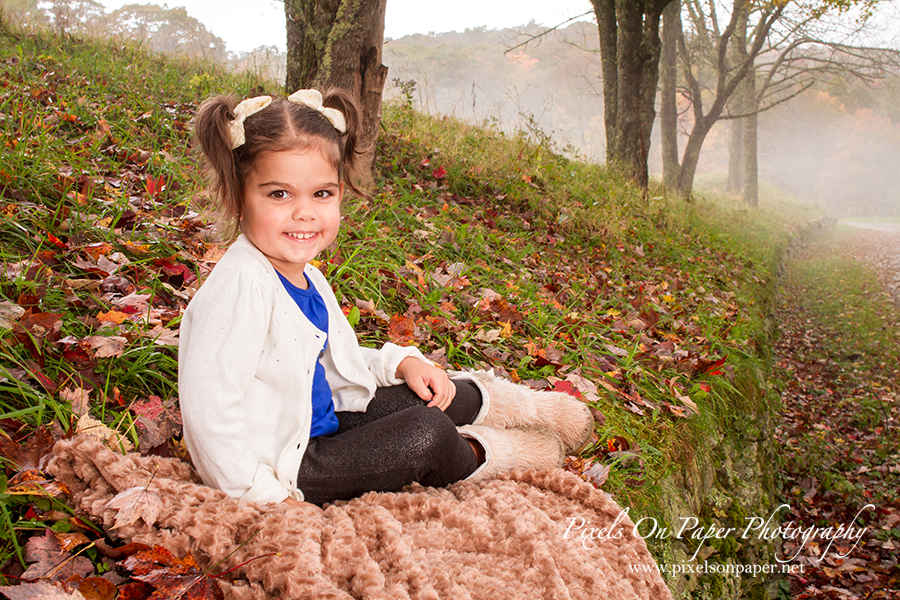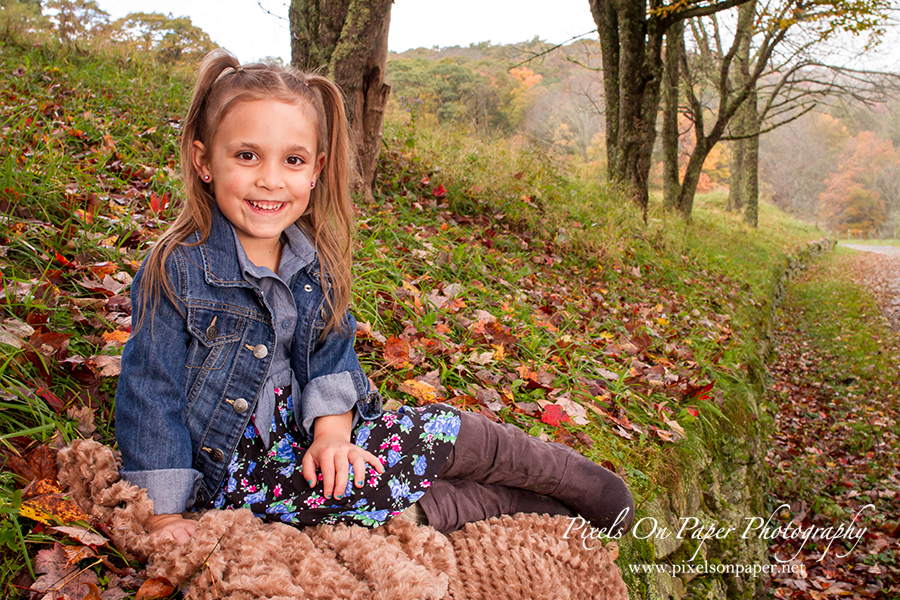 We look forward to many Autumn shoots in 2015 and now is the time to book your fall portrait session. Pixels has openings, but they fill up quickly, especially the weekends. We'll want to capture the best pics of you (and yours) during the height of the season. Call us at 704.641.1131 or 336.990.0080 and let's make a plan!!