We are people people.
We love our clients and if you read these blogs, know us, hang out with us with any regularity, have hired us, then you already know this. There is NO WAY we'd be successful if we were not relational by nature.
But we also love the details and the wedding of Whitney Pegg and Preston Parsons was a perfect combination of personal details and character that reflected their personalities.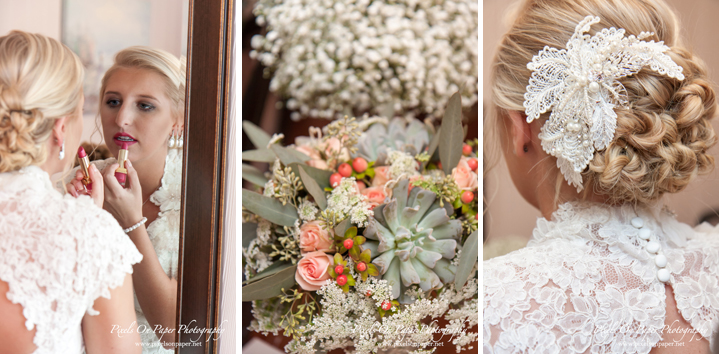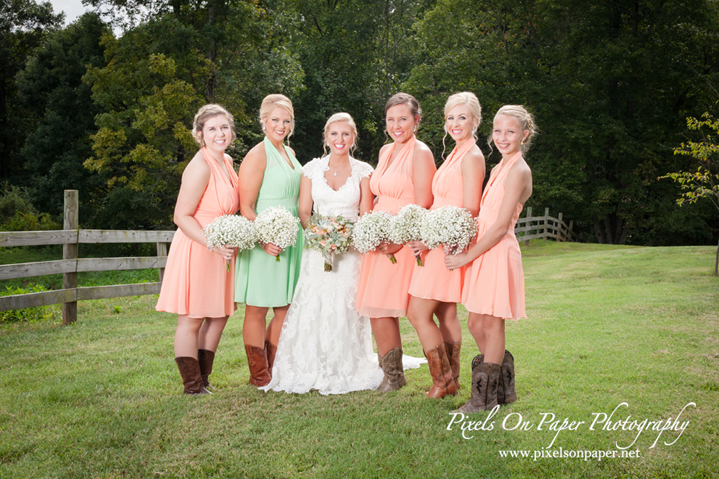 Williams Farm is a beautiful spot and gave us almost too many options and gorgeous views – ALMOST. If you can consider that much perfect landscape "a detail" – then it was one of the better ones and Whitney and Preston had dozens of perfect details.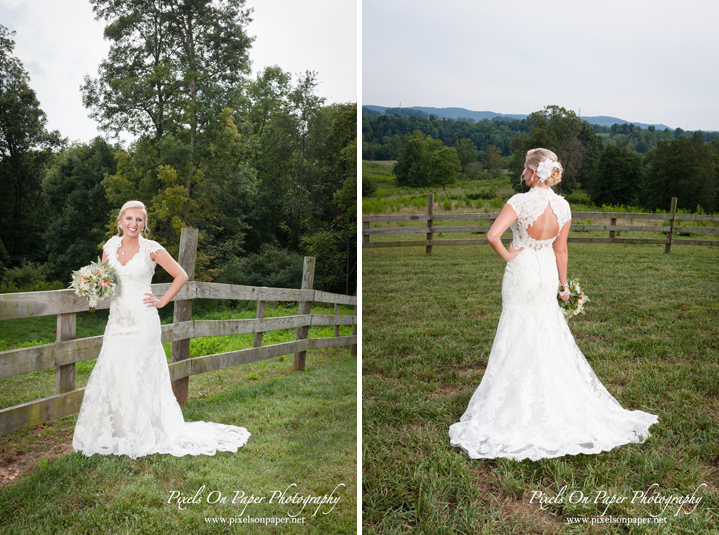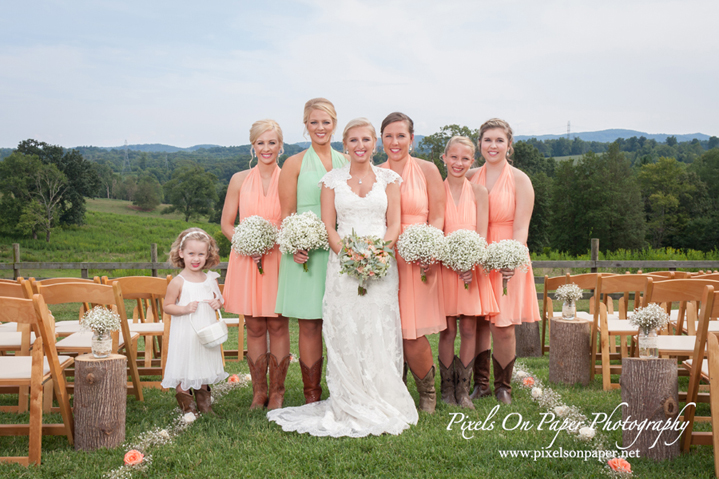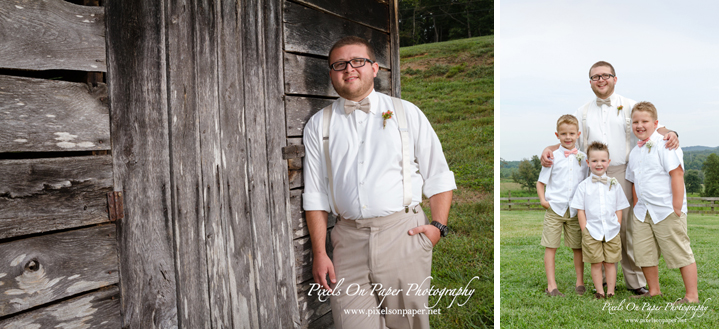 Preston is in law enforcement and is an officer. When they asked us to integrate patrol cars and artillery into their photos, wellllllll, it was a fun challenge. We looked for and found creative ways to do this and they turned out to be some of their favorite images in addition to the classic ones we took.

Brides-to-be: TAKE NOTE. If you want an outdoor wedding – country or otherwise – these two nailed it. Check out the barn (OLD barn), the horses and the set up for both the ceremony and reception. The details around each aspect of their day were amazing and so much fun to shoot.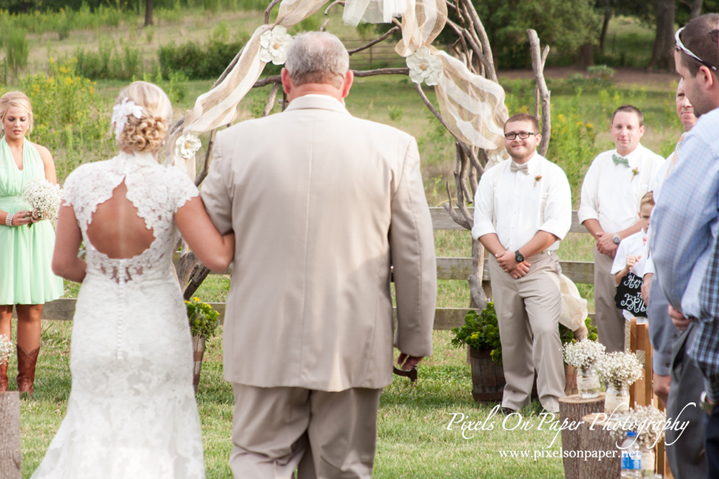 Both Whitney and Preston seemed nervous before the wedding and we always expect this. Once they laid eyes on the other however it was as if no one else was there and you could see that this was the moment they had been waiting for. You could see them completely relax. They even told us afterward that this moment was one of their favorites of the ceremony and day.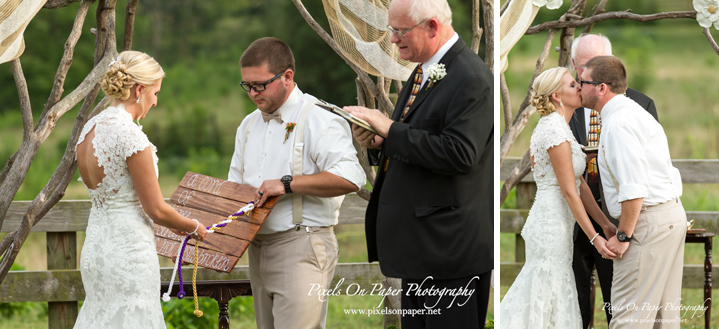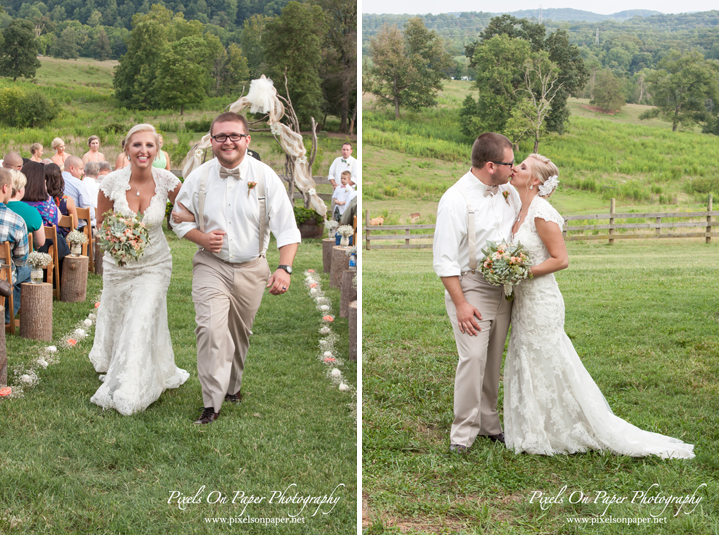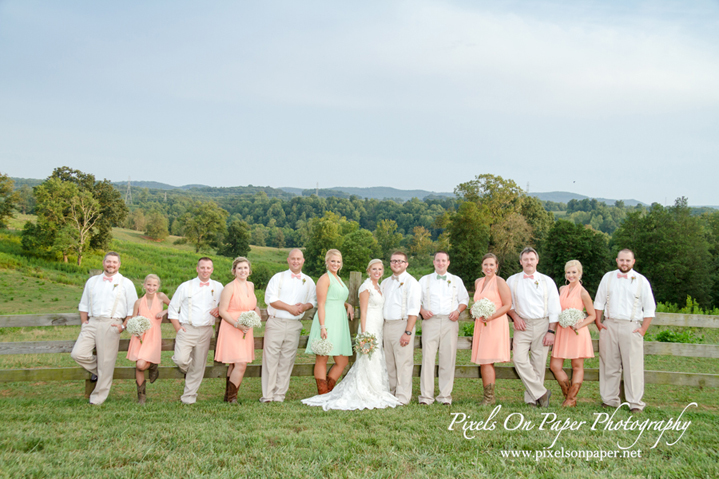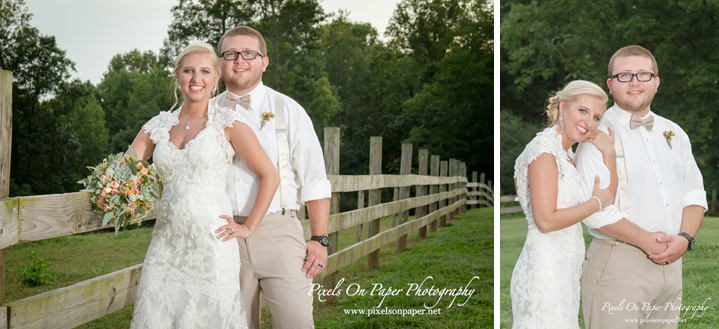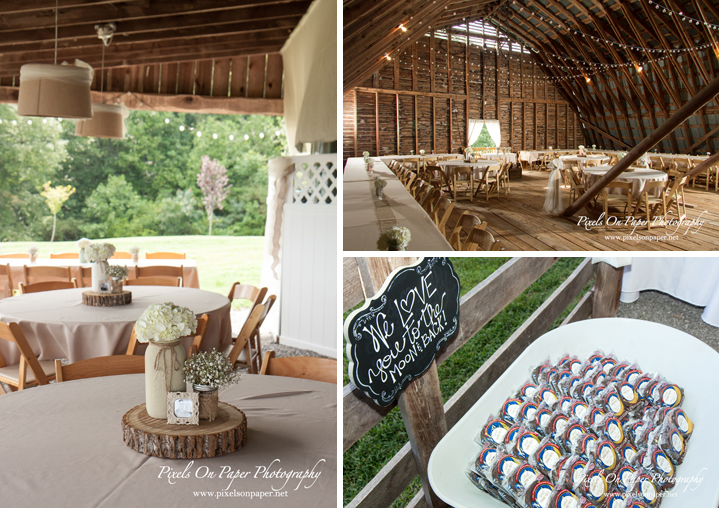 Whitney told us that she had "a photo to go with every aspect of the wedding" that they'd asked for and said "and you even did last minute shots" that they wanted to add.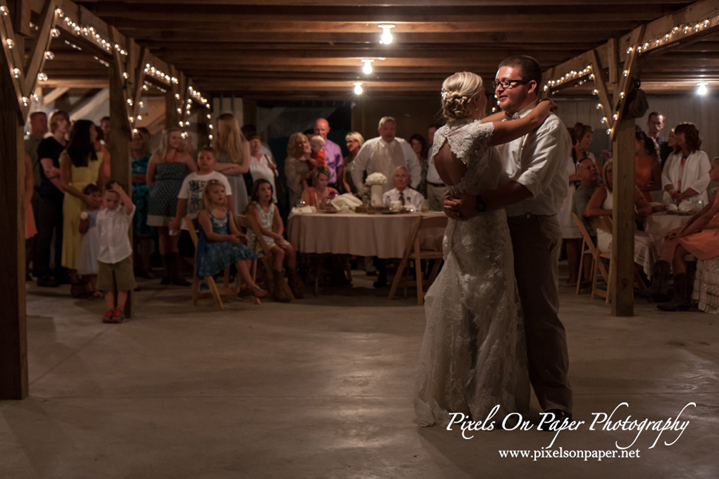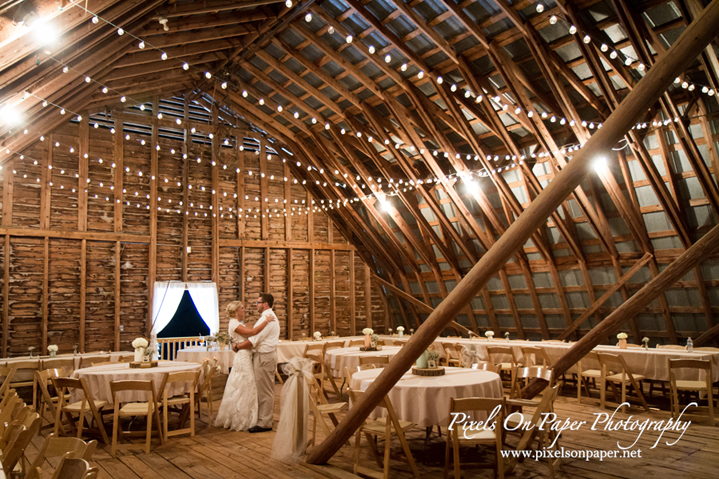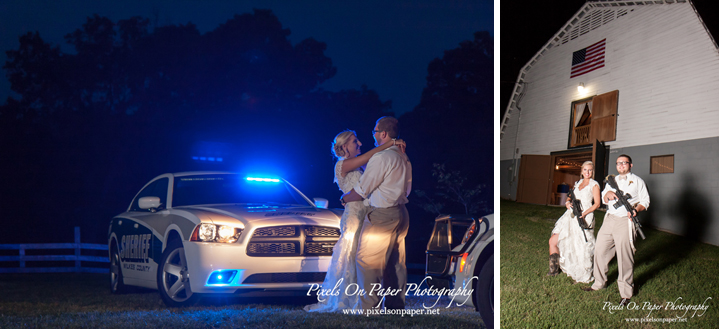 Whitney & Preston were both born and raised in Wilkes. They seem to be known by everyone in our small town! Every time we encountered someone that knew them and found out we were photographing their wedding had nothing but exceedingly kind words about this couple. (sweet, kind, loving, outgoing, outdoorsy, adventuresome, perfect for each other, etc.) We couldn't agree more!
They've requested more photos of them in the future and we can't wait!
Wanna see their engagement photos?
Have a look!