"Everything great that ever happened in this world happened first in somebody's imagination."
– Astrid Lindgren (author of Pippi Longstocking)
True. So, we ask you: What on earth was happening in her imagination when we took this photo?
Usually, we'd give our kingdom to know, but in this case, it's counter to the mystery and fun of life.
And anyway, she's clearly cracked the code. You can see it in her eyes and mouth.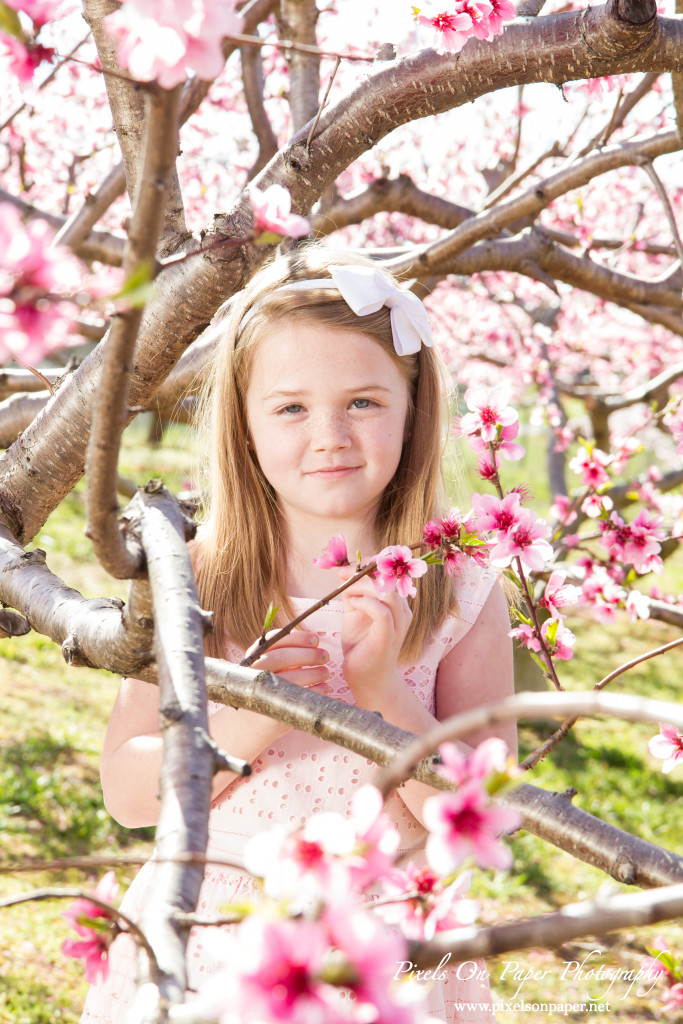 Natalie Overby is one of our favorite subjects to shoot, because she is polite, poised, and incredibly photogenic. We hope she always has the tender passion and beauty in her that is so apparent in her photos. She has a poetic face and sensibility you pray is never interrupted by tragedy, but only enhanced by life's nuances and adventures.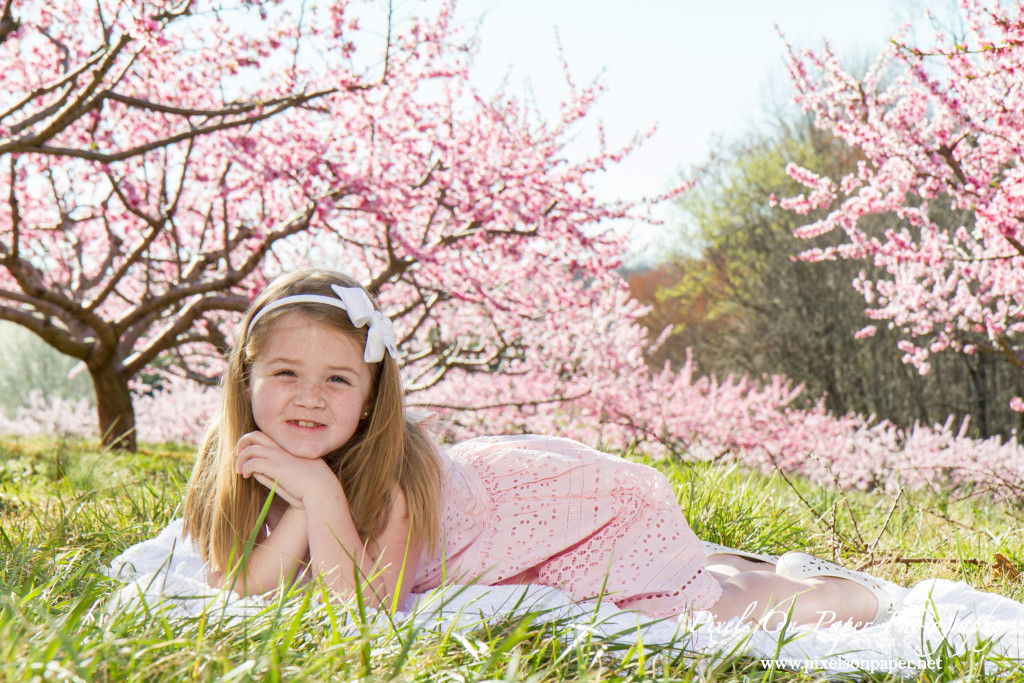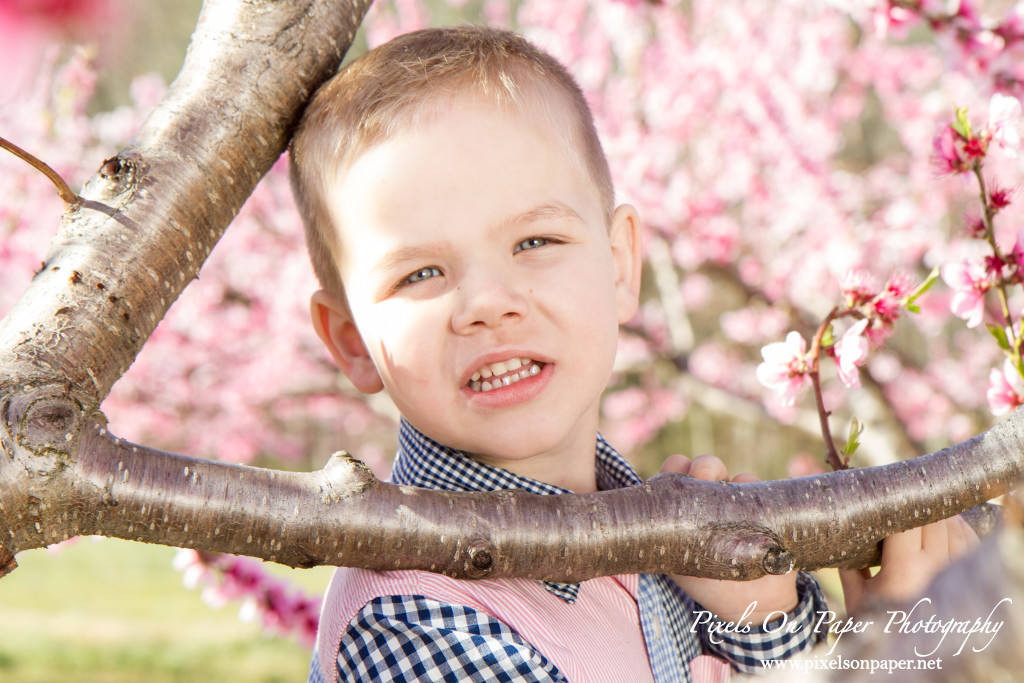 We also photographed her little brother Eli that day in our favorite orchard. His mom specifically asked that we capture his gorgeous blue eyes. Eli is a typical boy and would rather be playing in the dirt than sitting still for photos. He is charming, but restless and we couldn't blame him. Spring… outside… sister's there to hang with. It's a recipe for play and soaking up sun.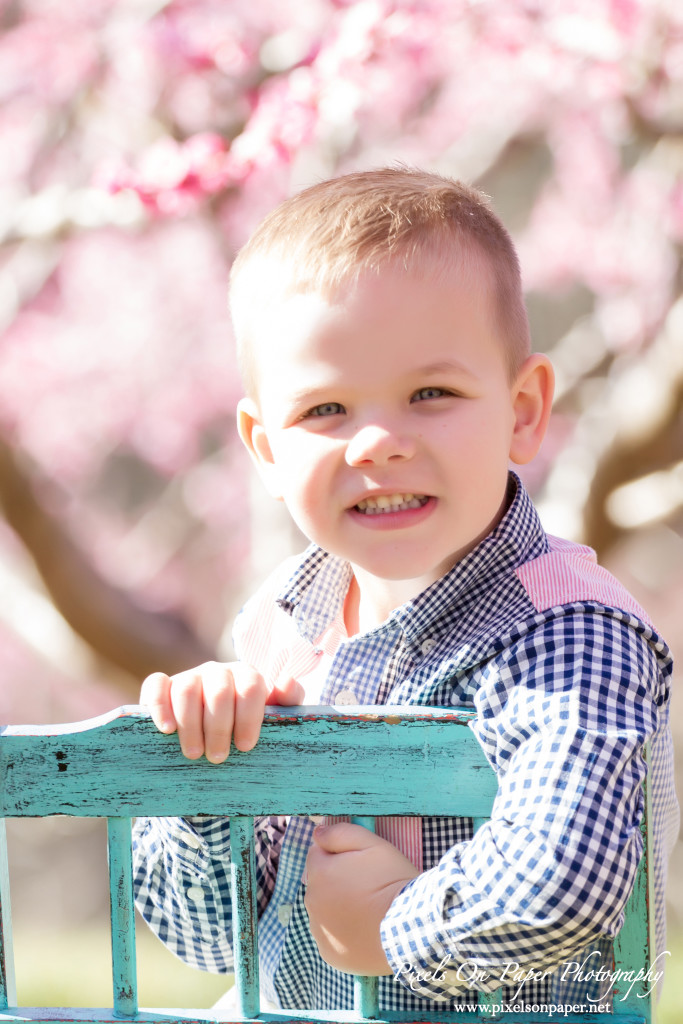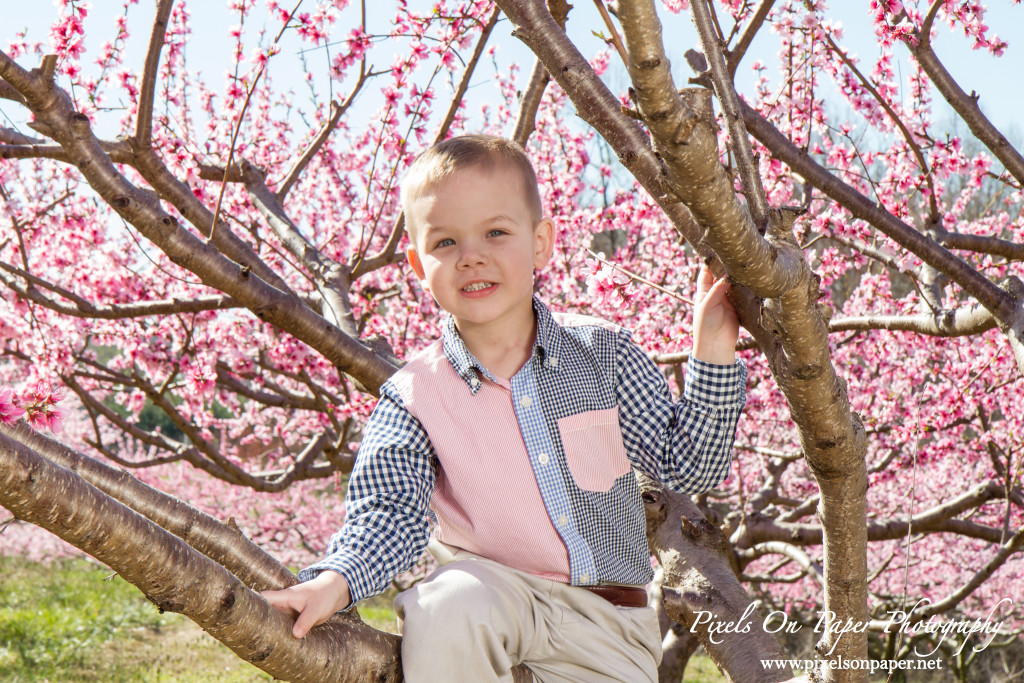 "There comes a time in every rightly constructed boy's life when he has a raging desire to go somewhere and dig for hidden treasure." -Mark Twain (author of Tom Sawyer) …. And Eli is thinking about when to make a break for it…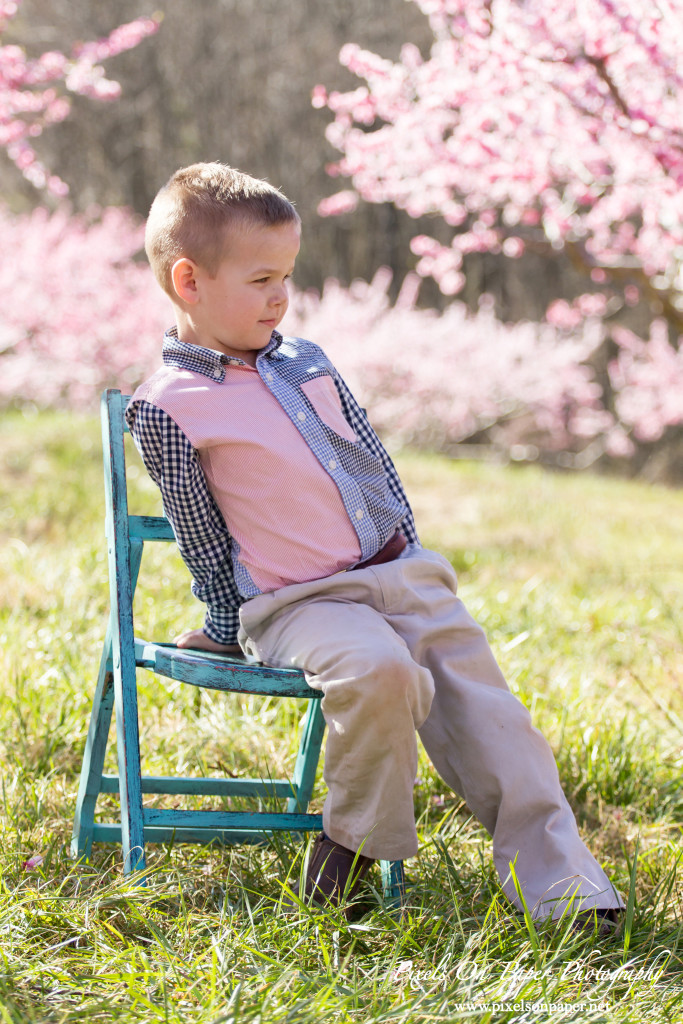 Natalie takes great care to watch out for her little brother, but she was also incredibly present in each moment. It's an interesting combo in such a young kid and heartening to watch. There's a lot going on in that girl's imagination and brain and Eli is the same.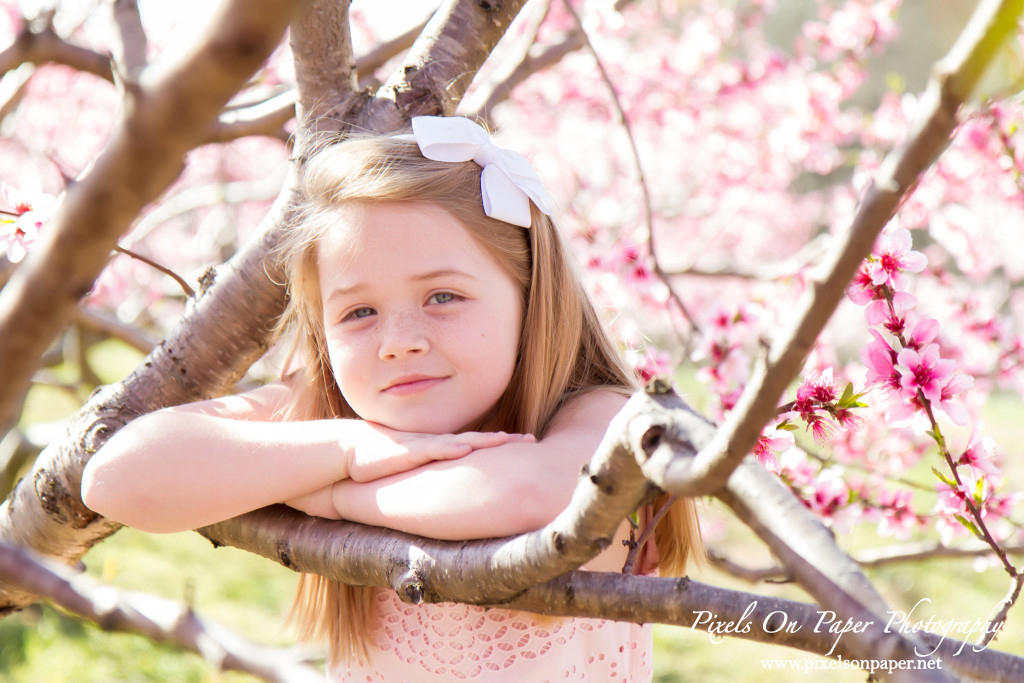 There's a quote that goes something like, "having a sister is like having a best friend you can't get rid of… you know whatever you do, she'll still be there."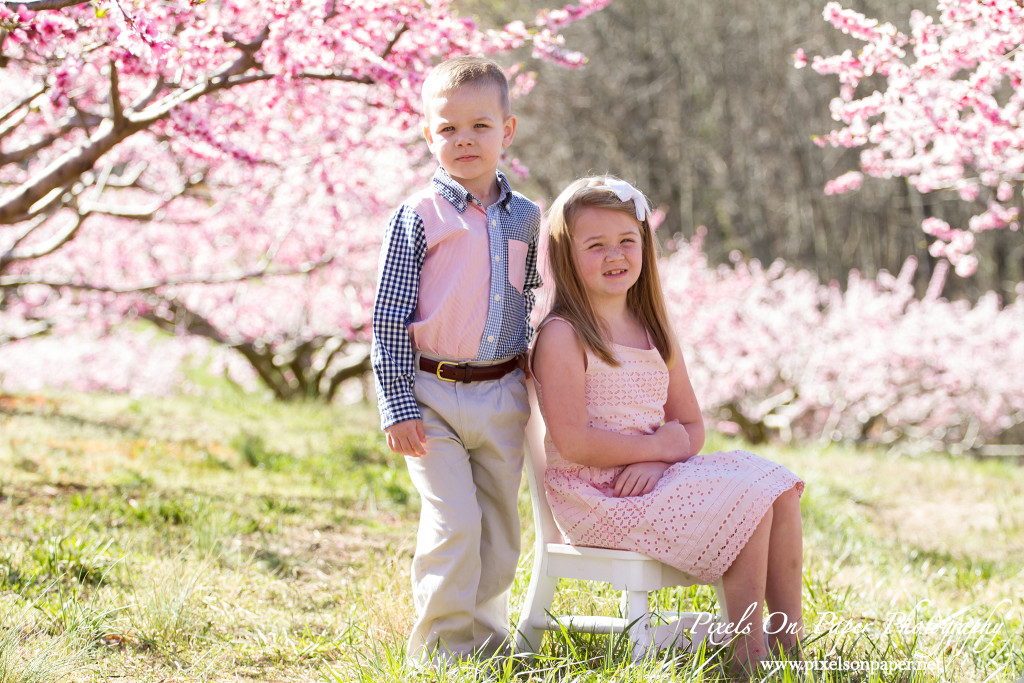 And there's another great quote about siblings that says, "sisters and brothers just happen; we don't get to choose them, but they become one of our most cherished relationships." -Wes Adamson. We love our siblings, both those by blood and those found through this life and we hope that Natalie and Eli will have the same solidarity and trust, laughter and adventure, mayhem and memories that we have with ours.
Keep it up you two.

We love family portraits whether they are set in the studio, the great outdoors, a specific location like the mountains or high country, or on our property in our outdoor portrait garden.Pixels on Paper photographs babies and kids, engagements and weddings, brides and special events and portraits of all kinds in our Wilkesboro, NC studio. We would be honored to meet with you, learn about you and your family and be a part of taking special portraits that will become, we hope, family heirlooms.