On Saturday, March 17, Pixels On Paper participated in the Wilkes Smart Start Magic Show. Smart Start had several informational booths set up around the Stone Center for parents to pick up information on finding and paying for child care, starting a home child care facility, as well as nutrition information, and fun and games. The event wrapped up with a magic show for all the kids (both young and old.)
We were able to join in on the fun by setting up a small photo booth where the kids were able to put on magician hats, wave magic wands and make rabbits appear! It was truly a fun morning getting to be a part of such a wonderful program. We captured some fun moments of budding magicians.
Photos taken of the participants at the event are available for purchase on our site, click here to access the gallery. There is a $25 minimum order with proceeds benefiting Wilkes Smart Start. Thanks for letting us be a part of a great community event!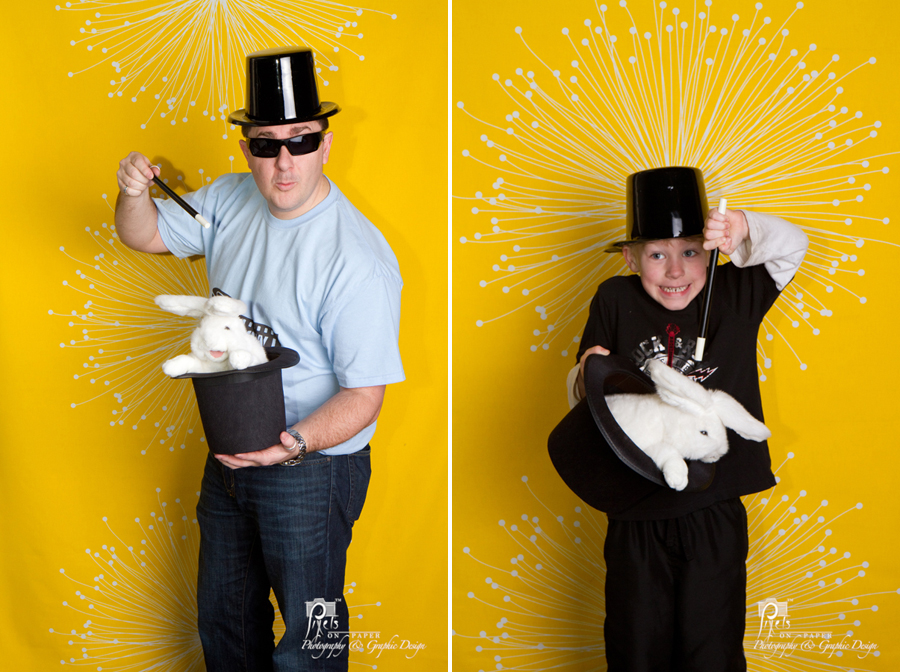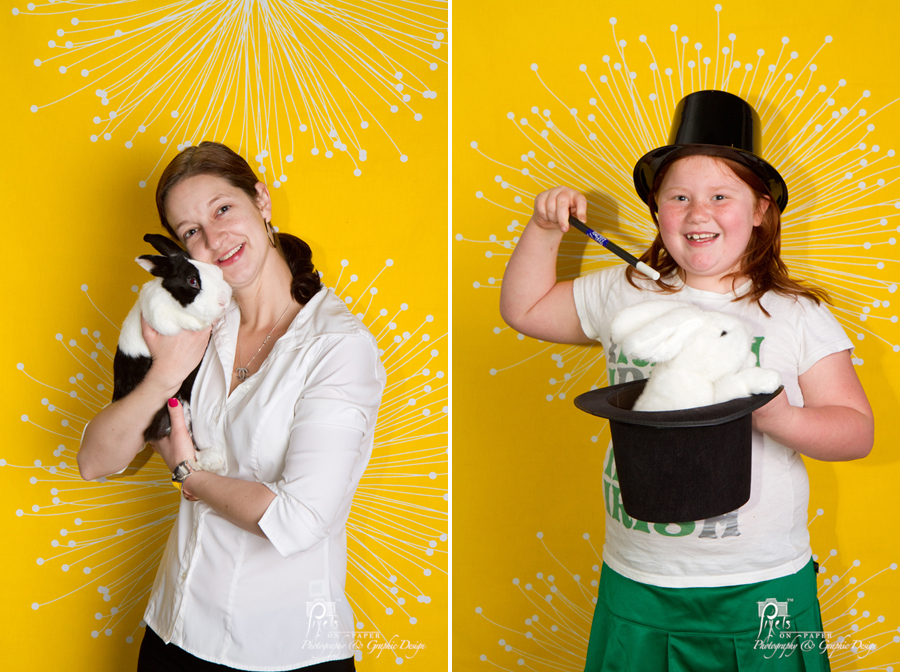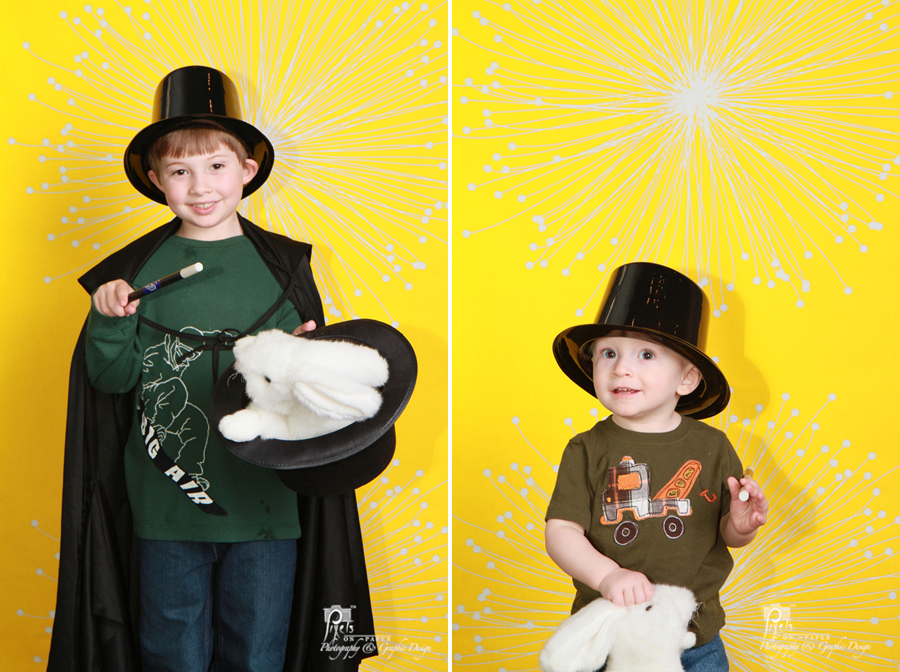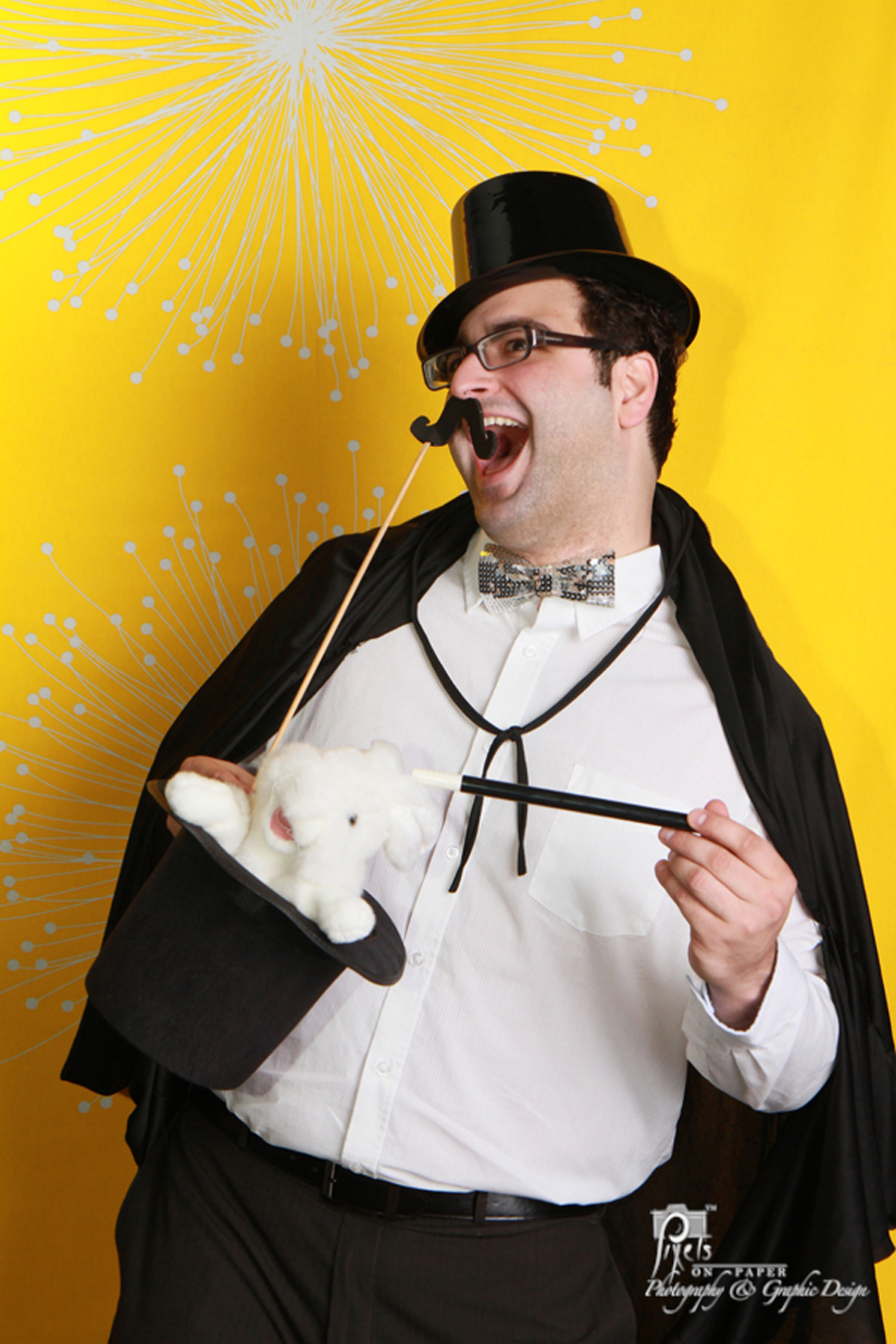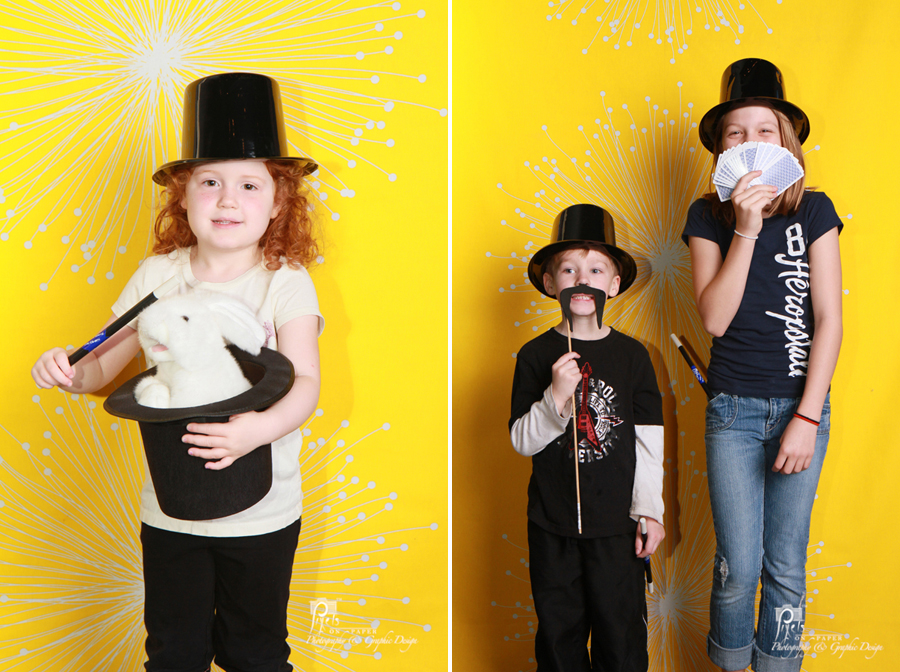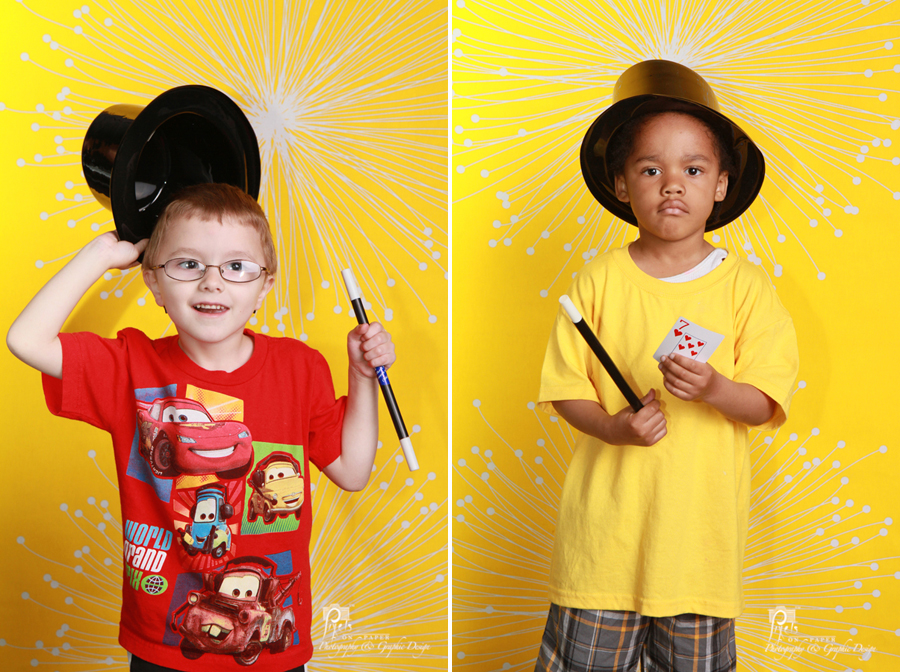 To view more of Pixels On Paper's work visiting our
website
. Pixels specializes in wedding photography,  portrait photos, and senior pics in the NC Mountains and Charlotte.