There's not enough of this in my view. Frivolity. It's underrated. Doing things you want to do "just because" you want to do them? We need more of that. We're all for duty, family, responsibility, setting goals and achieving them, but COME. ON. Sometimes, you need to hit the "Just Because" button, pick up your pass at the counter and cash it in.
This shoot of Daniel and his long-time girlfriend Sarah is one such example.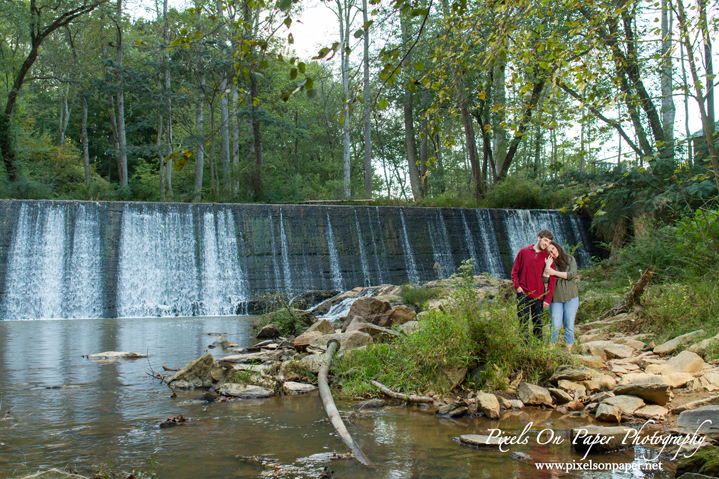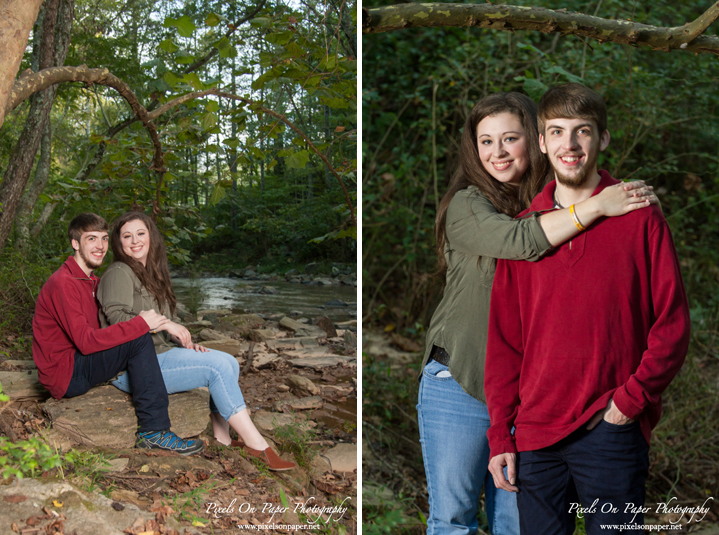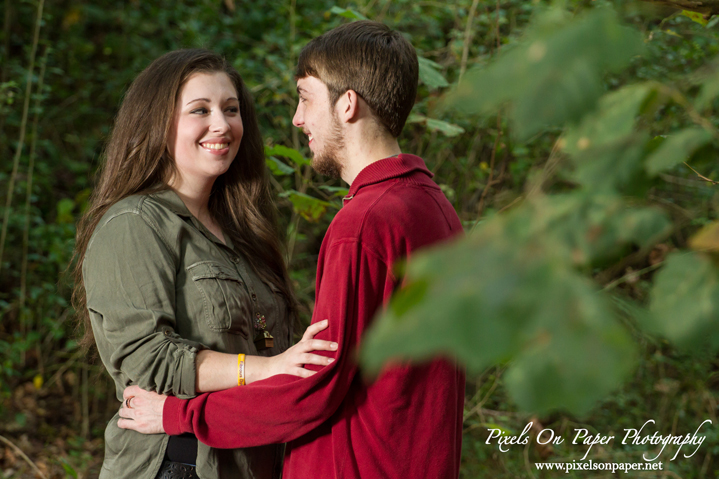 Daniel was one of our All About Prom models in 2013 and he's been a Pixels and photo enthusiast since. [WE LOVE YOU TOO, DANIEL!!] So, when he approached us and asked if he had to be engaged to have an "portrait session," we said of course not! You don't have to be married, engaged, or even in a relationship to have photographs taken by a professional.
Life is short. If you have a person (or pet) you love, an event, an important time in your life you want captured forever, get a pro involved. We met these two in Elkin, NC just as the seasons were changing from summer to autumn and after we made them comfortable in front of the camera, they fell into their own groove and their personalities really shined through. The image of Sarah above looking at Daniel is an example. There's a lot going on in that look and smile, I think.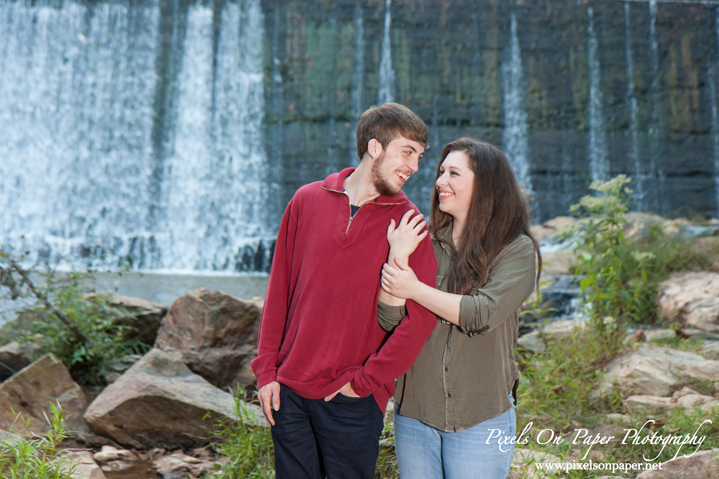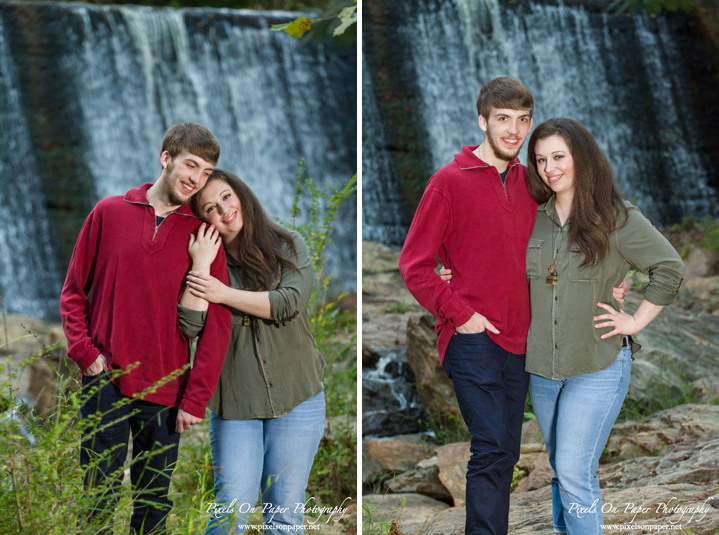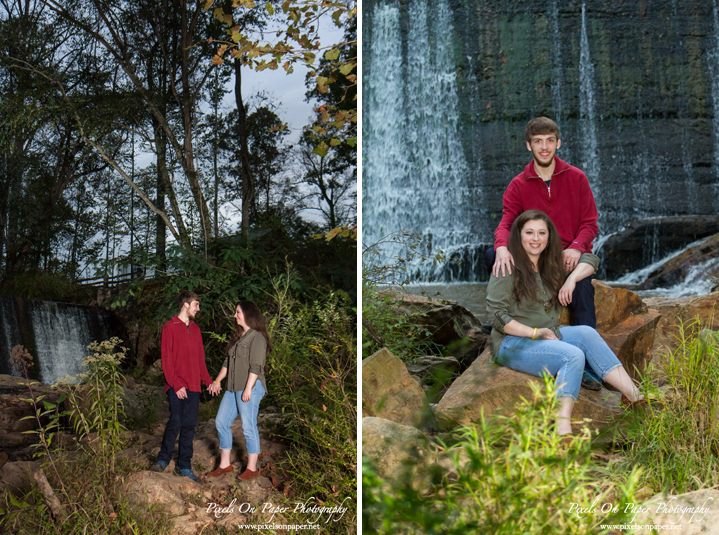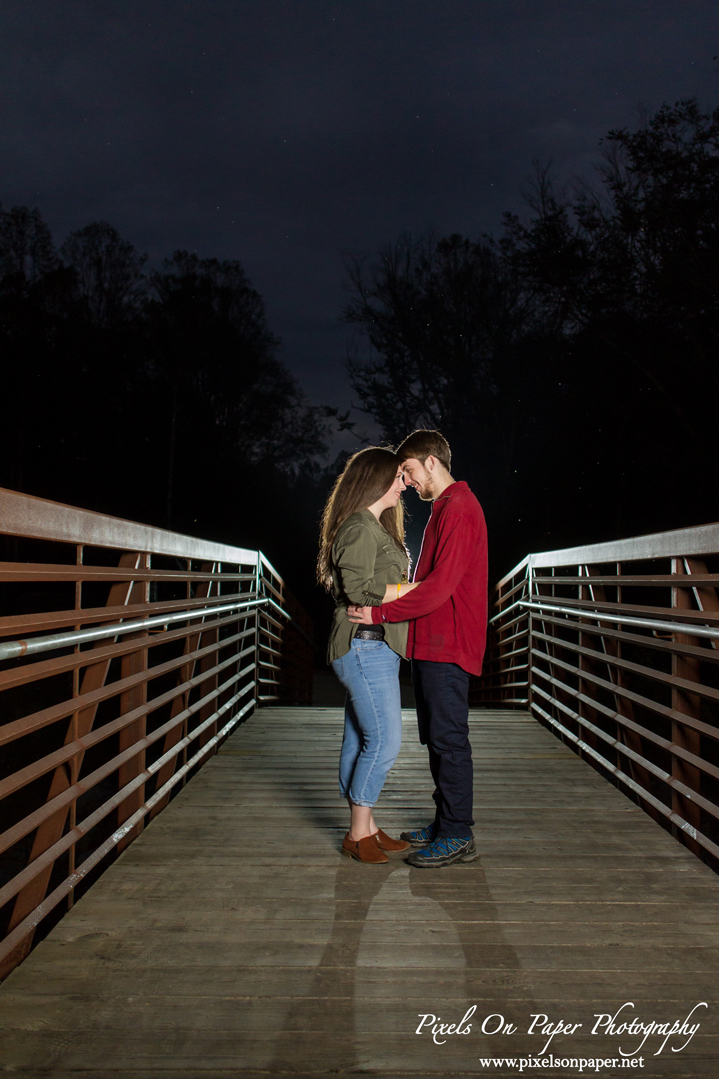 Not only are we photographing Daniel's sister's wedding to his best friend in December, but Daniel decided that he and Sarah would like photos taken of them during each of the 4 seasons at places near home and others that they love. We're looking forward to photographing them again, just because.
We love family portraits whether they are set in the studio, the great outdoors, a specific location like the mountains or high country, or on our property in our outdoor portrait garden. Pixels on Paper photographs, engagements and weddings, brides, and special events and portraits  of all kinds in our Wilkesboro, NC studio. We would be honored to meet with you, learn about you and your family and be a part of taking special portraits that will become, we hope, family heirlooms.
Save
Save
Save