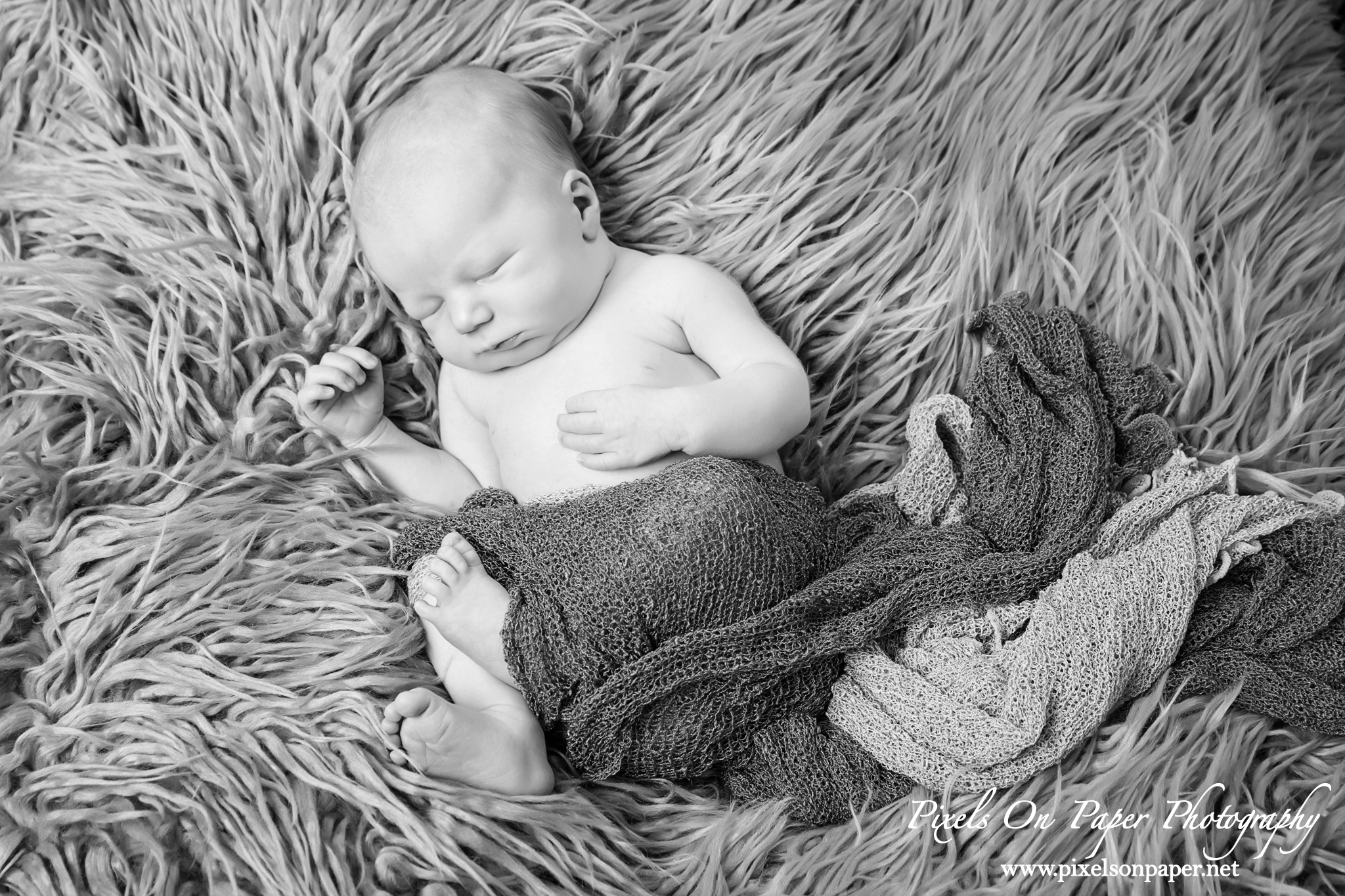 Sweet Jaxon… Hello, from all of us and welcome, young pup. Your parents are so happy you're here. And so is your older brother, Luke, although he may alternately hug and pummel you for the next 18-23 years. Luke was ALLLL about you during your very first portrait session, but experience shows us that you may borrow something of his when you're 10 or 12 years old and really make him mad and then, well, don't blame us if there's a rumble. Of course you could end up being like the Wright Brothers or the Gershwins and do something big, but I digress.
Below are your feet and they're pretty perfect. That's a good start.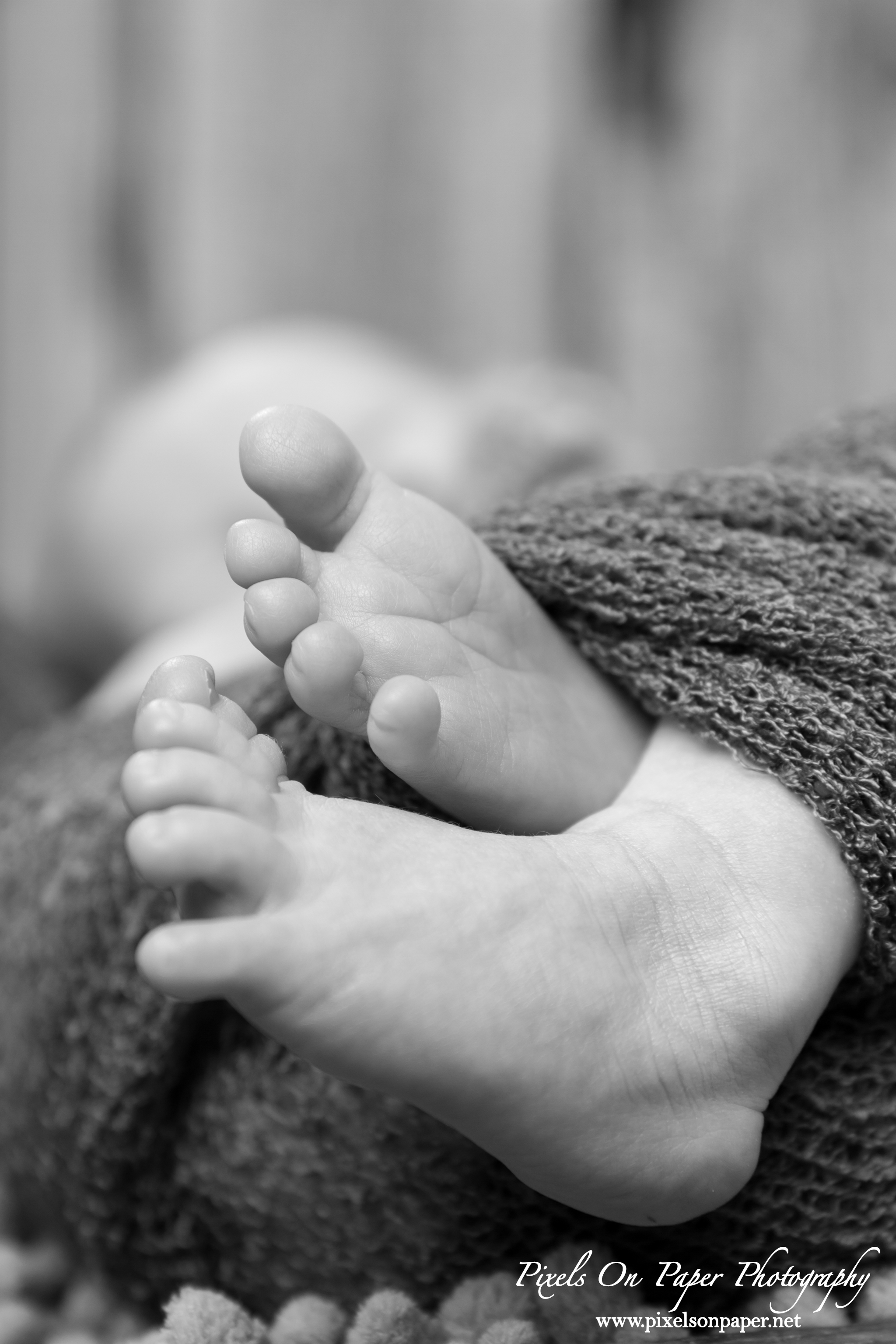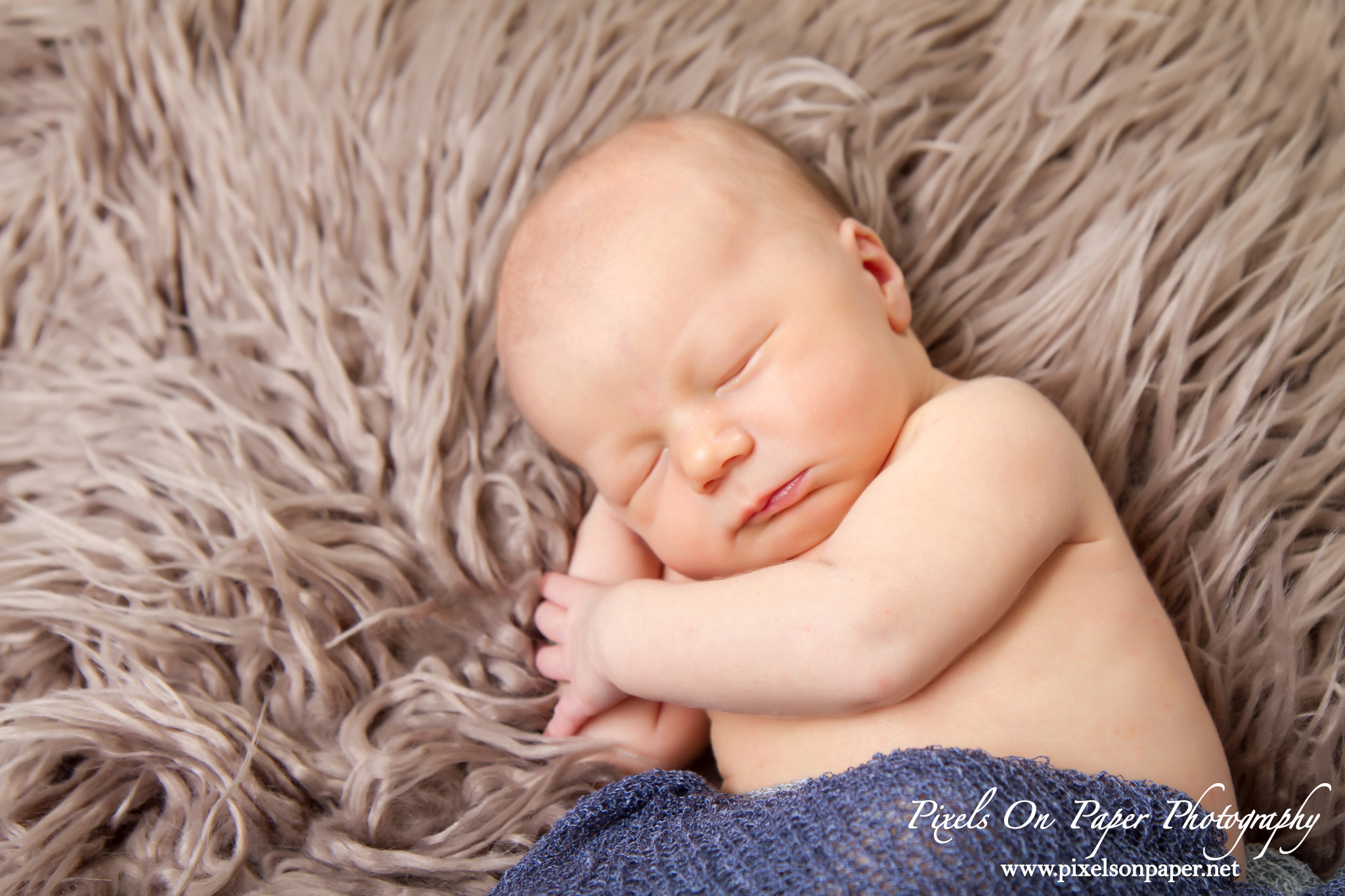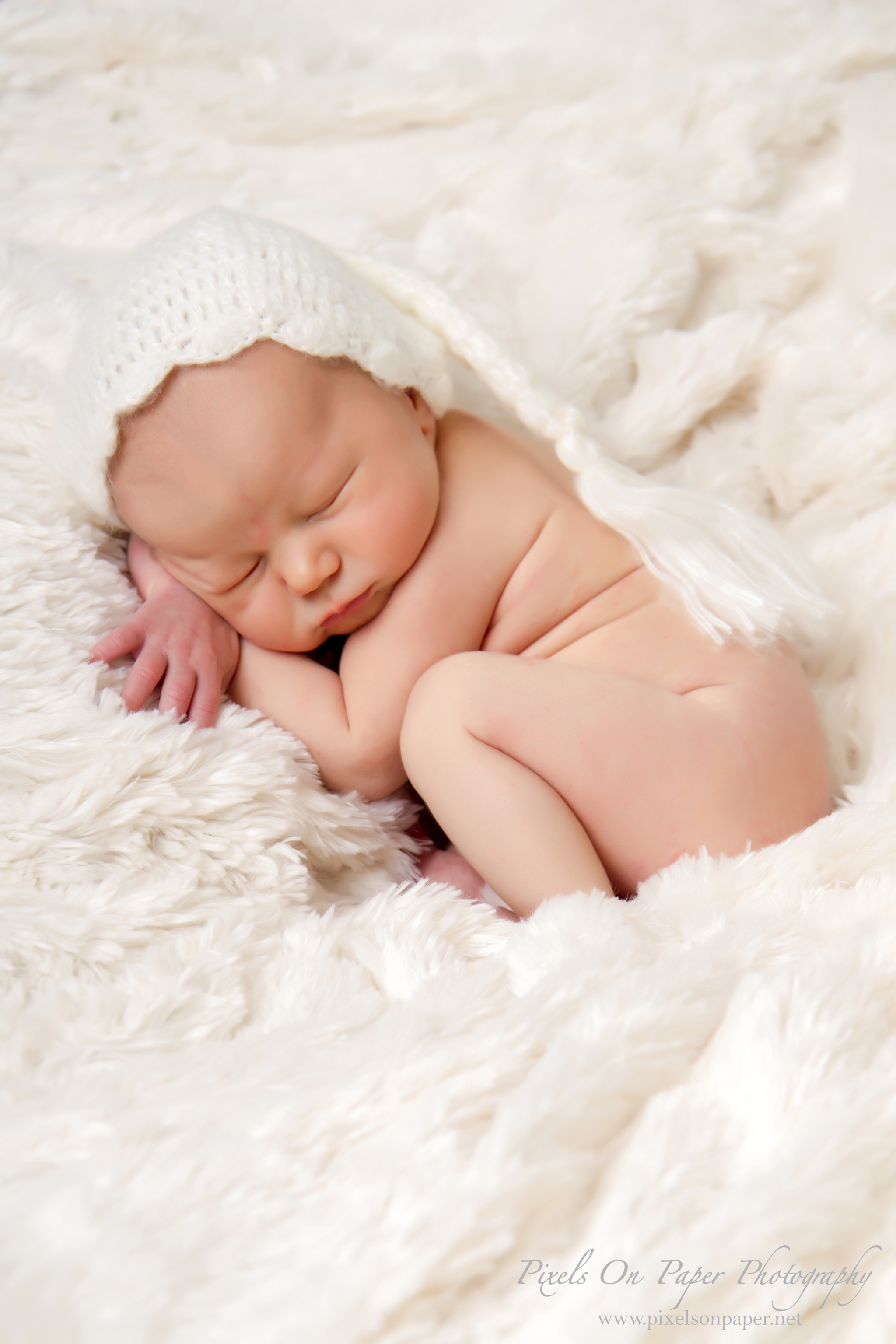 Jaxon, you were born on July 21st and 6 days later, your sweet parents carried you into our studios where you were an absolute dream to photograph. You slept like a champ, took only a few little snack breaks and were as sweet as humanly possible. Your name, Jaxon, means "God has been gracious," and He has been.
I would give my kingdom to know what you're thinking about in this pic below. It's the smile of a man who already knows something big is waiting just down the road.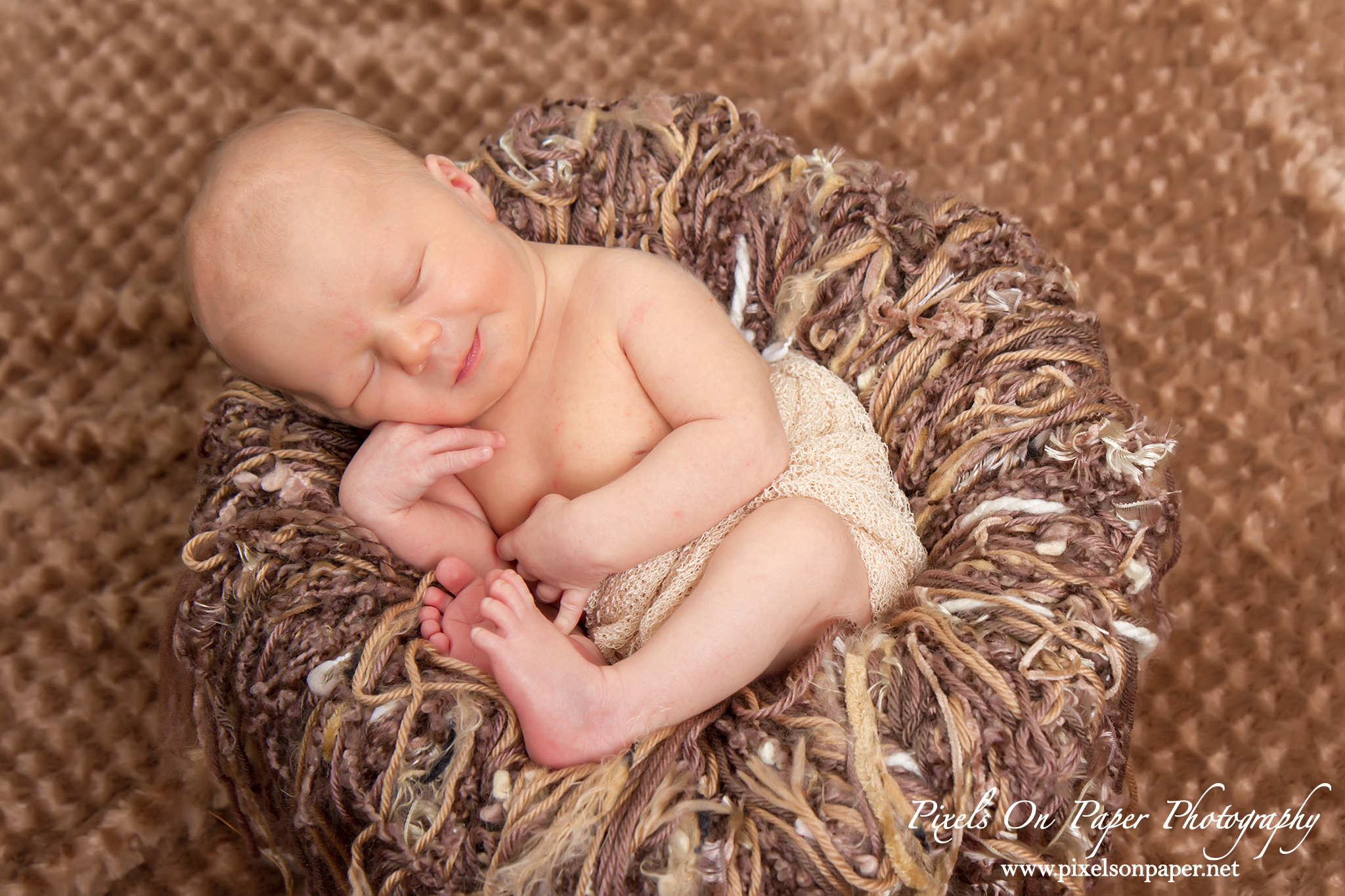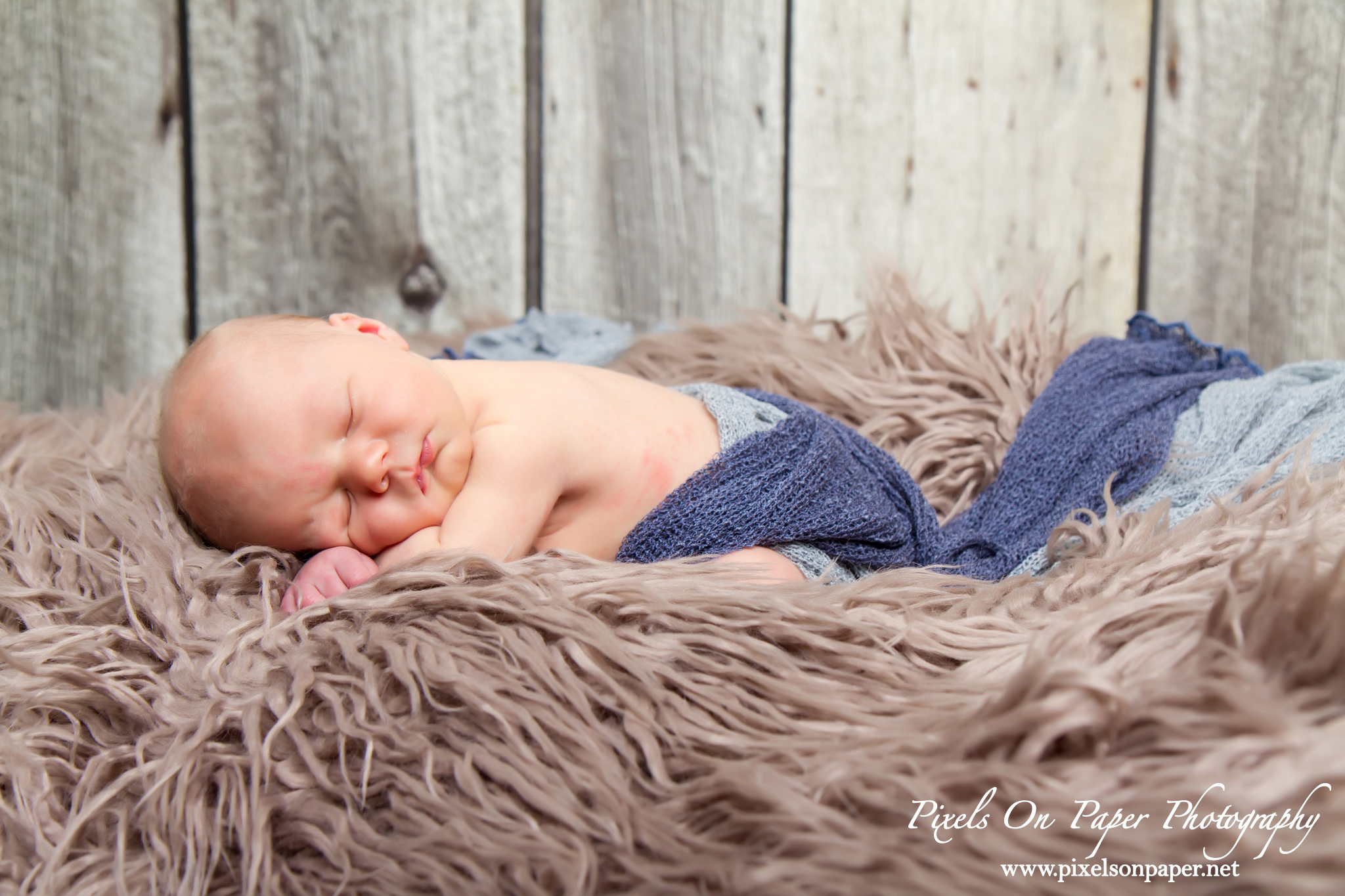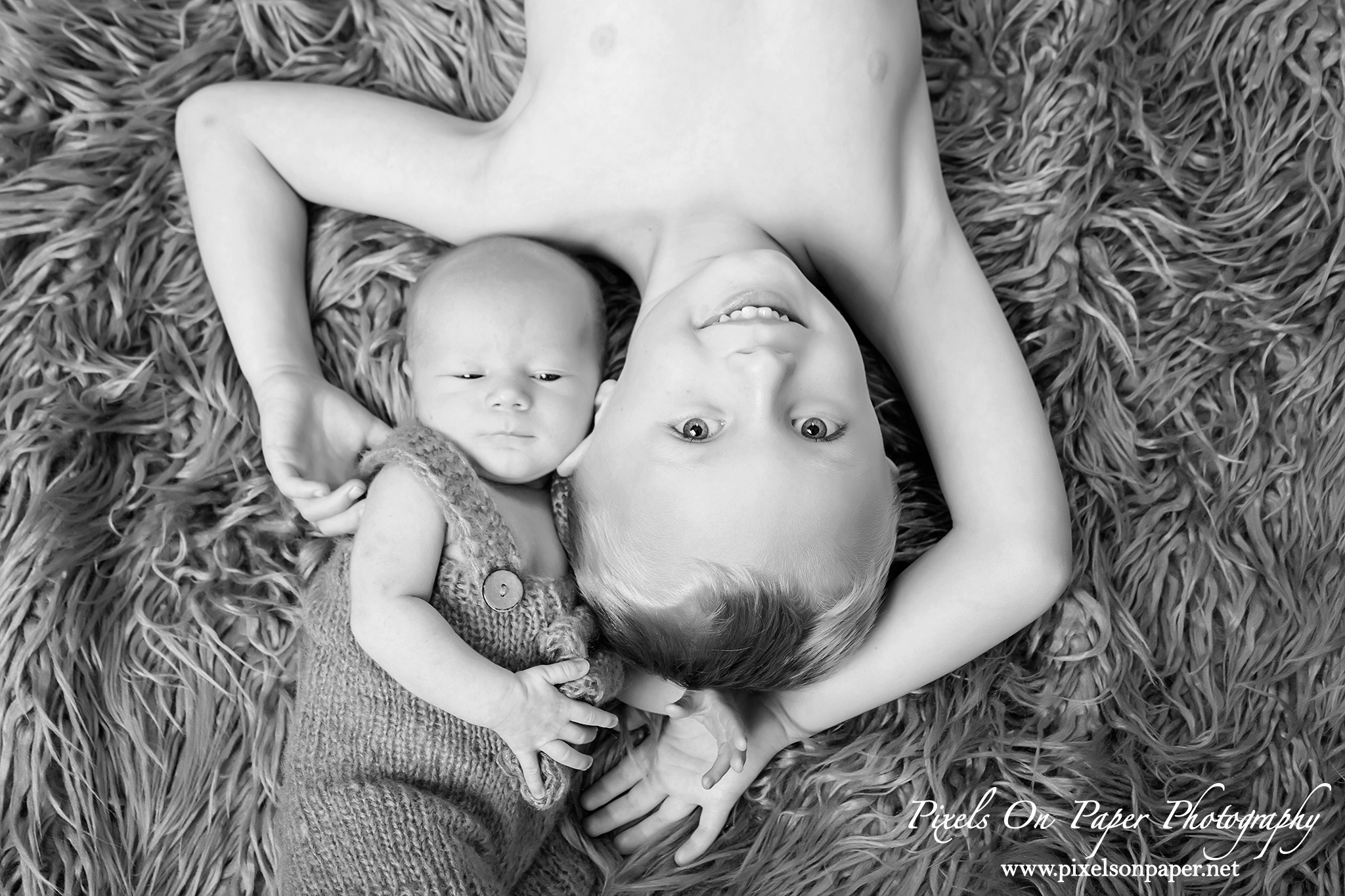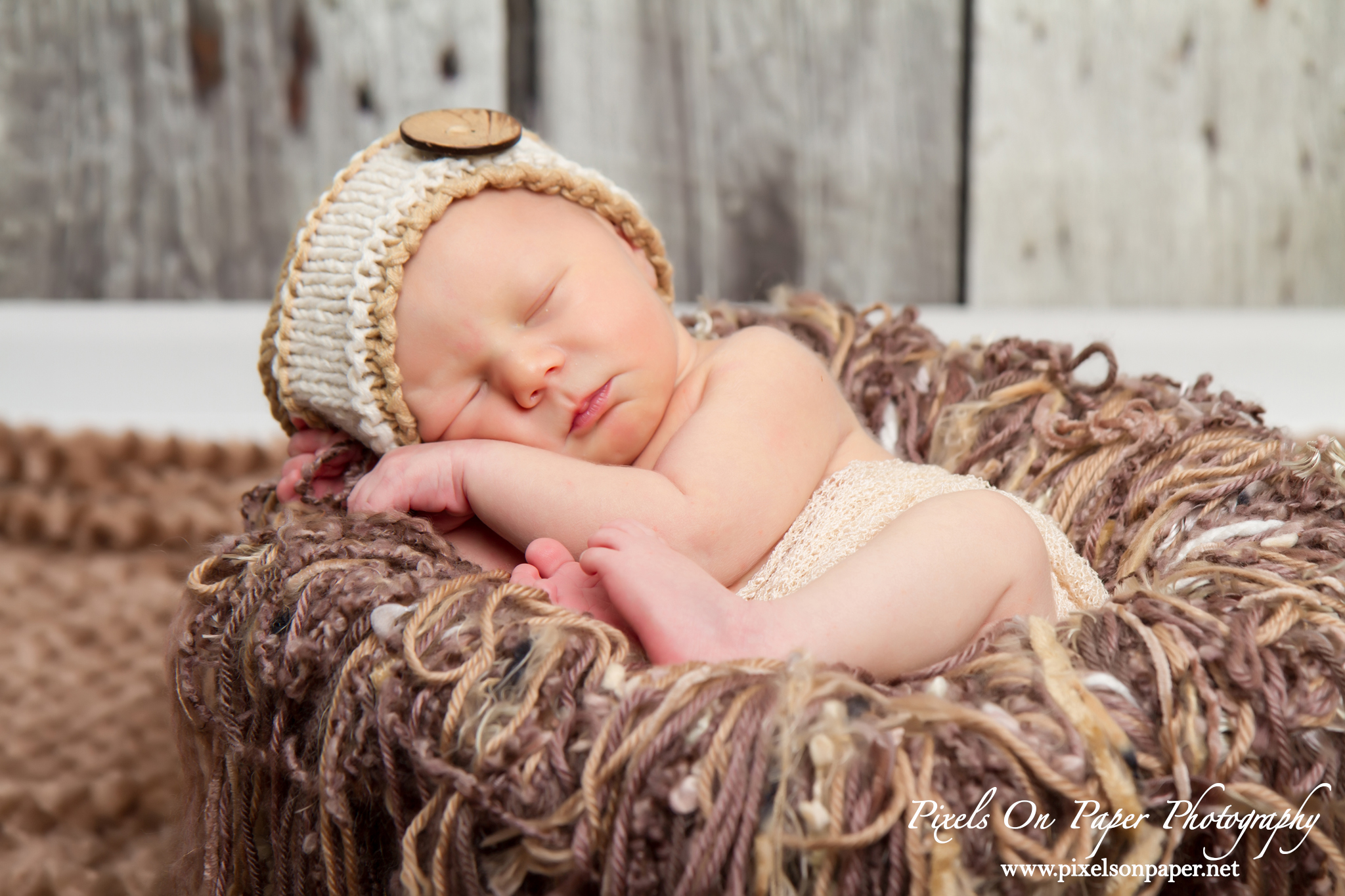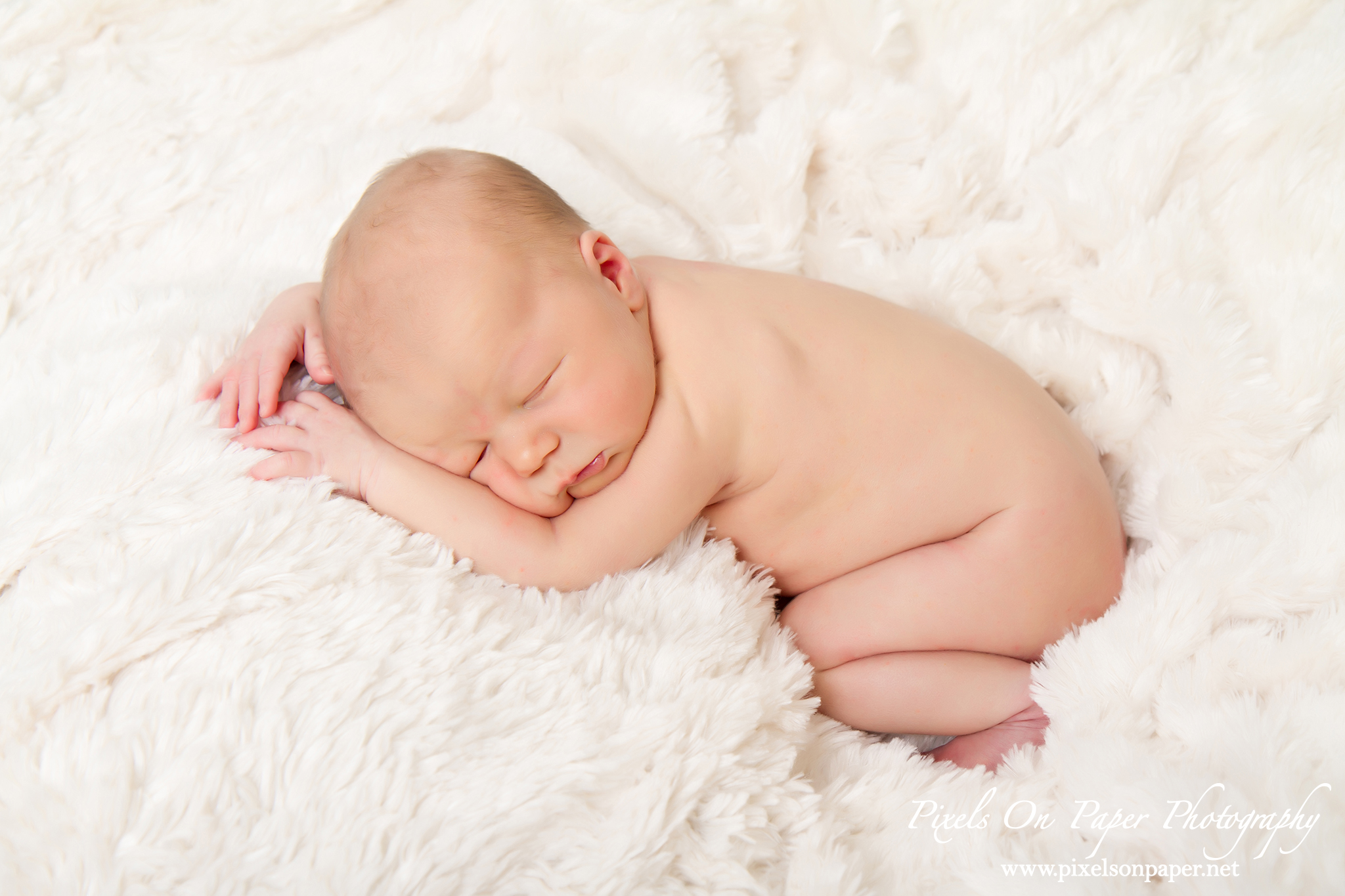 There's a great story about 2 brothers talking, both grown men, and one is getting ready for an important event in his life … a big, BIG day. His brother asks, "so are you ready?" And he responds, "Yep. It's either going to be a HUGE success or a COMPLETE disaster," and his brother smiles and says, "good!"
When the time comes, and you and Luke (and any other siblings who may come along in your tribe) are cheering each other on, remember that. Support the BIG gesture. I'm personally sick of the phrase "go big or go home," but the sentiment is right on.
Dream big, succeed big, play big, reach out in big ways and if you're going to fail, then fail trying to accomplish something that matters to you. Don't just get by. Don't phone it in. Look at that picture of you smirking knowingly and swing for the fences.
And good luck, dude. We'll be watching with interest.
Save
Save
Save