… is still as sweet and will always be the focus of her wedding day, at least for part of it. People will remember the dancing, the toasts, the goof-ups and sweet moments, but her entry happens one time and all eyes are on her. Maybe this is why bridal portraits are so important. You get more than one look at her in her dress and in a meaningful setting that will last forever in prints and on film. We photograph weddings pretty much all year, but wedding season is really summer. As this summer rolls along, I looked back at some bridal photos that we've taken over the last decade. I realized how it's true that every bride – like every baby – is beautiful. The gown, the setting, the glow are all offshoots of the glorious woman about to start a new chapter. Brides – we celebrate you!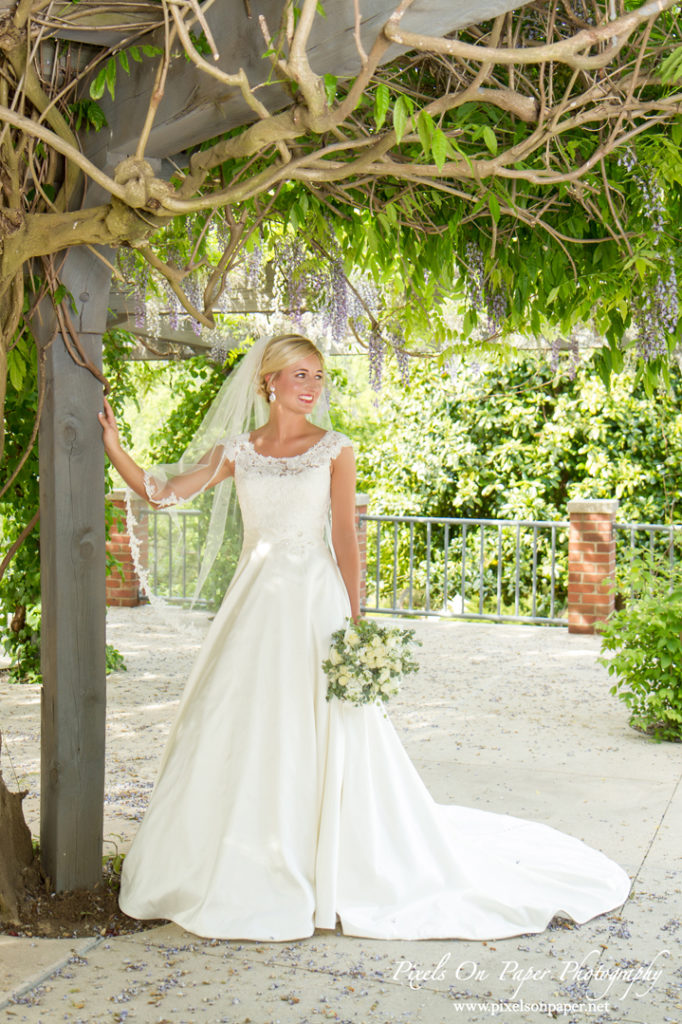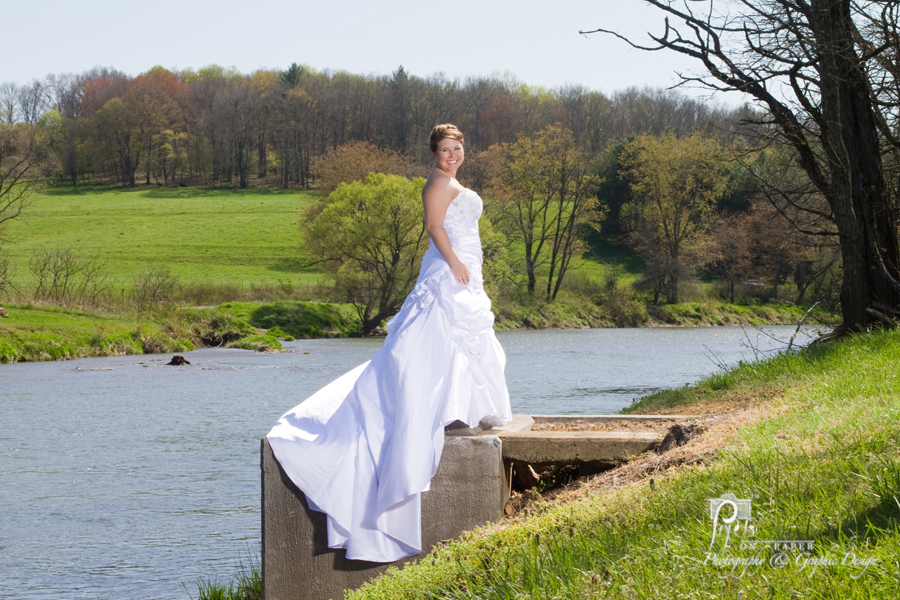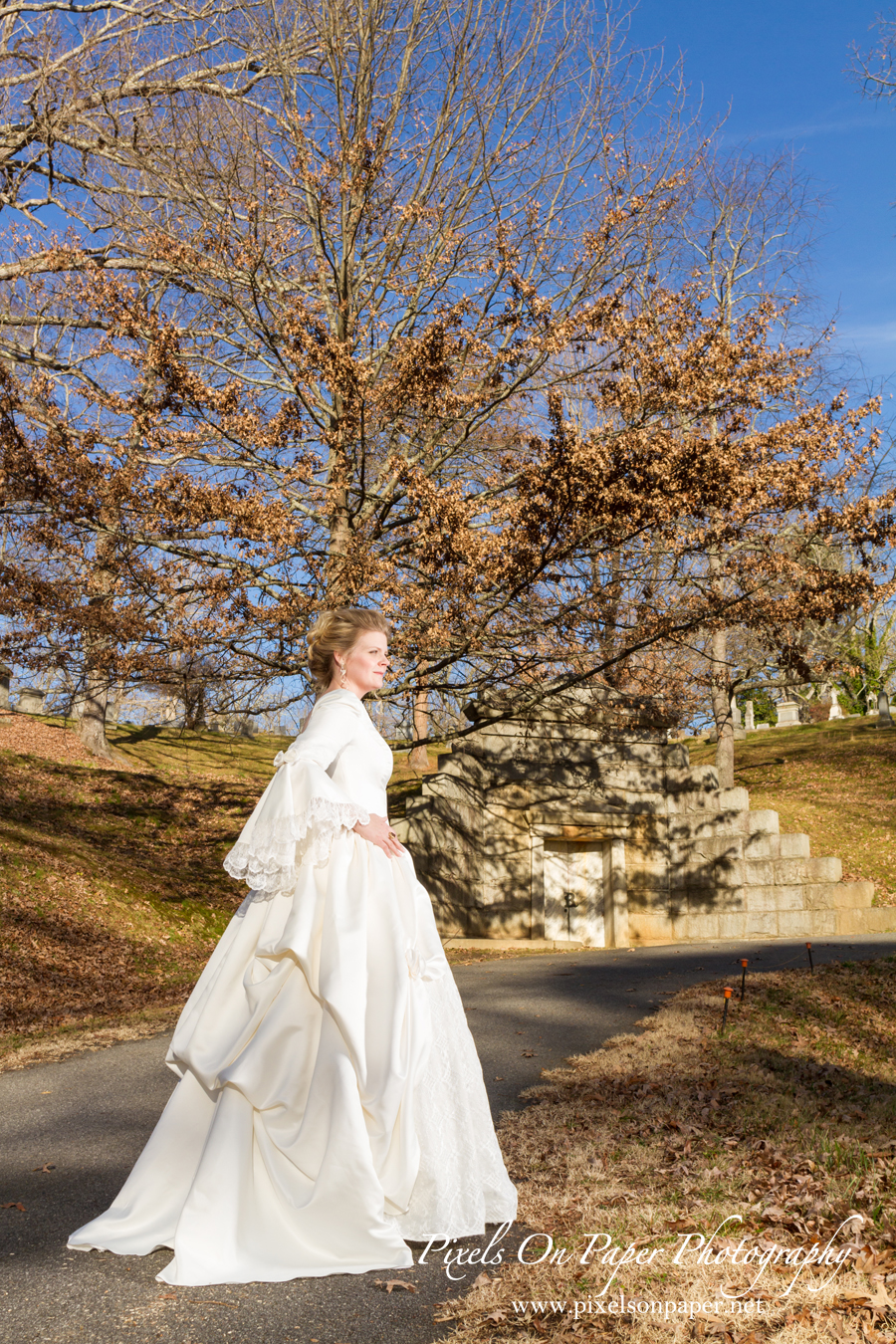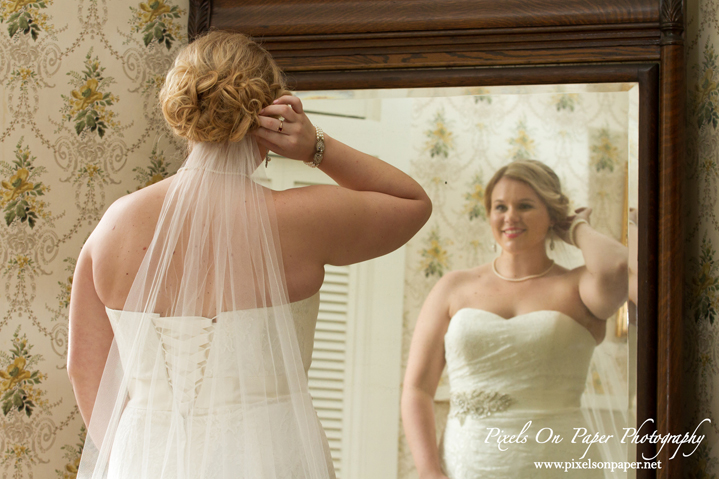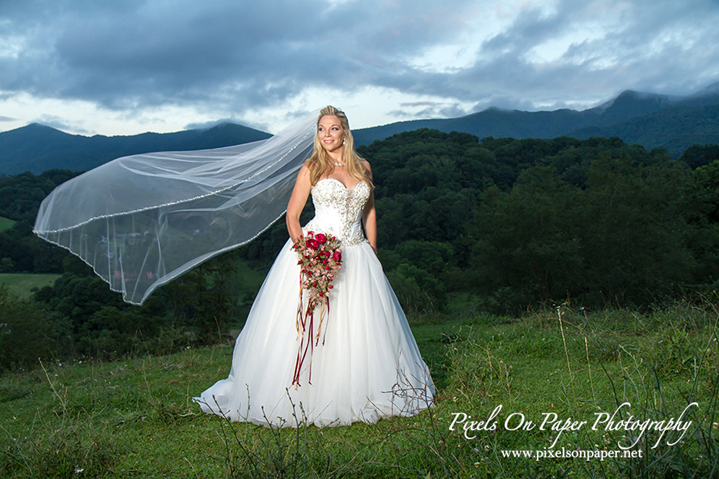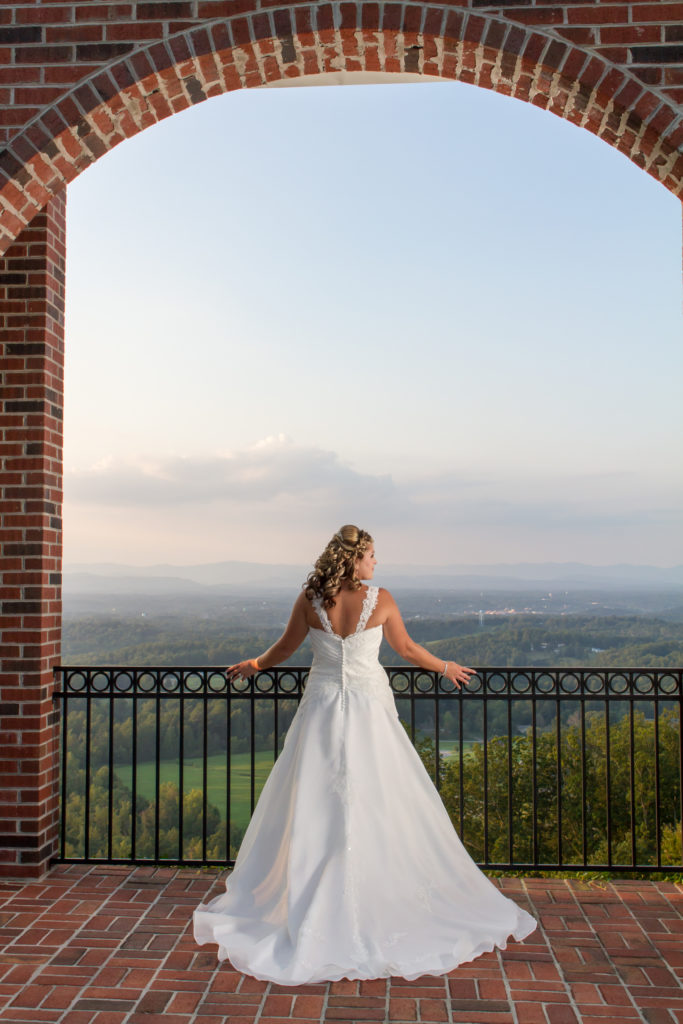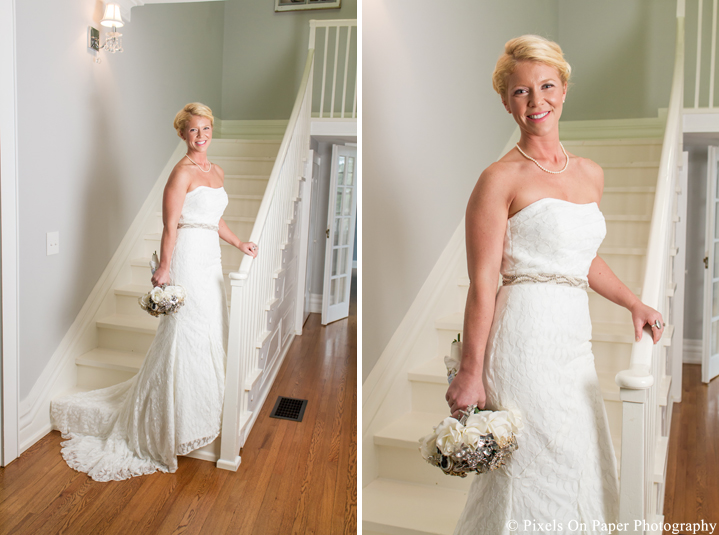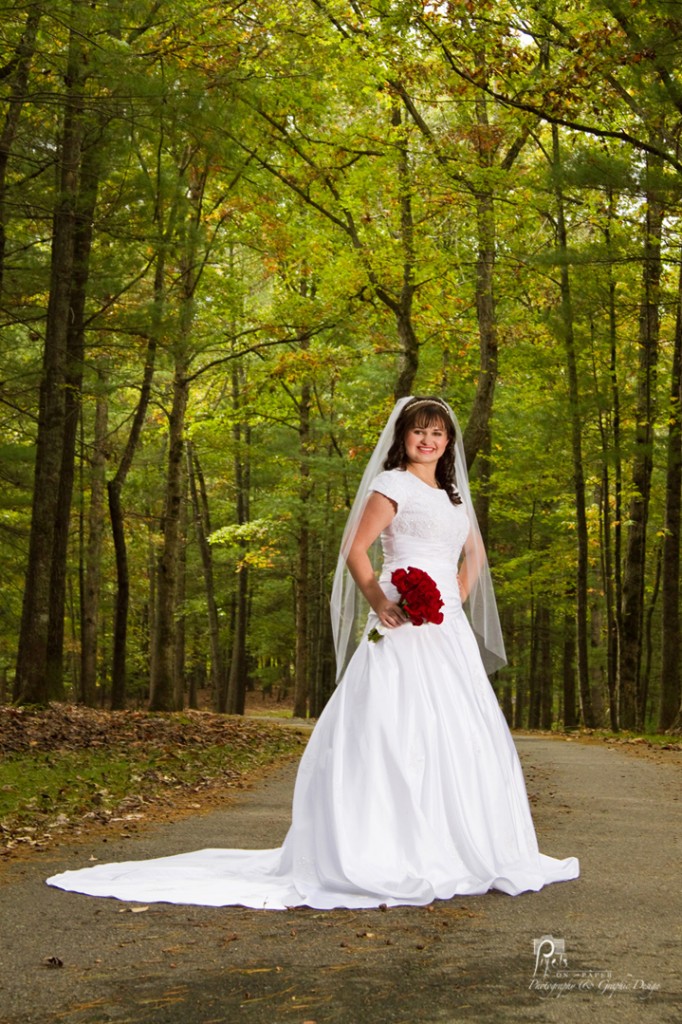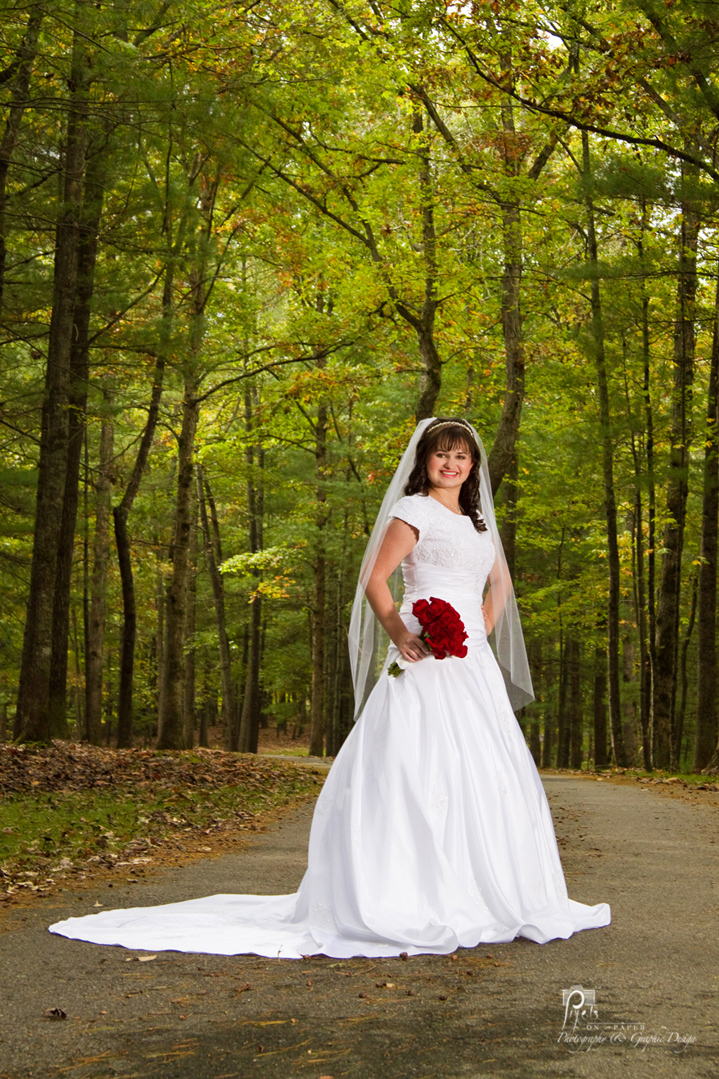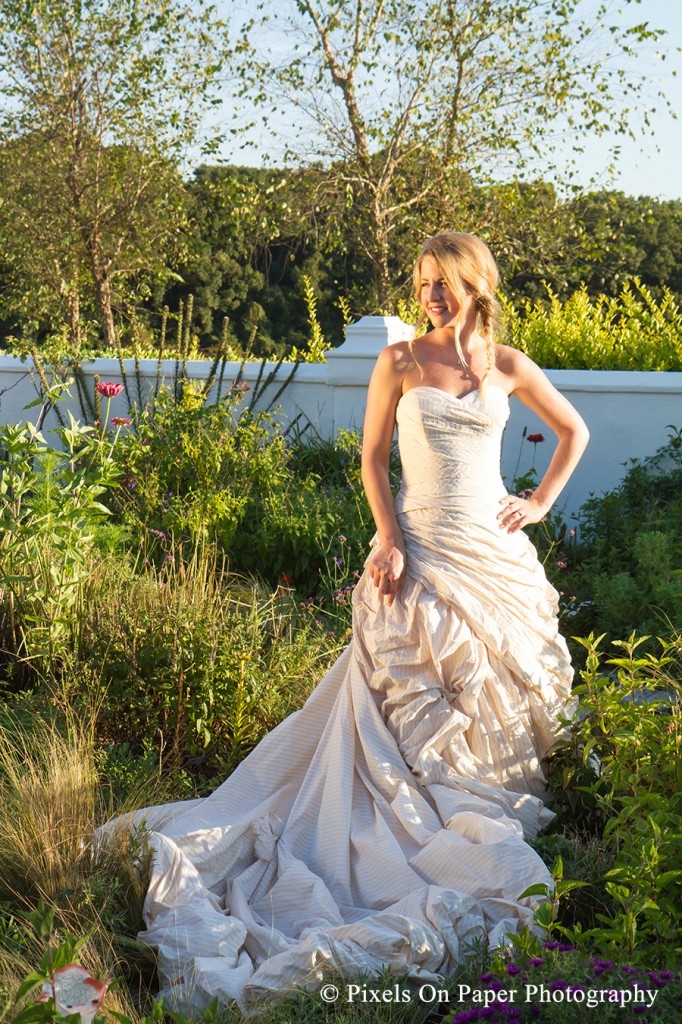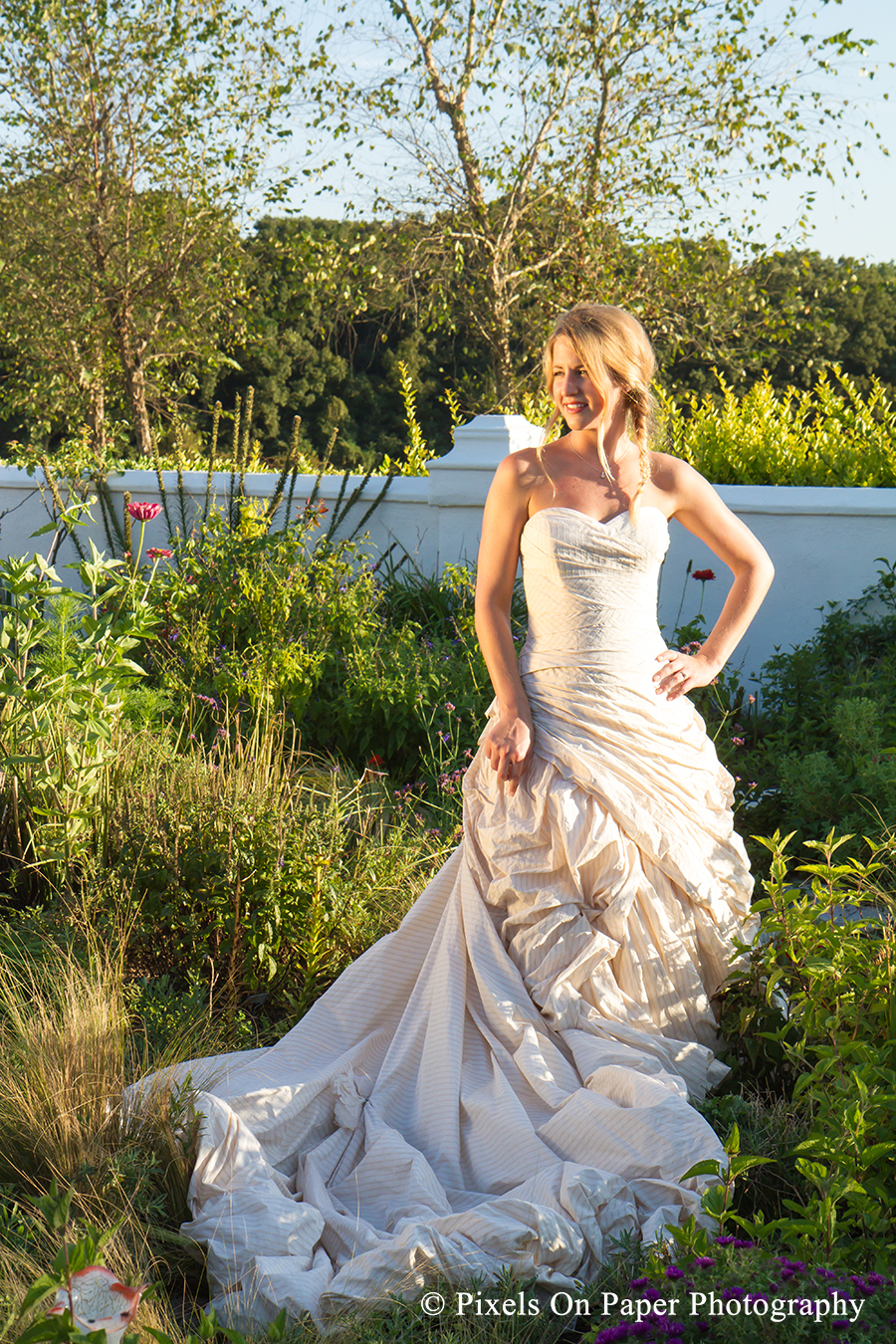 Gowns and settings are as signature as the brides we photograph. They are classical, modern, some want to be princesses, some want to look like photographs of their grandmother, one incorporated book pages into her bouquet, others repurposed brooches or lace or another memento, some seem like complete originals and others timeless. Capturing that is the fun part.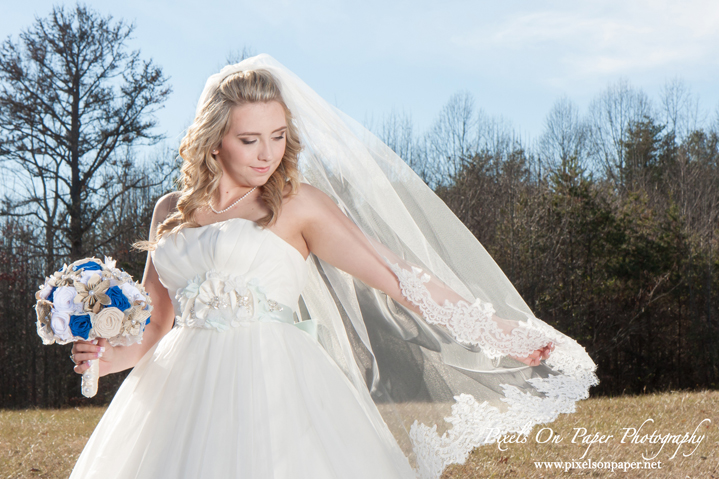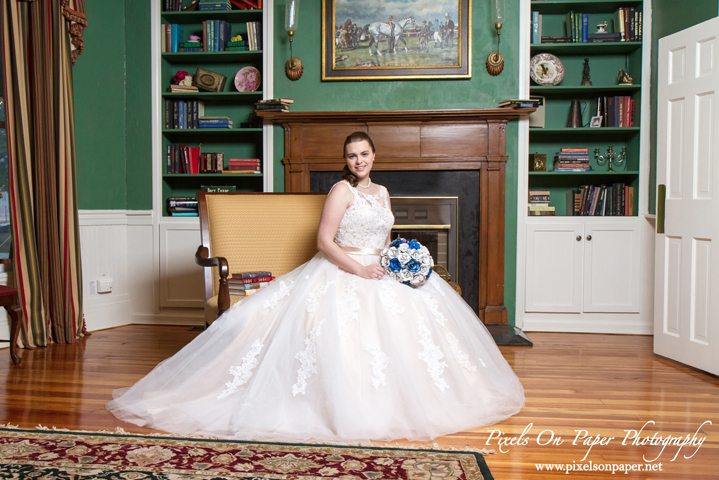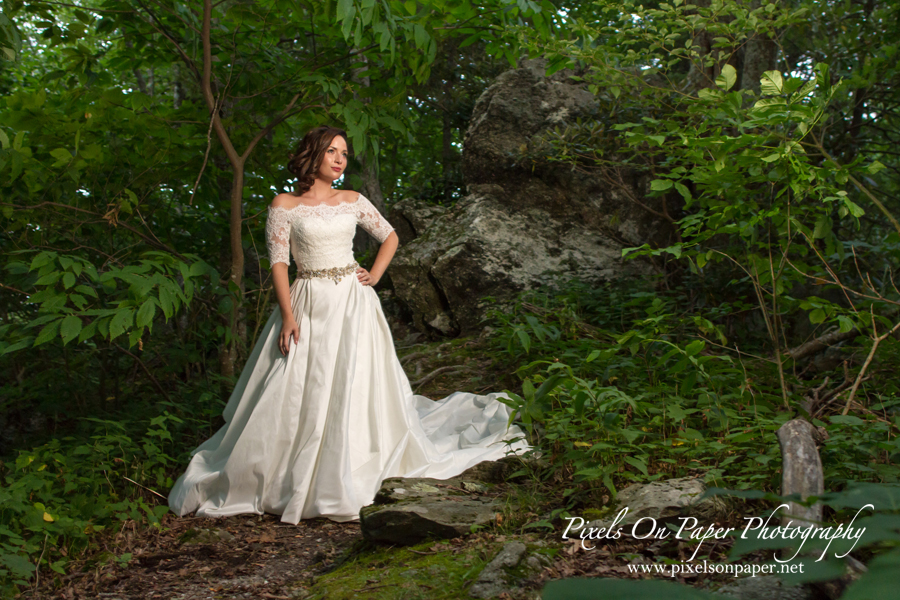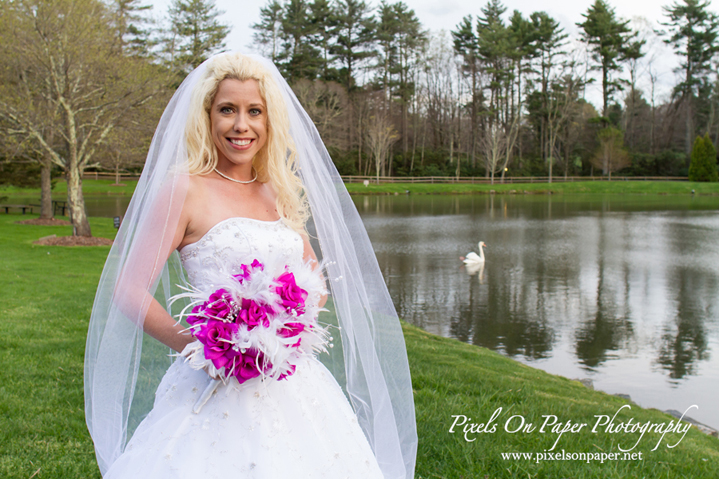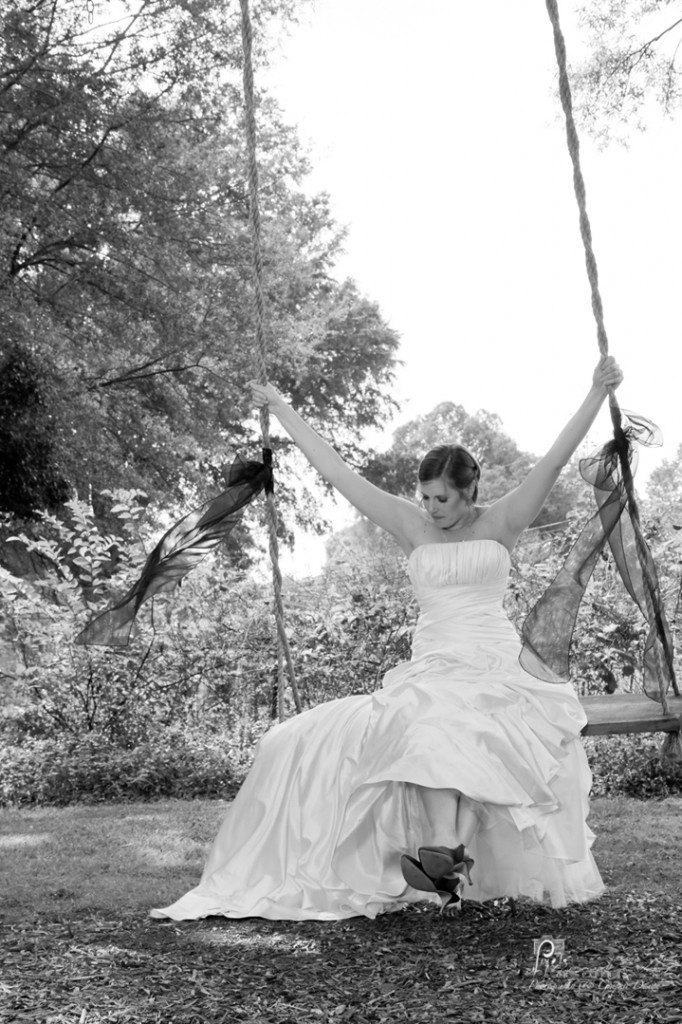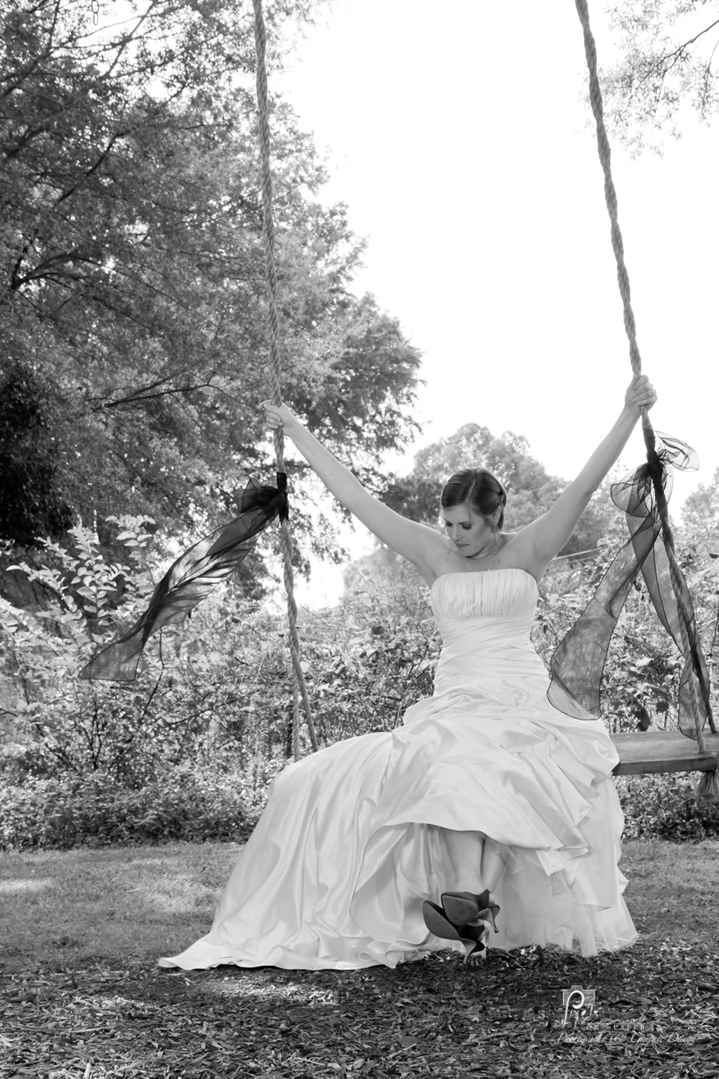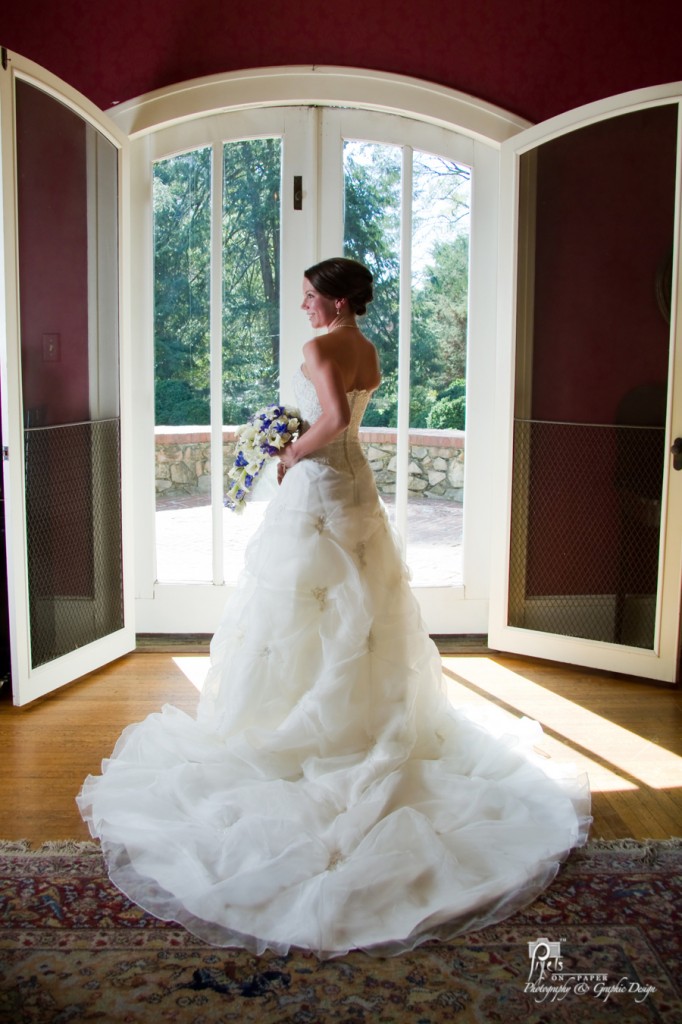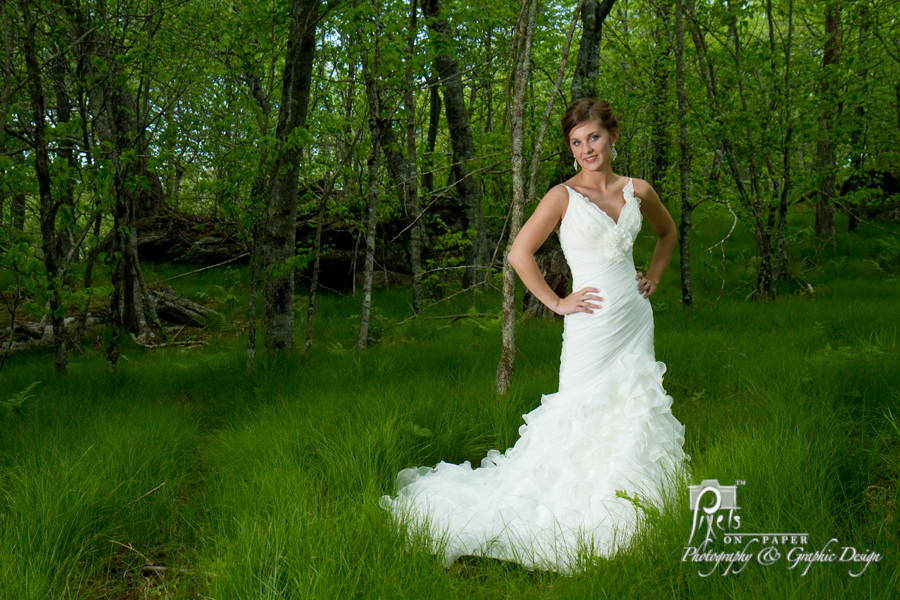 Consider a bridal portrait along with your wedding photography package as a way to experience a "trial run" before your wedding day. It's a perfect way to try a new hair style and see how your makeup will look. It's also a fun girl's day with Mom, your best friend or maid of honor. The setting and season can be totally different from that of the wedding and the environment and timeline is typically much more relaxed giving us extra time to capture those magazine style covers you've dreamed of. Sometimes the session is for Mom to have the large portrait of you that she wants to display on the wedding day and then for years to come in her home to share with loved ones and friends. We are happy to help you plan and create the vision of beauty that defines you as a bride.
Save
Save
Save
Save