[with the oh-so-familiar backup music] "It's the MOST won-der-ful tiiiiiiiiime of the yeeeeeeeeear!"
Ok, actually that was Christmas and it's over, people. Valentine's Day is also over and we hope it went well for ya. Spring is around the corner and that means – for those of us in the business and those out there who are engaged – Wedding Season. It's a time when brides, friends of the bride, mothers of brides, coworkers of the bride and All God's Children are making haste to get to a bridal show or wedding expo.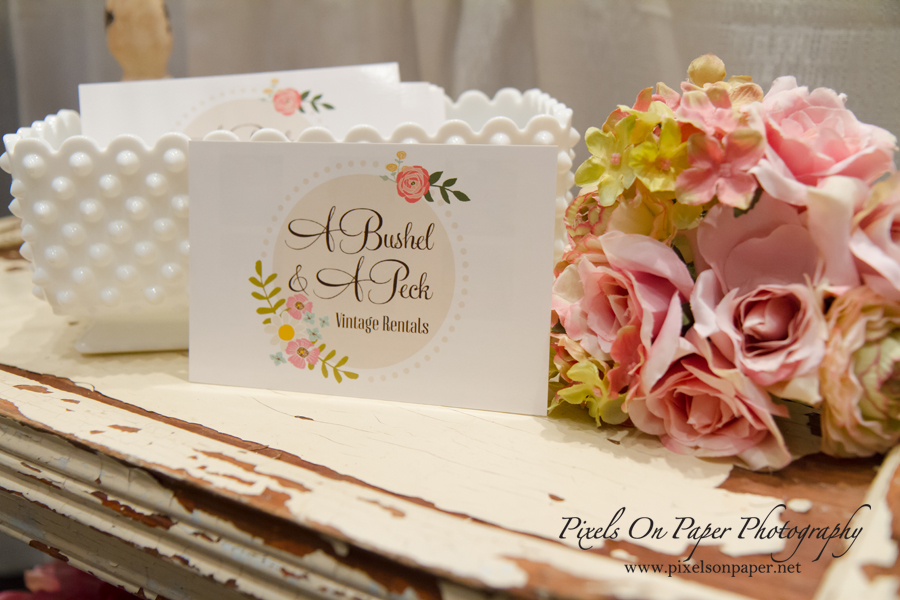 Expos are where you get ideas and find the people you want to work with as you plan your wedding. At Pixels, it's where we can show who we are and what we will do to make your day exactly what you want it to be. We love meeting brides, couples and families while visiting with favorite and new vendors. And it's where we meet YOU. Some of our favorite clients were met at bridal and wedding expos.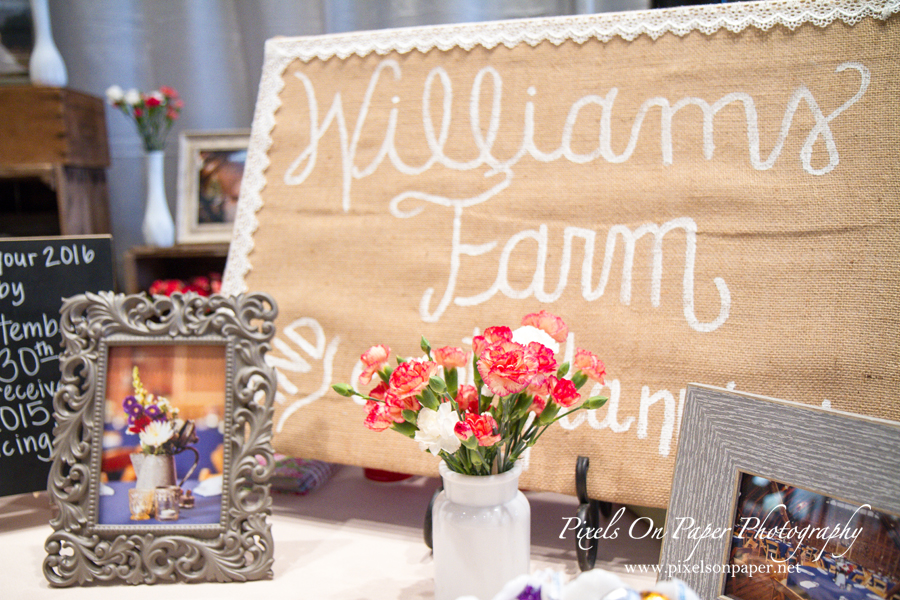 We believe in cross pollination when it comes to ideas. Good ideas come from everywhere, and if you're a photographer it could be an ad, something overheard or read. It could be a headline we saw in the airport on the cover of Outside Magazine. Seriously. You never know where your next idea will come from, so part of going to wedding expos is to get inspiration.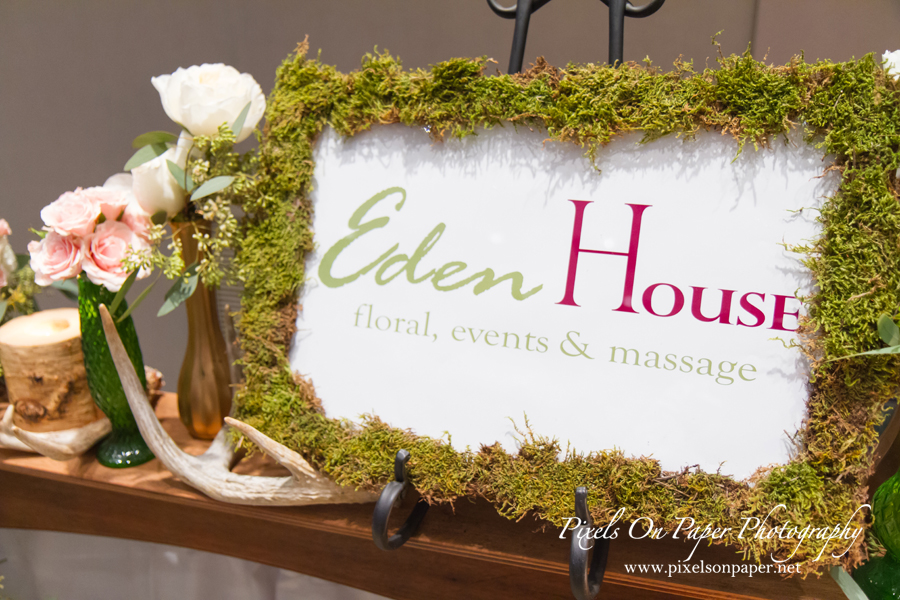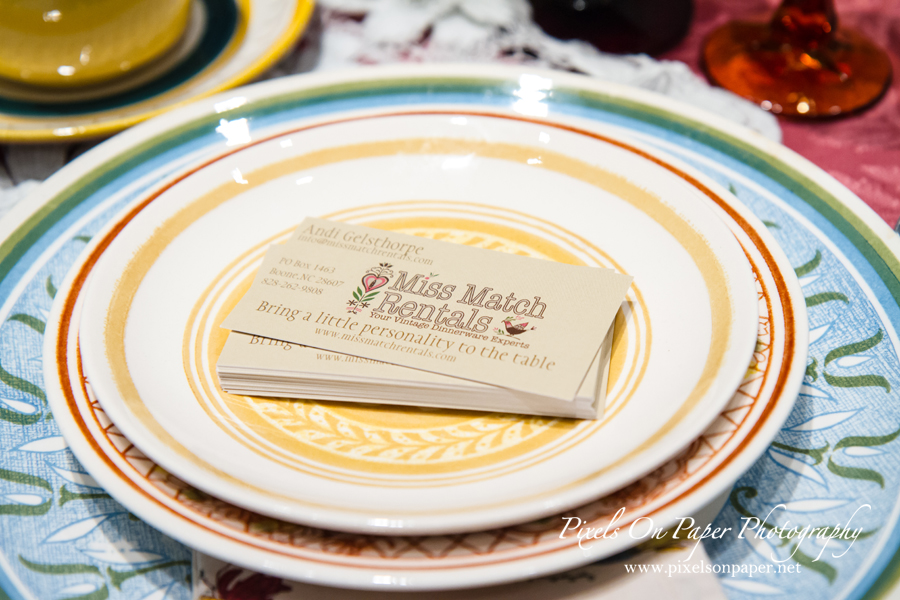 Pixels will be participating in the following upcoming wedding expos, displaying photos, meeting couples, and accepting clients for 2015 & 2016 wedding dates.
March 13th Wilkes Wedding Expo, Wilkesboro NC
1:00-4:00 at The John A Walker Center
$5.00 when bride registers online, $8 at the door
March 20th High South Wedding Expo, Boone NC
1:00-4:00 at Boone Shopping Mall
$8 at the door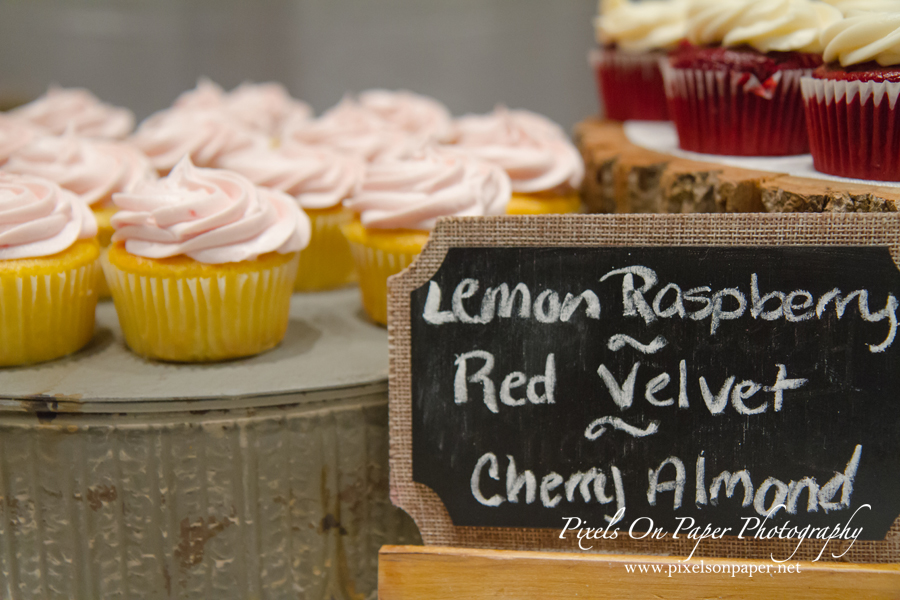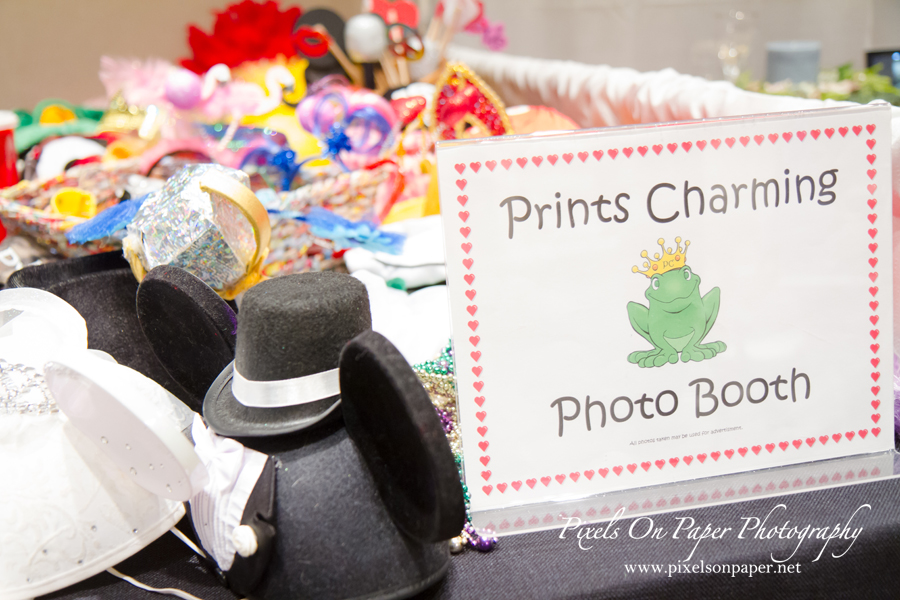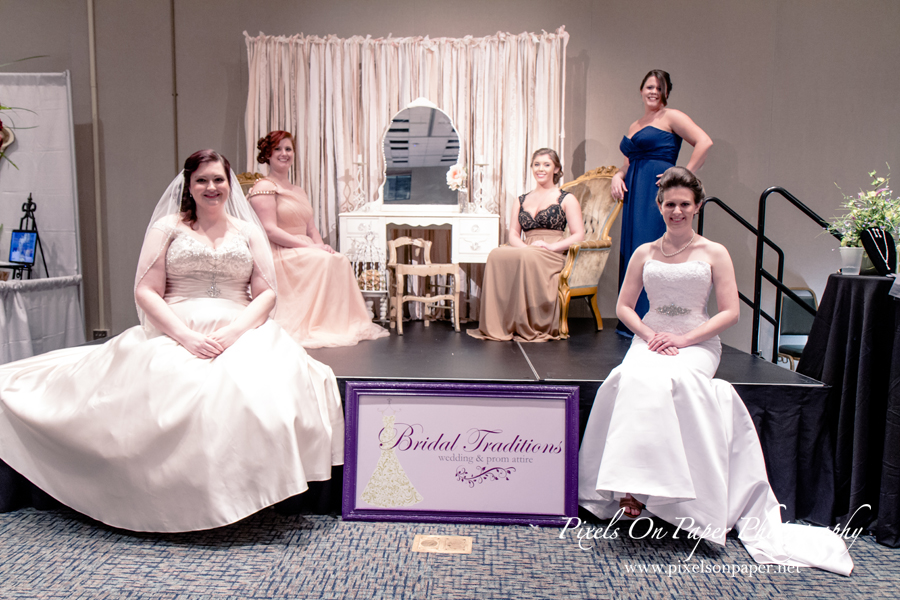 Below is our booth at the High Country Wedding Expo in 2015. Keep an eye out for us. We'd love to meet you.